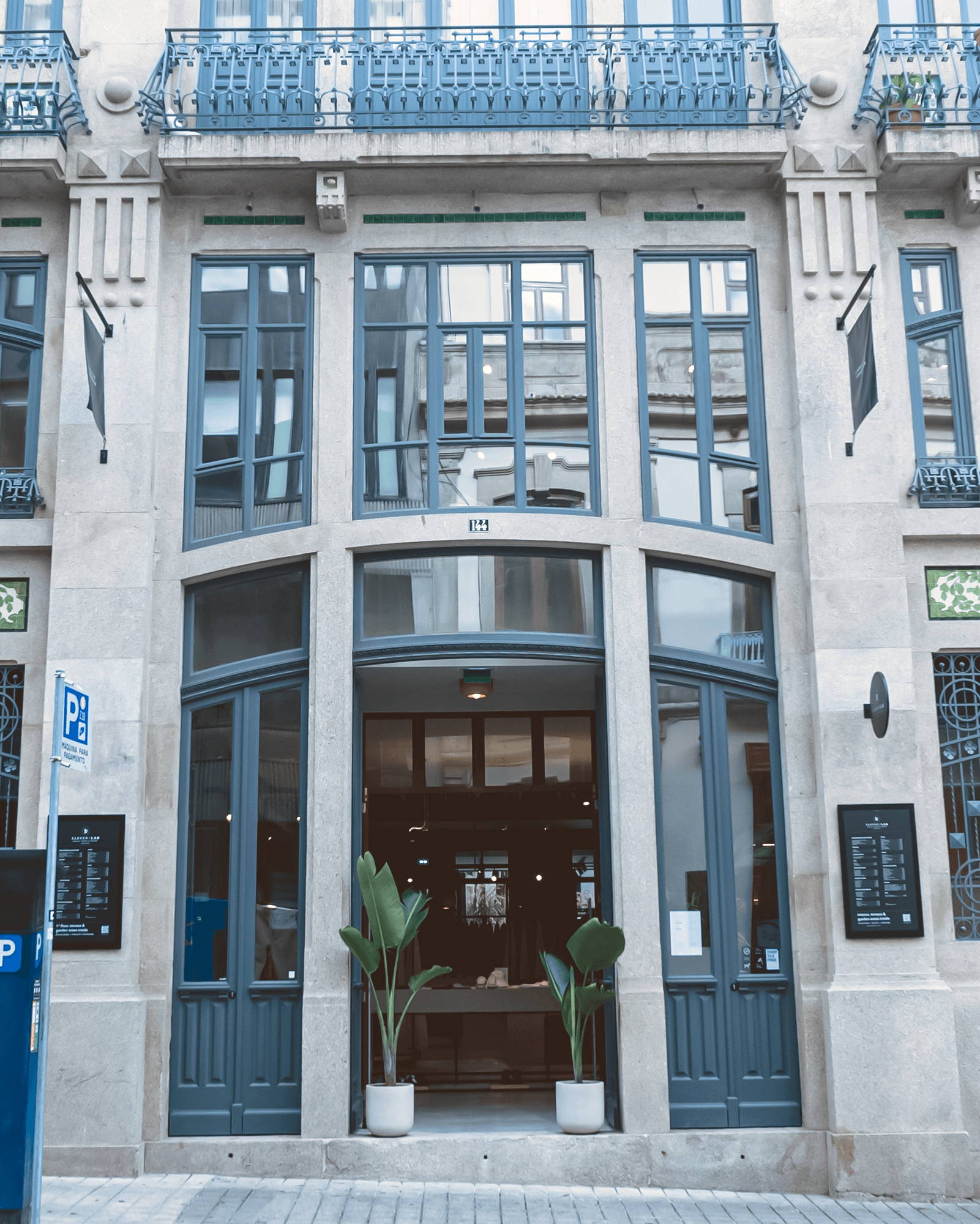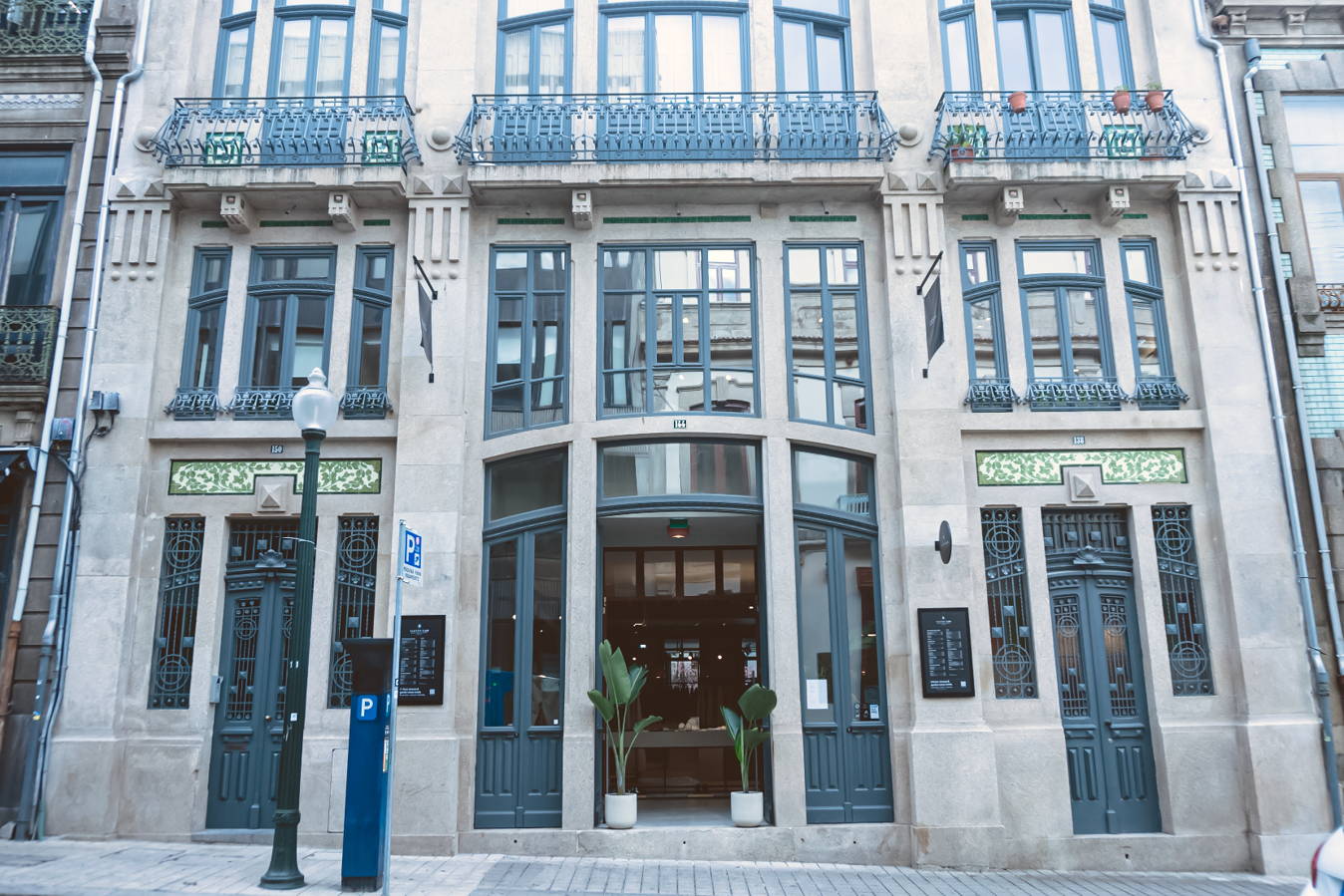 Situado na Rua de José Falcão nº 144, o novo projeto, aberto desde junho de 2022, foi desenvolvido para criar uma experiência de retalho marcante e ao mesmo tempo integrar a agenda cultural da cidade.
A loja instalou-se num edifício histórico datado de 1895 numa das áreas mais dinâmicas do Porto. Cada elemento interior foi pensado para ser cativante e inesperado, assim como convidativo e evocativo do conceito, com espaços dedicados a cada uma das marcas em áreas tão diversas como cosmética, arte, vestuário e alimentação, reforçando a sua identidade e funcionando como um foco de comunicação para cada uma.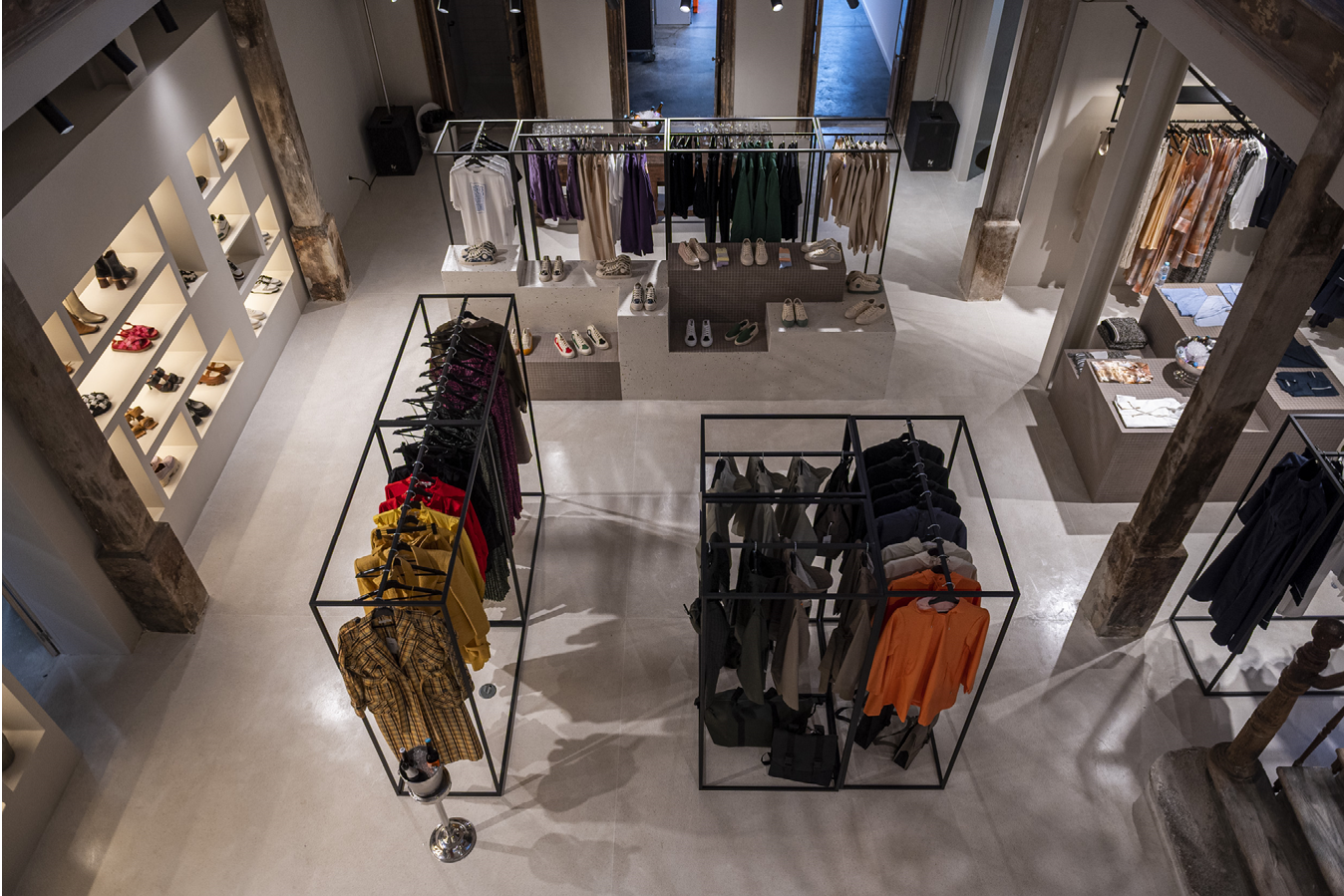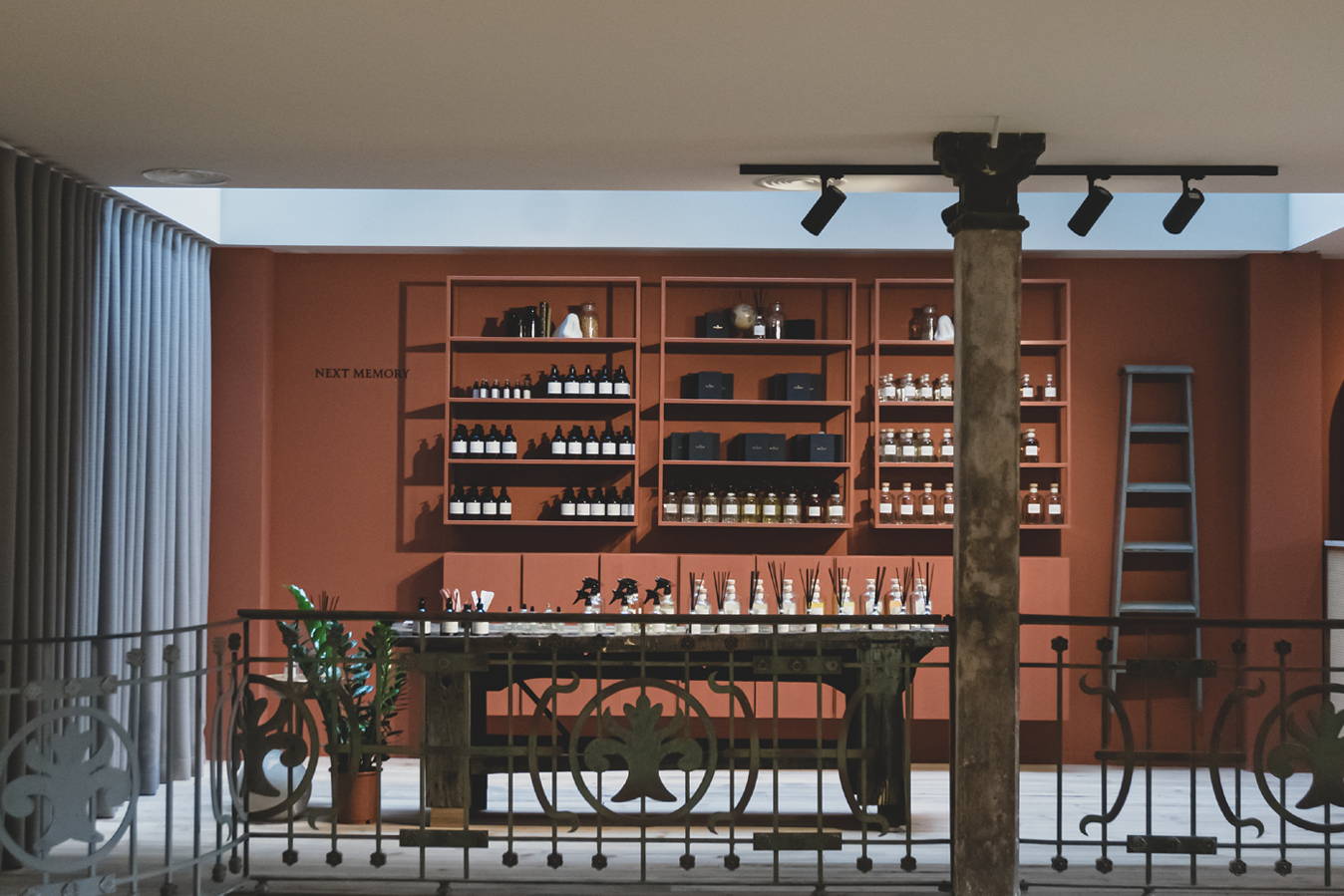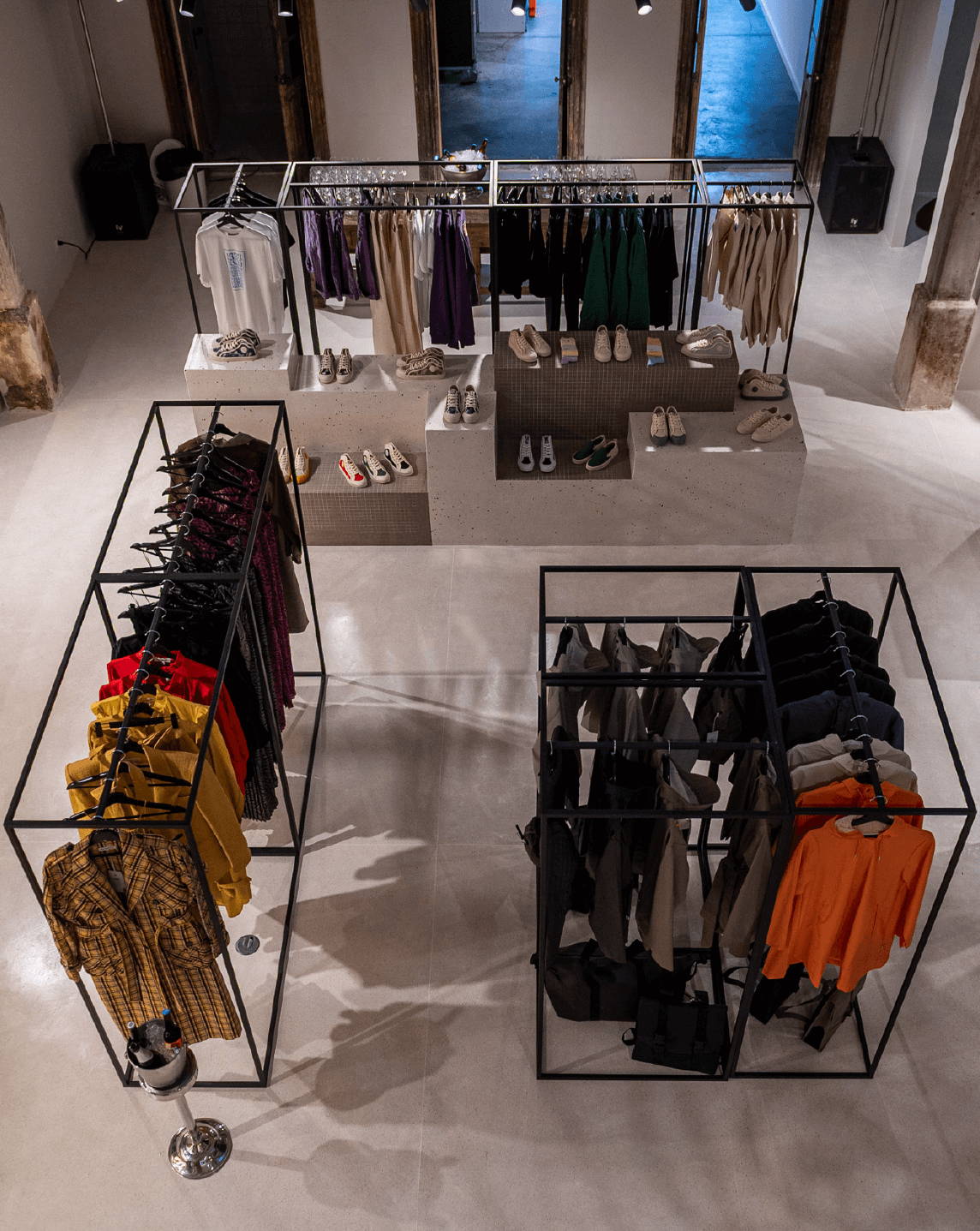 Este novo projeto da TFR estende-se por uma área de 800m². Com um amplo espaço comercial dividido por dois pisos principais, a LOT interage harmoniosamente com um restaurante e uma galeria de arte que abre as portas para um pátio interno e um jardim.
O piso térreo destaca algumas das marcas excecionais e exclusivas presentes na loja e um espaço 100% dedicado à arte com curadoria da Underdogs Gallery, uma plataforma internacionalmente conhecida que aposta na promoção de artistas nacionais e internacionais, sendo este o seu primeiro espaço no Porto.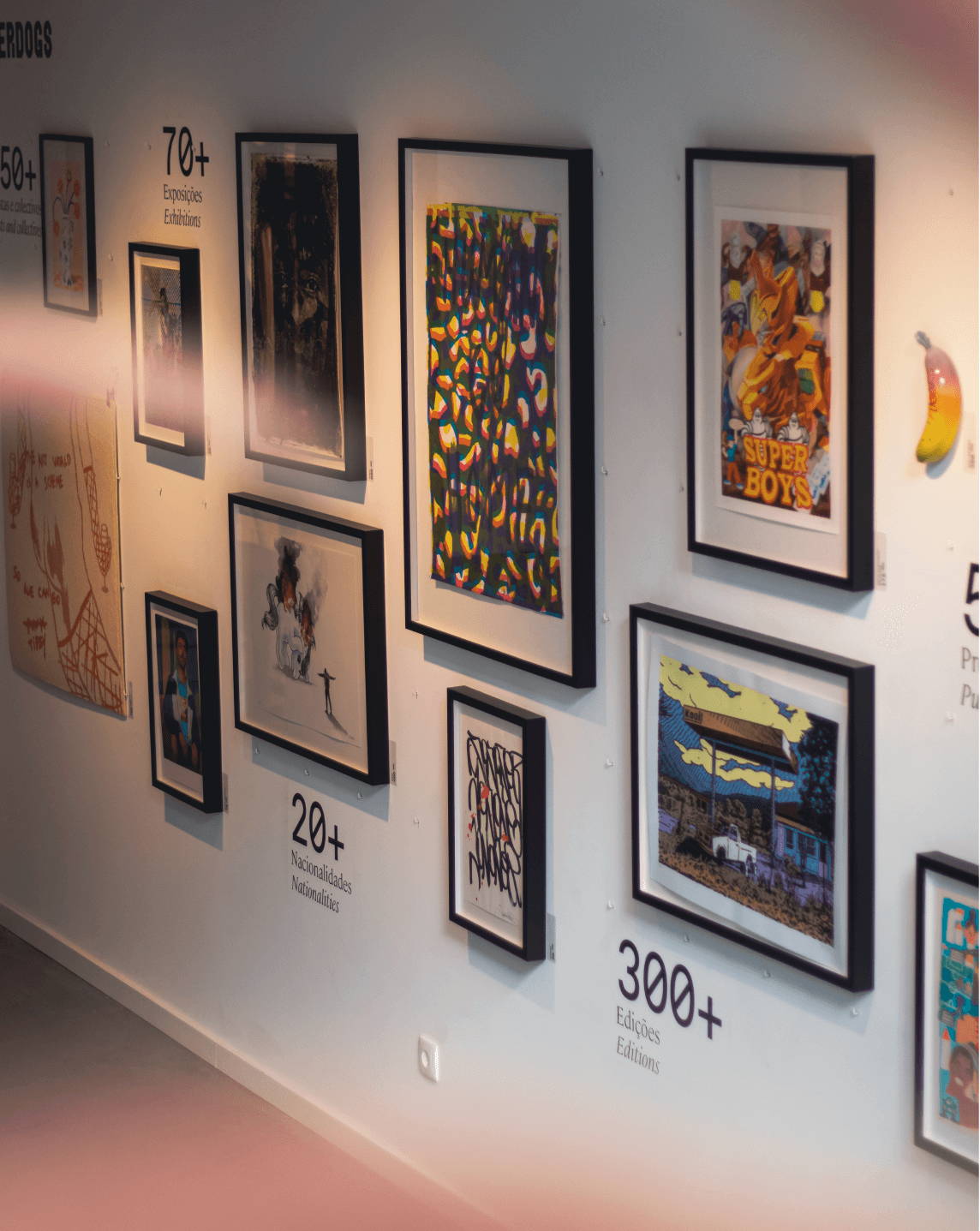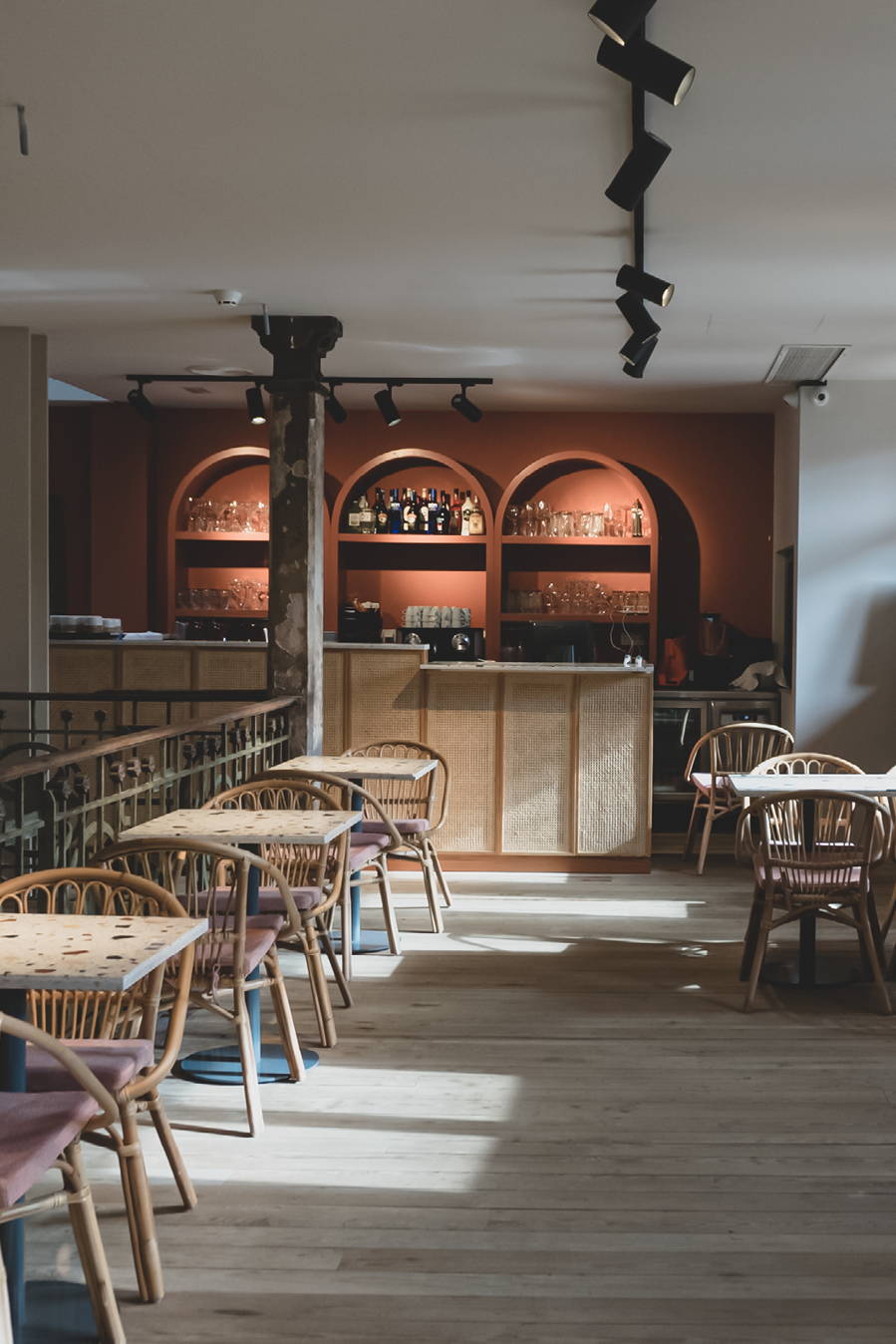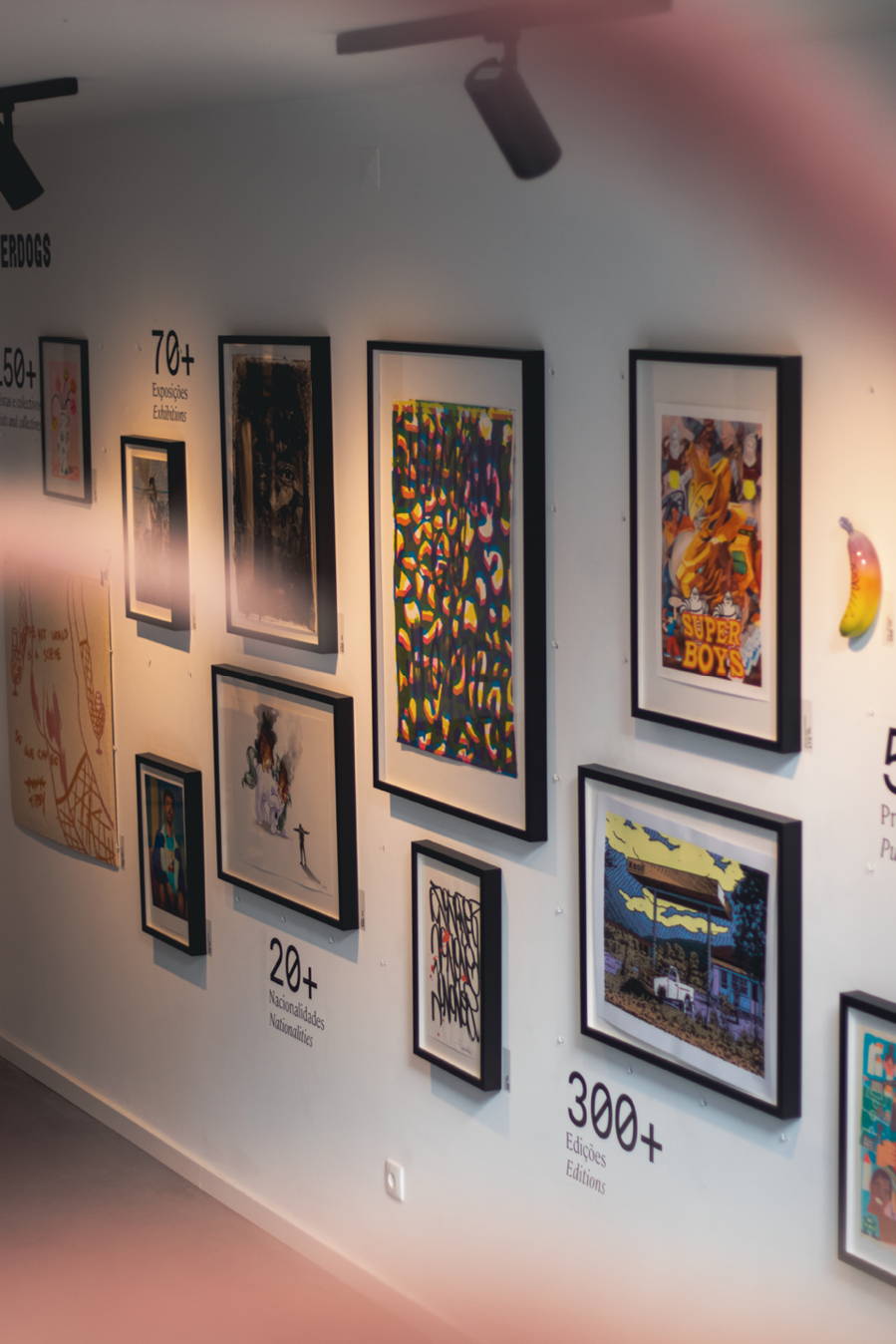 O andar superior complementa a oferta da loja enquanto guia a experiência de retalho através de marcas independentes e artistas emergentes de todo o mundo.
Além disso, o espaço abriga um restaurante que se divide entre uma agradável zona interior e exterior que convida todos os visitantes a sair e a aproveitar o clima com vibrantes refeições e bebidas confecionadas pelo do Eleven Lab Concept.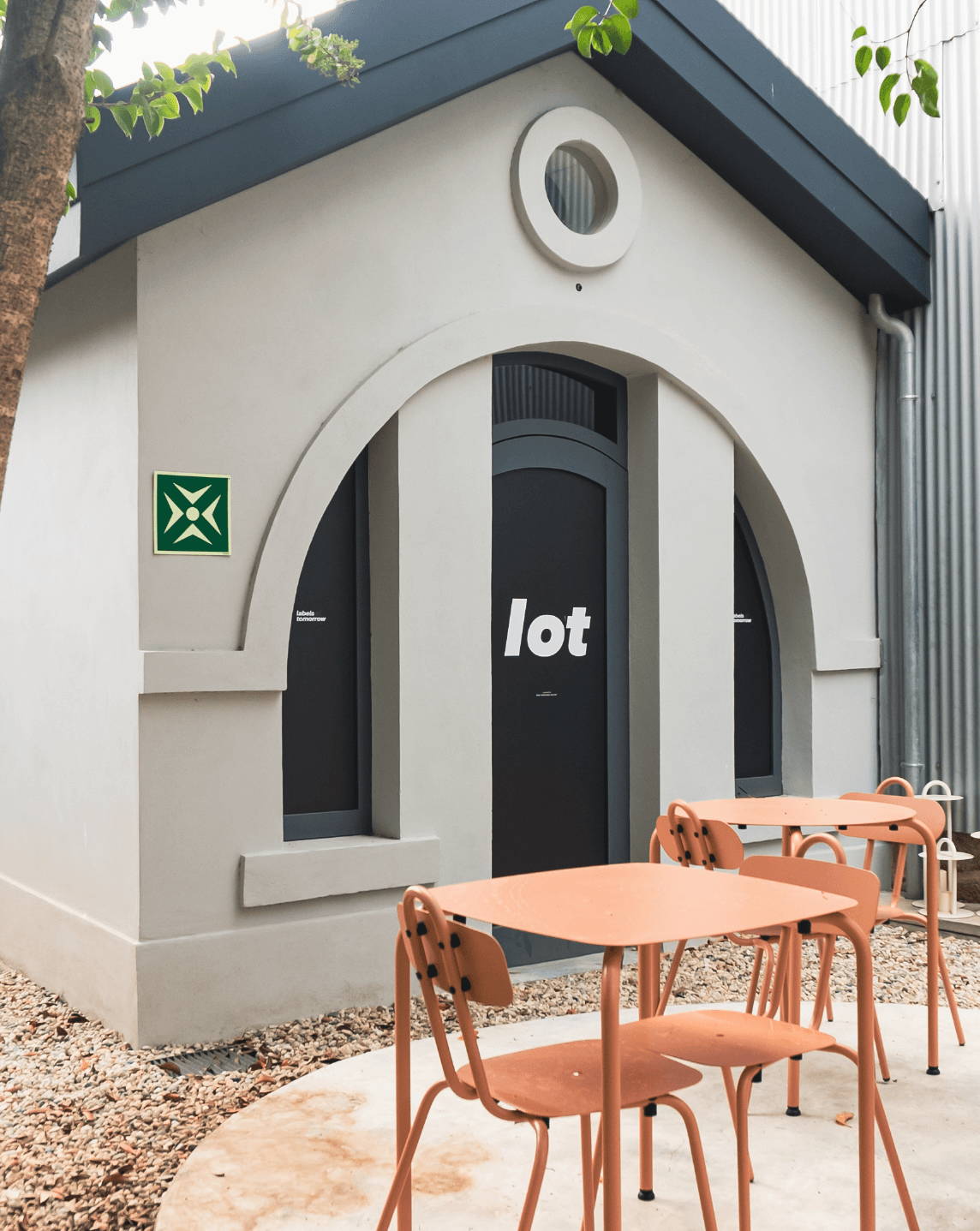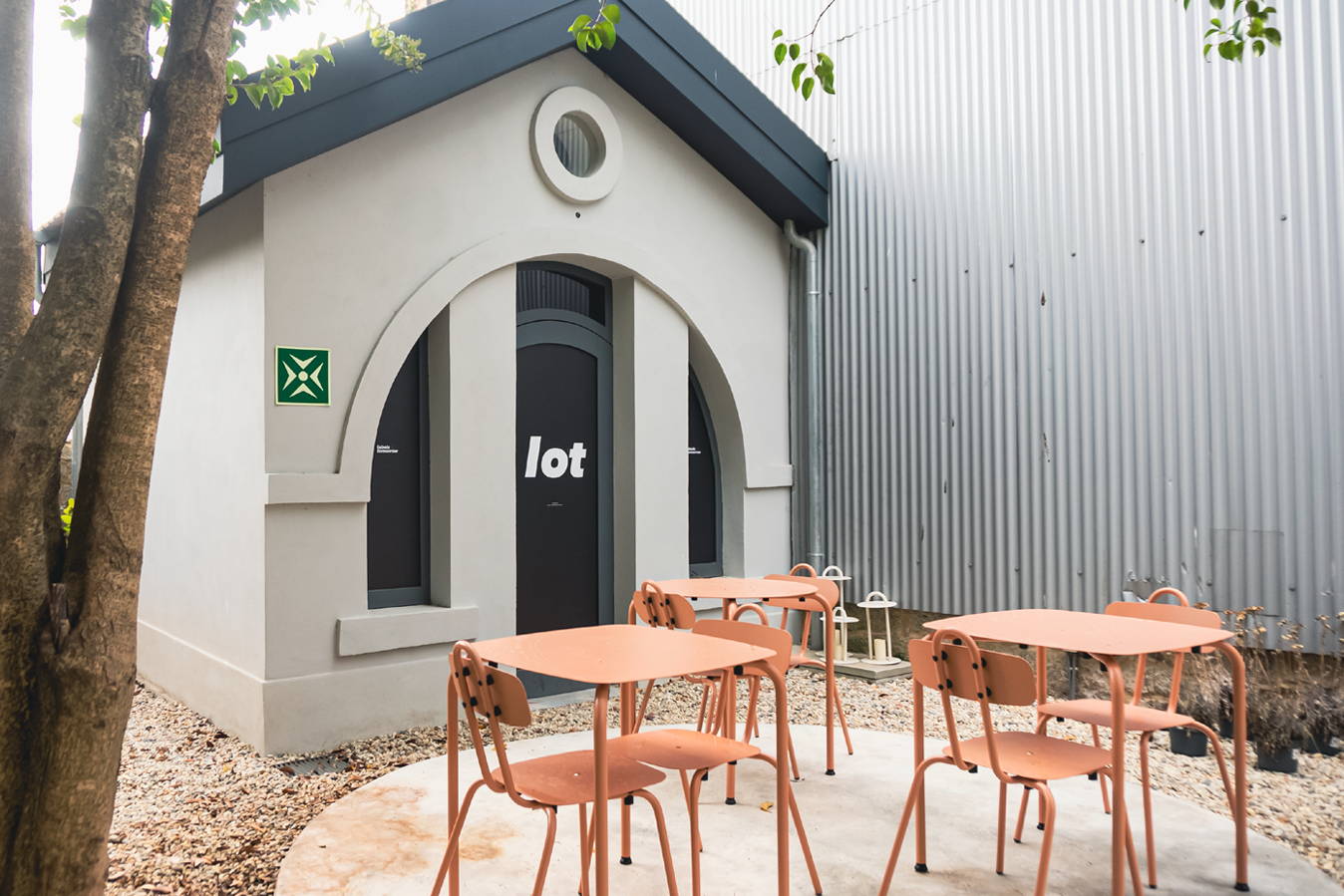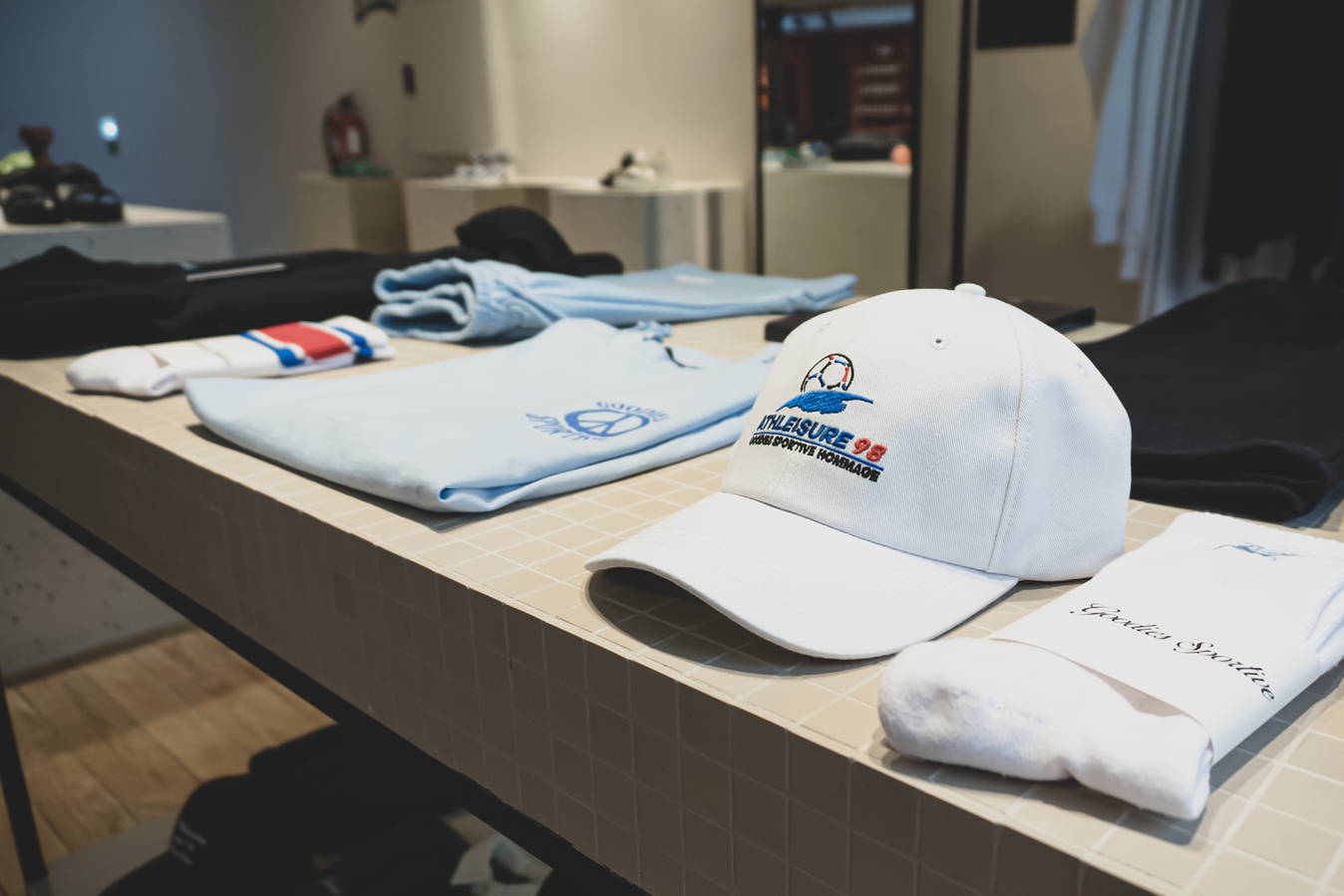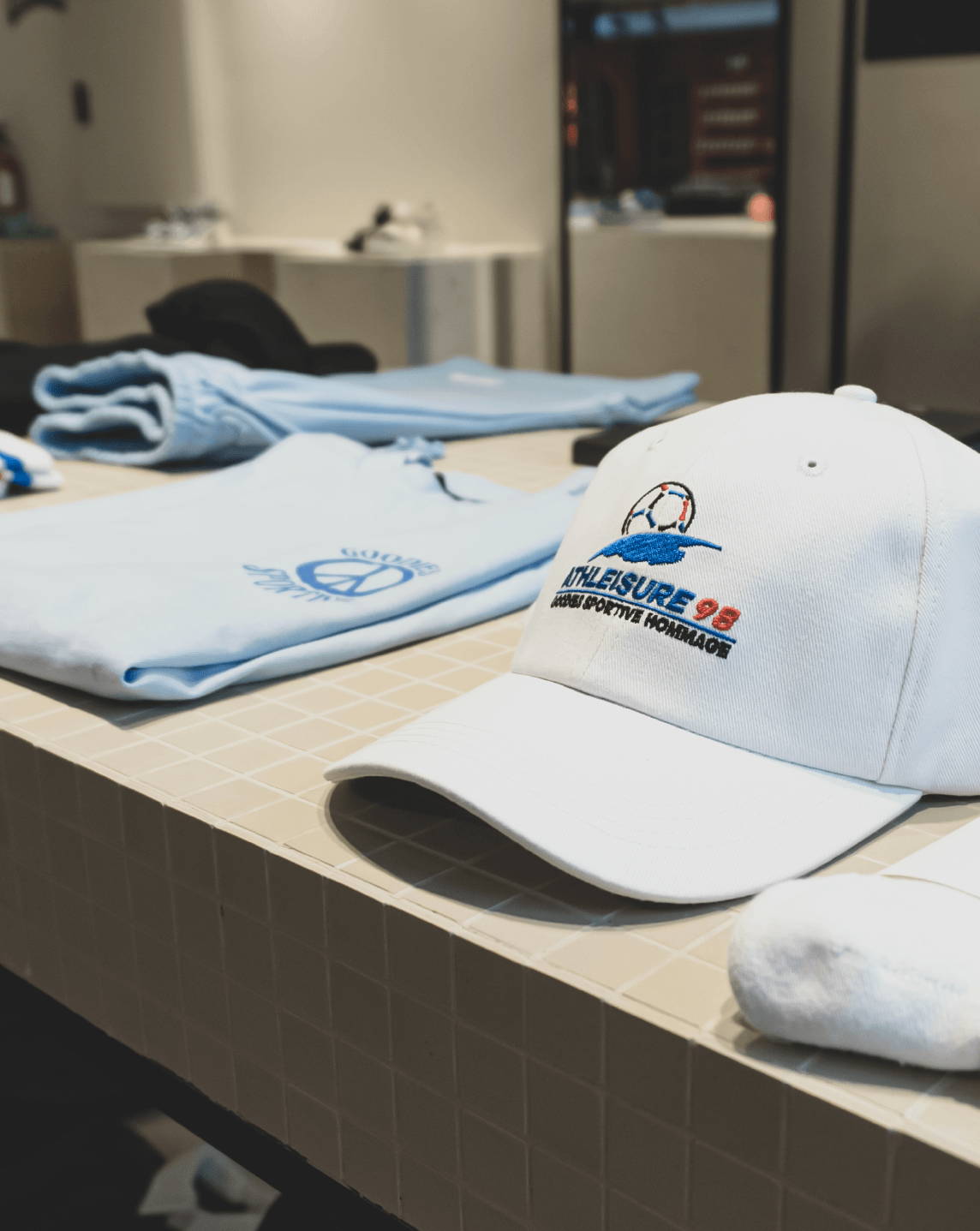 You are in advanced mode.
You can turn it off in left sidebar. To use advanced options, you will need to enter your own Google Maps API Key.
Get Google API Key
Wi-fi gratuito

Embrulho de presentes
Cartão de débito e crédito
Recolha em loja
Envio de compras (Pick to ship)
Metro - A, B, C, E or F até Trindade
5 min a pé da estação dos Aliados

3min a pé da Igreja do Carmo