Discover the perfect presents for everyone on your list with our off-the-radar brands' edit.
Check out our Holiday Gift Guide below and more tips to keep the festive blues away.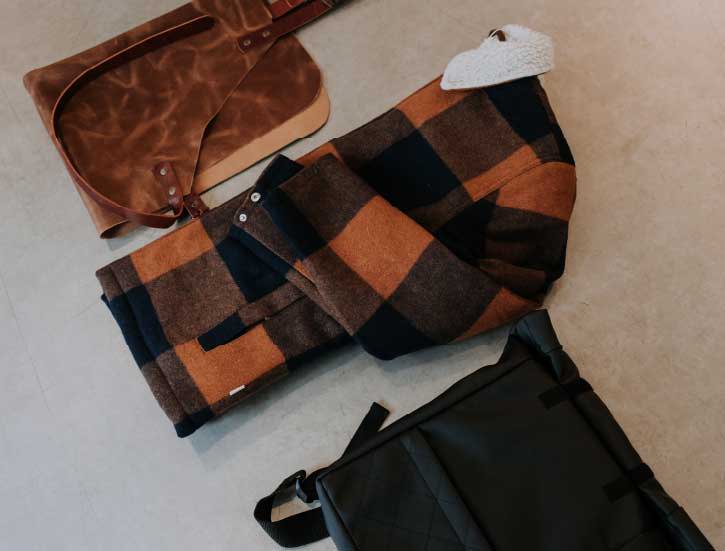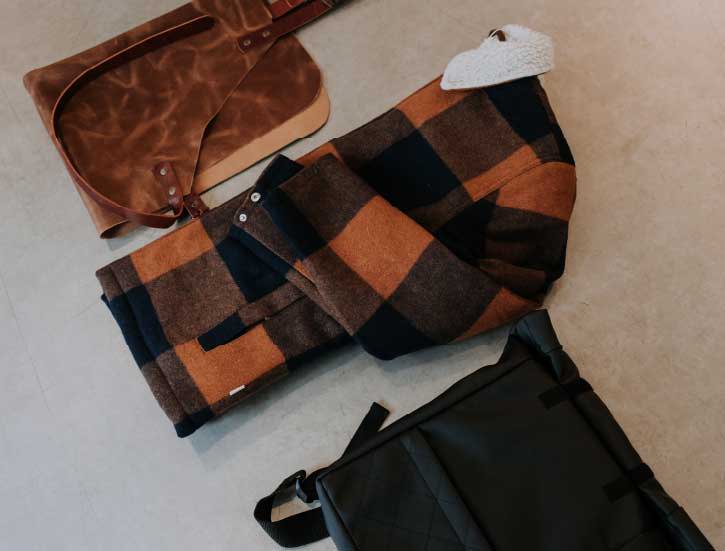 Discover our range of inspiring gifts that will thrill every outdoor enthusiast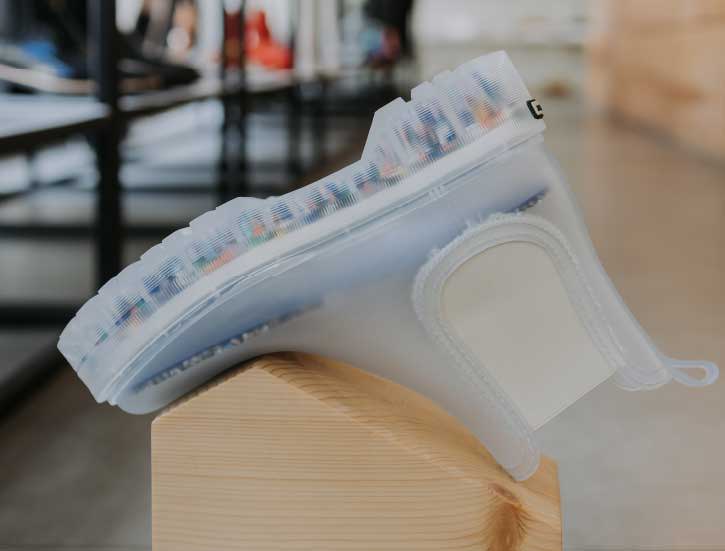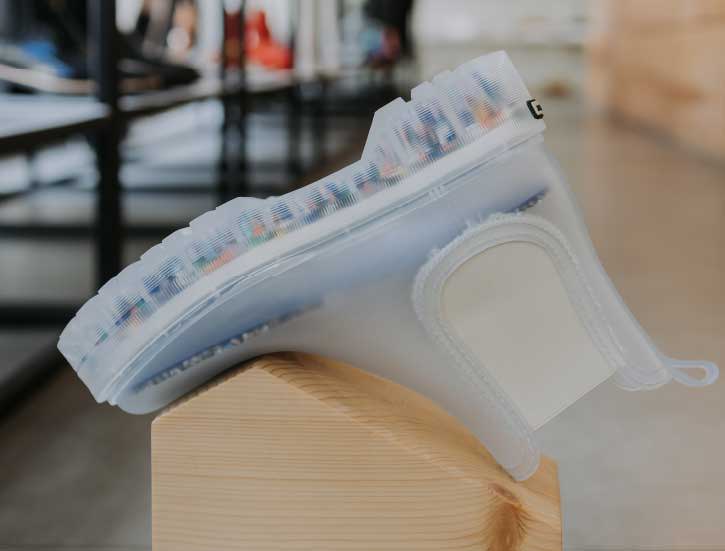 Explore our variety of one-of-a-kind presents that will last a lifetime
High-stakes holiday situations
Unconventional items that enhance the senses while creating a relaxing holiday décor mood.
Ultimate Christmas watchlist
The season of shamelessly indulging in old classic holiday movies with the family has officially started.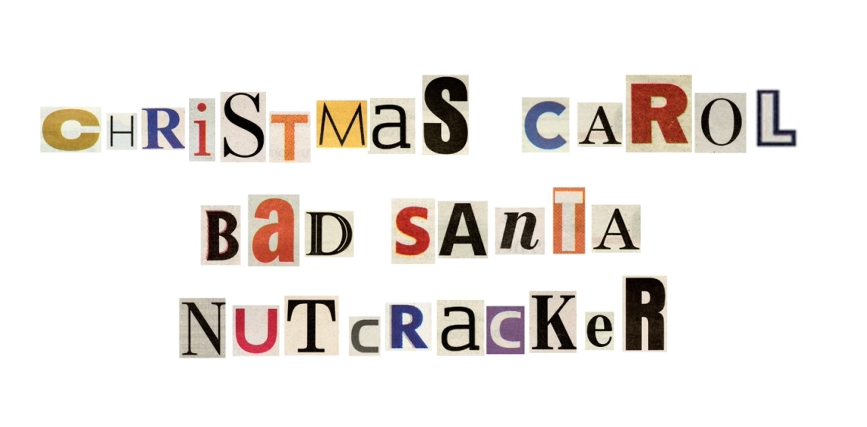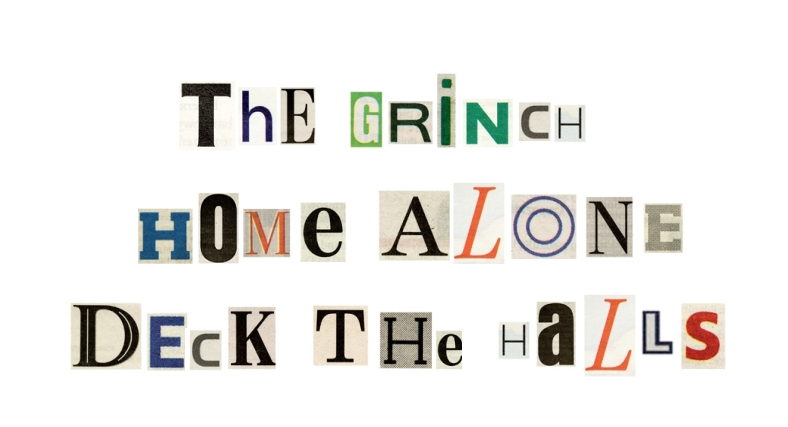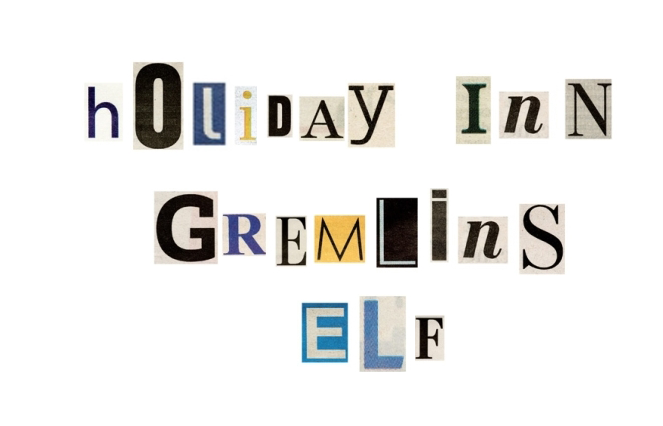 Discover over 100 independent brands.

30-day returns & exchanges.

Low shipping costs. Free over €200 to the EU.