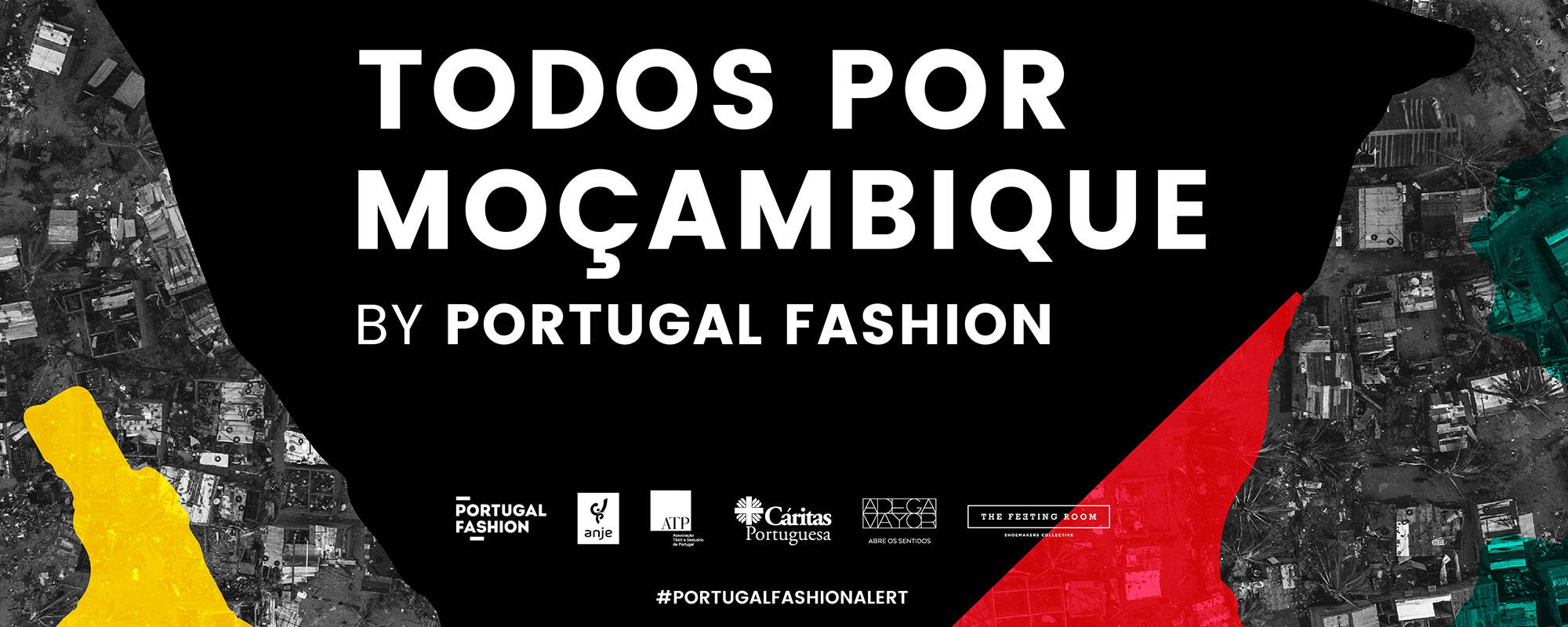 On March 14, Mozambique was struck by the hurricane Idai and subsequent floodings. As of today, there are over 550 deaths and more than 1 600 wounded. The situation has turned into a humanitarian crisis, with over 32 000 families in need of aid.
If not only by the grave state in which Mozambique finds itself, but also because of the shared roots and connections, the Portuguese people have felt it their duty to help our sibling-country in any way we can. Many initiatives have risen under the motto "Todos por Moçambique" (All for Mozambique), and the fashion industry is no exception to these.
In the spirit of solidarity, Portugal Fashion, one of the main fashion events in the country, has organized for a selection of designer pieces to be sold at The Feeting Room with all the proceeds reverting to a fund created by Cáritas Portuguesa. In coordination with Cáritas International, the fund "Cáritas Ajuda Moçambique" aims to provide food and health and hygiene supplies to 4 000 families.
Carla Pontes, Carlos Gil, Concreto, David Catalan, Diogo Miranda, Hugo Costa, Inês Torcato, Júlio Torcato, Katty Xiomara, Luís Buchinho, Meam, Miguel Vieira, Nycole, Pé de Chumbo and Susana Bettencourt; these are the renowned Portuguese designers who have accepted this mission, by contributing with some of their creations.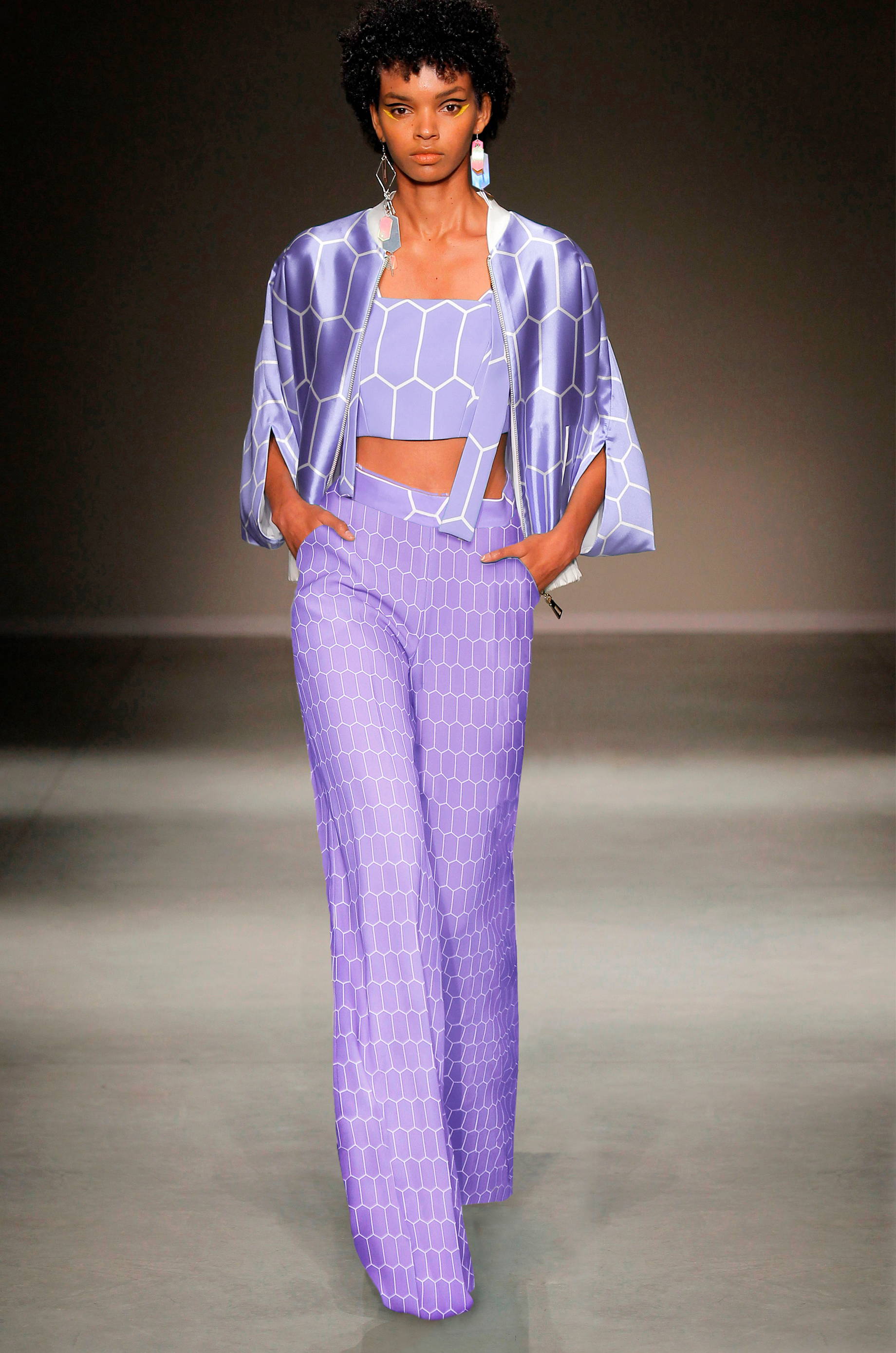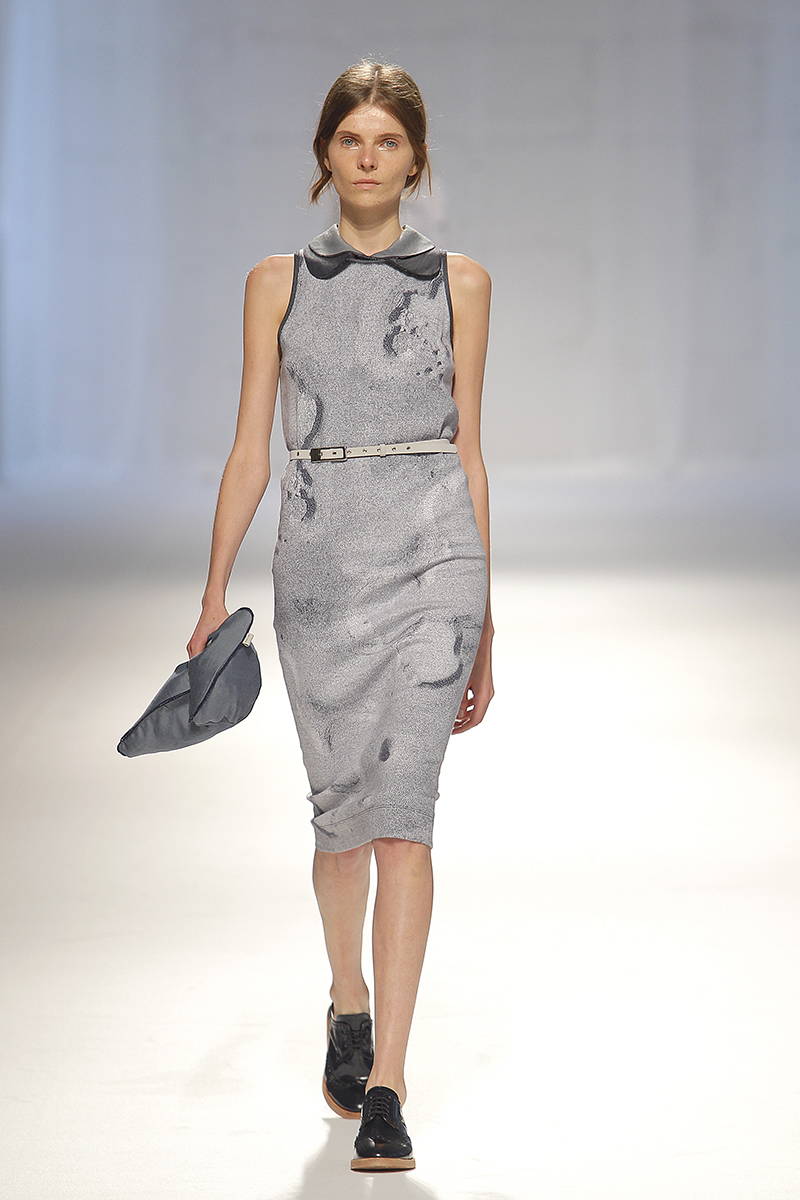 The campaign kicked off on March 30 in a get-together at The Feeting Room Porto. DJ Miguel Rendeiro played in the background while Adega Mayor provided the wine which was sold in the form of a small contribution to Cáritas' fund. It was a full day at the store that exceeded expectations in the amount raised.

The campaign is still running. For a limited time only, anyone who wishes to contribute towards helping Mozambique while taking home unique designer pieces may do so in our online store.
Donations can also be made via:
• bank transfer IBAN PT50 0033 0000 01090040150 12
• Multibanco under the Transferências > "Ser Solidário" tab, using the reference 22222
• MBWay to the number 911 597 284