Written by Mafalda Frade.
They say it rains a lot in Portugal in April but that shouldn't be a problem as this month's tips will keep you dry and entertained indoors. Shall we dance the rain away?

A Midsummer Night's Dream: April 18th
"A Midsummer Night's Dream" by German Maestro Felix Mendelssohn, a piece inspired by the play by William Shakespeare, will be performed by an orchestra of 70 musicians, 80 voices, two soloists and actors.
Felix Mendelssohn is actually best known by the "Bridal March", which he composed back in 1842, precisely for this Shakespeare inspired piece (I know… great information right here, huh?).

This performance is as special as the piece as it is performed by students of the various Music schools and conservatories around Porto.It is also a great opportunity to enjoy one of the most iconic venues in Portugal: Coliseu do Porto.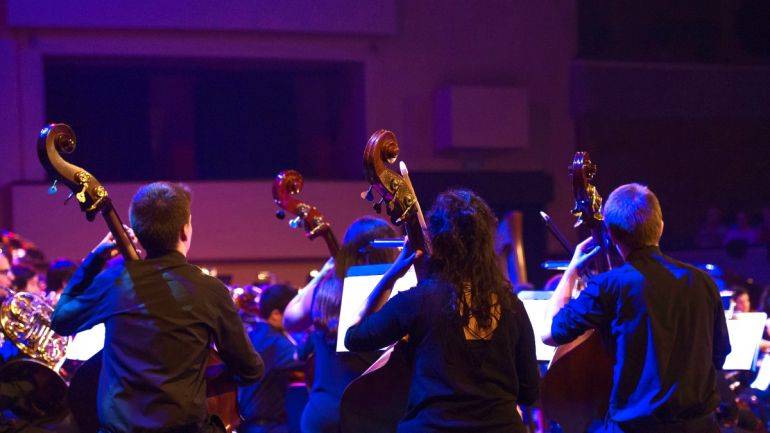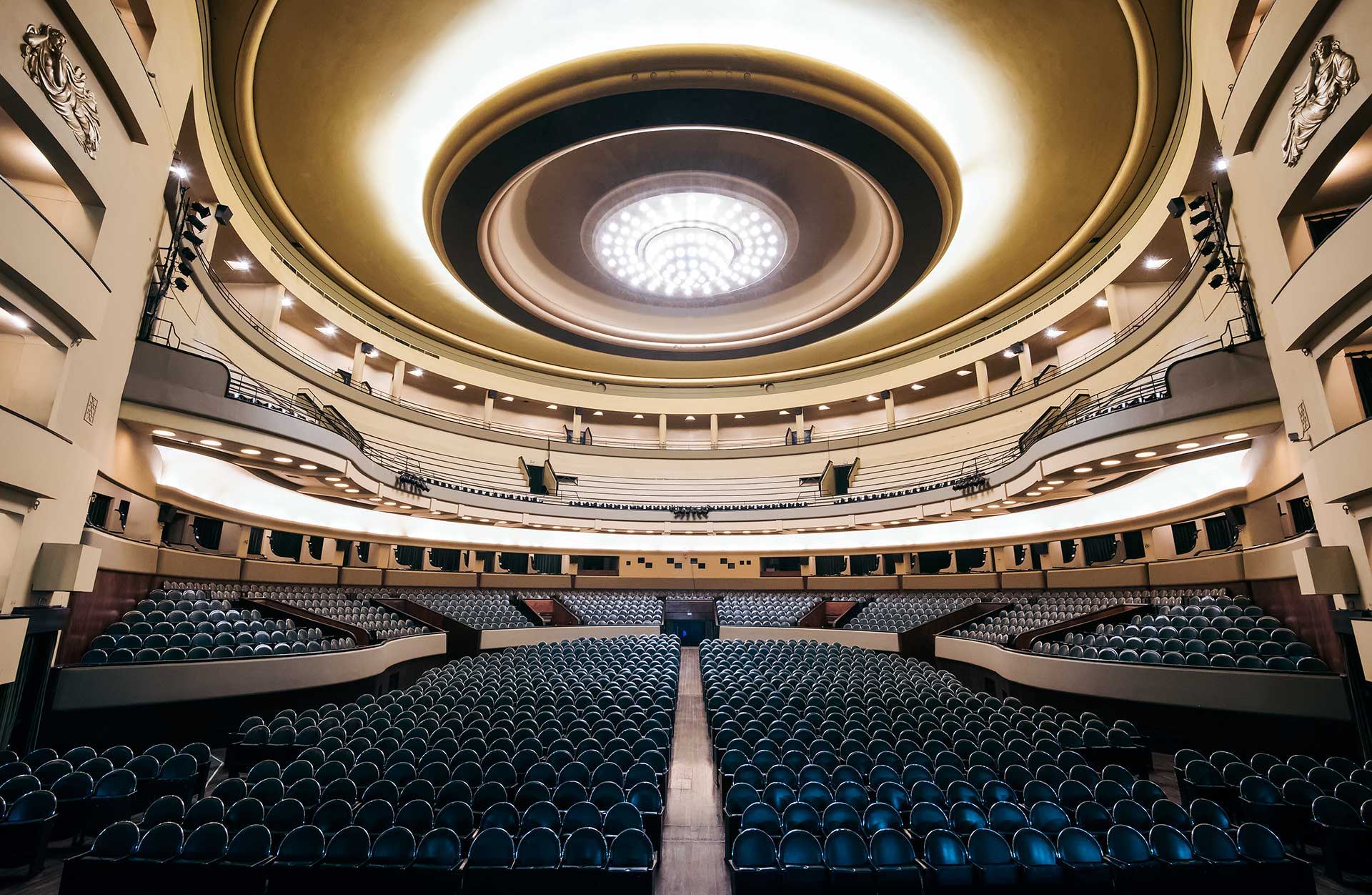 Photo of Coliseu do Porto via coliseu.pt
Les Yeux Orange + Funkamente: April 24th
When you feel like going home, tired of a long day walking around, Porto draws you back into one more beautiful surprise – the nightlife. Call it the city that barely sleeps as the carefully curated music in most bars will make you dance until dawn.
On April 24th, the french electronic music collective Les Yeux Orange will split the night with the funky duo Funkamente on a night that will make everyone dance.
All of this will take place at Passos Manuel, a gem, an old movie theatre turned into a concert venue and nightclub, open since 2004. Be sure not to miss it.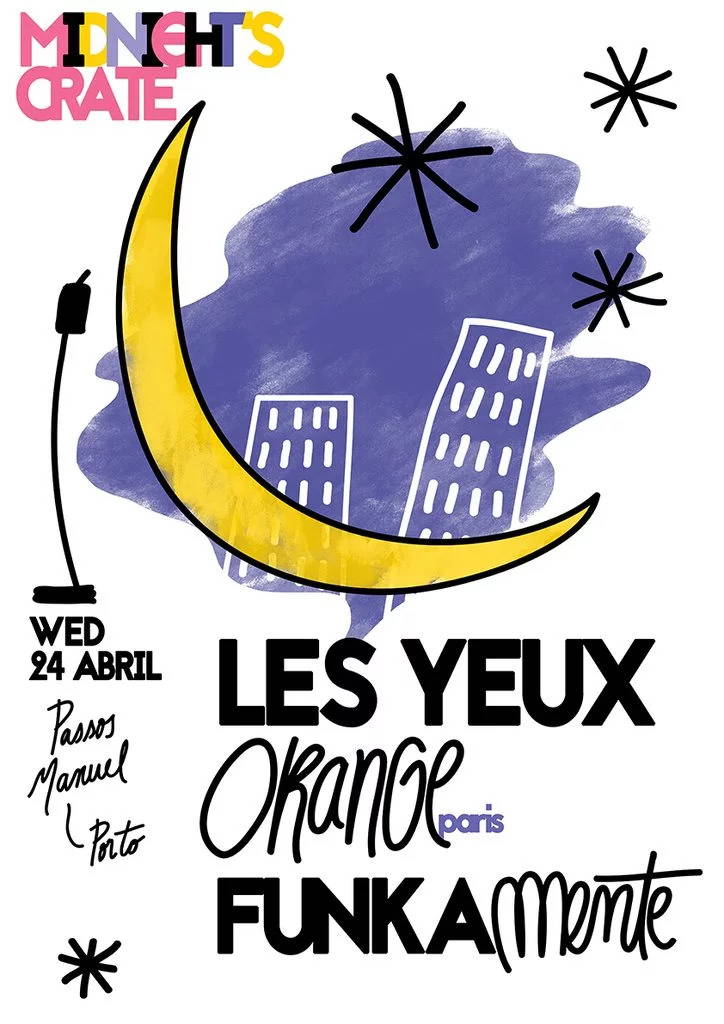 Poster via residentadvisor.net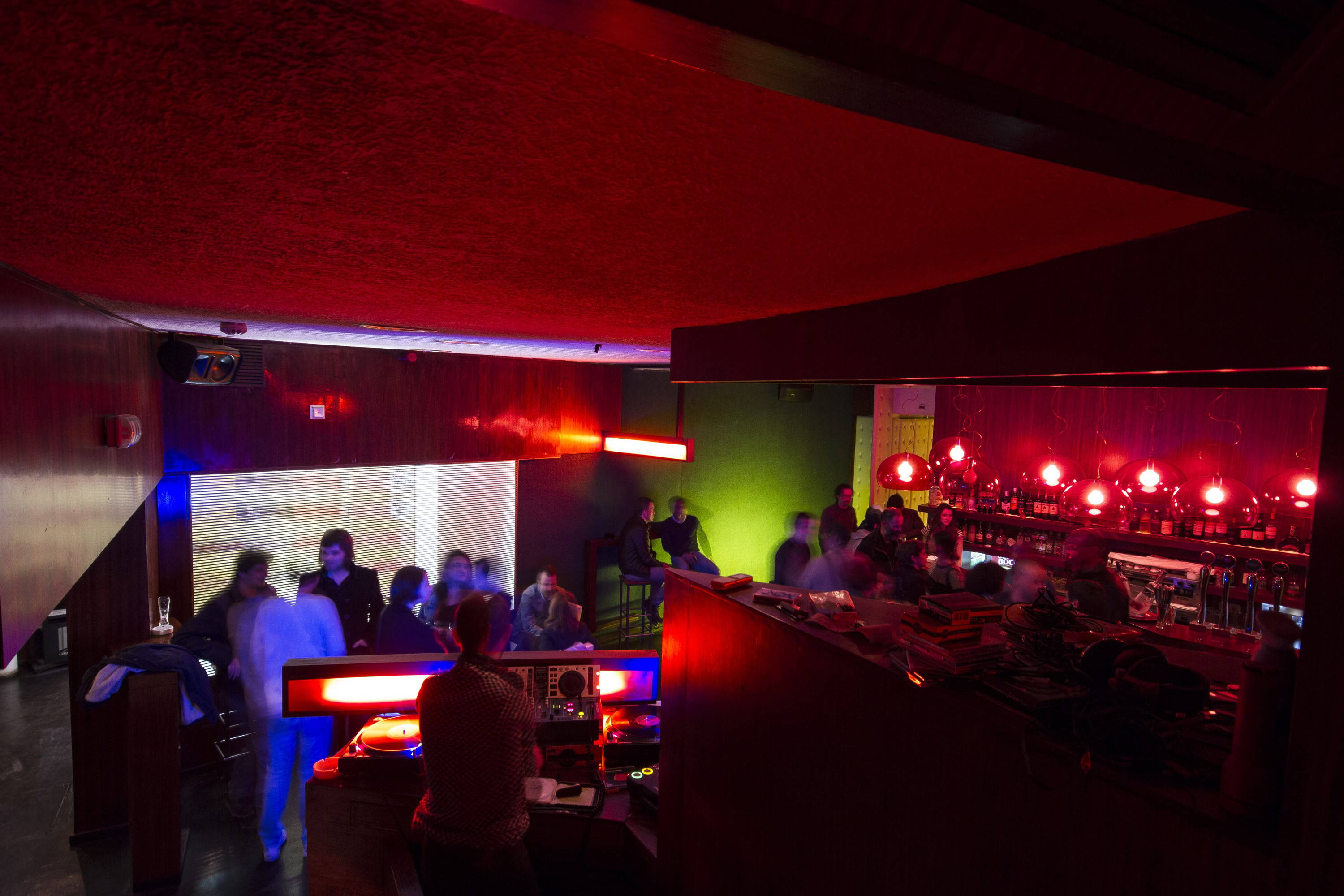 Photo via timeout.com/porto
Procol Harum at Coliseu do Porto: April 27th
How cool and atypical is it to be able to see live a band that your parents listened to when they were young?
The mighty Procol Harum (and now "A Whiter Shade of Pale" will be stuck in your head for the rest of the day) have been around for more than 50 years and are coming to Portugal, 25 years after their last performance here. If you are oh so lucky to be around on April 27th, be sure to get tickets for their concert at Coliseu do Porto.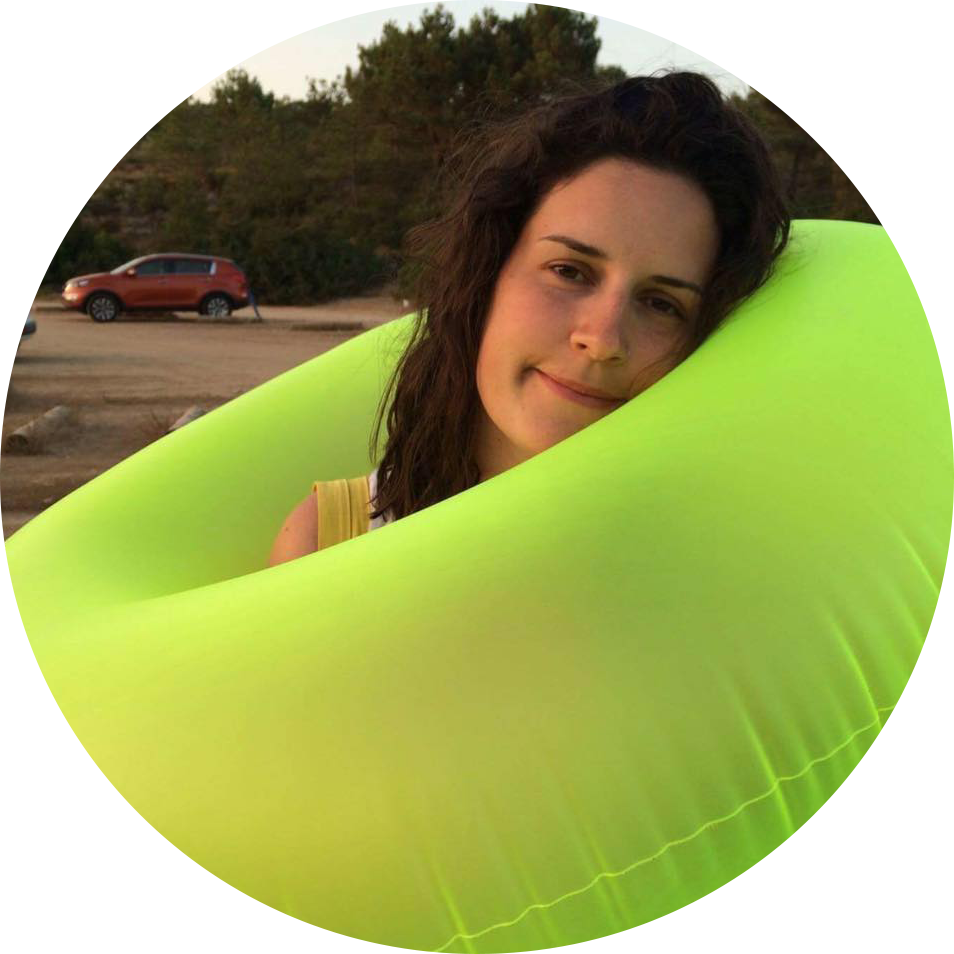 When the passion for finding new bands becomes a job opportunity, you take that chance and never look back. Mafalda Frade has worked in the Music and Entertainment Industry for the past decade, in a vast array of expertise that include communication, PR and social media, editorial management, marketing, events and video production in companies like MySpace, Tradiio, Everything Is New and NOS Alive.Her passion for music might only be surpassed by her love for dogs.She currently lives in Porto, works at craft beer brand MUSA and freelances in communication for a couple of brands and music bands.