The Underdogs Gallery opened its doors on June 3rd, with two new individual exhibitions from the artists Escif and Dimitris Trimintzios A.K.A Taxis.
In the Gallery's main space, Spanish artist Escif, who started doing graffiti in 1996, showcases his individual exhibition "Está IIovendo", where he explored the concept of Third Landscape that speaks on the space not intervened or abandoned by man, left to natural evolution: the space that remains or is left to be taken over by the state of nature.

Deeply conceptual, "Está IIovendo" invites for introspection. Contrasting and questioning human interventionism in the natural world - its causes, motivations, and repercussions - birthing an underlying tone loaded with socio-cultural and political implications, as usual in the artist's work due to his explicitly political, critical and controversial approach.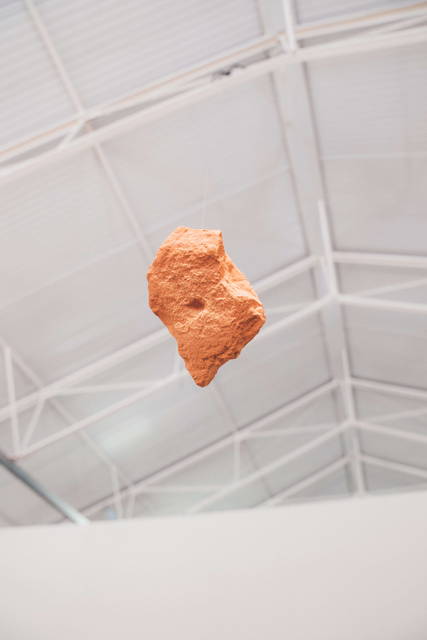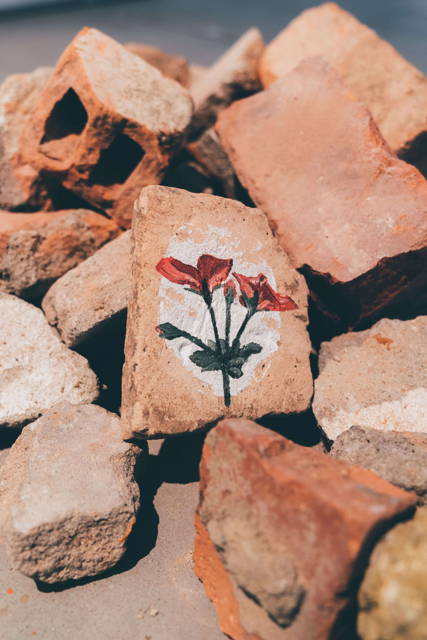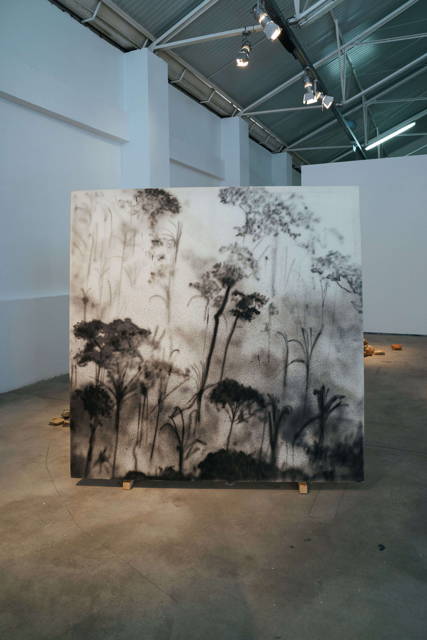 "Está IIovendo" shot by @Chriscost.a
This presentation had the particularity of starting with an Online Viewing Room, a format that The Underdogs have been developing over the last few years to make the exhibition more accessible. In this case, UD allowed the direct purchase of the pieces through the Underdogs website before the official opening, between June 2nd and 5th.
The passage of this internationally renowned artist through Lisbon also includes the special release of a Dream Edition that allows invited artists to conceptualize pieces that they have always dreamed of creating but never had the means, time, or opportunity to actually do it. Escif's Dream Edition materializes in a ceramic fire extinguisher: a banal object now transformed into a work of art.
In addition, his time in Lisbon will include, as well, the elaboration of a mural for the Underdogs Public Art Project at the Braço de Prata train station. This program has been transforming the urban landscape and helping to promote art as an everyday experience.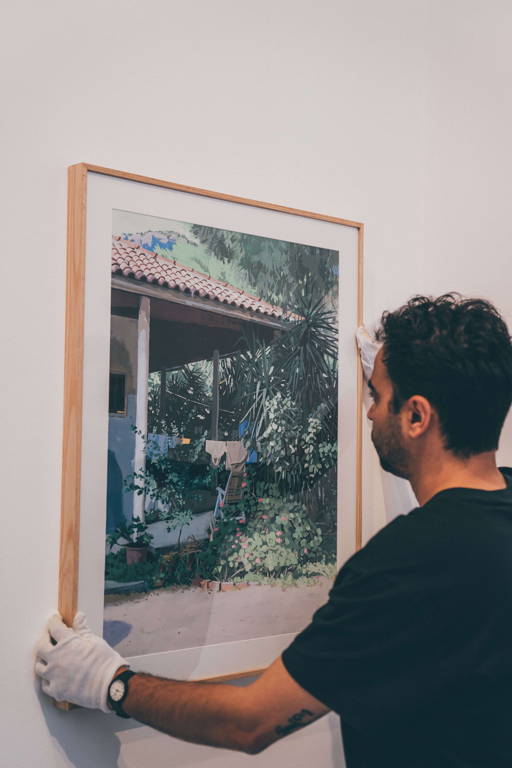 "Está IIovendo" shot by @Chriscost.a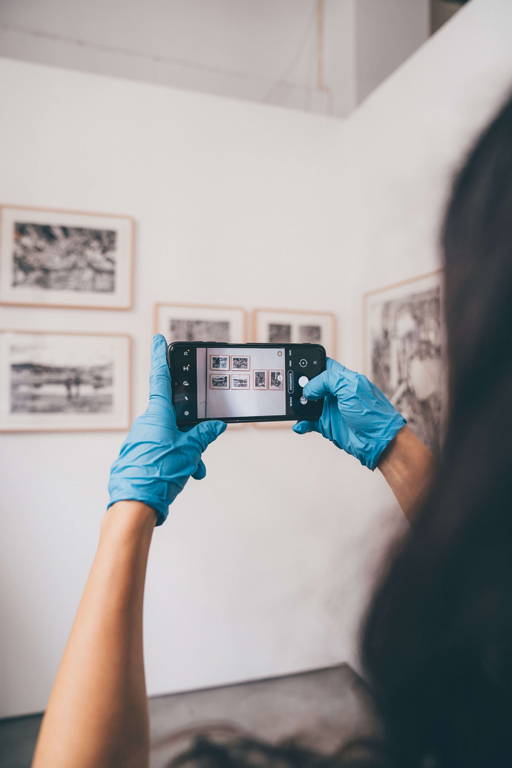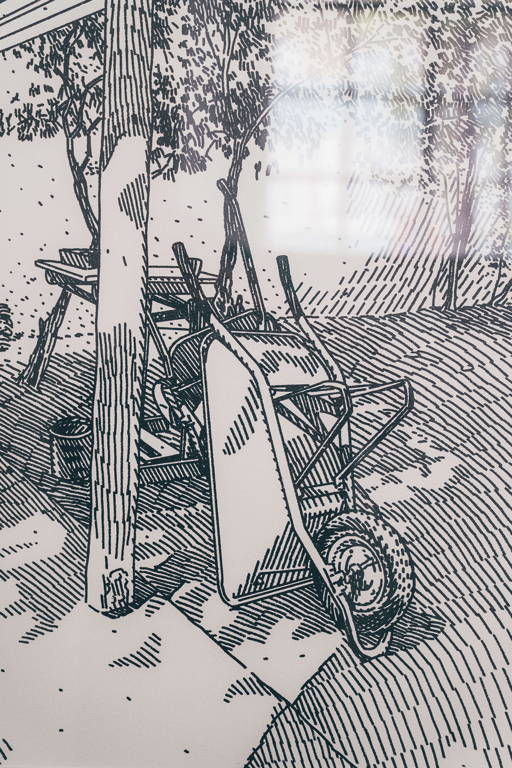 Simultaneously at Capsula, artist Dimitris Trimintzios will be showcasing its first solo exhibition in Portugal, called Vacancy. Dimitris exhibits pieces that attract and absorb the eye, captivating it and inviting it to search. Despite its visual richness, it possesses an "atmosphere" that leads us, indescribably and unqualifiedly, into emptiness.

The Inauguration with the presence of the artists took place last week, on Friday, June 3, 2022, between 6pm - 9pm. However, the exhibits will be on display until August 6, 2022.

Discover over 100 independent brands.

30-day returns & exchanges.

New shipping rates to selected countries.