±MaisMenos± presents his latest solo exhibition: "YES OR NO FUTURE" at Underdogs' Gallery in Lisbon. From September 10th to October 16th, visitors will have the chance to check the latest body of work produced by the Portuguese visual artist and graphic designer Miguel Januário (aka ±MaisMenos±). Simultaneously, Fiumani (Mani), an Italian artist from Loreto, will present "Cazzo!" at the Underdogs Capsule.
There's little room to deny that we live in a growing polarized world - politically, socially, psychologically, culturally polarized world. Everyday, society is bombarded with tiny pieces of (dis)information that break society in half: those who are for something, those who are against it; those who believe, those who deny; those who agree, those who disagree. Your reality is made from what you choose to prioritize, pay attention to or interact with. "YES OR NO FUTURE" is inspired by dystopian and philosophical classics: Blade Runner, They Live, The Matrix, Brave New World, We (Yevgeny Zamyatin). ±MaisMenos± wants to remind us that we are an active part in the (de)construction of our reality(ies) through either confrontation or sharing spaces with others, even when constricted by our own perspectives. Doubling down on the meta-binary aspect of the project and the artist, at the entrance, you will be given the option to choose between red or blue lens glasses, a choice that will impact the way you see and perceive the exhibition.
±MaisMenos± is an art project by the Portuguese multidisciplinary artist and graphic designer Miguel Januário. His art critically reflects on the model of the political, social, and economical organization of contemporary urban societies. Under ±MaisMenos± moniker, Miguel has produced thought-provoking pieces that range from video to sculptural installations, from painting to performance.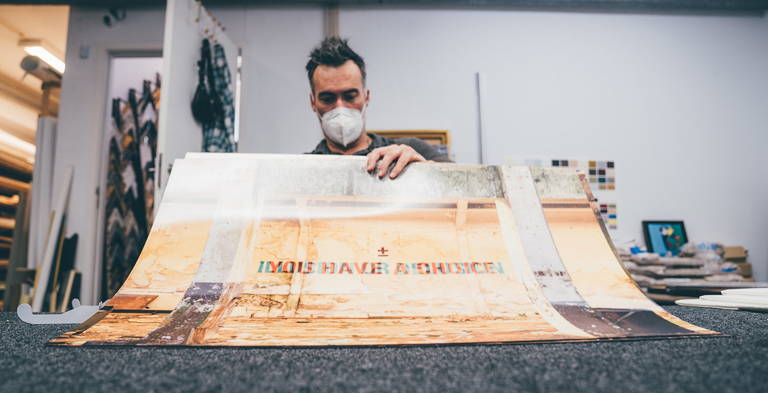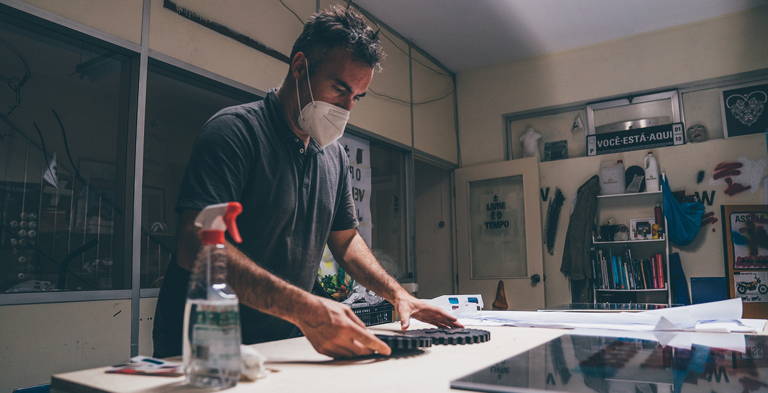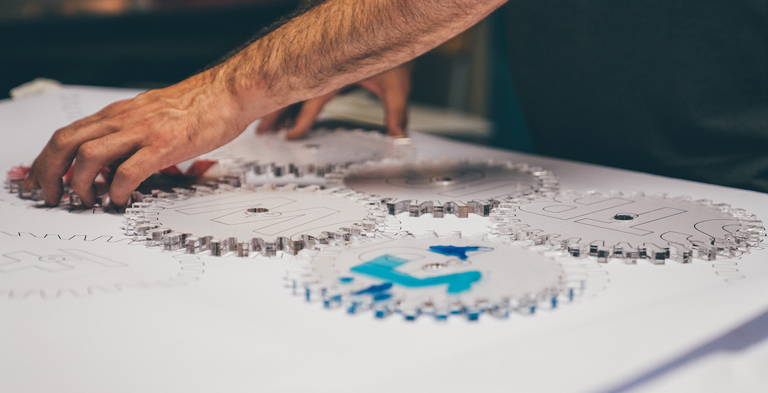 Simultaneously, the Italian artist Filippo Fiumani will showcase his solo exhibition "Cazzo!" at the Underdogs Capsule. MANI reflects on an ego-system (an antonym for eco-system) where more and more humans see themselves as on top of the planet's hierarchy, acting in a way that completely disregards it. The artist poses the question to himself (and to the viewer) about the right time to say Cazzo! (Italian for fuck!) and start honestly and visibly changing the way we behave.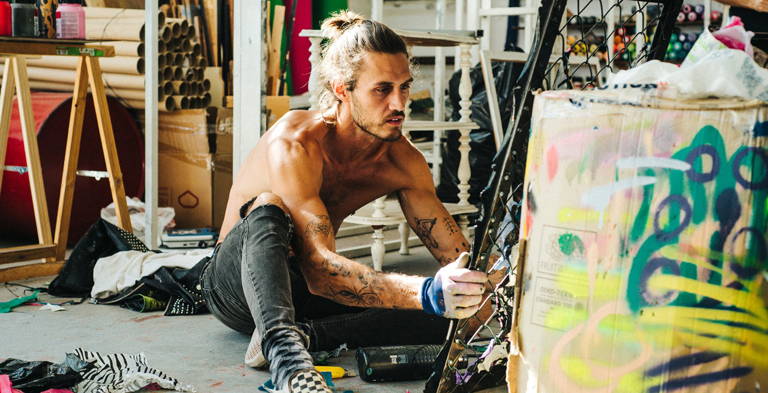 Photos by Alexandre Murtinheira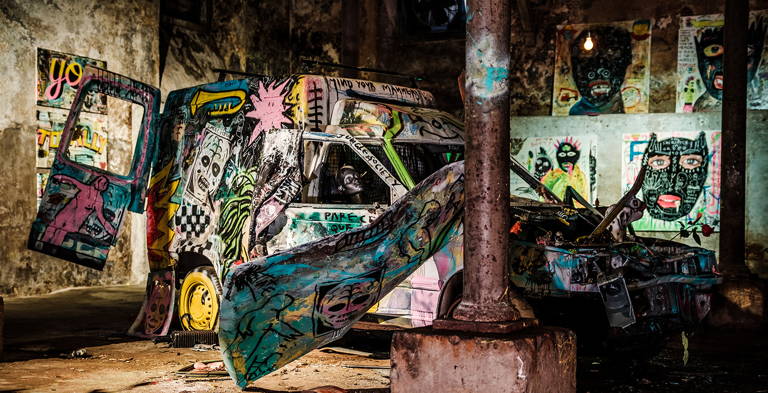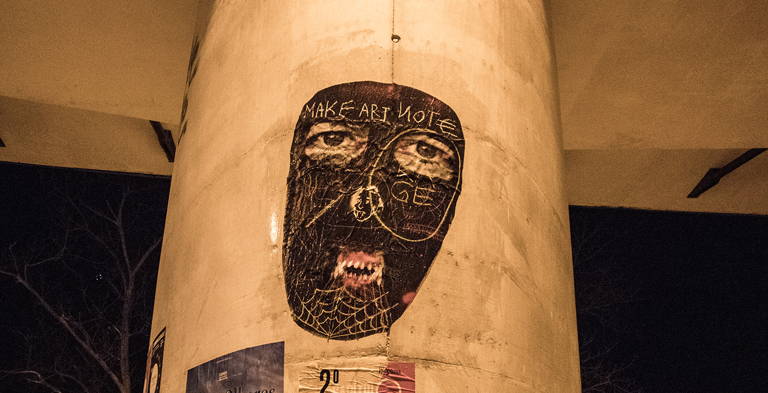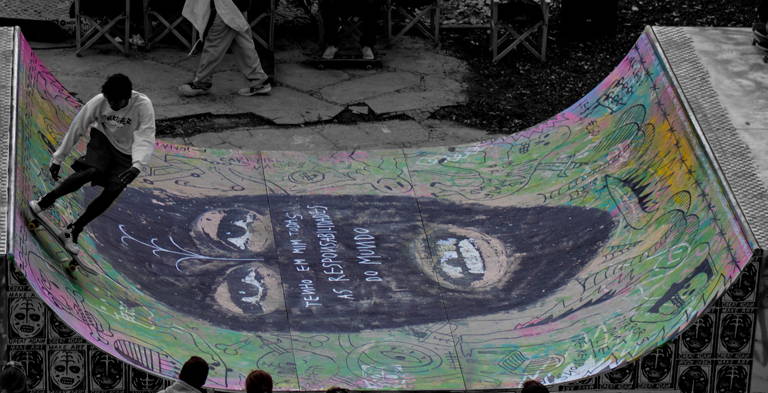 Photos by Alexandre Murtinheira
Underdogs is a cultural platform based in Lisbon, Portugal, that encompasses a gallery with two exhibition areas, a public art programme, the production of artist editions, and the development of commissioned art projects. Established in 2010 and consolidated in its present form in 2013, Underdogs works with a diversified roster of Portuguese and international artists connected with the urban-inspired contemporary art universe, fostering the development of close relationships between creators, the public, and the city to promote art as an everyday experience.