Written by Mafalda Frade.
After the whole "new year, new me" thing that we all try to believe in, comes February, a shortand sometimes bitter month (hello, rain) that makes us long for Summer.
Okay, that sounded depressing but actually isn't because… sun's out! This year Porto has been graced with warm sunny days throughout the month that make us want to stay outside and enjoy the best outdoor locations and events.
I won't mention obvious names as I remind you that Portugal is obsessed with football. Safe to say that this sport has put the country on the map on many occasions and it is impossible to travel abroad without people mentioning some famous players as soon as you mention that you're from Portugal.
With that being said, I am proud to deliver the weirdest list of places/occasions to enjoy. Yes,this is the list I never thought I'd come up with and I hope it is worth it:

It's a football club that doesn't exactly own a football field (what?). But it has a bar and terraces and that's all we need.
Guindalense Futebol Club has one of the most privileged views in the city, overlooking the D.Luís bridge. It was founded in 1976 and has stayed true to itself, refusing a number of very tempting real estate offers.
As you arrive you will stumble upon one of the most iconic (you will want to be camera readyfor this) and picturesque neighborhoods in Porto. Go up the stairs and you find three terraces(have I mentioned the view?) and a very friendly staff.
Have a drink and a hot dog and it will make your day.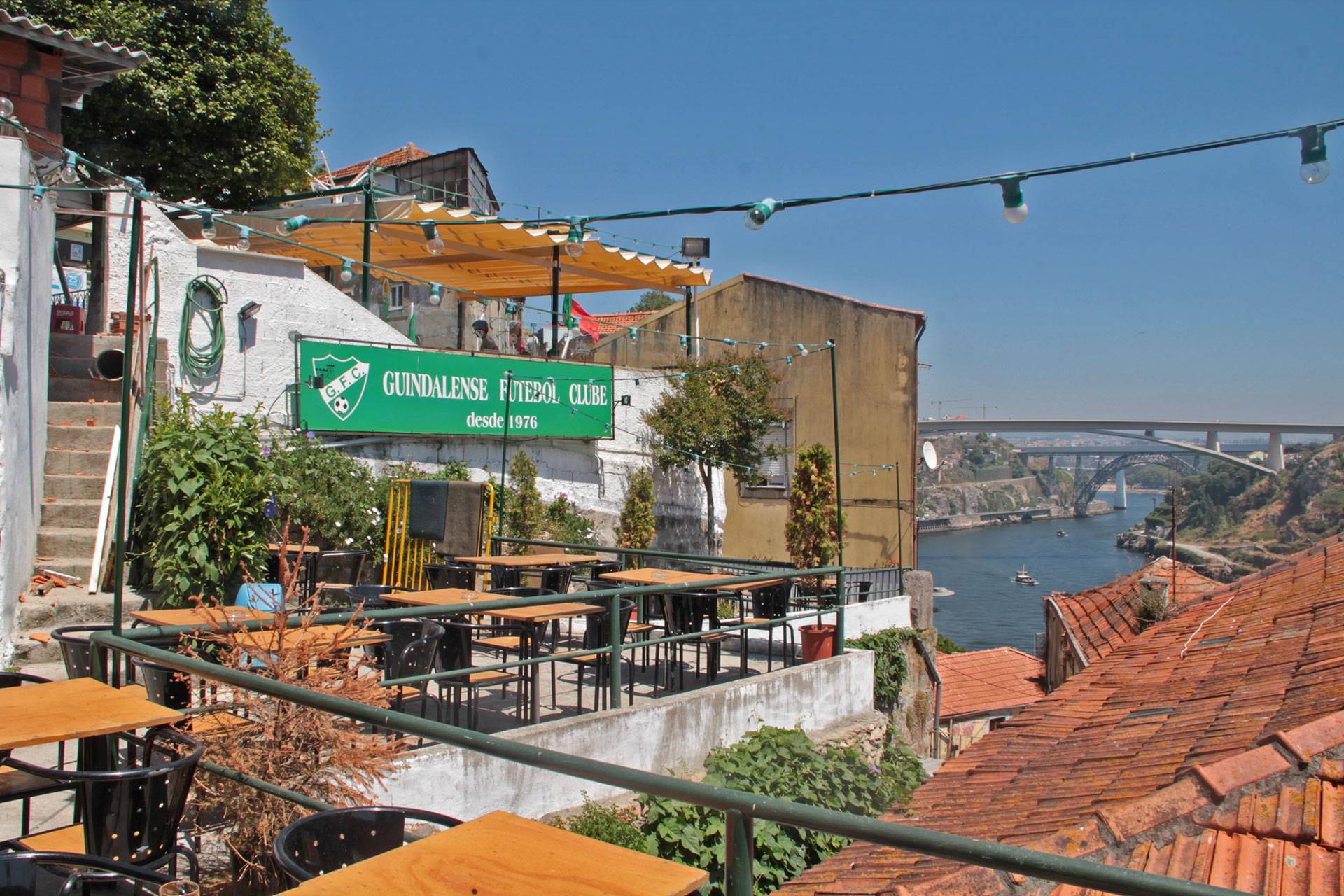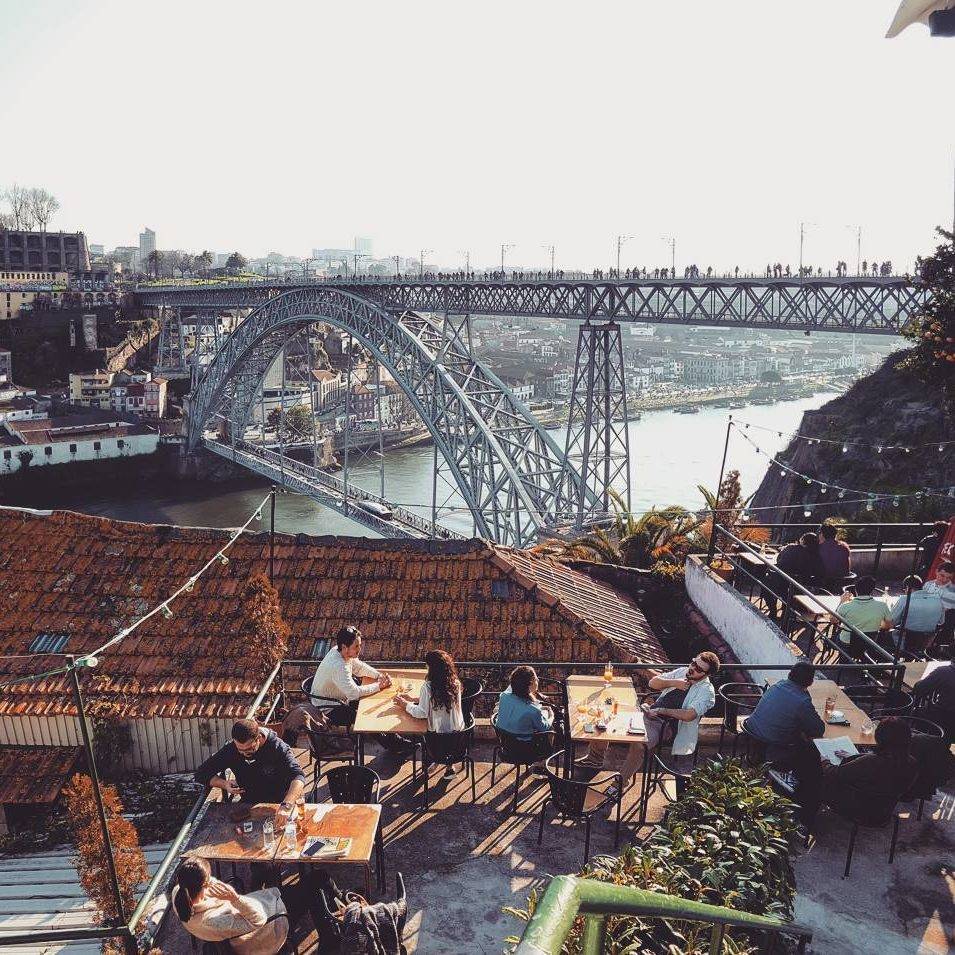 Via instagram: @brawn_vieira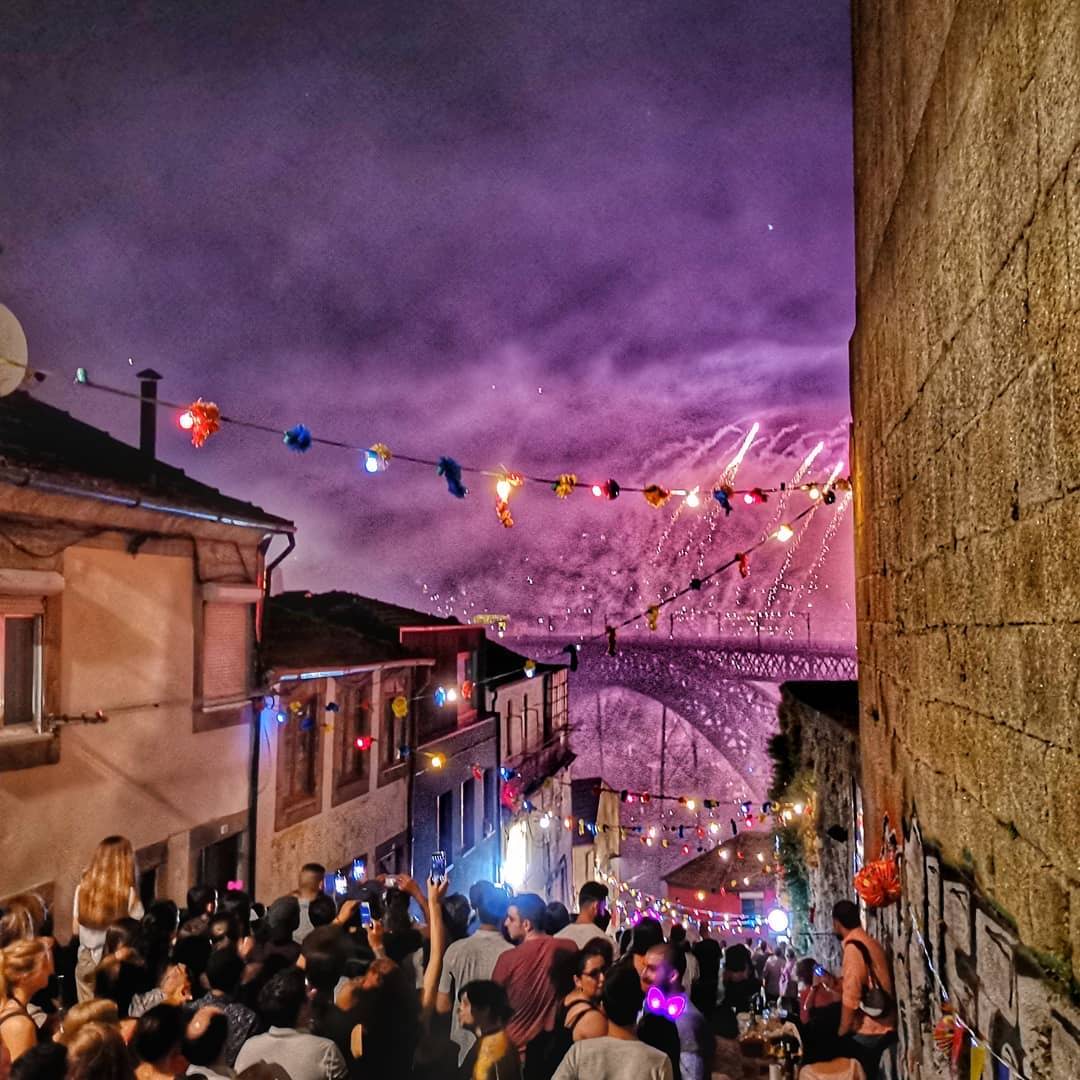 Via instagram: @pedro_mac_edo
Praça da Alegria Futebol Clube
It is safe to say that Portugal has some of the best restaurants and bars in the world. Yes, eating and drinking is something that we're really good at. Combine that with lovely people and lovely places and the result is Praça da Alegria Futebol Clube, a local club where you can play pool, watch football matches or have a drink in the garden. Every now and then you will run into a foosball competition, a concert or a barbecue.
Ah… the wonders of Porto!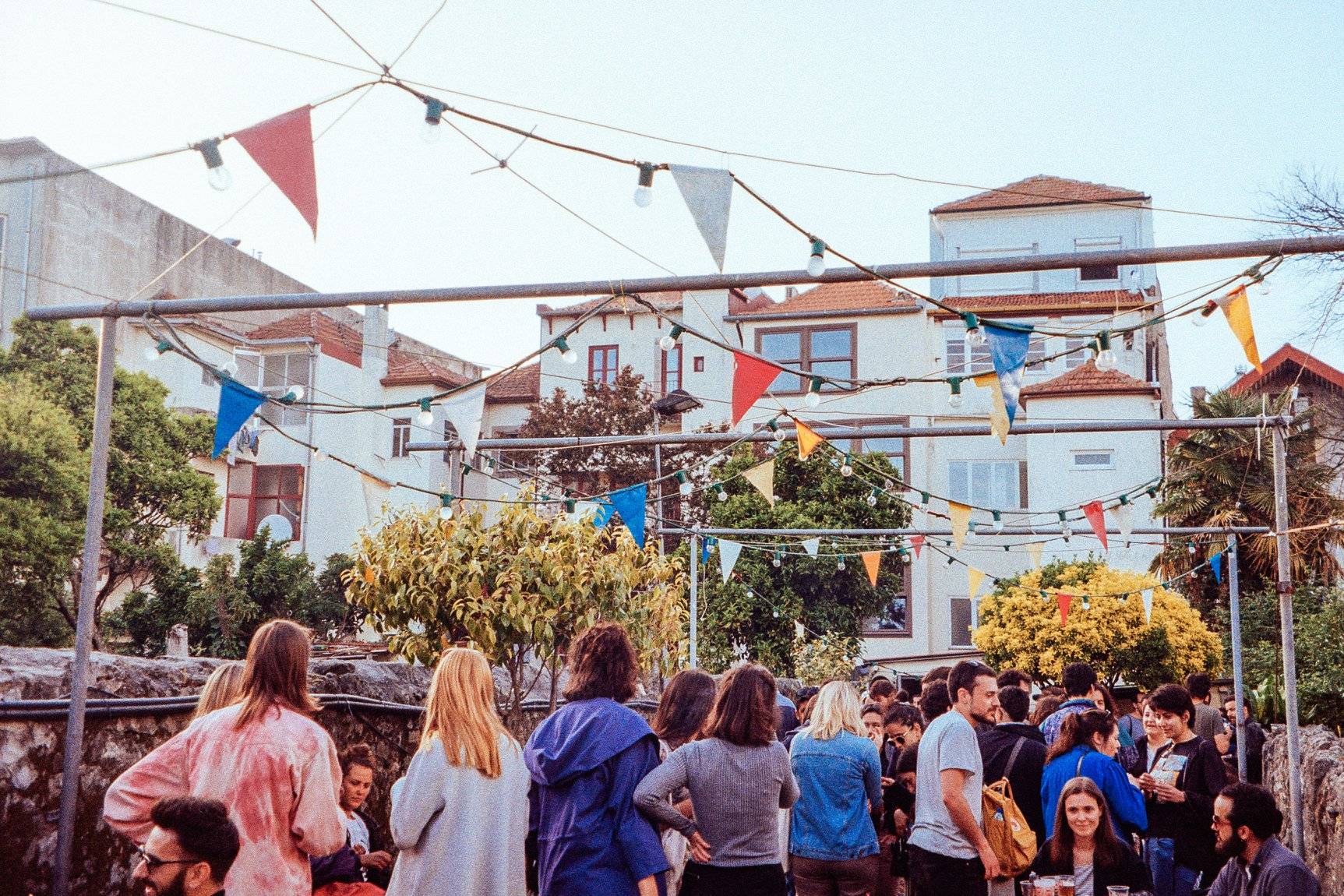 Via Facebook /suavegeracao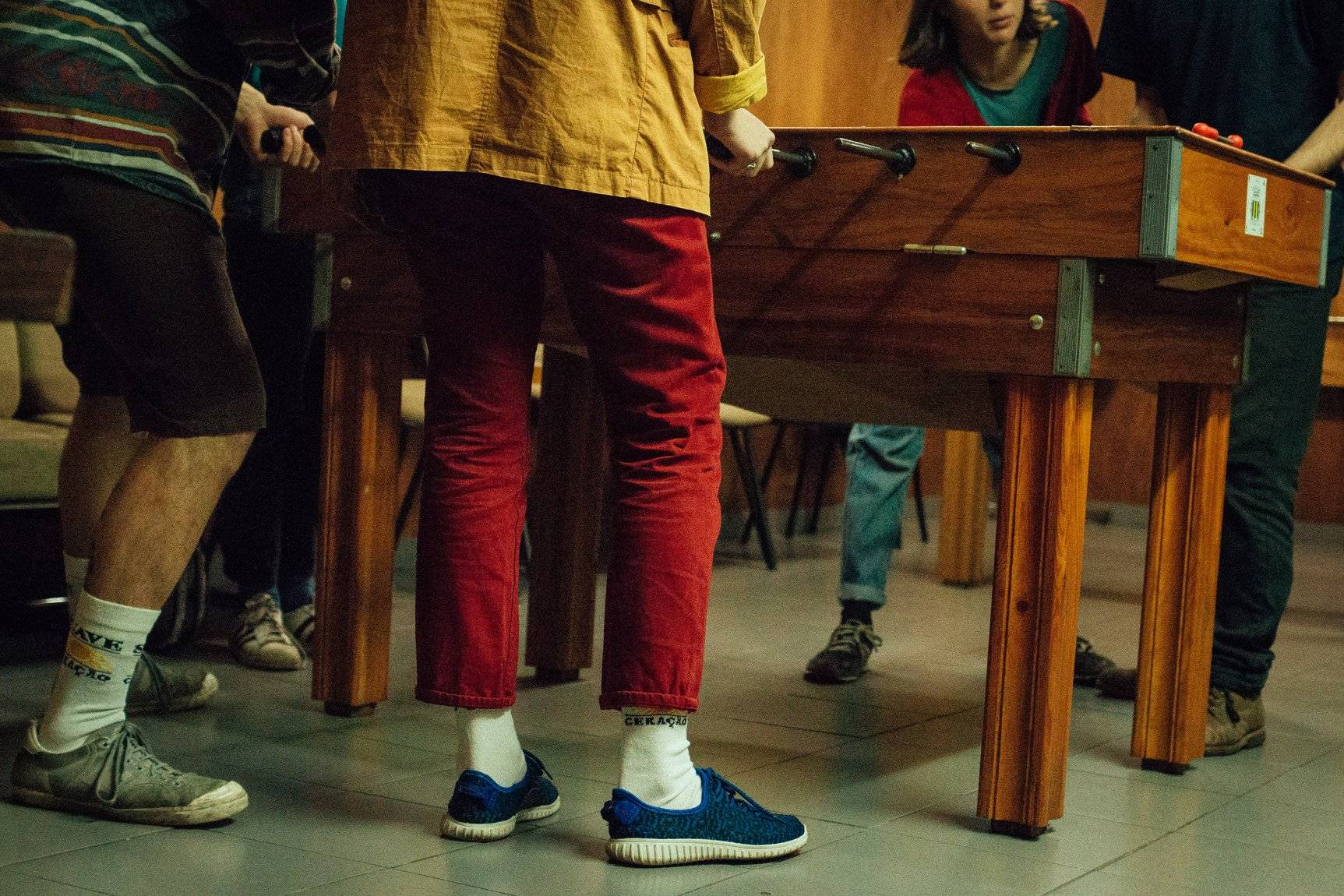 Via Facebook /suavegeracao
Play sports with your friends and you will know their true personality. Go to a sports game and you will understand the passion of a country.
On March 6th, F.C.Porto is going head to head with Roma for the Champions League. Whether you like the game or not, you will definitely enjoy the people, the chanting, the traditions, and the passion. You can also go for a smaller thing as the city has a bunch of other local football clubs like Leça, Boavista and Leixões.
Enjoy Porto and hit us up with any question or suggestions!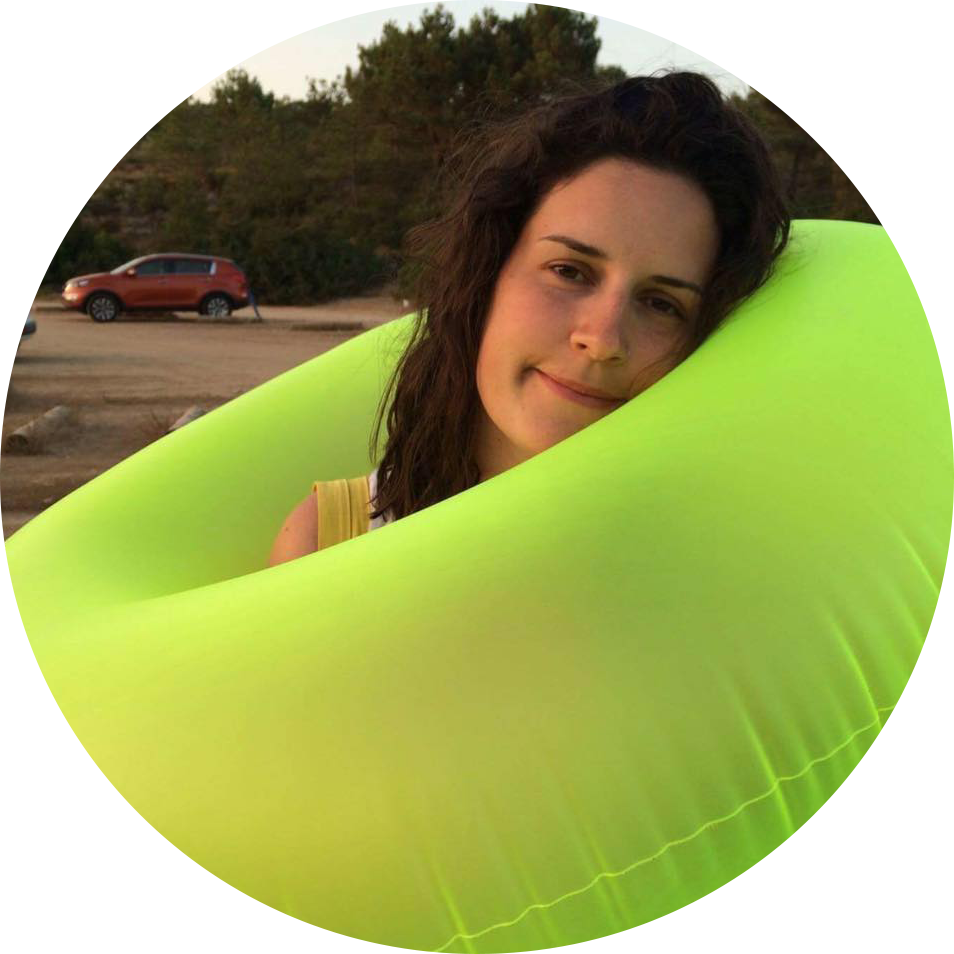 When the passion for finding new bands becomes a job opportunity, you take that chance and never look back. Mafalda Frade has worked in the Music and Entertainment Industry for the past decade, in a vast array of expertise that include communication, PR and social media, editorial management, marketing, events and video production in companies like MySpace, Tradiio, Everything Is New and NOS Alive.Her passion for music might only be surpassed by her love for dogs.She currently lives in Porto, works at craft beer brand MUSA and freelances in communication for a couple of brands and music bands.