What's up docs?! Here we are for another month of festivities, and besides Carnival on the fifth of March, much is still yet to discover in this wonderful city. So, for those stopping by or for actual Olisipo's locals let's unravel the wonders, shall we?!
Mayra Andrade, the Cape Verdean successor of Cesária Évora is back to Capitólio on the first and second of this month to perform her new album "MANGA". A warning though, the first date is already sold out so run to get yours.

To celebrate women's day, Titanic Sur Mer is serving as the place for Punch Session #6, an initiative from Às de Espadas and Punch Magazine. Musicians such as Sequin, Since Music, MONDAY, Marinho and April Marmara will entertain you with folk and electro-pop sounds throughout the night. Pretty sure not only girls are allowed but guess which day it'll be? I would eight to say it.
Also on this day, it's "A História do Hip Hop Tuga", a giant initiate from the Hip Hop community in Portugal, making its reappearance since 2017 Sumol Summer fest. Altice Arena will receive old kings and fresh princes (not from Bel Air) from the past 25 years of history of this movement. From the hip to the hop, with all it's variants, a show you must not lose.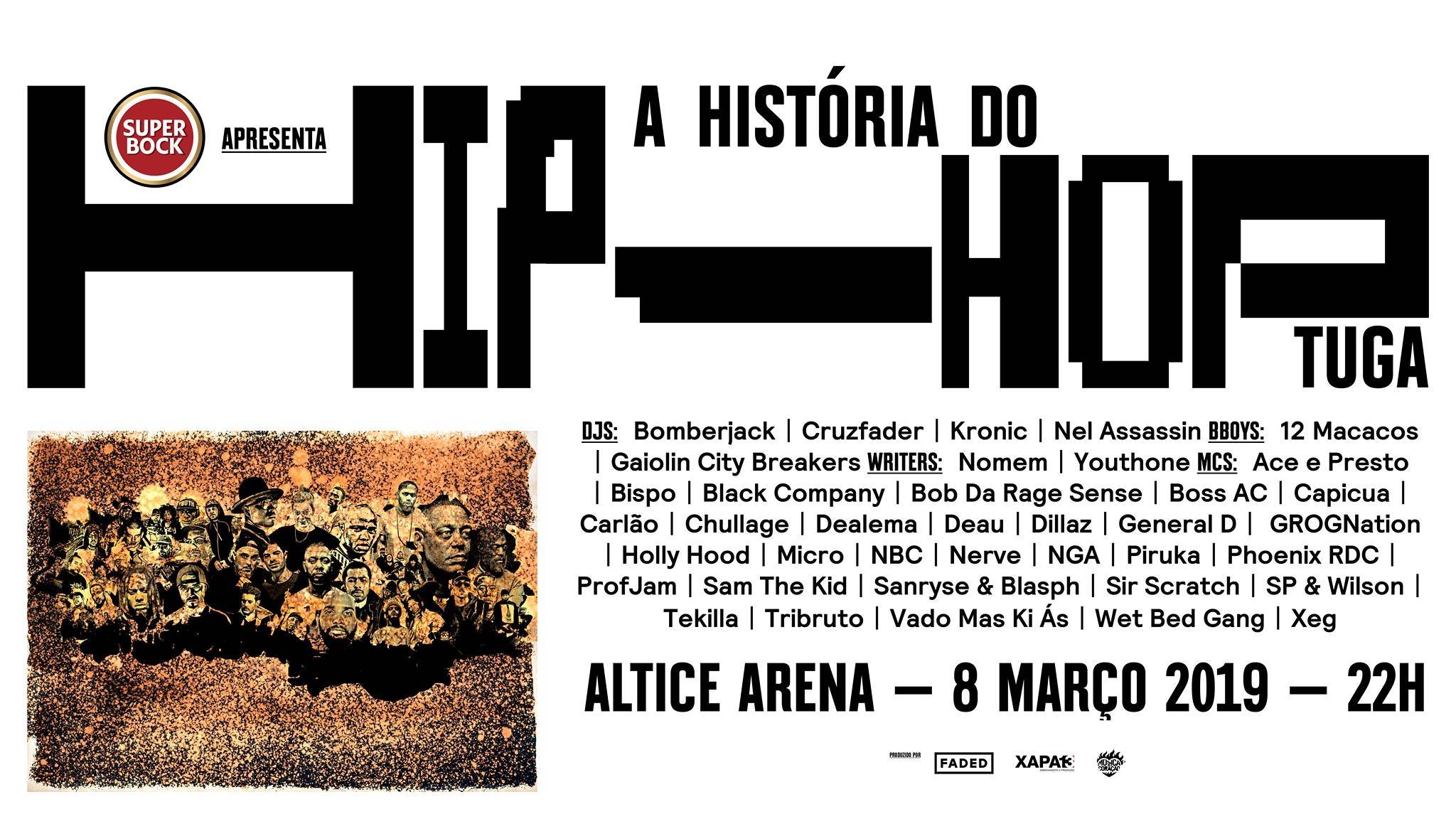 Debuting their first time in Portugal and much to South Korea's fans delight is the indie rock band Hyukoh. On the 13th of March, Capitólio is once again on the forefront of independent and alternative music by receiving the <24> "How to find true love and happiness" European tour.
To end the month, the most expected off-season festival of the year will arrive on the 29 and 30 of March. ID No Limits is launching its first edition this year and promises to feed a gap in Portugal's entertainment field, break boundaries and introduce us to urban and contemporary electronic music. Centro de Congressos do Estoril will wait for you at the end of this month.

Other small mentions include Spanish DJ, producer and electronic artist John Talabot which will make an appearance on the 1st of March at Lux Frágil; soul, jazz and gospel singer Selma Uamusse also at Lux Frágil on the 7th of this month; Icelandic multi-instrumentalist and producer Ólafur Arnalds can be found at Coliseu dos Recreios on 13 of March.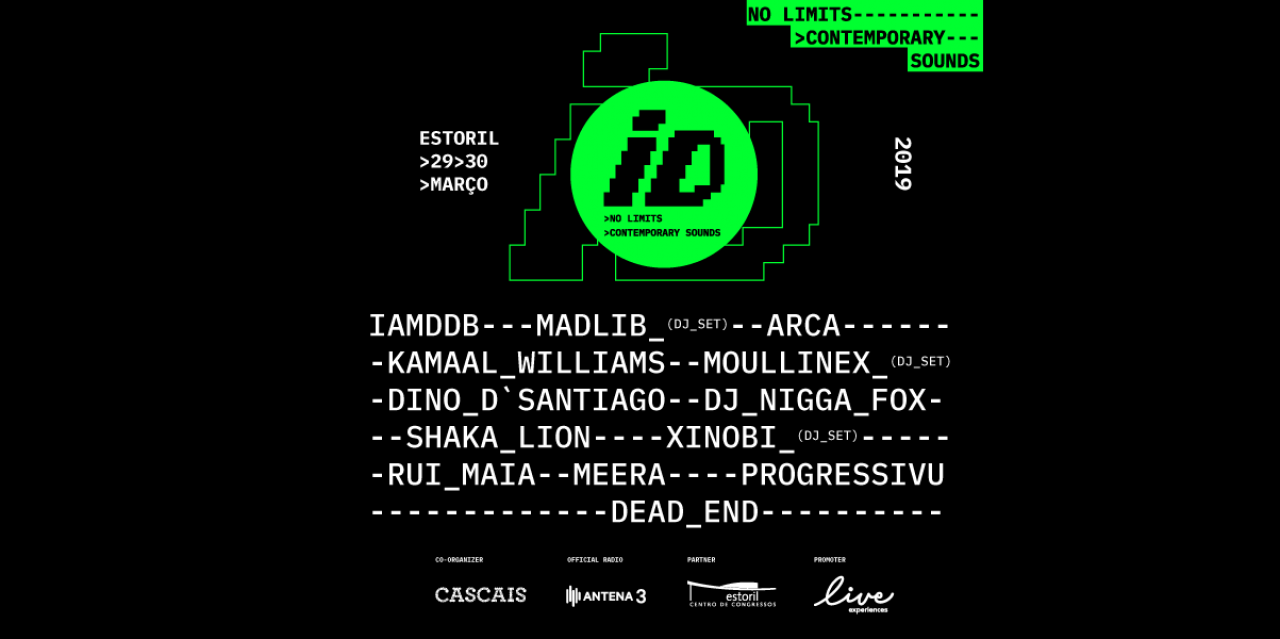 What an electrifying month this is, a promising start or even one of the highlights of the entire year, you chose! As for me, I'll be back, sooner rather than later.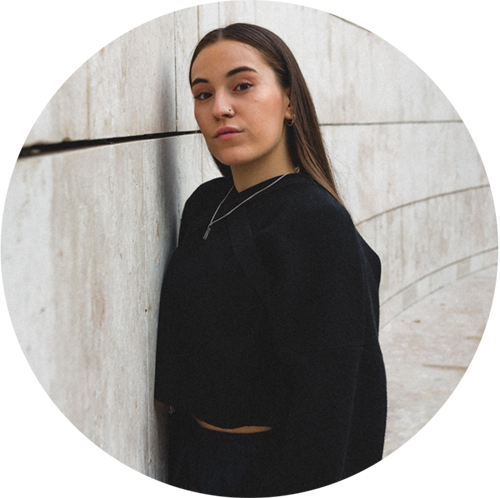 Observer by default and wanderer by nature, Rita Borges has a tendency to pursue solely by fondness ( and by some level of necessity) all contemporary arts. She's a lover of visual and aural productions that flow in a good state of mind, wherever it comes and from where it takes her. De temps en temps, she ends up writing on her blog Her Kokoro.