Mayday, mayday, mayday!! Grab yourselves and go, because a massive month is about to happen and goes by the name of May. You may or may not notice but Lisbon is already cooking up, leaving all entrees behind and going straight to the main course. The menu is all set so let's choose our meals.

First in line?! Kamasi Washington. Modernistic jazz artist from Brainfeeder HQ - a label created by Flying Lotus - which has signed Lapalux, Thundercat, Tokimonsta, The Gaslamp Killer and The Underachievers. He once said: "As a musician, your instrument is almost predetermined. I had played drums, piano, clarinet, but when I heard Wayne Shorter play the saxophone, I knew that sound is what I wanted"; and it was with his saxophone and African culture that he managed to revitalise the genre, bringing back big band jazz. To have a taste of this extraordinary talent head over to LAV- Lisboa ao Vivo on the 11th of this month.

Second on the menu is the Italian DJ producer Sam Paganini, one of the biggest names in techno scene at the moment. His works' include collaborations with other techno pioneers such as Richie Hawtin, Cocoon Recordings and Drumcode and his music reached 35 million of visualisations on Youtube. LXMUSIC will receive him on May 18.
May 22, keep the date. Why?! Chazwick Bradley Bundick, otherwise known by his stage name Toro Y Moi is responsible for some of the most innovative dance music of the past few years with his refreshing take on chillwave. "A synth-oriented, dream-filled melodic sweetness" is the best way to describe his music. Toro Y Moi is coming to LAV- Lisboa ao Vivo to show us his latest work, 'Outer Space'.
In order to choose dessert, master chef recommends Julia Holter at Capitólio on May 29, a gift from ZDB (Galeria Zé dos Bois). This pop composer leaves us suspended, waiting and breathing for more with her eclectic sound. Bringing us 'Aviary', her fifth and very acclaimed album. Holter is willing to share with us her bold vocal arrangements, Kate Bush inspiration, Tibetan chants and robust vulnerability, all of this with the presence of seven musicians.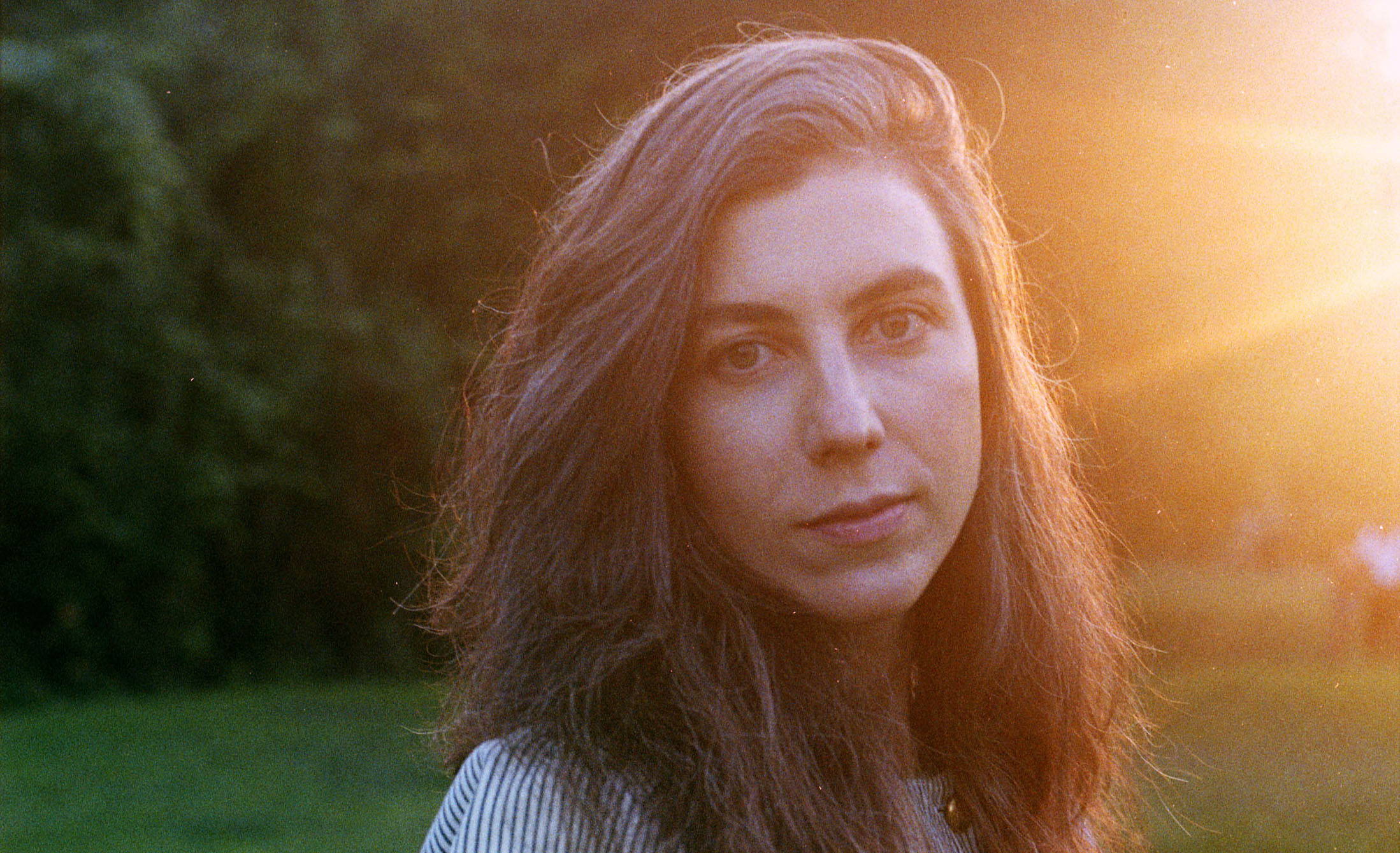 If you're looking for some takeaway, Motor City Drum Ensemble will attend Lux Frágil on May 4 Lux Frágil and Eiko Ishibashi will perform on Galeria Zé dos Bois on May 16.
While the boom of summer music events is just around the corner I can't help to think we're already getting a taste of it this month. Hope to see you there, and meanwhile, may the force be with you.