Well well well, if it isn't the festivities' season we have all been waiting for. This train is ready to go and your indispensable guide to leisure action is here. 'Thirty' days in sunny June and this is what you'll get:

On June 4 at Time Out Market.
Very exciting news for the K-Pop fanbase in Portugal, Eric Nam is one of the biggest highlights in this genre to be performing this year in Lisbon.
This American/Korean K-Pop phenomenon is able to unite two very different cultures and culminate them into pop songs. "Into You," with KOLAJ, "Body," with producer Timbaland, or "Cave Me In," with Gallant, are good examples of these mixture of influences. After getting the attention of America and Korea, is now heading to Europe to conquer it, starting here!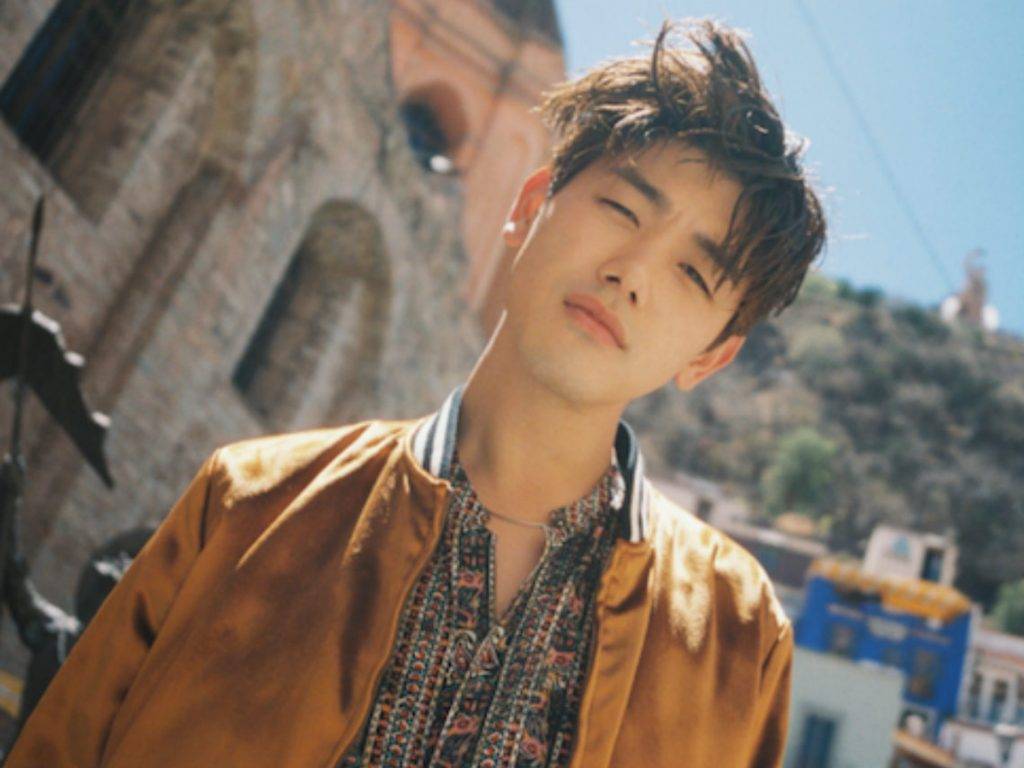 On June 6 at LAV Lisboa ao Vivo.
C'est la vie is Phosphorescent's first album in five years, and the seventh of his discography legacy. Between fatherhood and moving to Nashville, Matthew Houck puts his best cut through voice onto this album's intricate songs.
Returning to Portugal since 2013's Paredes de Coura, don't pass the opportunity to witness one of the best names in the indie folk scene that also gave us Bon Iver and Iron & Wine.
On June 20 at Altice Arena.
The Pearl Jam singer returns to Portugal for a solo concert on an European tour of his own starting right in the capital of Portugal. Eddie Vedder does not have a new project to present, but is expected to bring songs from the two albums he recorded without Pearl Jam, which are the 2007 "Into The Wild" soundtrack and "Ukulele Songs" from 2012.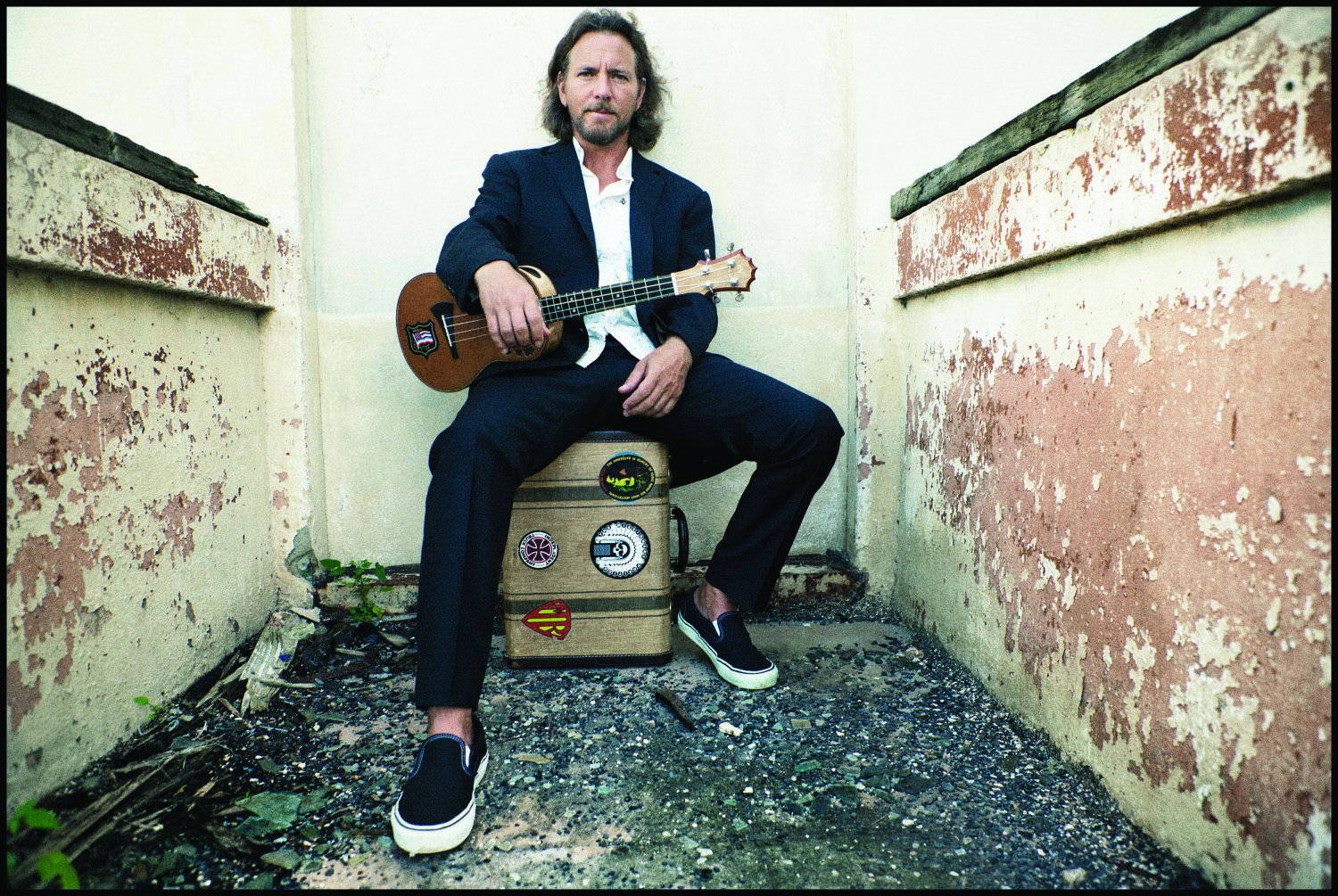 Jonathan Bree, composer and multi-instrumentalist from New Zealand, took his first steps in music at a young age, adding issues since the age of 13, and after experiencing a group band and disbandment, he resurfaced solo in 2014. After recording three albums, Jonathan Bree and his mod band are ready to hit Portugal mysteriously presenting themselves in a mask and with a captivating performance.
Arquiteturas Film Festival
From June 4 to 9 at Cinema de São Jorge.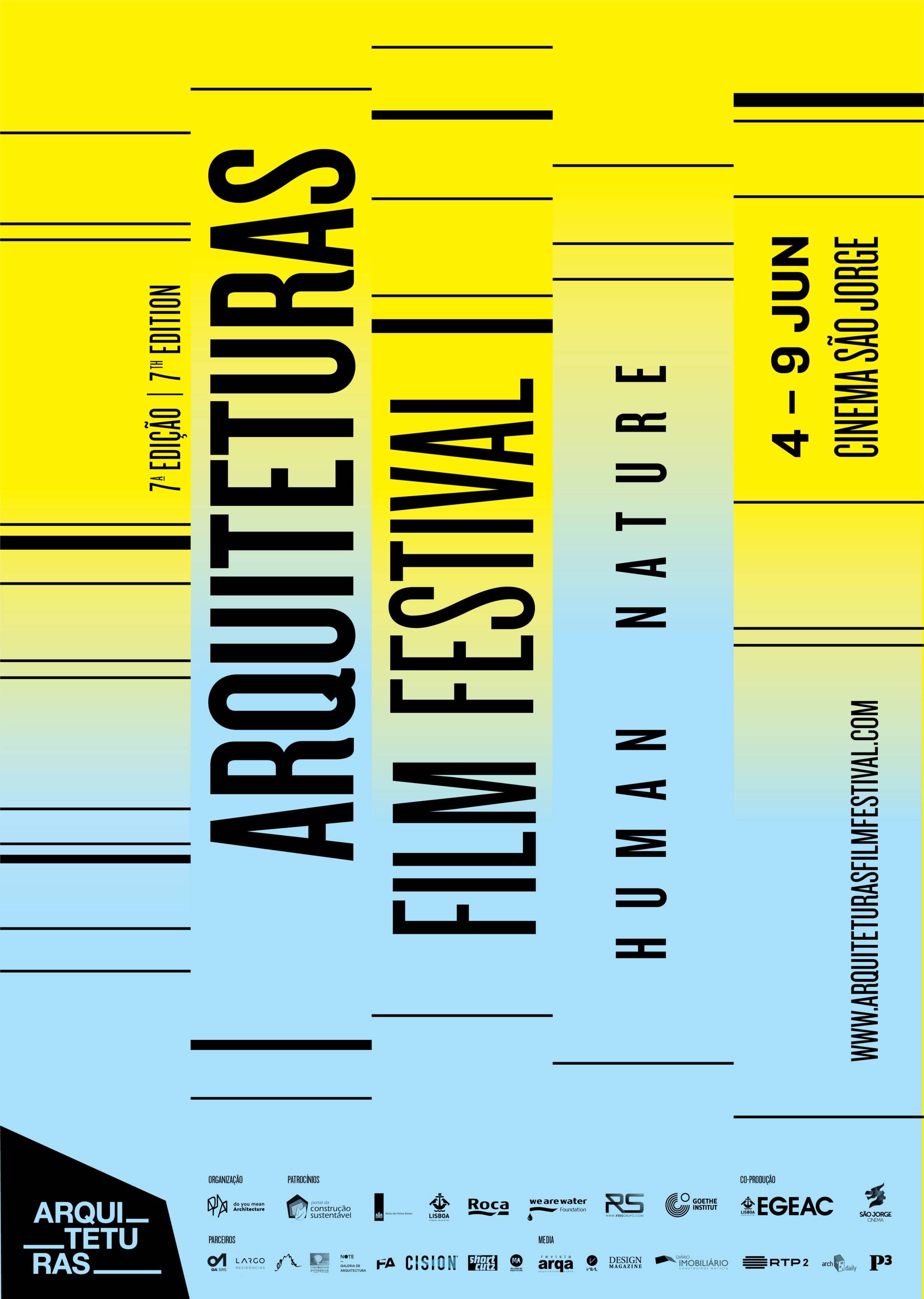 The first international film festival in Portugal to screen documentary, experimental, animation and fiction films about architecture. The festival focuses on the growing approaches to contemporary architecture through film studies and documentaries that help support a better understanding and appreciation of national and international architecture.

Banksy - Genius or Vandal?
Starting June 14 until October 27, at Cordoaria Nacional.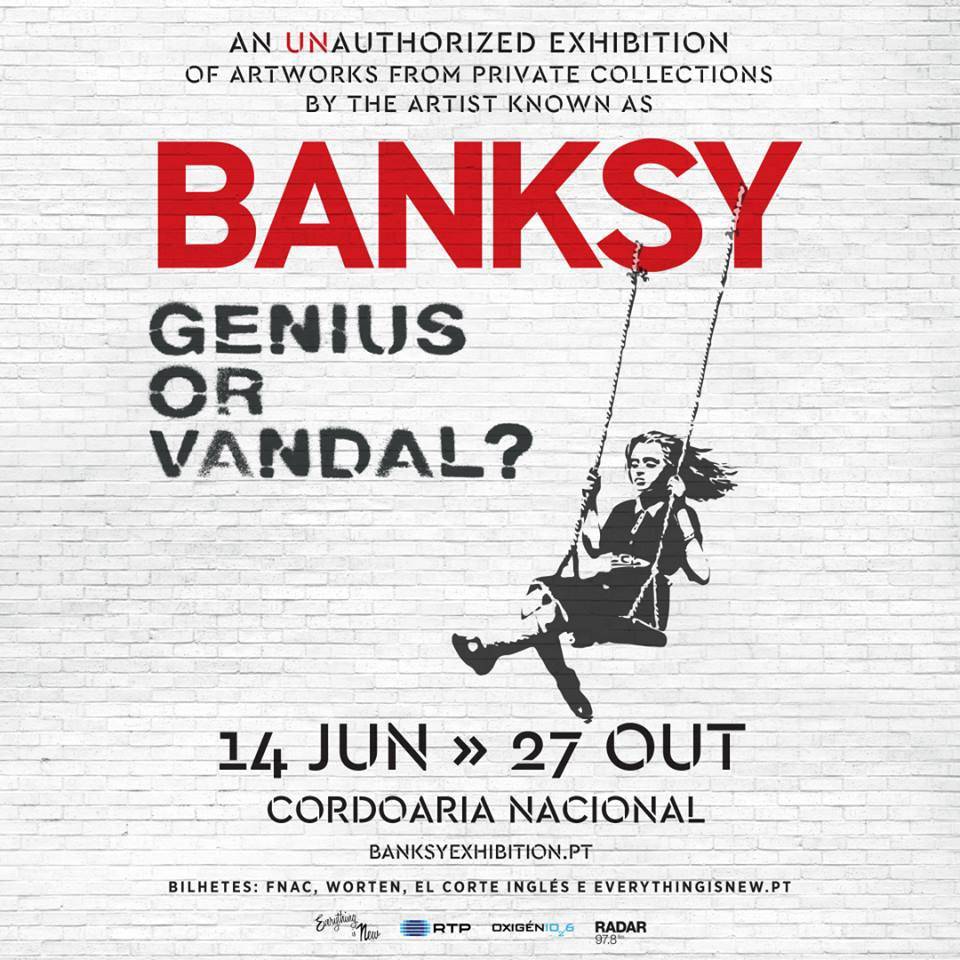 The first major exhibition in Portugal about the British artist who revolutionized contemporary art and whose identity remains unknown, arrives in Lisbon.
More than 70 original works provided by several international private collectors will help you sink in the mysterious universe created by Banksy. Like previous exhibitions, this exhibition is not authorized by the artist, who seeks to defend his anonymity and his independence from the system. By his own words, "some people become cops because they want to make the world a better place. Some people become vandals because they want to make the world a better-looking place."

From May 29th til 16th June.
Lisbon's Book Fair 89th edition, the biggest in the country, is bigger and greener! Taking place at Eduardo VII Park with 328 pavilions, 32 more than in 2018, and 25 new entrants, a number so significant that it has led the organization to create its own space.
To try and inspire preservation of the environment, the organisation partnered with Navigator Company to produce 60,000 reusable paper bags to transport books through the fair. Also, a bicycle parking will be waiting for you at the entrance.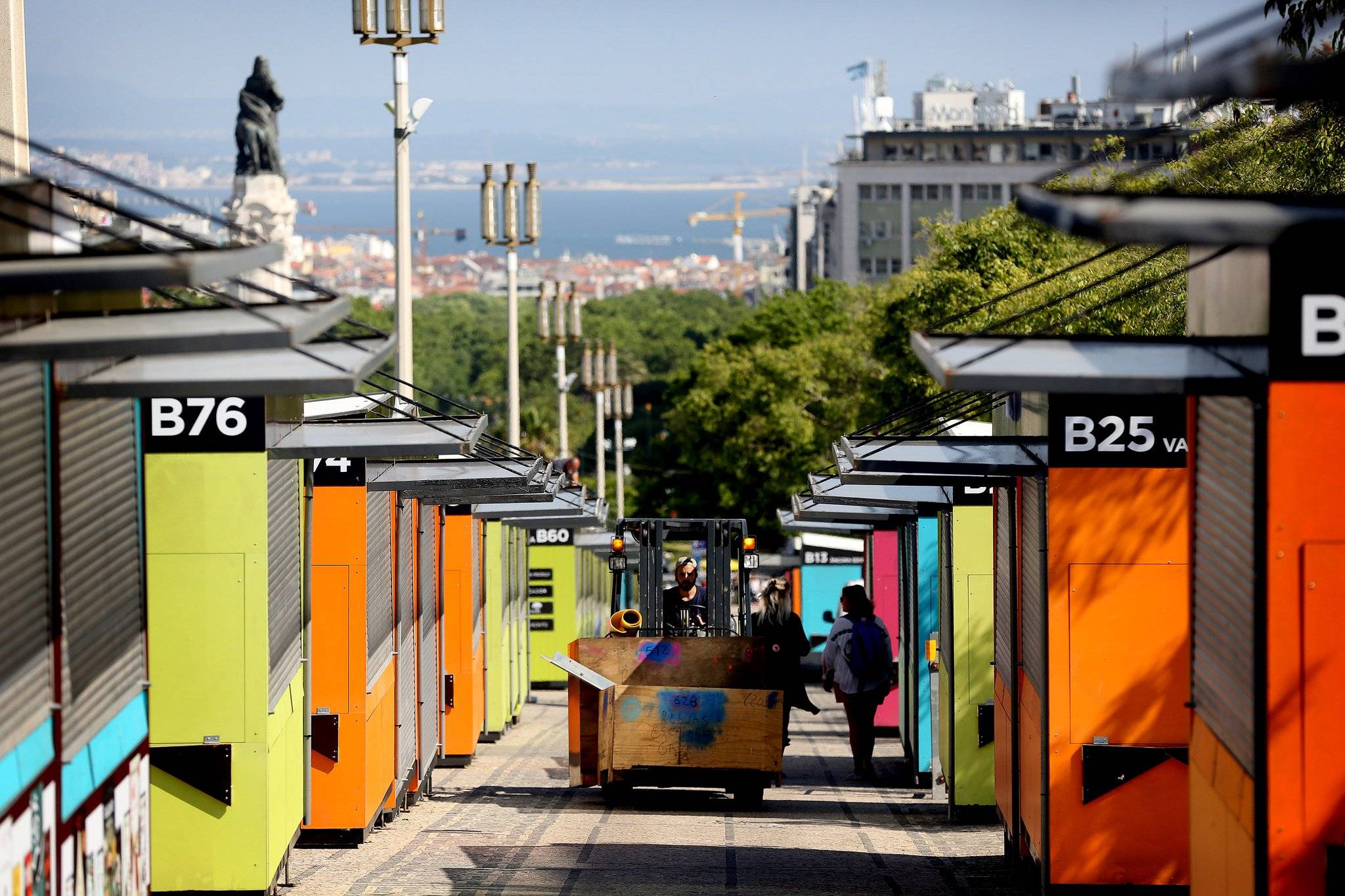 On June 20 at Jardim Vasco da Gama.
Belém's garden will receive a Japanese culture infusion while enjoying the emblematic Portuguese monuments in this commemorative Festival Matsuri with a lot of Japanese food, arts and workshops. It's all about the old friendship between Portugal and Japan. Step out of Lisbon while staying in.
Honestly, if this didn't look like your letter to Hogwarts than most likely you'll bump your head on that barrier between platforms 9 and 10. Magic aside, what a month is expecting us!
Hope to see you on the next one!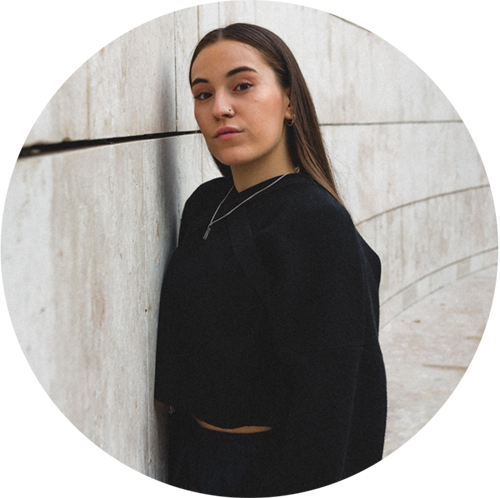 Observer by default and wanderer by nature, Rita Borges has a tendency to pursue solely by fondness ( and by some level of necessity) all contemporary arts. She's a lover of visual and aural productions that flow in a good state of mind, wherever it comes and from where it takes her. De temps en temps, she ends up writing on her blog Her Kokoro.