Dear diary
Me and my reader friends are utterly excited about July, it is all we've been waiting for; it is the crème de la crème of Lisbon entertainment; it is, in fact, THE month of the year. You can't even imagine the thrilling events coming this July, so just check this out:

MUSA Cascais Festival '19
On July 4, 5 and 6 at Carcavelos beach.
CRIATIVA is an independent non-profit organisation based on volunteerism dedicated to improving fields of youth, culture, education, training, and creating content.They believe it is possible to do something different, better, that aspires to a sustainable lifestyle, and MUSA itself is proof of their efforts to promote and create awareness for the global changes, all of this with music and a light spirit.Spreading the good vibrations of Reggae, MUSA will once again return for their 21st edition with Capleton, Morgan Heritage, Horace Andy, Fantan Mojah, Maneva, Orlando Santos, and many more.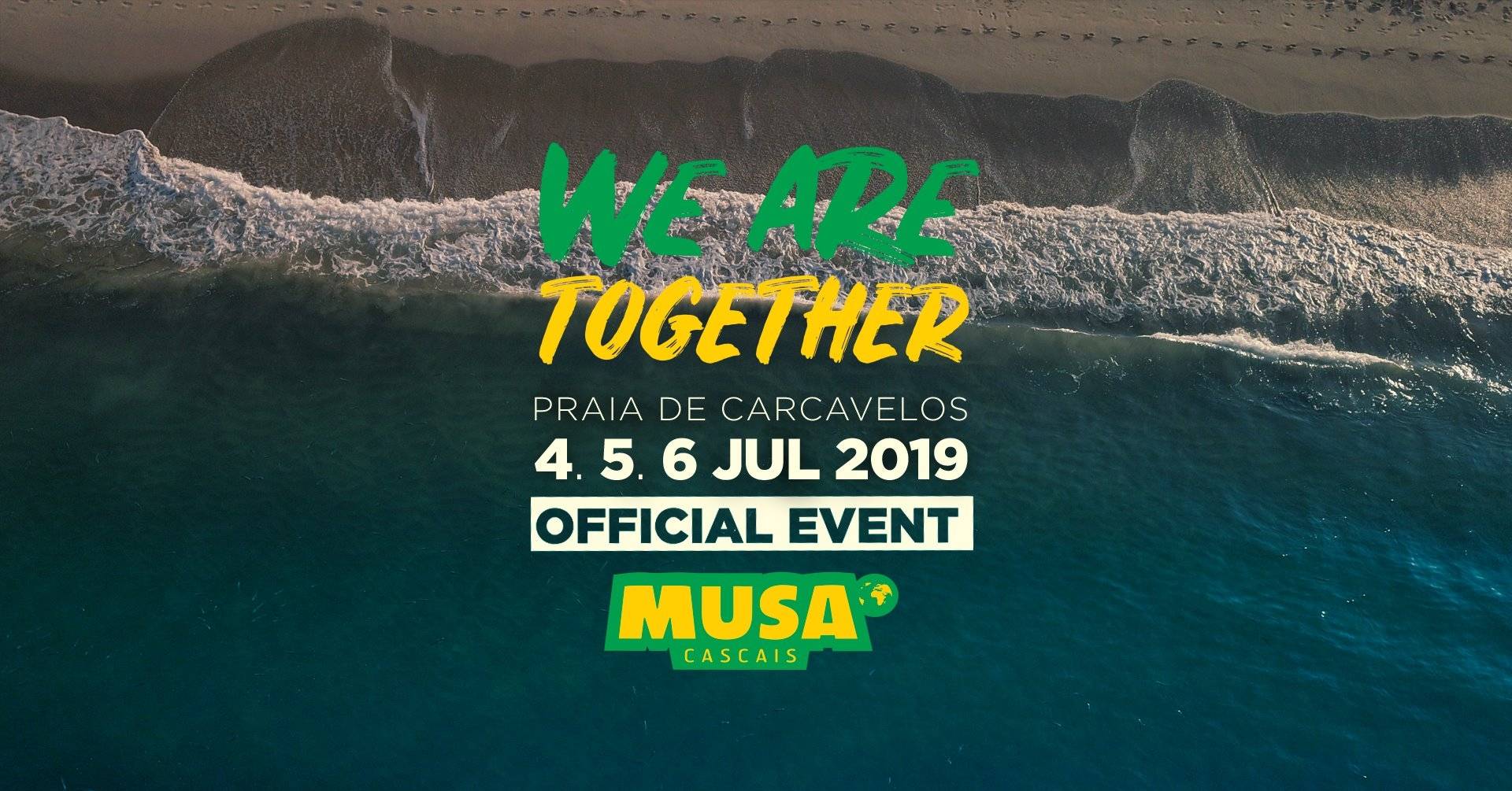 On July 11,12 and 13 at Passeio Marítimo de Algés.
One of the most praised European festivals, NOS Alive is a rock, indie and alternative music festival, just 15 minutes away from Lisbon. This year's lineup features The Chemical Brothers, The Cure, Vampire Weekend, The Smashing Pumpkins, Thom Yorke, Bon Iver, Jorja Smith, H.E.R. and many more. "Combining great lineups with a Summer getaway feel, NOS Alive is the perfect escape for the rock-sensible music fan."

Gilberto Gil - Ok Ok Ok Tour
On July 19 at Centro Cultural de Belém.
King in MPB (Música Popular Brasileira) singer-songwriter Gilberto Gil spent the last two years recovering from cardiorenal failure, so on his 60th album and with 76 years old, he wants to commemorate the old and the new. He and pianist João Donato will present us the oh-so-tender "Uma Coisa Bonitinha", the almost tactile acoustic "Sol De Maria" and retro groovy "Quatro Pedacinhos,". This last one is dedicated to the female surgeon who removed four small pieces from the singer's heart.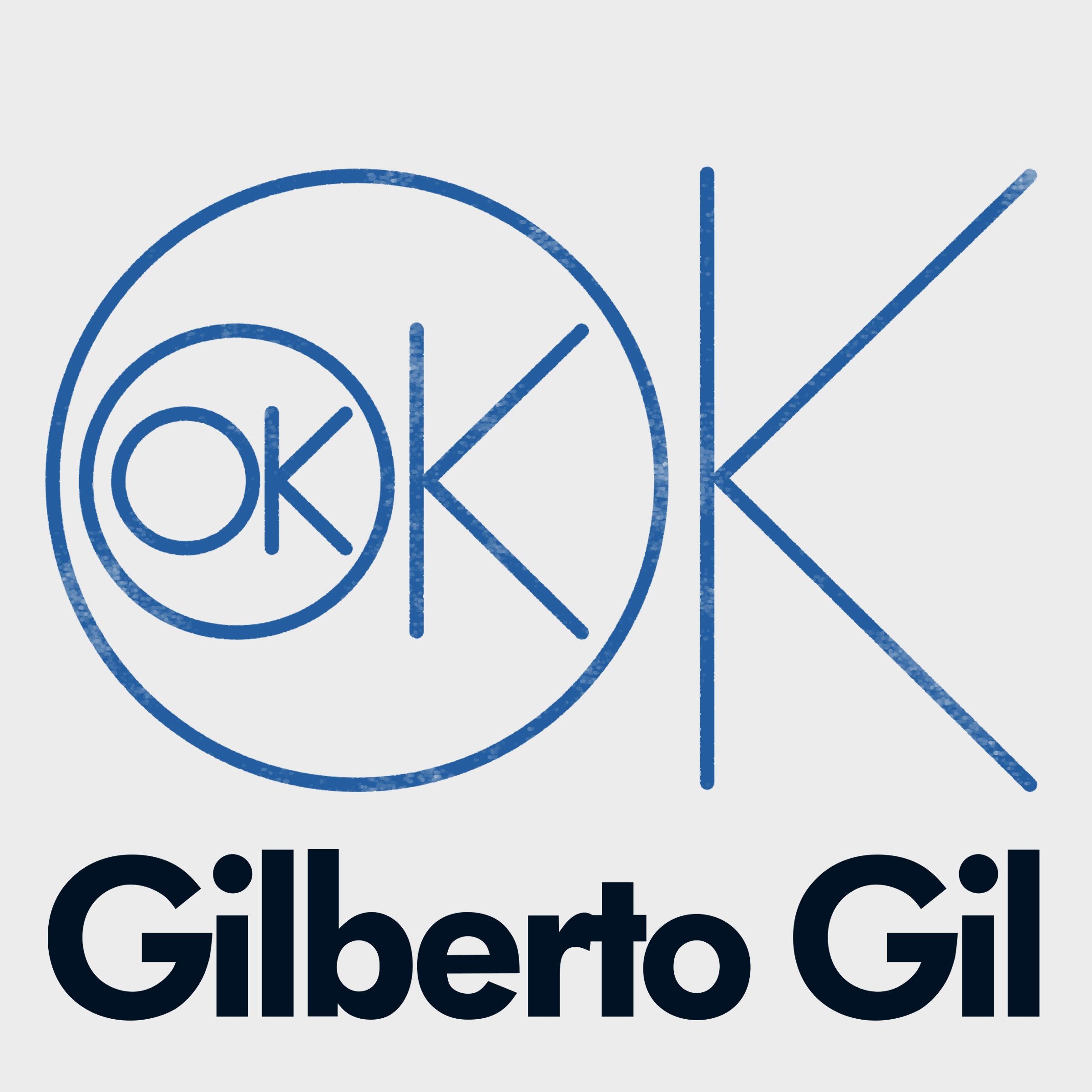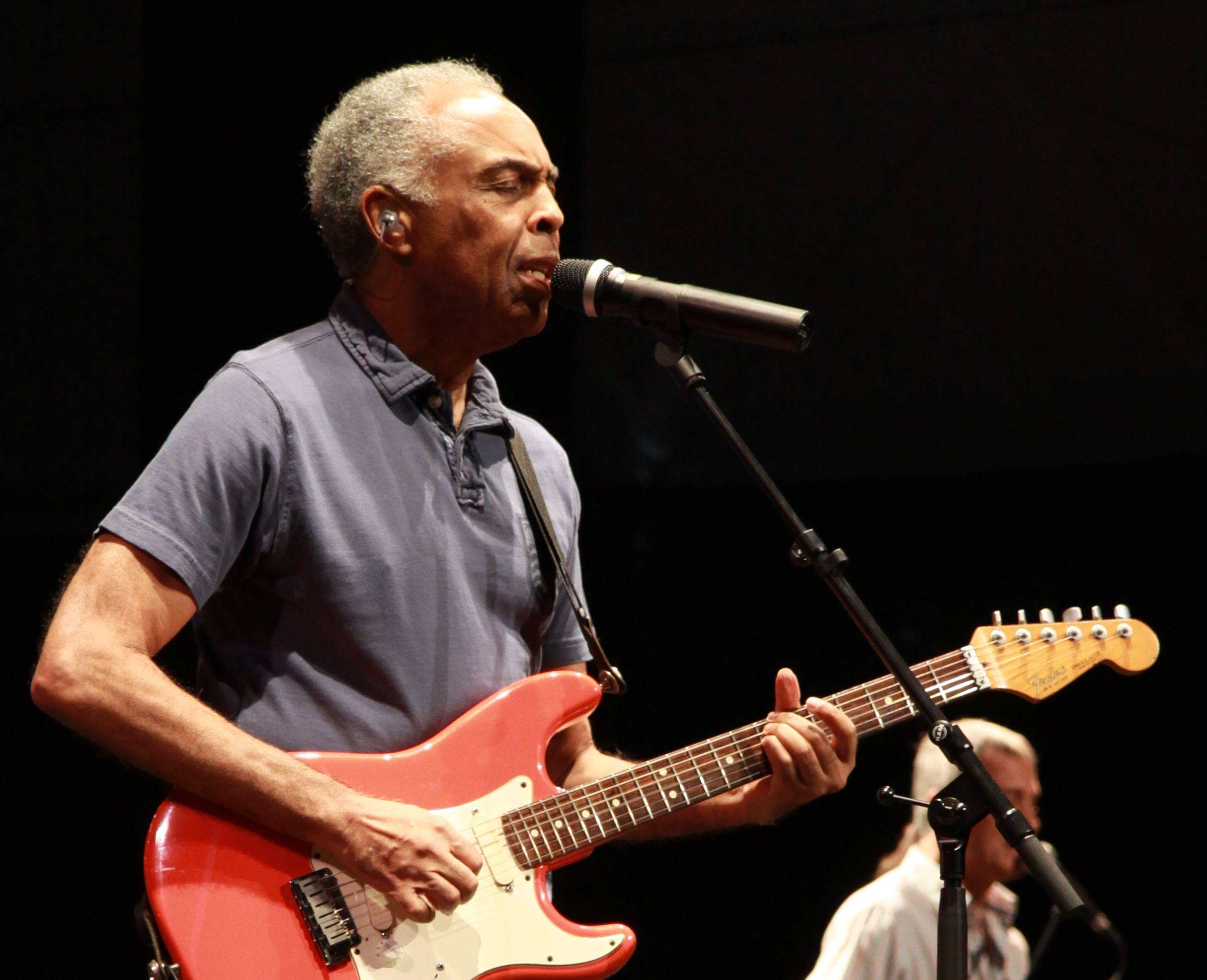 Super Bock Super Rock '19
On July 18, 29 and 20 near Meco Beach.
Portugal is very well known for having the most famous and best music festivals and Super Bock Super Rock (SBSR) is no exception. Although the rock, indie and alternative music suggested by the festival's name is still there, recent years have brought a lot of diversity and exploring new genres.
On the festival's 25th anniversary, SBSR returns to its former home, along the coast and close to Meco Beach, just 45 minutes from Lisbon. The festival counts with Lana del Rey, The 1975, Phoenix, Janelle Monáe, Jungle, Kaytranada, Masego, Migos and many more.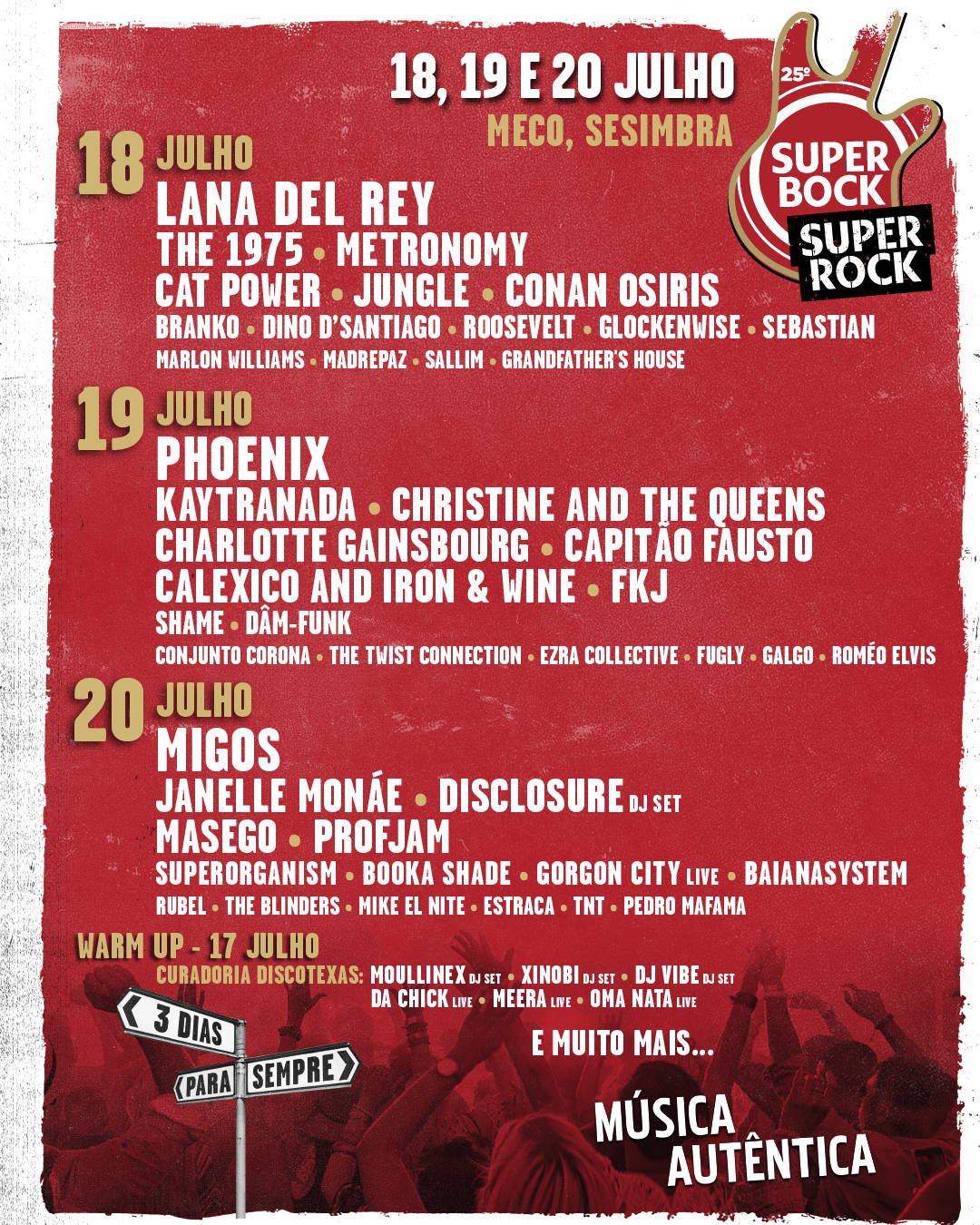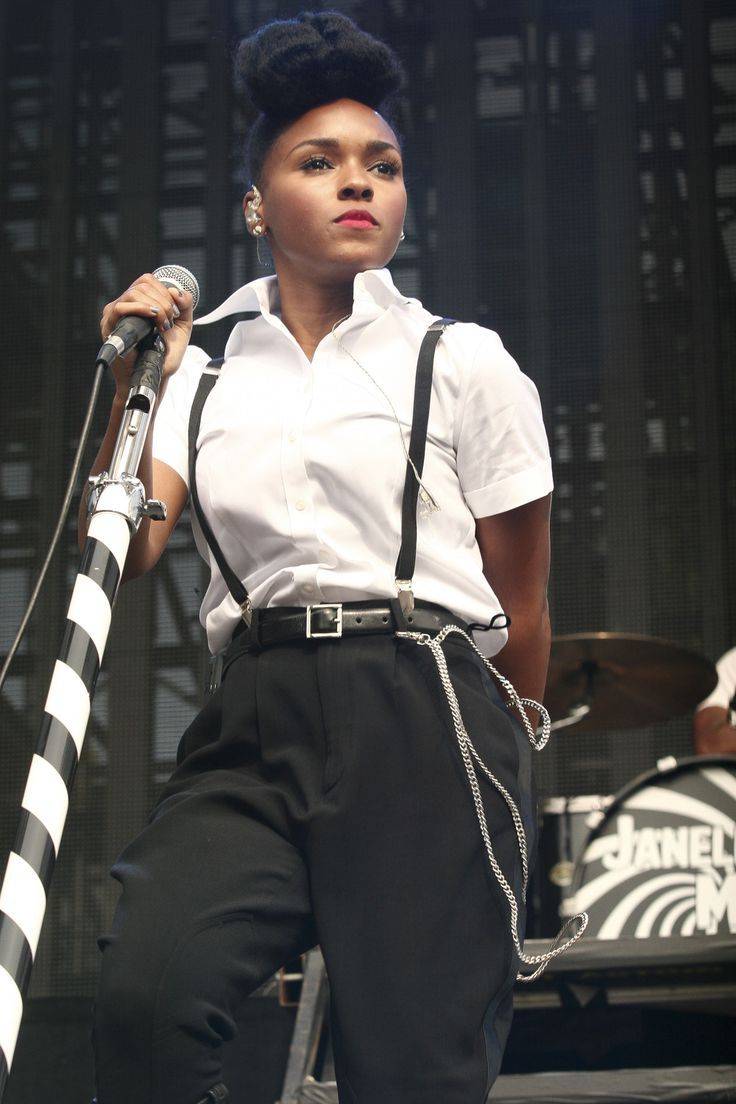 Small mentions: Lisbon Under the Stars at Convento do Carmo from July 1 until July 17; Sumol Summer Fest on July 5 and 6 at Ericeira beach; Dido and Aeneas on July 9 at Auditório Casino Estoril; Brunch Electronik Lisboa 2019 starting every Sunday from July 28 until September 22 at Tapada da Ajuda and Muse Simulation Theory Tour happening July 24 at Passeio Maritimo de Algés.
Crazy right?! The real question now is should we be on a festival tour this month as well?! Pray for us diary and Jesus take the wheel.
XOXO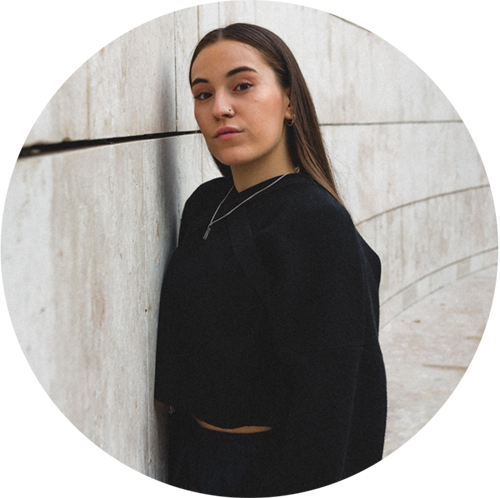 Observer by default and wanderer by nature, Rita Borges has a tendency to pursue solely by fondness ( and by some level of necessity) all contemporary arts. She's a lover of visual and aural productions that flow in a good state of mind, wherever it comes and from where it takes her. De temps en temps, she ends up writing on her blog Her Kokoro.