Nothing screams 'Summer' like August. There's a saying in Portugal that goes: "querido mês de Agosto" which means, "beloved month of August". In fact, it's actually a 2008 Portuguese movie film directed by Miguel Gomes which speaks about Portuguese's favourite month of the year, because it really is. So what did Lusitanians plan for us in their capital in August?! My thoughts exactly so let's get to it.

From July 28 until September 22 at Tapada da Ajuda.
Since it's debut in Barcelona in 2014 and its arrival to Lisbon in 2016, Brunch Electronik became one of the most acclaimed electronic music events of the Iberian Peninsula. Choosing the scenic Tapada Real da Ajuda park, much like Barcelona's Montjuic park, seems like the perfect location for this amazing event that unites music, gastronomy and has at its root strong environmental concerns. The prices range from 13 to 50 euros.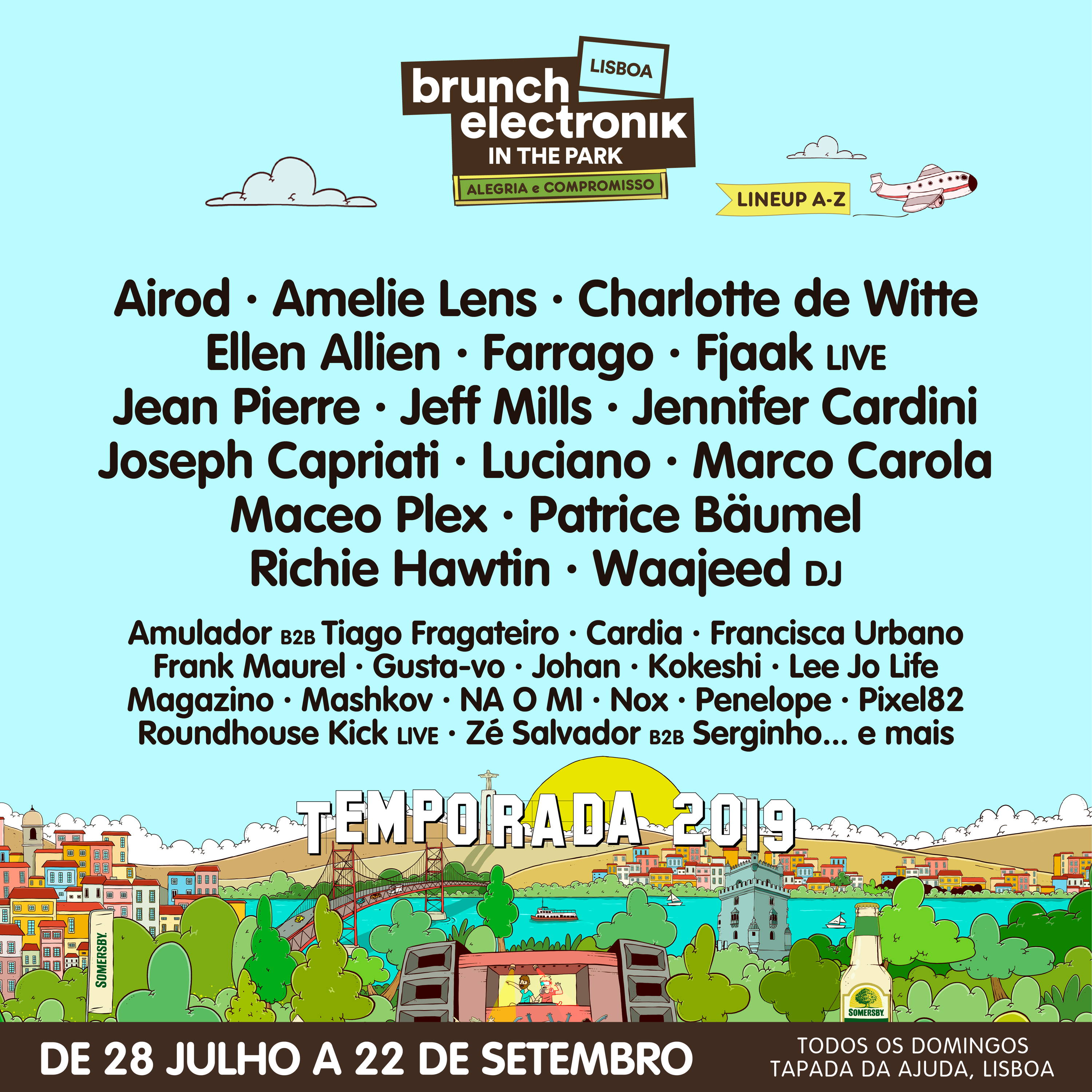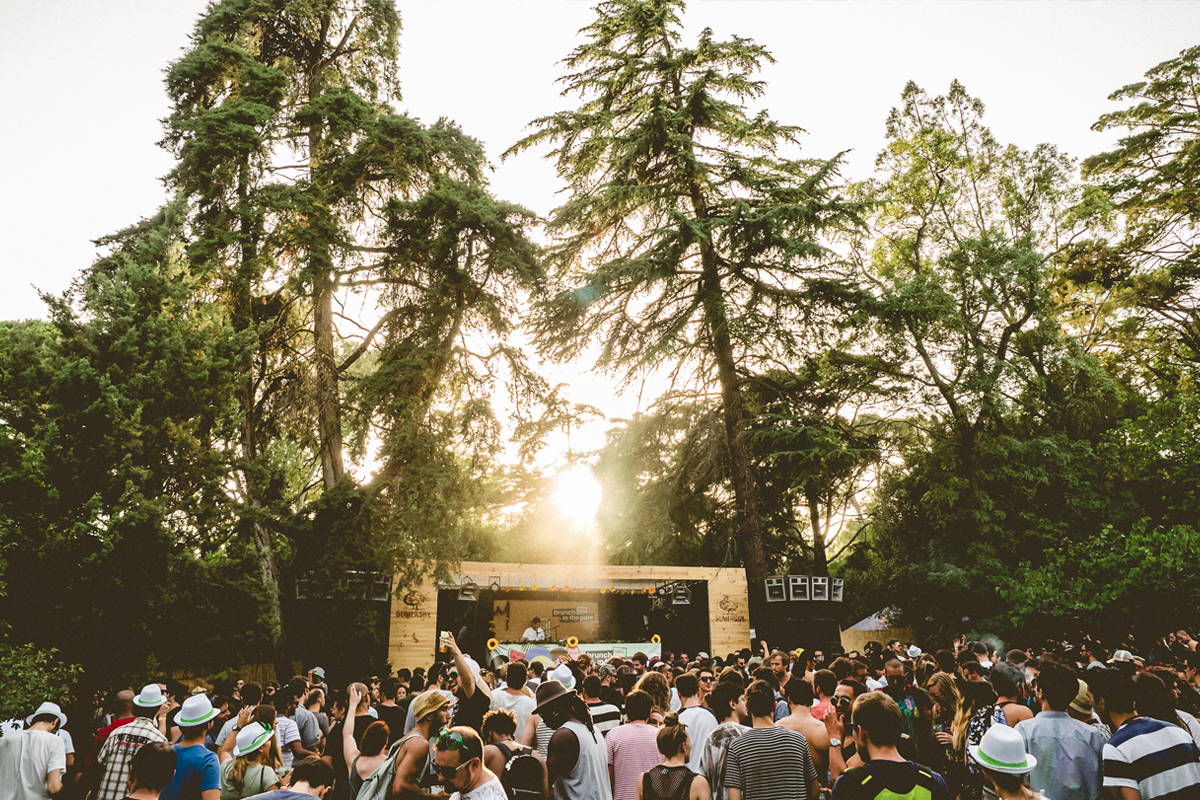 From August 1 until August 11 at Calouste Gulbenkian Foundation.
"Jazz em Agosto" or Jazz in August is getting ready for its' 36th edition. The event whose signature is "Music so that everything does not appear the same way", will be an edition under the sign of resistance and revolution (aesthetic, cultural, social) mostly due to the disturbing international political landscape.
Privileging the most misaligned and irreverent side of jazz, this year it's the civilized confrontation that takes place, with a poster dominated by "combat jazz". The cast of names ranges from Marc Ribot (on the first day) to Mary Halvorson (at the closing concert), to the Burning Ghosts quartet, among many others not to be missed.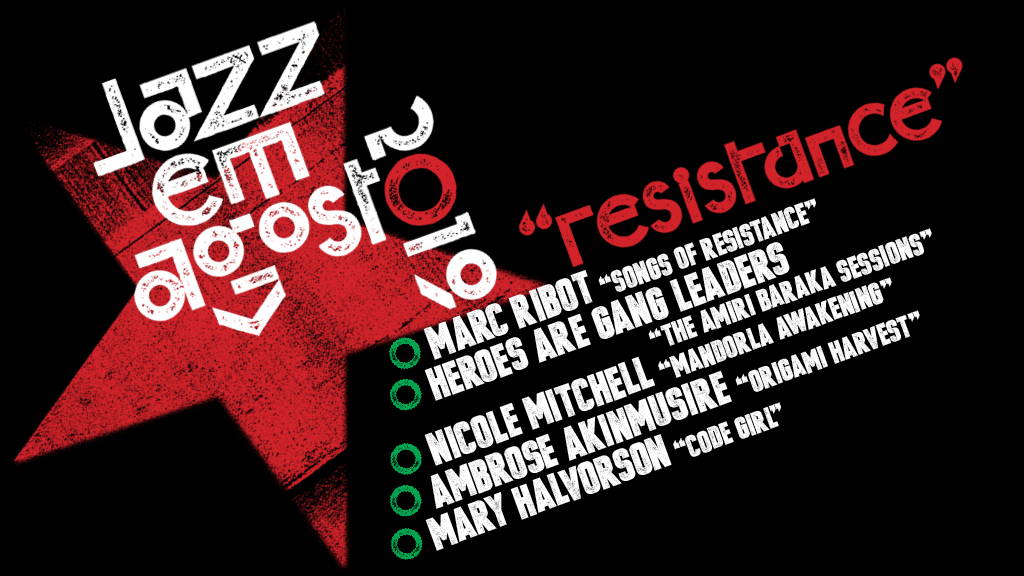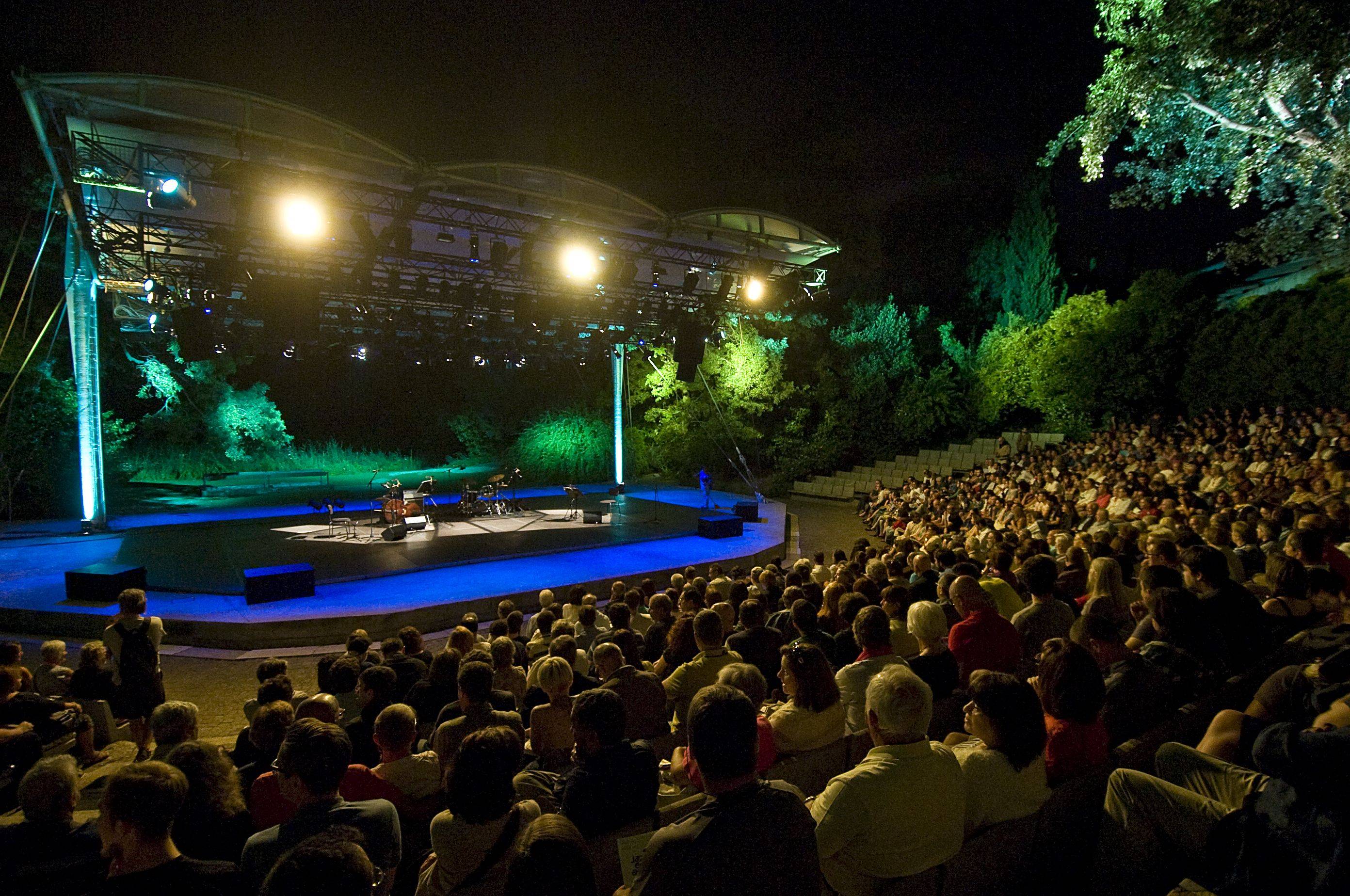 Photo via lisbonne-idee.pt
On July 25 until September 28 at Arquivo Municipal de Lisboa- Fotográfico.
Pedro Medeiros sought through everyday images captured in Japan for two years while living in Kyoto and built HIKARI (light). The 50 photographs of the exhibition are the result of long walks, six and seven hours a day, around the city, "looking for (...) what is ancient Japan and also walking through the urban side," Medeiros said about his project: "I'm immersed in the culture of which I want to be part, I want to be close to this human condition; I want to perceive it and communicate with it, not as a voyeur, but as someone who is actually part of it. "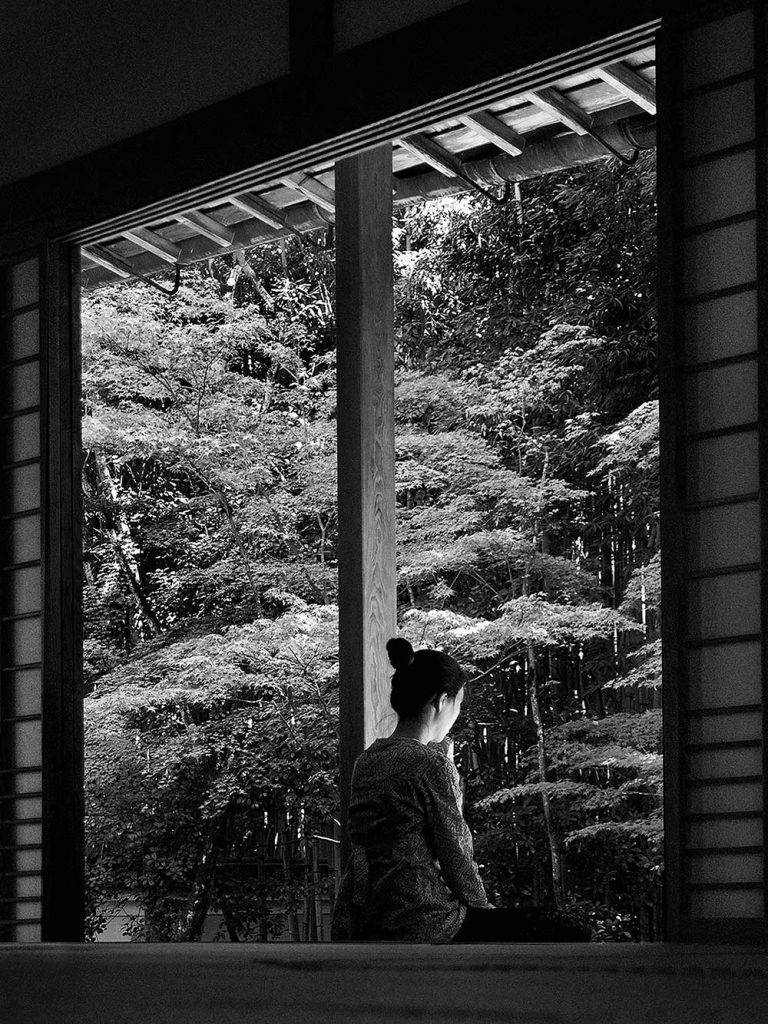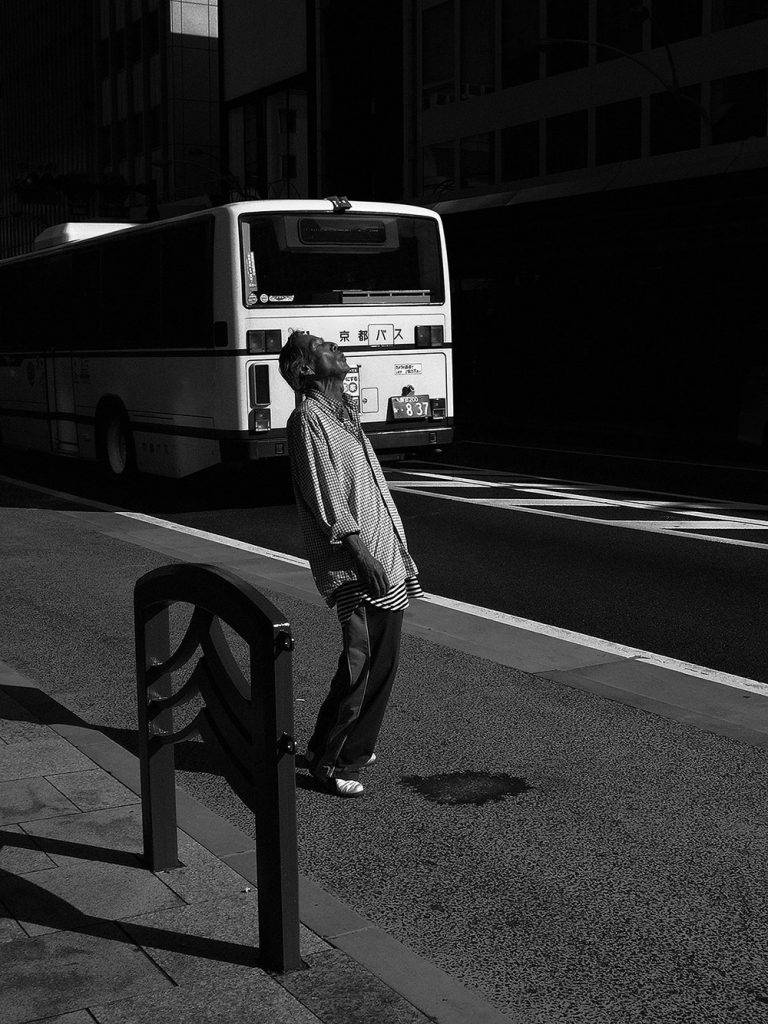 Small mentions: Foggy (Electronic Live Set) on August 3 and 4 at Crew Hassan. Noites Indie #19" at Metropolis Club also on August 3 and 4; Outjazz will happen every Sunday at Ribeira Das Naus."Sons da Resistência" by Luís Bettencourt on August 2 at Museu de Lisboa- Teatro Romano.

It's a month to relax, enjoy the good weather and experiment life. This isn't our "dolce far niente" but it runs close to it or this wouldn't be the month Portuguese live to be in. Well folks, I am already grabbing my sunnies because you won't be earing from me for another month. Time to go!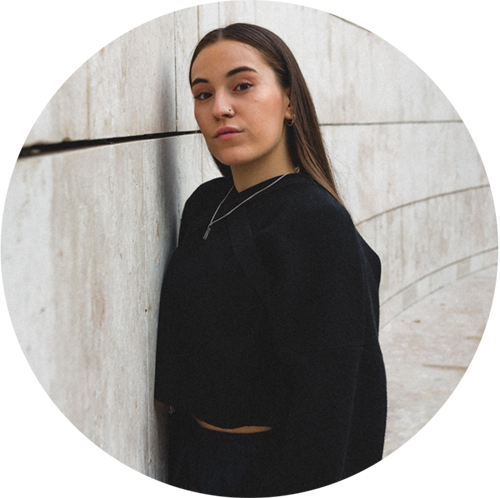 Observer by default and wanderer by nature, Rita Borges has a tendency to pursue solely by fondness ( and by some level of necessity) all contemporary arts. She's a lover of visual and aural productions that flow in a good state of mind, wherever it comes and from where it takes her. De temps en temps, she ends up writing on her blog Her Kokoro.