As Hal Borlandlf said once, April is a promise that May is bound to keep. Good weather is already upon Lisbon, embracing spring and easter season, perfect timing for our agenda this month. Is it just me or this metereological sprout is looking like a good omen for us?
To answer that question, a big home run would be The World of Hans Zimmer "A Symphonic Celebration" happening on the 3rd of April in Altice Arena. He shouldn't need an introduction but in case you're wondering, he's an Oscar, Grammy and Golden Globes award-winning composer on contemporary movie soundtracks such as The Lion King, Gladiator, Pirates of the Caribbean, Da Vinci Code, Batman, etc.. Hans Zimmer is recognised as one of the best ever in his category, so no wonder I think this might be the signal we were all waiting for.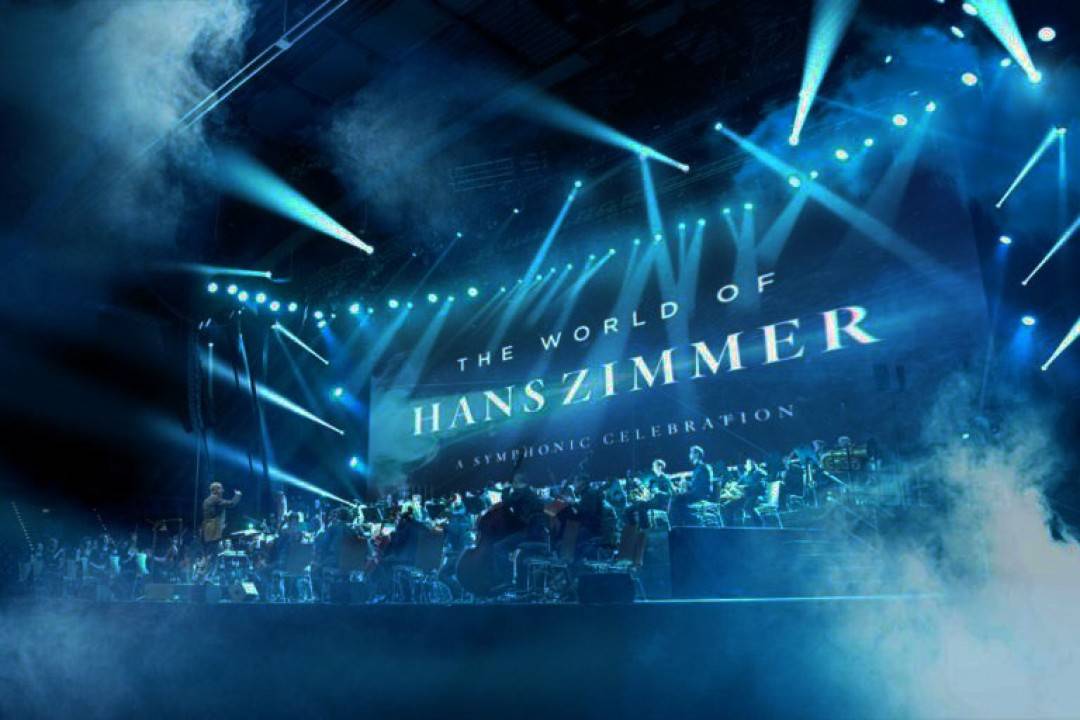 Although you should hold on, apparently April is the month for alternative rock bands. Dave Mathews Band will be in Portugal on the 6th of April and Mumford & Sons will perform on the 25th of April.
Dave Mathews Band first European tour since 2015 will be held in Altice Arena. The band's "Europe 2019" tour will mark their last stop in Lisbon, saving the best for last.
Altice Arena will also receive Mumford & Sons' Delta Tour, honouring their 10-year celebration and the presentation of their new album "Delta". The performance itself will be very innovative with a stage in the centre of the room for a 360º view, so we're going in for quite a show.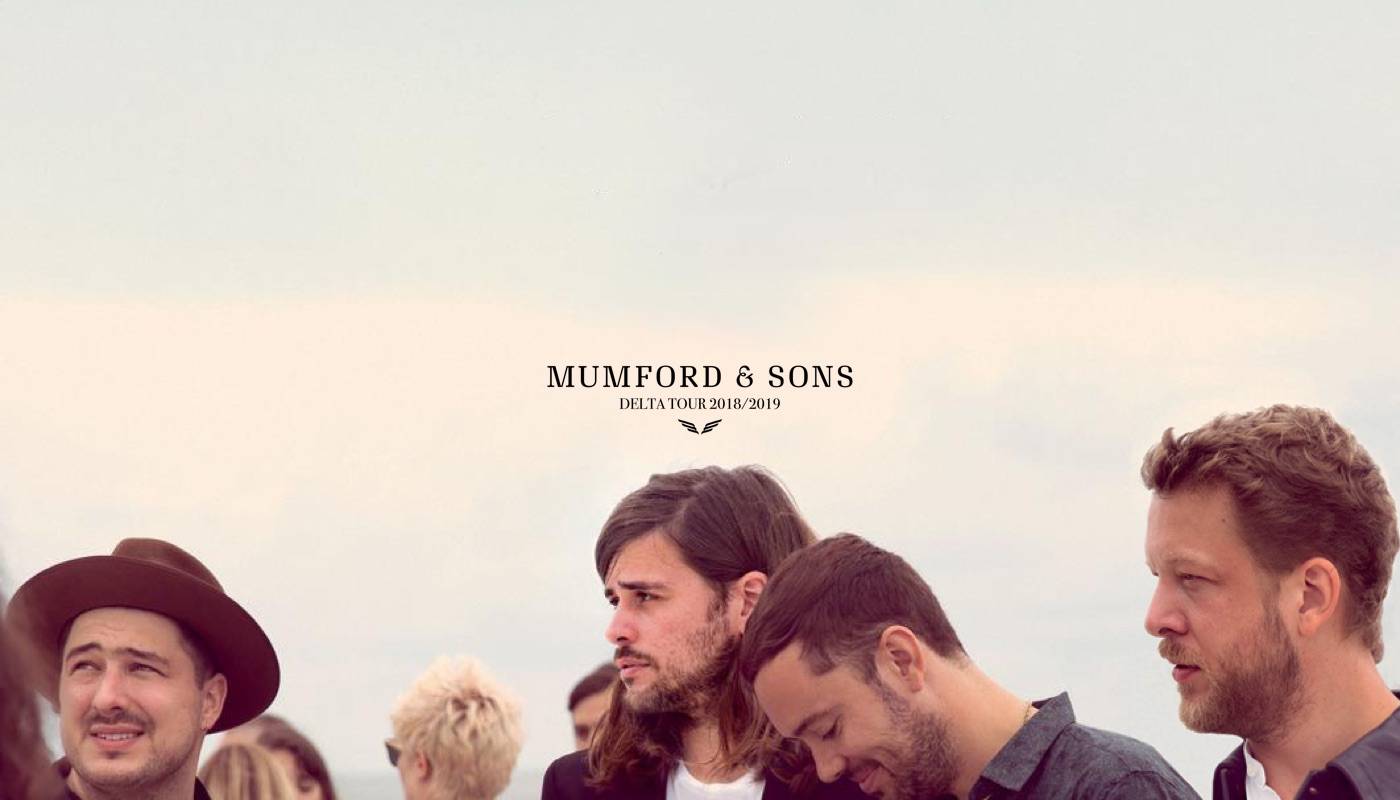 To finalise the month it's none other than Noname herself making her debut on the 27th of April. Lux Frágil is the chosen place for the event that will receive Noname's "Room 25" Tour. Noname, stage name of Fatimah Warner, already opened the show on the Lauryn Hill tour and collaborated with Chance the Rapper, Saba and Mick Jenkins in her past. It's all looking like the perfect formula for this artist, who released her album "Room 25" in September 2018. On the 27th, Noname will take you on the introspective journey of her 25 years, involving her intimacy and the world around her.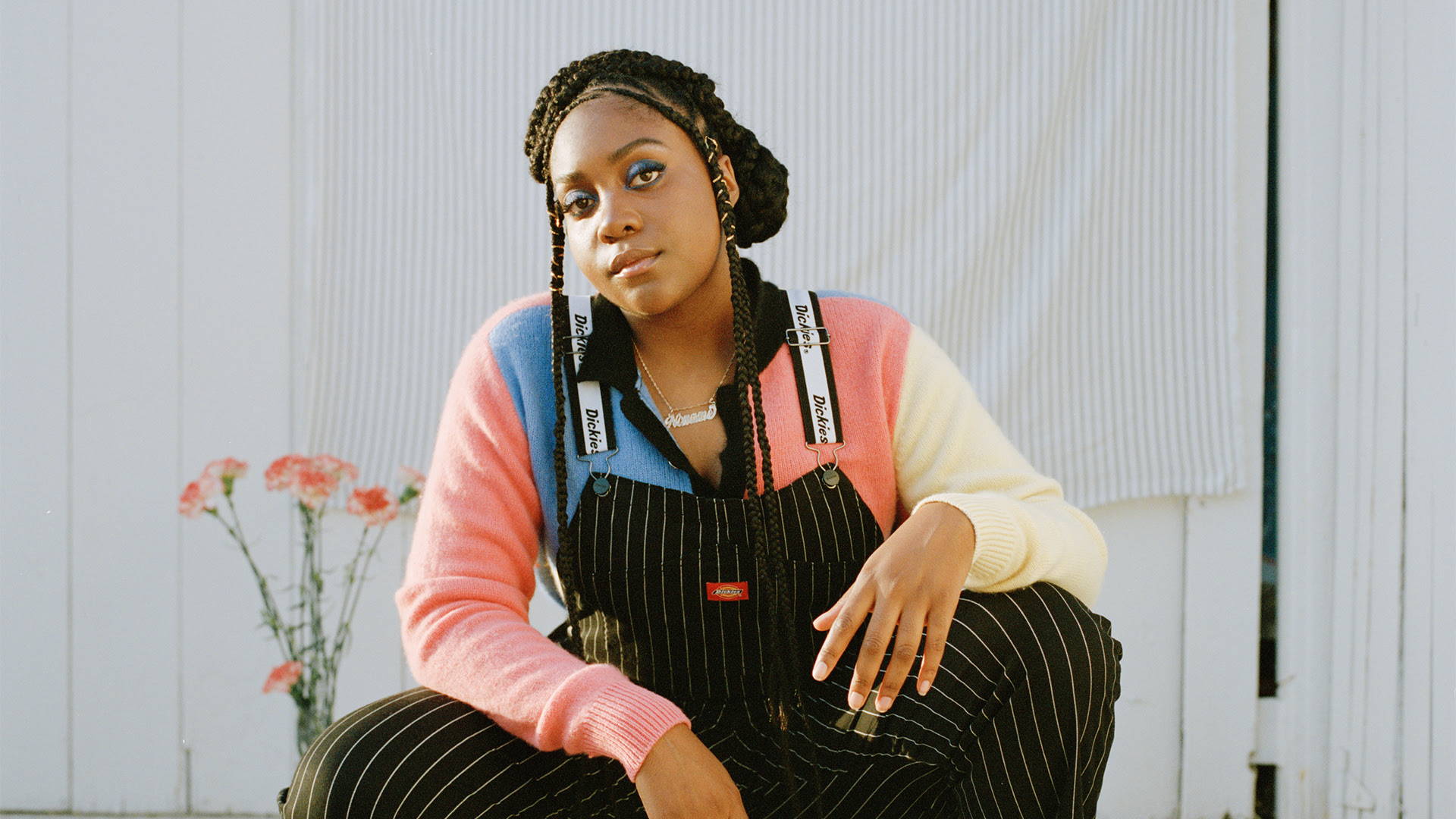 So there you go, another month to enjoy all the best from the capital. As Samuel Taylor Coleridge once said, tis a month before the month of May, and the spring comes slowly up this way. Slowly but surely a new post is up this way too, see you there!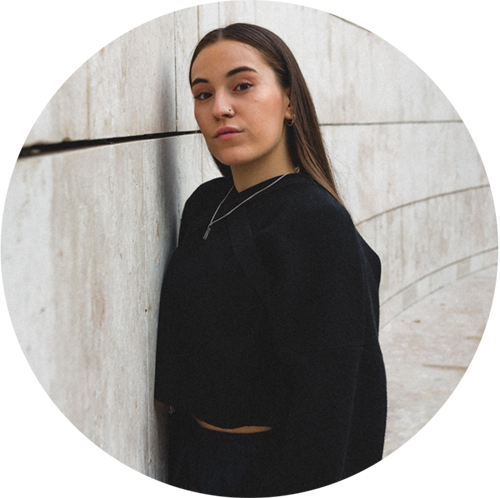 Observer by default and wanderer by nature, Rita Borges has a tendency to pursue solely by fondness ( and by some level of necessity) all contemporary arts. She's a lover of visual and aural productions that flow in a good state of mind, wherever it comes and from where it takes her. De temps en temps, she ends up writing on her blog Her Kokoro.