Written by Mafalda Frade.
This is exactly how you'll remember Porto – as an artsy, cultural and dynamic city that pays tribute to all forms of art. And artists.

Sinal - 100 Anos de Design das Telecomunicações e dos Correios em Portugal
Casa do Design, Matosinhos
Open from Monday to Saturday. Visit until July 14.
Graphic Design, as communication beyond words, might be one of the most important and ever changing areas in Human History. In most countries, this evolution was only made possible because of public institutions that had the need to communicate largely (and also had the money to do so).
This exhibition shows the evolution of the Industrial, Graphic, Fashion and Interior Design of the national Telecommunications and Post Company. 100 years of buildings, equipment, uniforms, logos, stamps and all the details that tell the story of a country and an institutional company that always relied on the best designers in Portugal.
"Sinal - 100 Anos de Design das Telecomunicações e dos Correios em Portugal" is held at Casa do Design (Matosinhos), the city council's old garage turned into a Design Museum.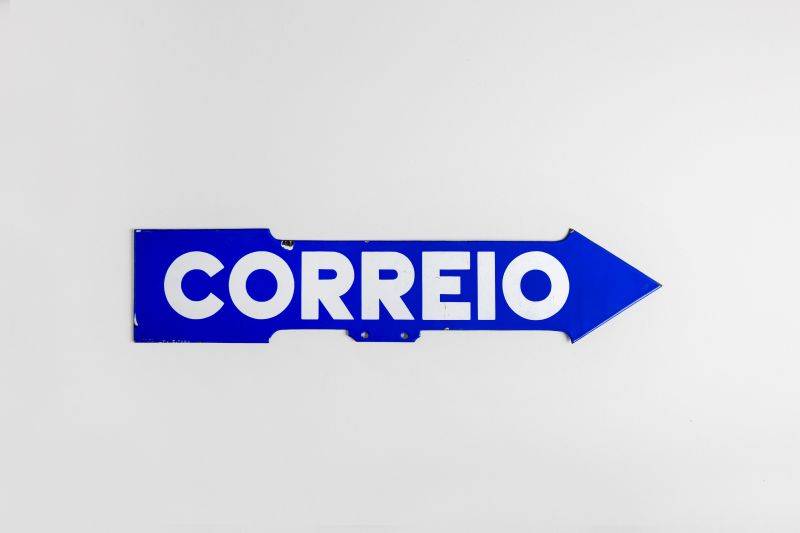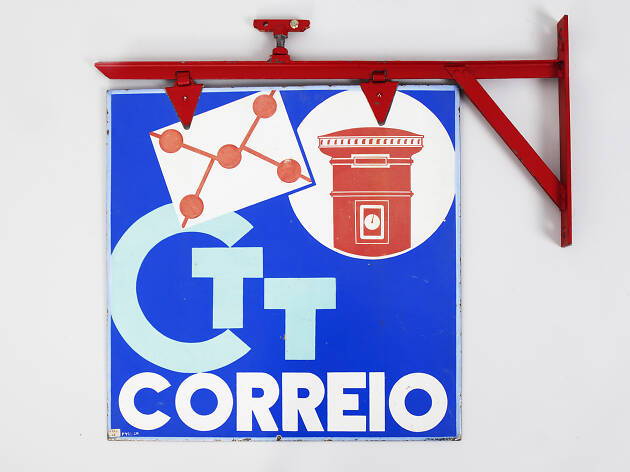 Open from Tuesday to Saturday, 2 to 7PM.

Nuno Centeno is a curator who has had a crucial part in showcasing Contemporary Art in Porto since 2007. Recently, he was nominated one of Europe's 10 Most Respected Art Dealers and won the Focus Prize at Frieze, New York's most important art fair and a reference worldwide.
Two reasons you shouldn't miss it: the exhibitions curated by a center figure of the Arts in Porto (and Portugal) and the amazing gallery as it is located in one of the most iconic buildings in town – the Edifício Miradouro. It was the headquarters of Cooperativa dos Pedreiros, a co-op of Porto's best builders (architects, engineers, masons, gravers) and it is a showcase of their skills.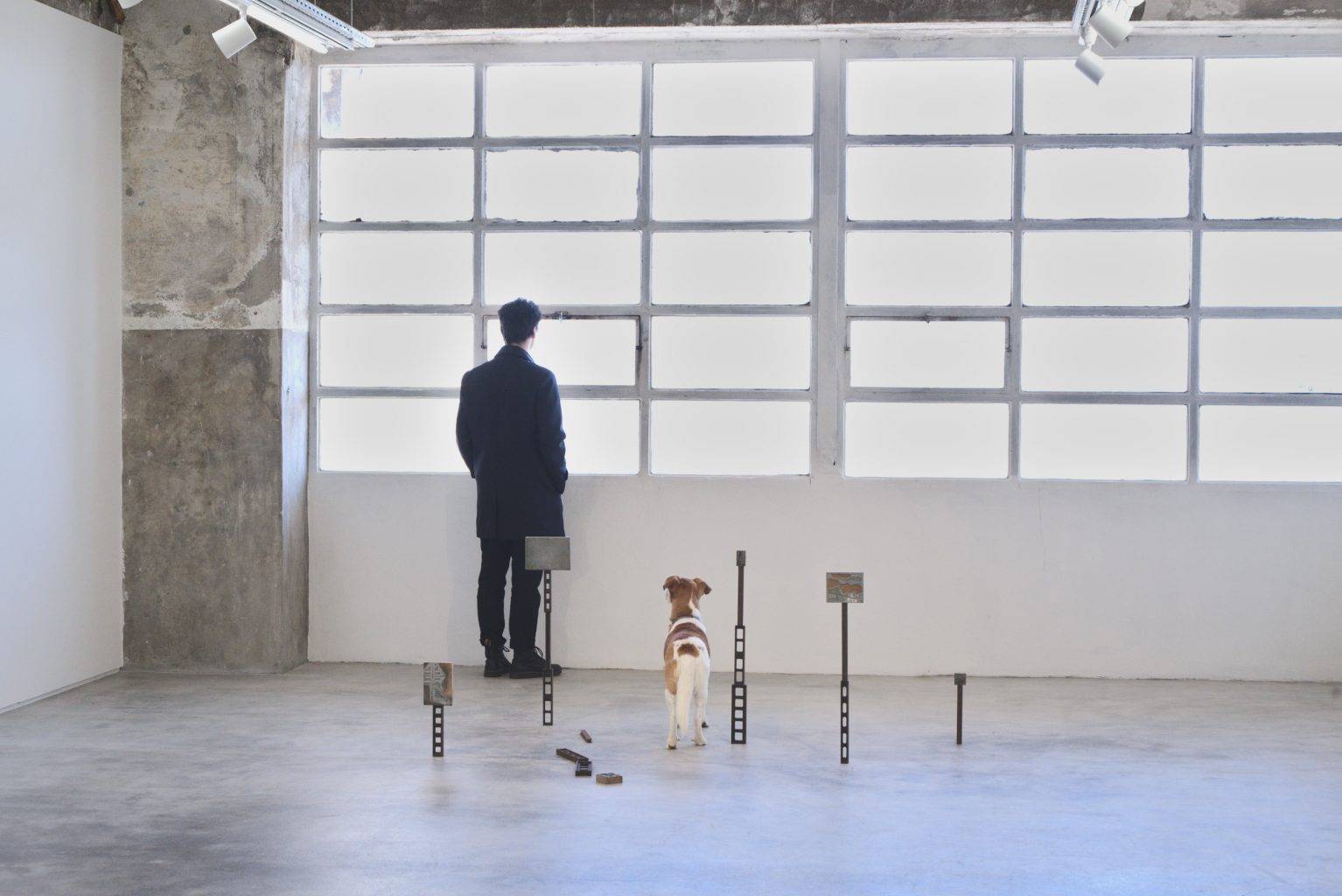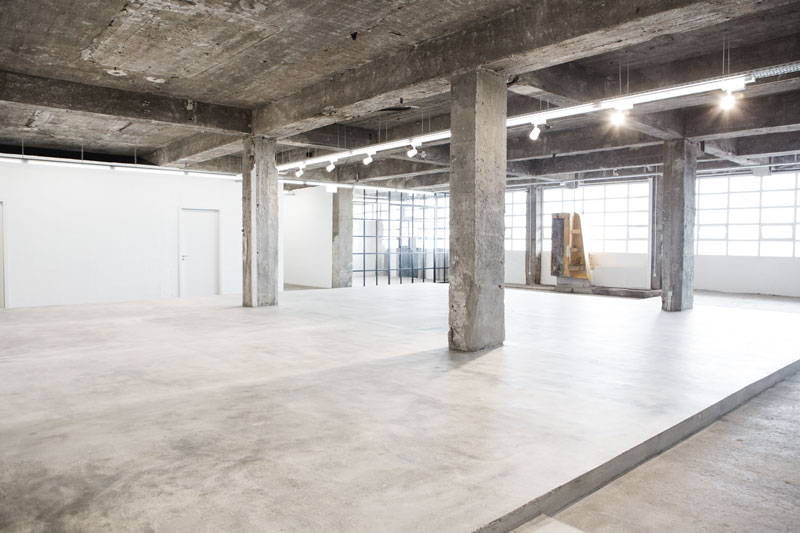 Photo by Arte Capital / Diogo Losa
May 31st - June 2nd
Free Entry

End May with a party!From May 31st to June 2nd, Serralves opens its doors to celebrate an annual event that celebrates the Arts in all forms and in all of the locations - don't miss the concerts, performances, talks and exhibitions (free entry during the three days).
Throughout the whole year, you shouldn't skip visiting Serralves – the Museum of Contemporary Art, the Villa, an amazing Art Deco house build in the 1930s, and the Gardens.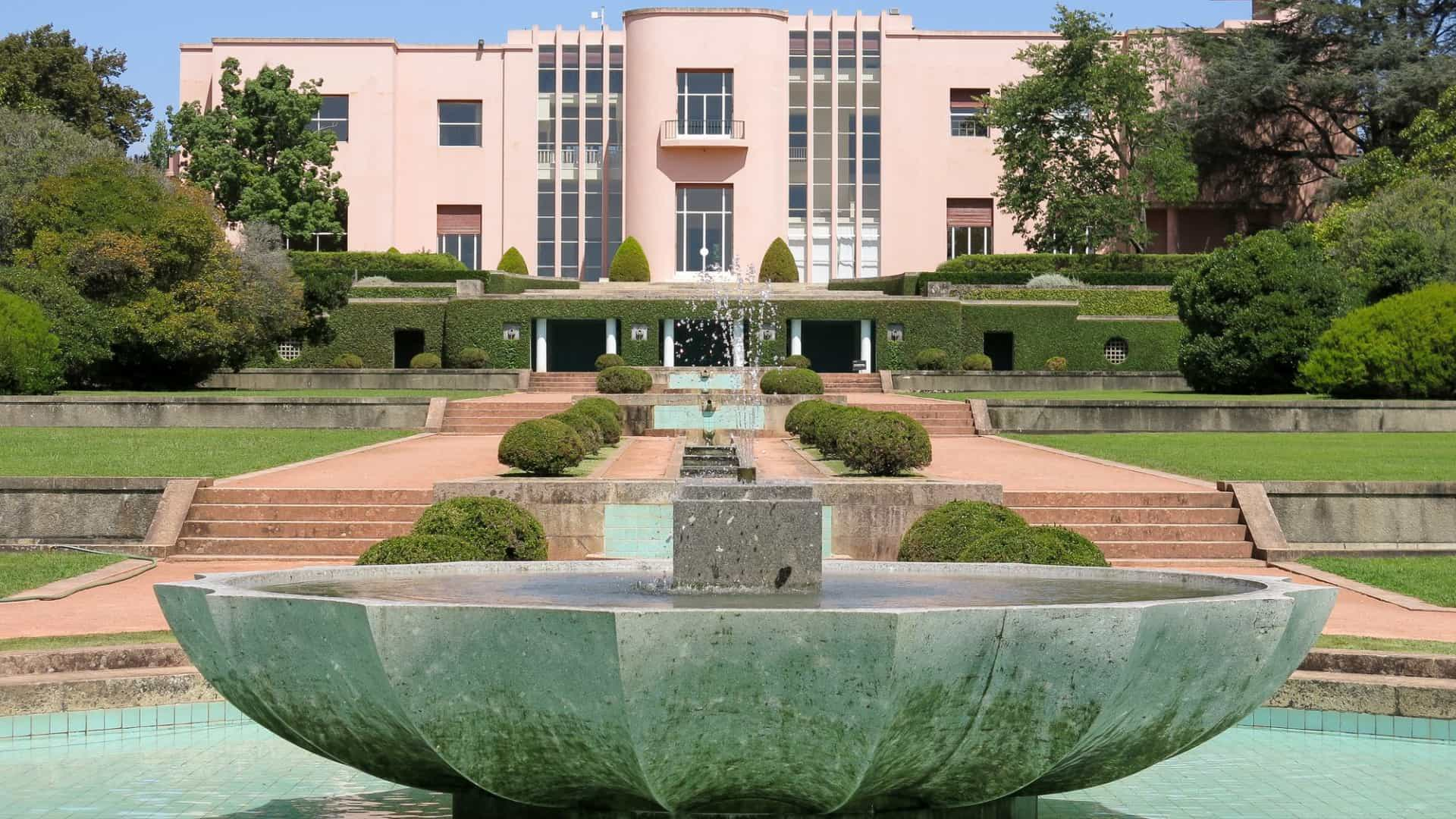 Enjoy Porto and hit us up with any question or suggestions!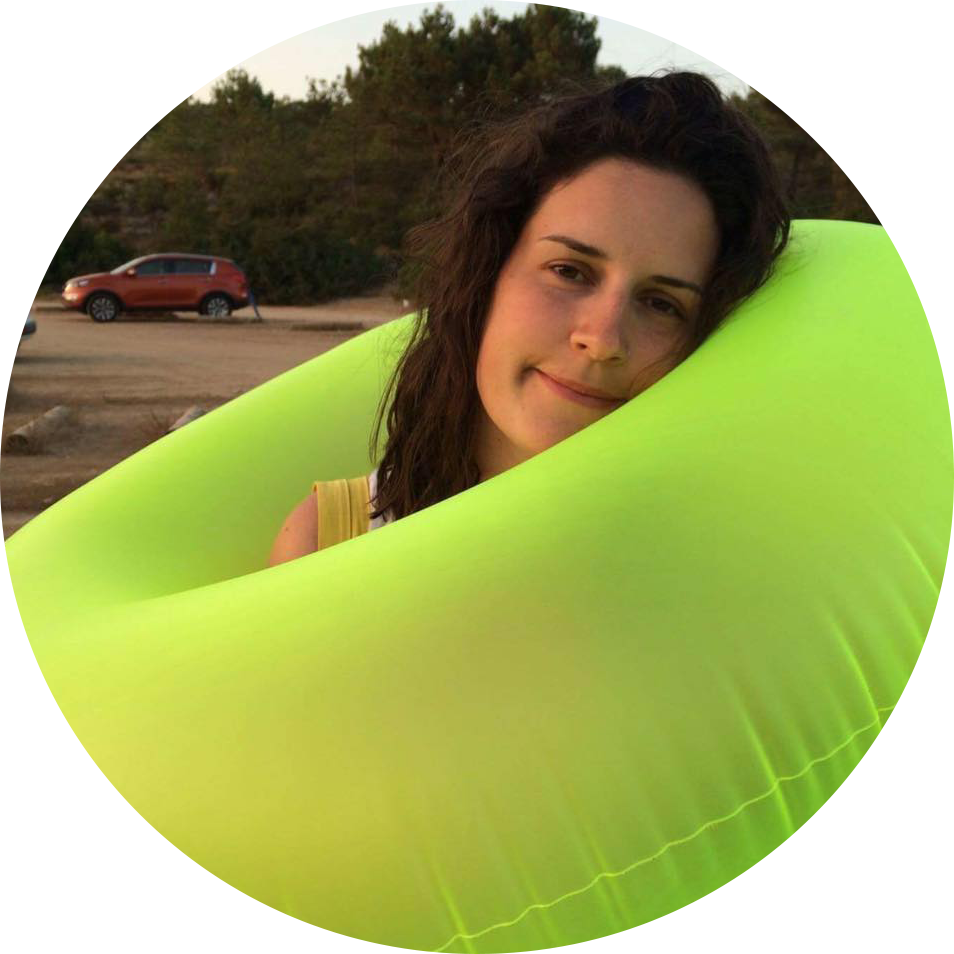 When the passion for finding new bands becomes a job opportunity, you take that chance and never look back. Mafalda Frade has worked in the Music and Entertainment Industry for the past decade, in a vast array of expertise that include communication, PR and social media, editorial management, marketing, events and video production in companies like MySpace, Tradiio, Everything Is New and NOS Alive.Her passion for music might only be surpassed by her love for dogs.She currently lives in Porto, works at craft beer brand MUSA and freelances in communication for a couple of brands and music bands.