Ahhh the old sound of a fresh new year in this old modernistic city… it's true what they say, it gets better every year. Yes, we are already in February, although some in the internet claim that January had 73 days and I believe some might still be there (pray for them), but the entertainment industry is just starting to warm up now. So much to do in such little time, but in the words of José Saramago "não tenha pressa, mas não perca tempo." [Don't hurry, but don't waste time.]. So let's start unfolding these month's favourite music venues in Lisbon.

The Beiras Phillarmonic Orchestra composed by 145 musicians will be waiting for you on the 9th of February on Alice Arena to perform live the soundtrack of Harry Potter and the Prisoner of Azkaban with the projection of the film in high definition.


Snow Patrol is one of the biggest highlights of the month, which will make attendance in Campo Pequeno on the 16th of February on their European Tour. On the same day, it's MONDAY, no it's really MONDAY, you read this right. The Portuguese folk artist called Cat Falcão launched her debut album 'ONE' last year and you can hear her on C.C. Olga Cadaval in Sintra on the 16th of this month, a Saturday actually.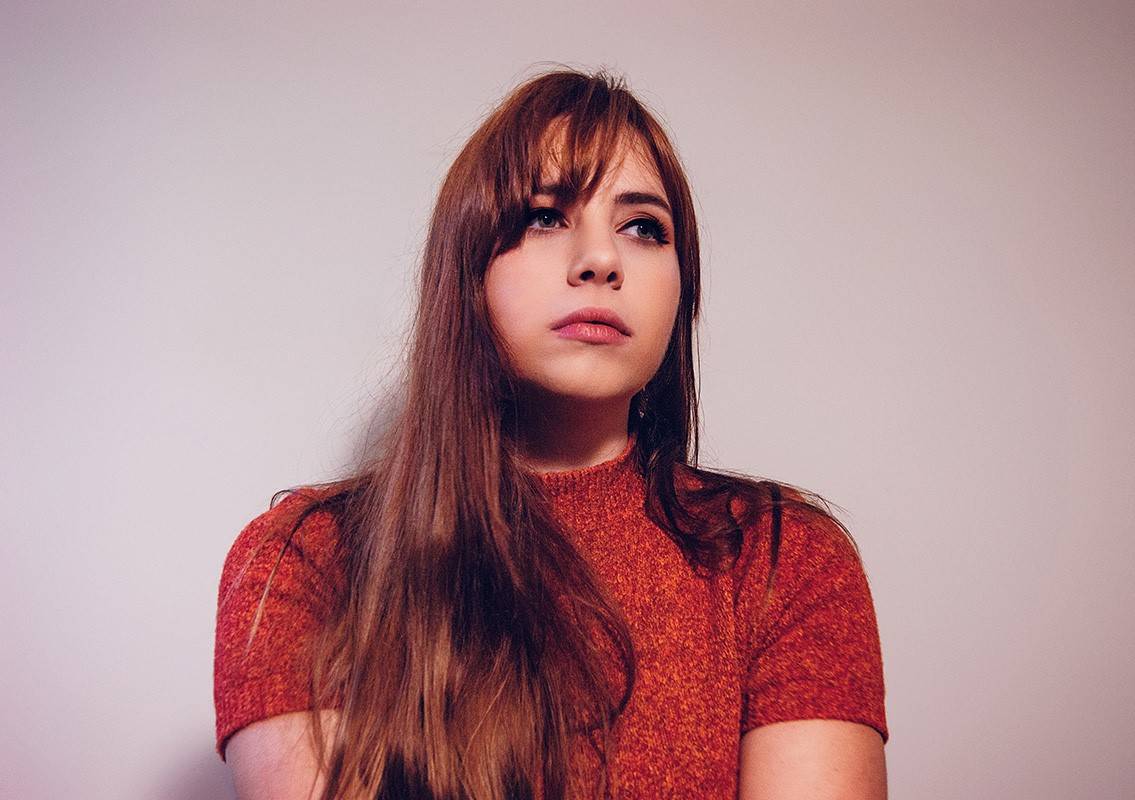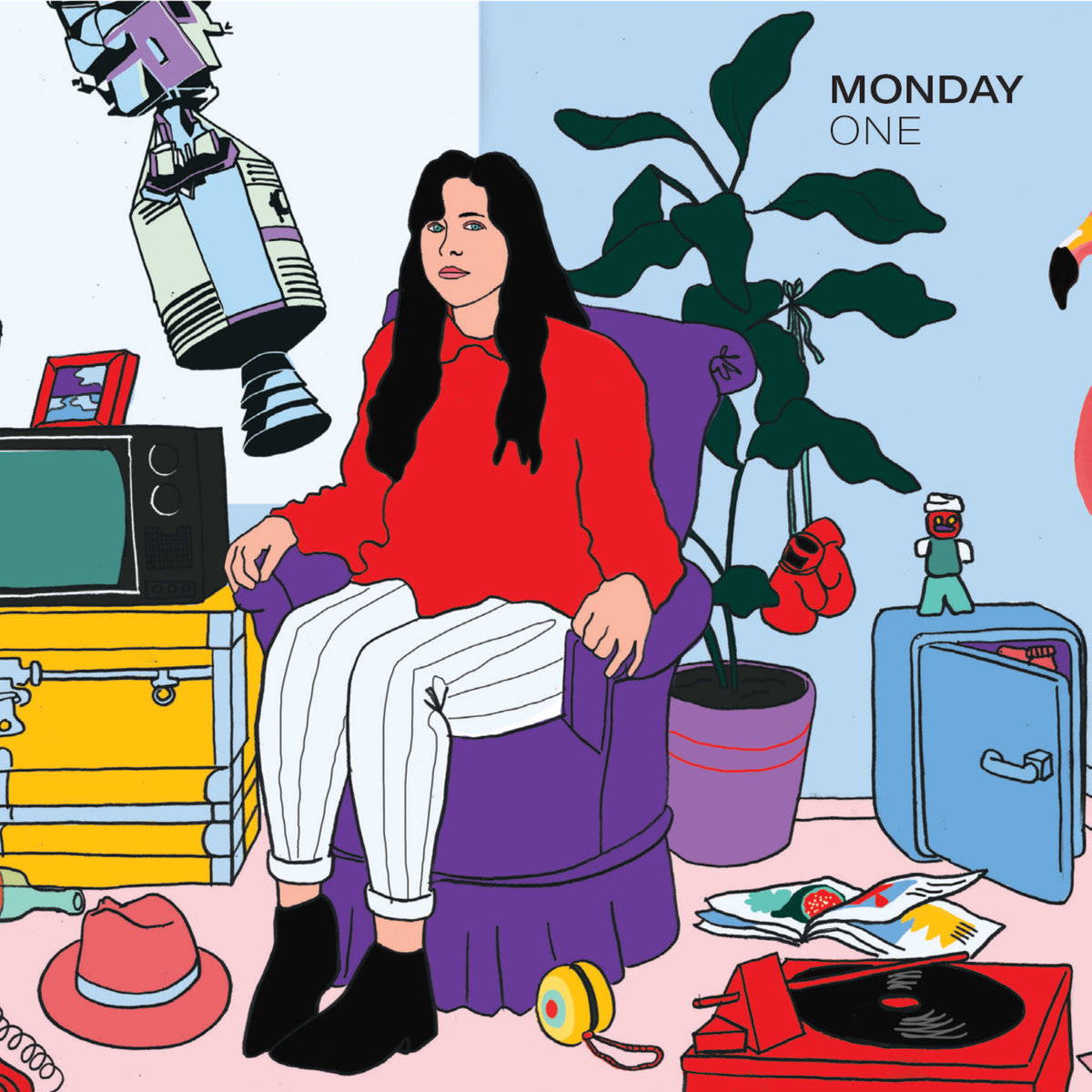 Massive Attack will also be performing in Lisbon for their MEZZANINEXXI tour this month, creating a massive sold-out show, or should I say shows in Lisbon. Launching 18th of February their date tour for Portugal, it wasn't enough for fans and a second day was added, so everyone could celebrate 21 years of releasing Mezzanine. Both days are sold-out now but it had to be pointed out, this is happening!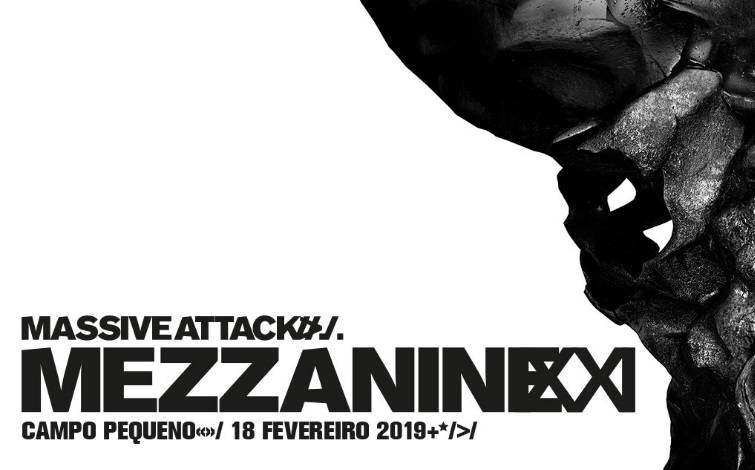 Gus Dapperton, the rock 'n' roll guy who incorporates the new wave of the '60s/ '80s, and better known for his appearance on the TV soundtrack '13 Reasons Why' performs on the 19th in Capitólio, Parque Mayer.

In hip hop lands, for the first time ever, the North American rapper Ghostemane will be in Portugal performing live his punkish metallized trap vibe at LAV- Lisboa ao Vivo on the 19th of February. Another first for Portugal is Gyedu-blay Ambolley, the genius of African music will show us why is a legendary artist on the stage of B.Leza on the 20th of February. He will be accompanied by the band Sekondi.
To finalise this month's calendar, Portugal's Dead Combo are on tour for their sixth album 'Odeon Hotel' and will be passing through Coliseu de Lisboa on the 28th of February equipped by special guests such as American singer-songwriter Mark Lanegan and producer of this album, Alain Johannes.

And there you go, just a short infused music experience that you can try if you're checking Lisbon this month. And with this article, I feel like I'm in March already, so I guess I'll see you there for another dose and perhaps some other variants of performative arts, who knows?!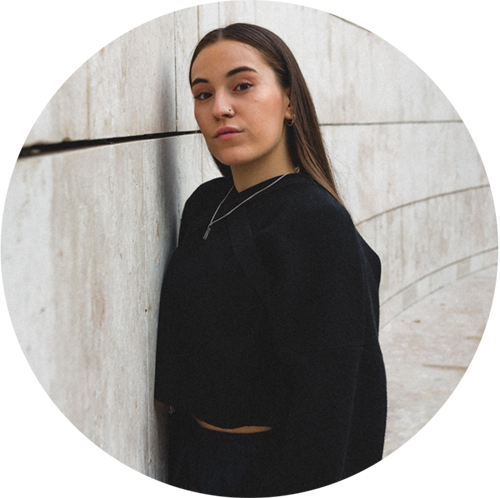 Observer by default and wanderer by nature, Rita Borges has a tendency to pursue solely by fondness ( and by some level of necessity) all contemporary arts. She's a lover of visual and aural productions that flow in a good state of mind, wherever it comes and from where it takes her. De temps en temps, she ends up writing on her blog Her Kokoro.