If anything, staying in is a great excuse to get our Watch list in order. From going through all the cult movies we never had the time before, or re-watching beloved TV shows from our youth, to reveling in guilty pleasures like reality TV, we're all getting quite a TV and movie fix during quarantine. This is what our team is watching during this time.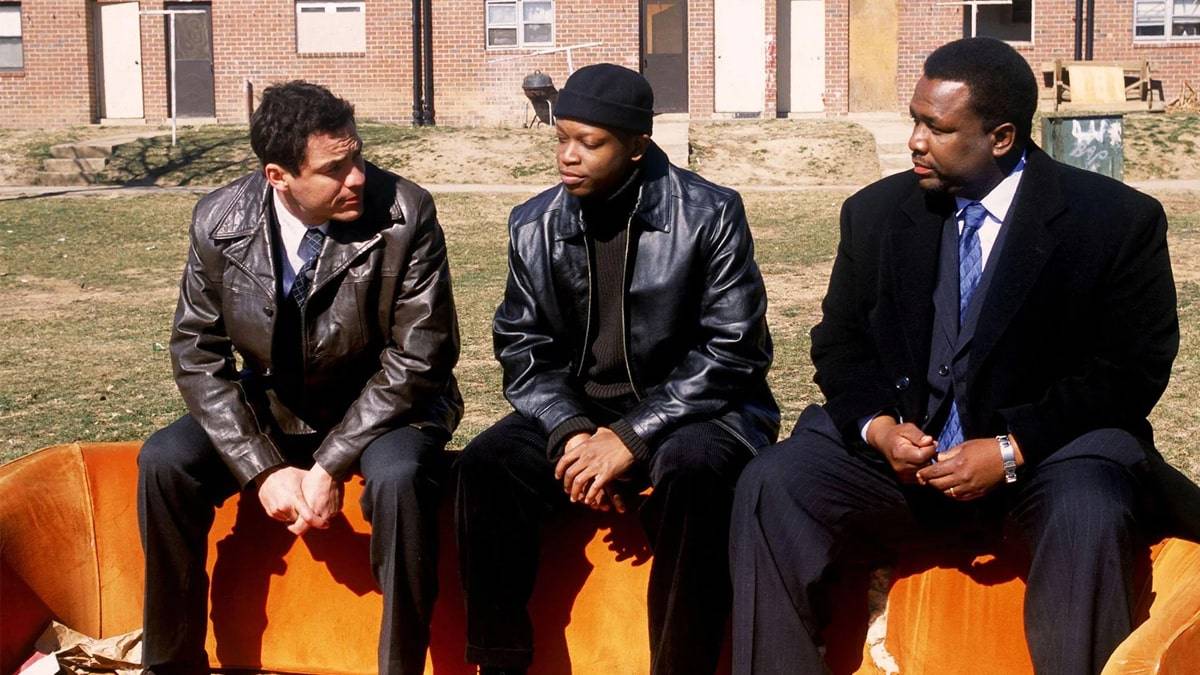 I had never watched The Wire, which is part of every "must-watch" list, so lockdown seemed like the best excuse to take on such a big commitment – it's five seasons long, did anybody have time for that in the fast-paced pre-quarantine life? It's an intricate and attention-grabbing plot with a diverse cast that ranges from gang leaders, to detectives and politicians, which are followed around decadent Baltimore while its drugs (and homicide) scene unfolds.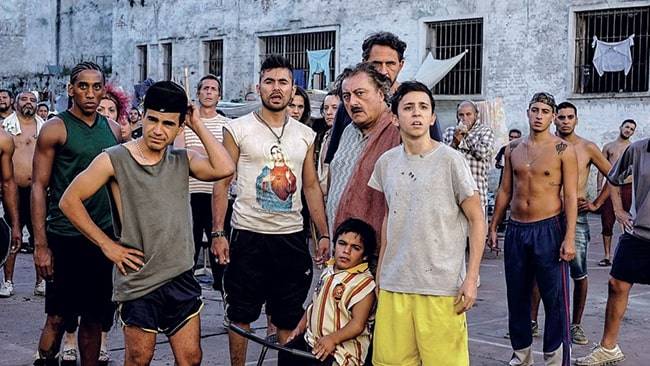 I watched the last season of La Casa De Papel - simply awesome, and a TV series called "El Marginal" which I really enjoyed, it is about the life of two brothers incarcerated in one of the most dangerous prisons of Argentina.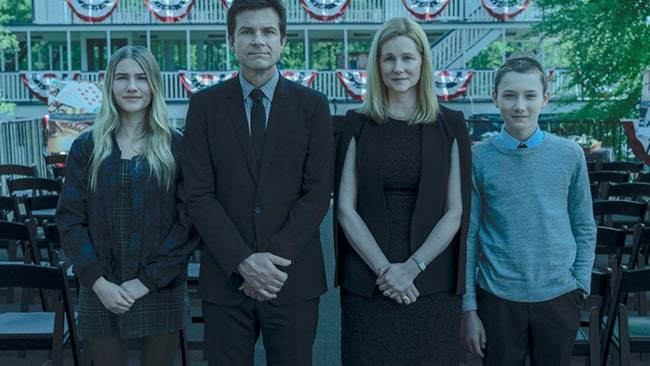 Just started season 3 of The Ozark (I might have an obsession with drug-related plots). This is definitely one for bingeing, as we follow a seemingly normal family that relocates to the Ozark Lake region and develops a money-laundering operation for a local cartel. The plot is enticing but the best thing is the reeeeeeeaaaaally good cast and nice scenery.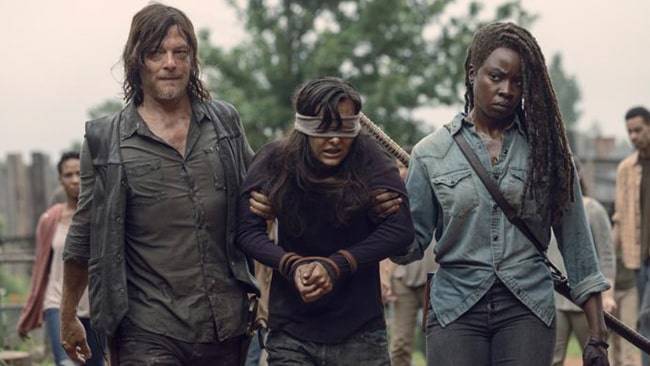 Rewatching The Walking dead seemed obvious to me, for there are few things as exciting as the Zombie Apocalypse and kinda puts our current situation in perspective.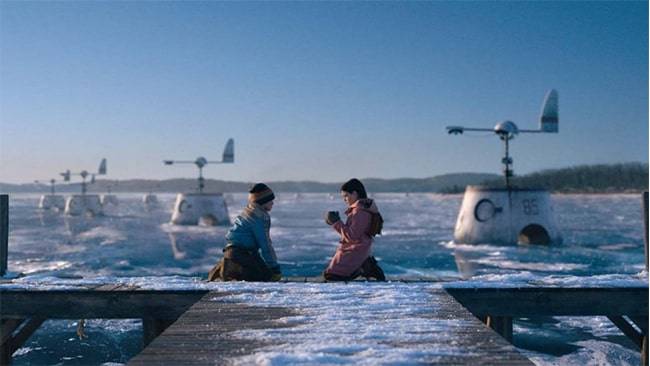 A few days ago I've started watching "Tales from the Loop" and I'm not understanding what is going on there. The photography and the production is quite good!

- Francisco, Administative Manager
Outlander: This is a TV show with 5 seasons, so far. Outlander tells a story about a woman who's on her honeymoon in Scotland after WWII, but for some magical reason, she goes 200 years back in time. It's interesting because she is now someone from the future and she knows what's going to happen (all the battles, who wins, who dies, who marries who, etc etc) and she can do something about it. I totally recommend this TV show!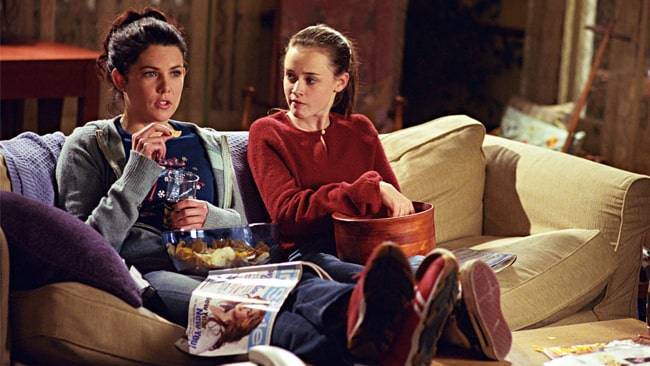 Rewatching silly tv shows from when I was younger seemed to lighten up my mood and remind me how dreadful early 2000's fashion was (Gilmore Girls, The OC, Popular)."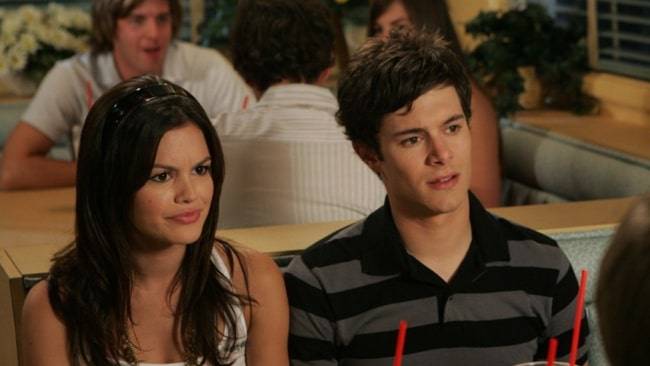 That's funny because instead of watching trending documentaries or series I'm really doing a throwback into my favorite chapters of The O.C. and falling in love with Seth Cohen again...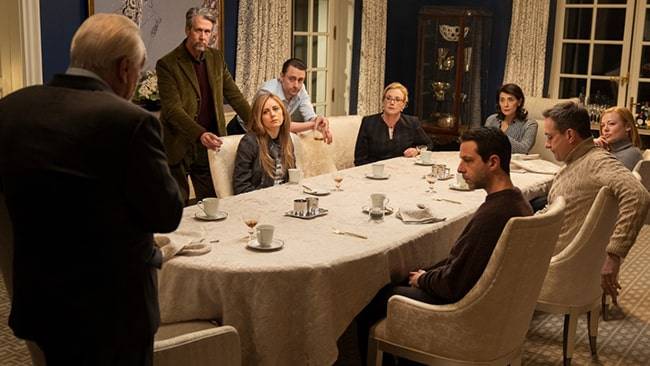 The last few weeks I've been mainly watching Succession (having a blast with the ups & downs of the Roy family), Altered Carbon's Season 2 and Westworld's Season 3.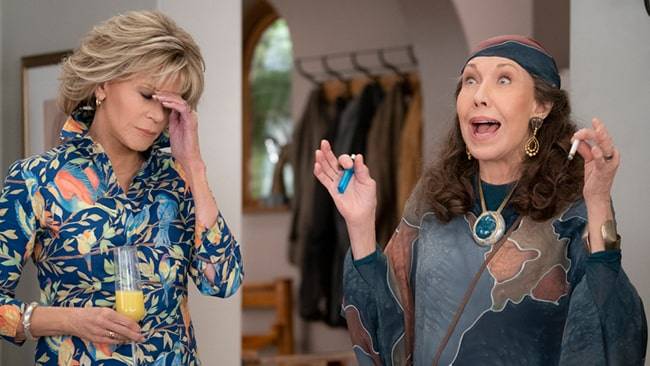 If you want to laugh your way through this quarantine, you should watch "Grace and Frankie". That's what I'm doing and it's working! One of my favorite actresses of all time is in this show: Jane Fonda.
- Benedita, Communication Consultant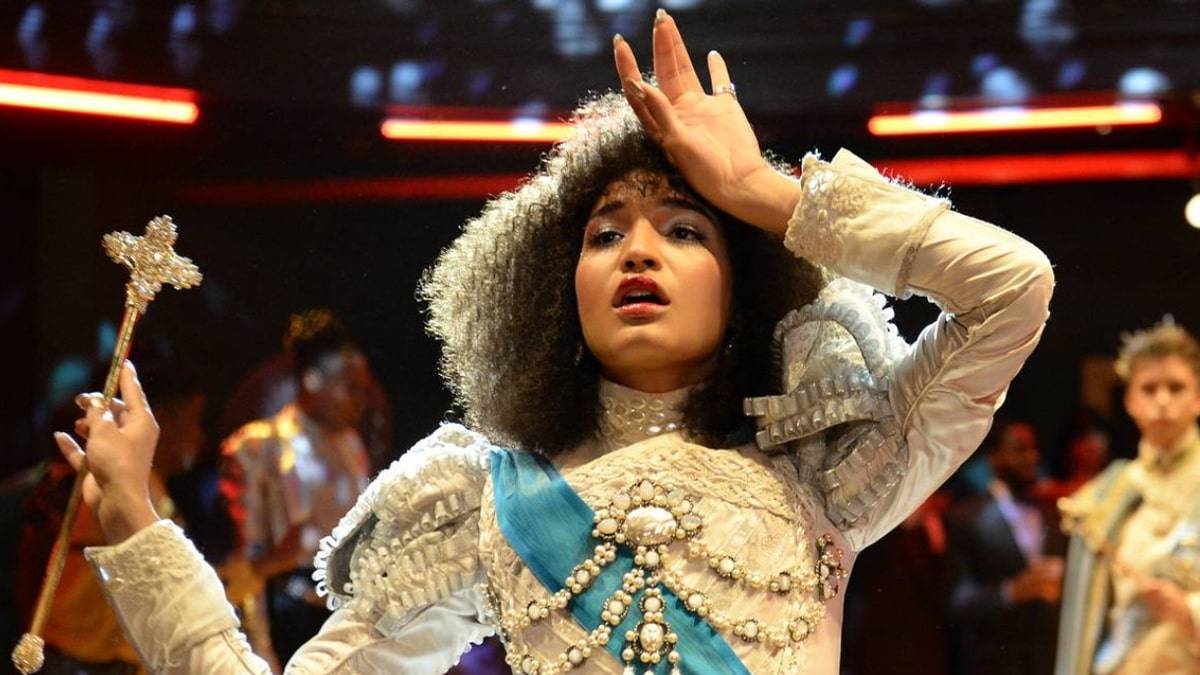 Then I moved forward to the first season of "Pose". It's a fascinating series about the ballroom and vogue culture of the african american and latino LGBTQ+ communities of New York City in the 80's and also touches on the outbreak of the HIV pandemic. All the characters have similar yet different paths and it's amazing to see how their stories and lives are portrayed, and gives the whole wide world a glimpse of this community and its culture. I'm obsessed. Can't wait for season two. It's on Netflix.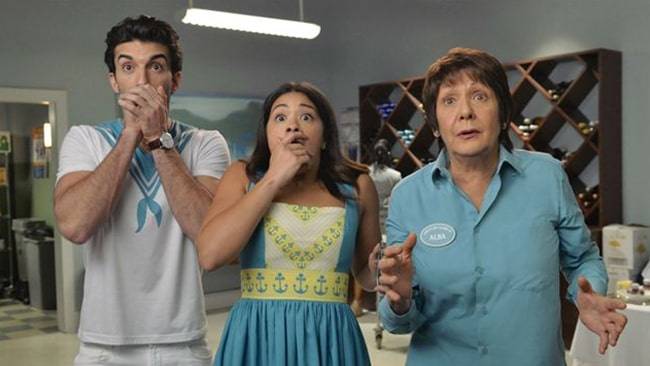 Another TV show I've been watching is Jane the Virgin. This is one of those shows you can watch while doing other things (I knit while watching it ahah). In this show, there's a girl - Jane - who is a virgin but gets pregnant after an accidental artificial insemination by her gynecologist and the plot is all around that accident.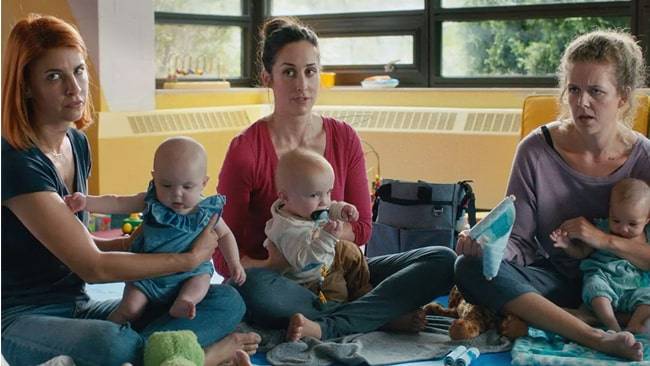 I just finished seeing "Working Moms", so good. It's a mix of comedy with drama that follows the journey of four women while they struggle their way back to work as new moms.
- Benedita, Communication Consultant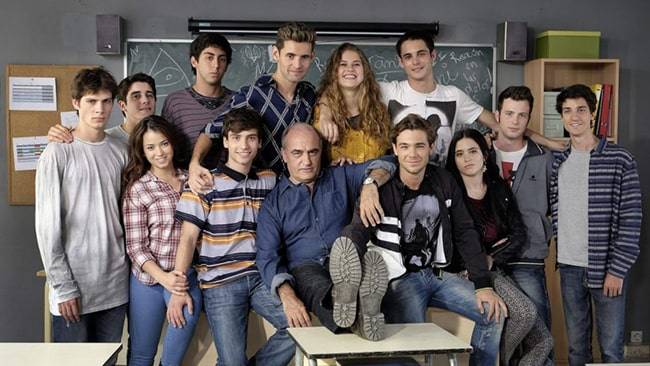 Now I'm just binge watching a Catalan series called "Merlí". It focuses on the main character, Merlí, a philosophy teacher that brings a new life perspective to his students including his own son. It made me go back to my philosophy notes from when I was a student. I recommend everyone to go watch it now. It is available on RTP Play.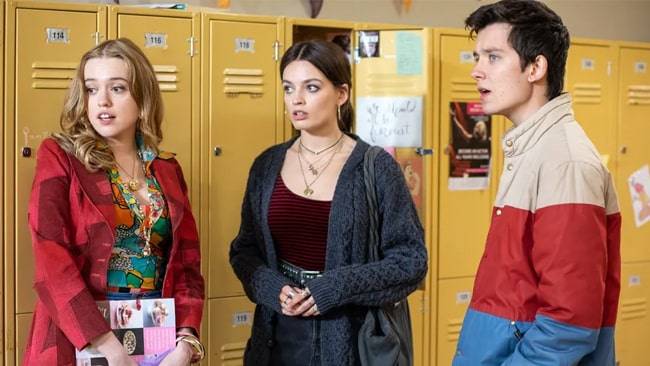 I started by binge watching "Sex Education". Three whole seasons about the sexual experiences of teenagers and how to educate them in their own sexual problems. Very informative, necessary, a lot of comedy and great story telling. It's on Netflix.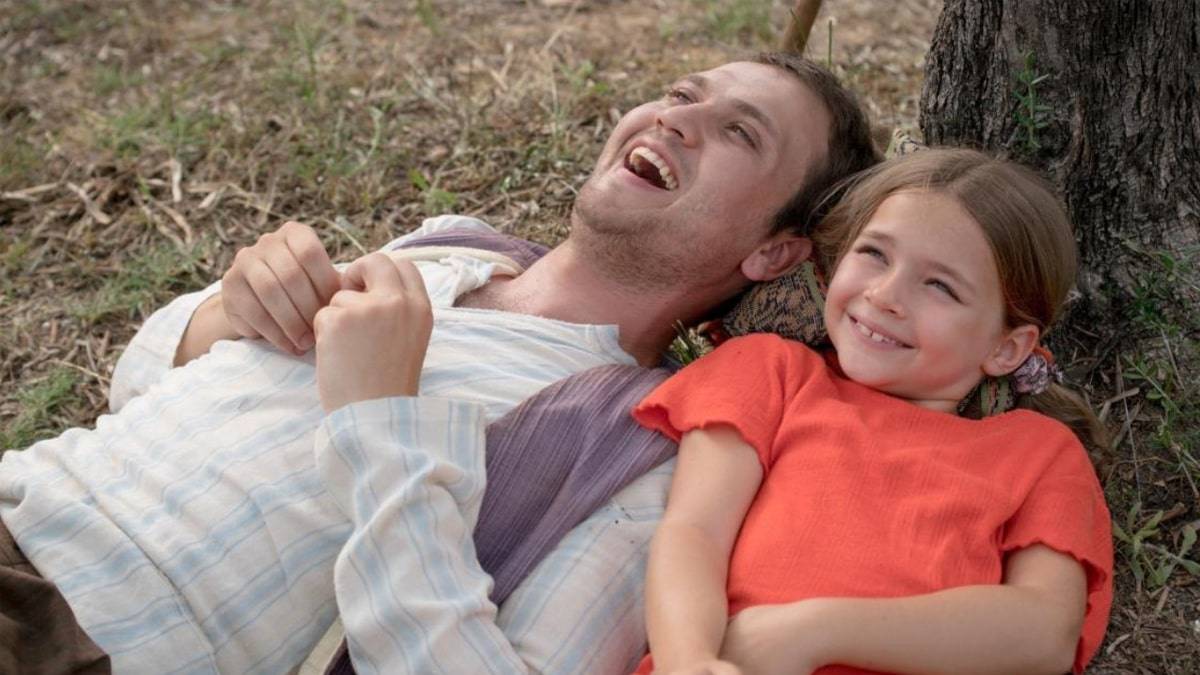 Even though the Internet is our most present best friend at the moment, it found a way of hiding from me the major hype around the movie Miracle in Cell no. 7. So, I got there by myself, not knowing what I was getting into, and JESUS CHRIST I cried like there was no tomorrow!It hit me, I'm writing about it, and it is hitting me again. Please, brain, stop! Obviously, after watching the movie, I started seeing it everywhere, oopsie, I blame my current attention span of a pea.
- Kika, Communication Executive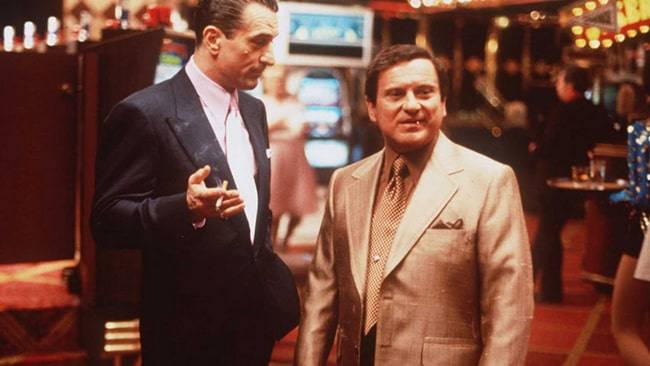 I'm totally trying to avoid TV series, I know that the risk of watching 10 episodes in a row is imminent. I am enjoying rewatching some classics, never out of fashion. Just to name some I already ticked the Braveheart, Casino, Blow among other beauties.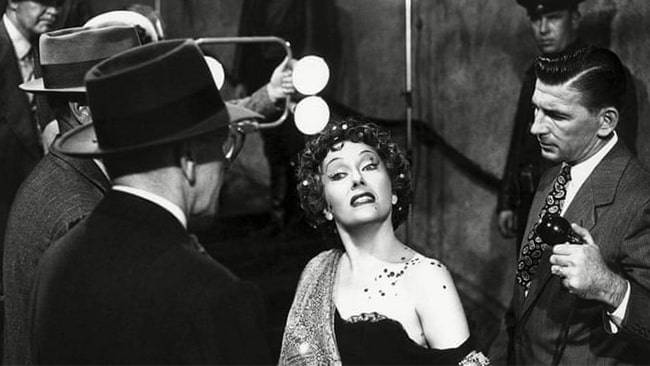 Film buff that I am, I've done a few movie marathons by director (Kurosawa, Fellini, Tarkovsky, etc) and sometimes by theme. Watched some of my favorite movies for the 100000 time, like Sunset Blvd, Chinatown, To Kill a Mocking Bird, Gone With the Wind, A Streetcar named Desire, etc.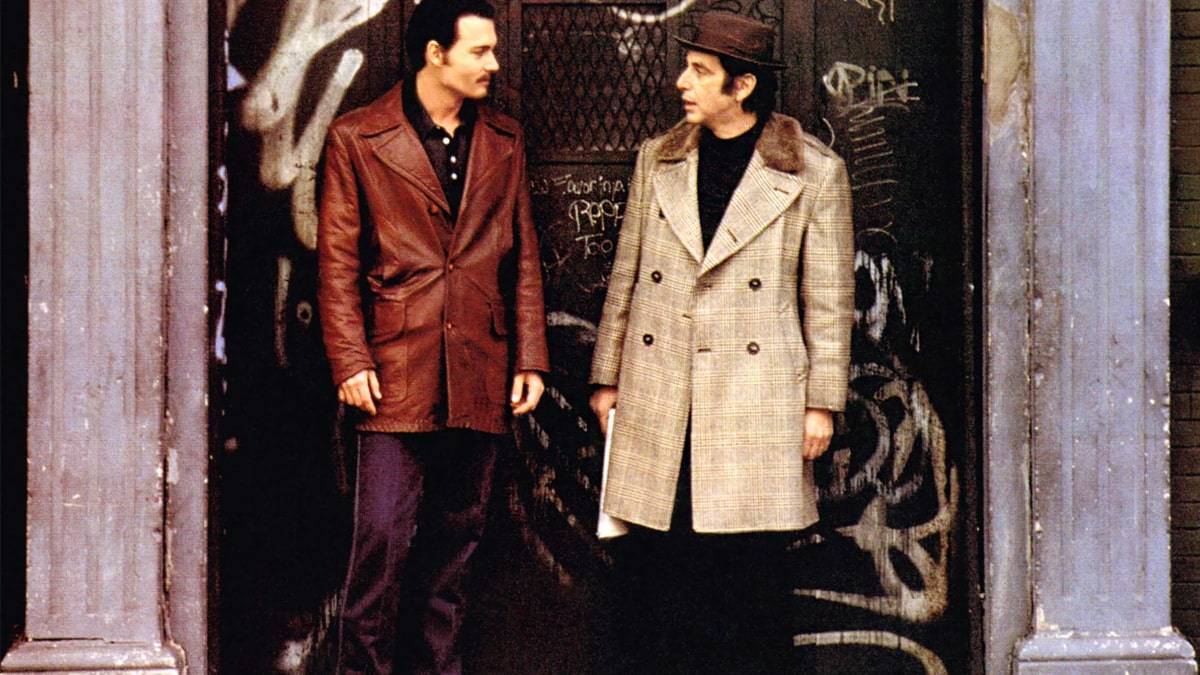 I've watched Gotti and Donnie Brasco movies, both about the New York mafia scene back in the 70's and 80's, and I really recommend it for people who are interested in mafia themed movies.

In the movie department I went back and rewatched some of my favourite Sci-fi cult movies,both gritty and with singular aesthetics and environments: Dark City (1998, Alex Proyas), The City of Lost Children (1995, Jean-Pierre Jeunet and Marc Caro).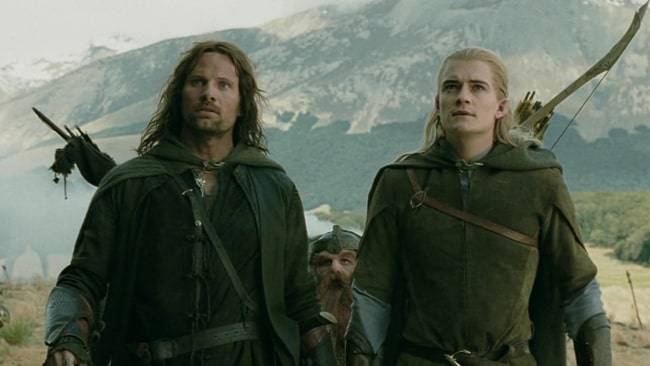 So I encouraged myself to watch a movie I actually never loved and discovered that each chapter has 3 long never ending hours of Orlando Bloom and Viggo Mortensen! Can you guess the movie?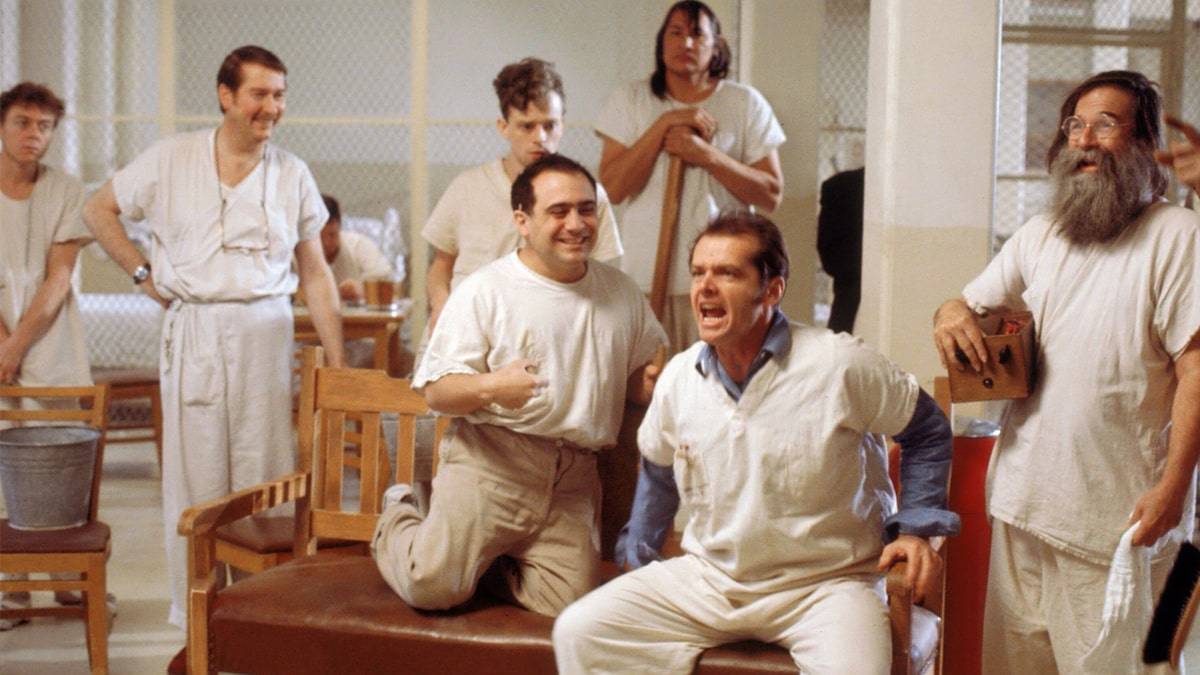 I've been most productive in this area, rewatching some favourites from Stanley Kubrick, Ingmar Bergman, Wim Wenders and Gaspar Noé, which I highly recommend. Also, I'm finally reducing a very long and embarrassing (some of them took me almost 10 years to check) pile of movies such as The Godfather trilogy, One Flew Over the Cuckoo's Nest and Amélie. Not being particularly interested in anything longer than 210min.

Reality TV & documentaries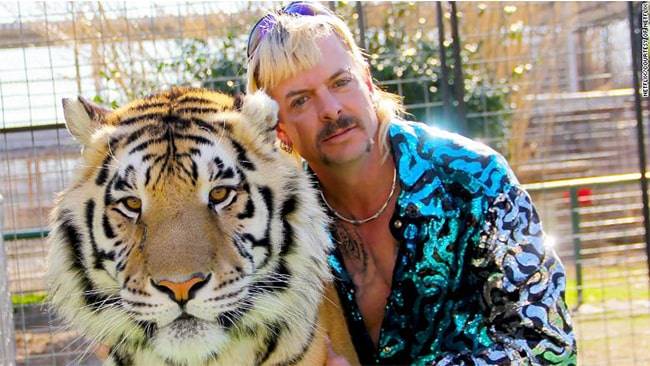 Tiger king! What else? The best reality show/soap opera/documentary! That kind of surrealism makes me feel alive!

- Daniela, Sales Assistant
Just watched LA Originals doc, which was a big influence for me back in the days. I love to watch cartoons and anime also, sou I'm re-watching Regular Show, Adventure Time and started to watch Demon Slayer.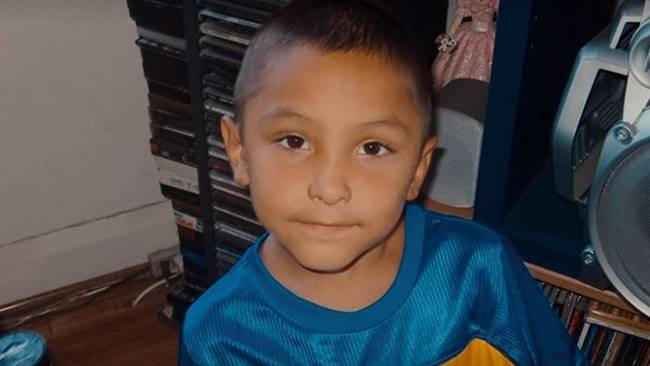 Trash tv. A lot of it. I became obsessed with ghostbusters/paranormal tv shows, and always watch them at night, when everyone is sleeping, in my semi-haunted house. On a more serious note, I watched "The Trial of Gabriel Fernandez", and if you're not too impressionable and love true crime stories, I cannot recommend it enough. Be prepared to be disgusted. Unfortunately, I still haven't watch "Tiger King", but I will!

- Raquel, Sales Assistant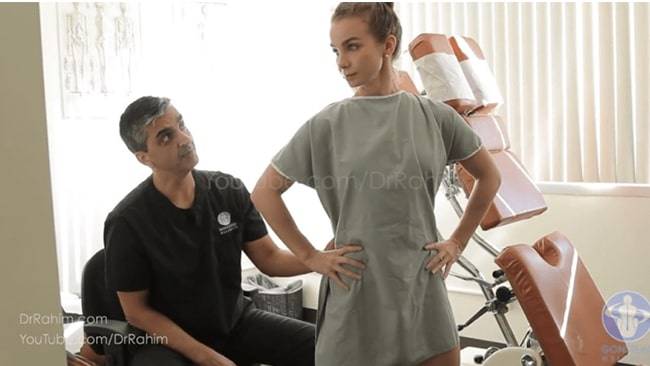 For some weird reason, the last thing I feel like doing during quarantine is watching series which is something I love doing when the world is acting normal, but well, since it isn't, why should I?As so, I've switched over to Youtube and found my new passion. I really don't think you're ready for this jellyyyyy but here it goes: I've started watching Dr. Rahim Gonstead Chiropractor and it's the new best thing in my life. If you think you'll like listening to the majestic sound of bones craking, welcome to the other of the rainbow, here you'll find deviated septums going back to their place and a lot of other dreamy pain reliefs! 🙃
- Kika, Communication Executive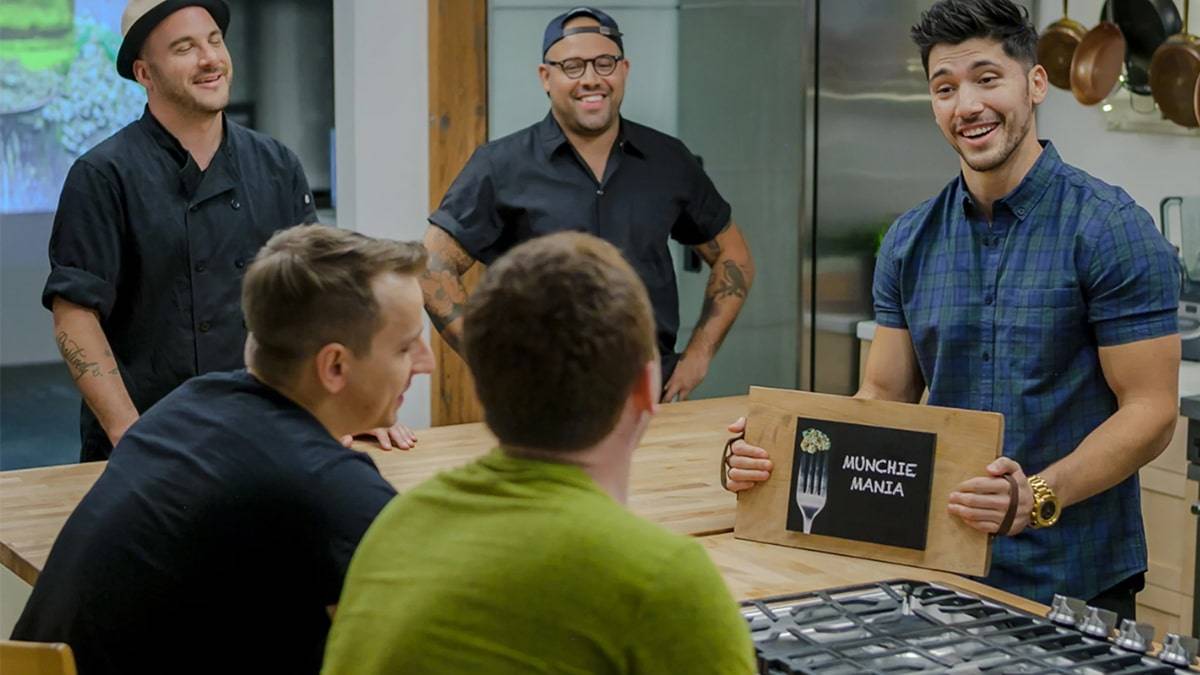 I don't know if you guys know the Netflix Party chrome extension but it allows you to watch movies and TV shows with your friends at the same time. I've been watching this contest show called Cooking on High which is basically a show where two people have 30 minutes to cook a meal with "some green" in it ahaha. The episodes are only 15 minutes long so watch it, why not?!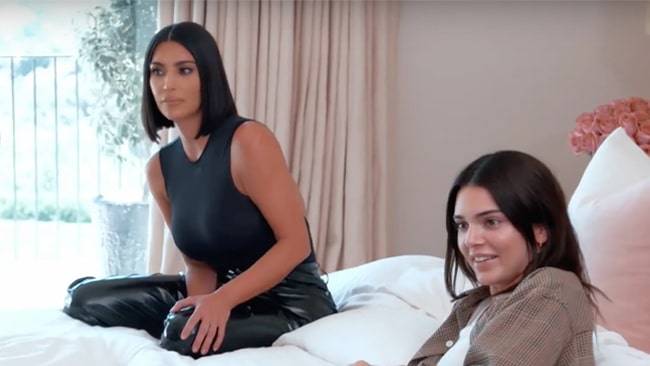 The new season for Keeping up with the Kardashians is out and there is no better form of escapism right now than watching Kim and Kourtney fight.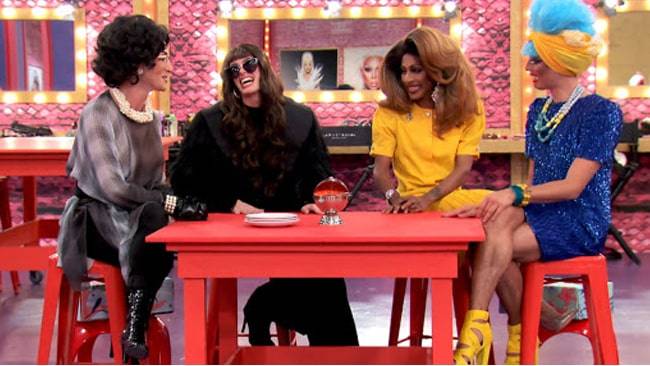 I am watching the new seasons of RuPaul's Drag Race and Westworld along with my daily dose of YouTube!
- Elisabete, Sales Assistant