Keeping to home is a great opportunity to finish off the books that keep piling on the nightstand or going through all those articles we keep tagging but never manage to read. While some of us prefer getting transported to different realities through fantasy and fiction, others are taking the chance to find new perspectives to the world, through in-depth reading about new skills or business. This is a compilation of what our team has been reading these days.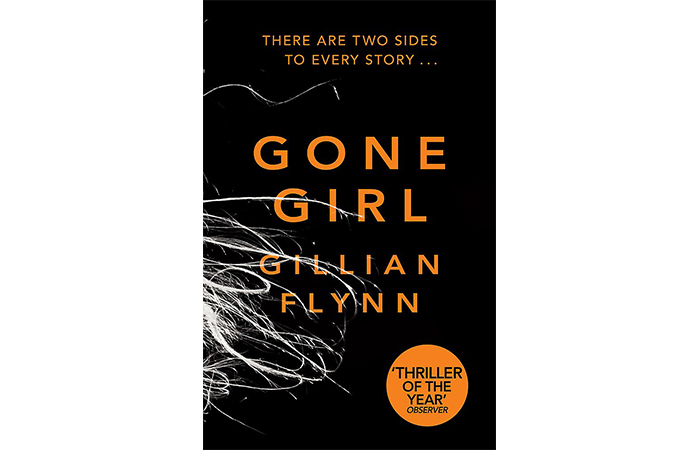 I am the kind of person who likes to read the book AFTER watching the movie, so I am now absolutely devouring "Gone Girl" by Gillian Flynn, which follows Nick Dune and wife Amy after the latter mysteriously disappears. The movie is good, but the book is the real page-turner, slowly offering more in-depth psychological accounts of these characters, which are far from perfect, and definitely not innocent. But I'm not going to spoil you.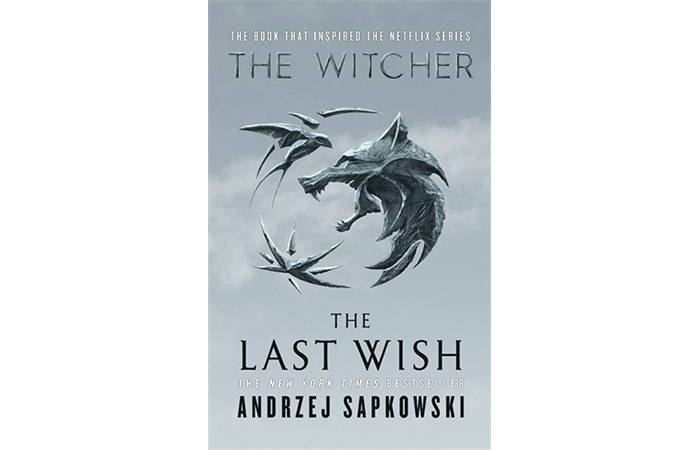 I'm currently reading "The Last Wish" it's the first one from a saga of books written by Andrzej Sapkowski - The story was used to develop my favorite game ever - The Witcher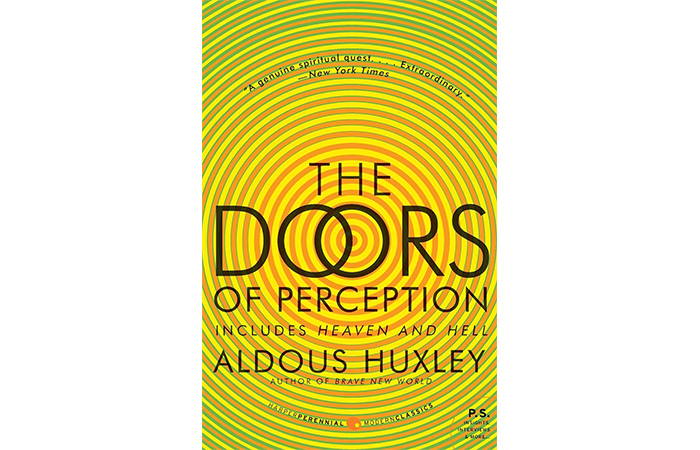 "Speaking" of reducing piles, another one who is being taken down is "The Doors of Perception" by Aldous Huxley.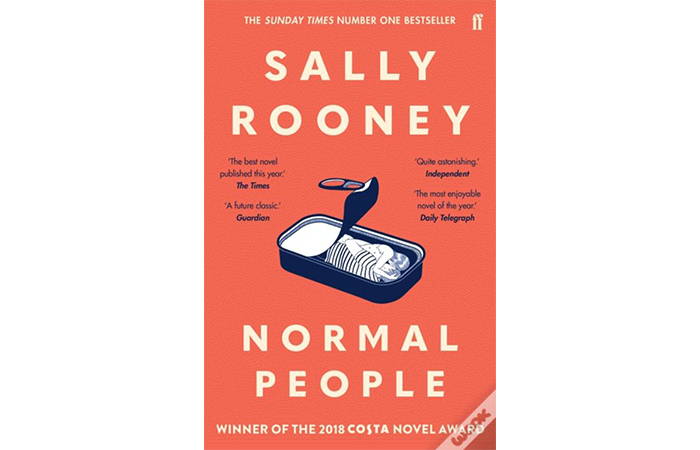 Not a lot, because my lack of focus is not letting me do it, but I started reading a book called "Normal People" by Sally Rooney. Simple, well told story. Really enjoying it.

- Raquel, Sales Assistant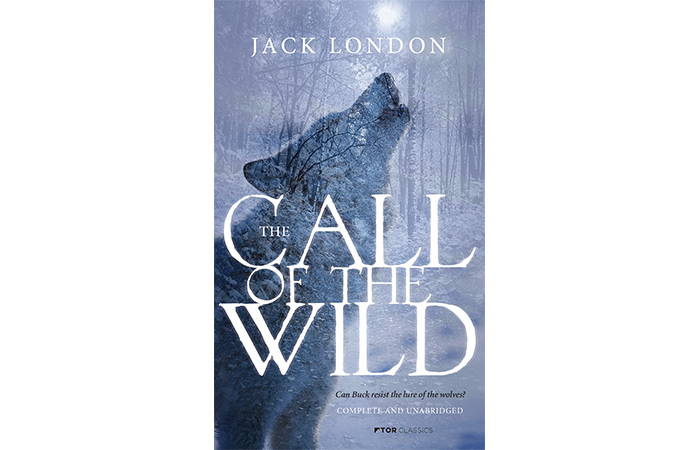 Ordered Vol 2 of Akira and waiting patiently for it's arrival, meanwhile just finished "The Call of The Wild" by Jack London. It's a story of a domesticated prized dog who is kidnaped from his luxurious home in California and forced to pull sleds in the Arctic. This is a tale about unbreakable spirit and the fight for survival. He gradually gives in to his true nature, answers the call of the wild and joins a wolf pack. I believe London is not just writing about dogs. He is expressing his belief, that humanity is always in a state of conflict, and that the struggles of existence strengthen man's nature.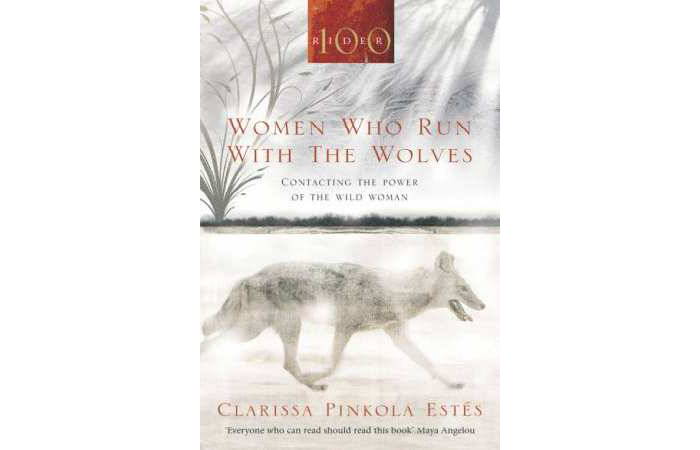 I'm not reading any book by now but I want to start a book called "Women who run with Wolves" it has more than one tale like "The Red Shoes" and "The Ugly Ducklying" always talking about the feminine soul essence and the archetype of the savage woman. Visiting some beauty blogs I have to admit! Also I usually access a online platform called "Quora" for some questions, it's helpful sometimes and curious others.

I have read "Candide, ou l'Optimisme by Voltaire", a philosophical satire published in 1759, which is now one of my favourite books - easy to read and with a lot to learn, and started reading "O Ano Da Morte De Ricardo Reis" by José Saramago.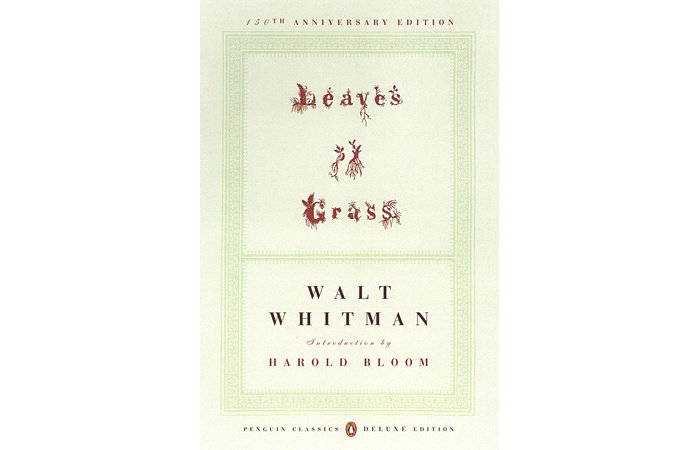 Been indulging myself in Walt Whitman's "Leaves of Grass", a poetic perspective of the cultural changes that were taking place in America at the end of the century. Love free verse and classic American authors, so when I found this beautiful hard cover-fabric lined edition by Penguin Classics, just had to have it. Walter believed a poet's duty was to change people's lives, by throwing a handful of light onto the commonest things. I've always felt those same instincts and still do - find beauty in everything.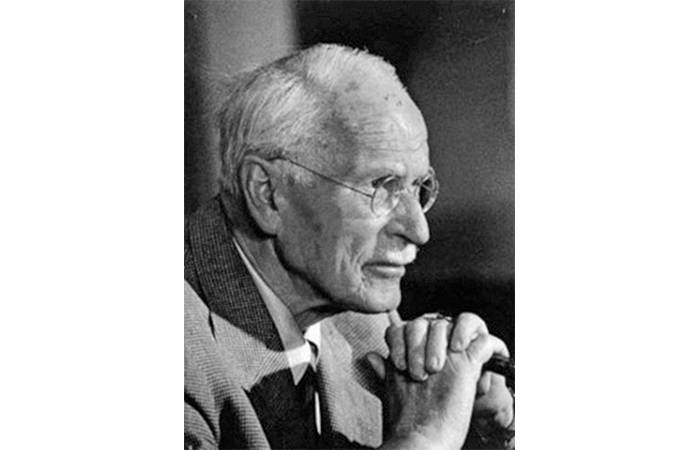 Reading Carl Jung quotes on the Internet. Found this website with 175 of his famous quotes (thinking that maybe it's better to buy some of his books). I'm amazed with how actual and appropriated he sounds to me these days.

- Francisco, Administrative Manager
I'm not reading a book at the moment but I have recently purchased Allen Halloween's book which has everything he's written in his career and it is amazing - a mixture of poetry and truth.

- Elisabete, Sales Assistant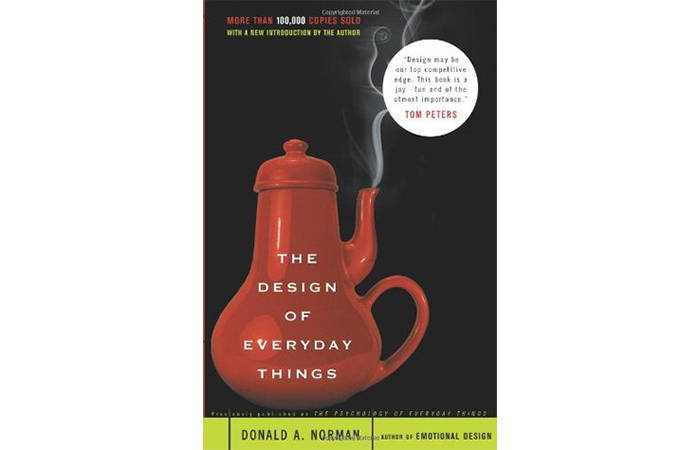 I always heard amazing things about "The design of Everyday Things", but for some reason I postponed reading it until now. Basically, it is about the impact that designing something has in our lives and how difficult it is to do it right. It may seem a boring book for those that are not in the design field, but I assure you it's a very interesting book.

- Benedita, Communication Consultant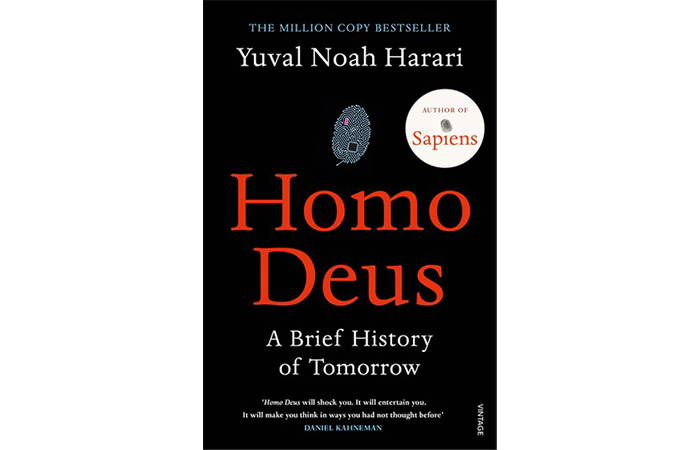 Finished "Homo Deus" by Yuval Noah Harari. It's the book that follows "Homo Sapiens" which has been all the rage in the past couple of years, and it verses on the author's vision for our future as a species, blending research in areas like science, history, philosophy. My description sounds boring, I know, and though the book is a bit dense and was written in 2015, it is a very interesting read and especially relevant in the current days. It's a mix of scary and exciting, making us reflect on how society will be affected by the current pandemic.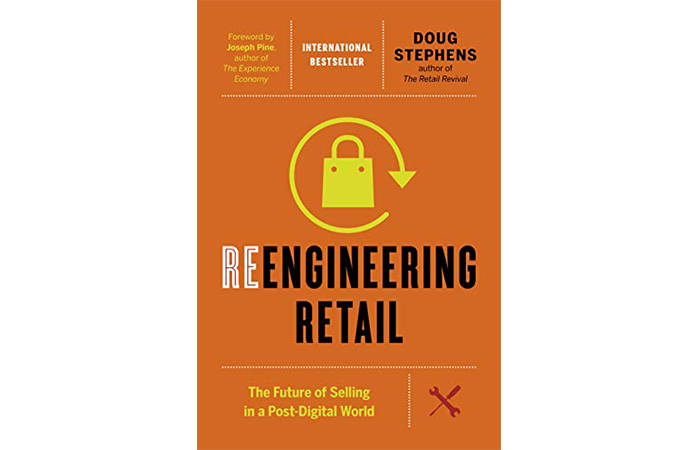 Mainly business Books ("Reengineering Retail" by Doug Stephens, "Range" by David Epstein, "Built not born" by Tom Glisano and "Billion Dollar Brand Club" by LawrenceIngrassia). I've also given Audible a try and got a nice kick out of "The Science of Sci-Fi" (as a sci-fi buff it was cool having a scientific take on some of the coolest movie theories like warp speed, artificial gravity, black matter).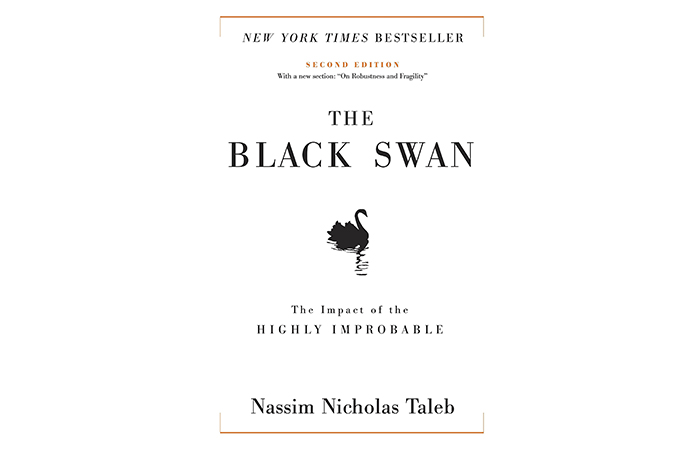 Besides the crazy obsession of keeping an eye on the evolving of the curve and always trying to follow the latest news, I'm also reading "The Black Swan: The Impact of the Highly Improbable" . The book focuses on the extreme impact of rare and unpredictable outlier events — and the human tendency to find simplistic explanations for these events, retrospectively.I would say that it was very improbable to receive this one on Christmas in the times that COVID was also still (very) improbable.Unfortunately, I wasn't able yet to find a simplistic explanation for all this sh#t...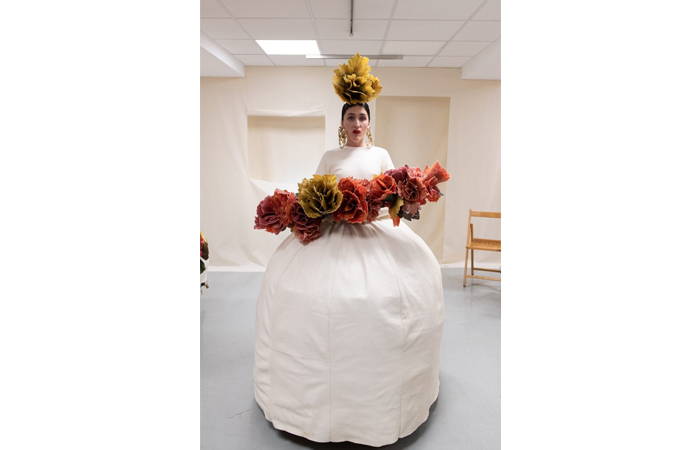 Hmm this is a tricky one because I'm not a reading person... But every once in a while I read articles about fashion and what is going on in the fashion world at fashiontrendsetter.com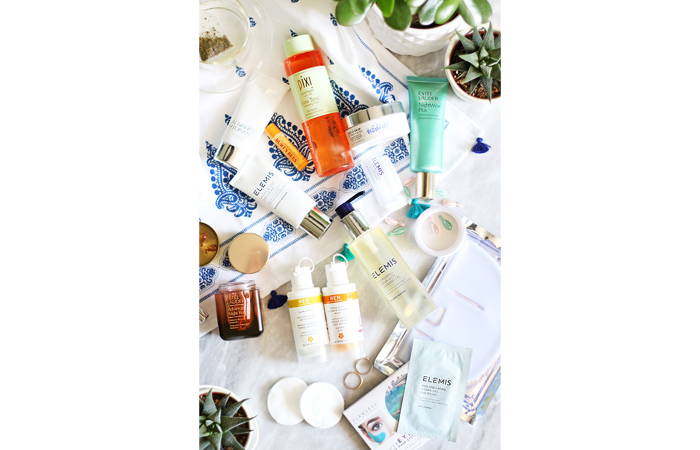 I've got to be honest, I don't read much. It's a sad sad situation of which I'm very aware so don't try to make me feel worse than I already do! BUT, I do spend some time online, and lately I've been very interested in becoming my own little beauty guru. So, blog posts about skincare are my closest thing to a book. I also read a lot of product titles and descriptions since I now have time to go through every existent online store, does that count?

- Kika, Communication Executive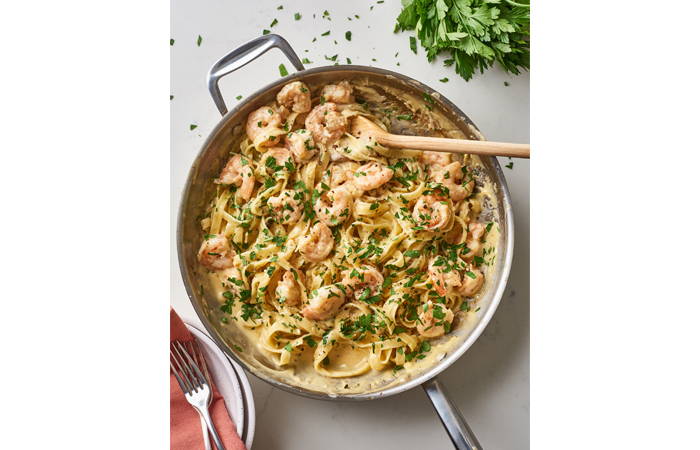 I was expecting that with more free time than usual I became a better cooker, so I start to read a lot of receipes but practice?! Hmmm I practice a lot of label wines as a reading and drunk them of course!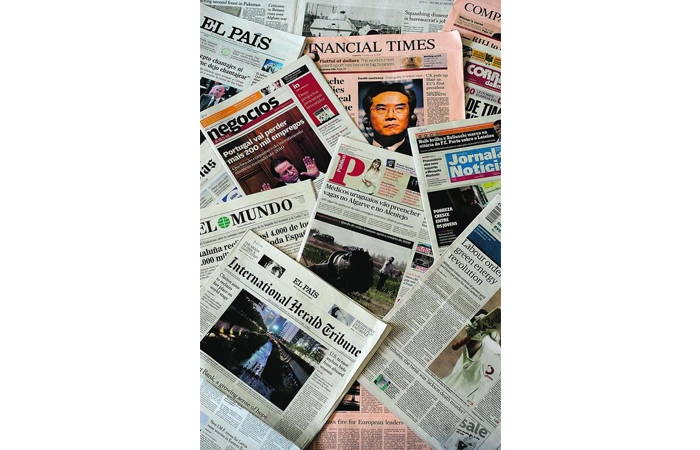 The old good newspaper. Its a good excuse to go outside and contact with humans.
- Daniela, Sales Assistant