Written by Maria Galvão de Sousa.
There has always been a strong relationship between fashion and luxury.In the 20th Century, luxury was manifested by what was perceived to be rare, costly, or indicative of prosperity. In that time, luxury in fashion was conveyed by haute-couture designers such as Christian Dior and Cristóbal Balenciaga not only by the creativity and skill of the garment itself but also as the time-consuming labour of those who were physically involved in creating it.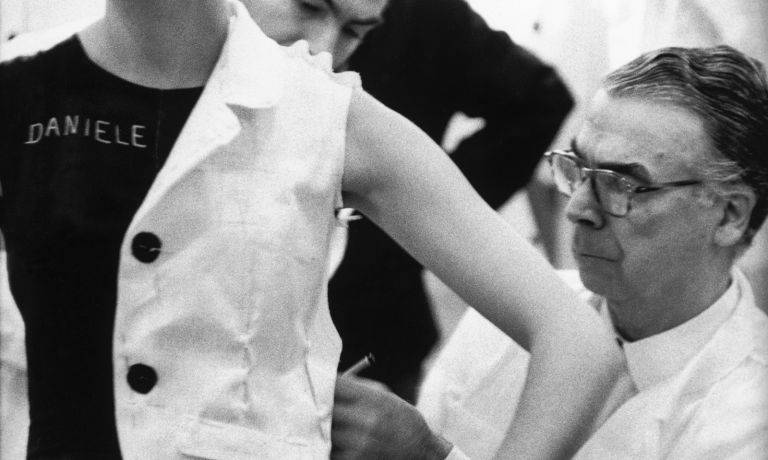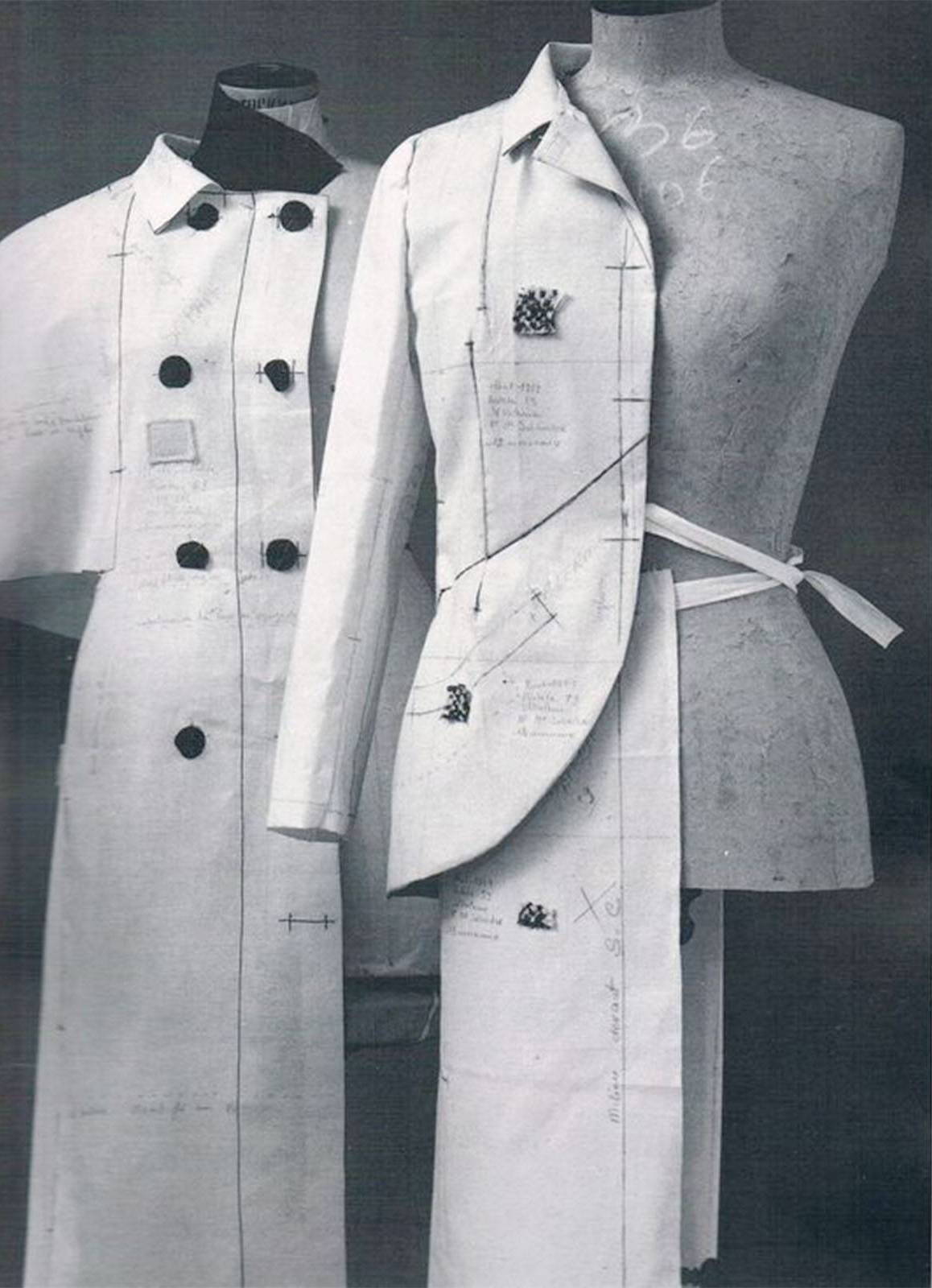 In 2019, our society is going through a dramatic transformation and most of fashion's deeply rooted concepts have evolved. So we raise an essential question: What does luxury mean today?Is it a logo of a brand that is well established? Is it a product that we know was created in a way that has not harmed the environment? Or is it a brand that understands our values and needs?
First of all, before dealing with these different concepts we have to keep in mind that quality emerges as the number one driver of luxury. That's something that a brand must have to be even considered a high-end brand. But besides the quality and design of the product, the core values of the brand and what they represent it's what has changed and evolved in the past years. Cédric Charbit, Balenciaga's Chief Executive has stated on The State of Fashion 2019, a report by Business of Fashion and McKinsey&Company, that "A product can no longer be only and purely craftsmanship plus creativity and heritage, we need to add values and emotion to it"

We, as consumers, have become more aware of what we're buying and expect full transparency from brands, from their sustainability advocacies to their production control and values they defend and that we relate to, on this last aspect we have the example of Balenciaga's collaboration with the World Food Programme for their AW18 collection or Dior's "We Should All Be Feminists" SS17 T-shirt.
In Portugal, we have the great example of António, the Portuguese luxury handbag brand that has developed their ethos based on luxury and exclusivity allied with a need to connect with the consumer and a concern with sustainability and slow fashion.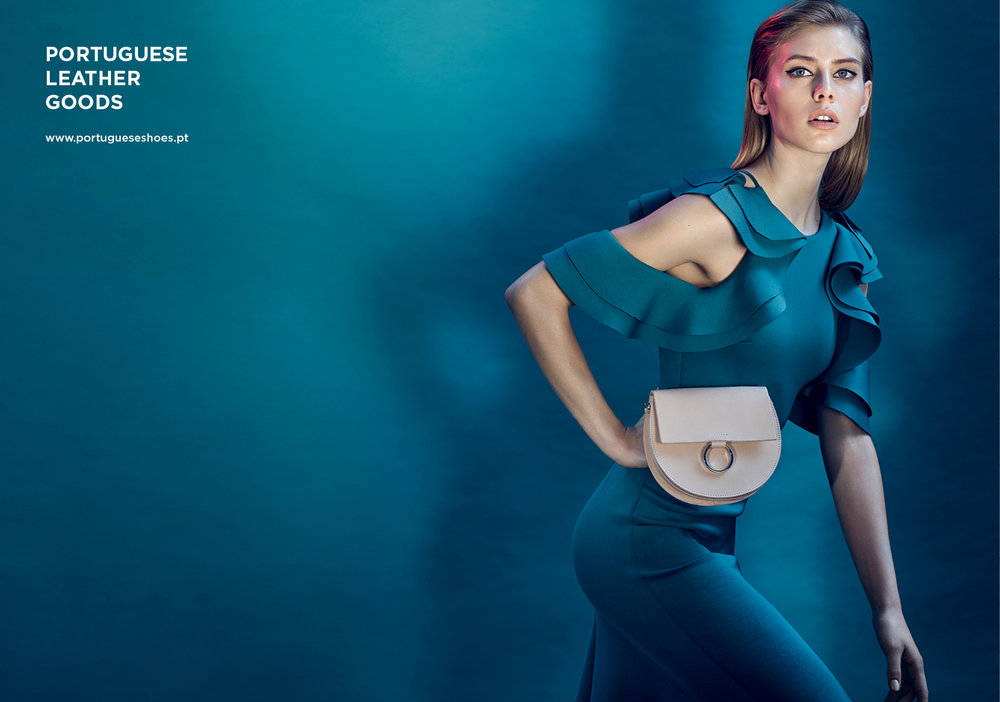 Using only vegetable tanned leather and nickel free accessories combined with minimal high-end design, the brand assures that their chemical-free handcrafted accessories comply in harmony with their values on sustainable and conscious consumption.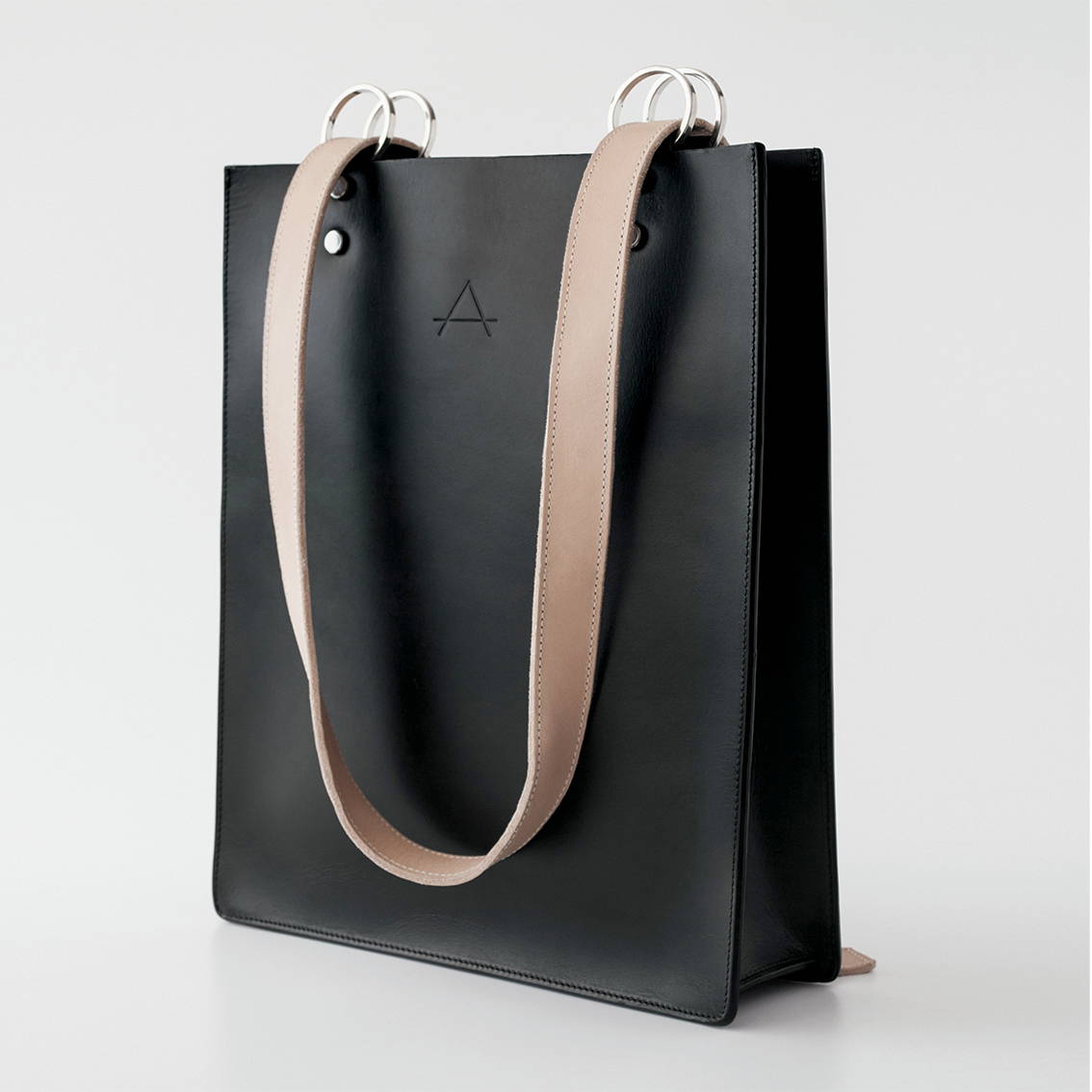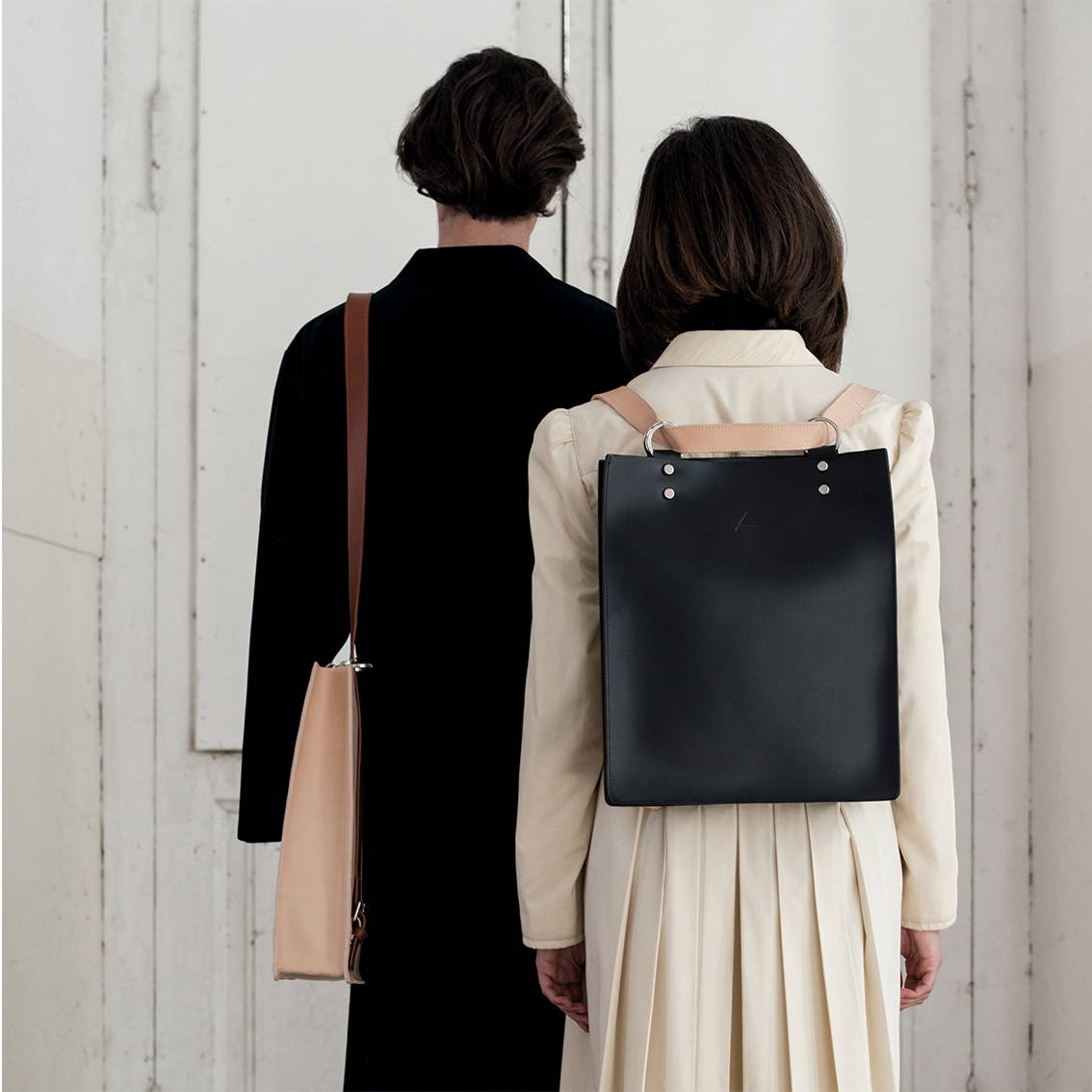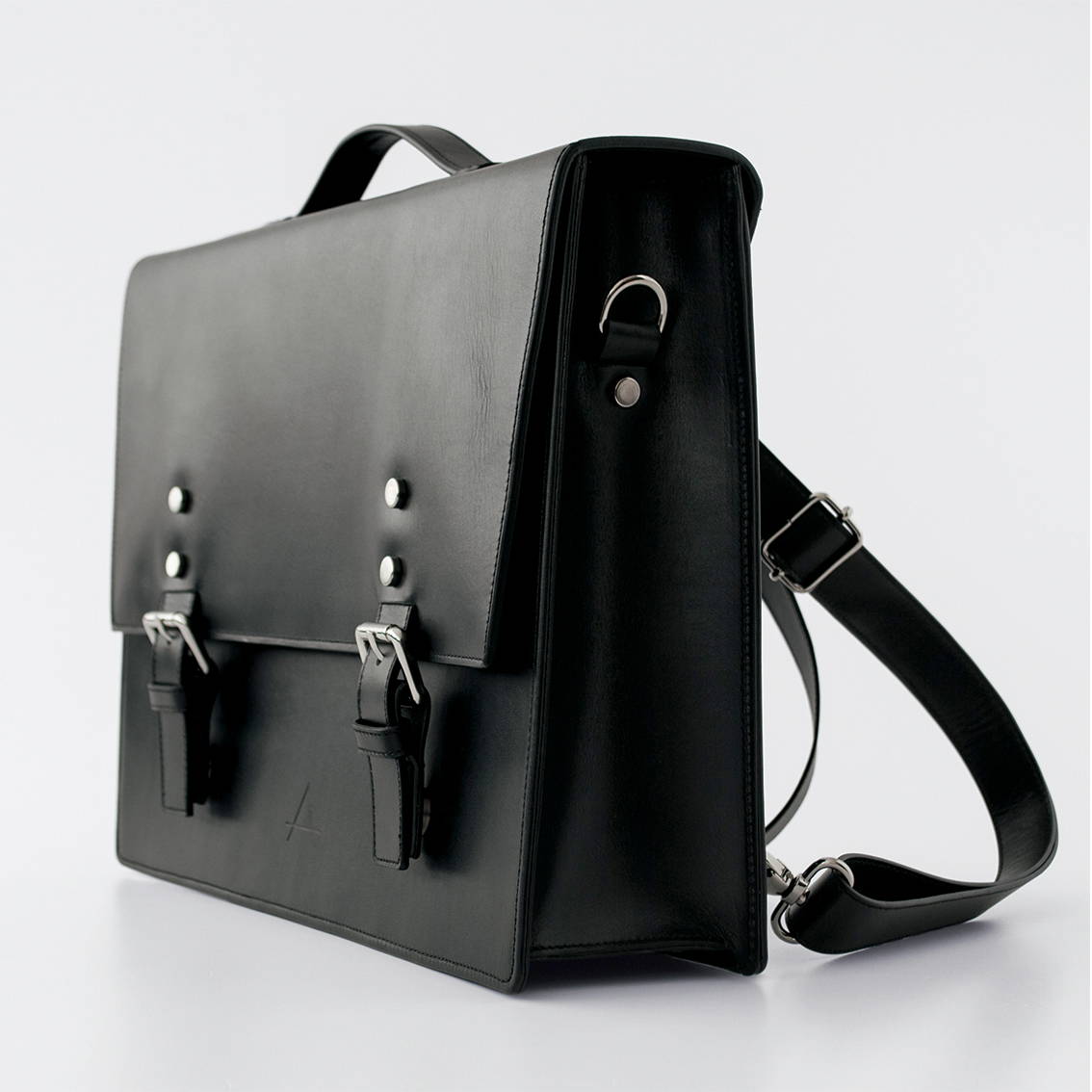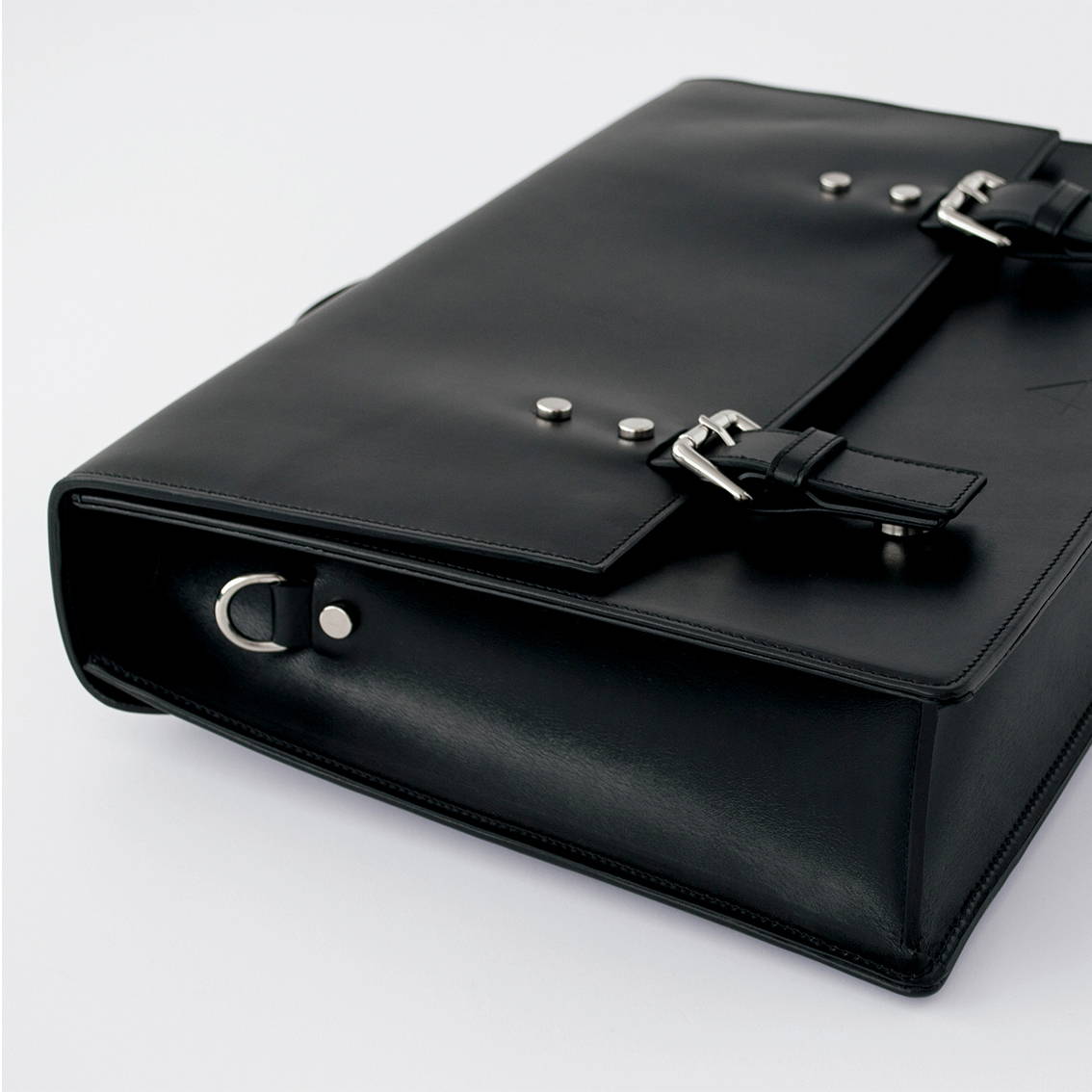 More and more the idea of luxury refers to a brand that managed to evolve and adapt to today's needs and presents a well-formed strategy based on transparency and connection with their final customer. Luxury is no longer only defined by price or branding, we as the consumers are the ones redefining what luxury means to each one of us.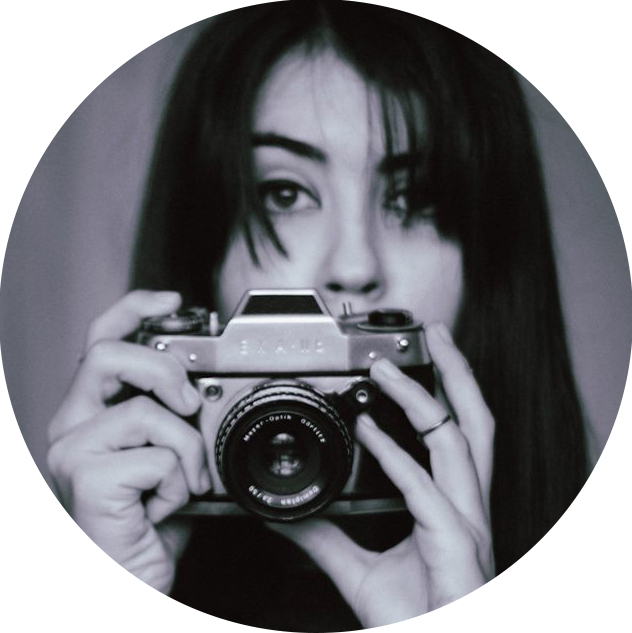 Maria Galvão de Sousa works in fashion production and communication. After her studies in Fashion and Textile Design, she lived half a year in London where she had her first real contact with the industry.For the past three years, she's been working with international fashion brands throughout the main fashion weeks helping them develop their business and communication strategy.She has also been an editor and curator for her own project and blog Contemporary Lives Here for the past 8 years, where she develops editorial content and conceptual campaigns for international and national brands.
Find her work at: