"Uncut Gems", Safdie brothers' latest film, which premiered at Telluride Film Festival back in August, is getting its worldwide release on the last day of the month. The formula from "Good Time" was repeated and Daniel Lopatin (a.k.a Oneohtrix Point Never) was once again called to action, after winning the Soundtrack Award at the 2017 Cannes Film Festival.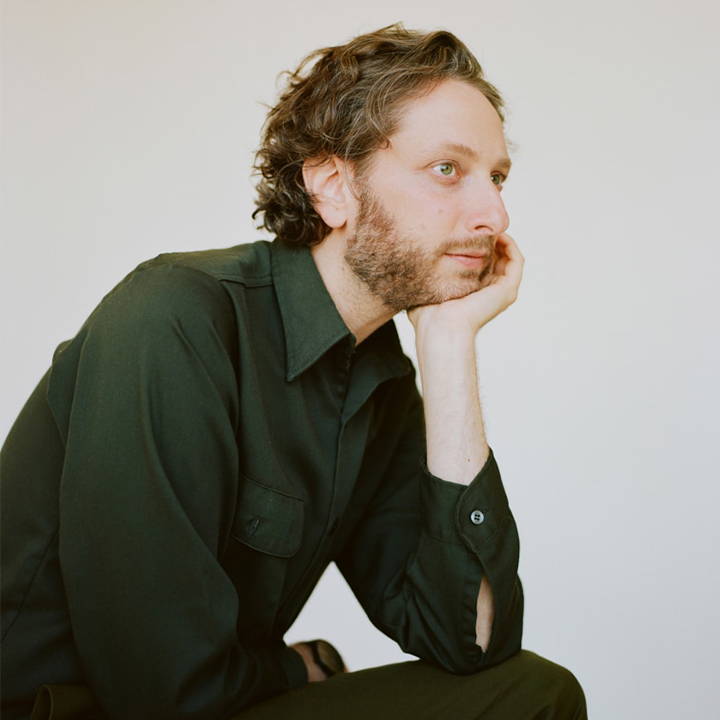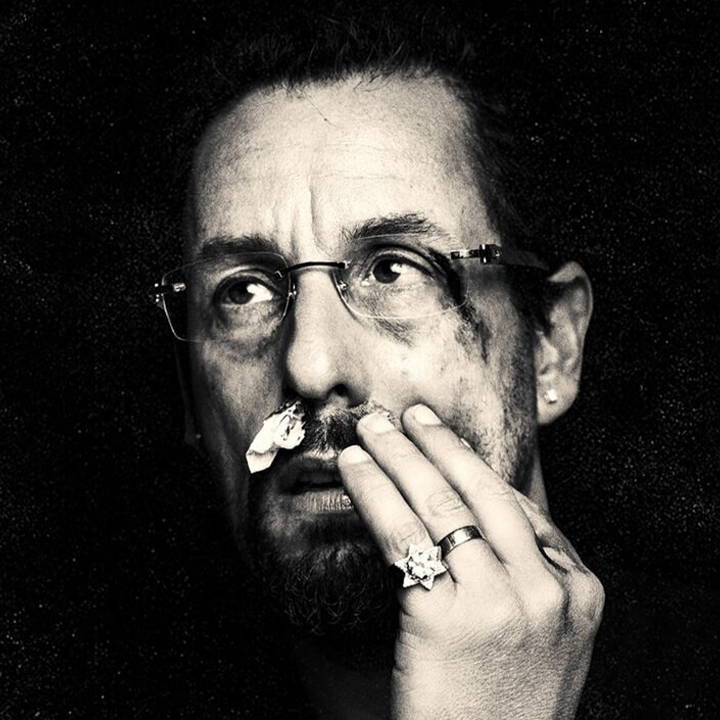 Adam Sandler, starring as Howard Ratner, is a gambling-addicted jeweller whose awful decisions pawn his life and our viewing experience. Daniel Lopatin has the hard task of narrating in sound a story embedded in frantic chaos.
Normally, movie soundtracks are composed (or chosen) to serve in a functional way - to inflate a scene, to turn something innocuous into something dreadful, to make a poorly written sad-scene into a stream of tears down someone's face. But rarely do soundtracks blend what the movie needs with artistic creativity that transcends its original purpose and work as something on their own.
Lopatin's work on this project has a handful of tracks that could easily be detached from the concept and be released as a pack of fresh OPN songs. The most surprising aspect of this endeavour is how well the soundtrack flows and floats around - the shimmering sounds of the meticulously adjusted synths; the dark ambients full of tension that can mislead the viewer into thinking that it is giving away turning points of the plot; the eerie environments engrained in doubt and suspense. The visual beauty of the black opal is deconstructed in sound by Lopatin to the point where sometimes you can listen to its iridescence.
Watch Daniel Lopatin in the studio talking about his experience while composing the soundtrack:
Unfortunately, as Netflix and Portuguese movie theaters remain without any legal agreement to exhibit anything produced or distributed by the company on the big screen (i.e. "Marriage Story" or "The Irishman"), I'm left to my own resources to watch it, while hoping that maybe in the future I'll have the opportunity to fully enjoy "Uncut Gems".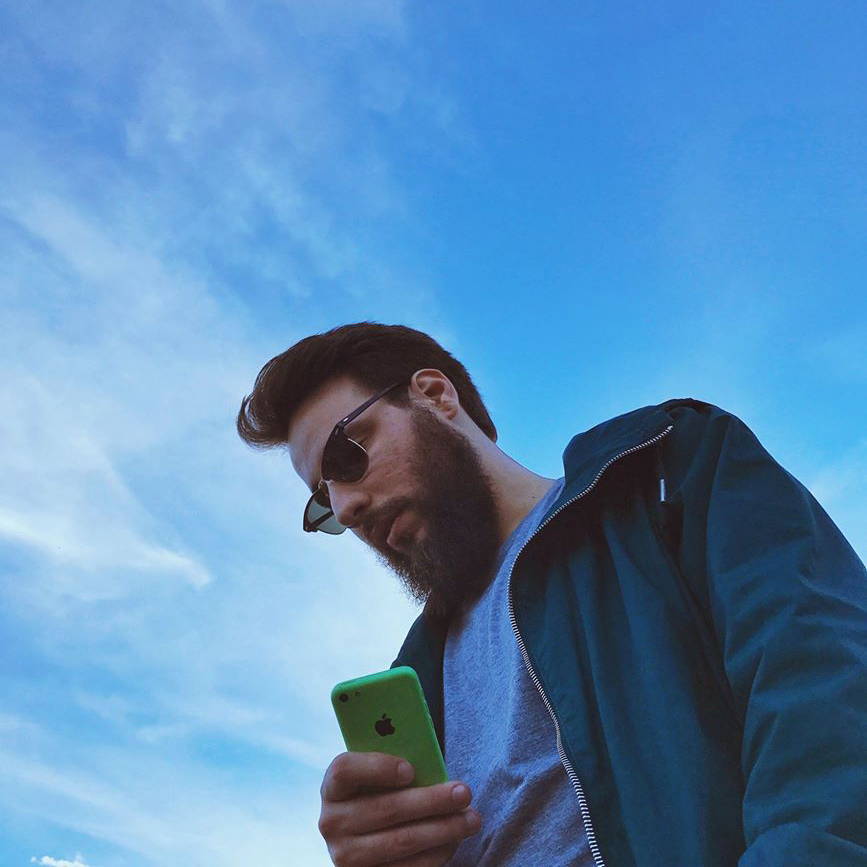 Daniel developed an interest in music since an early age so his father bought him an acoustic guitar on which he sat, breaking it, a week later. During his teen years he wanted to go to every show and festival around so he started writing articles for online magazines in exchange for tickets. He is also very fond of sneakers. He still can't have the pair of his dreams but maybe one day he'll put them on while listening to "Praise The Lord" by A$AP Rocky and Skepta.