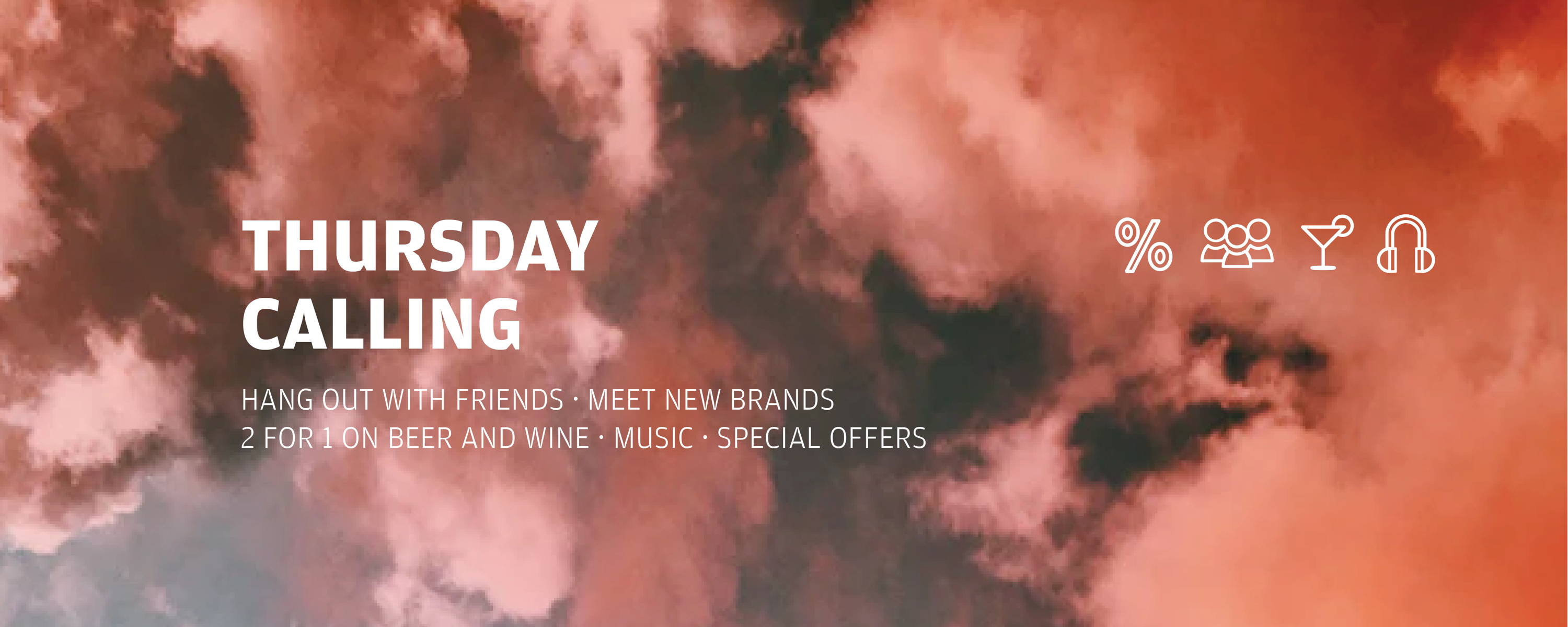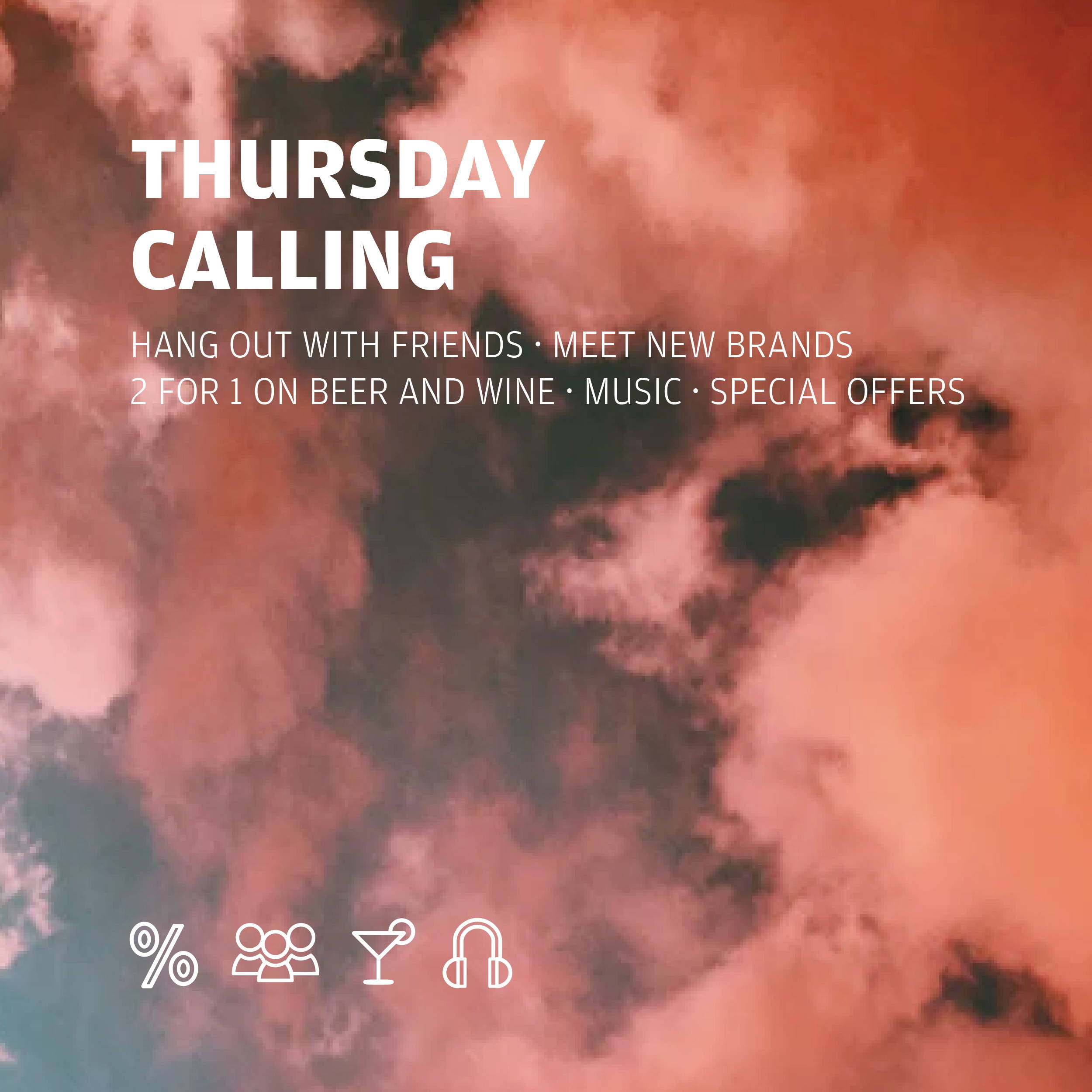 With the sunny and longer days, the need to hang out and socialize increases. With this is mind, The Feeting Room is organizing an event that will take place every Thursday, starting on the 2nd of May. The event will take place in both Porto and Lisbon stores between 6 p.m and 9 p.m.
The occasion provides the opportunity to enjoy special offers that will be revealed on the day, have two Cristal beers or two glasses of wine for the price of 1, while enjoying the music that will be played in the late afternoon. These sessions are the best excuse to encounter friends, meet new people and get to know new brands and their collections.
In the very first session, on the 2nd of May, we will welcome our new specialty coffee partner SO Coffee Roasters, with a DJ Set by Special K at The Feeting Room Porto.