Written by Maria de Fátima Silva.
Cold feet warm heart right? Not sure, I can't feel most of the time! My heart is as cold as my feet, as my mother points out every time I roll my eyes at a baby. In an attempt to keep my feet warm, since the heart is a lost cause, I advise all the girls who suffer from the same problem, a nice pair of boots. It will not warm the coldest heart or cure the most susceptible mother, I already tried and my therapist did not approve this solution, it will although warm you up during these and the coming winters, which is much more than your ex ever did.

Tell them girl! Not to your mom, she still washes your clothes every time you go back home for the holidays and everyone knows no clothes smell better than mom's fresh laundry. Walk on these and let them take it as a (pink) message, you can even do it while you sing it in the rain, if the shoe fits let them ear it and see it.

Let them know you arrived, with all the glam and style a boot could ever give. This pair has more personality than your ex's new girlfriend, they are versatile, comfortable, fun, flirty, sassy, smart… you get pretty much the whole package which is rare and unattainable in any dating app. Well if money can't buy me love, it can buy me boots!

We're in Nashville writing breakup songs in Taylor Swift's backyard, spilling the guts about all of the heart break we suffered this year and promising ourselves we won't put up with that once again. Well too bad the dirt bags I've dated didn't bring me fame and money, I wouldn't repeat the misery for free like I usually do. New year's failed resolution, no more A*Holes and buy these boots!

Walking down the street… not sure if I ever told you about my deep, unconditional love for the forever Hollywood pretty girl, Julia Roberts. She is the epitome of grace and beauty. I mean she made Richard Gere fall in love with her while hustling on the streets with a pair of boots just like these. Well if it worked for her… sure hell will work for me. I can already feel the limousine scent with a mix of money and charms knocking on my front door.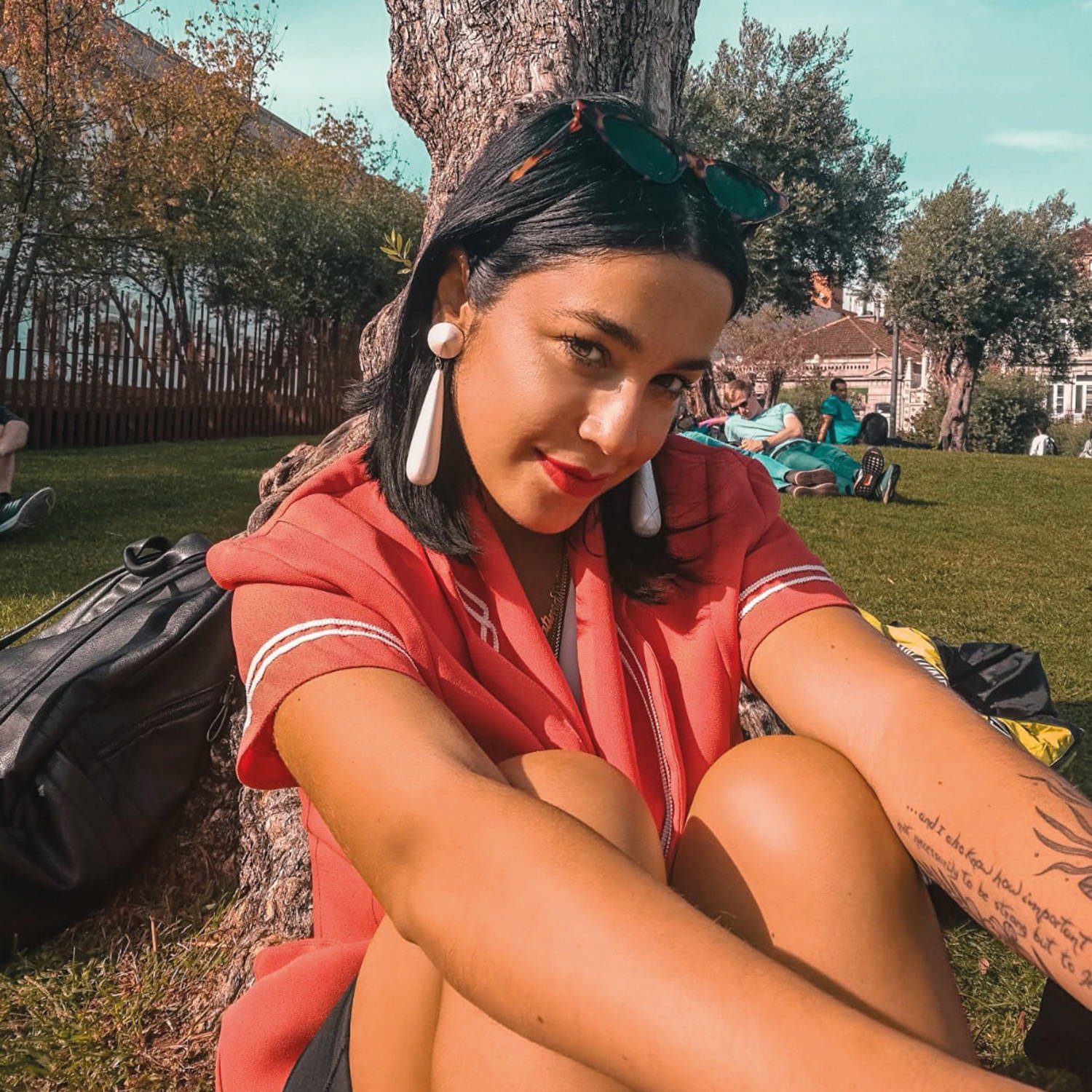 Maria de Fátima Silva was born in May 1991 meaning she's a bipolar Gemini. Usually pretty balanced except in the company of dogs. She actually managed to finish her degree in Fashion Design for her parents surprise, and was also an emigrant for a year in the lands of Her Majesty The Queen Elizabeth, where she studied Fashion Styling. She came back, she missed the food, the sun and her metal health. Fátima doesn't take anything too serious not even herself, except for fashion, vintage, dogs and binge eating!