Written by Miguel Vieira.
Footwear is likely the fashion category that has experienced greater development in recent years and not only aesthetic-wise. New sustainable materials and production processes are constantly being researched, some of which bring an interesting mix to the table when it comes to redefining the standards we've grown accustomed to. However, despite the many new models and iterations on the market, there are a few that have managed to withstand the test of time long enough to reach essential status. The Chelsea Boot is one of them.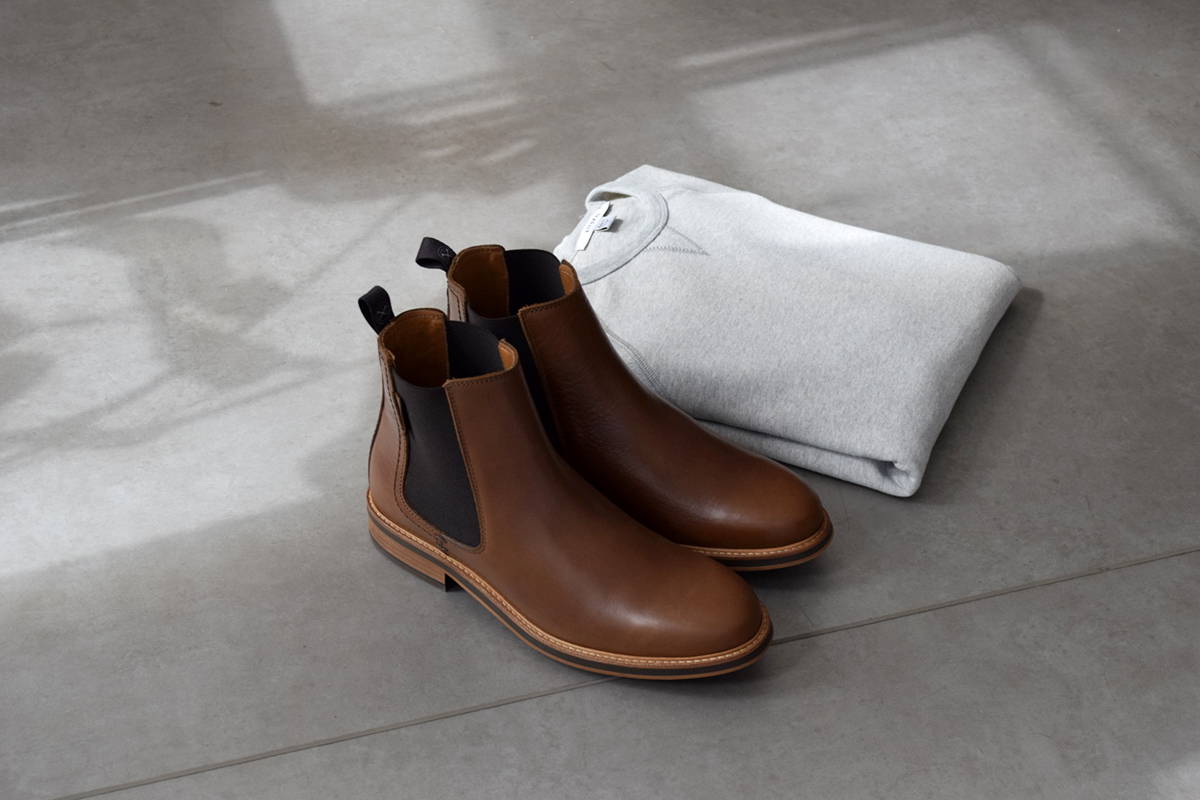 Dating back to the Victorian era of the 1800s, the appearance of the Chelsea Boot is directly related to the invention of vulcanized rubber, as the process made the rubber more resistant and elasticated, allowing the boots to be slipped on and off. While the origin of the current designation "Chelsea Boot" is still a matter of discussion, there's a consensus that the first design was created by J. Sparkes-Hall, bootmaker of HRH Queen Victoria. In order to make the boots more comfortable for the queen, he added elastic inserts to the side of the boots – the trademark element that makes this style immediately recognizable.

The functional pair of boots quickly gained success in the countryside, amongst equestrians and farmers alike, something that remains to this day. The sturdy construction and practicality made it a staple for the rough everyday country life. Nonetheless, as history would have it, the versatility of the Chelsea Boot would make it a staple way beyond the countryside. Around the 1950's the style became popular among the "Chelsea set", a group of highly reputed individuals that roamed the area sporting the boots – it is believed this is where the current name originated from.

With the transition to the city and fashionable urban tribes, Chelsea Boots evolved and new iterations could be seen with different ankle heights, the addition of heels and other detailing. This was a tipping point for the style which became a go-to choice for such iconic bands as The Beatles or The Rolling Stones.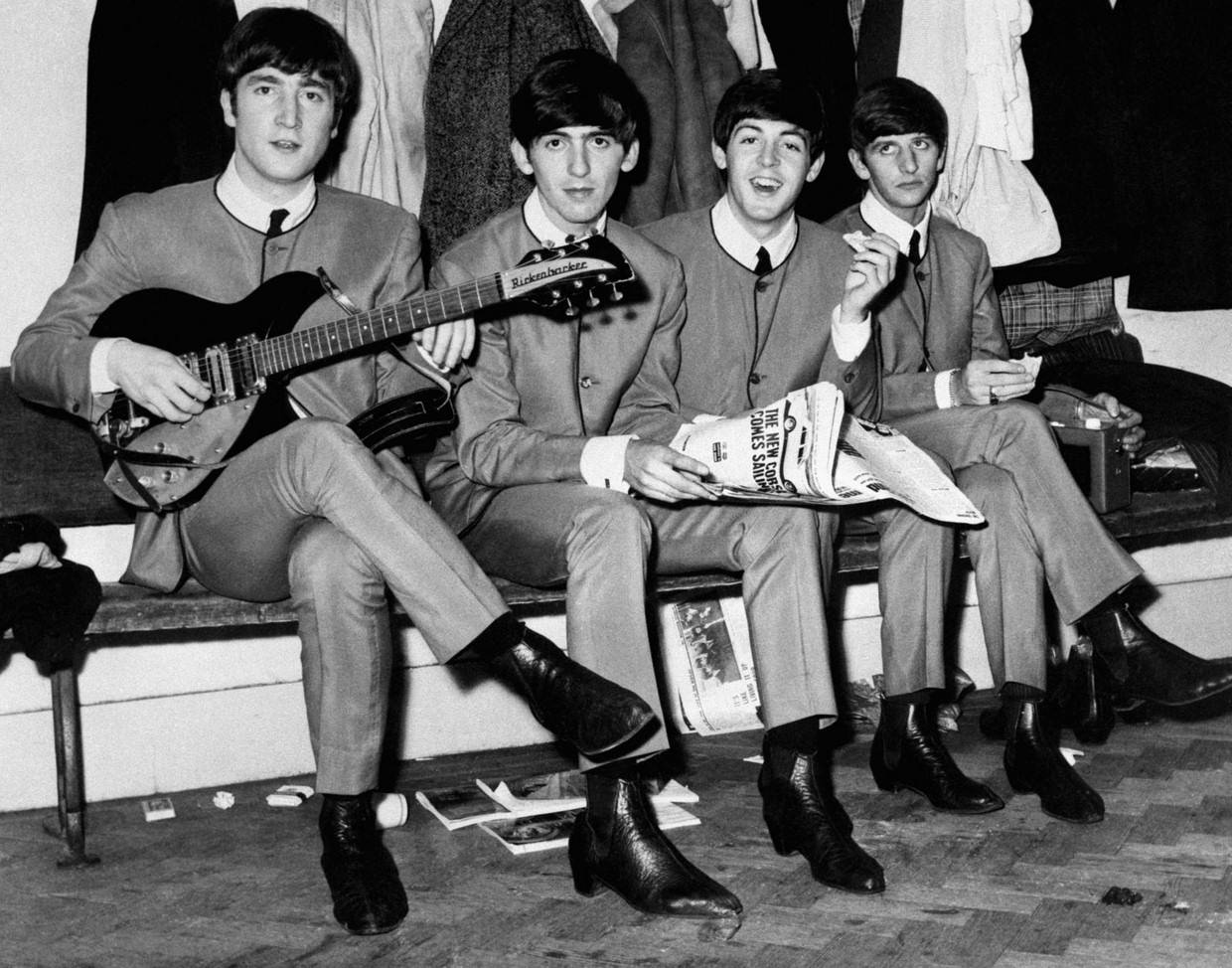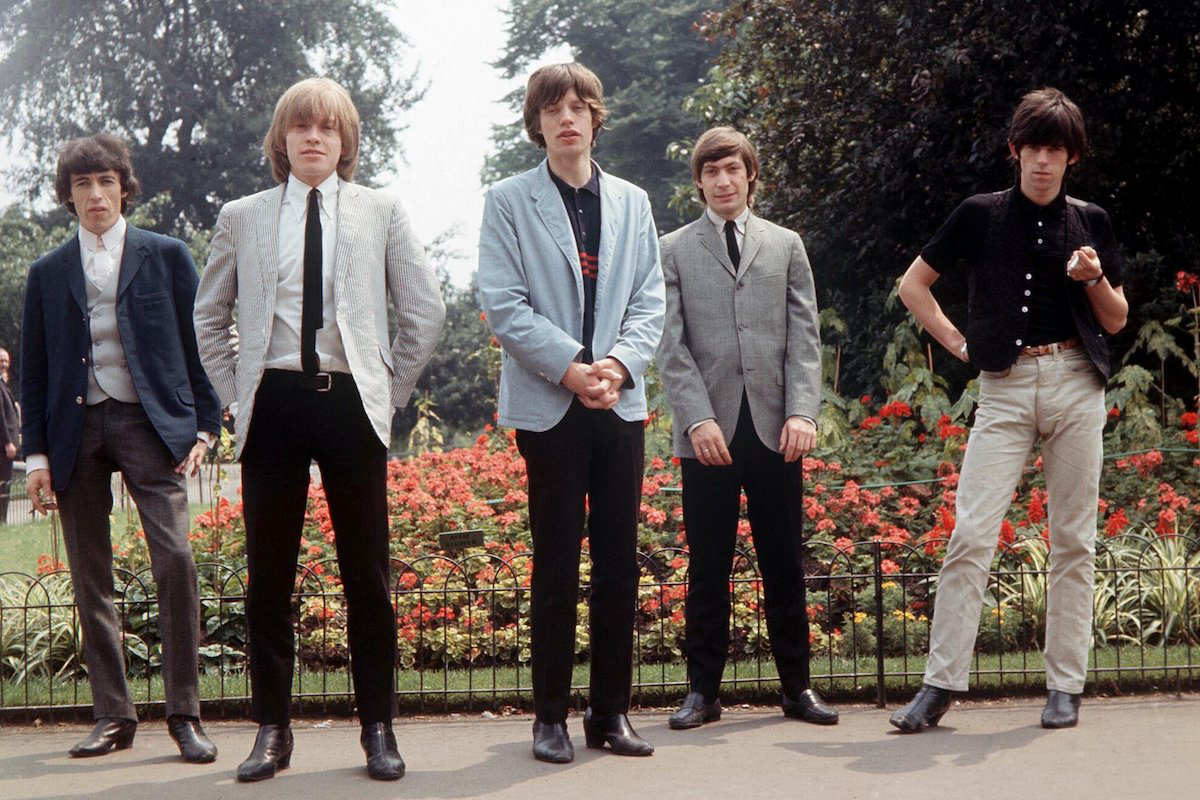 The sheer beauty of this boot is that it easily adapts from a casual and almost workwear inspired aura, to something extremely polished that can elevate a suited attire to new heights. It all comes down to the combination of leather quality and treatment and of course the sole: you can get anything from waxed suede with a commando sole for a rugged effect, to patent leather with leather soles for a more sophisticated, polished vibe. Plus, they're not only reserved to men – in fact, Chelseas have become a highly coveted style in womenswear as well, pairing beautifully with skirts, dresses or denim.
Below I leave you with some inspirational style picks and be sure to check the available selection here.