Written by Maria Galvão de Sousa.
Who leads the change?
This is a question that I've asked myself over and over again for the past year while researching and writing about sustainability. I think it's like the "which came first: the chicken or the egg" dilemma, one couldn't exist without the other and, in the case of fashion, companies and consumers can't change without one another.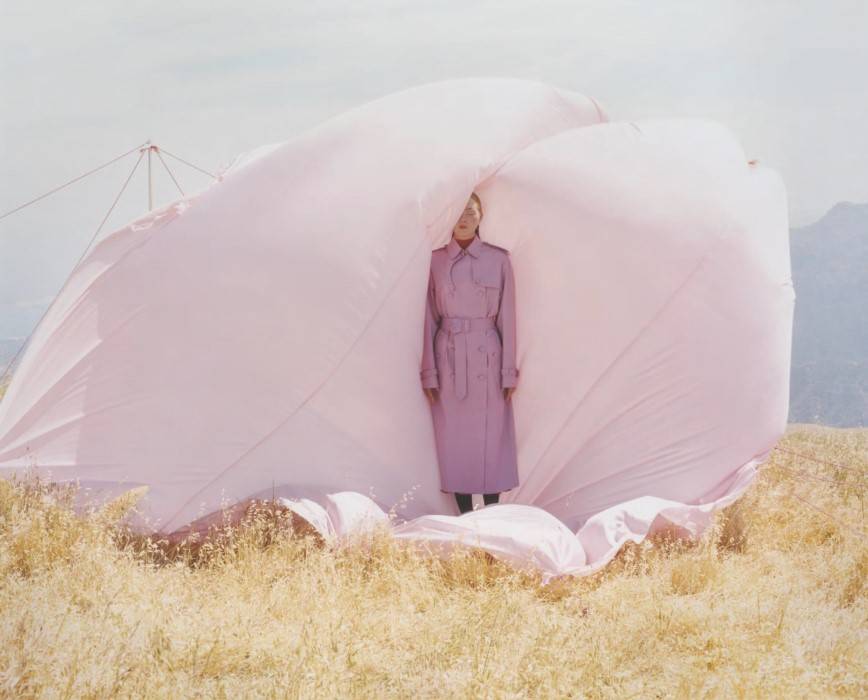 "The Wilds" photographed by Harley Weir for Vogue UK Aug17

We know that in the years ahead, fashion companies must shape a good sustainability agenda that addresses both social and environmental imperatives. And they must deliver it at speed and scale, improving innovations in technology, processes, materials, and communication.They will play a big part as opinion leaders, leading the path of sustainability for other brands and the industry.
We're turning the spotlight to The Feeting Room, Portuguese store and platform for independent labels, you've probably already heard of it. TFR has consolidated its place in the industry by continuously supporting new brands, contributing to the Portuguese fashion industry and being at the forefront of change and sustainability.In this article, we're going to explore some questions on sustainability, the brands TFR works with and the future of the fashion industry.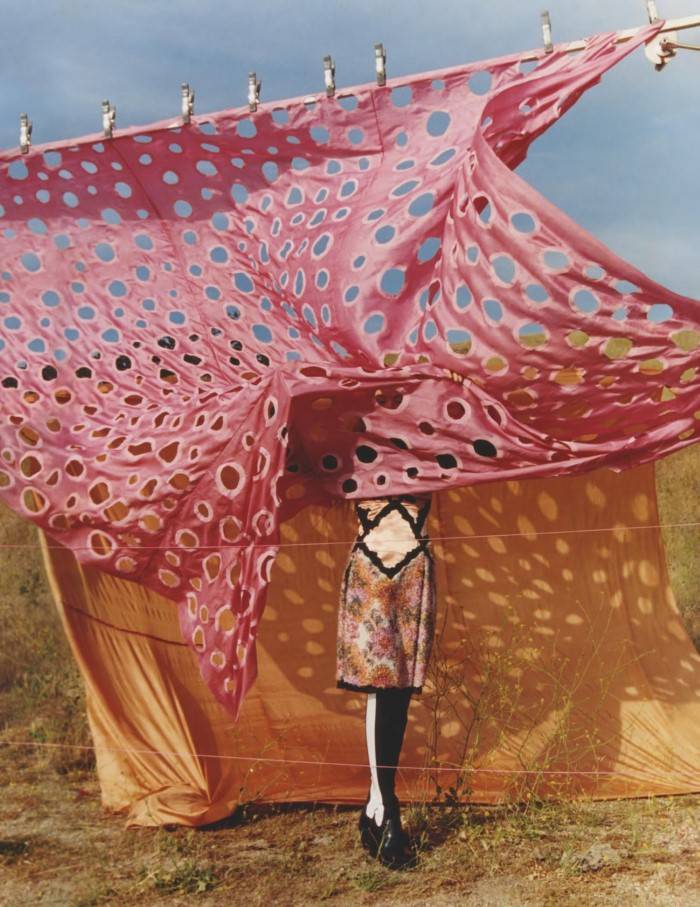 "The Wilds" photographed by Harley Weir for Vogue UK Aug17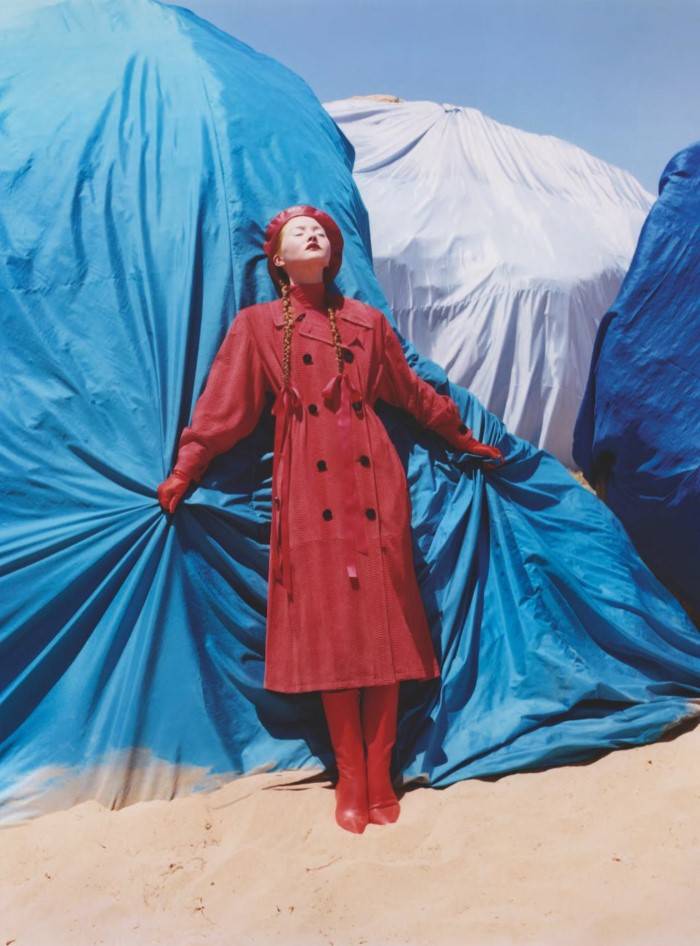 The Wilds" photographed by Harley Weir for Vogue UK Aug17

What is the ethos of The Feeting Room, could you describe the project? What is your selection and curation process regarding the brands you choose to work with?

Our aim is to support creative talent by showcasing and introducing independent labels, both Portuguese and international. We curate a wide assortment of items in order to offer a full range of fashion and lifestyle items. That's the backbone of our brand and a never-ending process, where we must balance the public's interests, while keeping new talent in focus which also adds value to the industry, and to our project.

Since you are a business and platform so connected to the brands you work with, what is your view on sustainability within the fashion industry?

We think that, fortunately, it is a path that every player in the industry will have to take. The fashion industry is plagued in its core by inefficiency and dated timeframes and distribution.The growing sense of urgency in the consumer's conscience is triggering a major shift to more sustainable practices and structures. We do think this is not a trend, but the future, and we foresee that in a few years this mind-set will be spread across all industry as a structural concern and not a differentiating market trend.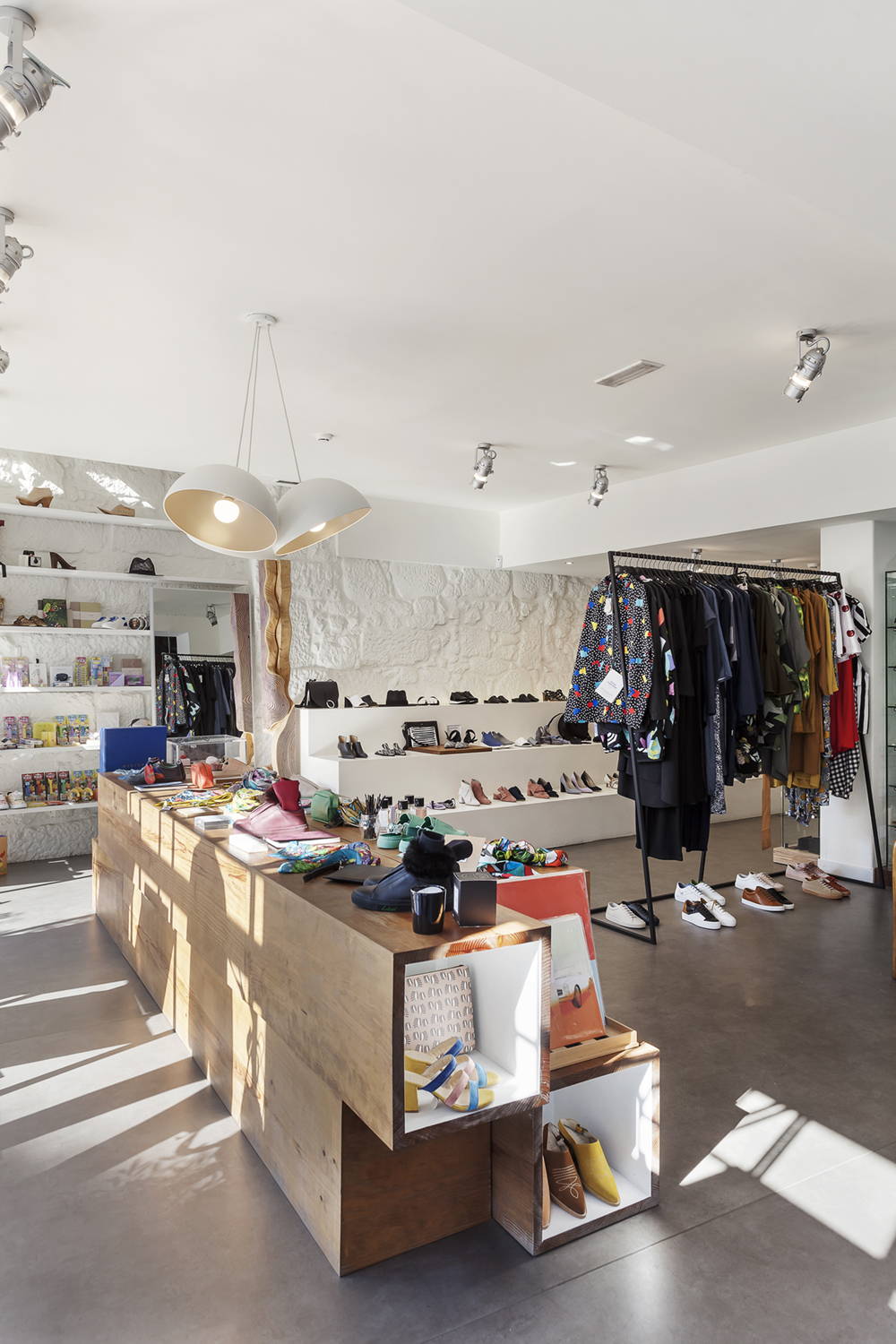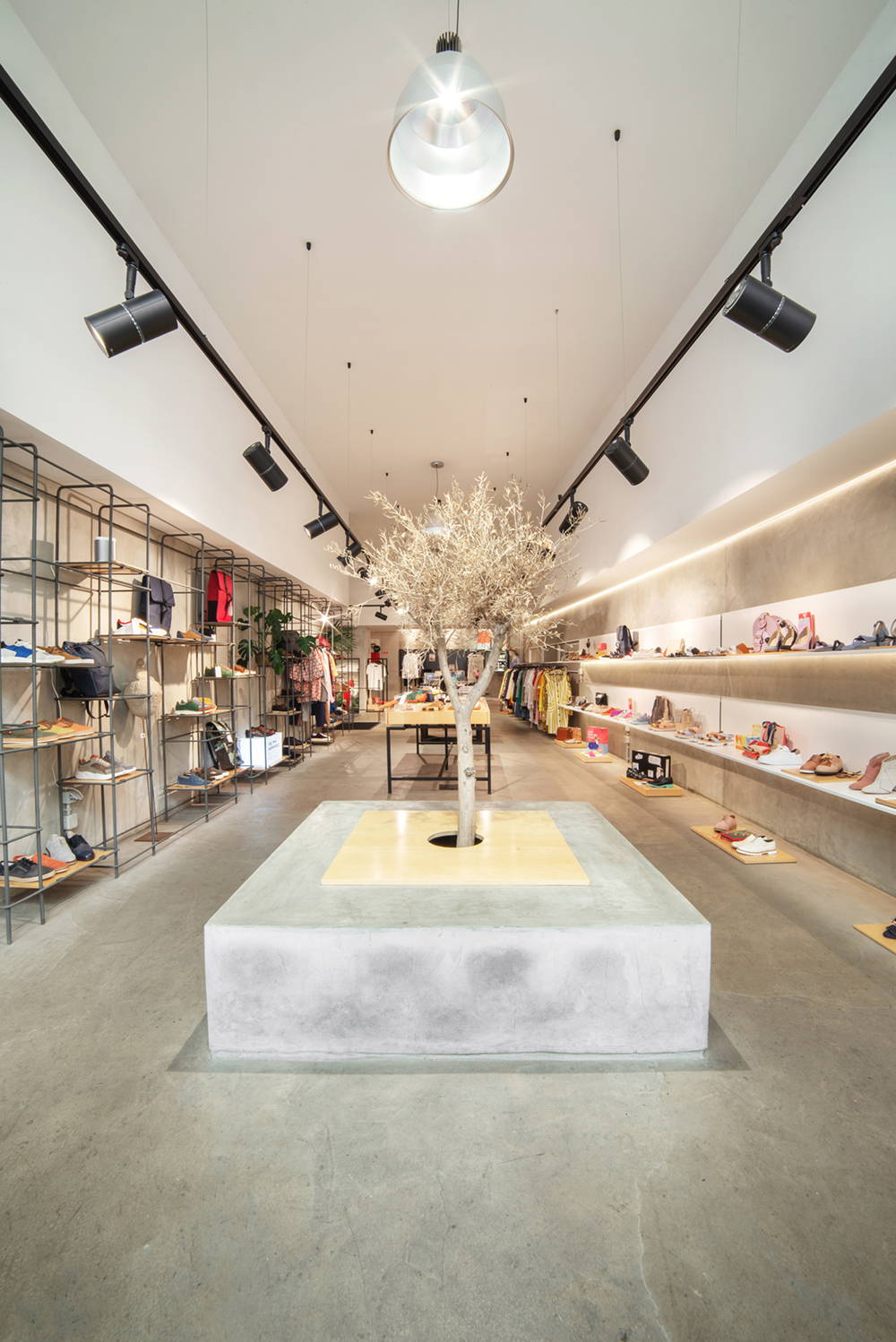 How do you see today's Portuguese fashion industry and its evolution? What is it like to work so closely with and support these brands and the industry?
We believe that in the current international fashion brand ecosystem, everything is seen and known and analysed by clients, so everyone has to step up and prove their worth even more. It's not the market that dictates the standards anymore but the people themselves. Last years have been defined by the growth in the creation of new brands, and we are having a lot of requests to enter TFR from European and American brands. This means that the game we (Portuguese brands) bring to the table must be unique. There is a lot more that can be done namely when it comes to production timeframes, but we see our brands gradually listening more to their clients and being more active, this is of course something great about this modern connected and super fast world we live in.
As partners to these brands, we keep a very close relationship, almost like a family. We discuss the issues and the changes in the industry. One of the things we are vested in is managing stock and new product drops closely with the brands, through a close analysis of what works, trying to reduce the likelihood of dead stock. We do our best to communicate each brand properly, where they are from, what differentiates them, how their products are made. We like to keep a dynamic feel so that our partner brands feel valued, seen and heard, so we ensure product rotation in display and give a balanced attention to all of them. Our space is open to them so that we can together create events and campaigns that really make our public get to know each brand. And we are proud to be constantly seeing a steady improvement in selling these Portuguese talents.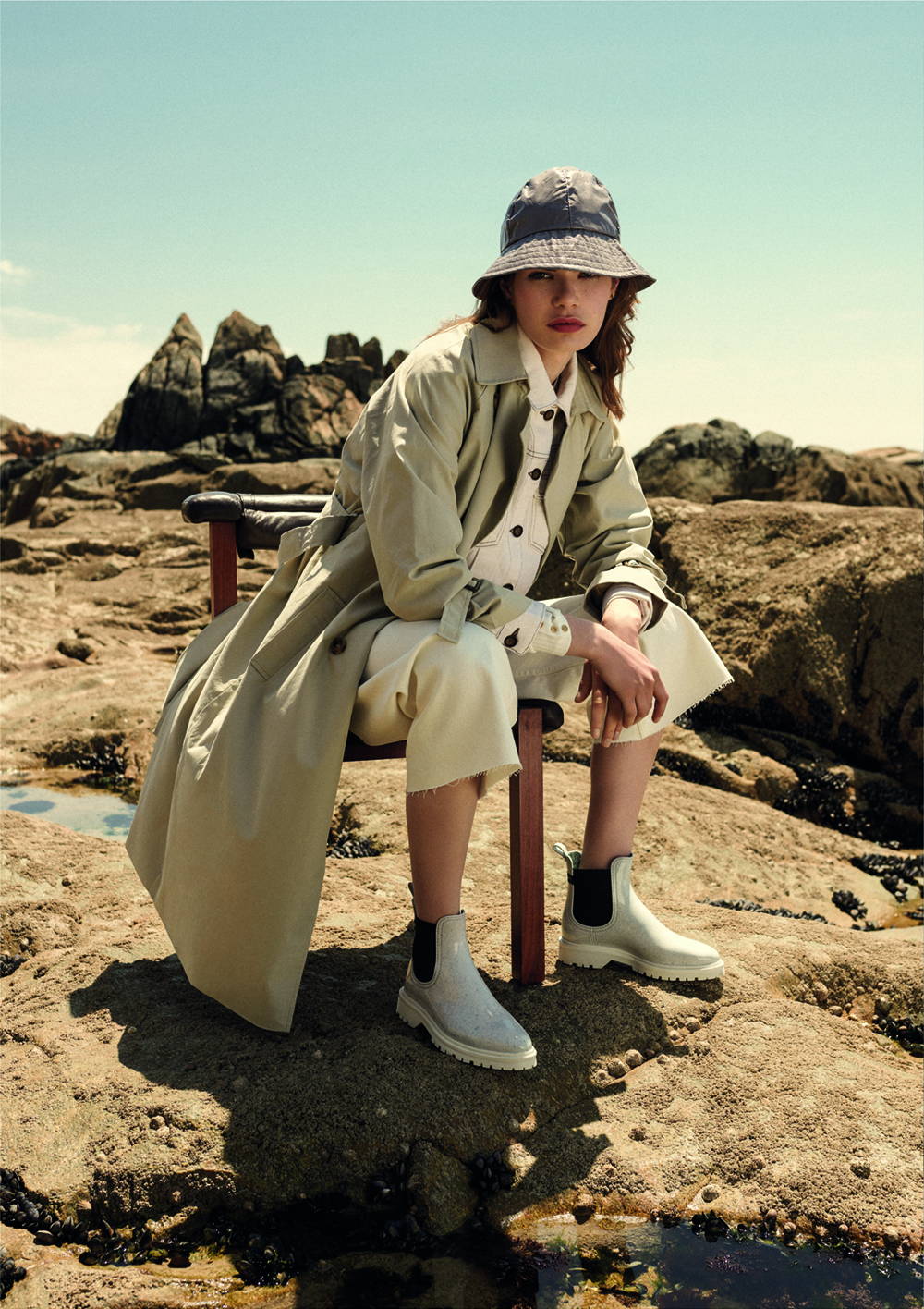 Lemon Jelly FW19 Campaign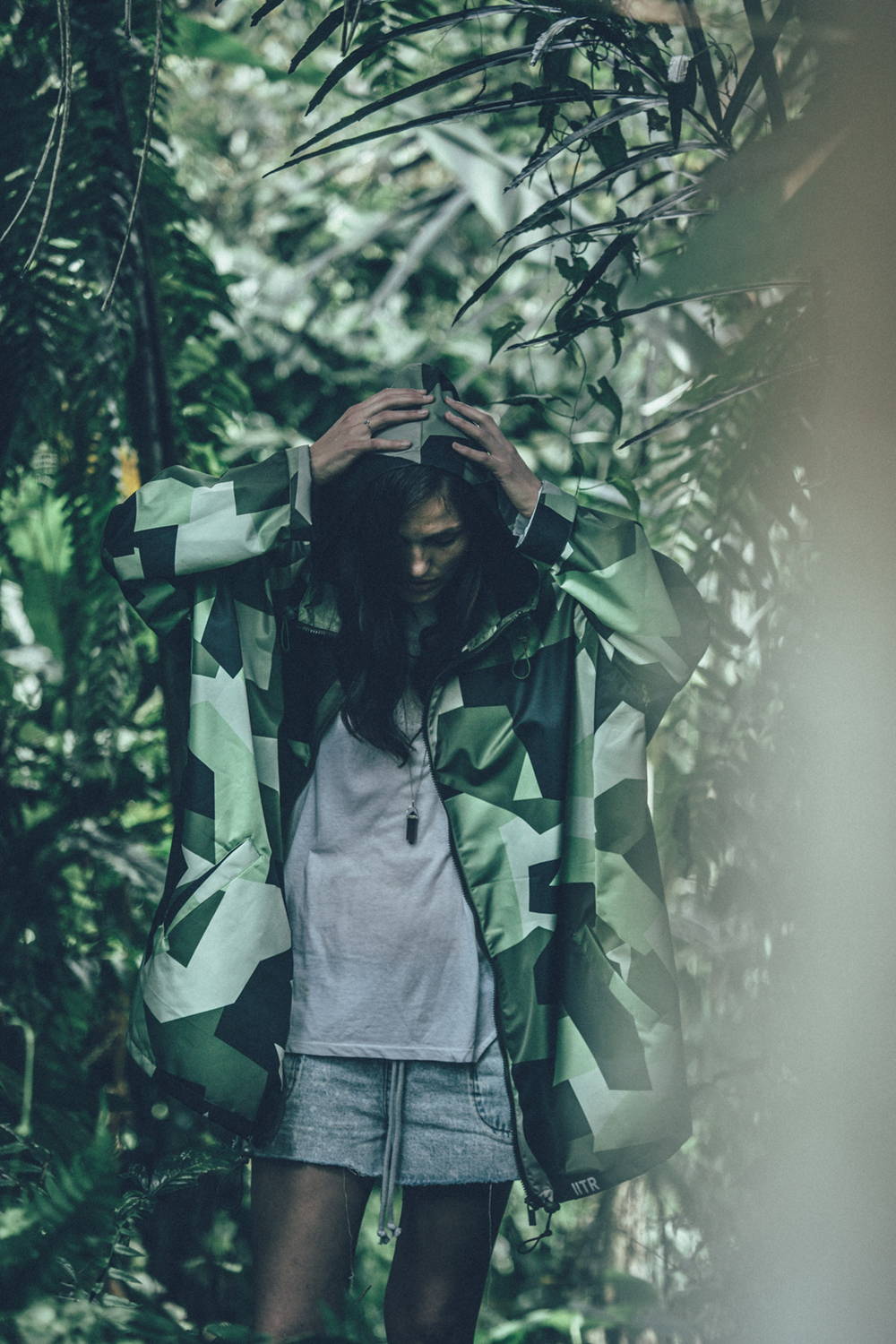 Insane in the Rain Campaign

Do you feel that there was a change in paradigm regarding to the brands you choose to work with? (From footwear brands to a growing concern about sustainable brands)?

TFR is constantly evaluating its brand roster, and we've been witnessing 2 interesting things that make us very happy. First, the majority of our brands are revealing growing concerns in sustainable practices, adopting conscious changes in products and processes to have a cleaner, lighter impact on society and the planet. Secondly, the number of partner brands that take sustainability as their core value is also steadily increasing, so we do believe this is a shift and not a trend.
We see our partner brands discovering new materials and means to produce their goods, even coming up with new business models that don't rely so much on seasonality and more on carryover designs and collabs. They are learning that industrialized production isn't always the best solution and starting to recognize the value of having skilled artisans and craftsmen producing their items, with the added value of sharp design that can last through years regardless of trends. The vision is definitely here, and we keep seeing more and more great examples, from brands who provide innovative solutions from the moment the brand is born – like Maria Maleta, which takes production excess to design one product that can be worn as two or three different bags; or Insane in the Rain whose whole concept is about loving the Earth and which they materialize by recycling plastic into raincoats - to brands which are making the shift to a more sustainable approach – like Lemon Jelly, who recently got approved by PETA as vegan, and which decided to use all production 'waste' into the creation of two fully recycled designs.

How do you view the future of the fashion industry and how can a big player like TFR contribute to it?

We believe in diversity, individuality and talent. In this sense, our vision is and will always be to provide value to brands and consumers. This also means that we must continuously improve our business model to ensure (through stock management and fast timeframes ) that our overall activity respects everyone and everything.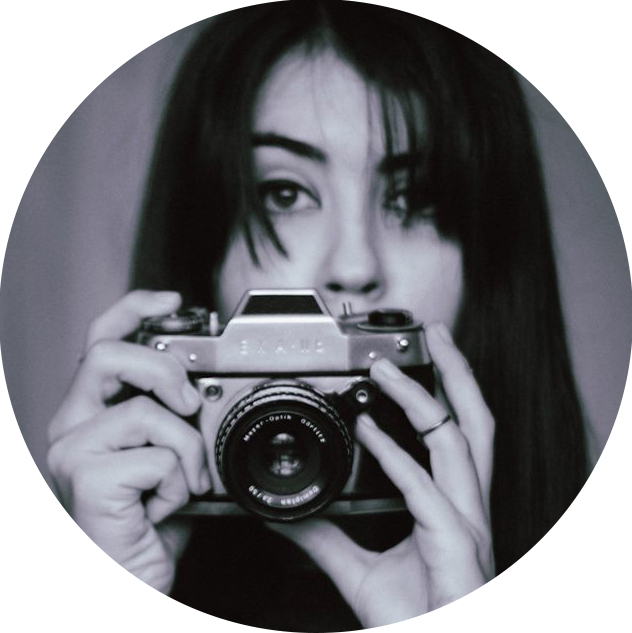 Maria Galvão de Sousa works in fashion production and communication. After her studies in Fashion and Textile Design, she lived half a year in London where she had her first real contact with the industry. For the past three years, she's been working with international fashion brands throughout the main fashion weeks helping them develop their business and communication strategy. She has also been an editor and curator for her own project and blog Contemporary Lives Here for the past 8 years, where she develops editorial content and conceptual campaigns for international and national brands.
Find her work at: