On the 19th of November, The Feeting Room threw a launching of the first iteration of TFRLab. On what will become the next new store, friends, family, and partner brands celebrated together the beginning of a project that aims towards unity and jointly growth.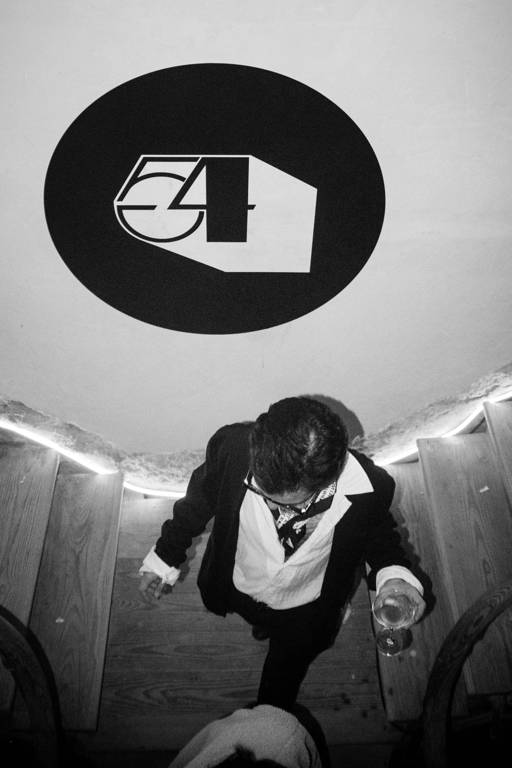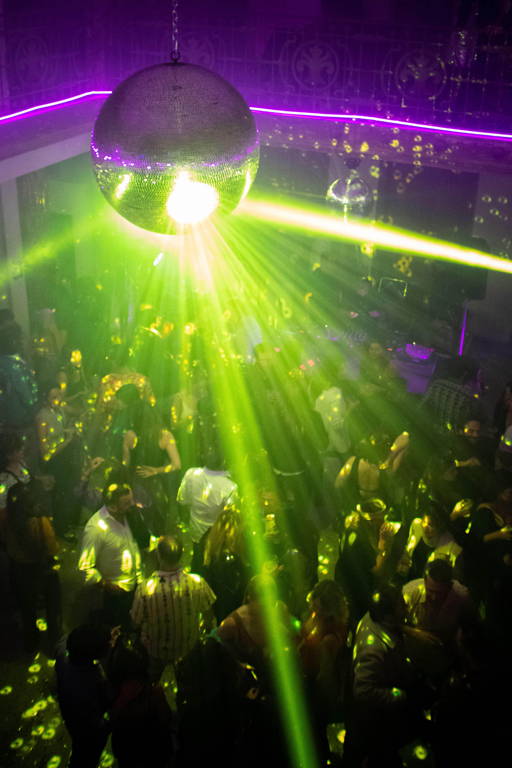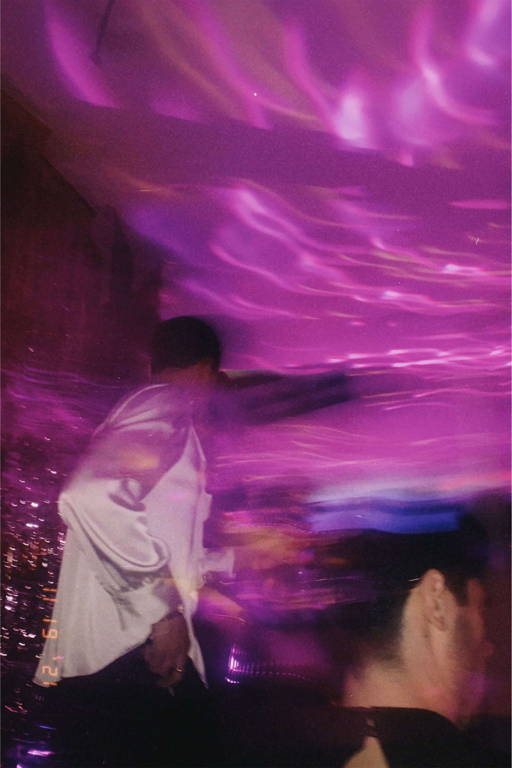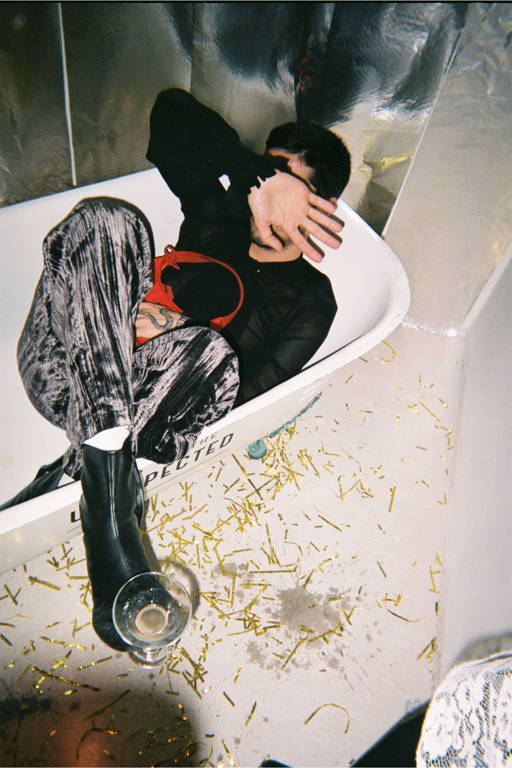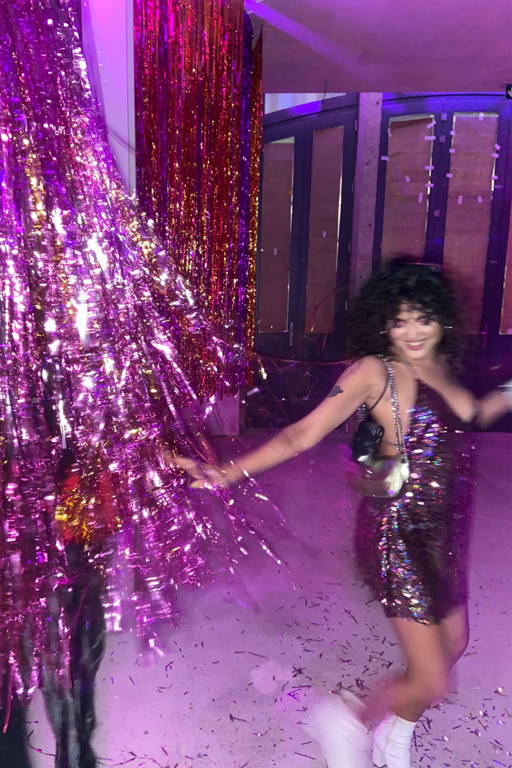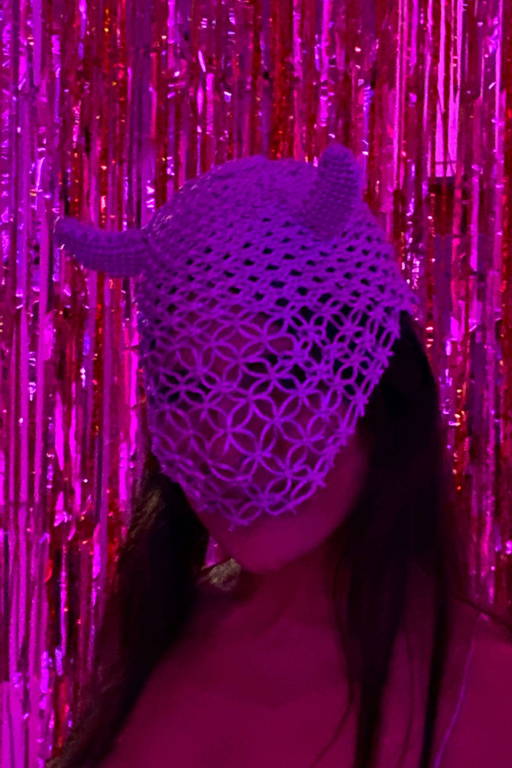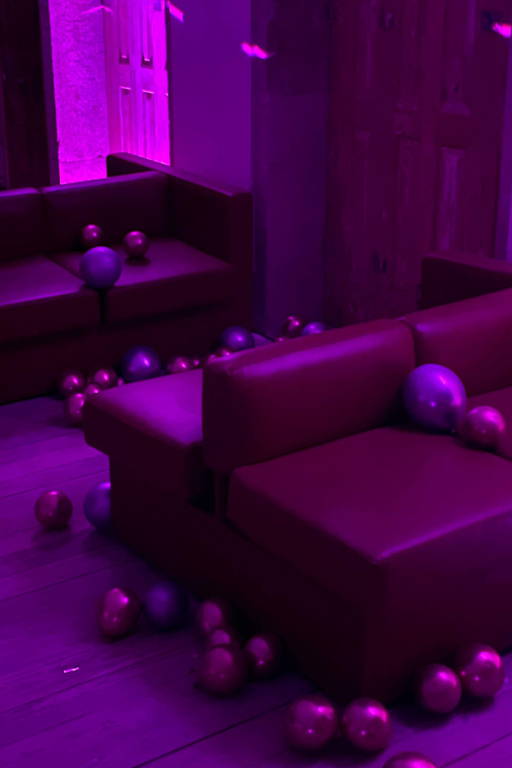 TFRLab is a project that brings The Feeting Room closer to its partner brands by routinely co-creating capsule collections. The Feeting Room presents a theme and a moodboard that brands take as inspiration, but have creative freedom to explore the subject as they please. For TFRLab_01, we wanted to bring back the sense of individual freedom and self-expression evidently present in Studio 54, the legendary New York nightclub that lived its prime during the '70s but lives today on the stories of the people who lived to tell.
For the first iteration of TFRLab, The Feeting Room joined forces with 14 different partner brands: Goodies Sportive, Guaja, MariaMaleta, mishmash, wetheknot, Wheat & Rose, Hyena, Mia Agá, Hypnotic Yellow, Turtle Shoes, Volta, berriblue and mooi; to create a capsule collection of 24 unique and exclusive products.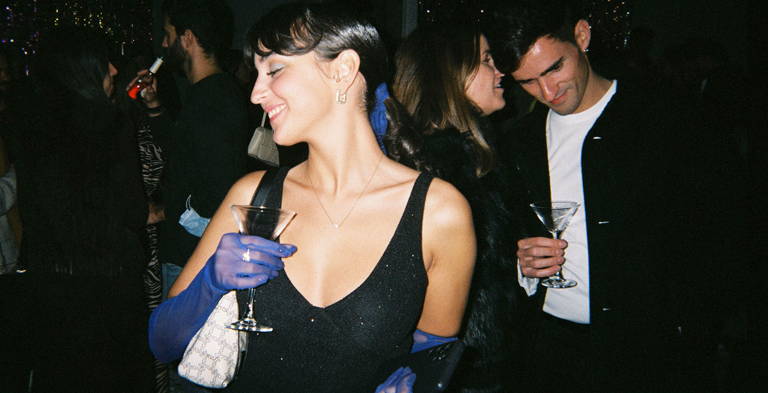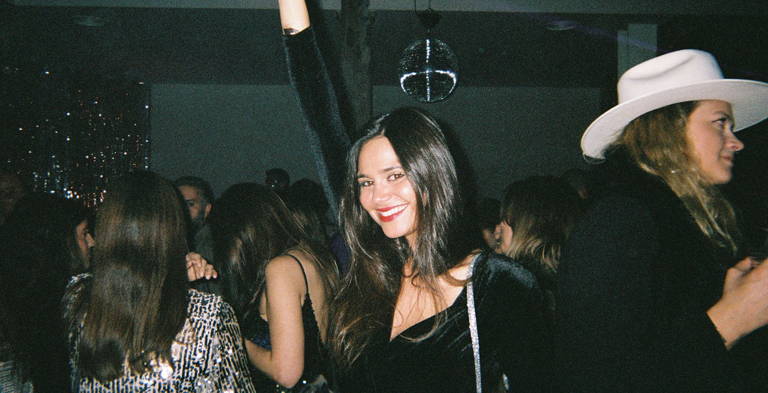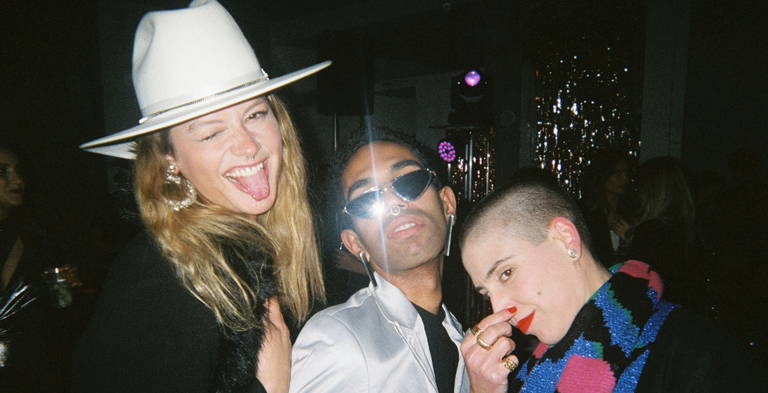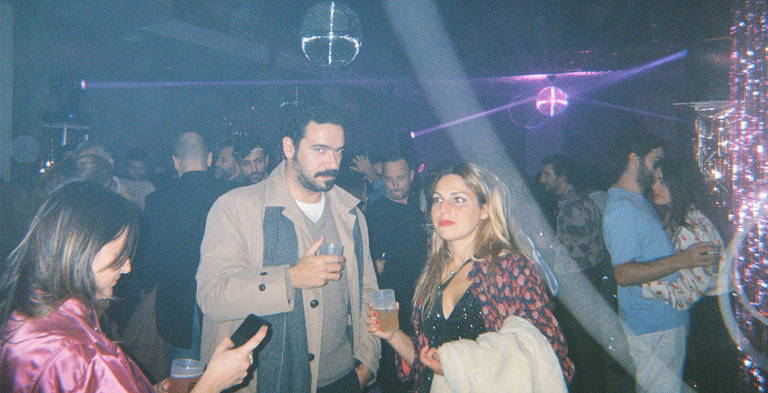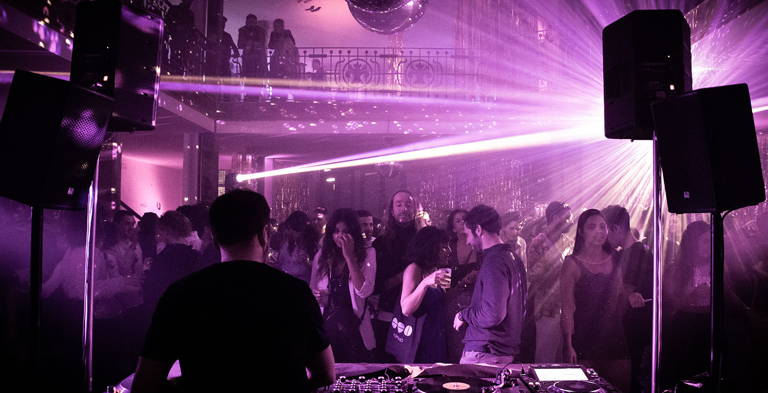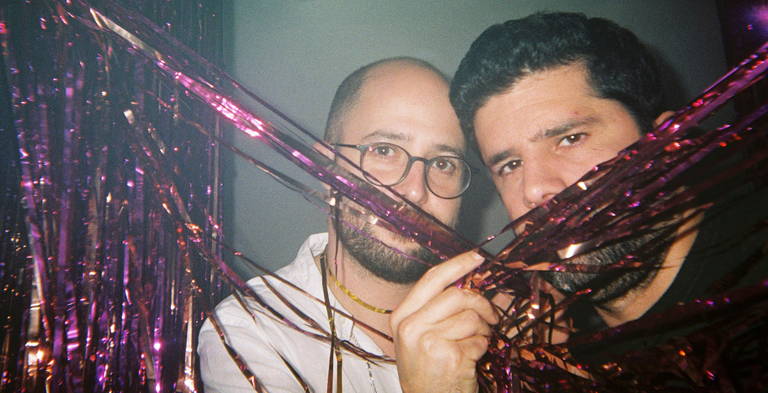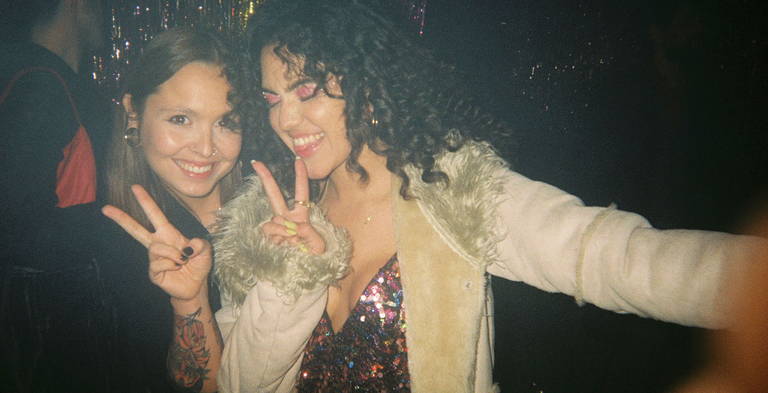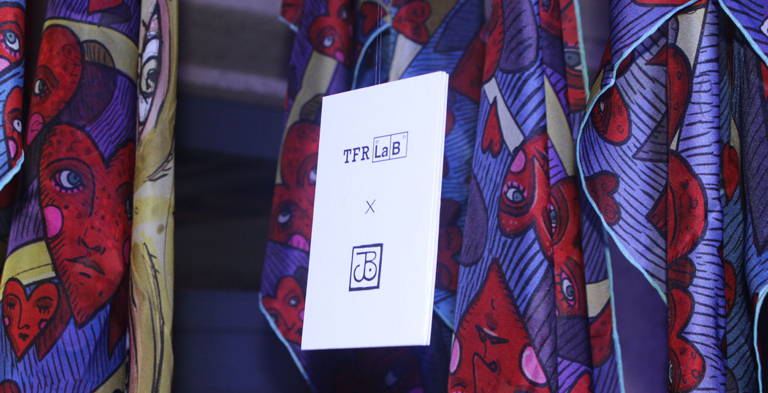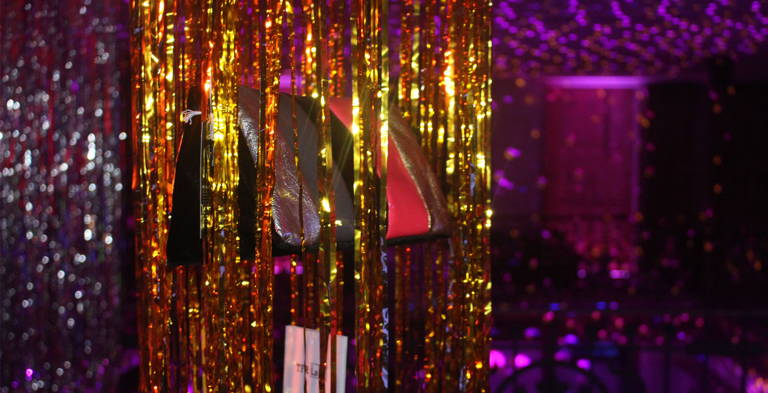 Last month, we all celebrated together at the TFRLab_01 launch party. The event took place on the soon-to-be new store and it gathered partner brands, friends, and family on a Studio 54 theme party, that threw everyone's looks back to the '70s. The duo Ultra Flava was in Dj duties who created a fantastic soundtrack for a Disco Ball party. Musa, KUG, and Cockburn's took care of keeping everyone hydrated.