Written by Maria Galvão de Sousa.
In the present day, we're constantly hearing about sustainability and reading articles promoting more environment-friendly daily habits, either by reducing plastic consumption, eating more organic food or being more conscious of our fashion choices.
The truth is that it's time to start talking about sustainability in fashion, now more than ever.According to statistics we're consuming 60% more garments than we did in 2000. By 2050 we will need three times the amount of resources if we try to satiate consumption levels with the business model that we are using. In a time in which it is imperative to take care of our natural resources and reduce carbon emissions, this is just not sustainable.
Sustainability in fashion entails many different concepts: human, social and environmental factors. From the supply chain of each business, sourcing raw materials, manufacturing processes and labour policies (fair wage, respect and safety), transportation and the carbon footprint, the lifetime of an item and circular economy.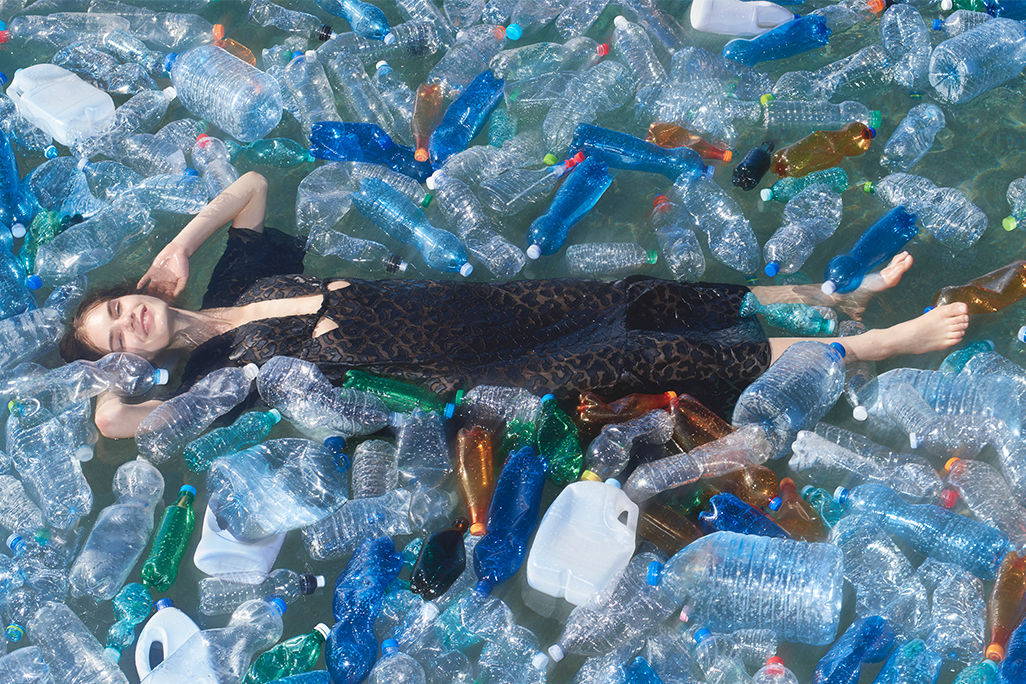 Stella McCartney, 'World Water Day' Campaign 2018

As things evolve rapidly, we should be aware of and search for brands that are committed to a more conscious business model.
Stella McCartney, the British designer, is one of the names taking big steps to make her business more sustainable. Besides never using leather, skin, fur or feathersin the construction of her pieces, she is committed in reducing her impact in the planet by collaborating with key industry leaders in research of new solutions to her needs. She partnered with Bolt Threads, to create the next generation of engineered fibres using only proteins found in nature, Adidas to create the Parley UltraBOOST X shoe using a yarn made from recycled ocean plastic and is regularly an advocate and activist on ecological matters, like when she created a campaign to promote beach cleanups for World Ocean Day.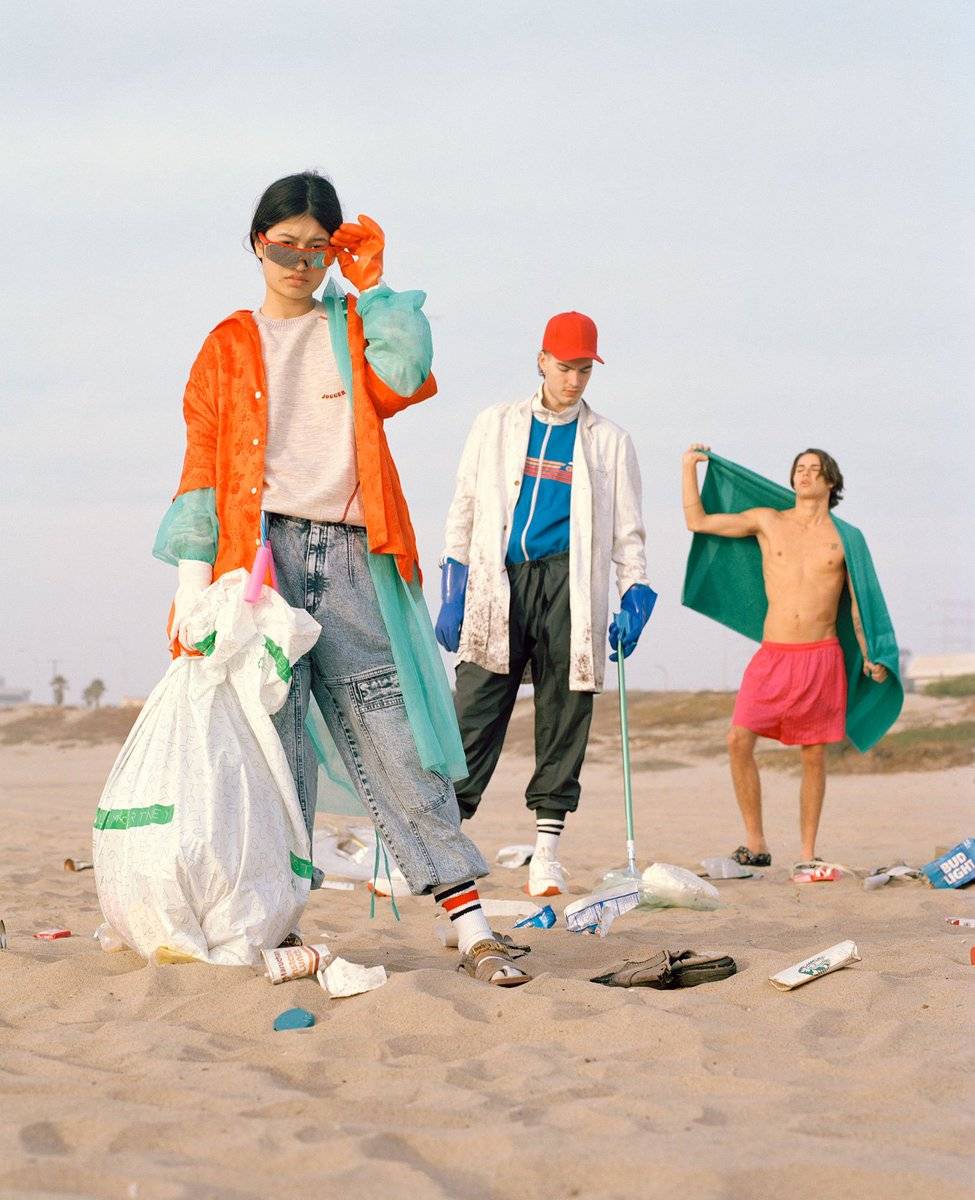 BUFFALO ZINE for Stella McCartney Photography by Reto Schmid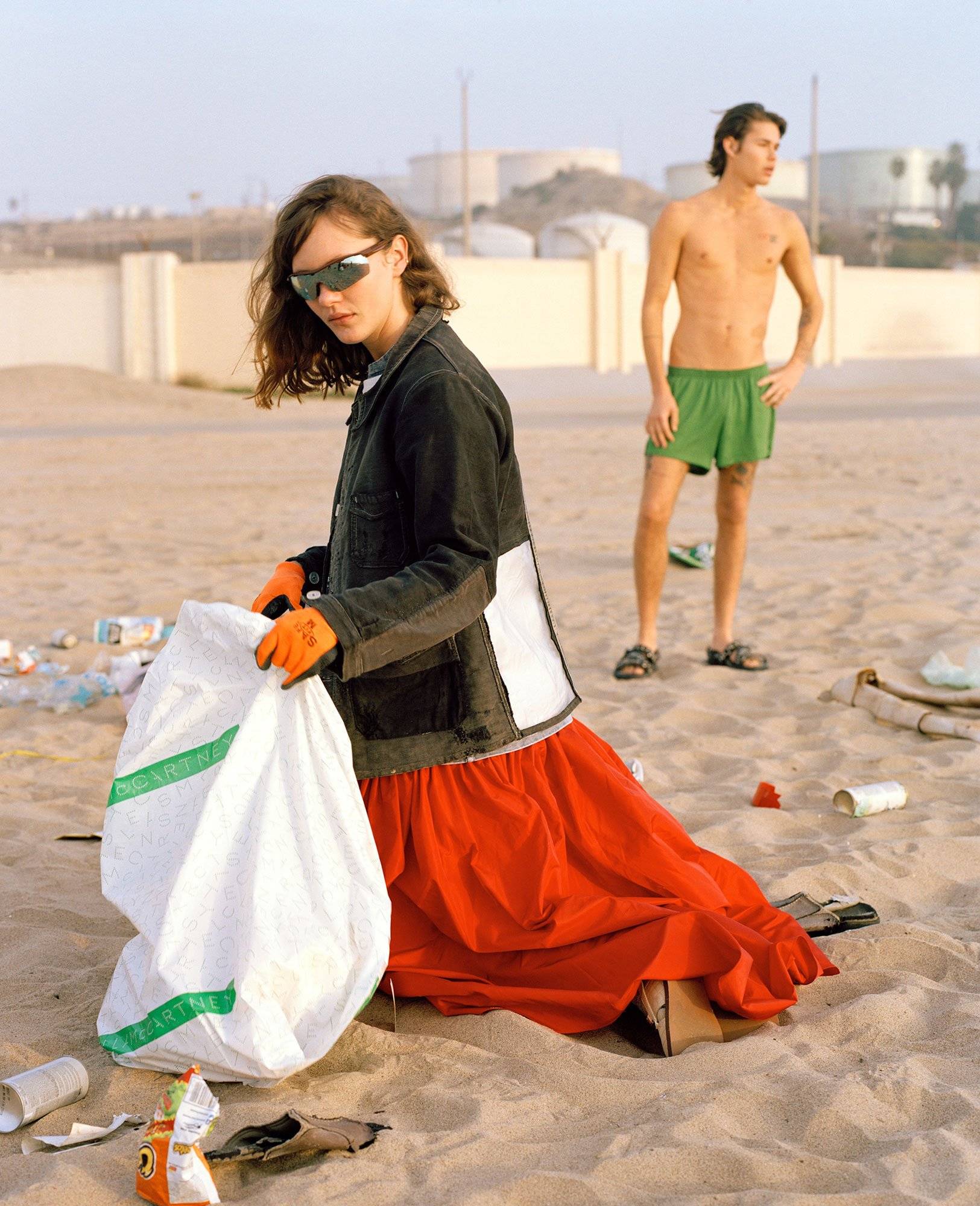 BUFFALO ZINE for Stella McCartney Photography by Reto Schmid

In Portugal, I feel we're a step ahead of other worldwide fashion brands that do not have the same accessibility in terms of textile and clothing production. Being a country with a strong tradition in manufacturing, we are masters in producing high-quality garments while being able to provide a safe work environment and good work conditions on a relatively big scale.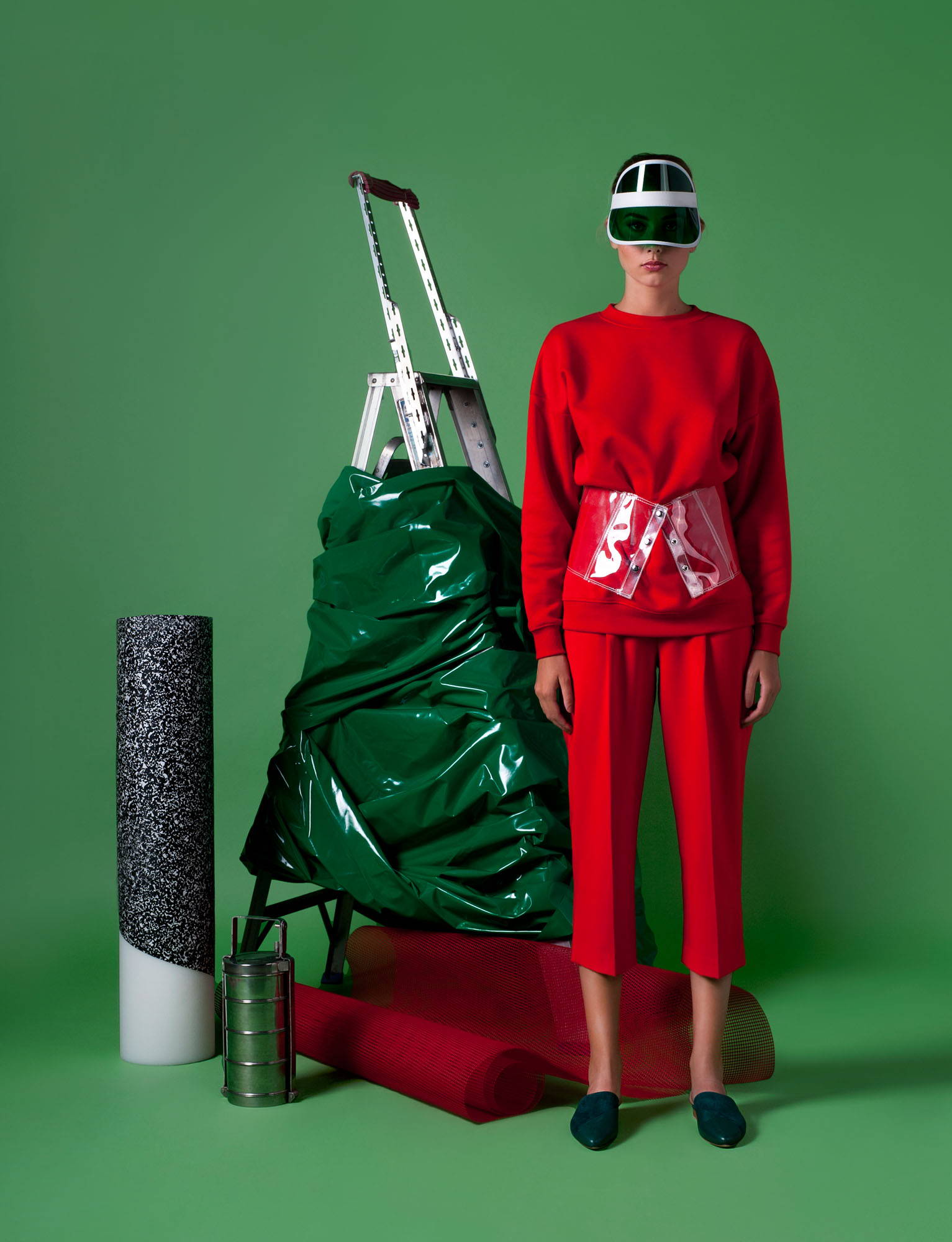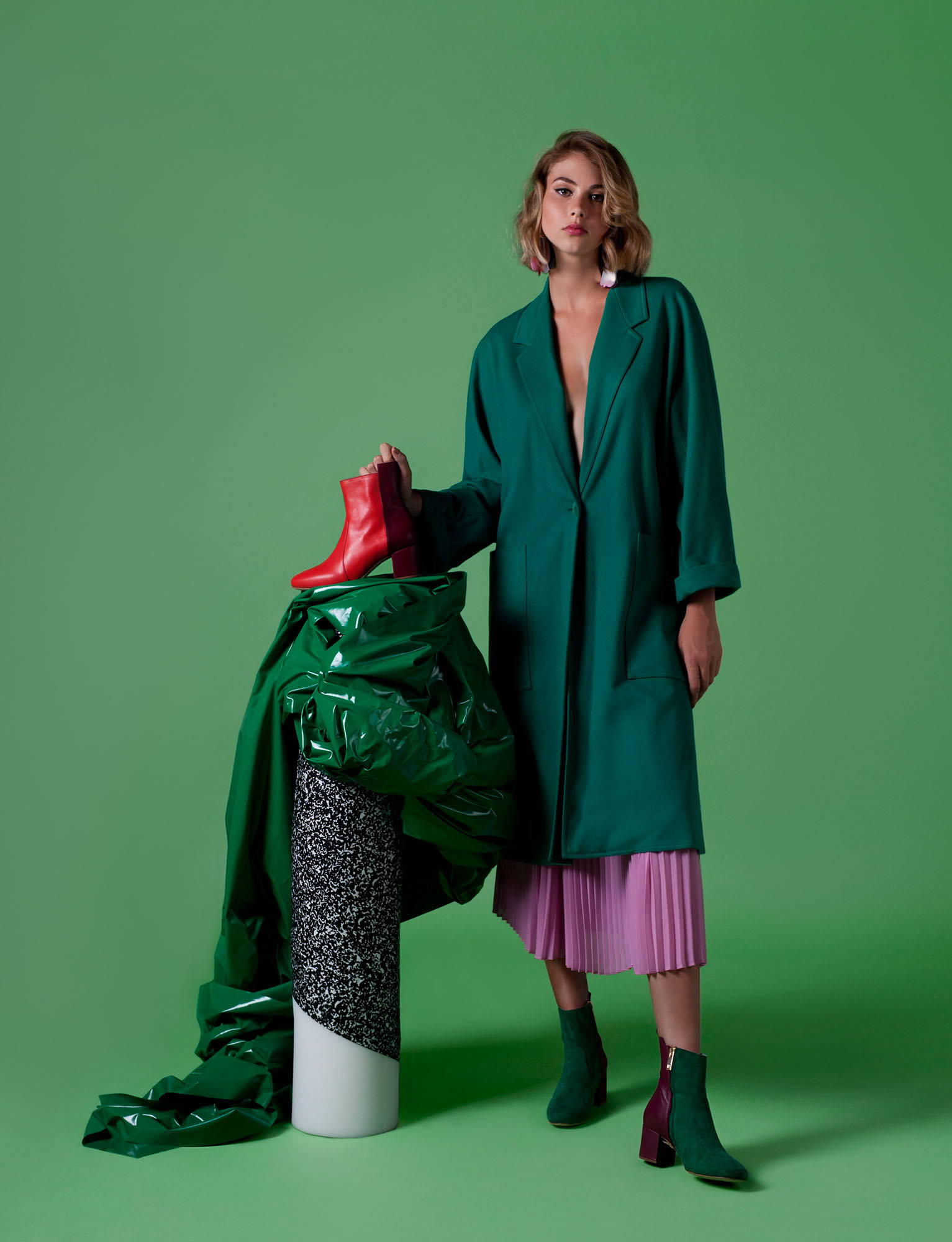 Nevertheless, there are still many factors to improve on the topic of conscious fashion businesses. With this notion in mind, there are some great brands developing their concepts based on sustainability. One of them is shoewear brand, INLU that creates contemporary designs based on a traditional and natural material, Cork but adapting it and working it on a more modern way.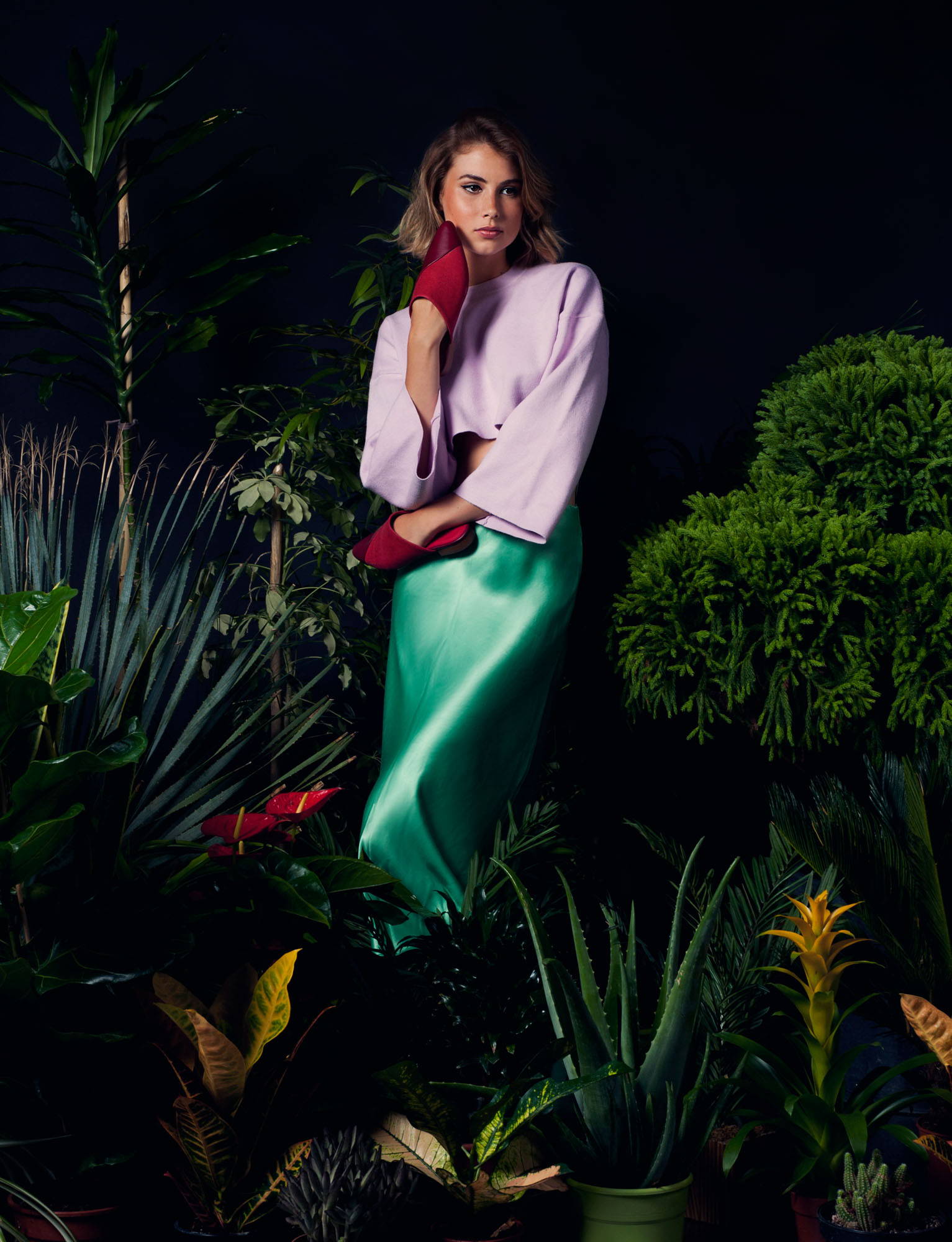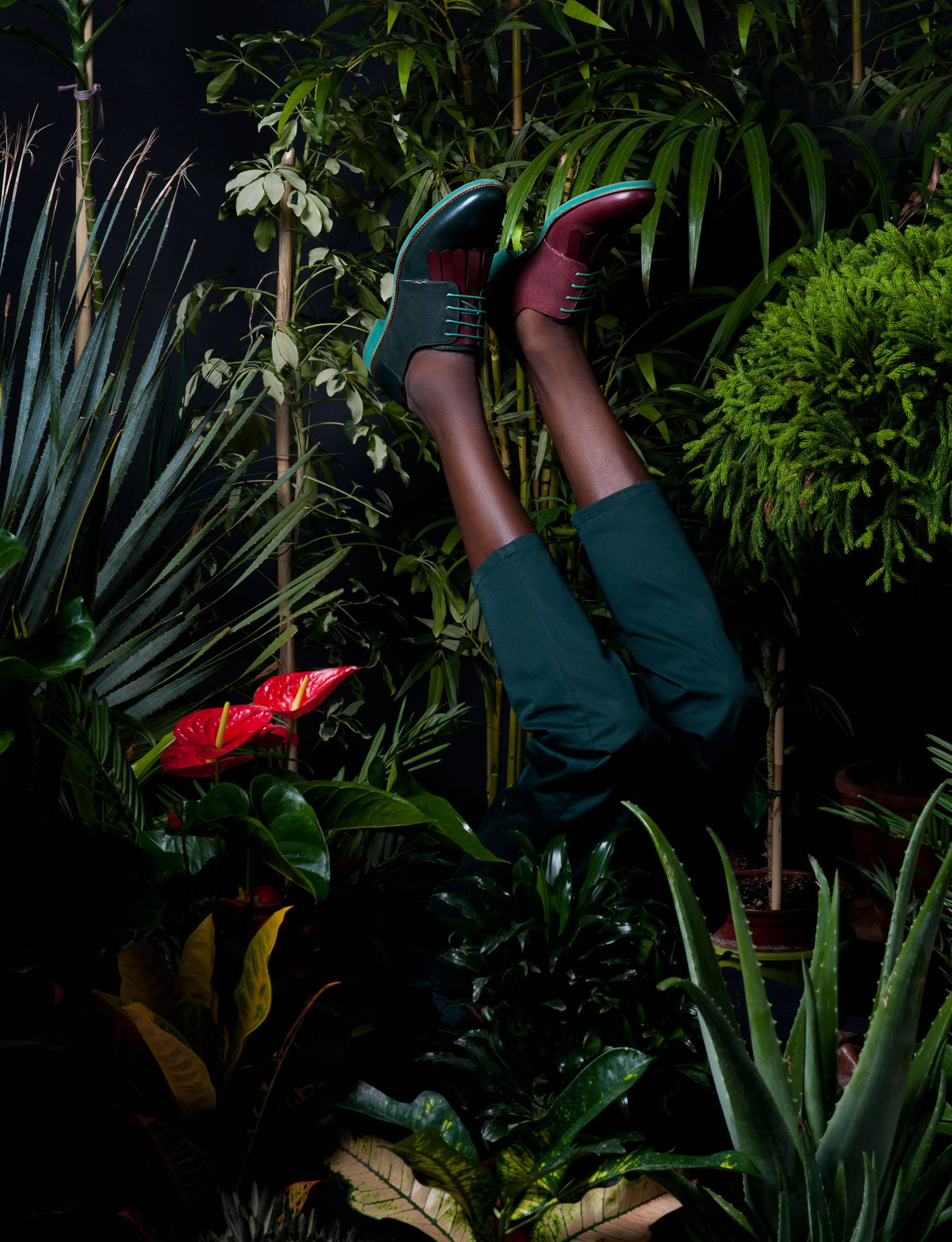 From the Mojo Mules, a personal favourite, to the Middle-Heel Boots, Inlu is able to create shoes using a dynamic raw material with a distinctive personality and strong connection to the Portuguese culture whilst being leading-edge on their communication and aesthetics.The best of it all is that for every pair of INLU sold the brand plants one tree with the help of NGO "Plantar uma Árvore". I was so surprised when I've discovered INLU, their ethos and eco-friendly practices. It's projects like this that we should support and promote in our journey to sustainability.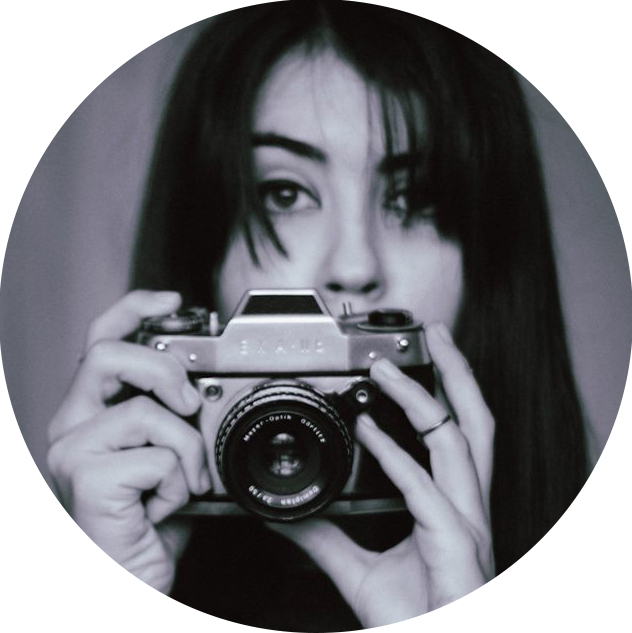 Maria Galvão de Sousa works in fashion production and communication. After her studies in Fashion and Textile Design, she lived half a year in London where she had her first real contact with the industry.For the past three years, she's been working with international fashion brands throughout the main fashion weeks helping them develop their business and communication strategy.She has also been an editor and curator for her own project and blog Contemporary Lives Here for the past 8 years, where she develops editorial content and conceptual campaigns for international and national brands.
Find her work at: