Written by Maria de Fátima Silva.
Hello Upper East Siders, or anyone who's reading this in any part of the world that's not fancy Manhattan (this was a Gossip Girl reference for the ones living under a rock!)
Summer is here! Finally! Take all your flowy dresses, short shorts and mini-skirts (if that's still a thing) out of the gigantic seasonal box you keep under your bed. It's that time of the year where everyone who was in a relationship magically gets single, so put on your best look girl, your crush might be free as bird and you will need the perfect Cinderella shoes to run just like Forest to get that boy!
Here are a few options for my beautiful ladies that might find an open window this Summer, to pursue the bartender who serves the Mojitos at the local bar every Friday! He is yours! Now run honey run!!

I don't think you're ready for this jelly! But you should tho, because these babies over here will light up the street, literally. I mean, they're neon pink! That boy will see you coming from miles away! There's one more reason why you should go freaky Friday with these, they have a soft and gentle lemon scent. Yes they smell good! No more sweaty smelly feet! Say whaaaat? Take that in mind if all the flirting goes south, you can always kick him in the face without feeling bad.

If you want to get that boho vibe, channeling the inner Sienna Miller in you, the Sienna who dated Jude Law back in the golden days, put that long flowery dress on and match it with these sandals. Stand right in front of the balcony sipping that beer and flip those beach waves. Did it work? Is he stalking you in all your social media? Seeing all your instastories and sending you fire emojis? Well you are welcome!

Ok I know these look like the kind of shoe that a tourist would wear, but there's nothing wrong in looking like you're about to explore the streets of Barcelona. It's a love it or hate it kind of situation and you can definitely go for an edgier and funky look with these ones. They are the new cool-ugly shoe and it's ok to try them on and take them for a spin, just like your secret guilty crush with the IT guy from the last floor of your company.

Feeling flirty and sexy with just the right amount of sweet? If not, these will do it for you. They scream summer and give you those extra 5 cm if you suffer from the short genes syndrome and are destined to look like a 12 year old for the rest of your life (just like yours truly). We might never get legs for days but we sure can fake it till we make it!

If you my friend have some kind of toe complex, which is completely understandable even if there's nothing wrong with a chubby toe, I will introduce to you the Gladz wrapping sandals, they will wrap those feet of yours like a burrito. And since a Mexican dinner date is always a great option to spicy it up, make sure you don't get that many mojitos and end up wrapped alone in your sheets.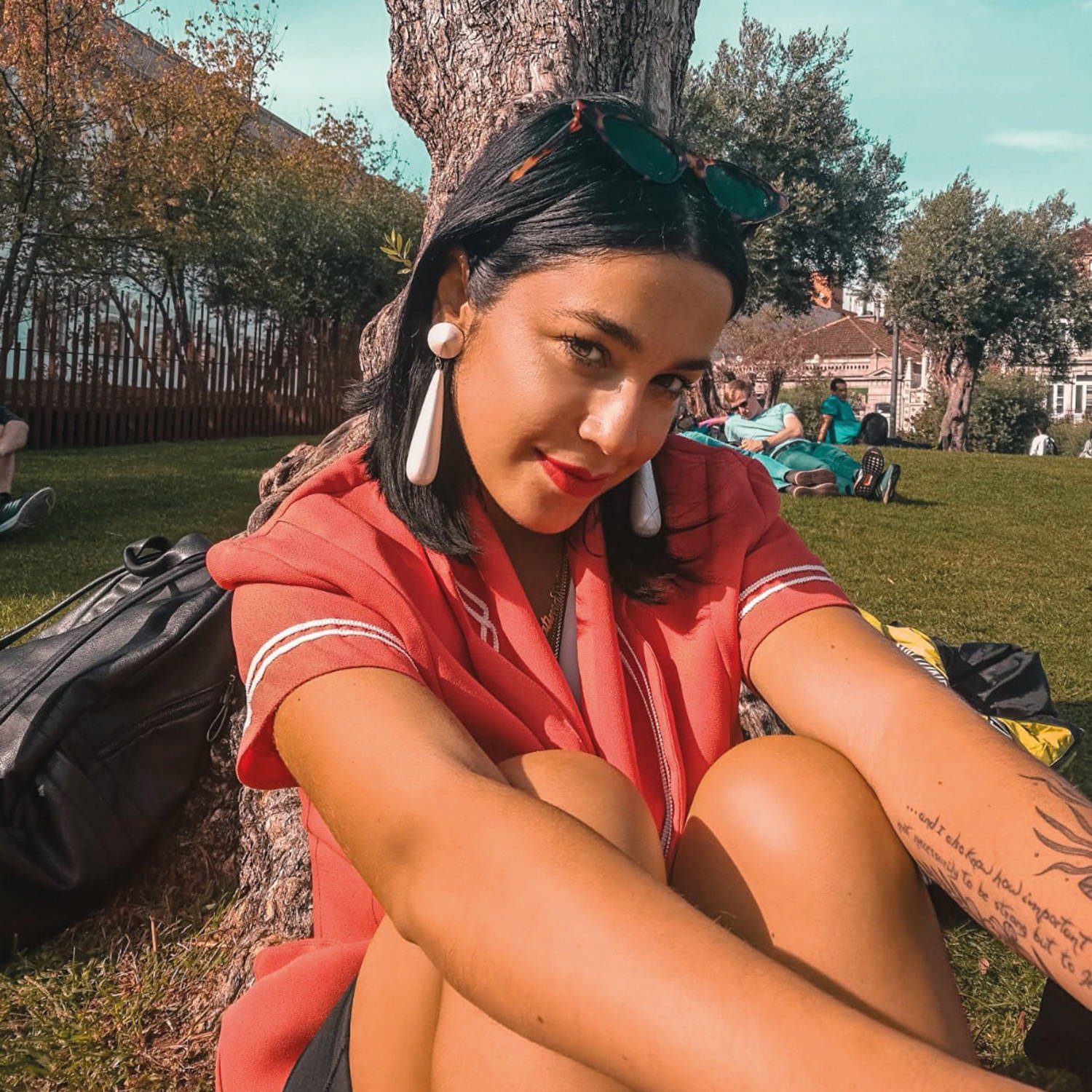 Maria de Fátima Silva was born in May 1991 meaning she's a bipolar Gemini. Usually pretty balanced except in the company of dogs. She actually managed to finish her degree in Fashion Design for her parents surprise, and was also an emigrant for a year in the lands of Her Majesty The Queen Elizabeth, where she studied Fashion Styling. She came back, she missed the food, the sun and her metal health. Fátima doesn't take anything too serious not even herself, except for fashion, vintage, dogs and binge eating!