Remember when you thought socks were the most un-fun gift ever? Here is a challenge to this stereotype.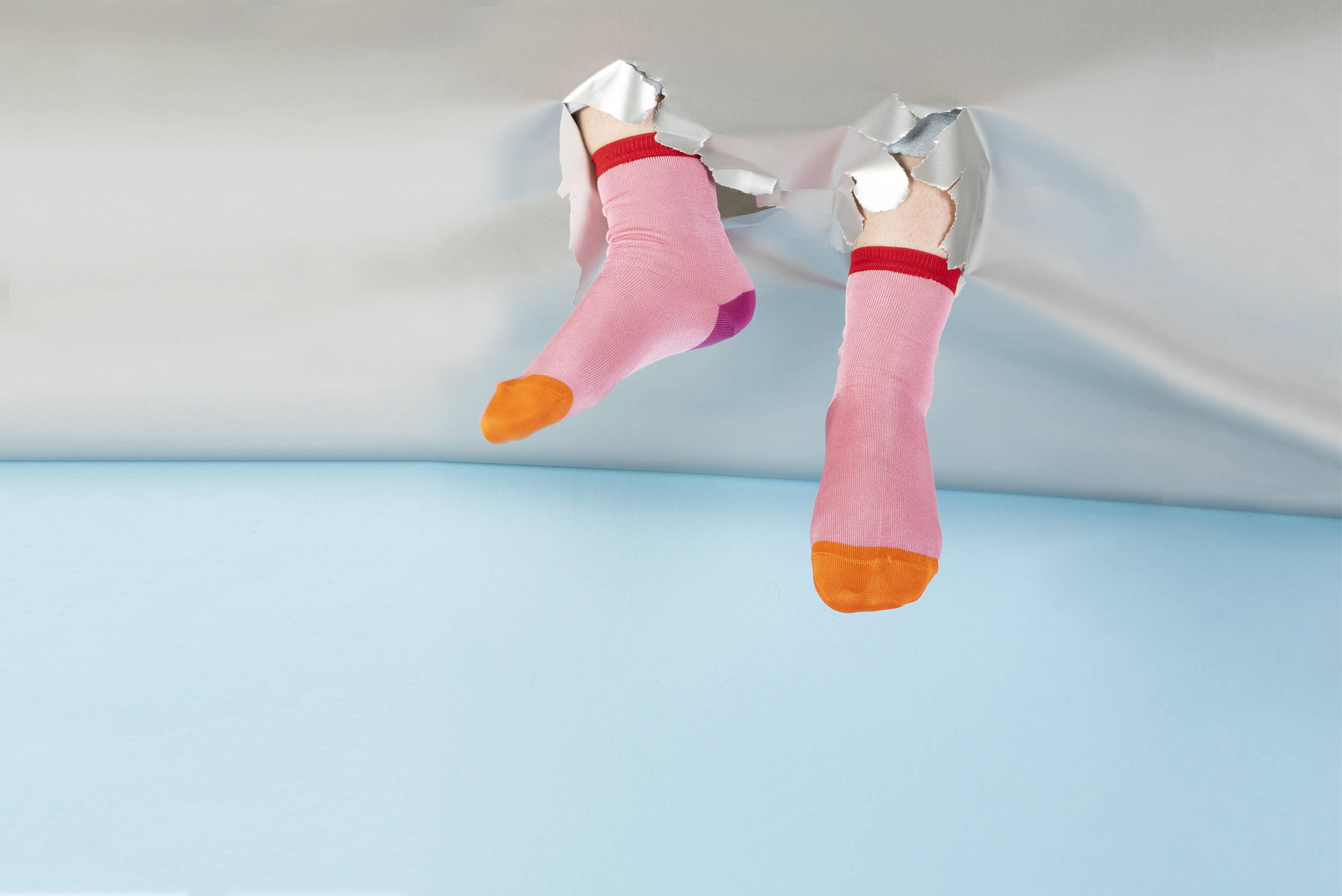 Socks may now be one of the coolest gifts to receive. A surge in cropped pants matched to an array of fun prints and knits has enabled socks to make a comeback and breathe life into daily outfits. Even fashionistas have been spotted pairing colorful versions with high heels.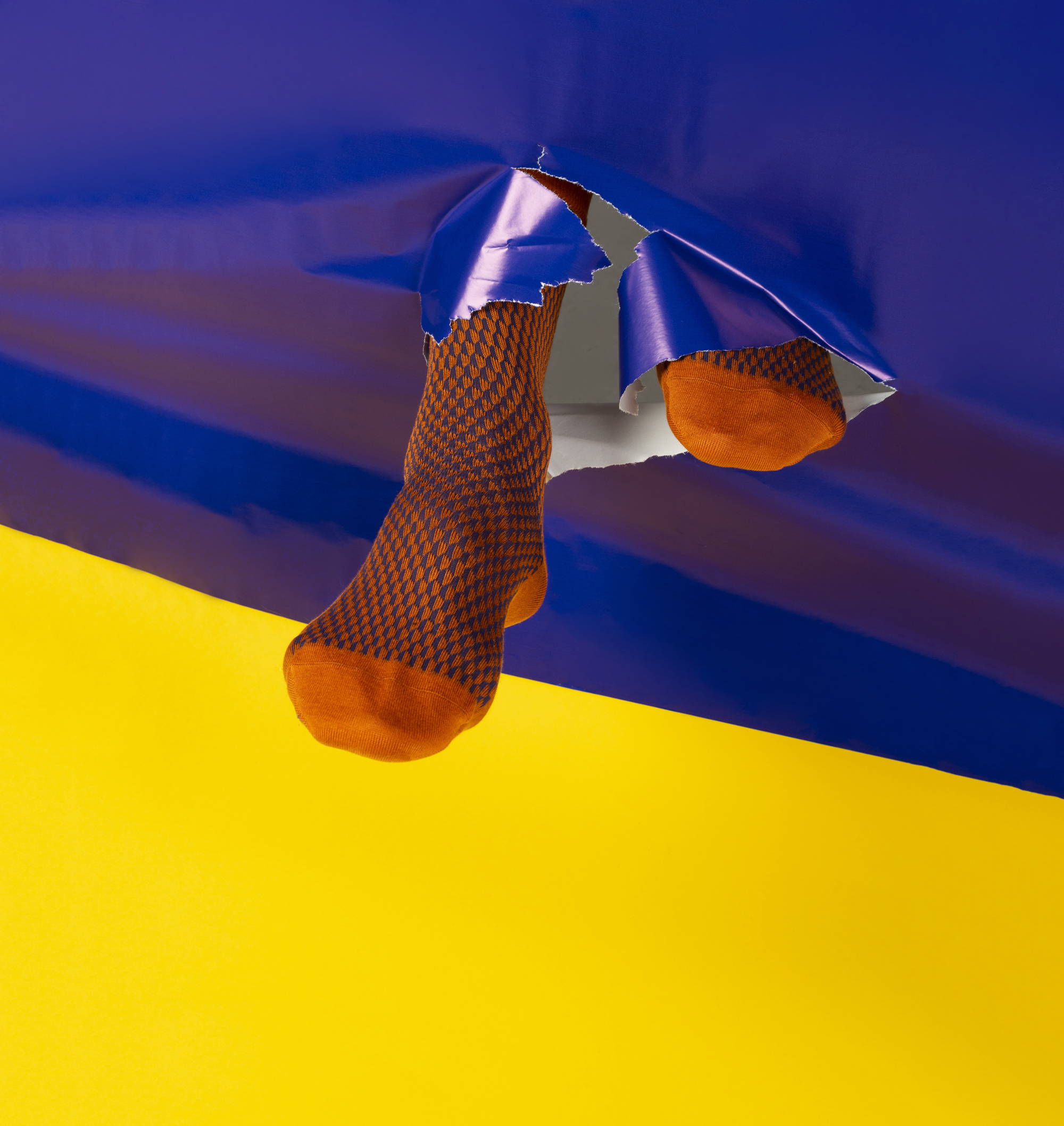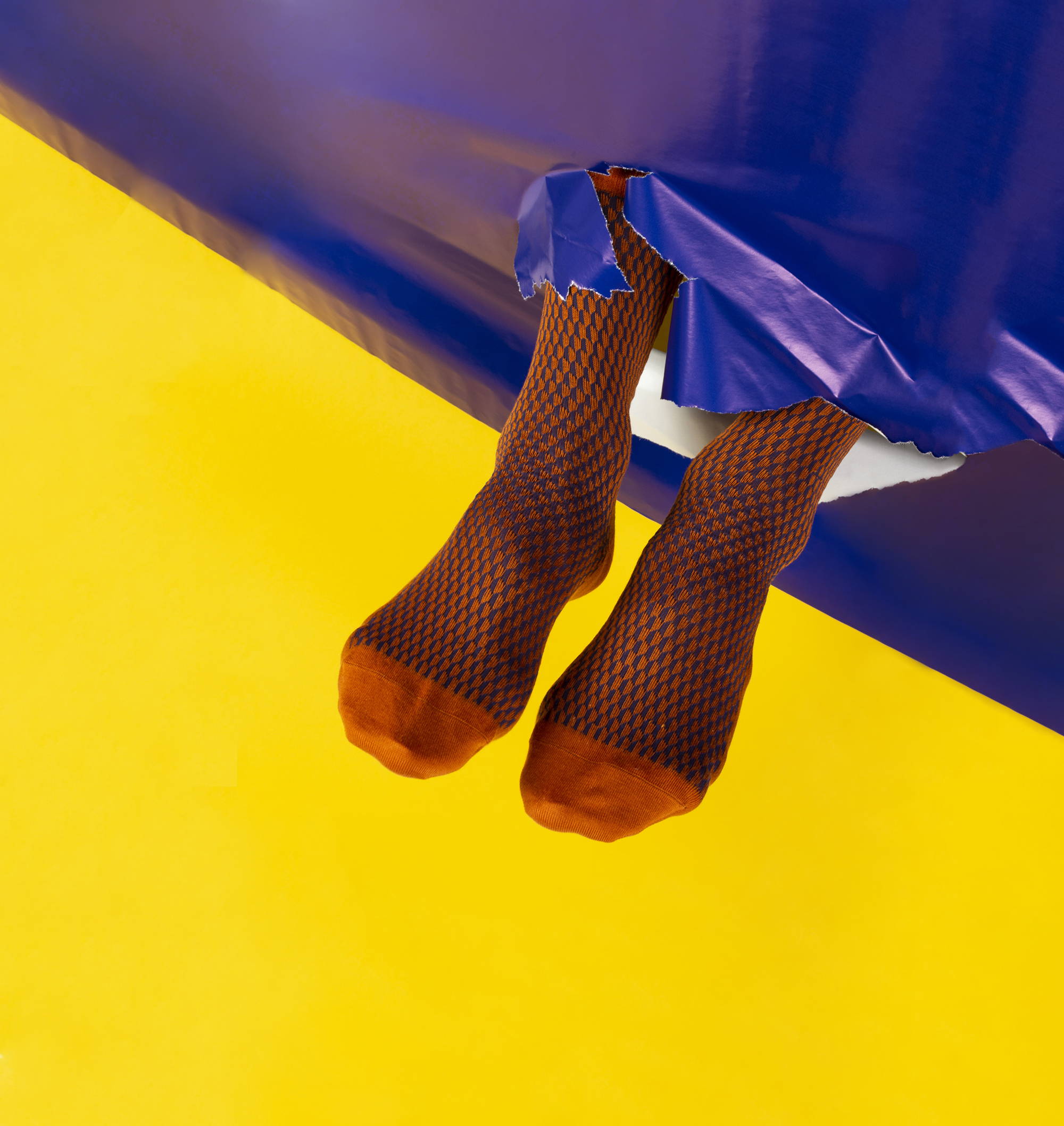 Hopefully this is the year that socks be turned into the must-give gift. A light-spirited way of enabling someone to introduce a spot of color and fun on their daily, possibly routinely, lives.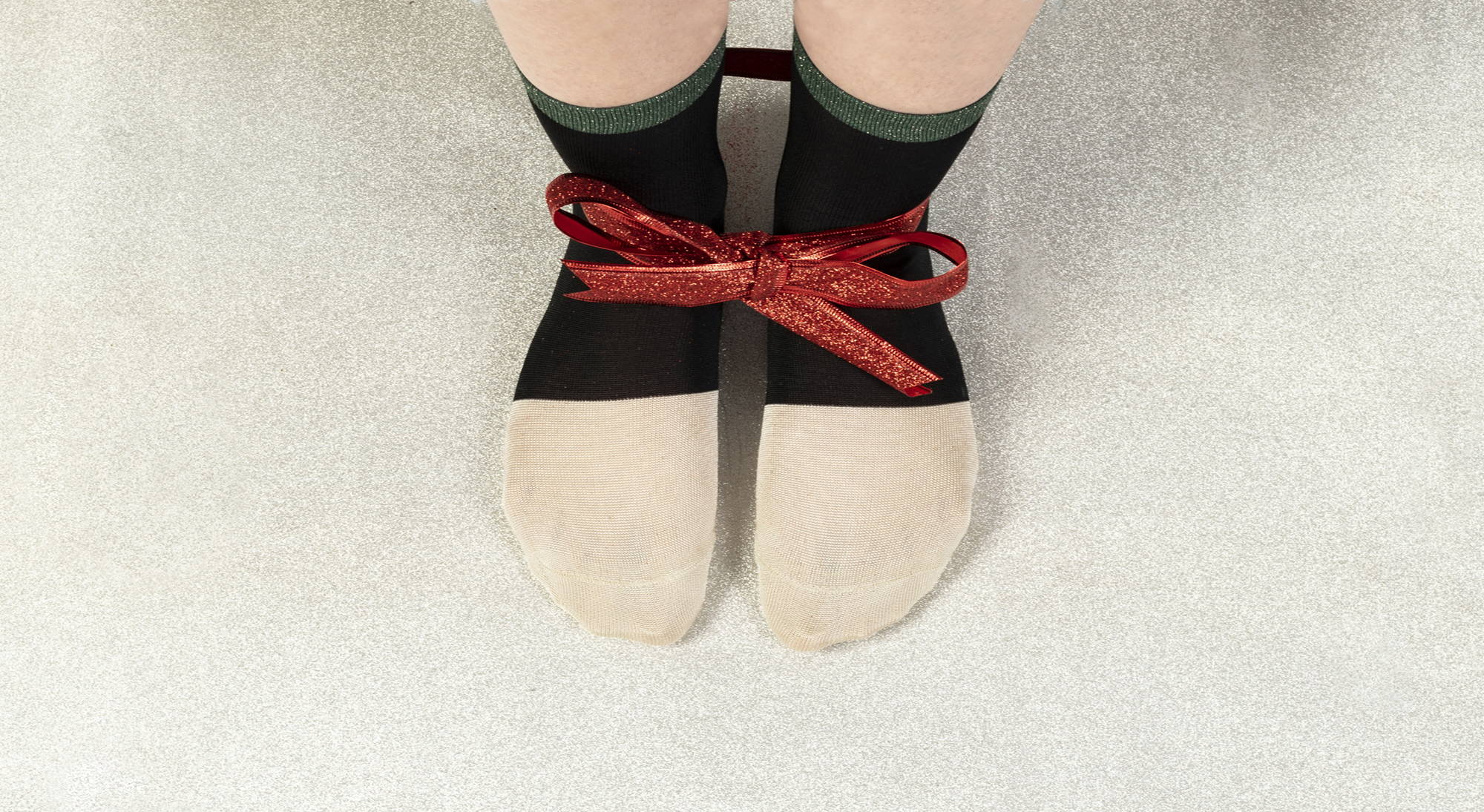 Girls might like the cute color-blocked look of Hysteria by Happy Socks while boys could prefer to endorse Escuyer's striped socks. Westmister's designs, on the other hand, are sure to please all those with avant-garde tastes.
As part of The Gift Edit, all socks are at 10% off until December 24.