SKINLIFE has officially reached LOT, and were thrilled to mark its arrival with a warm and intimate gathering at the store.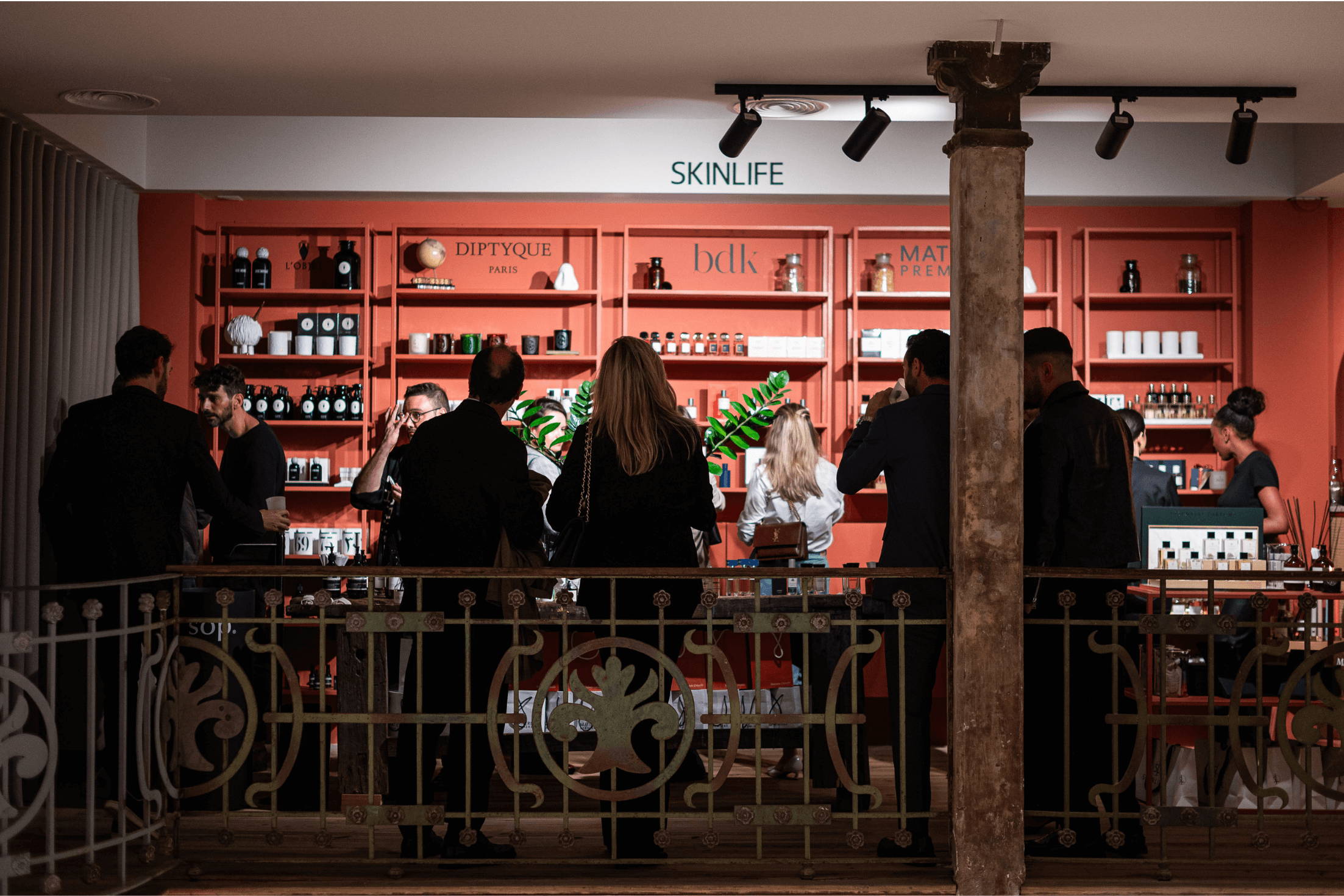 Introducing an exciting new corner dedicated to skincare and beauty, where the renowned Skinlife brandtouches down in our store with an exclusive range of high-quality brands. Among these sought-after names are Aesop, BDK Parfums, Dyptique, and L'Objet, each offering their exceptional products to elevate your skincare and beauty experience.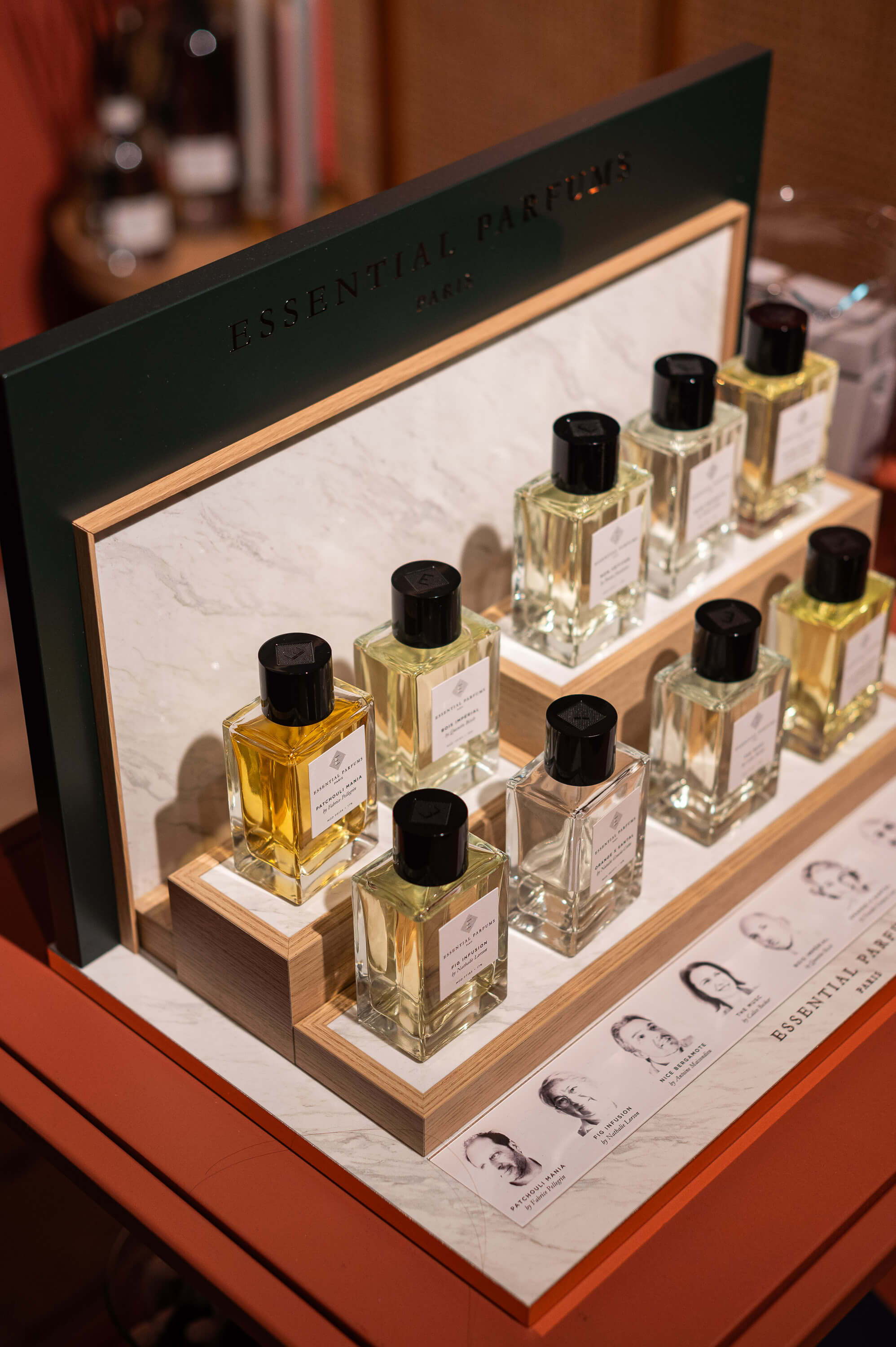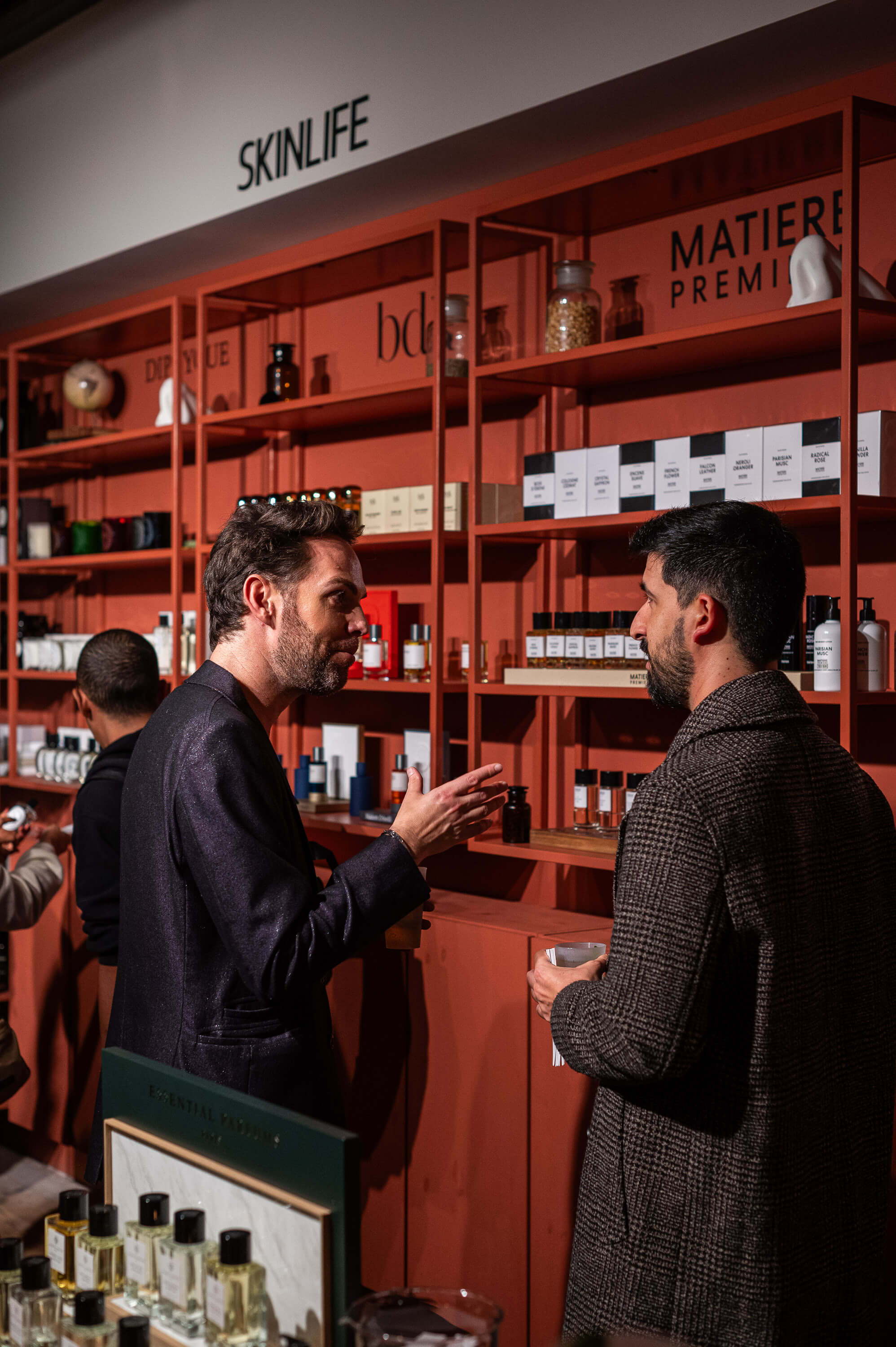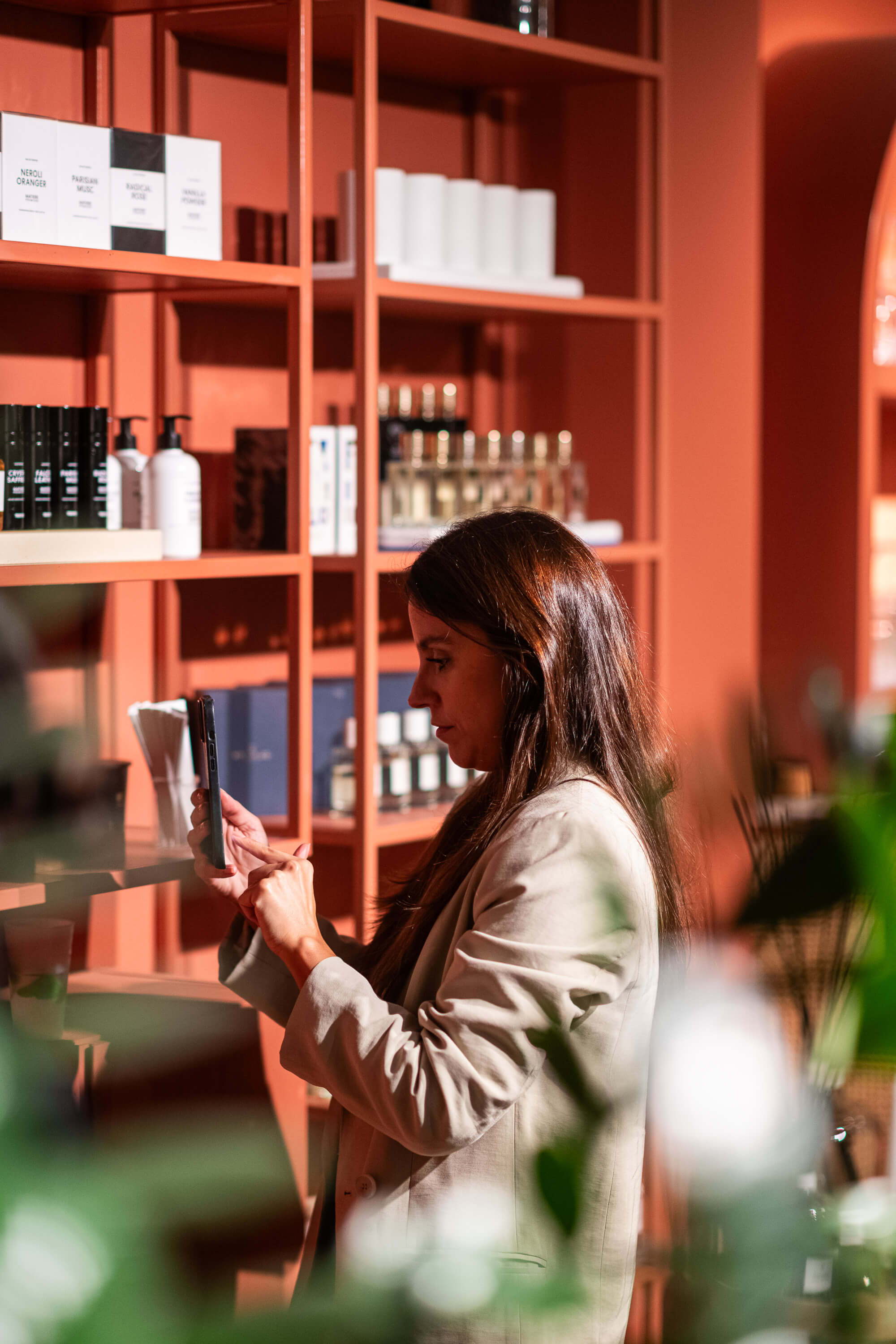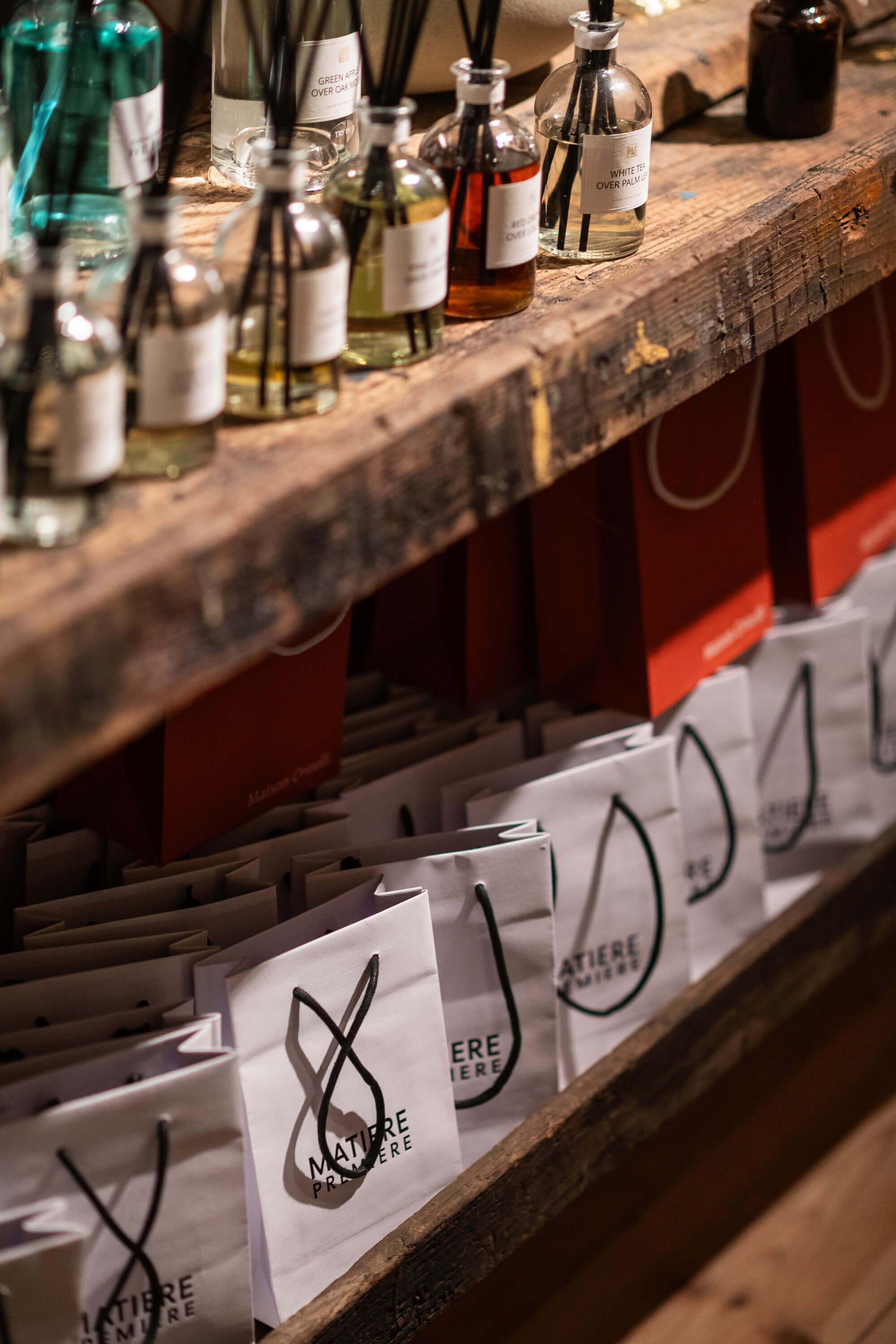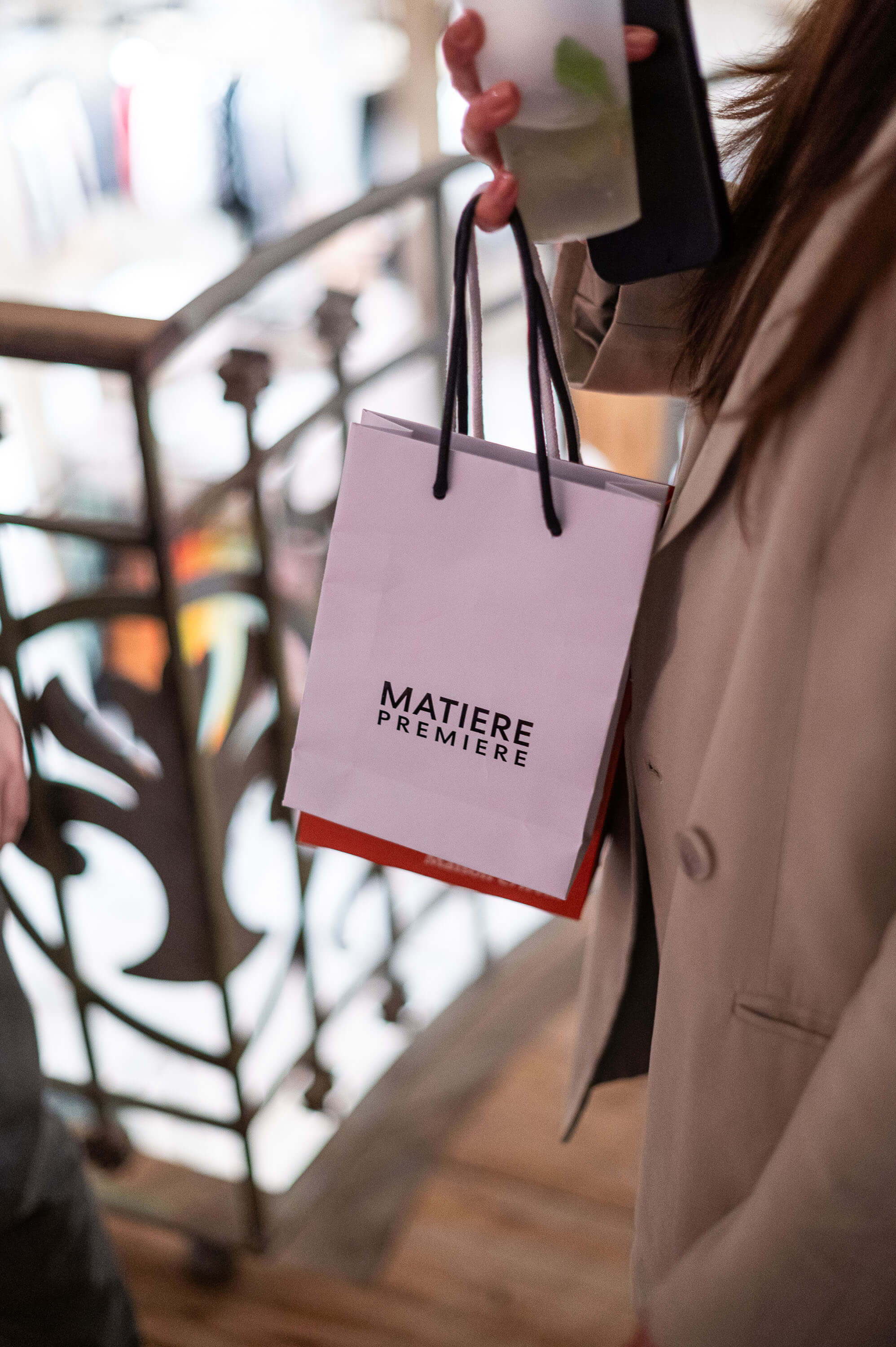 The event featured a blend of experiences, allowing guests to get hands-on with the showcased products. Adding to the excitement, DJ Sandrinha provided the perfect musical backdrop to infuse energy into the spot. It was a multi-sensory celebration that brought together product exploration, music, and small delights from the Eleven Lab, ensuring an unforgettable and immersive experience for all attendees.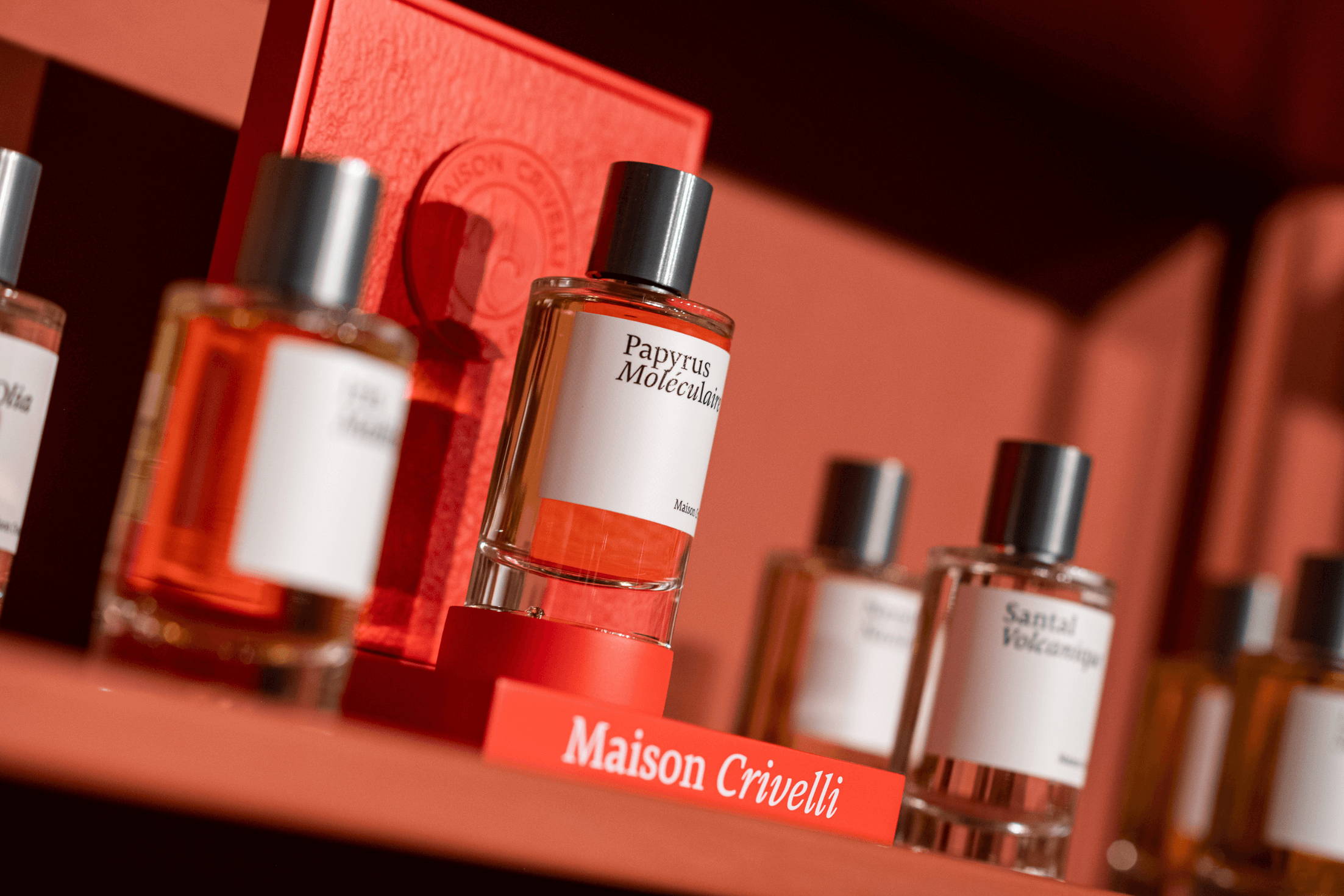 We invite you to come and explore our brand-new corner at LOT, where a dedicated specialist is ready to provide you with personalized, expert guidance and support. Our specialist is on hand to assist you in selecting the perfect skincare and beauty products tailored to your unique needs and preferences. Whether you have specific concerns or simply seek professional advice to enhance your beauty regimen, our specialist is here to ensure that your visit is both informative and enjoyable.

Discover over 100 independent brands.

30-day returns & exchanges.

New shipping rates to selected countries.