The Christmas spirit has arrived at LOT in the best possible way. Our Rudy's Xmas Pop-up Shop is our special Christmas themed pop-up shop packed to the brim with the best gifts perfect for everyone you love.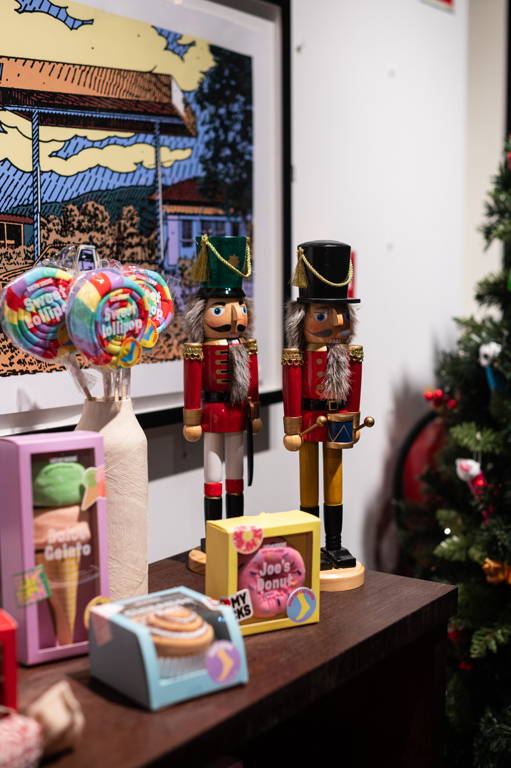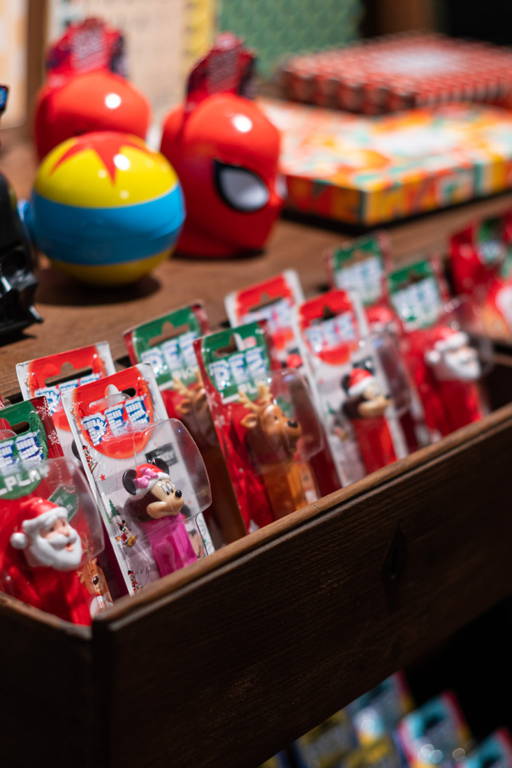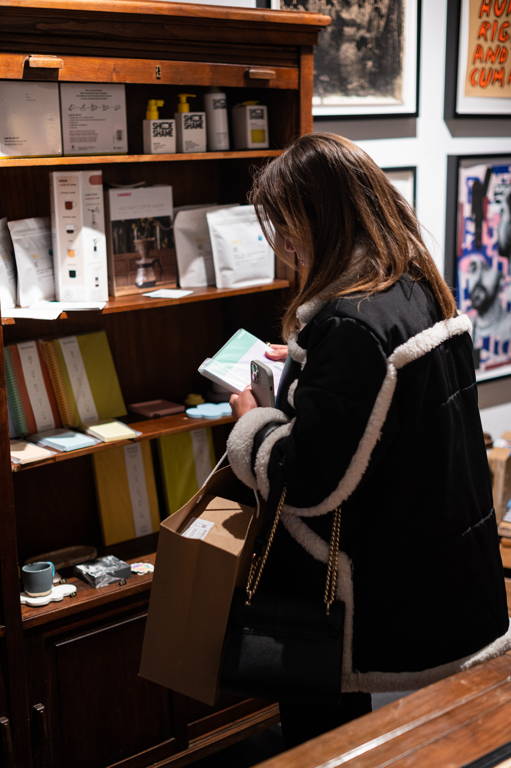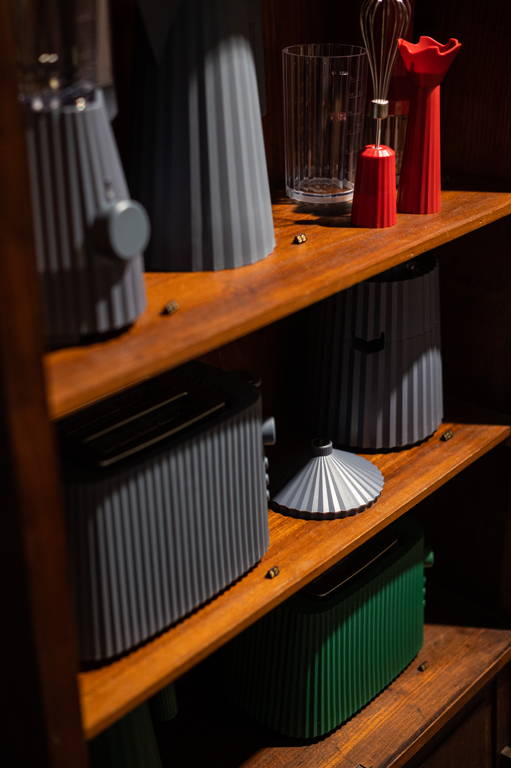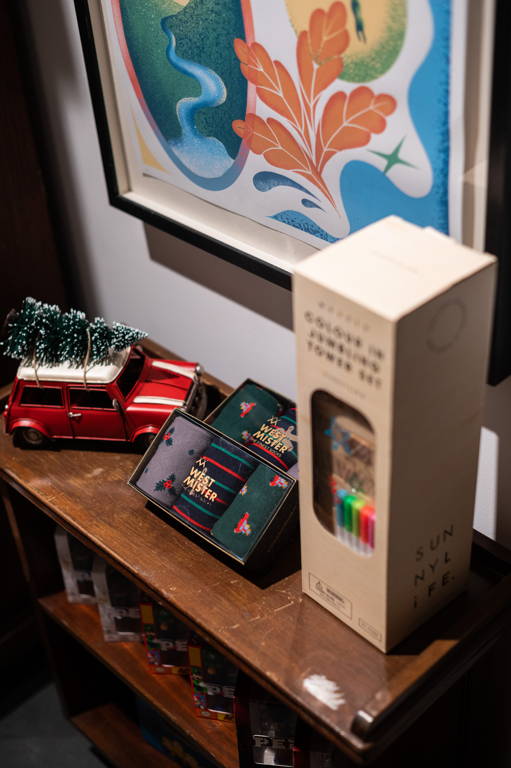 Photographs by Pedro Machado
We all know the overwhelming whirlwind of tasks that comes upon the festive season - from buying gifts for everyone to the pressure of planning every event to perfection. This corner has a bit of everything to celebrate this time of joy and to make your job of gift offering a bit easier.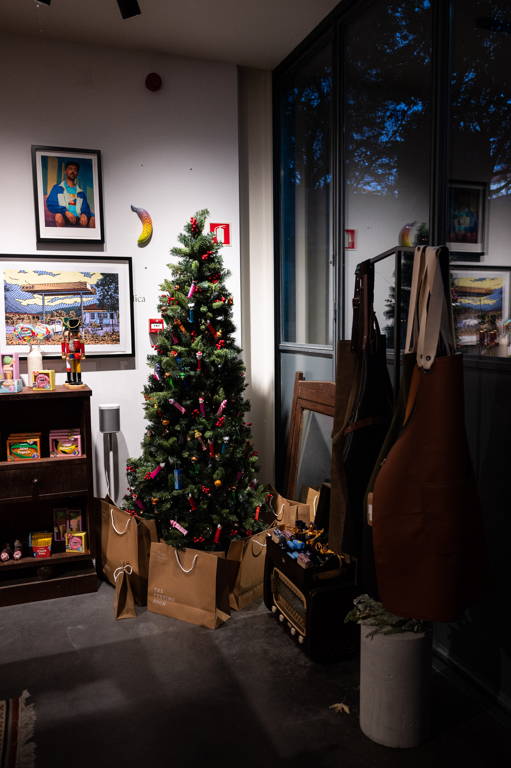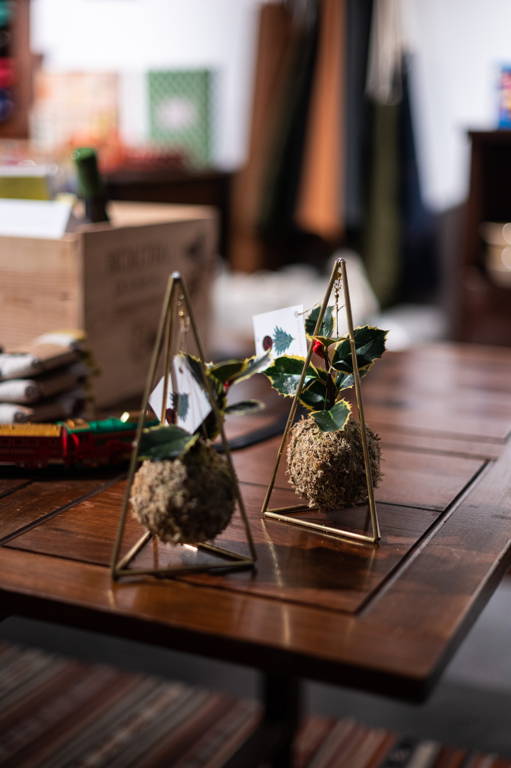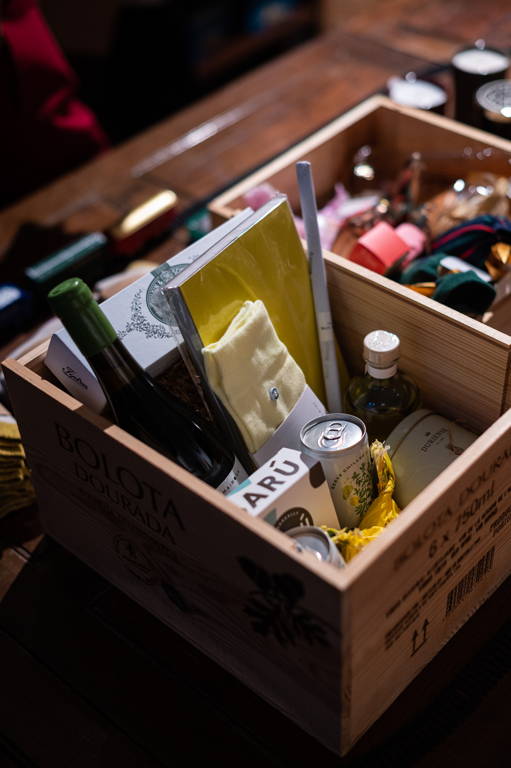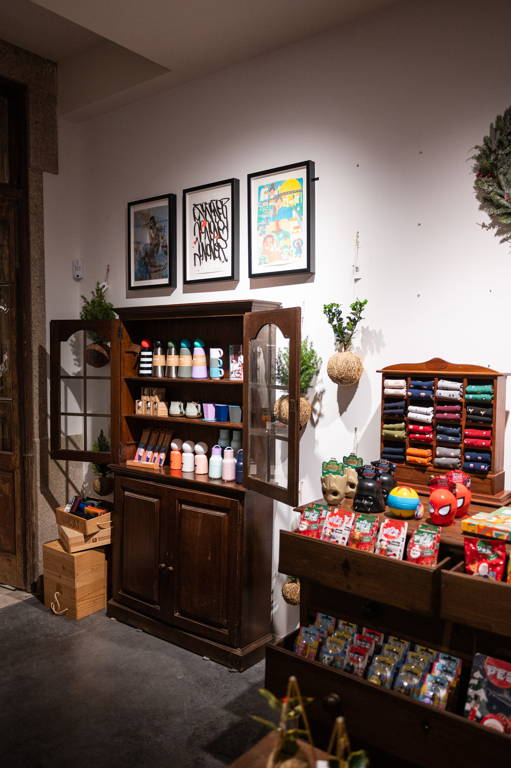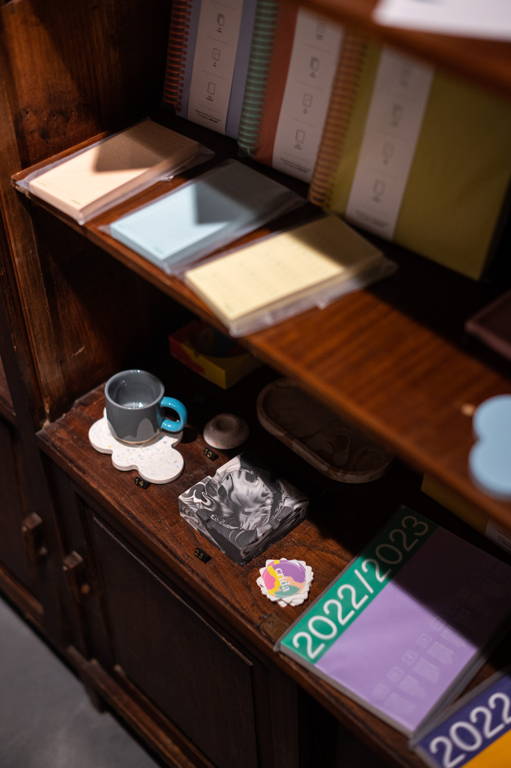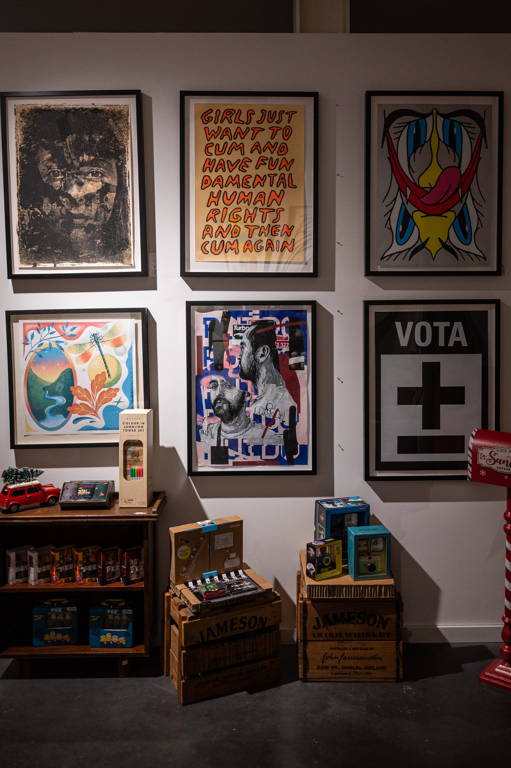 Photographs by Pedro Machado
Make your way to the kid's section with age designed gifts - from board games that will make for fun afternoons in family, to the old-fashioned PEZ candy with an assortment of nostalgic characters. You will love the eye-catching socks that are arranged in sushi type forms.
For the grownups there's a wide range of products that vary from sleek-looking home appliances and other festive decorations and accessories to set up the christmassy mood.
If you're out and about on the streets of Porto on a weekend afternoon, you are welcome to visit our Christmas Pop-up at LOT and take this opportunity to check off a few names out of your Christmas gifting list.

Discover over 100 independent brands.

30-day returns & exchanges.

New shipping rates to selected countries.