There are two aspects we need to have in mind before thinking about Rohmer's universe: vulnerability and love. These two words, often side by side in his films, expressed in the way he shows us his characters through color and human detail, are two of the most precious qualities of human life.
I can say that I'm a keen fan of the Nouvelle Vague scene, but I must admit I was always more of a Godard girl. I recently started to see film stills that looked like Vermeer paintings on Instagram and it caught my attention - beautiful women dressed in yellow and blue, surrounded by the green clouds of the French landscape, eating or grabbing fruit, expressing feminist and emotional thoughts through their presence. Being a hopeless romantic myself, I decided to start the adventure of Rohmer's universe that I'm sharing with you now, hoping your hearts (don't) get as foolish as mine.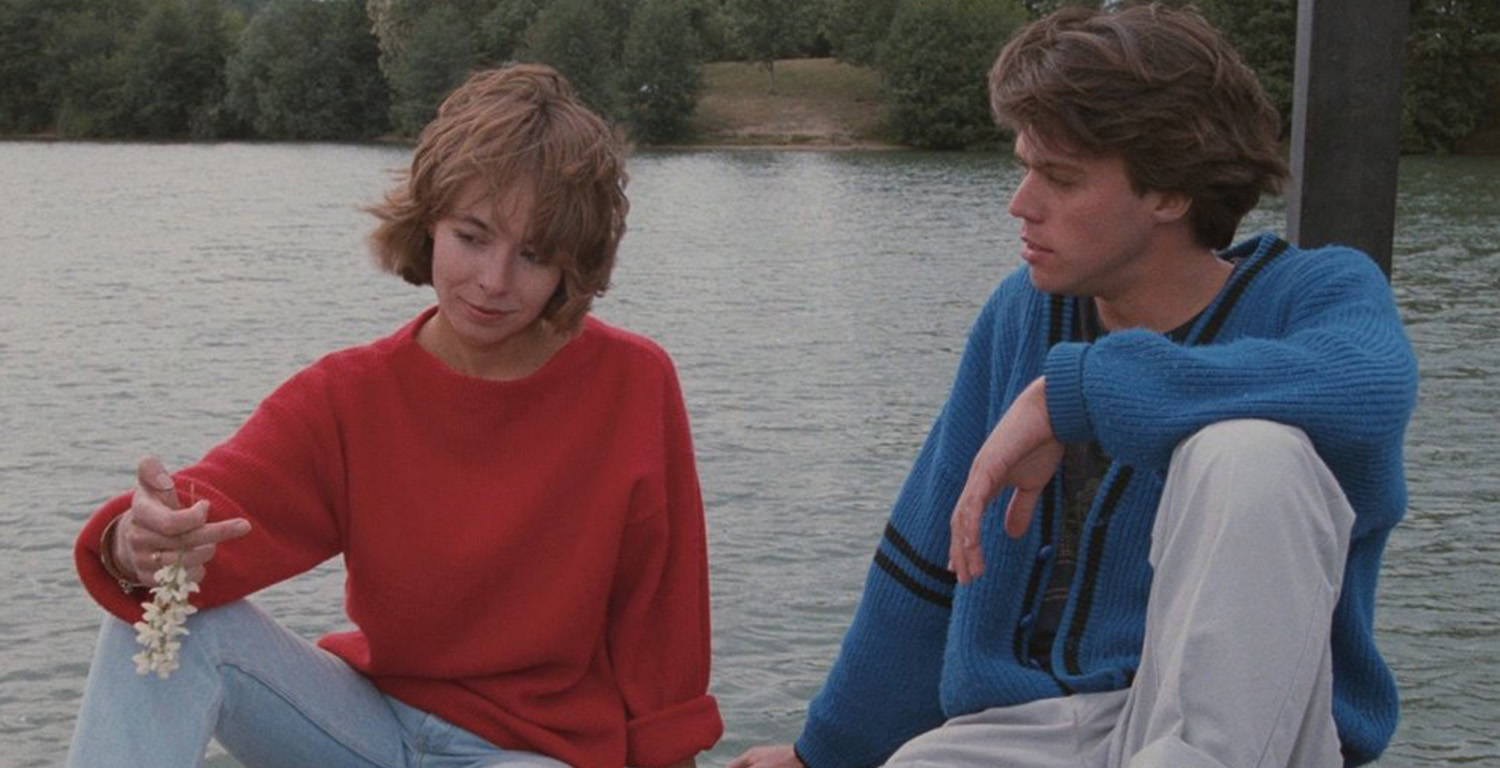 The short film experience can sometimes feel as it's called: short. It's not the case in the 9 minutes we have with Charlotte and Walter, through their ill-fated love affair. The thing about Rohmer is the way he expresses how love should be emotional, truthful and a little bit inarticulate - sometimes love stories can last a lifetime; other times they can last the time it takes to cook and eat a steak. As one of Rohmer's first works, we can already see his yearning to show love in different and real perspectives, even though it doesn't have the color we are used to associate with him - the black and white vibe suits Charlotte's sassiness, as well as Godard's (as Walter) youthfulness.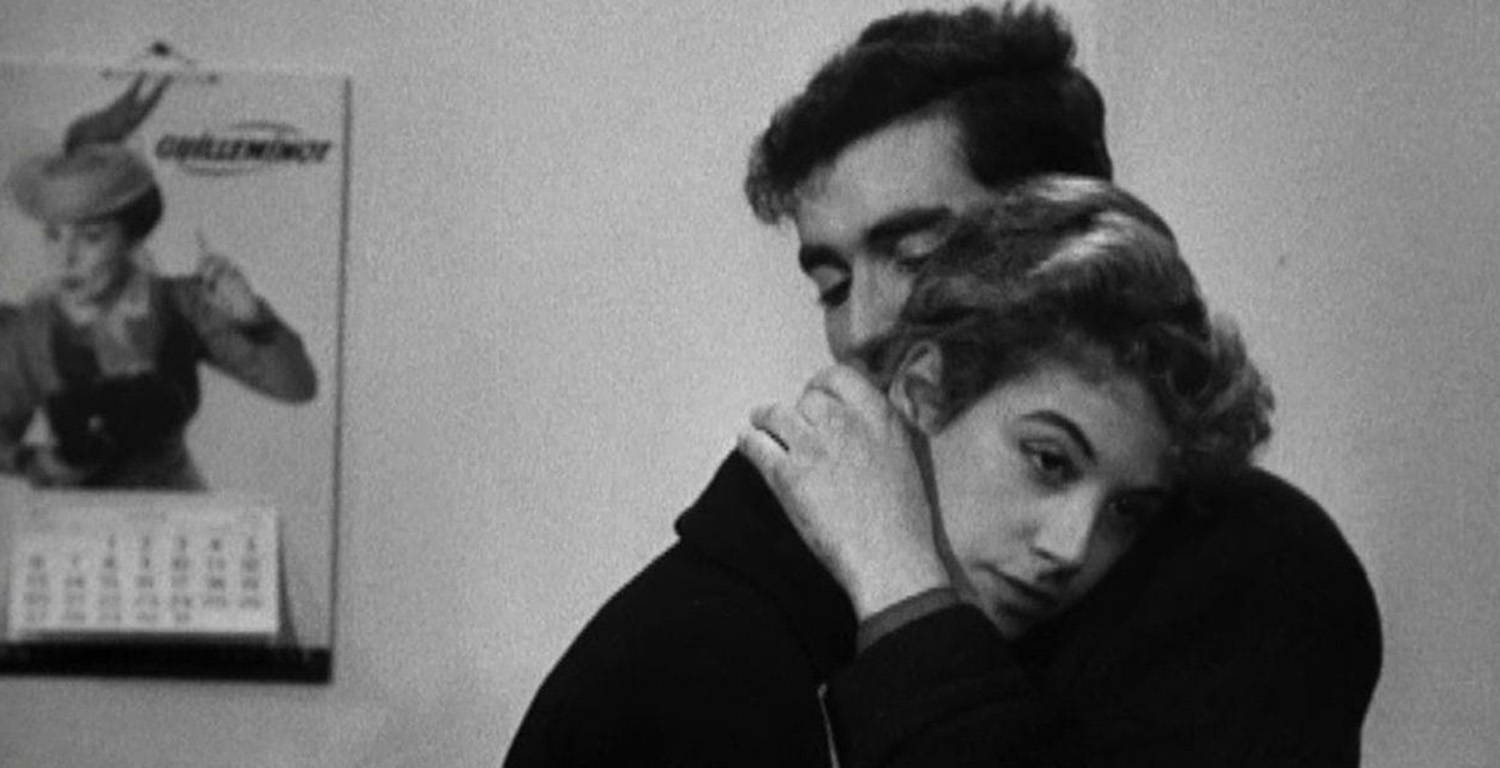 There were a few sentences that stayed on my mind when I left the cinema after watching Le Genou de Claire for the first time. The film centers around the story of four main characters: Jerome, a man in his late 30's about to get married, who claims he never made any woman cry - pretty or ugly, for him all women are beautiful; Aurora, a writer on vacation who never replies to letters because writing is for clerks; Laura, who's bored with the long summer days, wondering about how useless she feels when touching someone without love; and Claire, the one with the beautiful knees, experiencing love and heartbreak all at the same time, as a teenager must. Part of the Six Moral Tales series, the narrative of Le Genou de Claire is special for its naiveté and blissfulness. We are as immersed in the beautiful landscapes of Annecy Lake as we are in the reflection on love, desire and friendship - and the thin line that sometimes bridges them.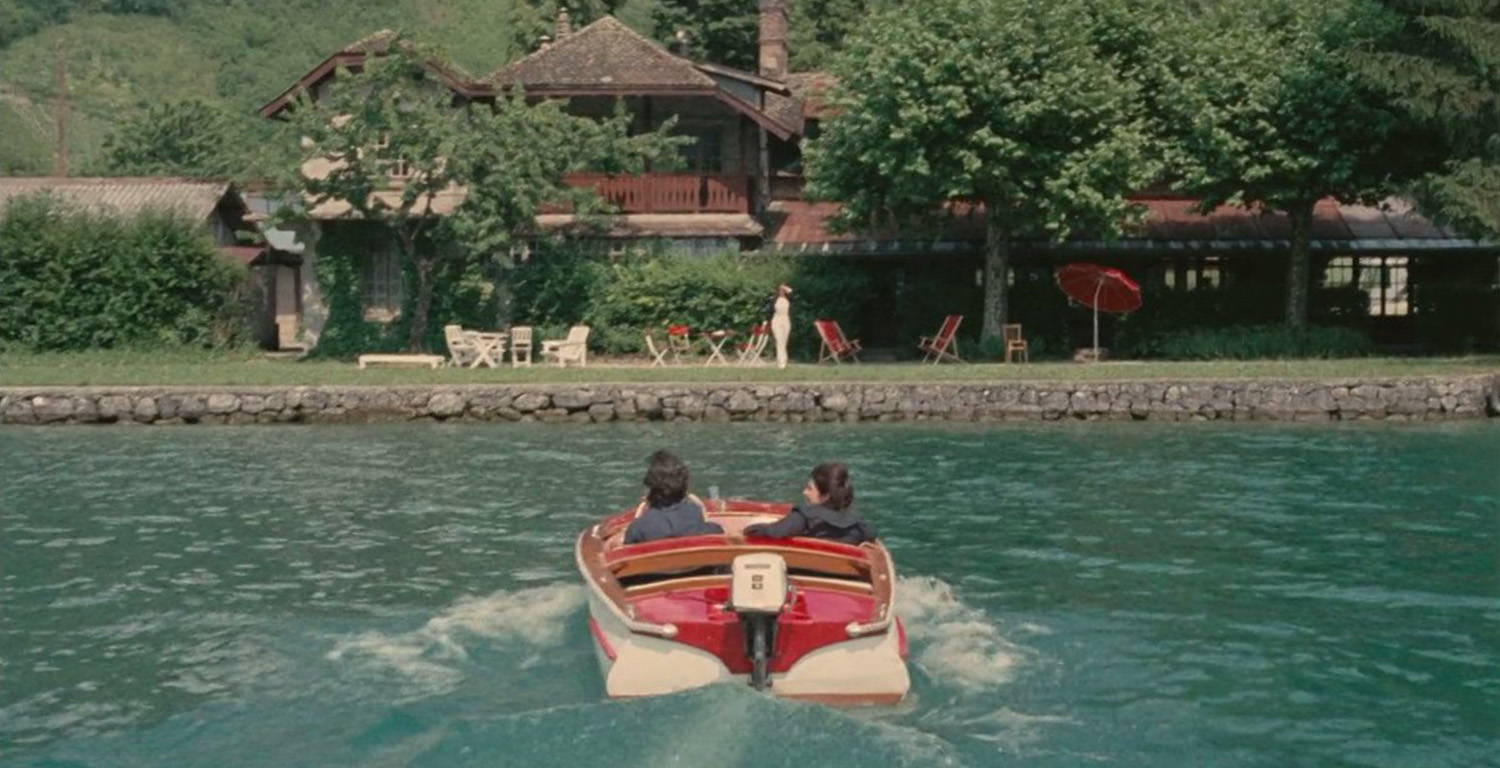 Growing up, summer is a time when most teenagers change and evolve a little bit more into their true selves. We could say that Rohmer started the coming of age tendency, but by saying it we would be ignoring a lot of previous literature that clearly influenced his work. Pauline is a 15 year old girl who goes on vacation with her cousin Marion to the beautiful Normandy Coast - a great start for any story. What the film shows us is the break between naiveté and emotional growth, in a way most of us are never able to do. A film for the young hearts and the old ones as well, especially those that need a little hope.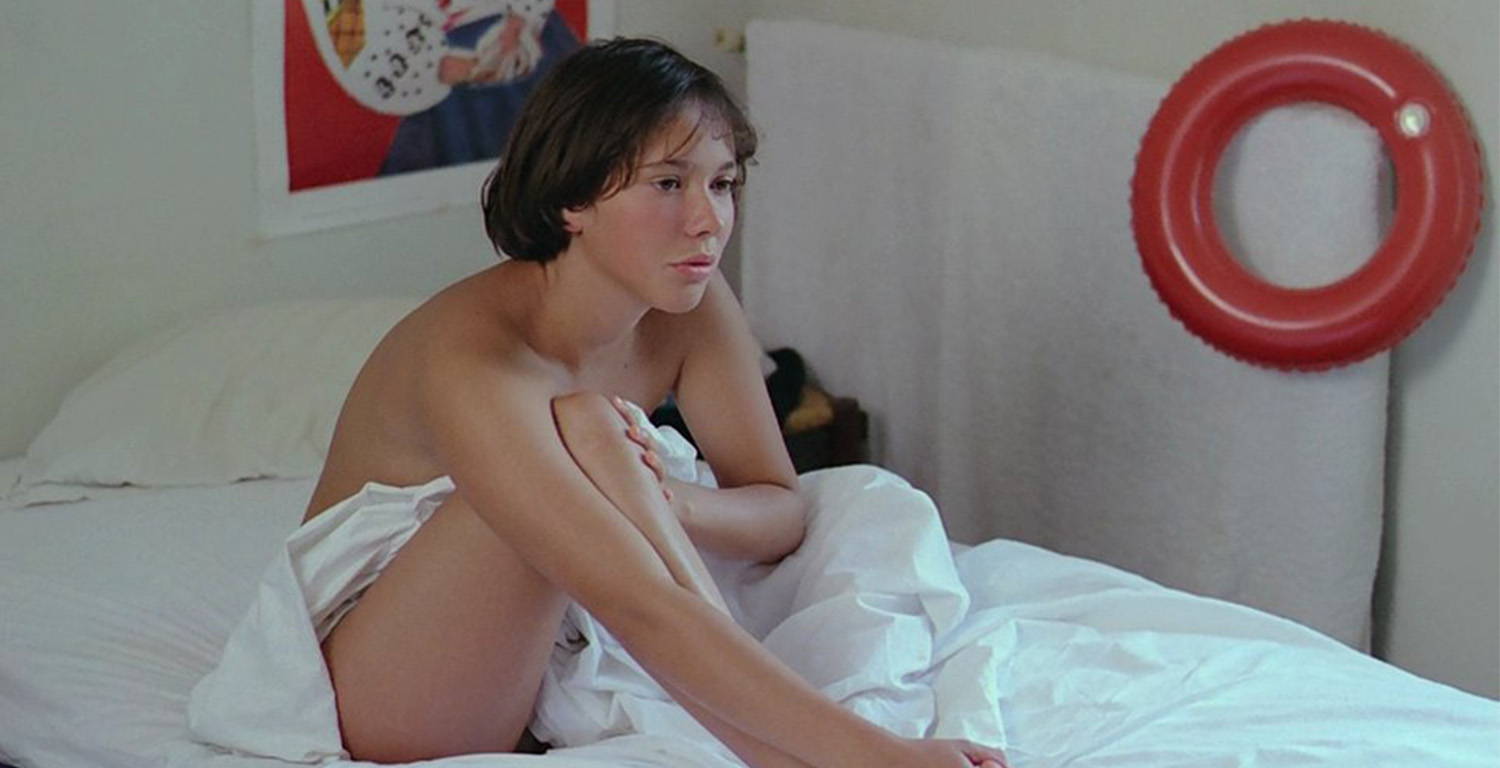 As one of the most iconic directors of the french Nouvelle Vague, Rohmer has an incredible and long repertoire that we had the opportunity to watch on the big screen until the end of July in Porto and we can still watch in Lisbon until the end of September. More information can be found here.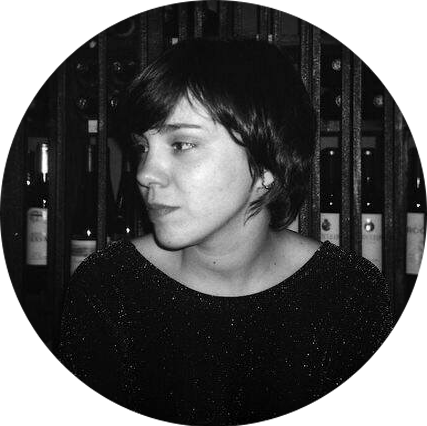 Filipa Henriques spent most of her twenties working in film distribution and currently is one of the programmers for the IndieMusic section of IndieLisboa International Film Festival. Her studies started in the North of Portugal at Universidade do Minho and continued onto a semester in France's Paris Descartes and a masters' degree in Lisbon's Nova FCSH. After interning at the world renowned film festival IndieLisboa and the documentary film oriented Apordoc - Associação pelo Documentário, she started work at Portugal Film six years ago. She completed her studies with a second masters' degree at ISCTE on the Arts' Markets and currently works in PR for a technological start-up in the northern city of Porto.