On the evening of June 25th, a contagious wave of Brazilian flair swept through LOT, filling the atmosphere with vibrant energy.
A lively gathering took place, centered around a captivating Roda de Samba.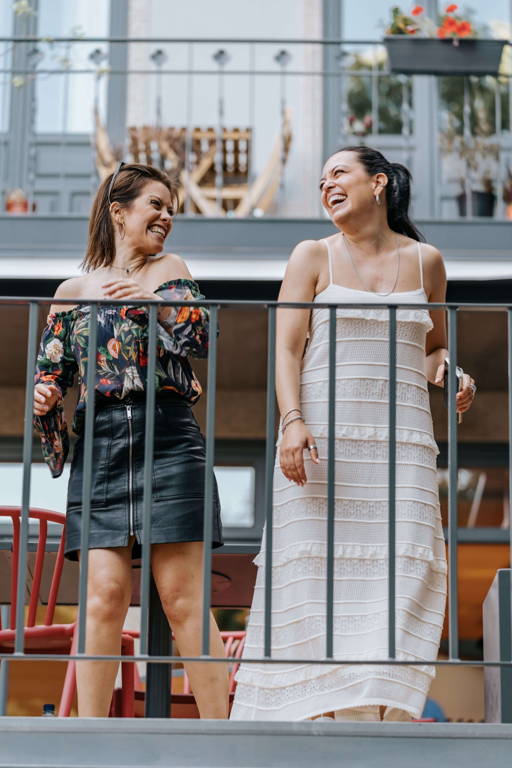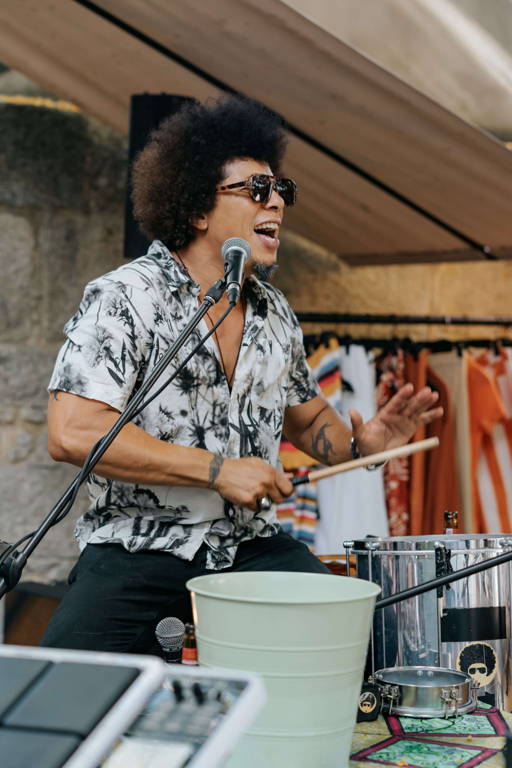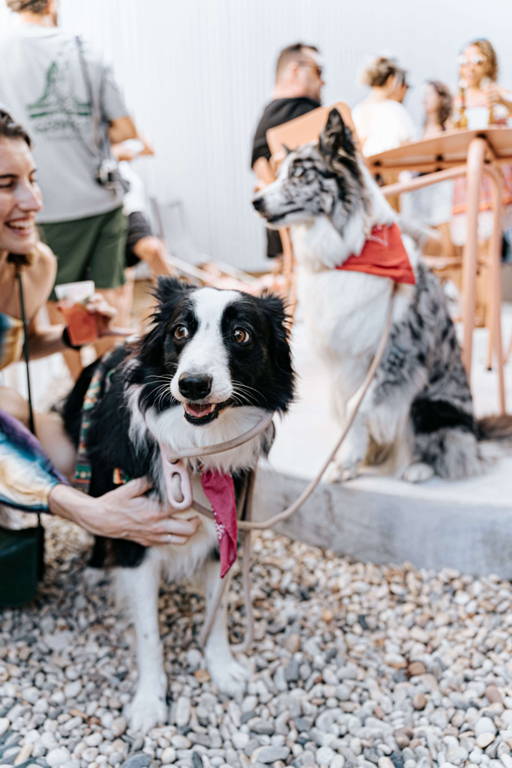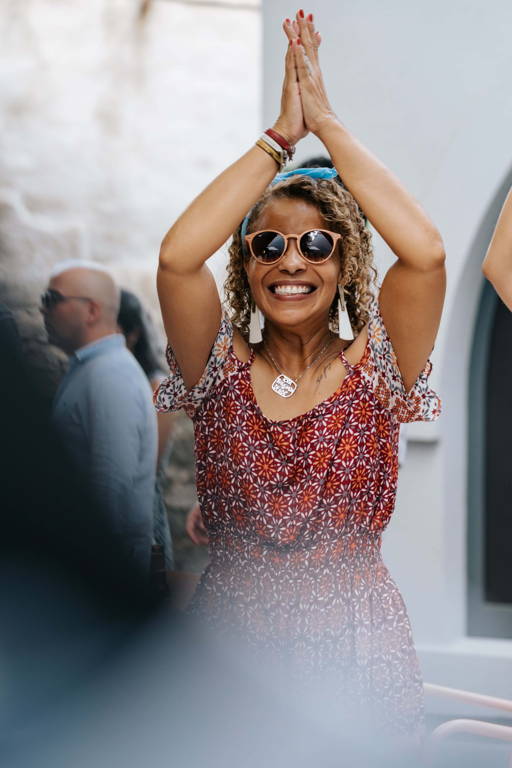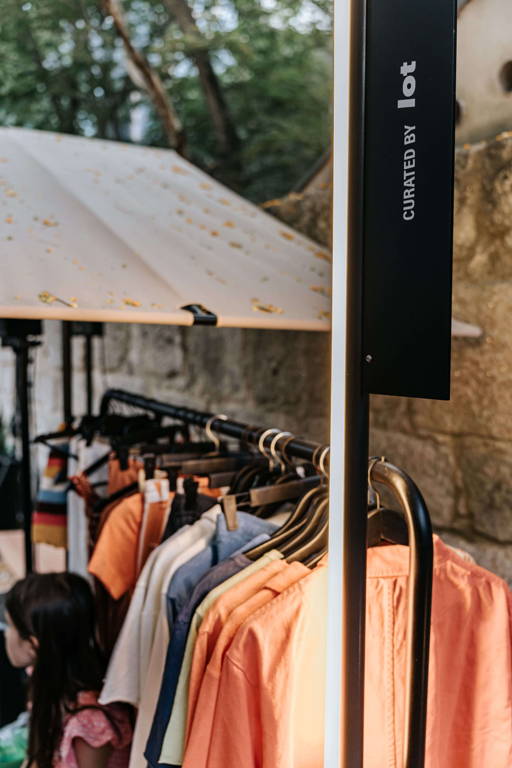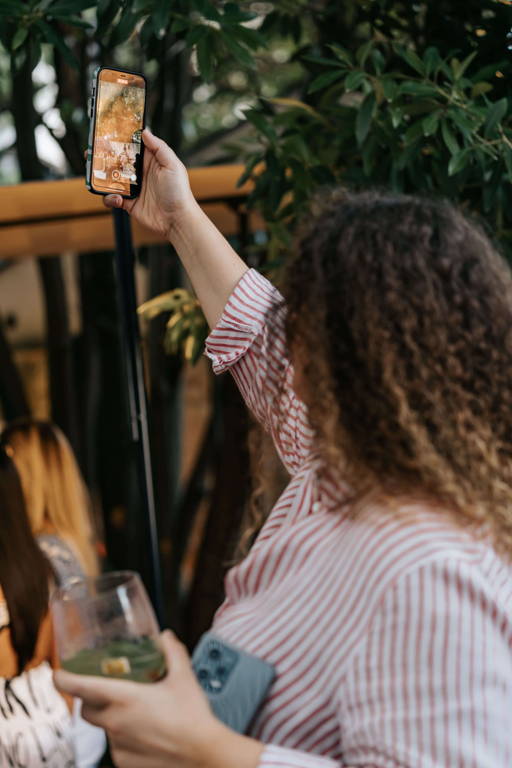 For this special event, Osklen and Eleven Lab came together in perfect harmony. Osklen unveiled their brand new summer collection, exuding the spirit of the season. Meanwhile, Eleven Lab contributed their exceptional space, offering a delightful array of refreshing drinks and delectable snacks to enhance the experience.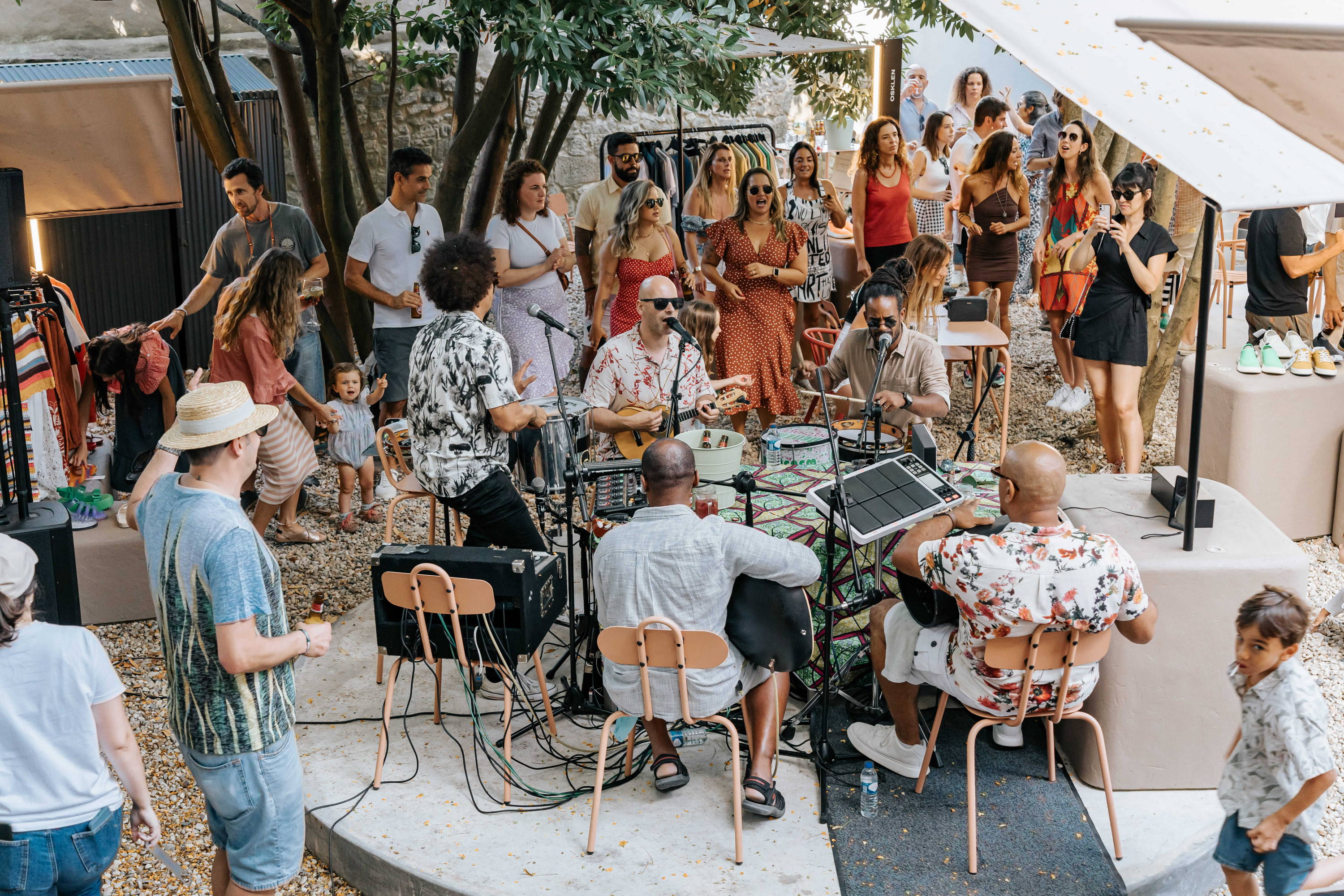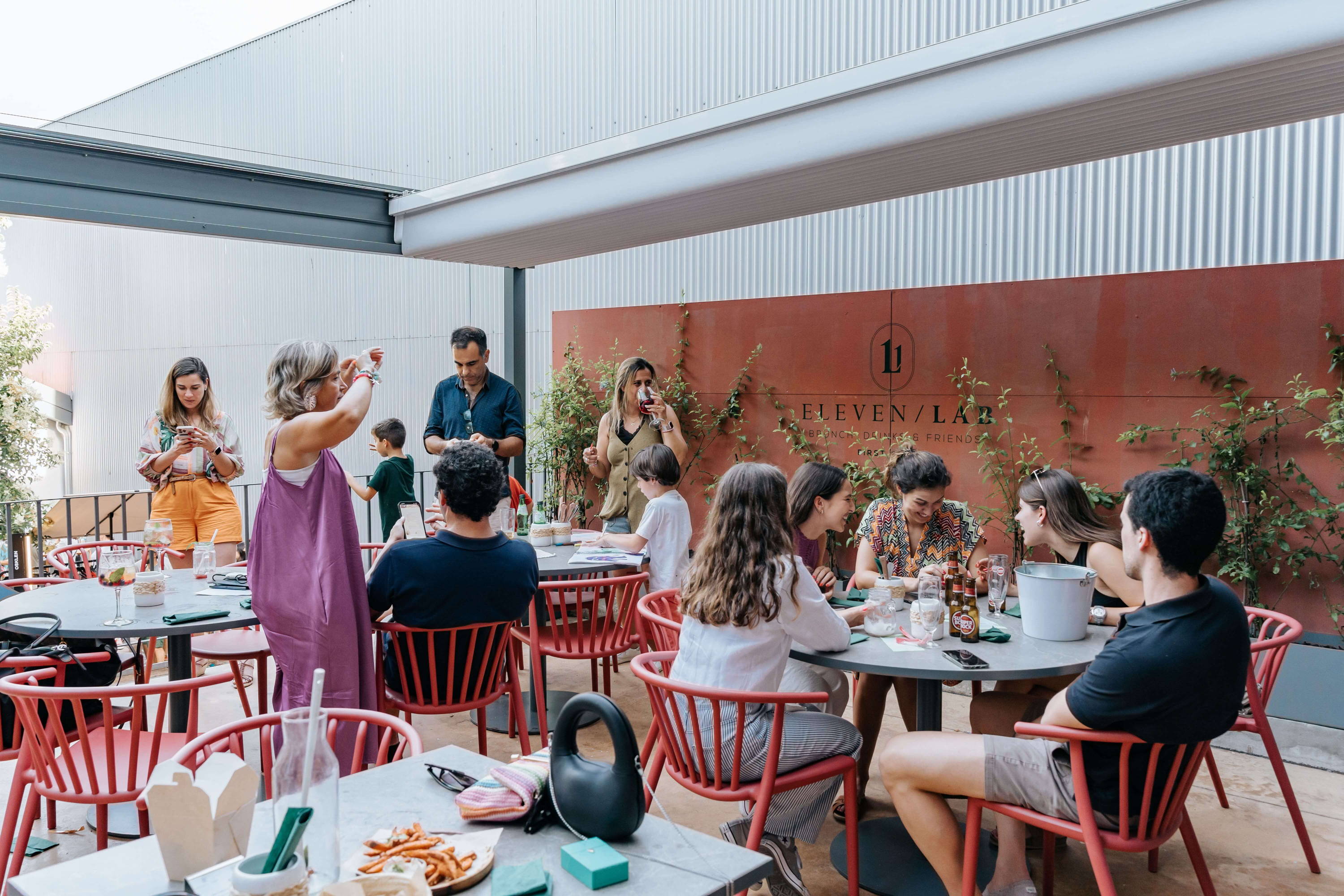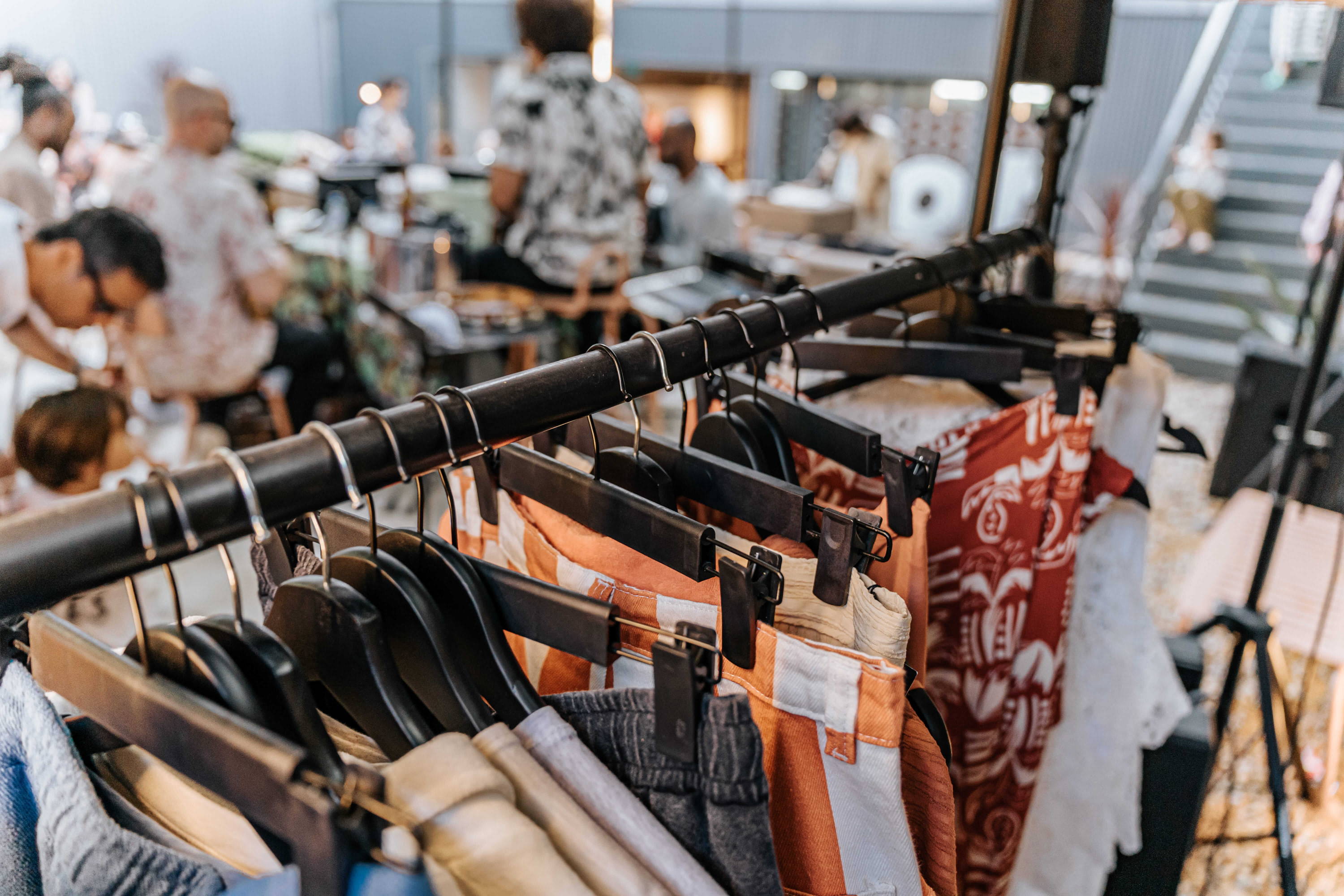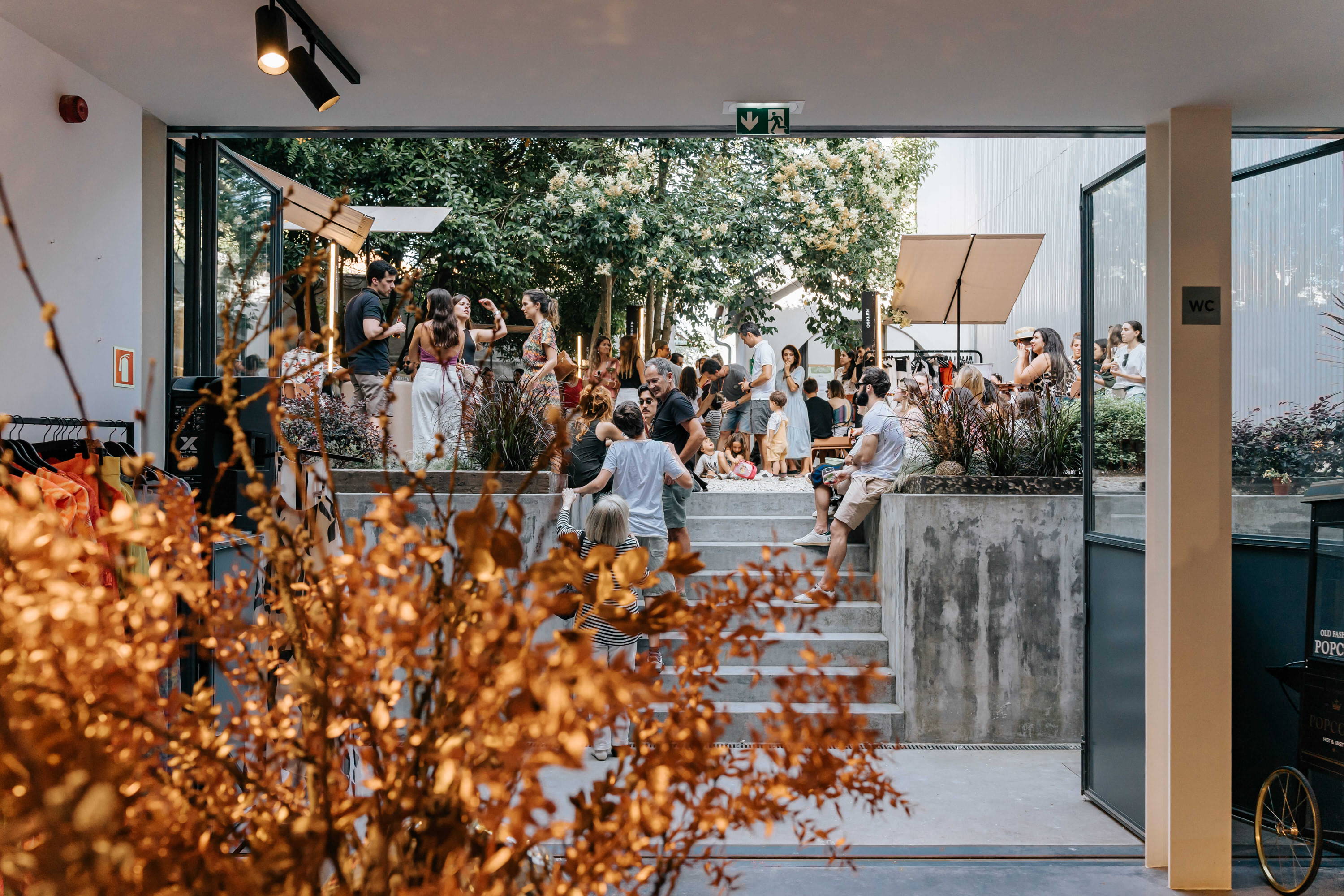 The backyard of LOT buzzed with a lively crowd, filled with people eager to dance, mingle, and revel in each other's company. Amidst the joyous atmosphere, Samba do B. stepped up to the stage, taking on the role of the evening's musical maestros.
With their infectious beats and captivating melodies, Samba do B. became the undeniable star of the show. Their soulful tunes set the perfect backdrop for a night filled with laughter, celebration, and pure Brazilian bliss.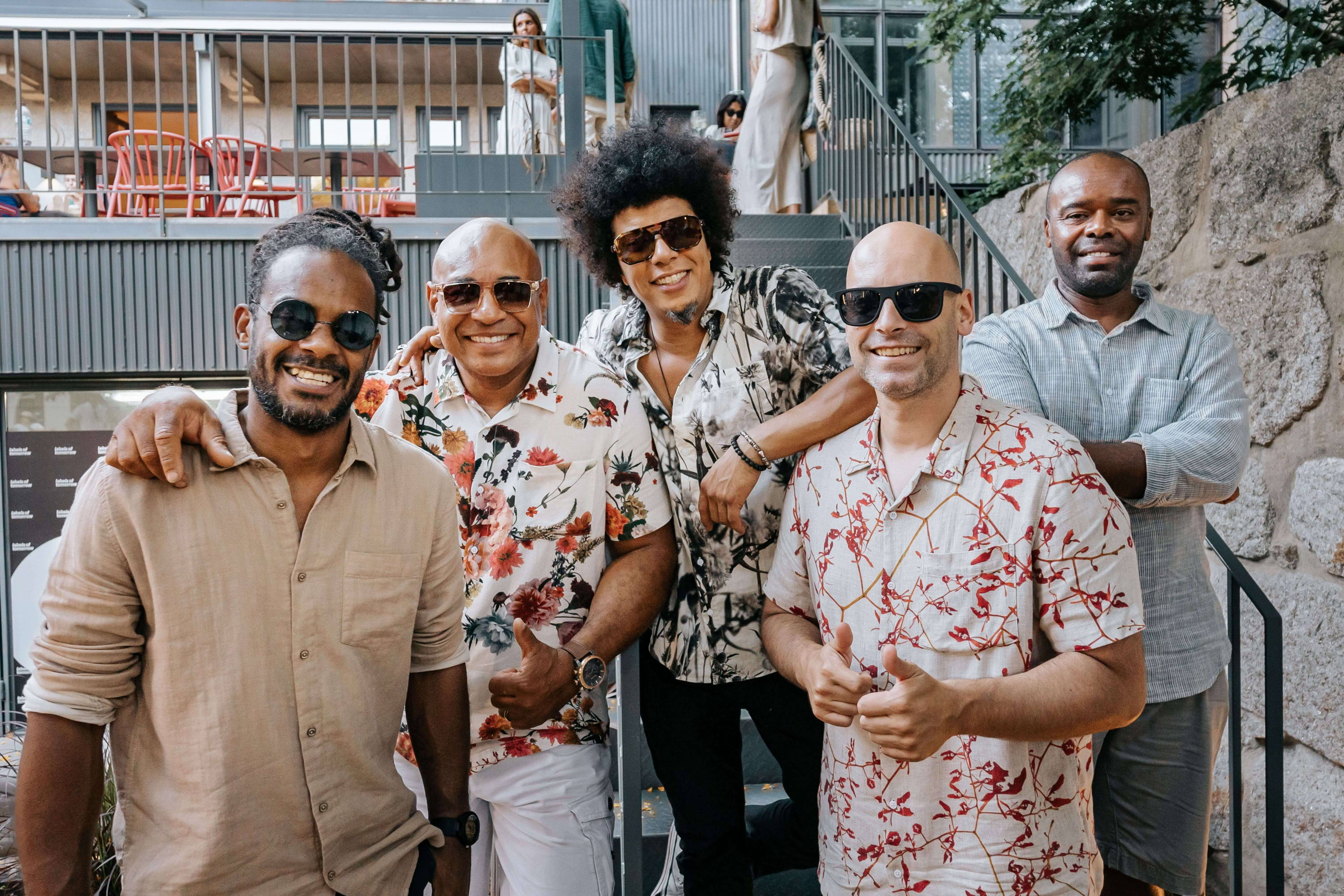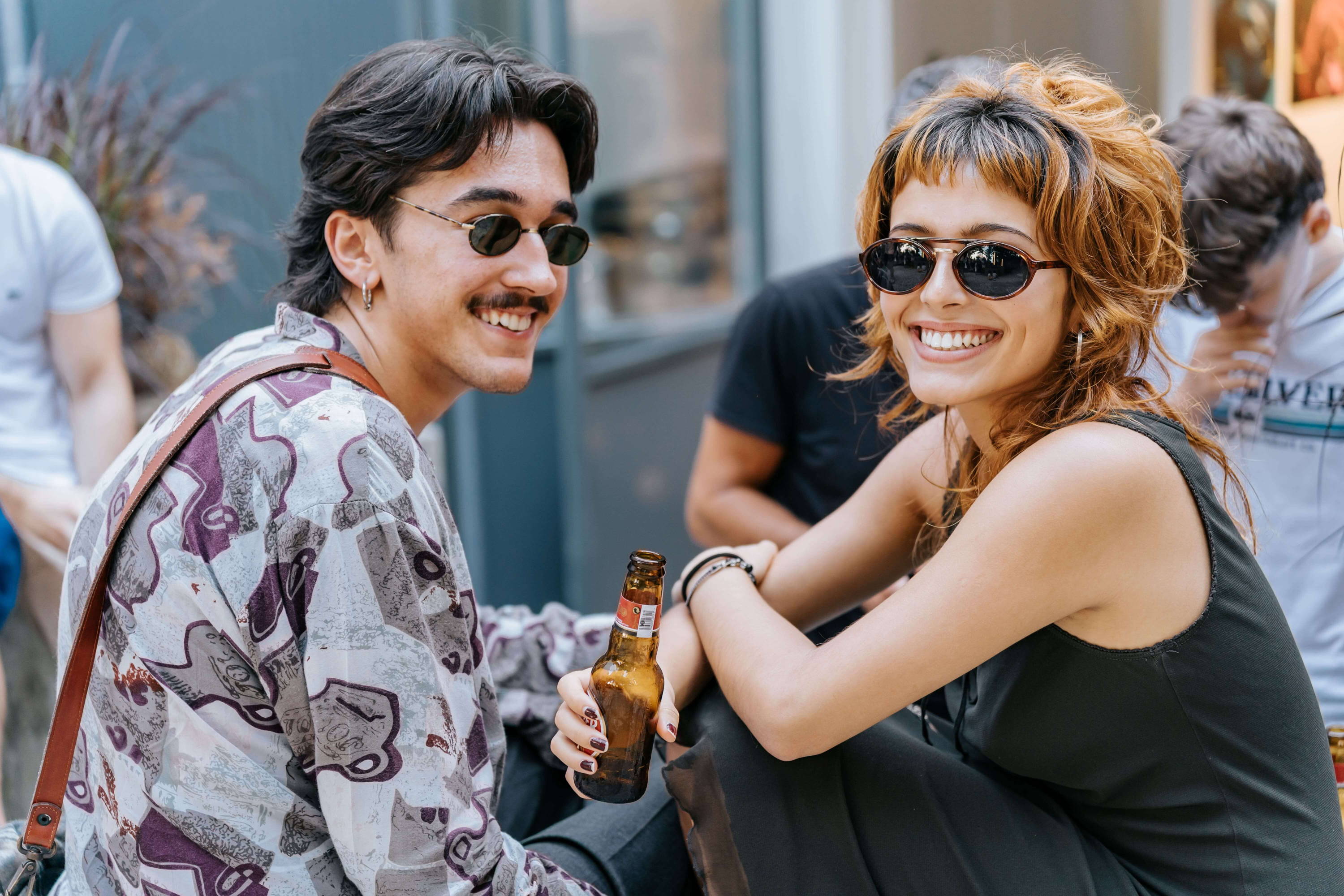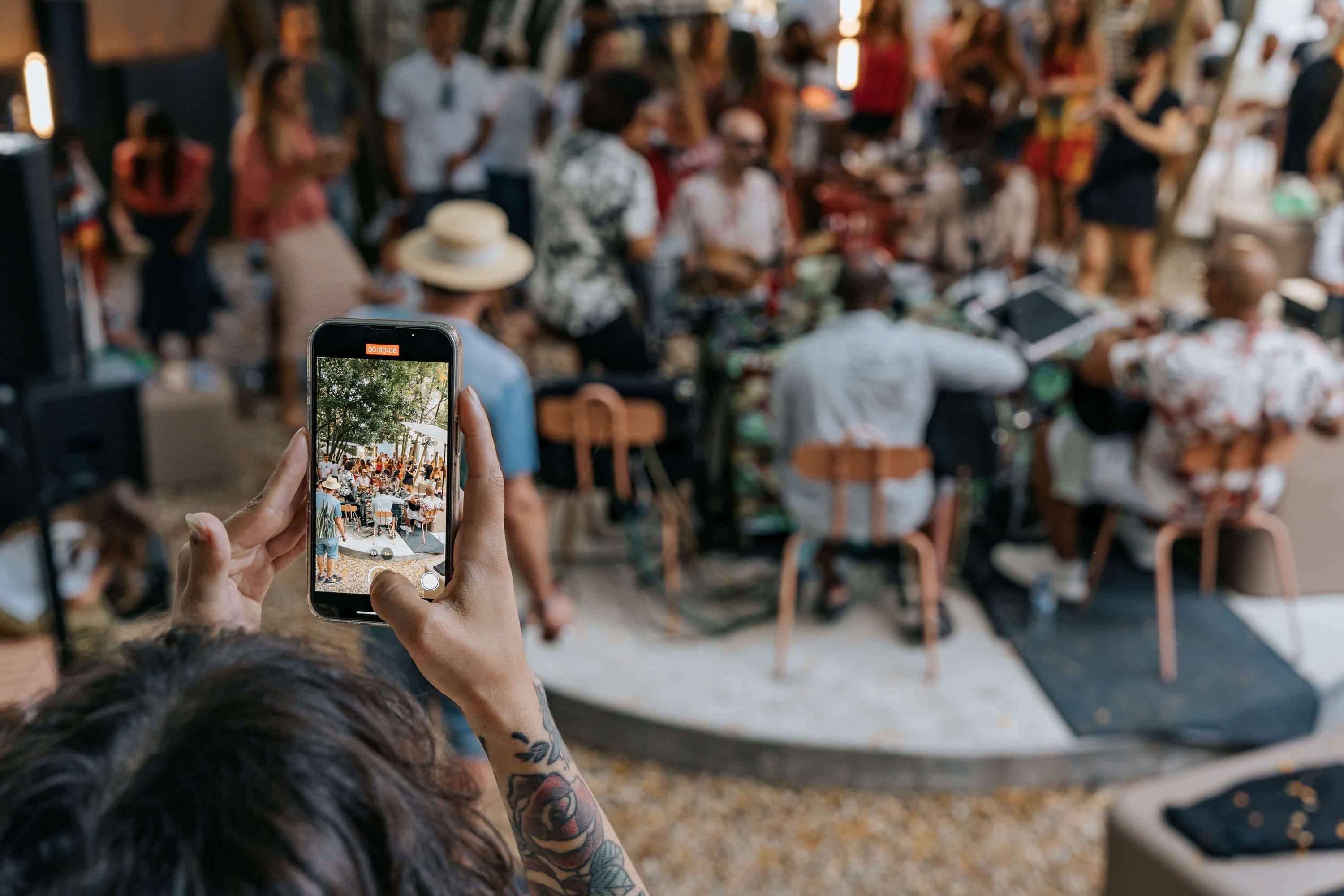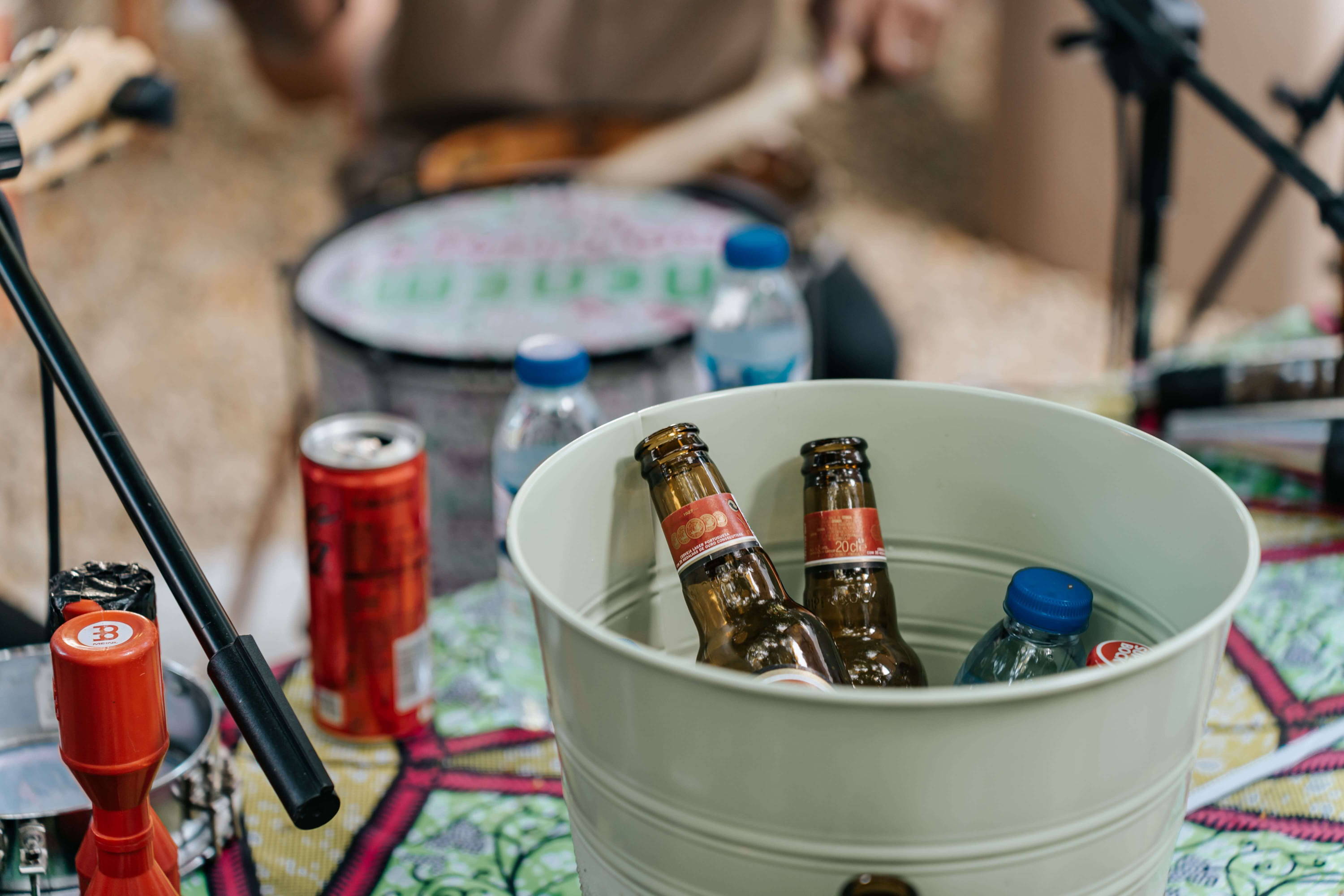 Discover over 100 independent brands.

30-day returns & exchanges.

New shipping rates to selected countries.