On July 27th, we popped the cork to inaugurate our latest hub: the Rebel Port Club – where conformity goes on vacation and rebellious sips become the life of the party! Here, Port throws off the shackles of convention and takes a ride on the wild side.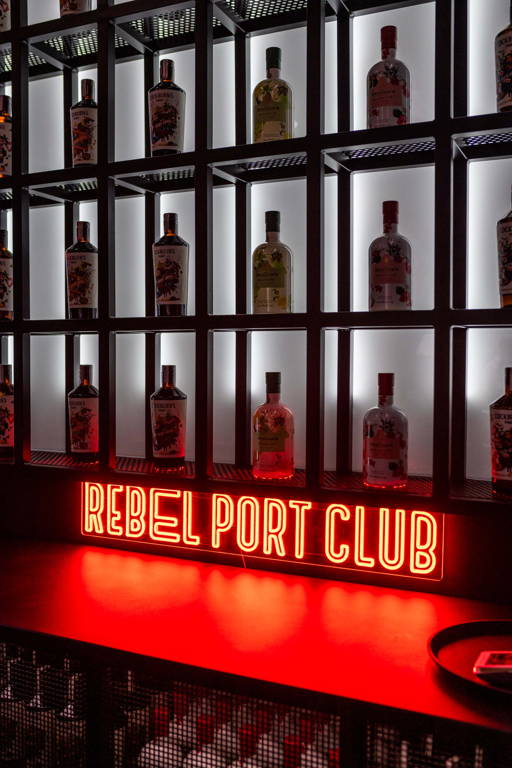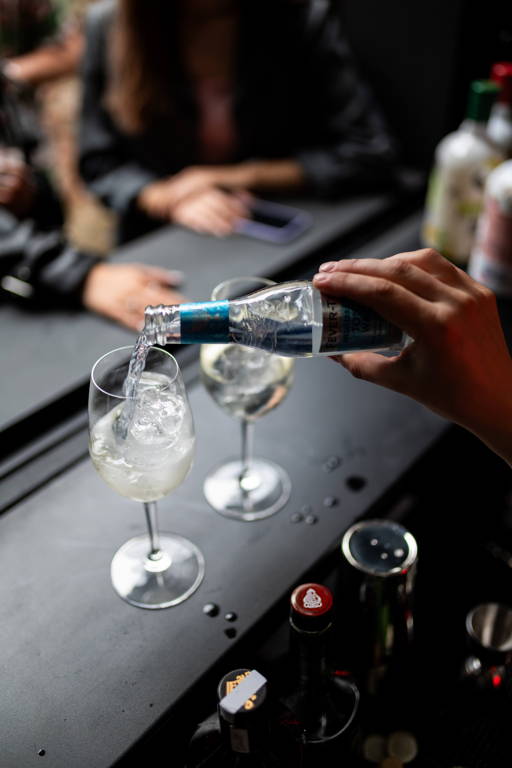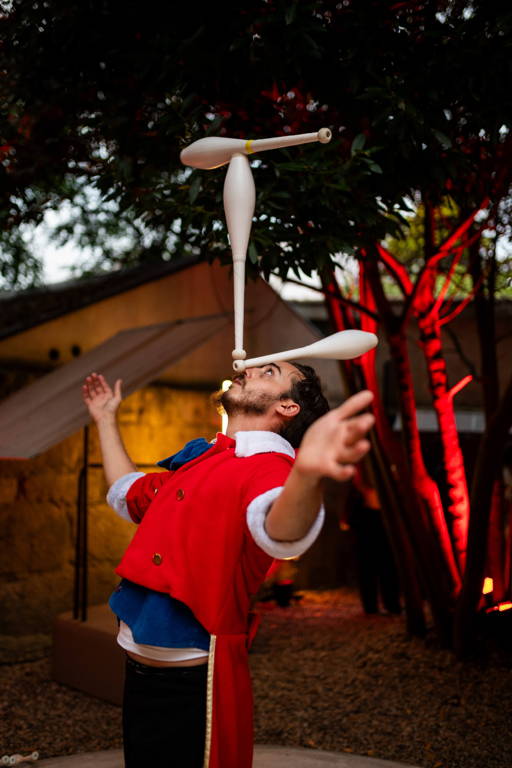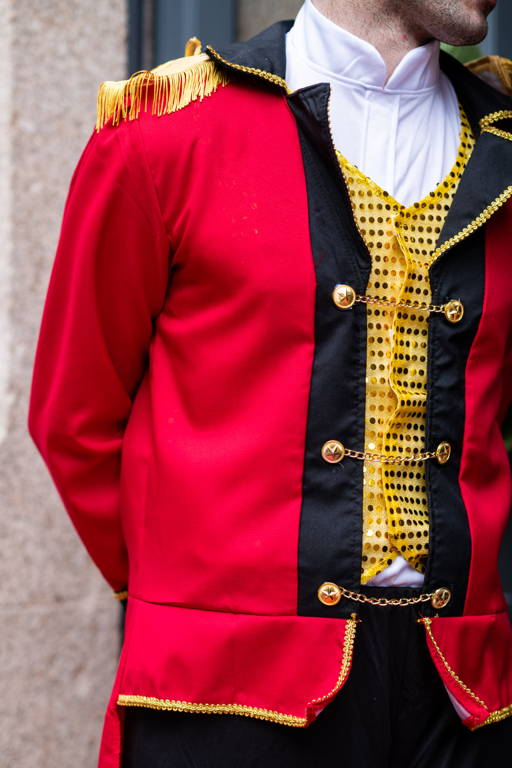 The Rebel Port Club became the ultimate partner to LOT's sizzling summer vision for 2023! To set the scene, we hosted an out-of-this-world event with the theme of a circus, where guests could unleash their inner child while being dazzled by jugglers and mystified by magicians. It was an evening where laughter flowed as freely as the cocktails, and surprises popped up every minute. And, just when you thought the fun couldn't get any better - the popcorn stand completed the entire carnival aesthetic!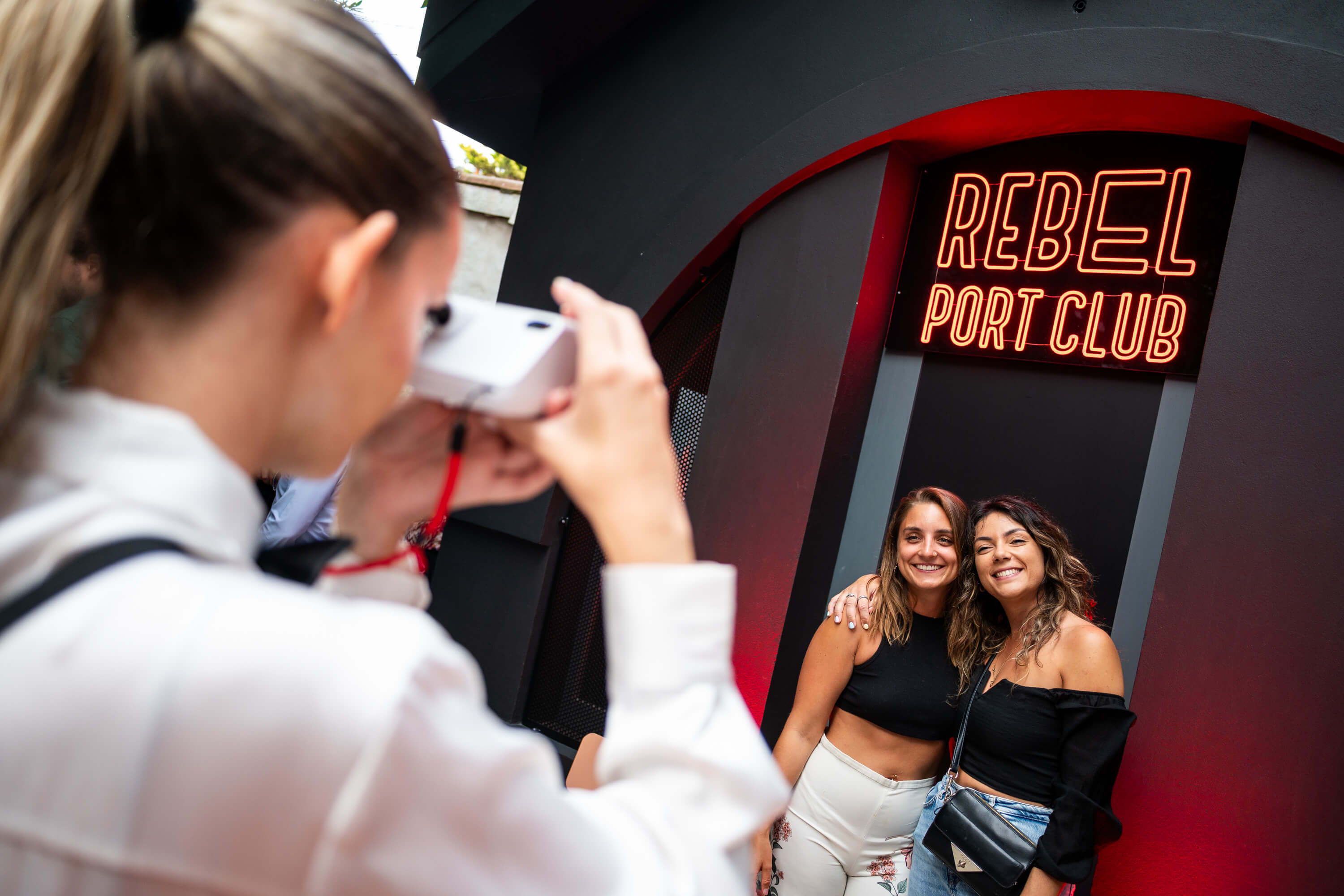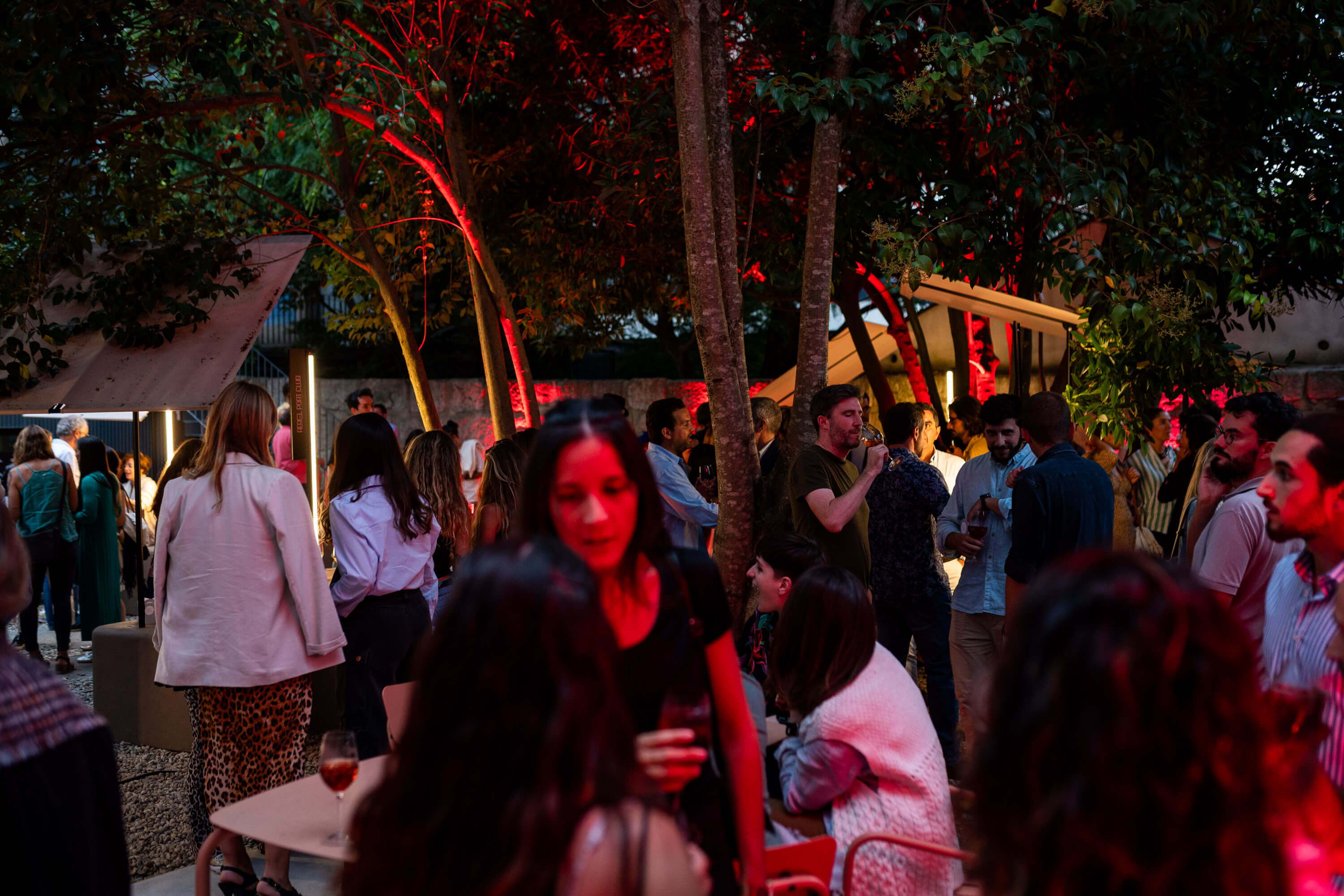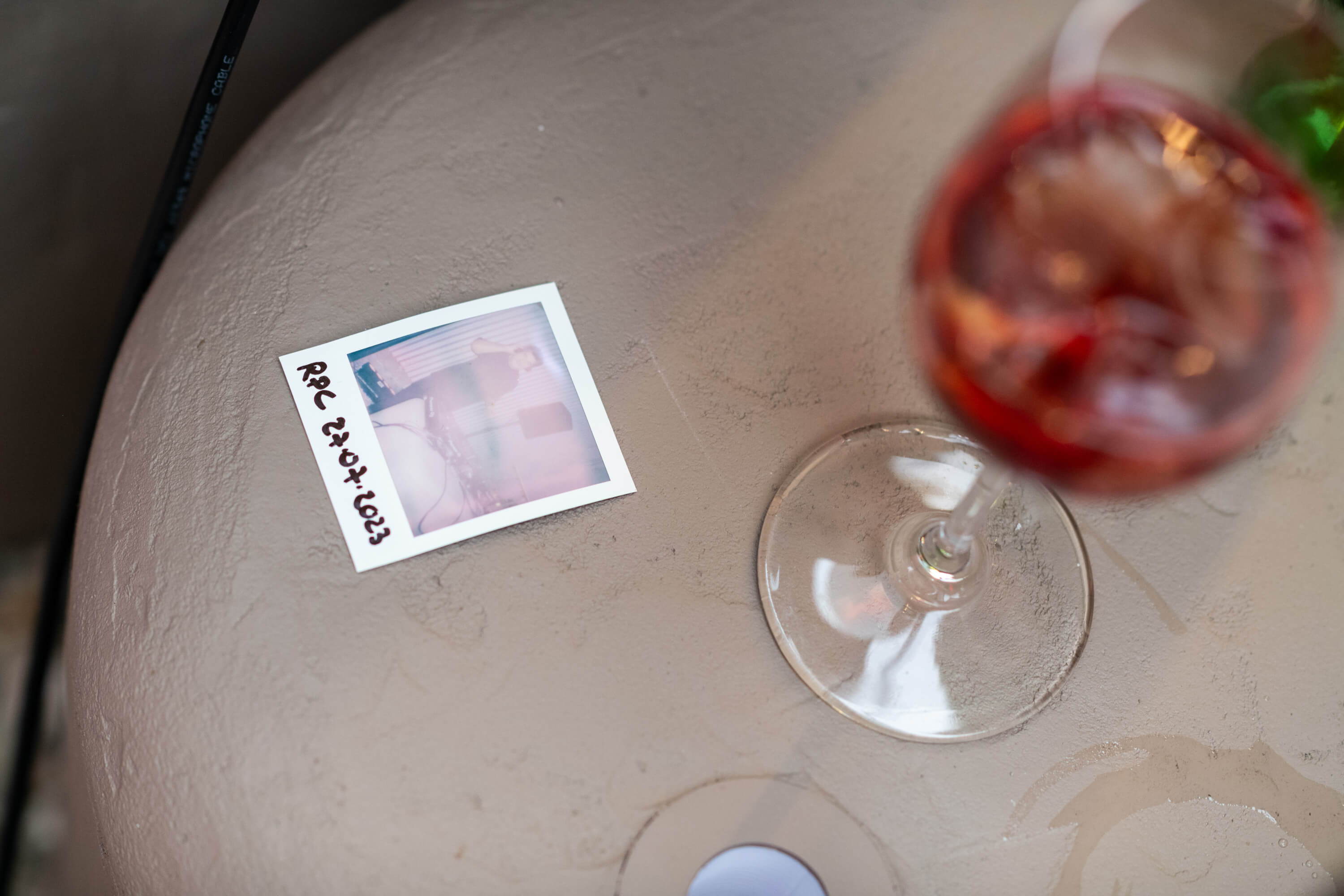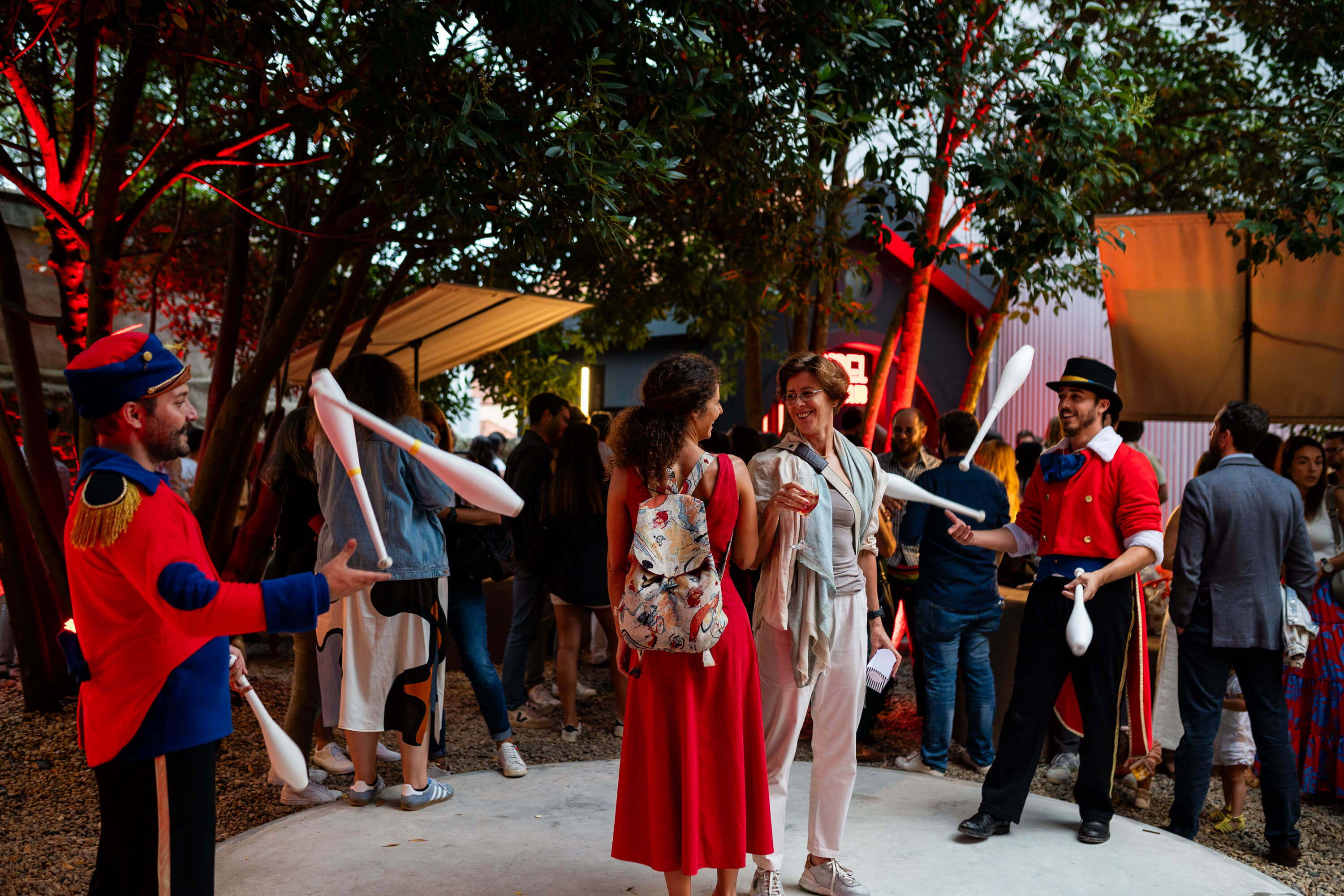 Crafted through an enchanting dance of spirits, classic Port wine, and our bartender's magical finesse, these three concoctions will have you asking for the next one. Rebel Port Club presented three stellar cocktails that'll waltz on your taste buds like never before, with Port wine twirling in the spotlight! It's a flavor fiesta you won't forget in a million sips.
This is the distinctive feature of Rebel Port Club, which defines itself as a speakeasy that takes customers on a charming journey through the lifestyle and warmth of the Douro Valley. At the heart of the experience lies the exploration of the various ways to appreciate Port wine, presenting it in intriguing combinations with unexpected twists. The motto "not your grandfather's port club" encapsulates the venue's mission to redefine the perception of Port wine, attracting a broader audience with its contemporary approach.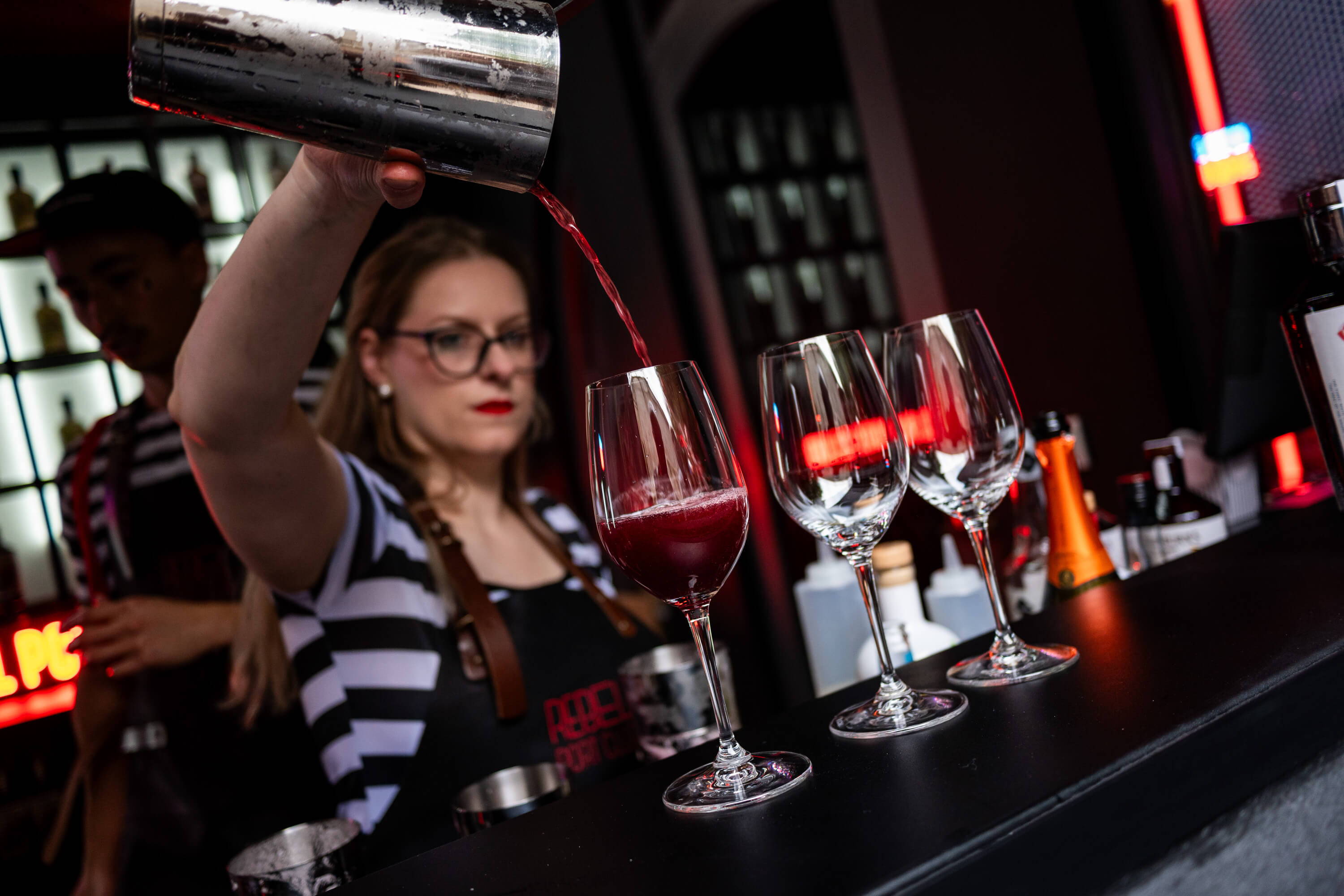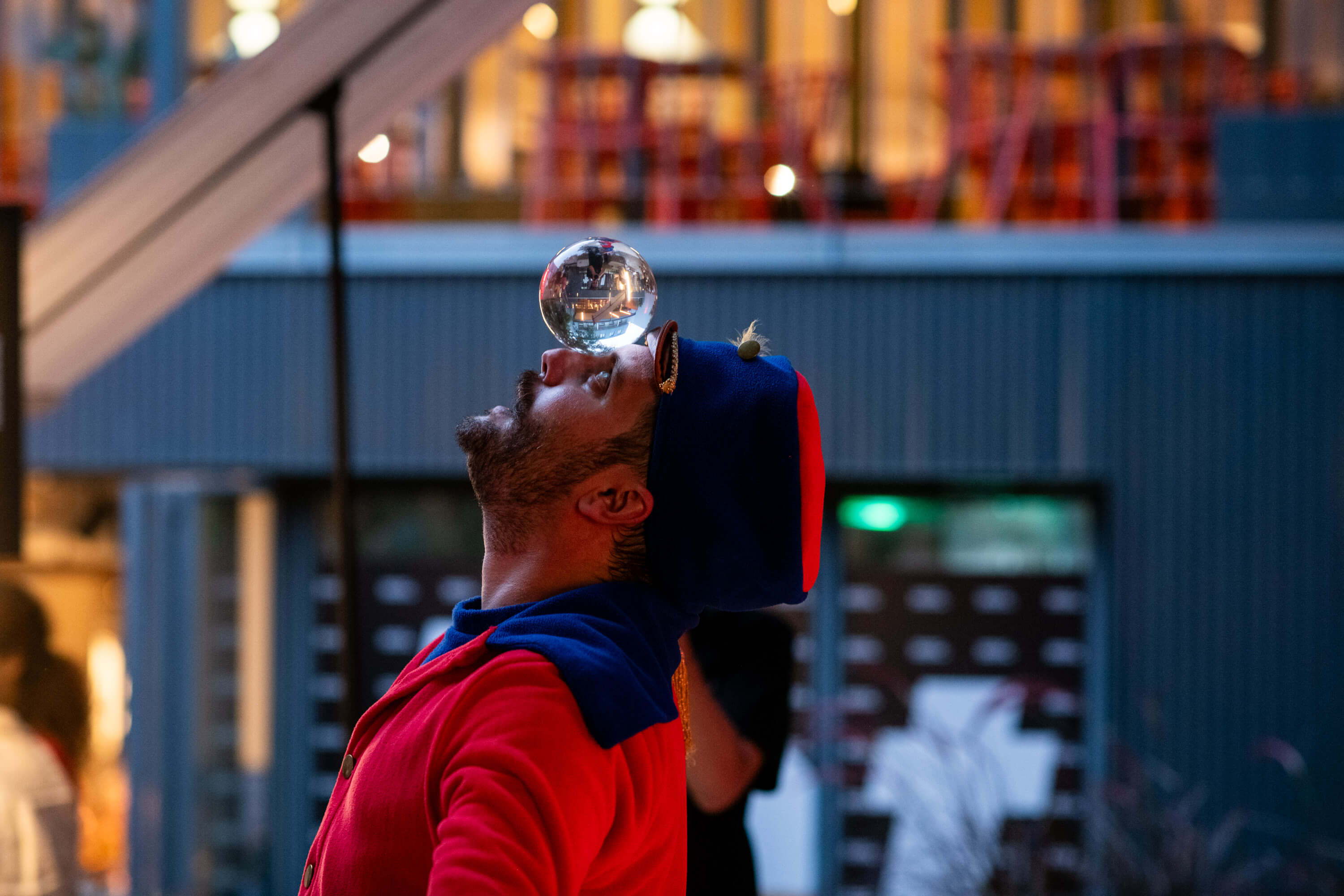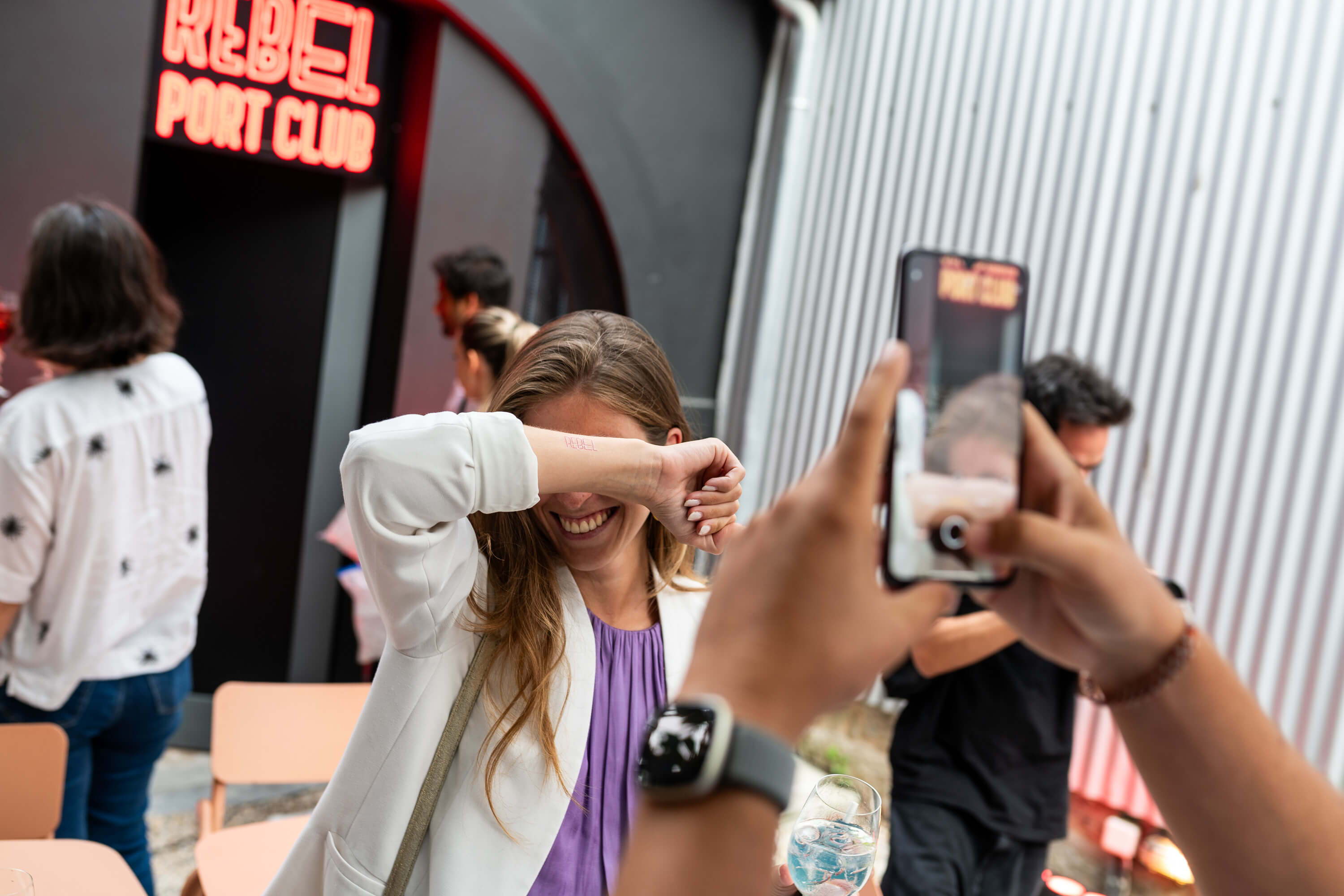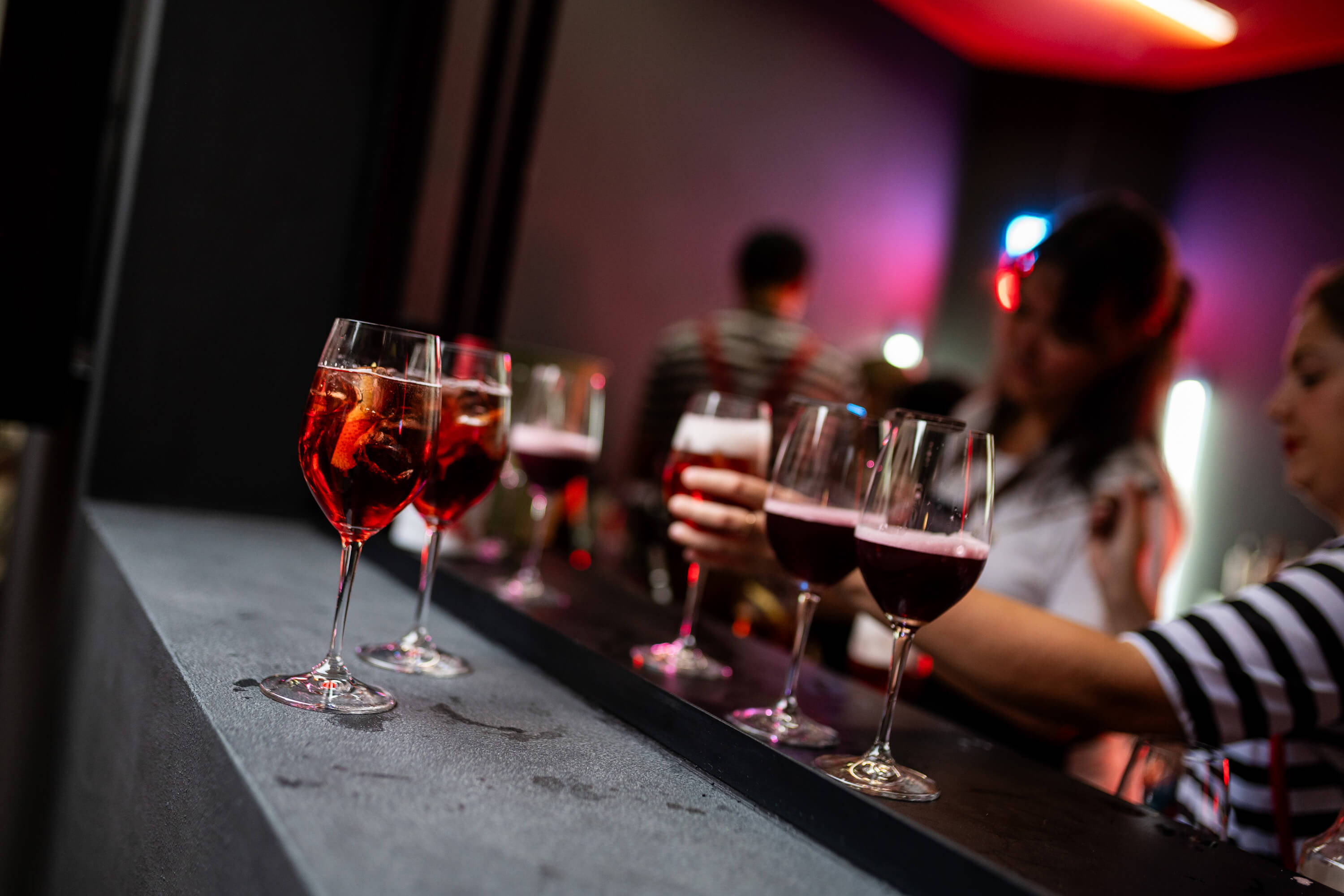 If you're on the hunt for a fresh destination to explore in the heart of Porto, trust me, you absolutely cannot afford to overlook this gem.
The Rebel Port Club is open in the following schedule:
Wednesday – Friday: 4 p.m. - 8 p.m.
Saturday: 2 p.m. - 8 p.m.
Sunday: 2 p.m. - 7 p.m.

Discover over 100 independent brands.

30-day returns & exchanges.

New shipping rates to selected countries.