"People we love" is a column where we interview artists that we love, and get an exclusive sneak peek at them, their art, and their view on the world. In this installment, we meet Jéssica Pina, an singer and trumpet player from Portugal.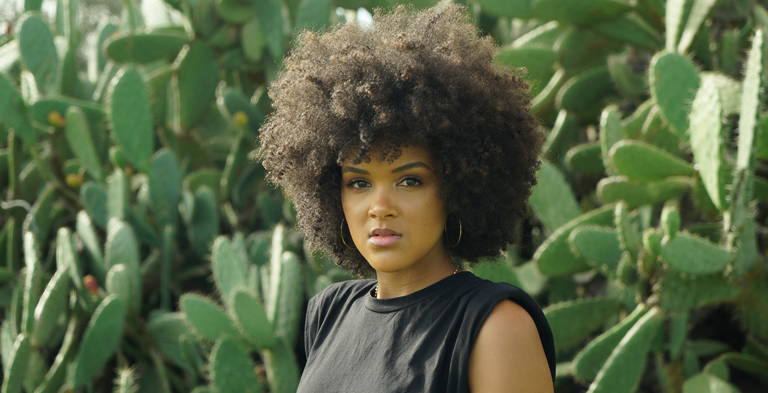 Hi, Jéssica! First things first, for those who are not aware of who you are, can you give us an introduction?
Hi. I'm Jéssica Pina, a trumpet player and singer from Portugal with African ascendency, like Angola and Cape-Verde. Music is part of my life since I was 8, when I started playing trumpet and since then is my passion. I've been playing for lots of Portuguese and international artists and now I'm doing my own music.
As any other art, music making is such a complex process, how did this search for sounds e rhythm started?
It started when I felt I wanted to create my own personality on the way I play, the way I feel the music, and how I want people to feel it. I thought it was the time to make my own songs, create sounds and rhythms where I feel alive and especially touched.
Everyone has their music heroes, I know I do. Who are yours?
Roy Hargrove, Erykah Badu, D'Angelo, Kenny Wheeler, Lee Morgan, Freddie Hubbard, and all traditional African music.
Art is something so widely spread and appreciated that people always wonder what's it like to actually make it. How does it work for you? Do you feel it's like an urge that you cannot control or is there anything in particular that inspires you and draws you into music?
That's a good question. I think it is both, I don't have control in what I feel to make but I search on the things I love to be my inspiration and to give my music a direction. It is something we need to close our eyes and feel with the heart but I think we need to open the eyes to improve it and make it better with our knowledge.
During your career, you've been working with other and notable artists, touring, and much more, which moment or moments do you hold closest to your heart?
My first time on stage as a professional trumpet player, doing what I love and dreamed to be. And touring with Madonna, the moments she looked at me and felt my music the way it is, sincerely!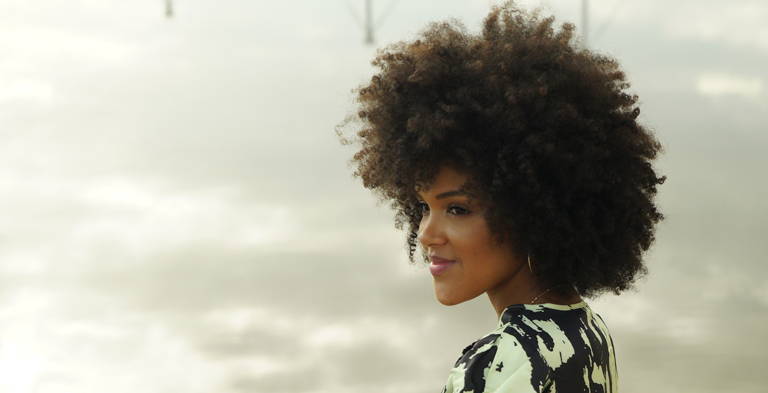 It's time for some quick-fire questions!
If you were not a musician, what would you'd like to be?
Any advice for aspiring musicians?
Do not look back. Do not copy other artists you love, be inspired