With Covid-19 restrictions being continuously dropped in Portugal, we asked our team to choose spots, places or any other location in the city that they miss more and can't wait to visit again. Here's the list, take notes for your next trip to Porto: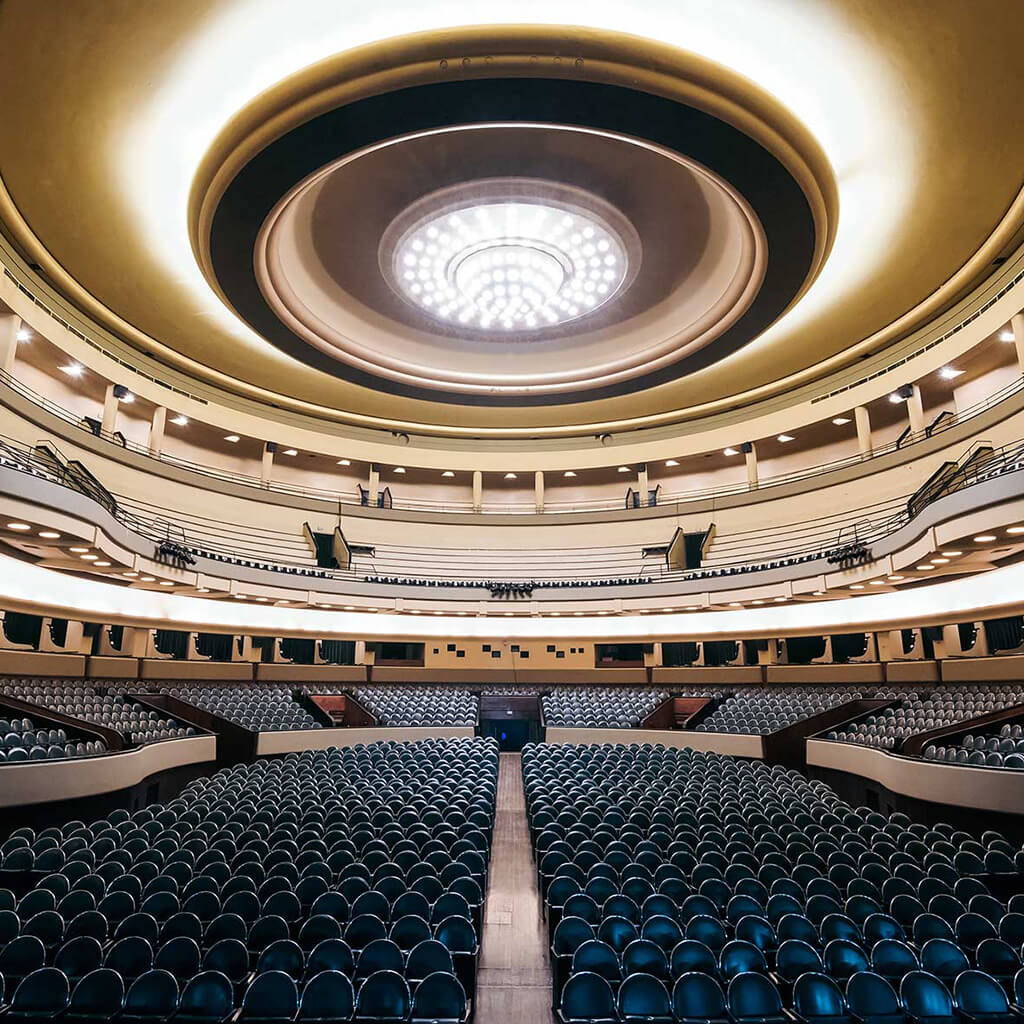 I really miss going to live shows. We do have a lot of live music in Porto, and it has gradually coming back, but I really miss concerts in big venues like Coliseu do Porto.
- Daniel, E-commerce and Journal's Editor-in-Chief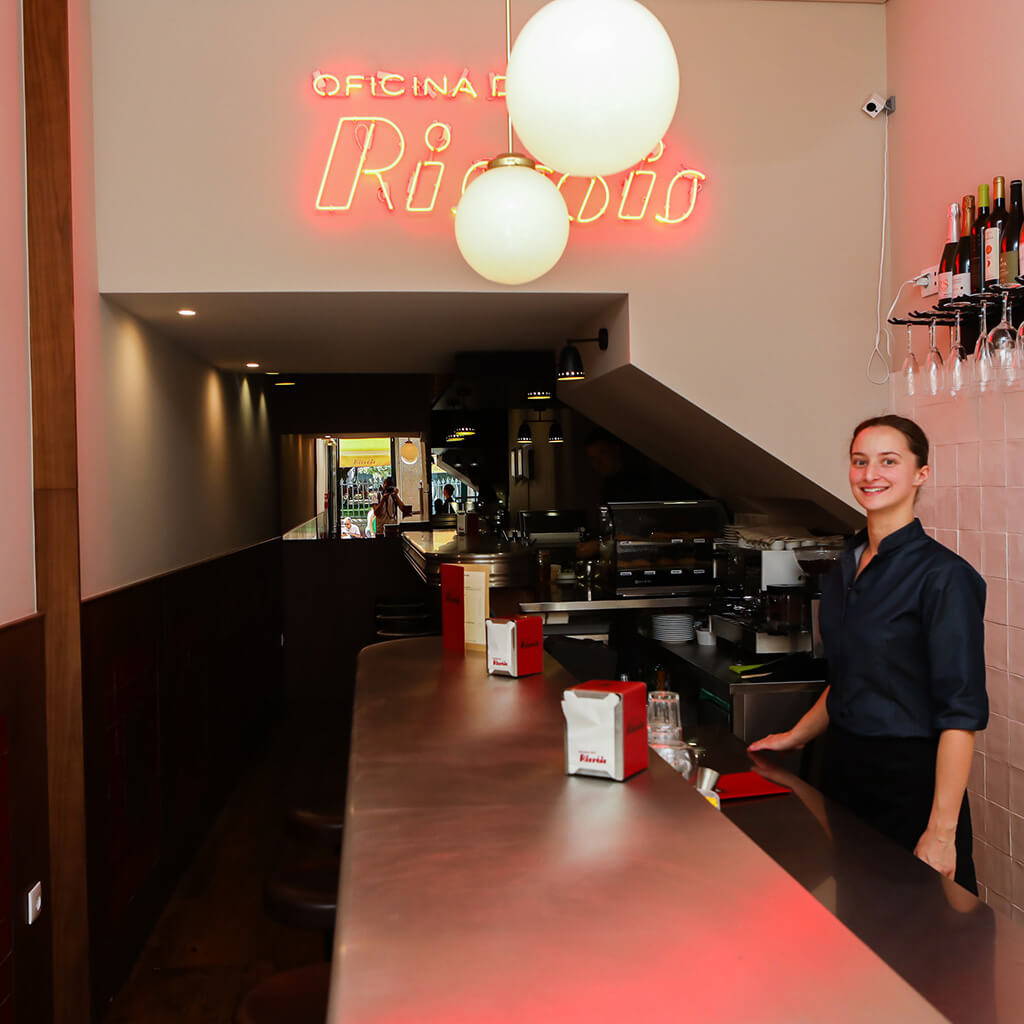 Oficina dos Rissóis is my and my boyfriend's favorite place! Even though it is managed by a French (and really cool) couple, this restaurant remains super faithful to Portuguese traditional Rissóis, with the advantage of being made with organic flour and very fresh ingredients! Also, the desserts are delicious. Pro-tip: try their rice pudding, it's A-W-E-S-O-ME.
- Ana Morais, Logistics Manager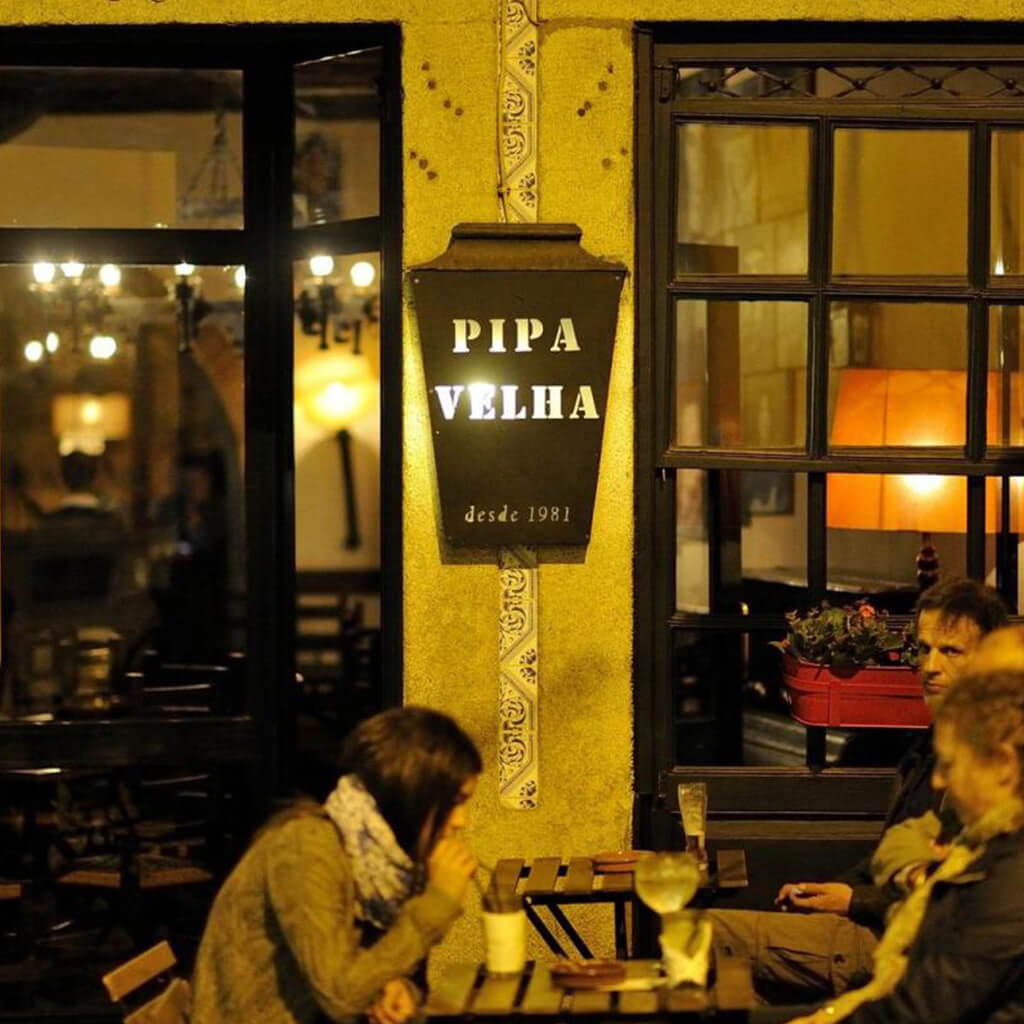 Image via visão.sapo.pt and evasoes.pt
The sun calls out for drinks and a terrace. My current favorite places to go would be Ferro Bar and Pipa Velha.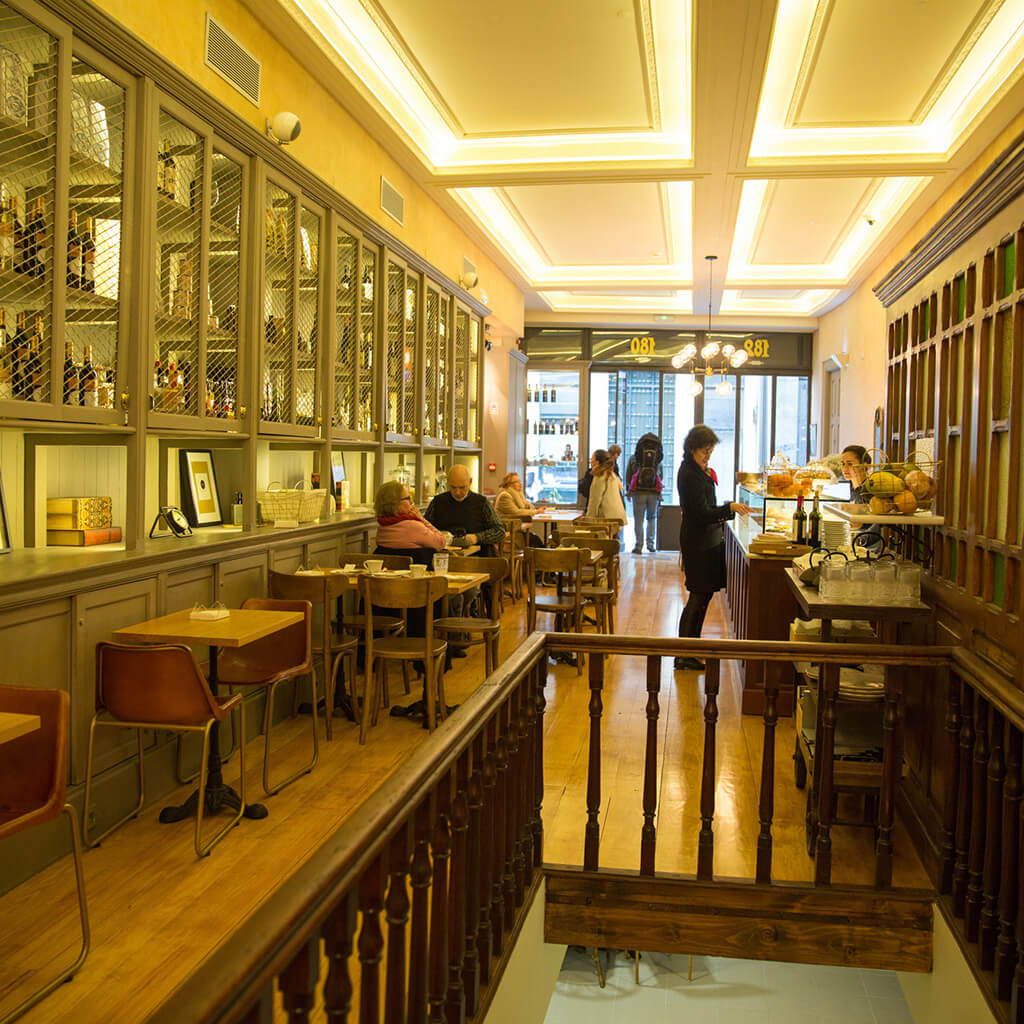 Mercador will always be one of our team's favourites, we go there (at least) once a week and the quality is alwayyyyssss the best! I'm sure Porto's most recent love story is between my sweet self and their sweeter waffle with dulce the leche (read in spanish, please, it adds a little sumethin').
- Francisca, Global Experience Manager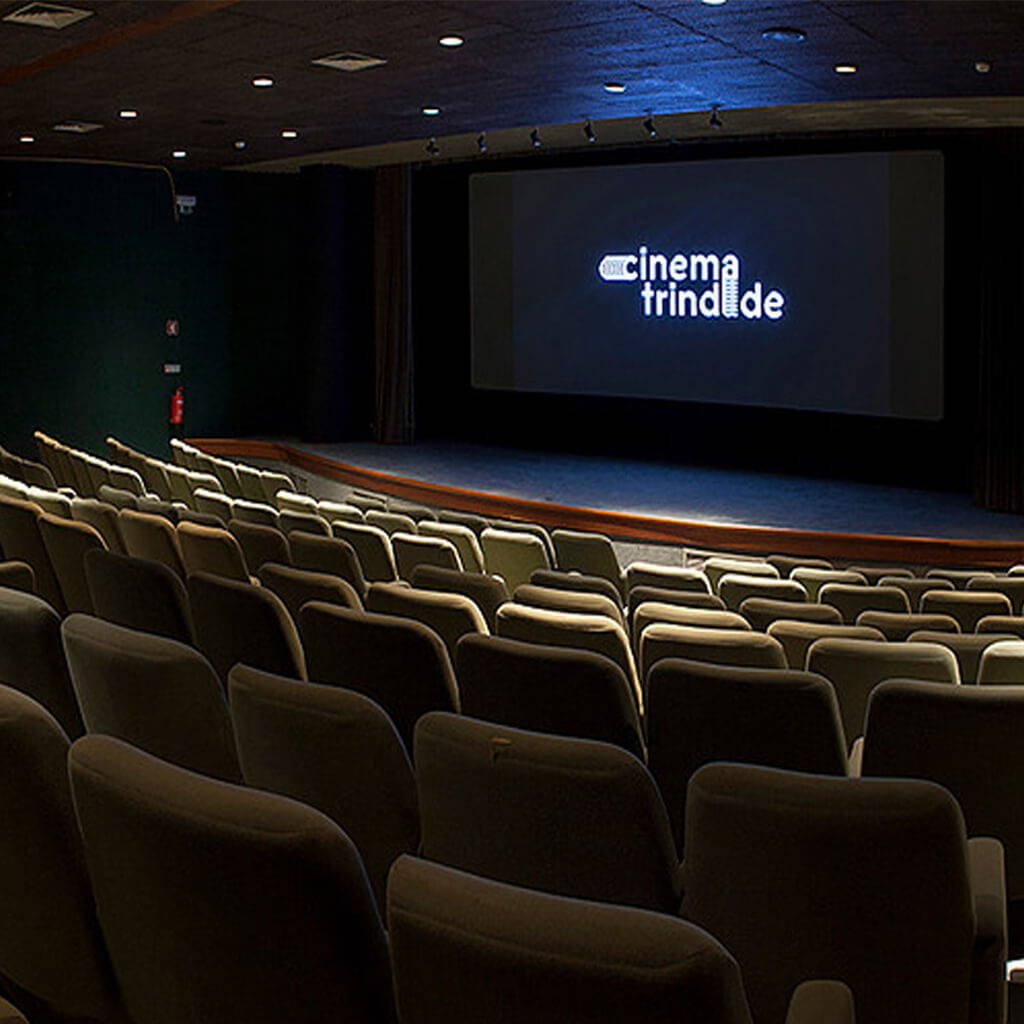 Image via cinematrindade.pt
Because I need a movie to be positive, Cinema Trindade is the perfect spot.
- Joana, Store Manager (Porto)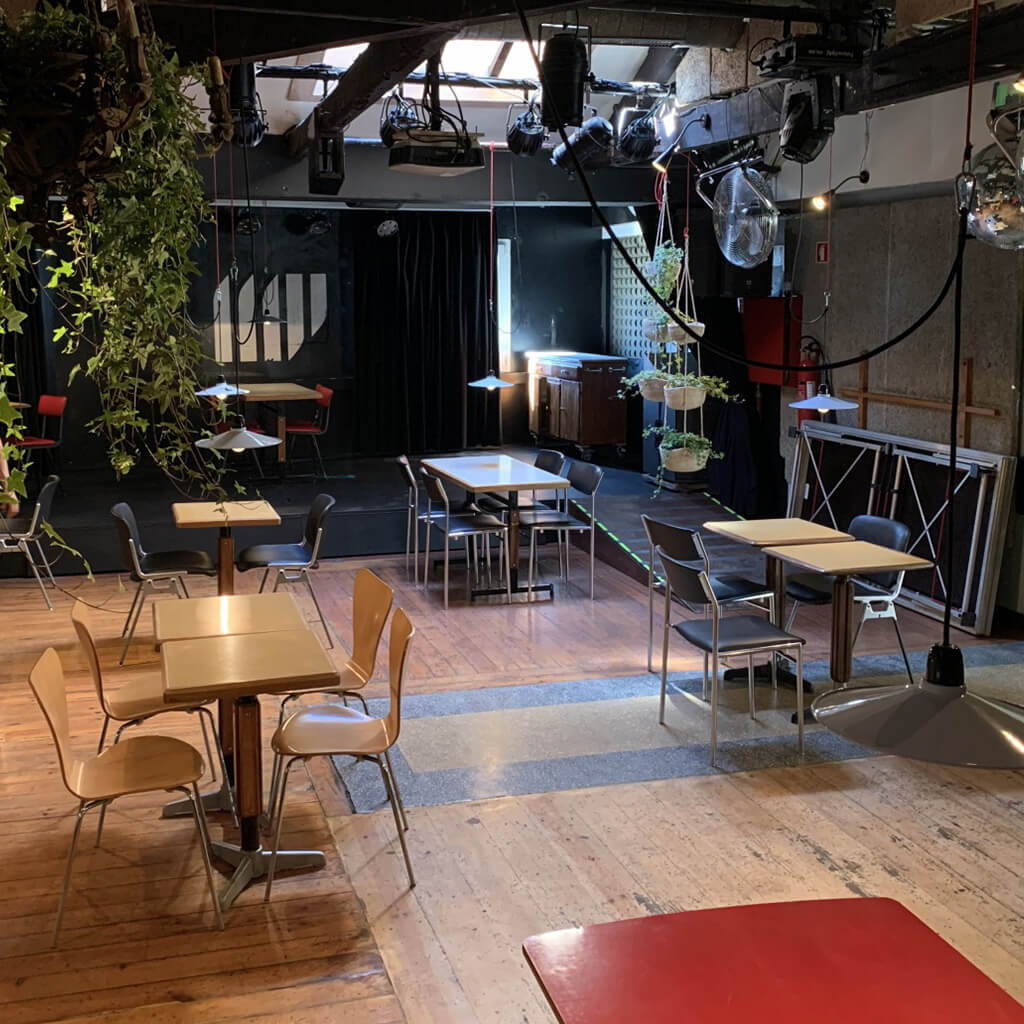 Maus Hábitos - I miss going there to have dinner and leaving at 6 am, because that's how they work!
- Raquel, Store Assistant (Porto)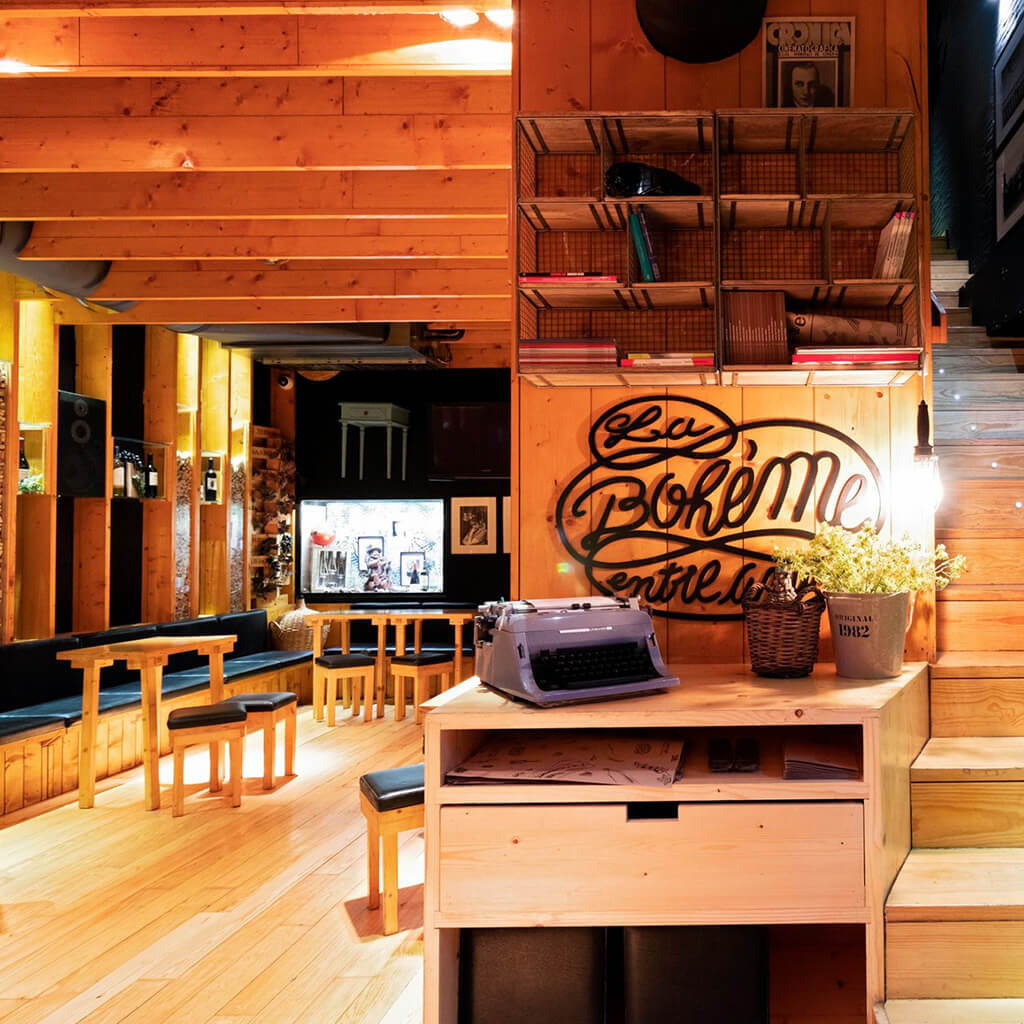 Image via facebook.com/laboheme.baixa/
Anyone up for a glass of wine and some music at La Bohème. Isn't it the best plan?

- Mariana, Store Assistant (Porto)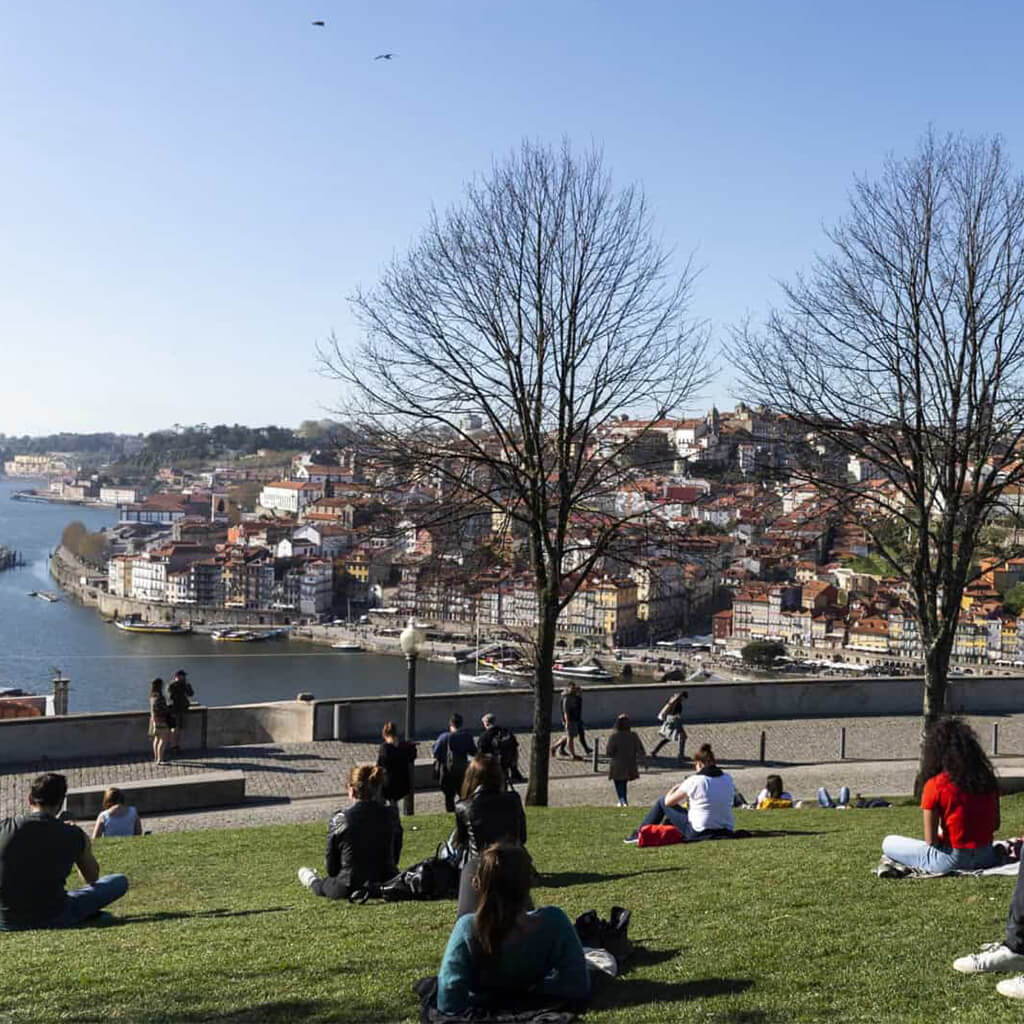 Image via noticiasaominuto.com
One of the best ways to enjoy the city is actually taking in some nature with friends. I love to have picnics or just hangout and have a drink at Parque da Cidade or Jardim do Morro.
I discovered Viet View during the pandemic. I was stuck at home (well, we all were) and some days I just had to get something different for a change. I couldn't go explore the world, but the world could come to my doorstep and just knock. And so it did, more times than I expected, and most of them it came in a Vietnamese form. Now, I can't wait to be the one knocking on their door! <3 Tip: Do try the chicken wings!
- Francisca, Global Experience Manager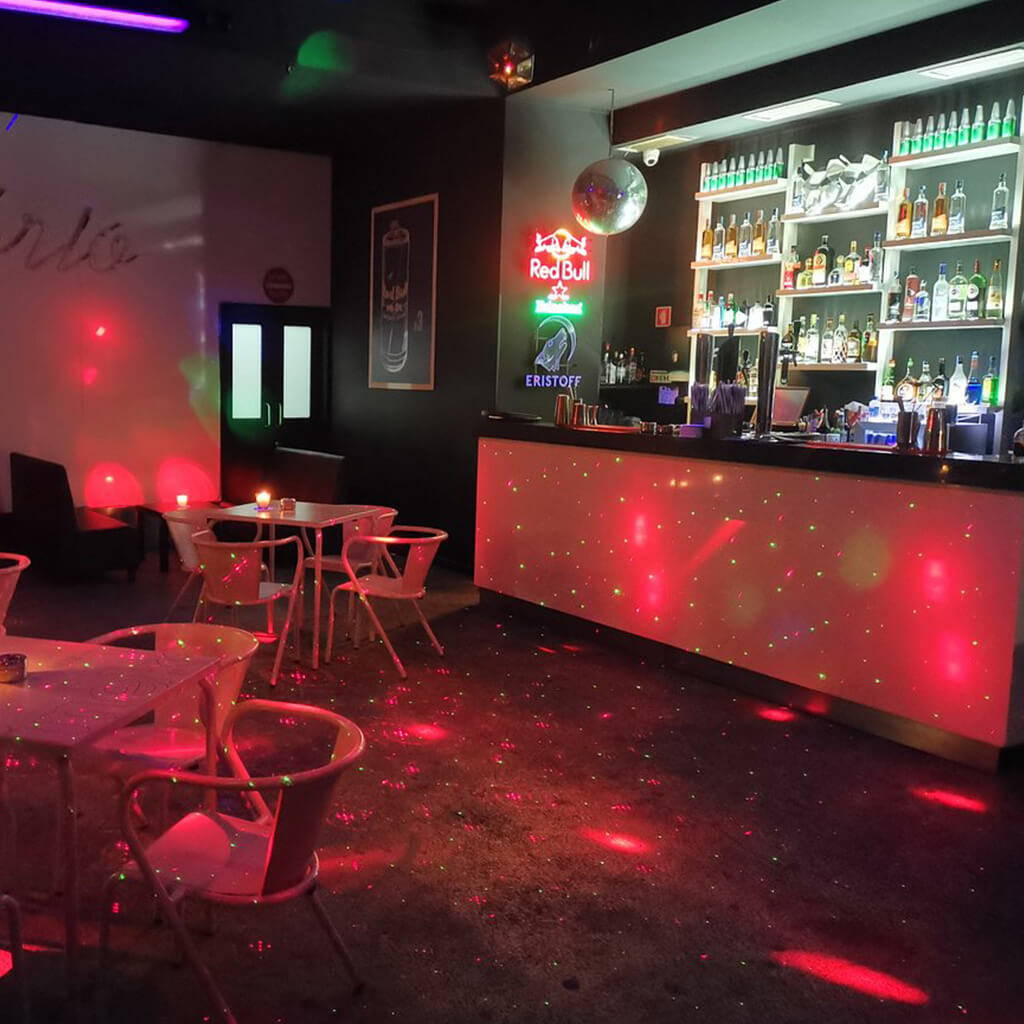 Image via tripadvisor.com
Auditório is a bar located in Porto's downtown that serves incredible cocktails and has an amazing dance floor and just because I feel nostalgic about the nights I can't remember with the friends I can't forget at Auditório.
- Mariana, Store Assistant (Porto)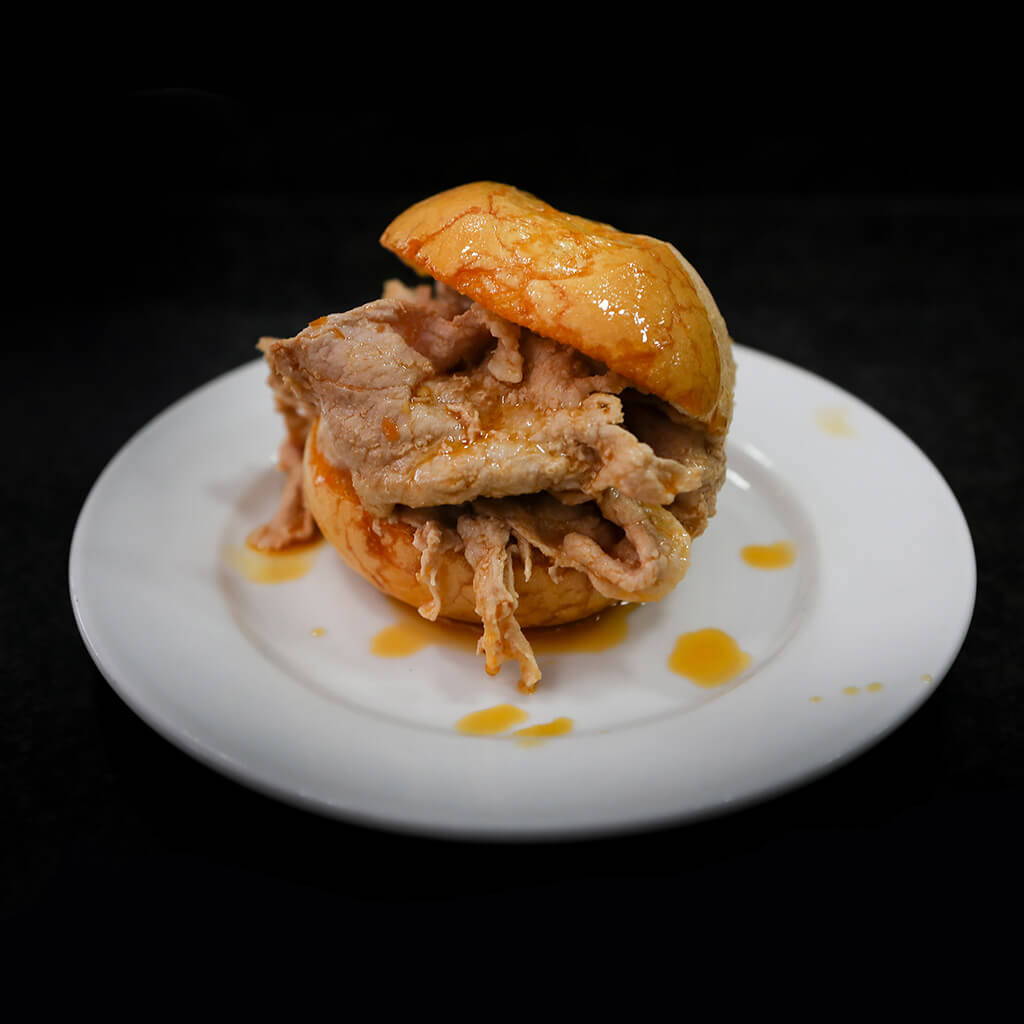 What I miss the most is going to Conga and eat a Portuguese typical dish called Bifana. It's pulled pork soaked in sauce, usually it goes well with a beer.
- Miguel, Accountant and Merchandiser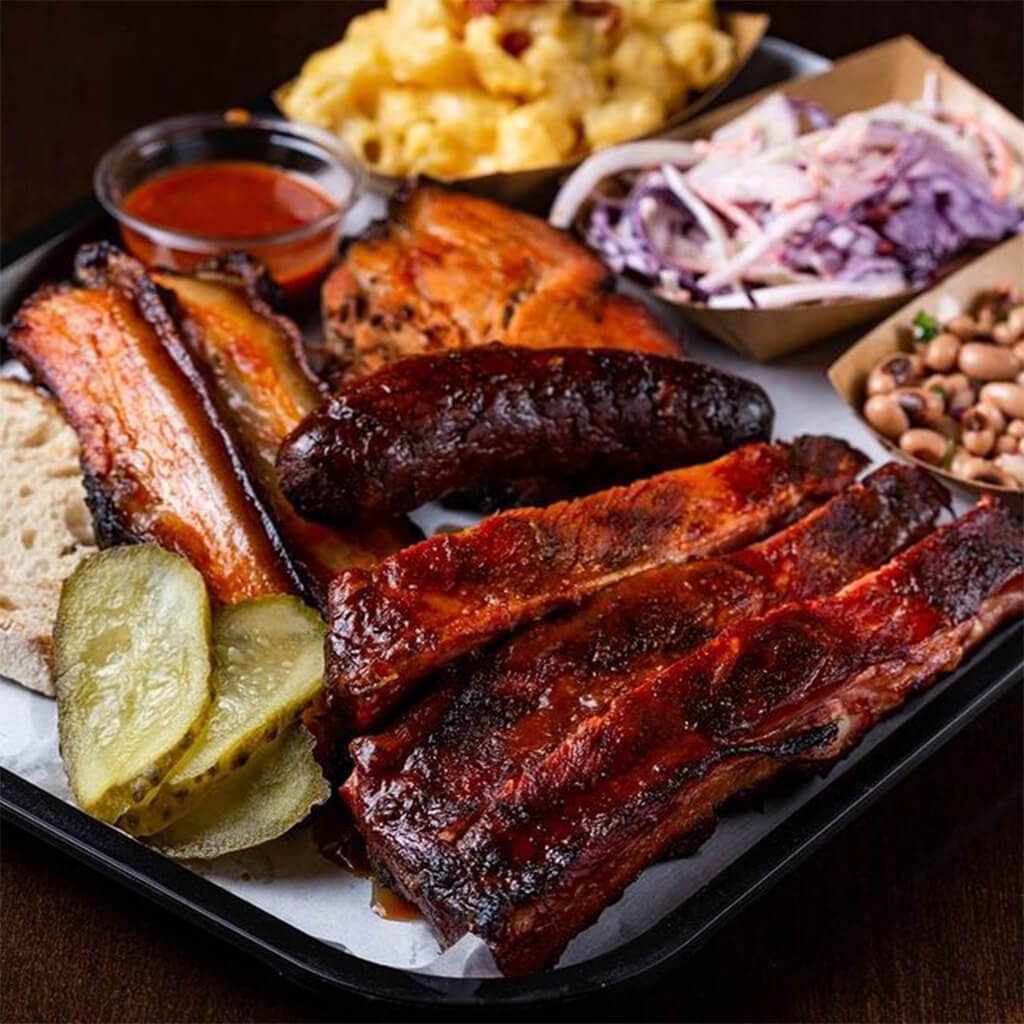 Image via instagram.com/cabecadeporcobbq
Yassss, Cabeça de Porco (BBQ Experience) is a new favourite of mine! Their menu just keeps on improving and my mouth just keeps on salivating - looking at their Instagram feed is actually a problem!
- Francisca, Global Experience Manager
Image via hostelworld.com
Once (before Covid) one of the most famous nightclubs in Porto, now you would hear me say: "I'd like a cheeseburger please, large fries and a cosmopolitan."
- Joana, Store Manager (Porto)