With Covid-19 restrictions being continuously dropped in Portugal, we asked our team to choose spots, places or any other location in the city that they miss more and can't wait to visit again. Here's the list, take notes for your next trip to Lisbon: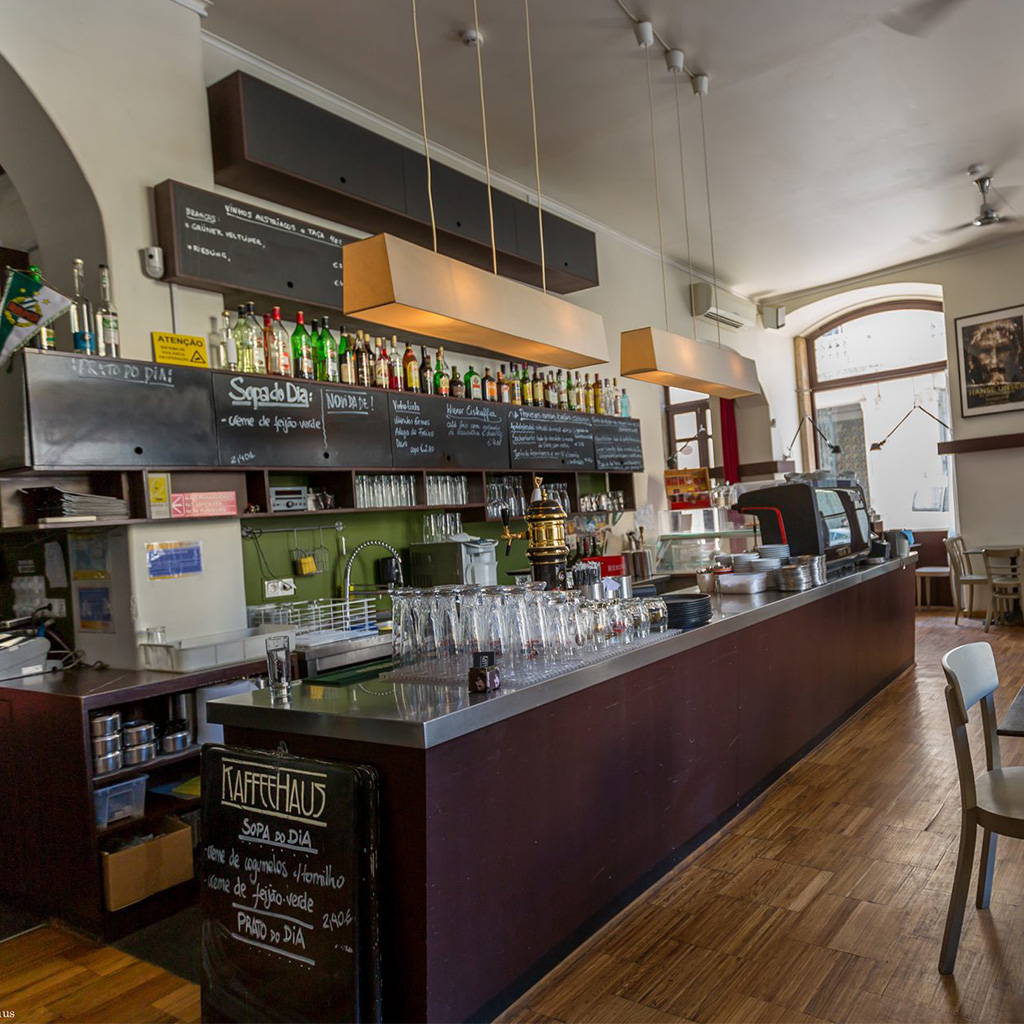 Image via kaffeehaus-lisboa.com/
Kaffeehaus is known for having the traditional Vienna Coffee, but what I miss the most is having WIENERSCHNITZEL VOM SCHWEIN MIT ERDÄPFELSALAT aka potato salad and a huge bread crunch for lunch. It is de-li-ci-ous!!!
- Ana Morais, Logistics Manager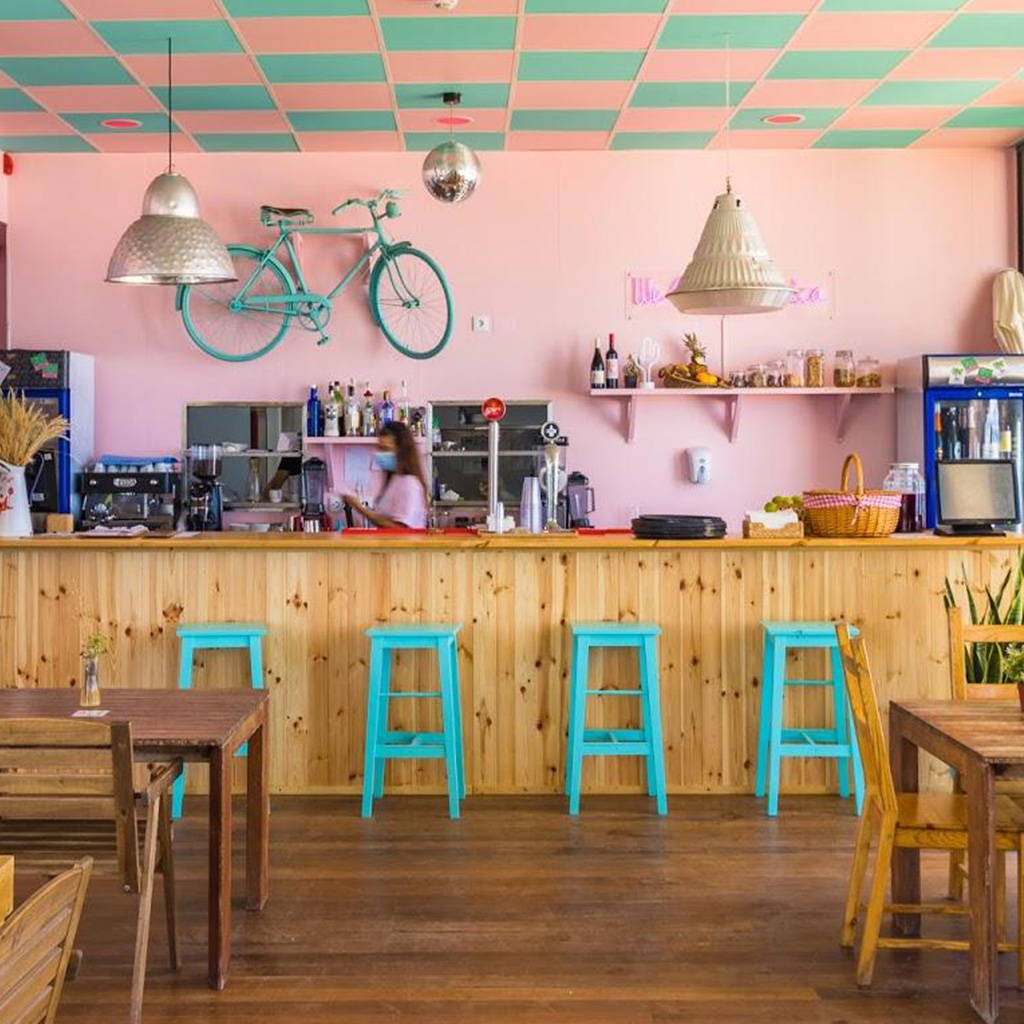 Image via restaurantguru.com/
My favourite places to relax will always have an ocean view. My favourite one is the small town of Costa da Caparica on the south side of the bridge. I recommend Palms Dr. Bernard - a creative and very inclusive space right by the beach where you can chill, drink cocktails, have a delicious brunch on the weekends, pizza by night, yoga in the morning, or surfing lessons in the afternoon! It's got the whole package!
- Elisabete, Store Assistant (Lisbon)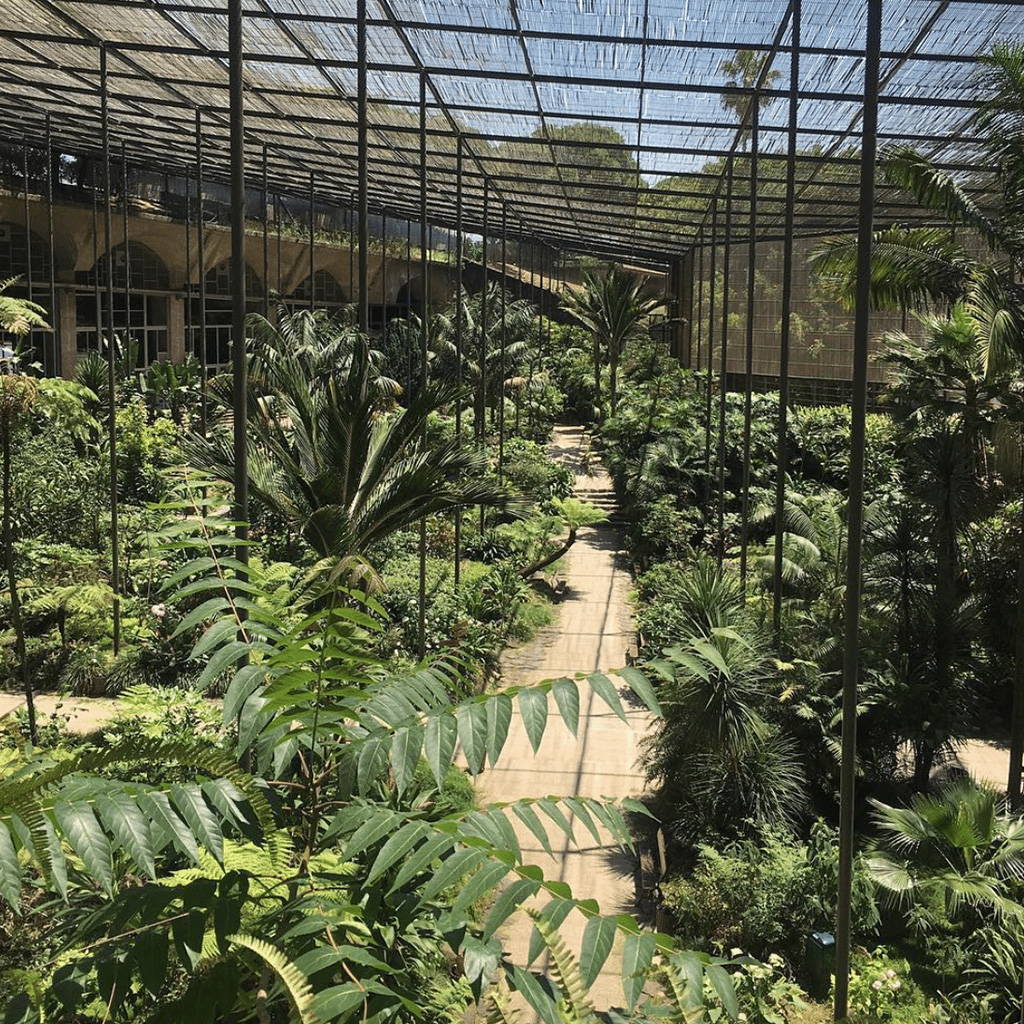 Image via lisboasecreta.co/estufa-fria/
What to say about this unique place on earth? Personally, it's the most magical place in Lisbon and without a doubt one of the best greenhouses in the world. The collection of plants, the sound of the water, the feeling of the wind is an experience of body, mind, and soul. Estufa Fria is a part of Lisbon's story, and I would say it represents its lungs. I miss going there and be with myself, breathing as one with the plants, making the most beautiful show of shapes.
- Bruno Teixeira, Store Assistant (Porto)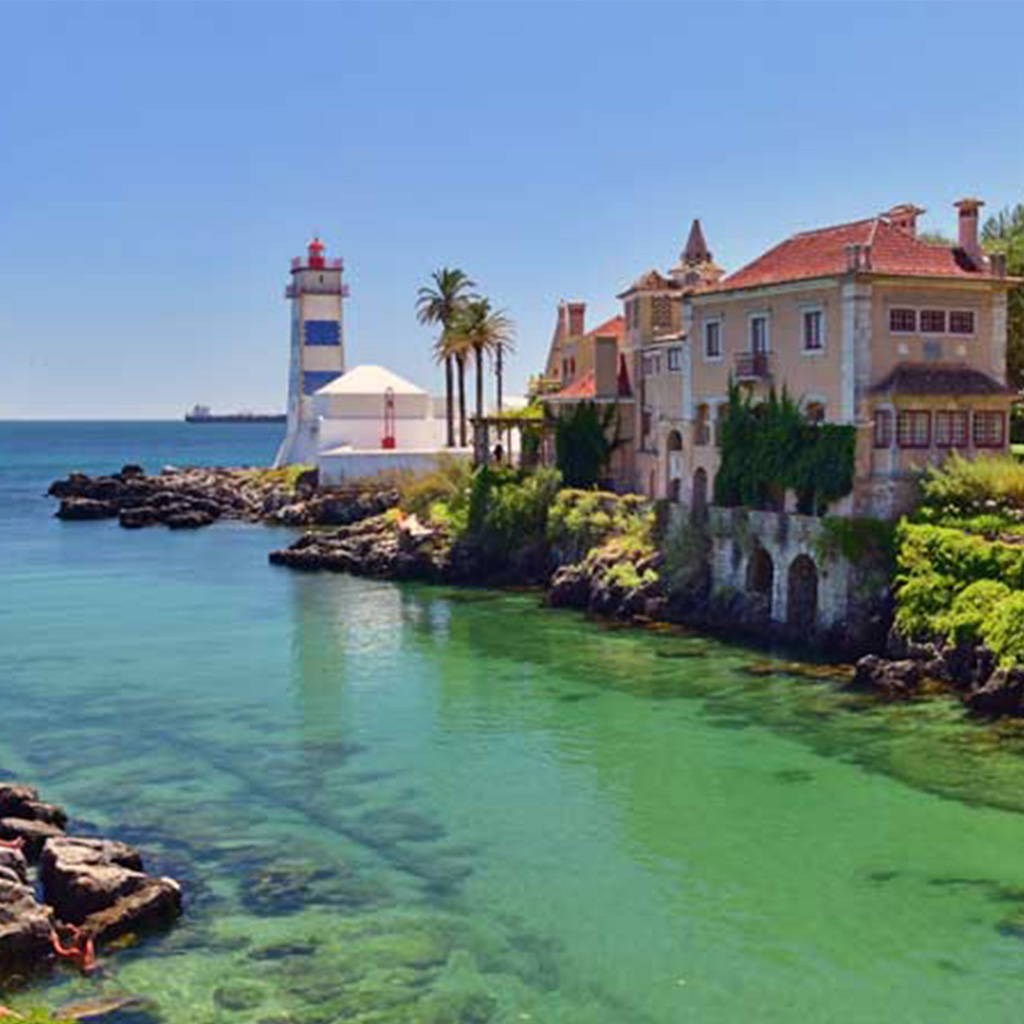 Image via cascais-portugal.com/
Having recently arrived in Portugal, Cascais was one of the first areas of Lisbon which I fell in love with: a very relaxed beach vibe, really cute downtown area, and amazing fish restaurants, from fresh sushi ones to traditional Portuguese charcoal-grilled fish.
- Anna Fernandez, Store Assistant (Lisbon)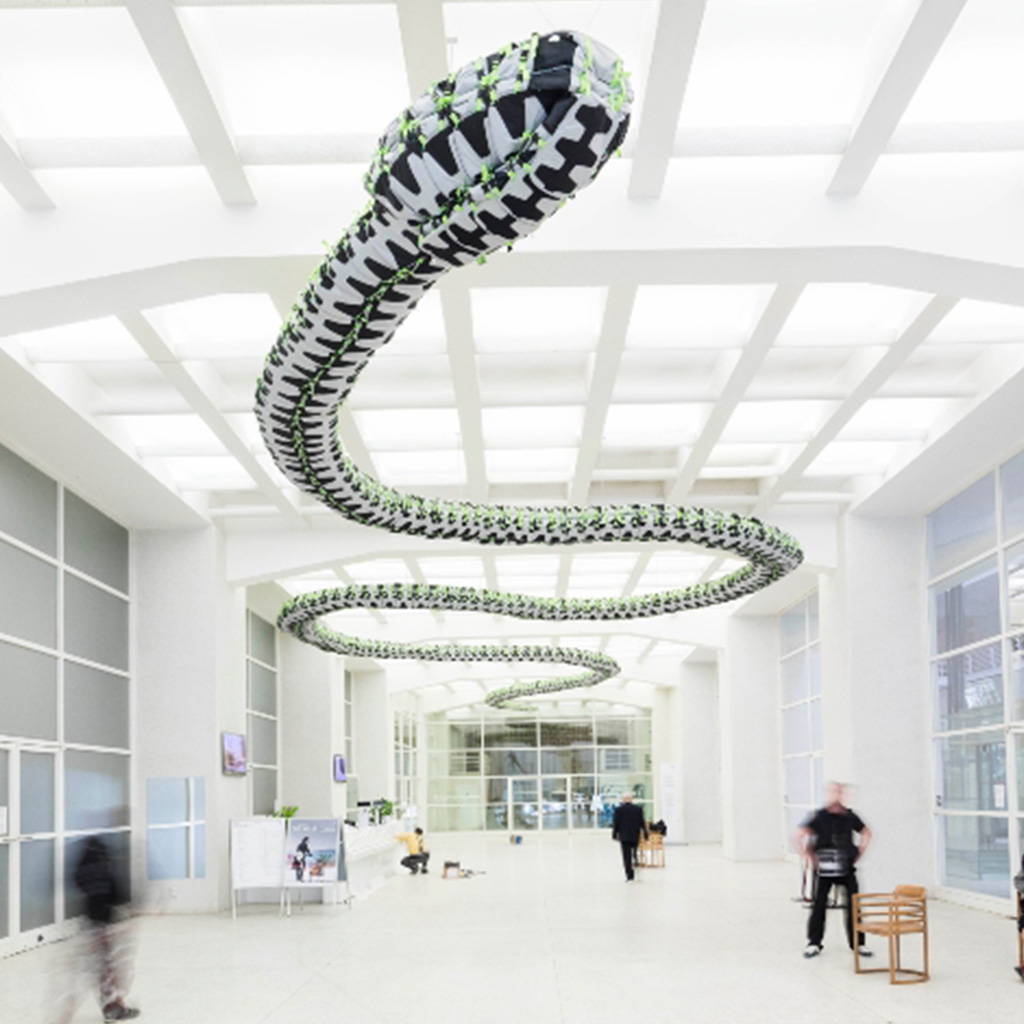 Image via ai weiwei studio
AI WEIWEI's art exhibition that it's worth seeing at Cordoaria Nacional
- Rita Borges, Store Manager (Lisbon)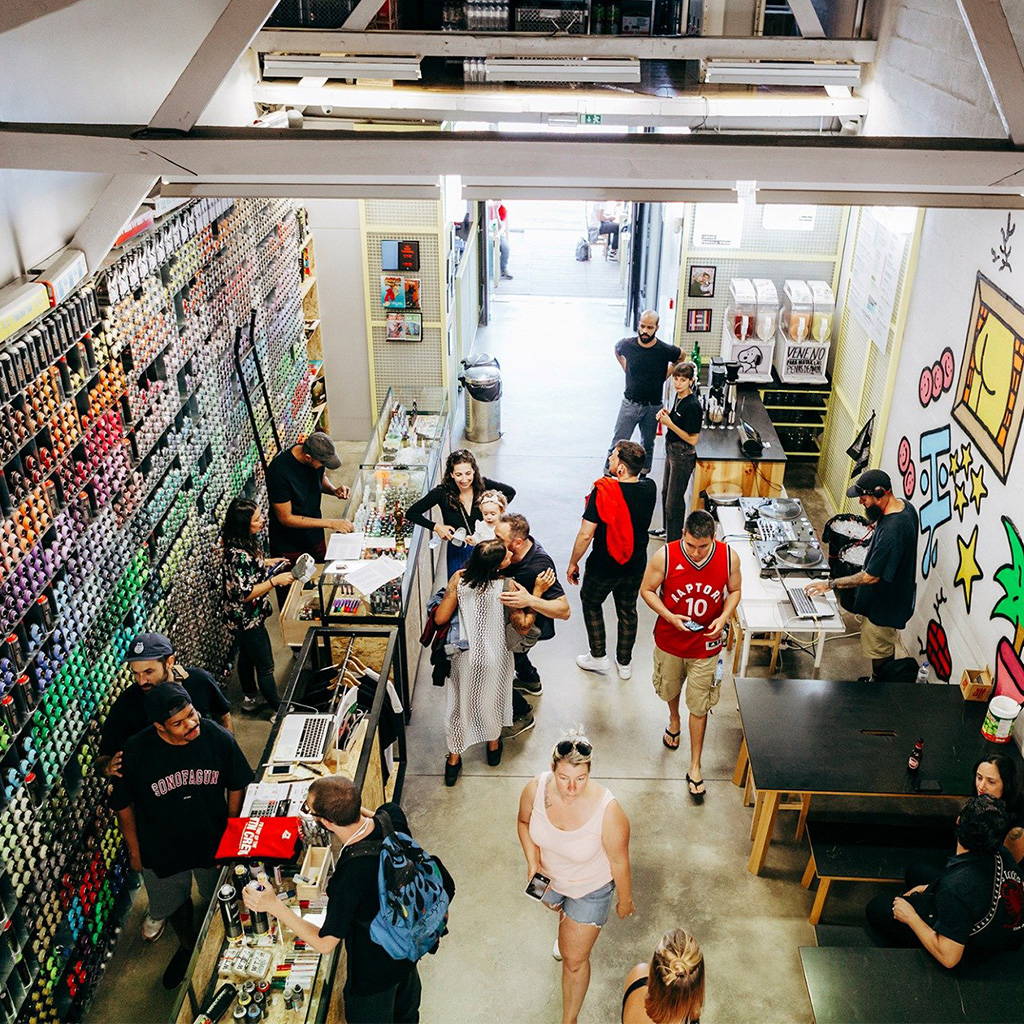 Montana's concept store with nice food and a gallery focused on communicating street culture.
- Pajó, Store Assistant (Lisbon)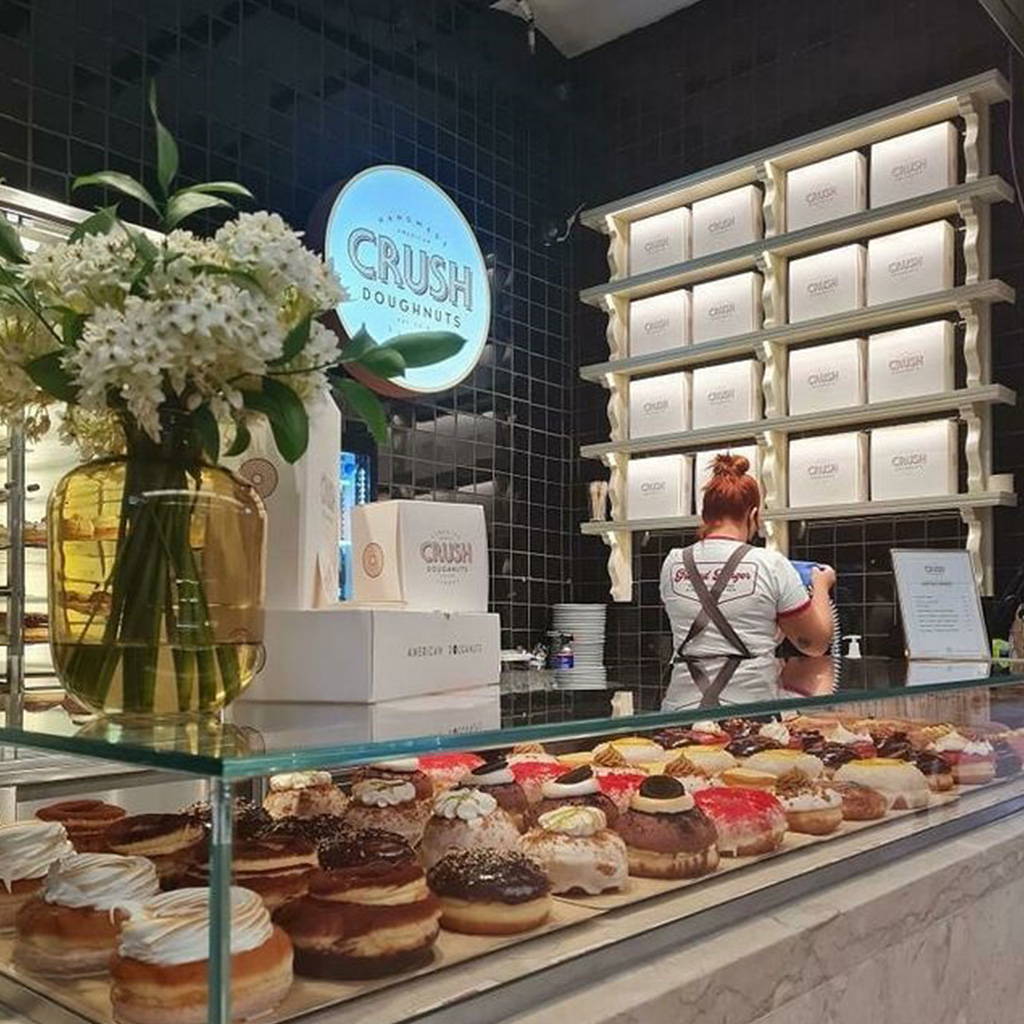 Image via instagram/crushdoughnuts
Crush Donuts - well, I think the images speak for themselves. THEY ARE SUPER SUPER SUPER SUPER yumi !!!
- Ana Morais, Logistics Manager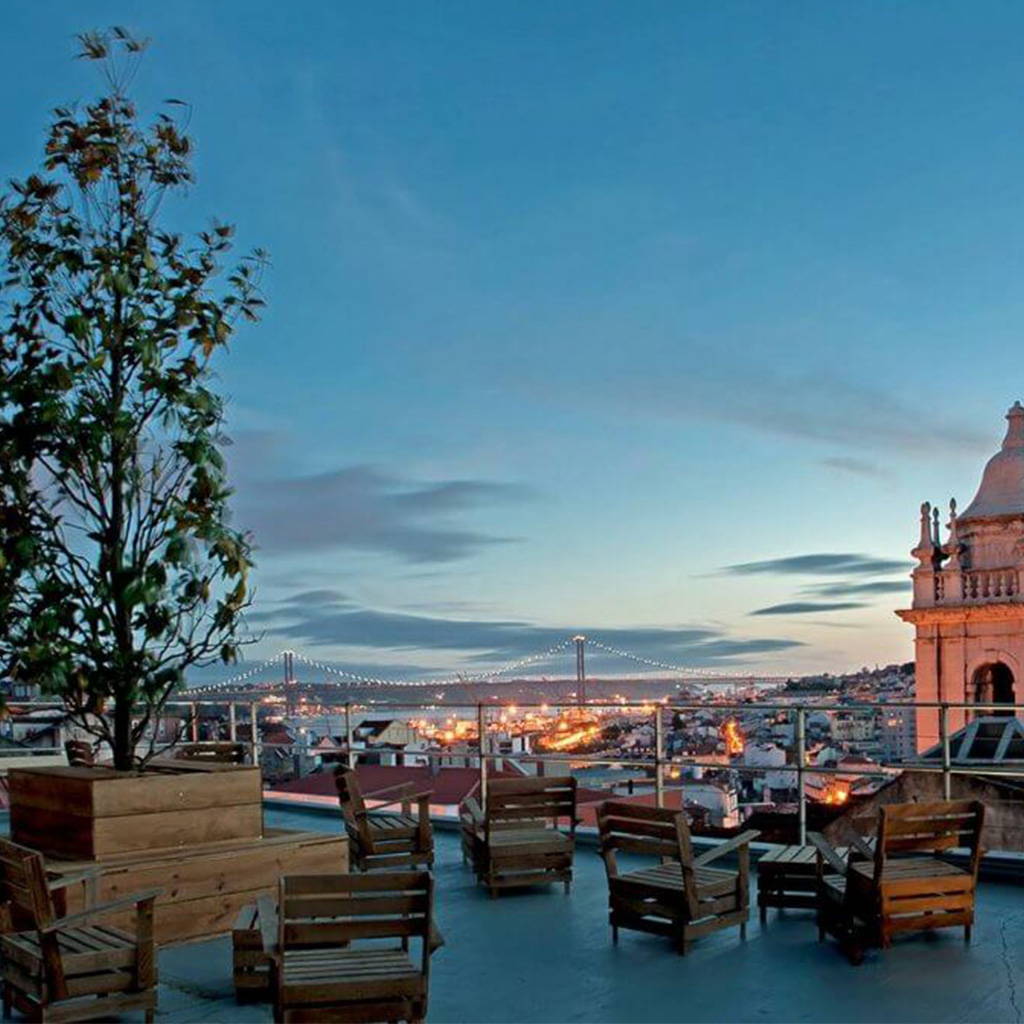 Image via dicasdelisboa.com.br/
Park Bar is a rooftop bar, perfect to have some drinks while enjoying the sunset and a fantastic view over Lisbon.
- Pajó, Store Assistant (Lisbon)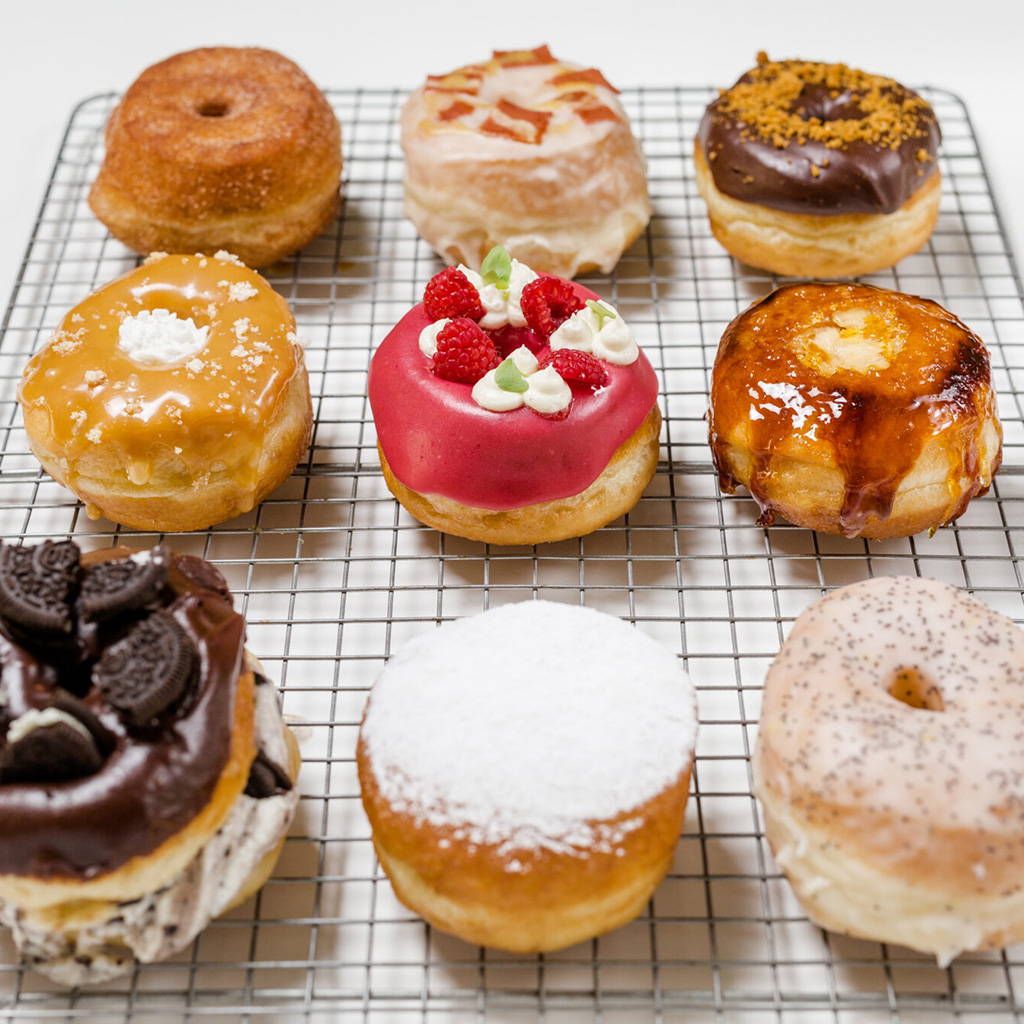 I love doughnuts and Lisbon has two places which I truly recommend: Crush Doughnuts which is an American doughnut shop with specialty coffee, really creative and tasty. If you're vegan you have Scoop n Dough, a vegan doughnut and ice cream shop that was rated #1 in the world for vegan doughnuts, so be ready, they are both truly delicious.
- Anna Fernandez, Store Assistant (Lisboa)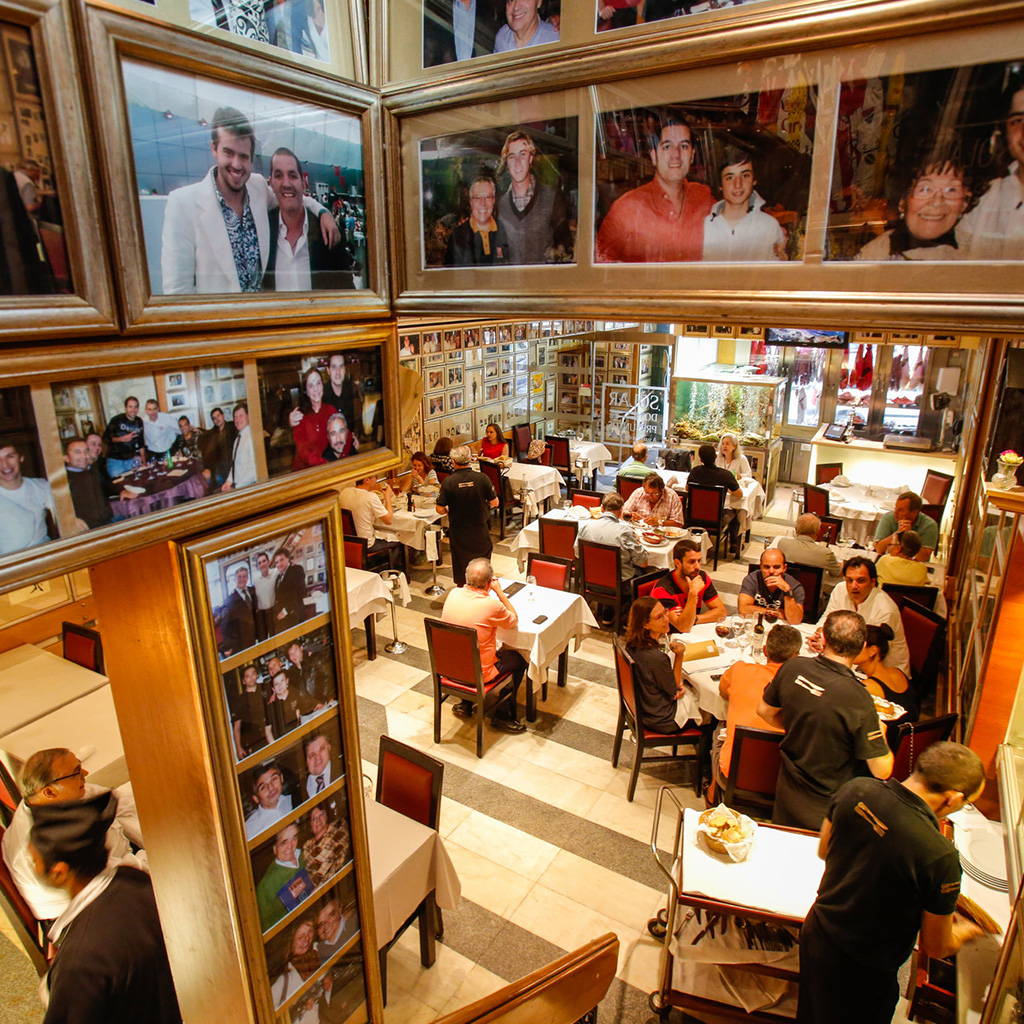 Image via tripadvisor.com
My favourite is always going to be Solar dos Presuntos, a world-famous restaurant which will require booking in advance and an empty stomach before visiting. If you want a quick and simple Portuguese meal of great god or grilled meats make sure to visit Zé da Mouraria, still the best in what they do. If you want to experience a real Lisbon old-school vibe make sure to book an evening table at Tasca Bela, an old-fashioned place with Portuguese food and incredible fado singers that will make you feel "saudades" of Lisbon straight away!
- Elisabete, Store Assistant (Lisboa)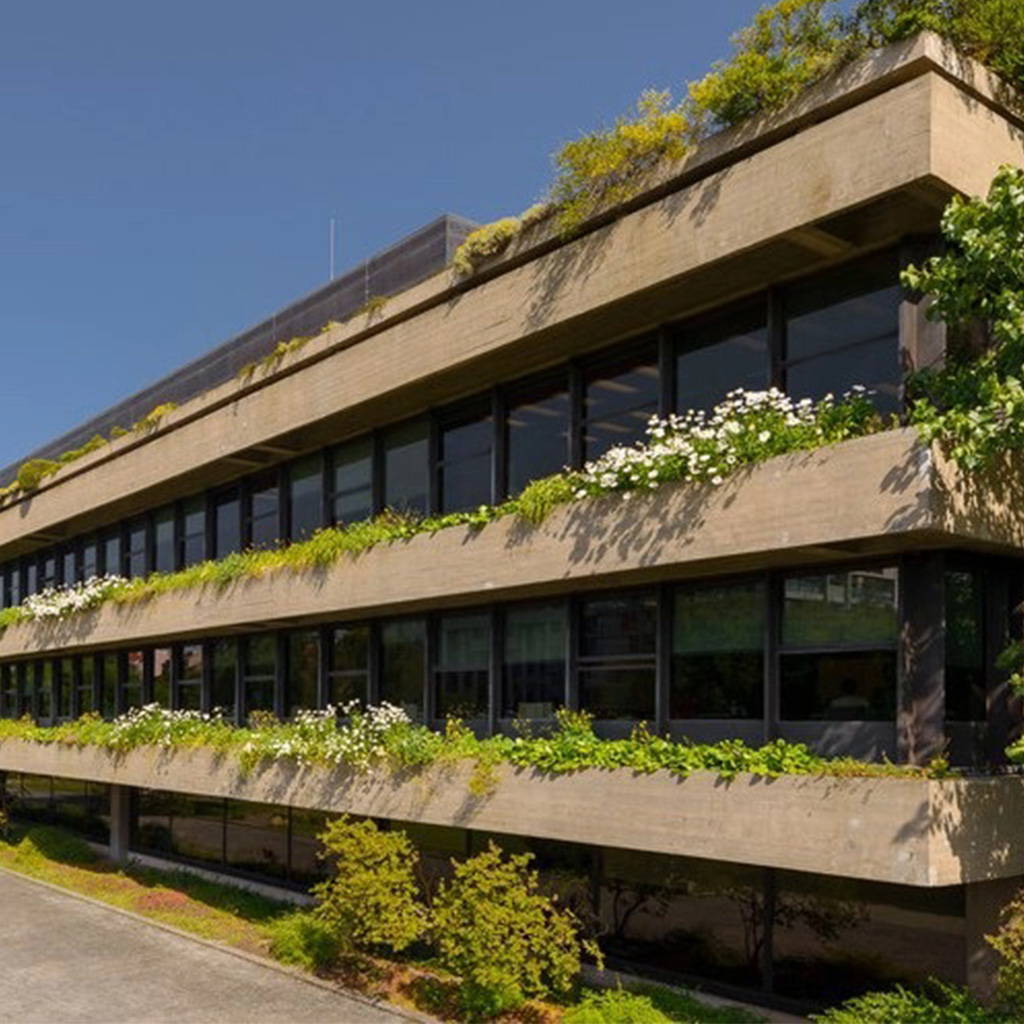 Fundação Calouste Gulbenkian is a space that combines nature and culture in a perfect symbiotic relationship. From the landscape design to the museum, this place is the heart of culture in Lisbon. A place where music and art fluoresce, where there is a perfect combination of the past and present, making the unique future. A future that we dare to dream, but there becomes true. I miss listening to Maria João Pires playing the piano with the lake and trees as background scenery or the natural light that enters the museum, planed and design in a way that light itself becomes a permanent exhibition. I miss seeing the ducks traveling from one side to the other and the kids running while others read or just contemplate the giant trees. Without a doubt, the place where to find the best of Portuguese cultural creators.
- Bruno Teixeira, Store Assistant (Porto)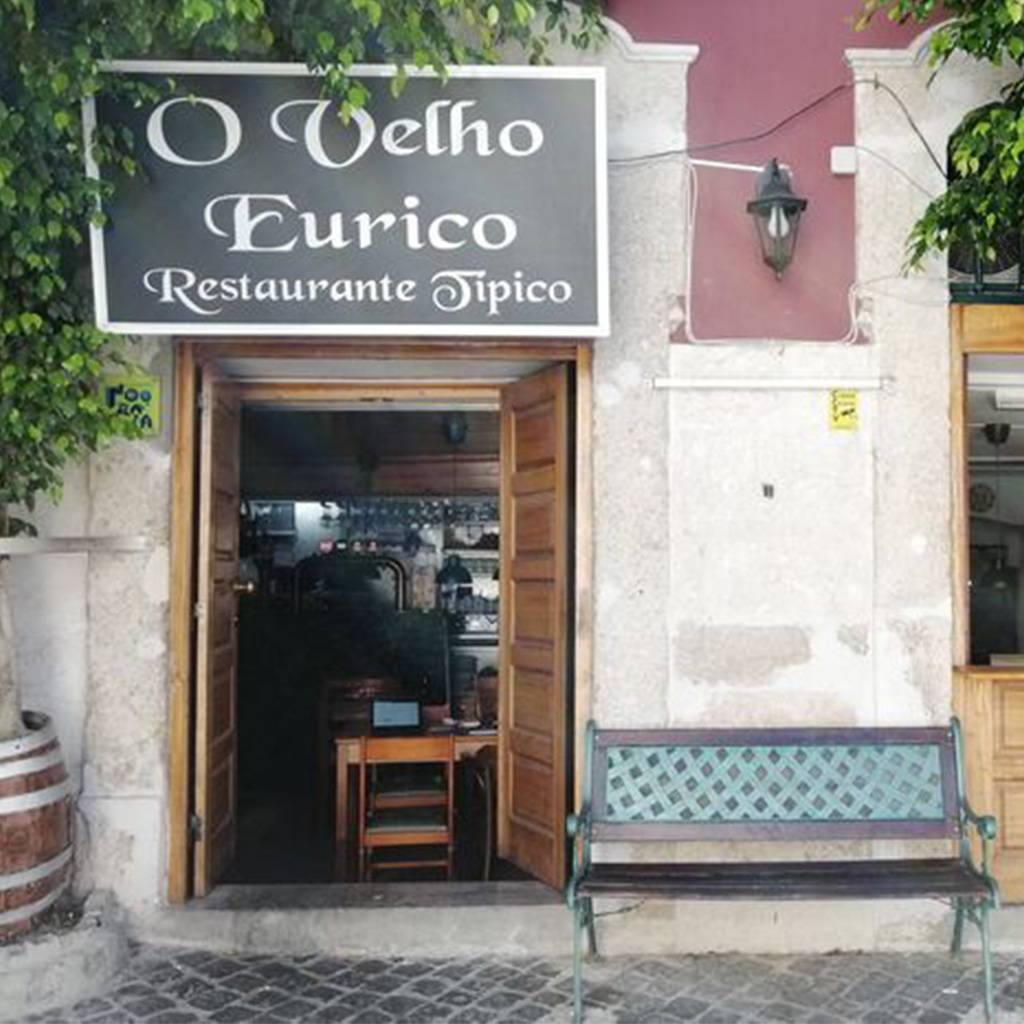 Image via ovelhoeurico.eatbu.com/
O Velho Eurico is a very good Portuguese traditional "tasca" with an honest price and good food!
- Rita Borges, Store Assistant (Lisboa)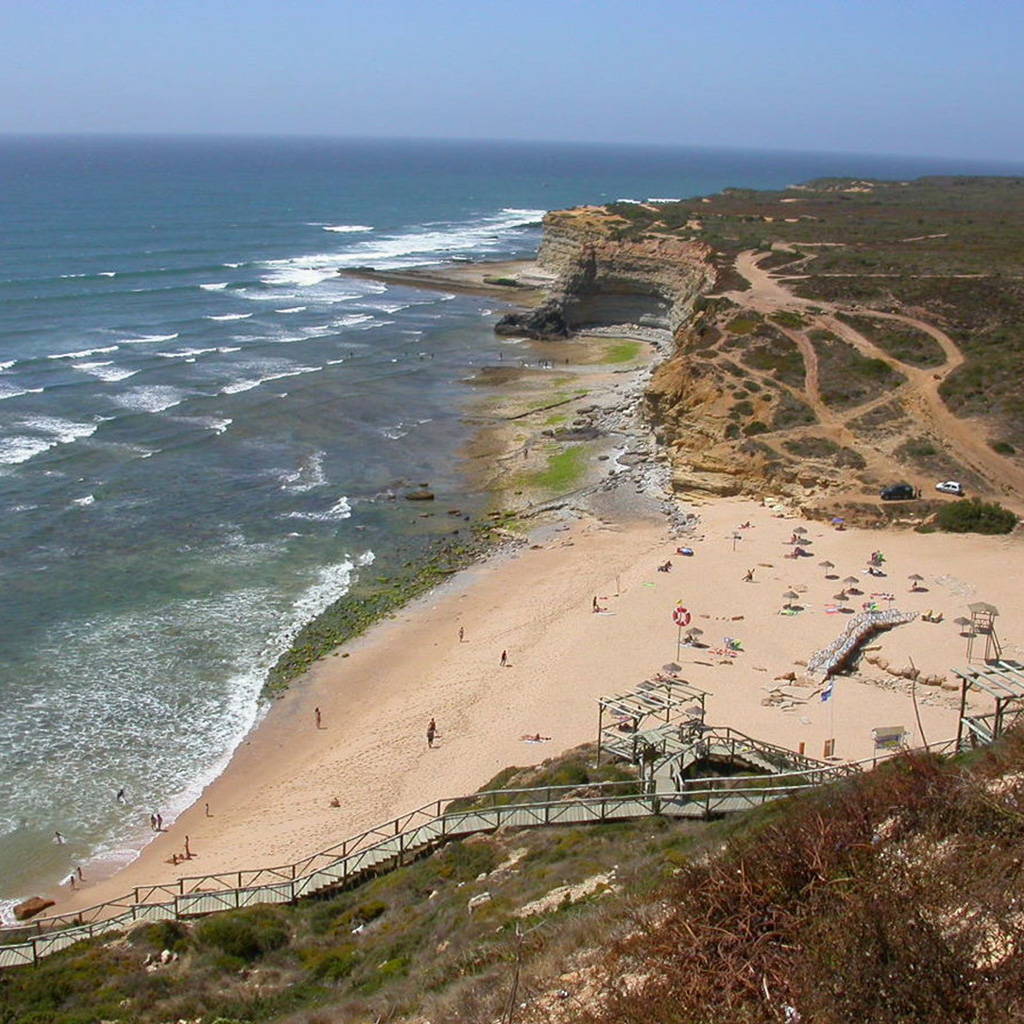 Praia de Ribeira d'Ilhas is my newest place for surfing and has a great bar
- Pajó, Store Assistant (Lisboa)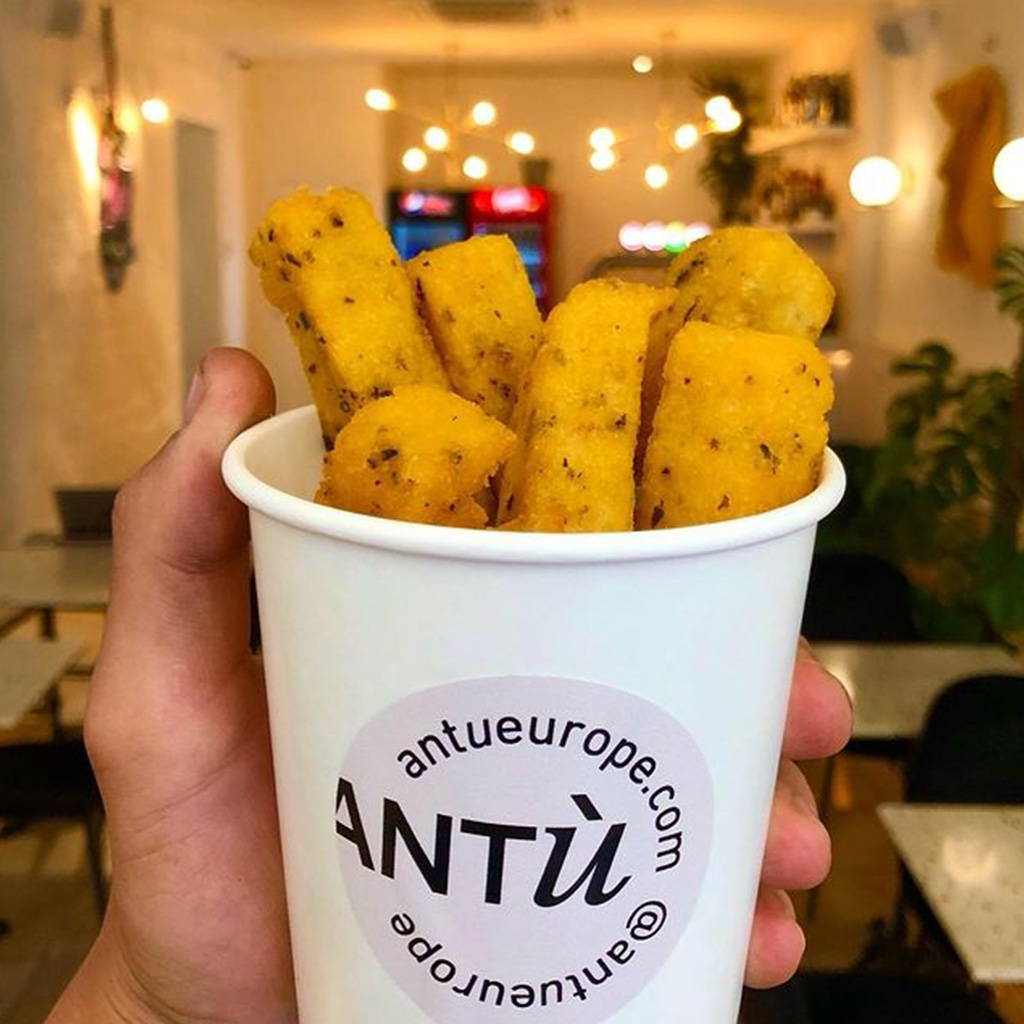 Image via instagram.com/antueurope/
I recommend visiting Antú Europe, a place where you can eat, drink and buy a selection of vintage pieces all in one place. My favourite thing to do lately is just to go for a walk in the Cais do Sodré neighbourhood and discover new places, there is really a lot to explore, so I recommend doing so.
- Anna Fernandez, Store Assistant (Lisboa)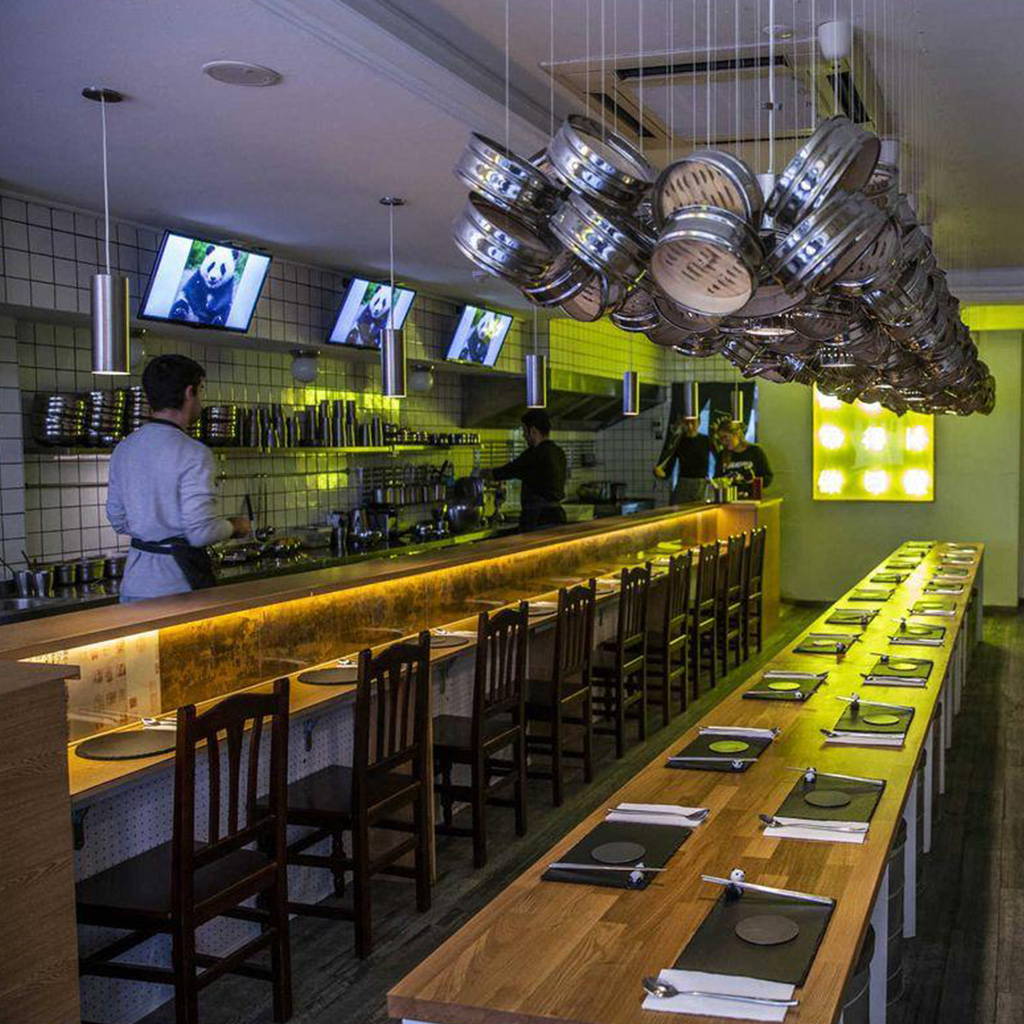 Lisbon is a very multicultural city and of course, there is a lot to explore in terms of newly opened international places. I recommend Panda Cantina if you fancy ramen, Crispy Mafya if you're craving fried chicken and hip-hop music vibes or Kin which is an Asian restaurant inside Topo Martim Moniz, a rooftop bar with one of the best views of Downtown Lisbon!
- Elisabete, Store Assistant (Lisboa)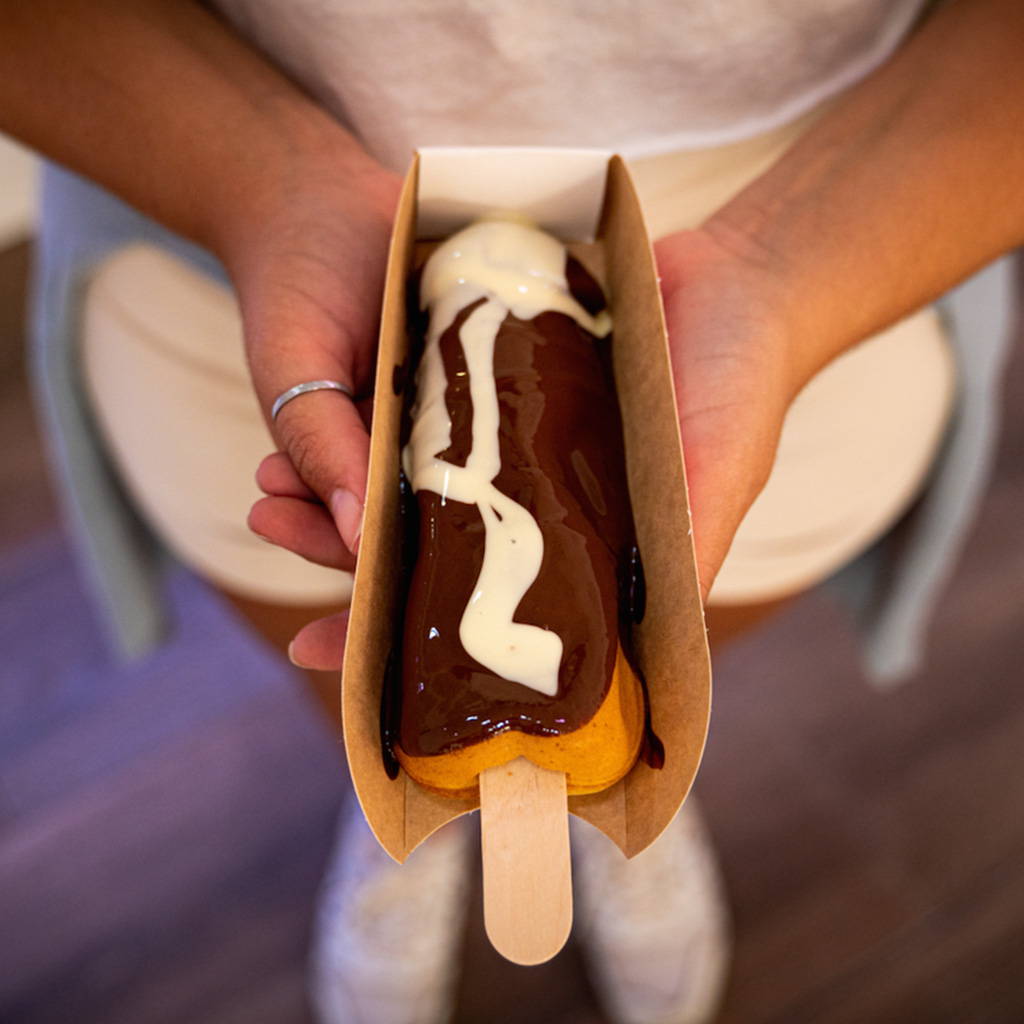 La Putaria... Let me just say this is an awesome place for cheeky people with a sense of humour and a hungry tummy! ;)
- Rita Borges, Store Manager (Lisboa)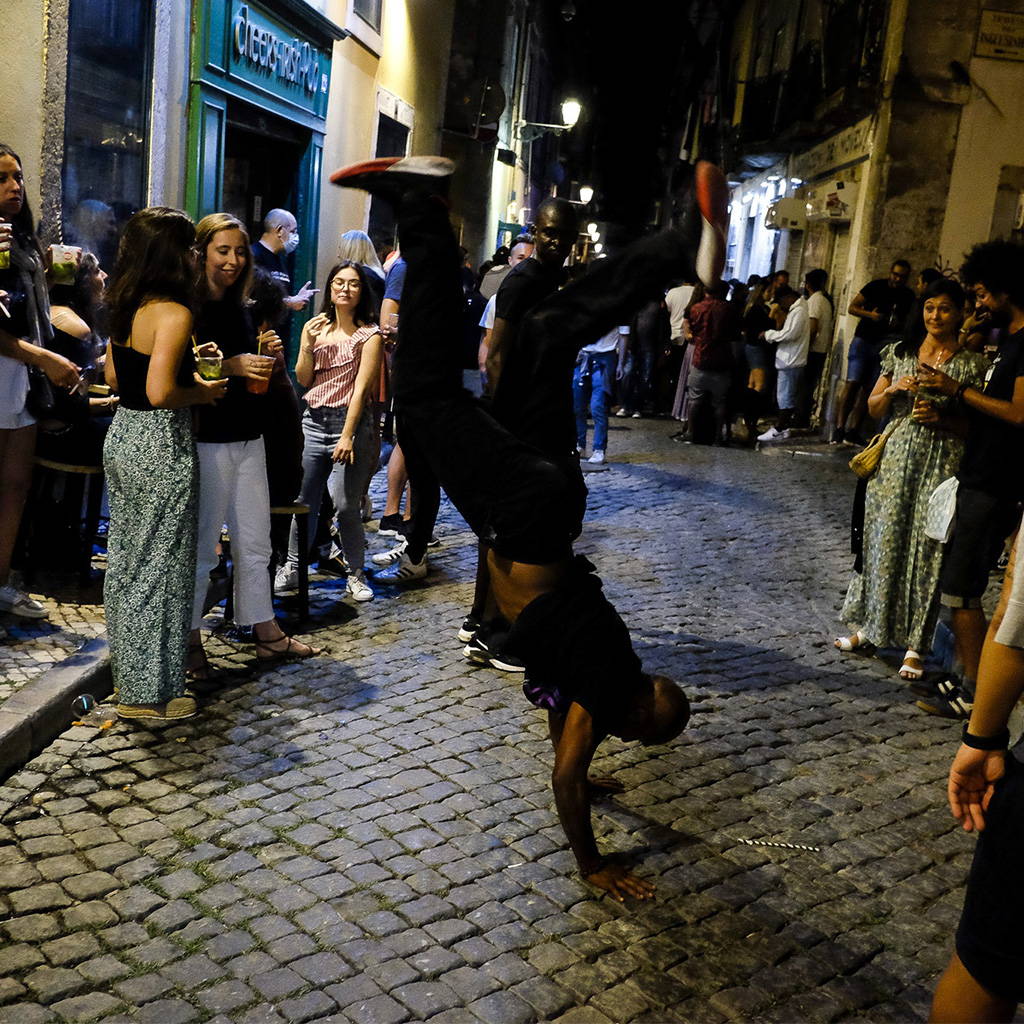 Image via imagens.publico.pt
As a Queer person, Lisbon represents a place where I can find my tribe and be my most authentic self and be celebrated. There are a lot of Queer places in Lisbon, but I had to choose this iconic place, home for so many stories and Portuguese Queer artists that shaped me in some ways. For so many years I heard stories of the small streets and the hidden little bars, the unique fashion styles. This place where people would join to celebrate uniqueness and queerness. Becoming a part of this place and meeting my tribe, was and still is, something that gives me back my energies to go face another week. I miss the weekends and going to Bairro Alto by myself because I was sure I would always find a friendly face and meet new people from all over the world. I miss having a drink during summer nights in the street and just chat and laugh. Not only that, but I hope I can create new memories in this place, those kinds of memories that I wish I didn't remember!
- Bruno Teixeira, Store Assistant (Porto)