Our team picks... SS21 Favorites.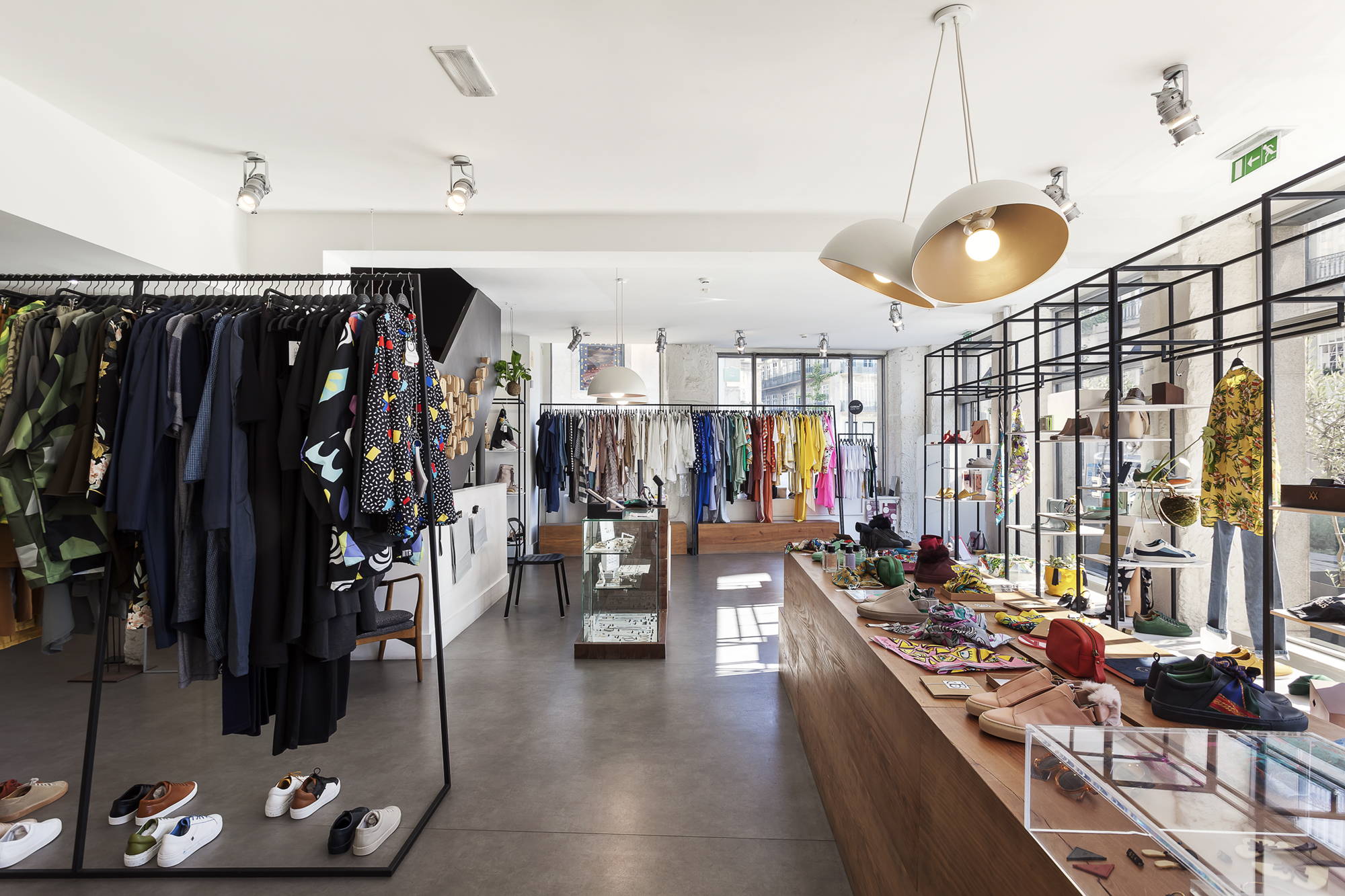 Well, I'm a massive fan of burgies and this one looks fayyyaaaa!As so, I'll definitely be wearing this amazing sweater every friday on my Burger Night - a weekly event that takes place at home in which potatoes are allowed to have different shapes each week, it's great tummy fun!

- Kika, General Experience Manager
Loreak Mendian is one of my favorite brands at The Feeting Room. Very simple, however it is perfect to mix with all types of styles. I specifically choose the Celia pants because it's silhouette is one of my favorites and it looks really cool with just a pair of sneakers and a t-shirt.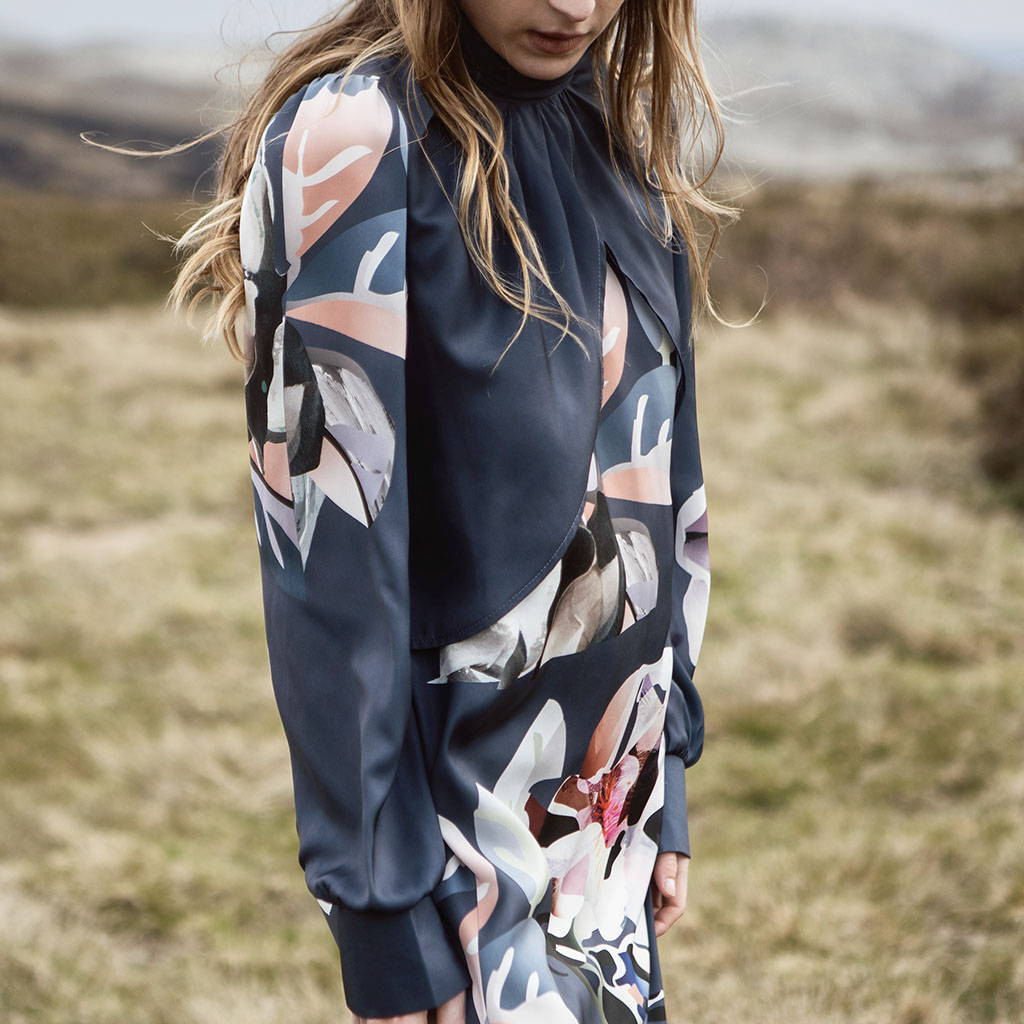 The Dress from FreshJealous. What's not to like about this piece? It´s elegant, fresh and vibrant.

- Sam, Sales Assistant (Porto)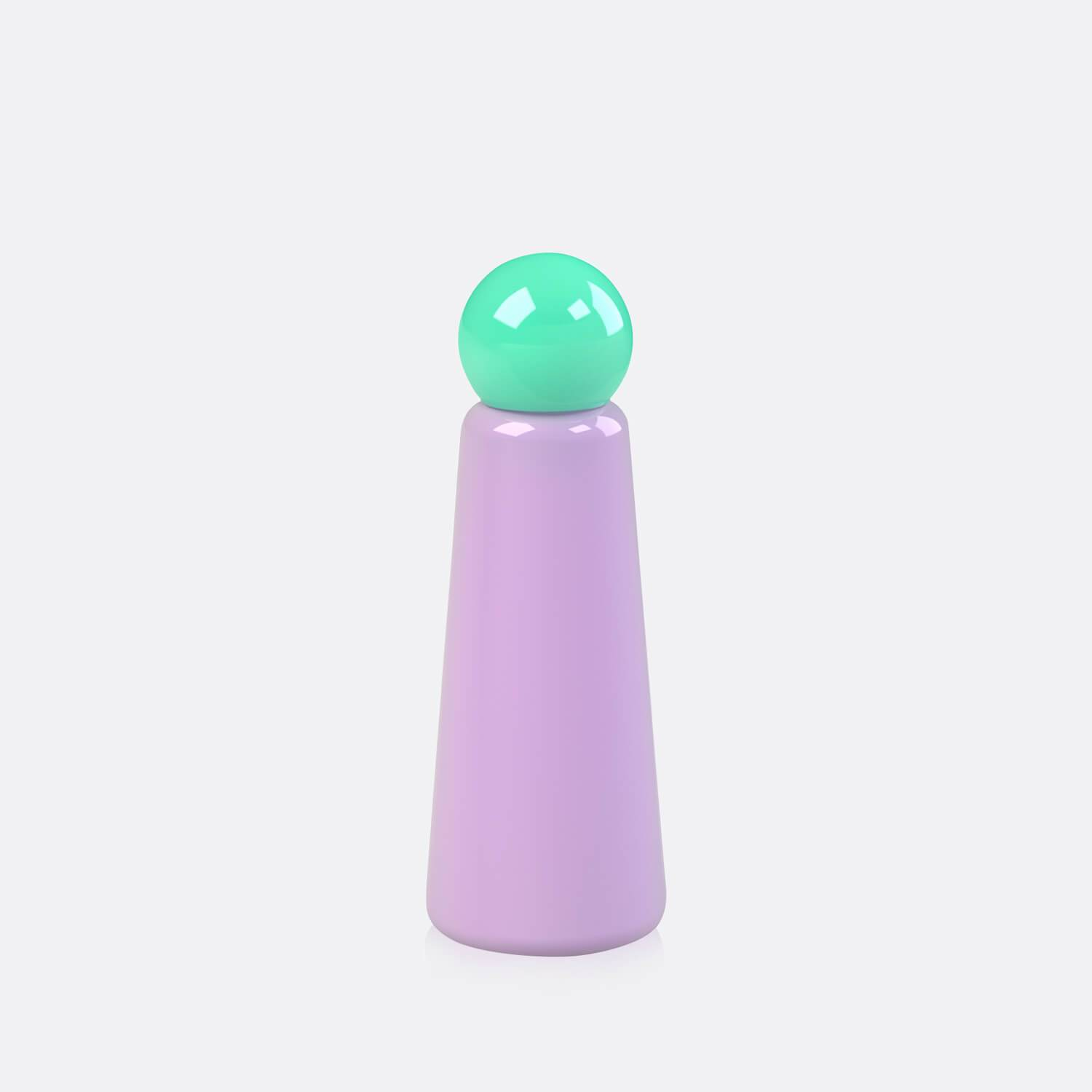 When the Summer heat hits, it's time to bring out my Skittle Bottle. This is the exact version I own and it's my companion for the season: it sits on my desk faithfully reminding me to stay hydrated, and I take it on every single vacation trip - and I must say so far it has brilliantly withstood the very very hot sun of the Alentejo.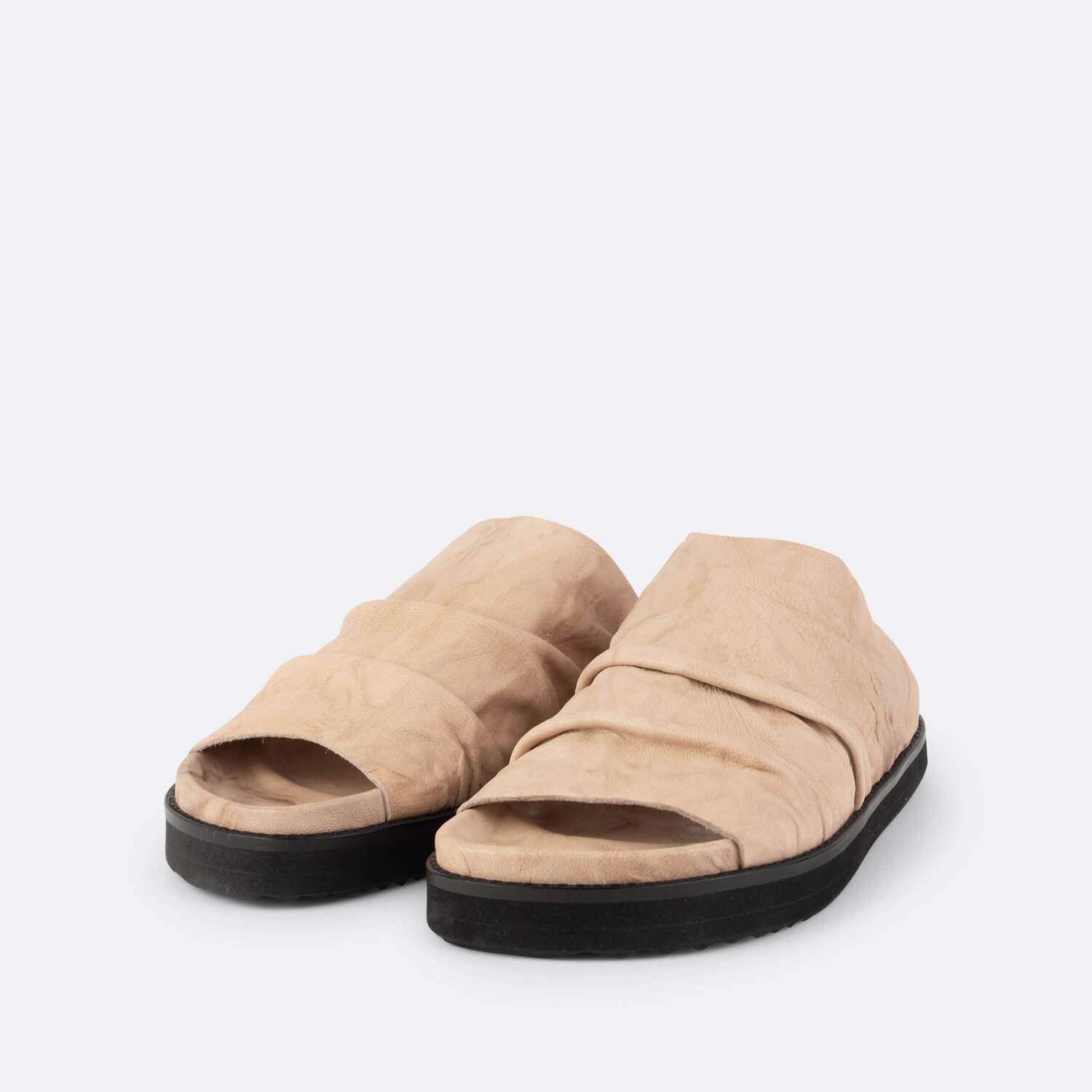 There's something about this pair that makes it more than a slide sandal. It's easy to wear (well, it's a slide!), and a little bit edgy with the black sole in a slight platform... but then the wrinkled effect in really smooth beige leather give it a sense of elegance. It feels like not even trying to be stylish while really pulling out all the stops.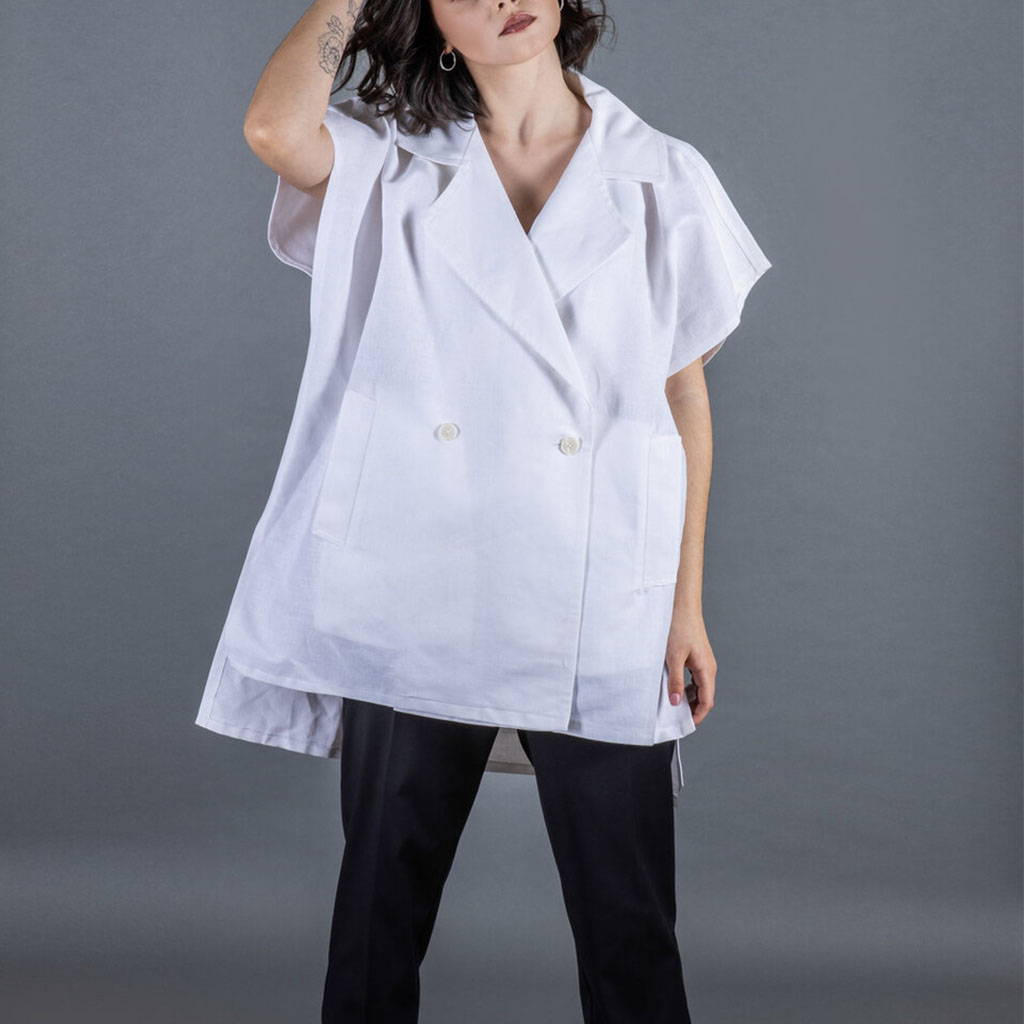 An oversized jacket with the best material for warm days, 100% linen and 100% portuguese. You can wear it by itself or overlap with any other piece.

- Daniela, Sales Assistant (Porto)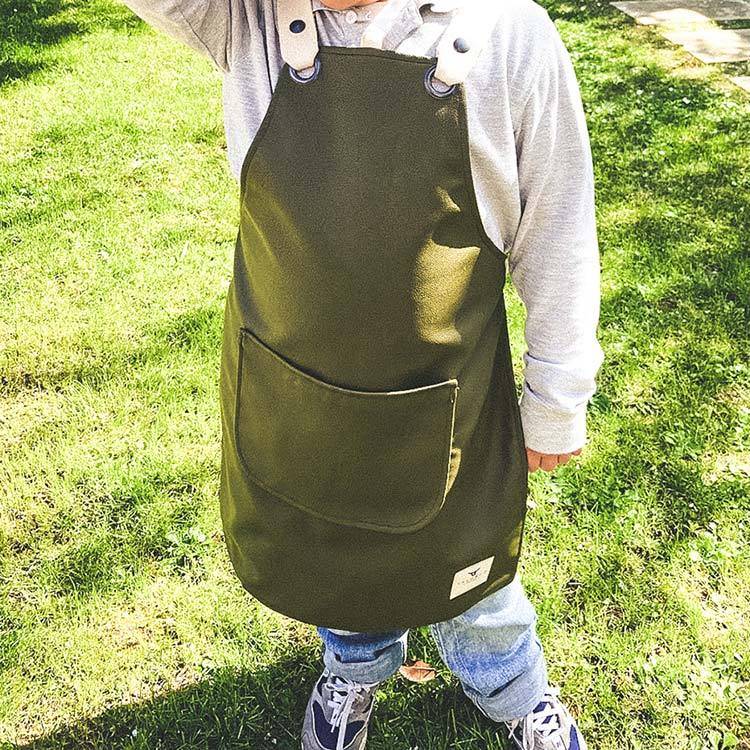 Imagine being a kid and having fun helping cook dinner or even being creative with playdough but instead of making a mess and driving your parents crazy, you're wearing a really cool and nice washable apron!

- Sofia, Sales Assistant (Lisbon)