I love myself a set! It's the most magical way of success - in reality, you just bought yourself two items to be worn in endless ways and when you do decide to wear them together, you look like the boldest person in the room. You can't go wrong here!
I just wish my boyfriend was able to wear something besides the color black, the set possibilities between us would be so infinite, we could even match, one item for each! CAH-UTE!
- Kika, Chief Operating Officer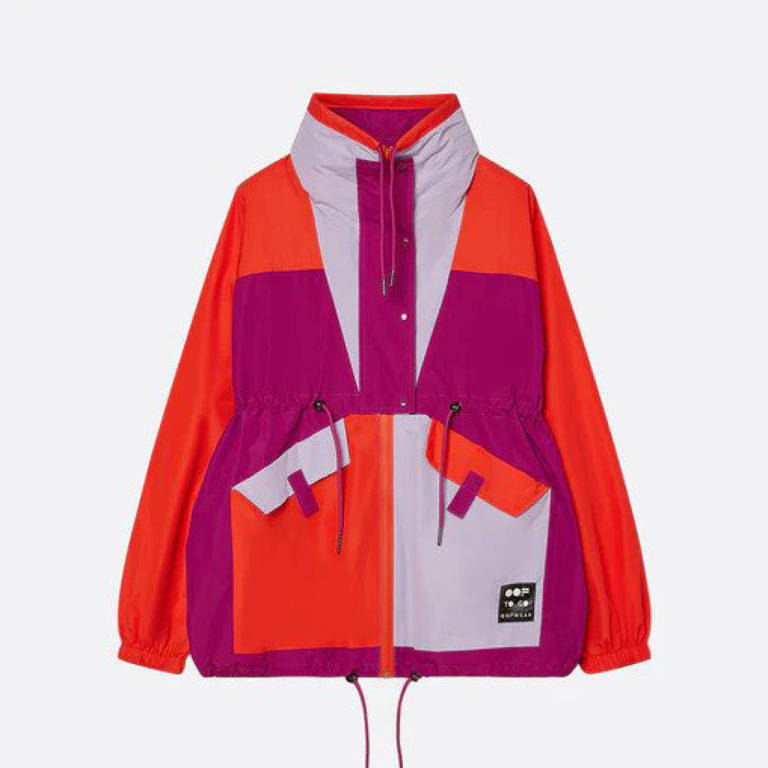 The color combo is just perfect and I wouldn't mind a little rain just to wear it.

- Marta, Communication Consultant

A much-needed pop of color in any wardrobe. Perfect for a city stroll or a night out.

- Rita, Marketing Assistant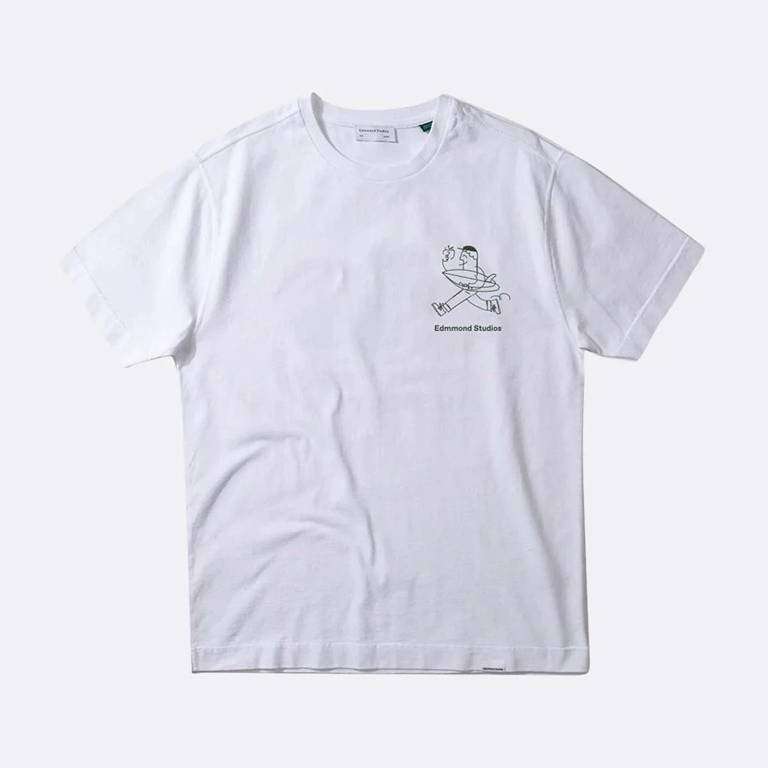 One of the things that I really look for on a tee is a cool and creative message, and that's why I think the illustrations and designs from Edmmond Studios T-shirts, are the coolest.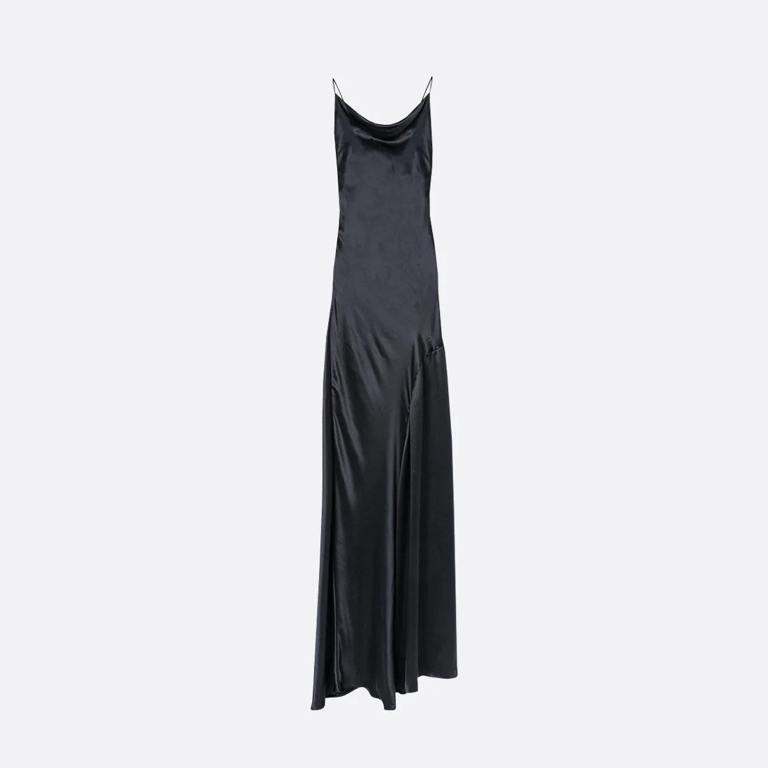 Have you ever seen a dress dancing? Give me a dancefloor, and I'll show how it's done.

- Lea, Store Assistant (Porto)


Discover over 100 independent brands.

30-day returns & exchanges.

New shipping rates to selected countries.