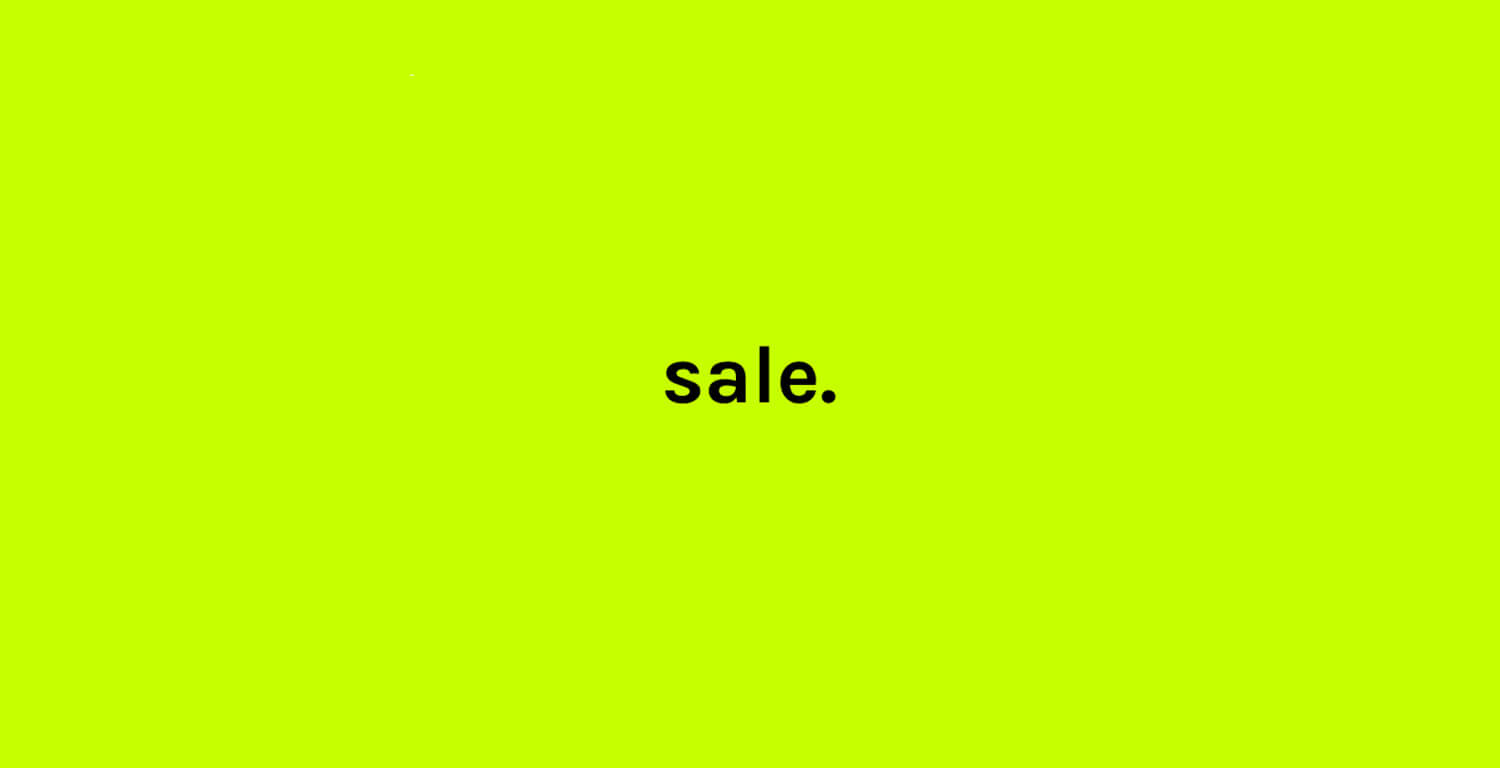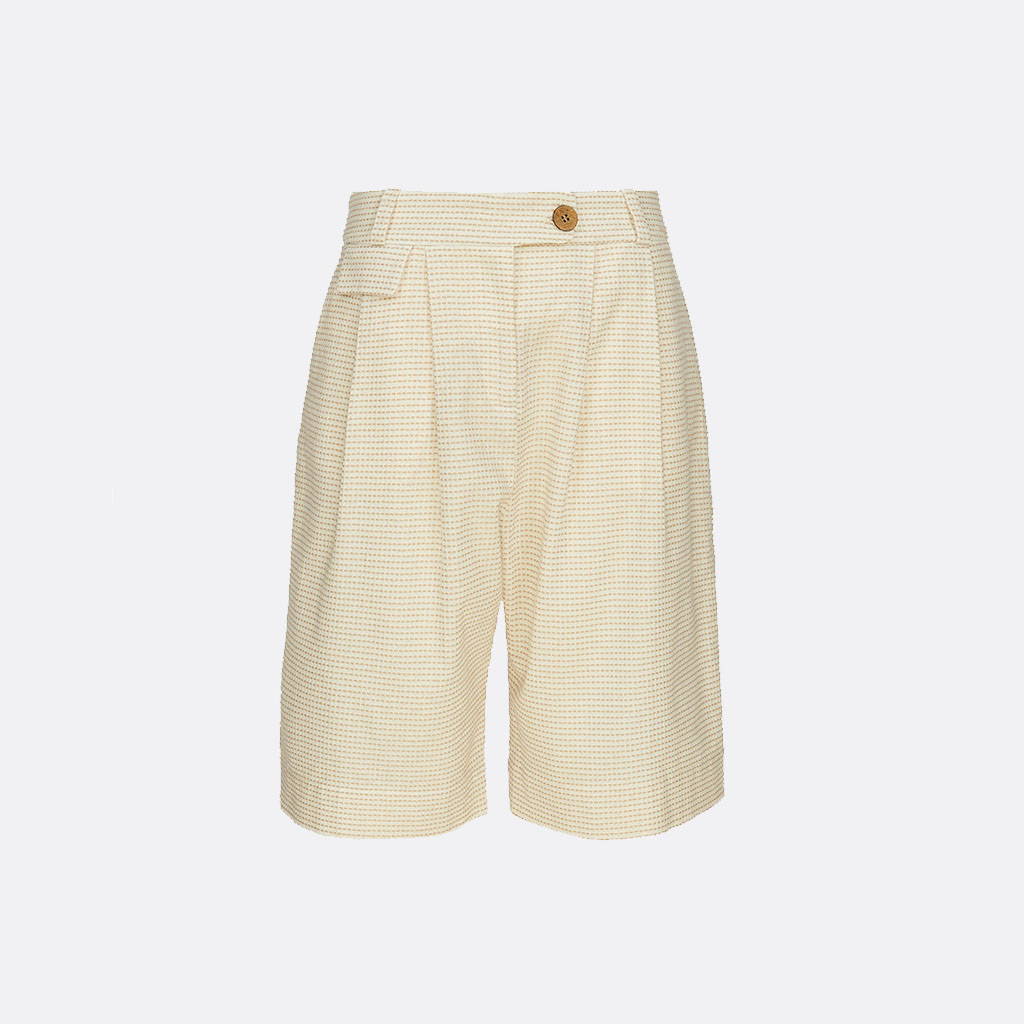 I love timeless pieces that are well executed, functional and effortlessly elegant. These shorts are just that - practical for the Summer heat, but with a refined silhouette. I can see them being worn to basically any setting - vacations, to the office, etc - just by switching up the top and footwear.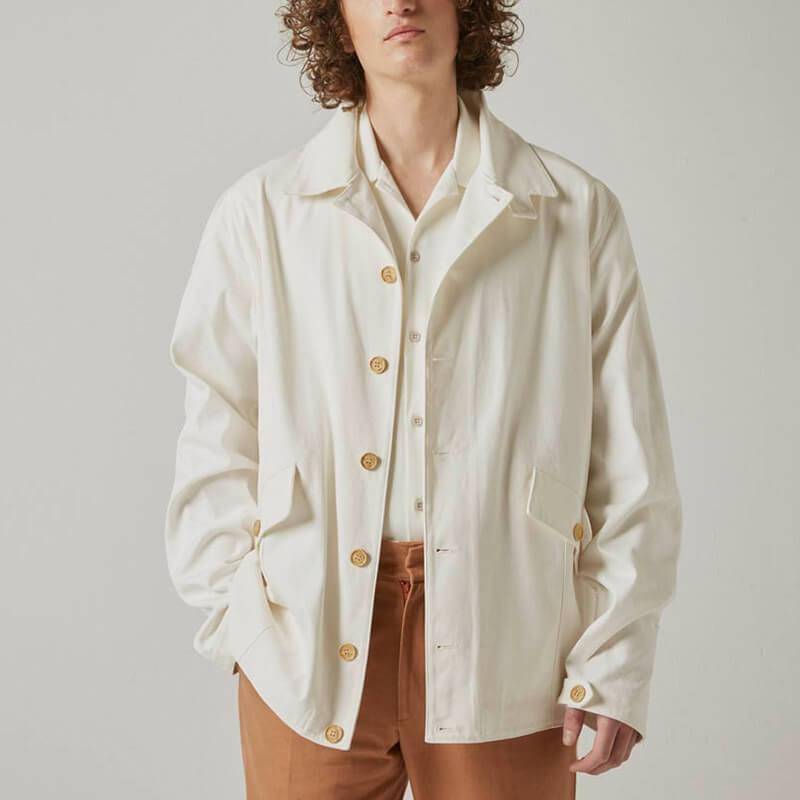 This jacket has an oversized fit and match perfectly with different kinds of outfits. We can wear it by no-gender ways and also every season.

- Victor Hugo, Sales Assistant (Lisbon)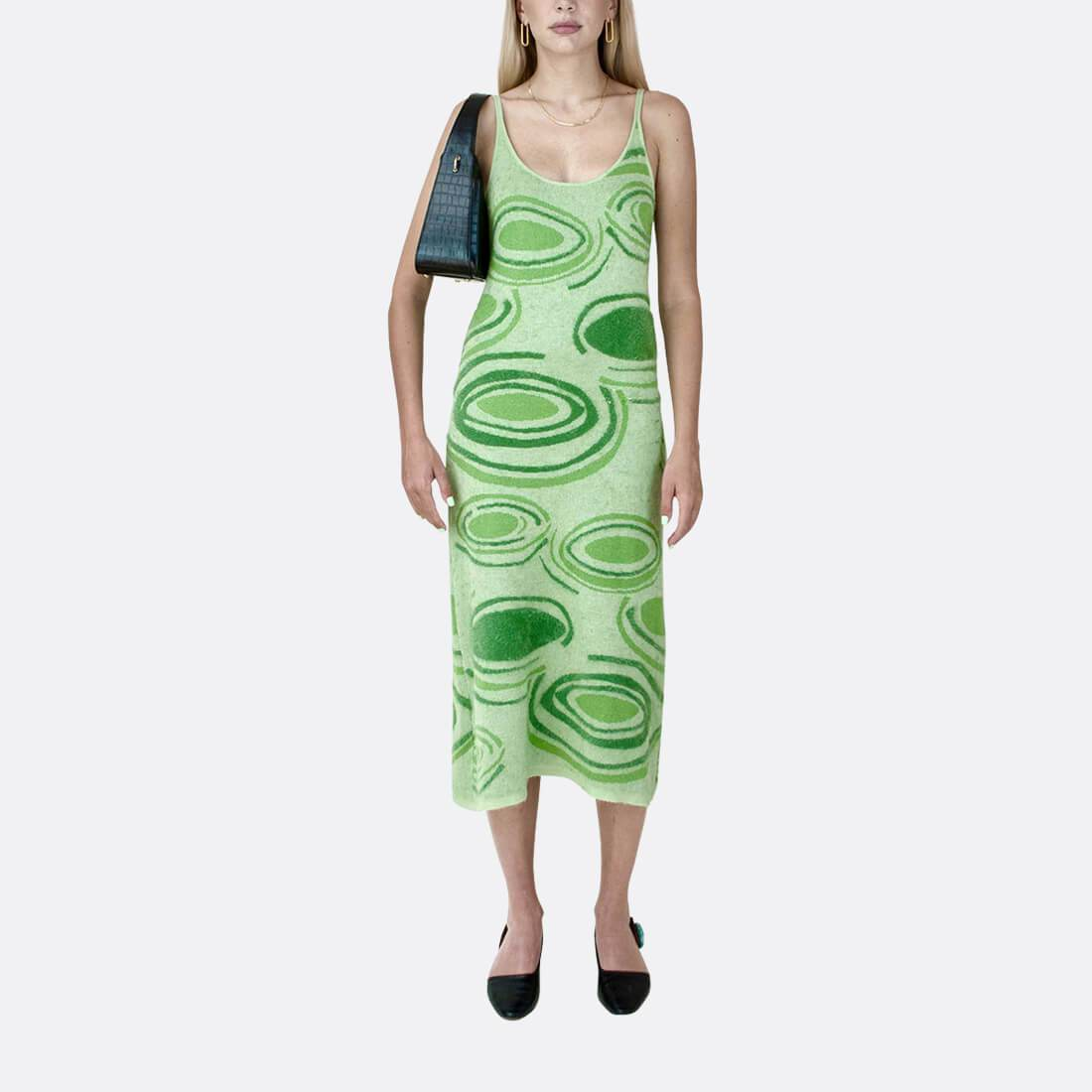 I have one. Did I mention I sleep with it?

- Joana, Store Manager (Porto)

Feels like I'm wearing Verner Panton!

- Rita, Store Manager (Lisbon)

The really famous House of Sunny Dress that went viral on TikTok! I have tried it! So so soft... Plus you will definitely be noticed everywhere you go with this statement piece.

- Pedro Batalha, Sales Assistant (Lisbon)

I always take the chance when Clash is on sale to buy some reed diffusers which I like to have on my hallway. No visitor has been impervious to it yet; always grants me a "your house smells so nice!".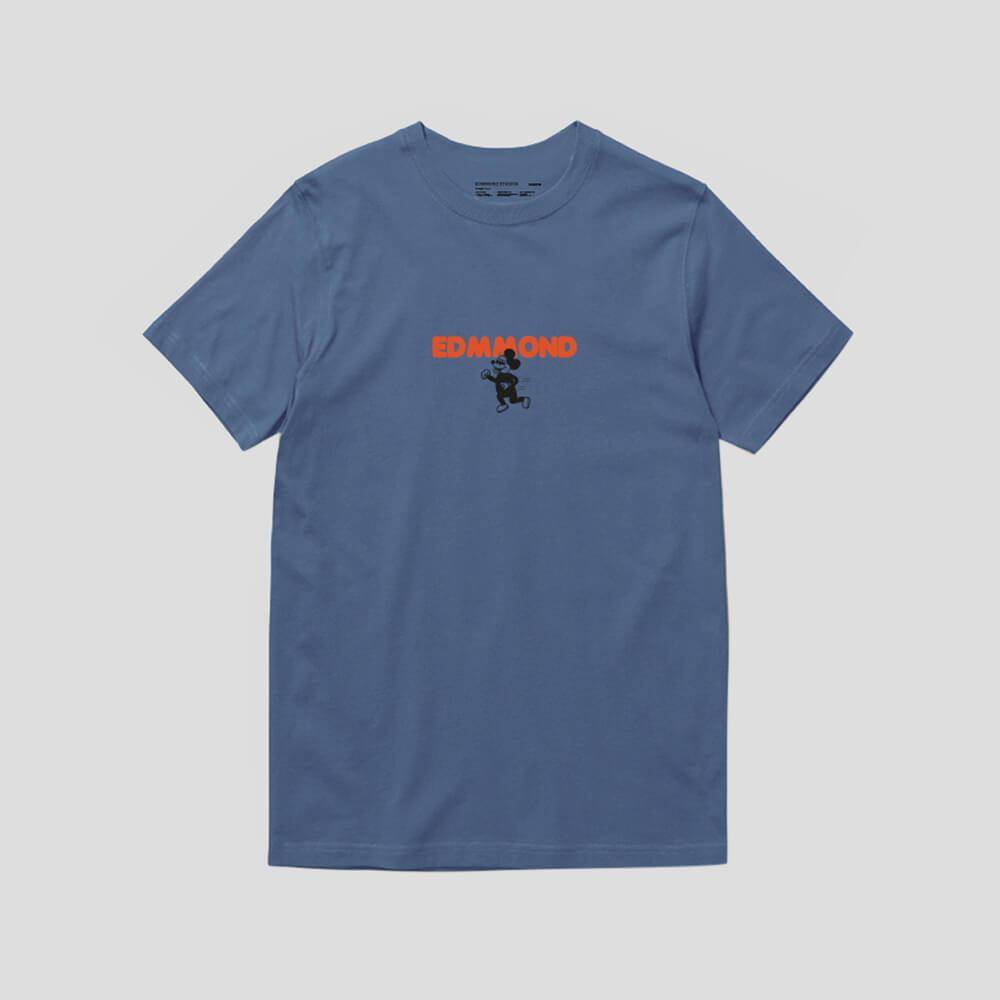 I`ve been a growing fan of Edmmond Studios for a while now and these guys just don´t compromise. I love the the print colour on this tee. On top of that, and as always, Edmmond delivers superb quality and fitting.

Little Blinky T-Shirt from Edmmond It's a nice reinterpretation of Disney's character.

- Sam, Store Assistant (Porto)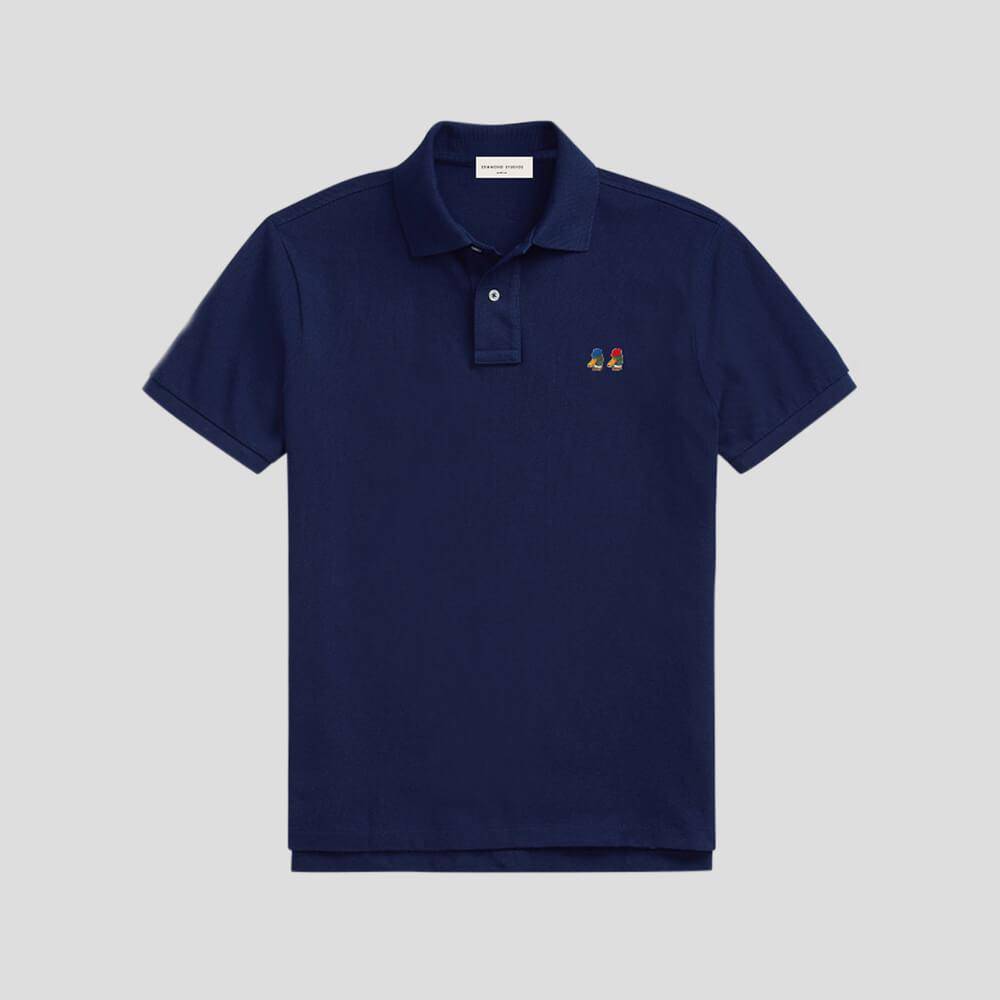 I chose this polo because the colour navy blue matches perfectly with my footwear.

- Miguel, Accountant and Merchandiser
From the moment this shirt entered The Feeting Room, I've flirted with it non-stop... it just keeps winking at me. I know I won't resist, soon the whole co-ord will be mine! ❤️

- Francisca, Global Experience Manager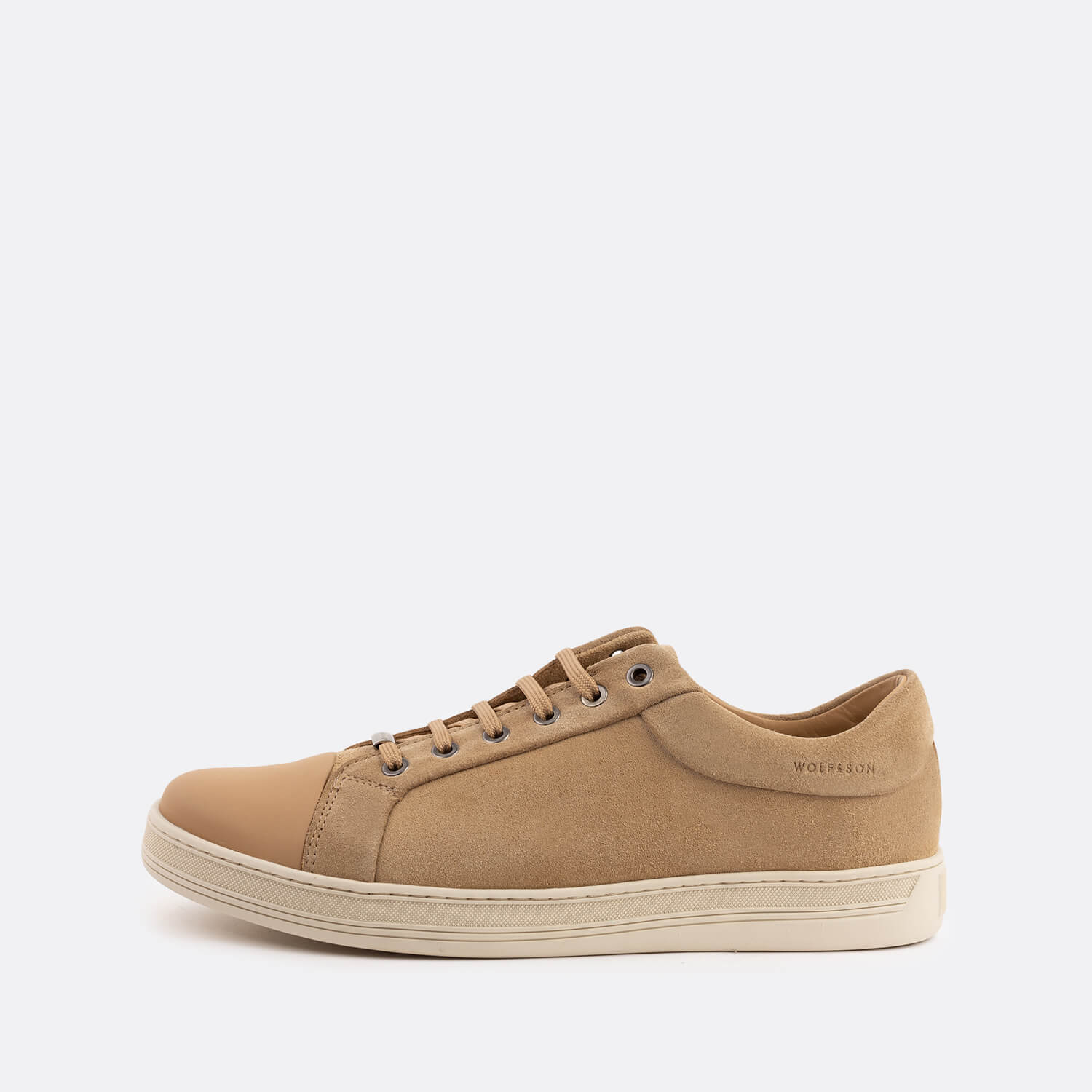 I chose these shoes because they can be used on our daily routine or on casual-smart outings.

- Miguel, Accountant and Merchandiser