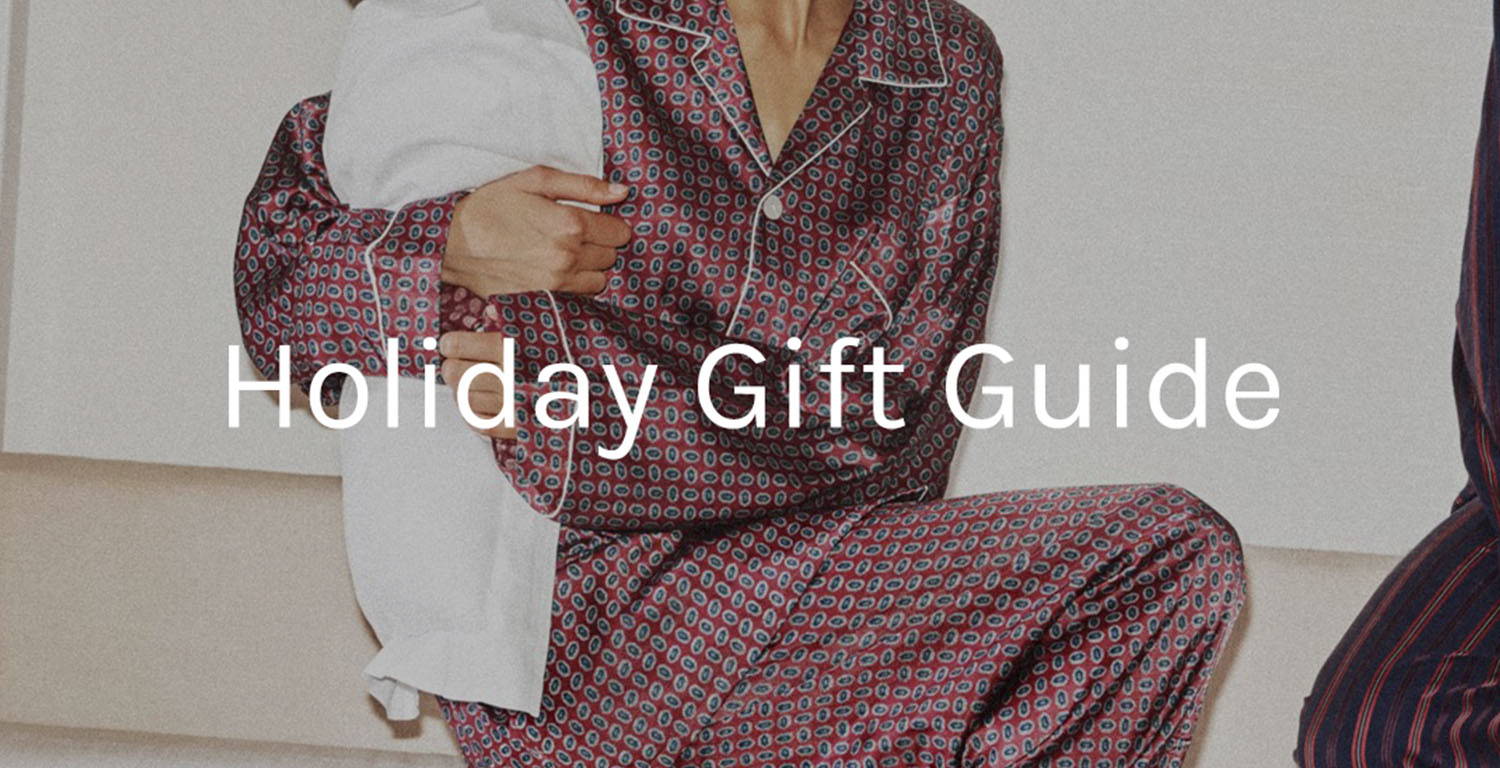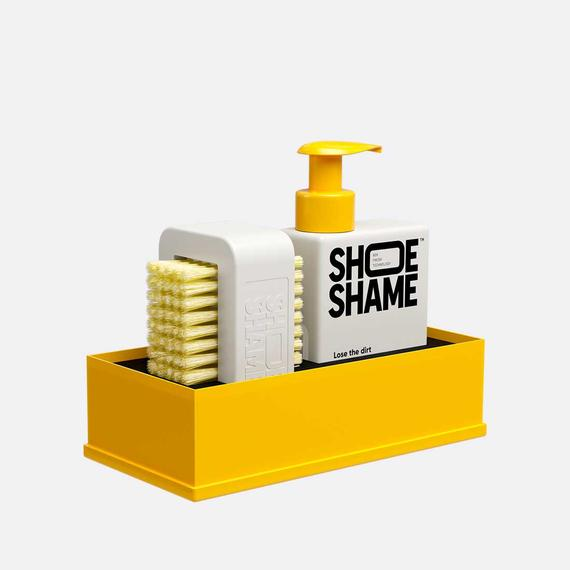 I always wear sneakers, therefore, they get dirty quite easily mainly because it rains a lot in Porto. This Shoe Shame set is perfect as it brings everything you need to clean and make your shoes last longer: brush, cleaning product, and the box even serves as a container for water! It's awesome, and I use it a lot.
- Ana Morais, Logistics Manager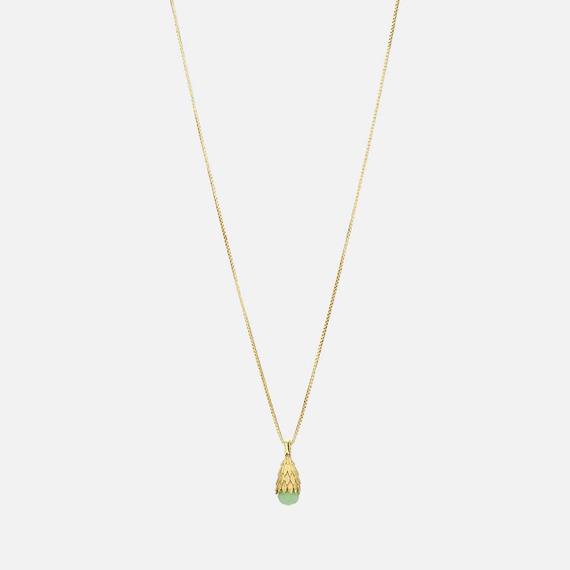 Sopro has conquered my xmas heart this year! This brand transforms natural elements into delicate handmade fine jewellery and that's exactly how I want everyone in my life to feel like - a precious piece of art! <3 The Forest Necklace is my absolute fave at the moment!
- Francisca, Global Experience Manager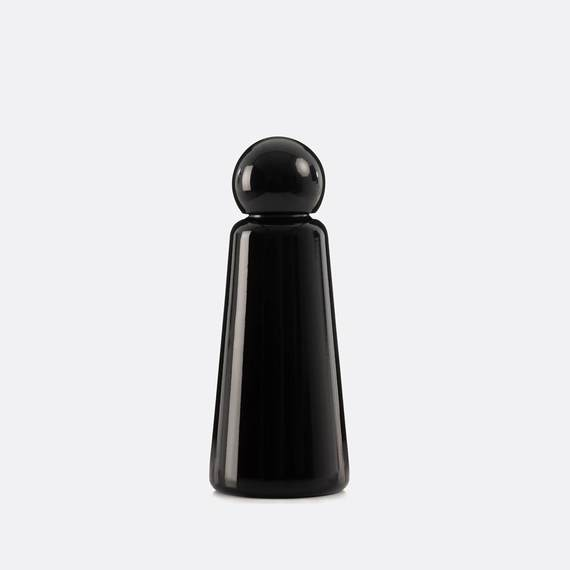 This bottle sells itself. I've been using mine for about 2 years, and it stills delivers. Whether cold or hot, it will not disappoint. And just like us, they are all the same inside, but you can have fun with the colors!
- Raquel Gomes, Sales Assistant (Porto)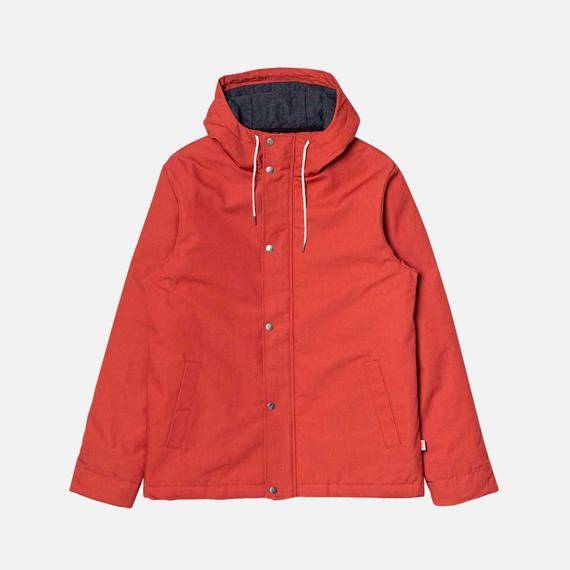 It got really cold really fast. Where did it come from? This Revolution jacket will for sure get me through winter.
- Daniel, E-commerce and Journal's Editor-in-Chief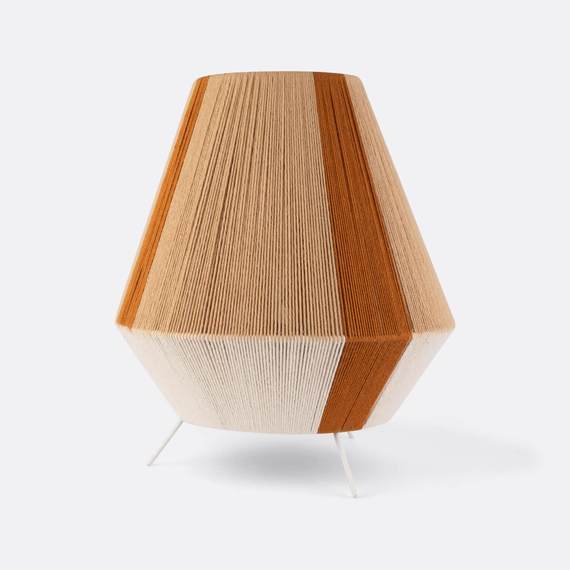 Very elegant lamp to gift to my sister. It will look amazing in her bedroom.
- Sofia, Accountant and Merchandiser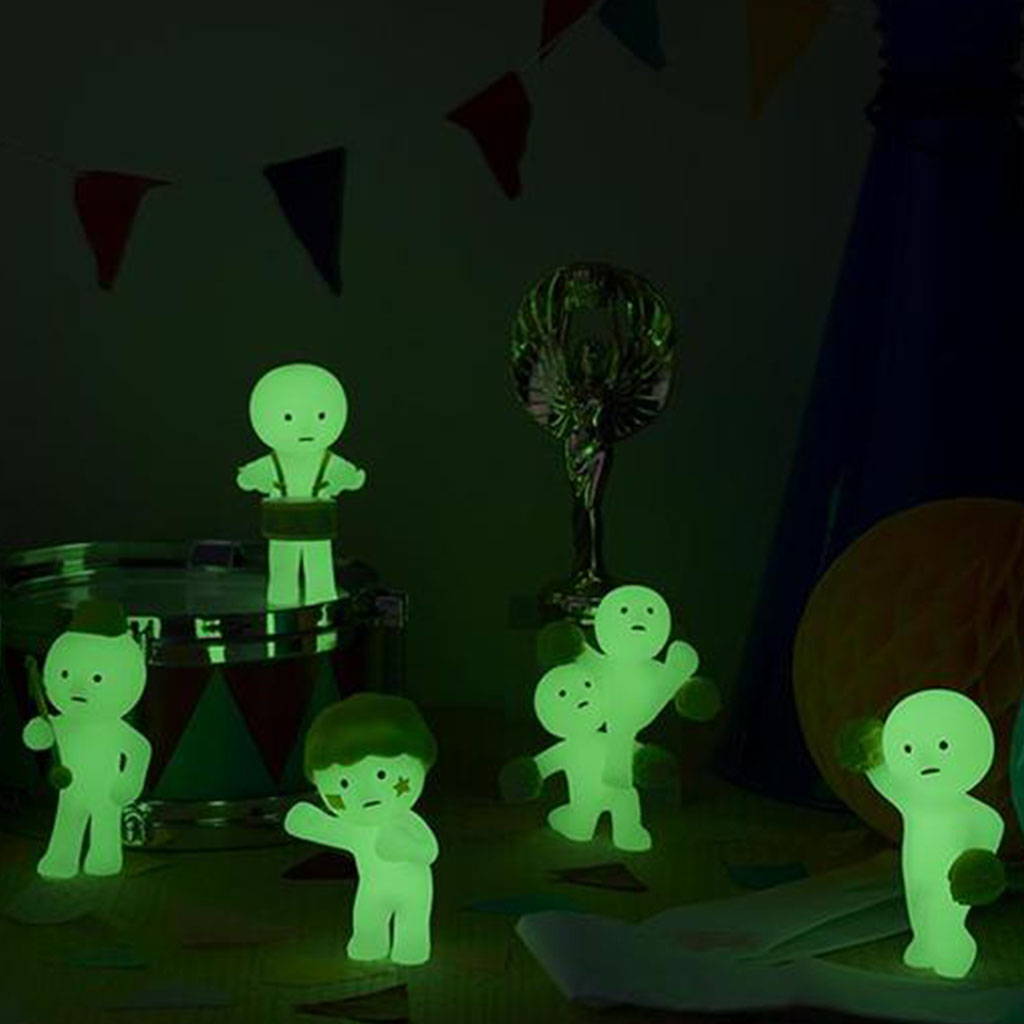 For yourself or for your friends, Smiski is sure to put a smile on anyone's face. You never know what you're going to get, so a surprise is guaranteed. With this collection, you will have a personal cheerleader that glows in the dark! (Only available in-store)
- Joana, Store Manager (Porto)
Rainy days are always grey, ugly and wet! So there's nothing better than a colorful raincoat. :)
- Ana Morais, Logistics Manager