Choosing our favorite pieces from a new collection is always a tough job, so we asked for an expert's opinion. And who else better than our buyer, Ana Morais? Check all her SS22 favorite items down below.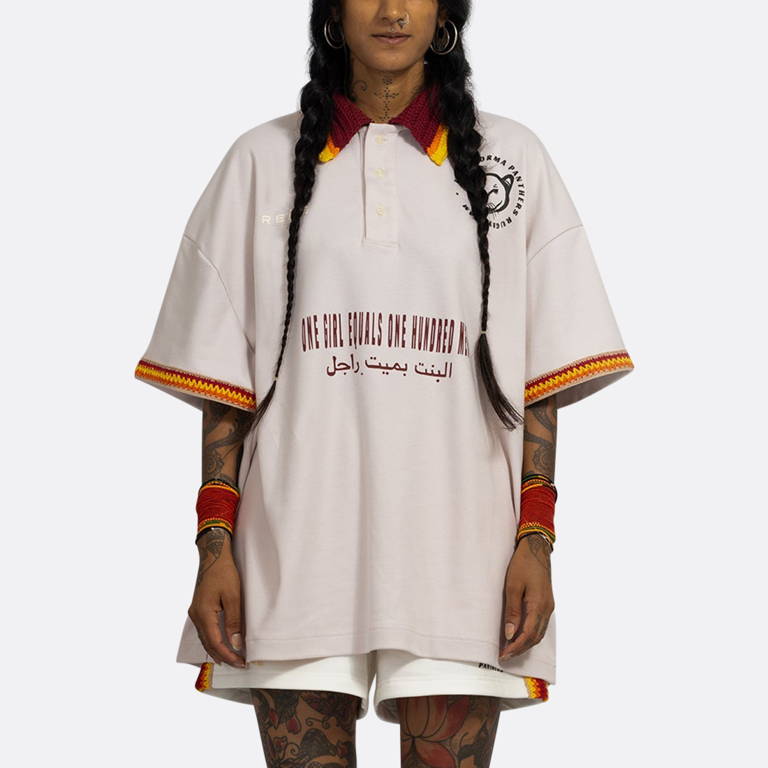 My first choice goes to this piece from CREME brand. What makes it unique (and very limited btw!) is that it is a collaboration of the brand with a women's rugby team from Egypt - Transforma Panthers – and also the unique details of the collar and sleeves being made in crochet. Simply incredible!!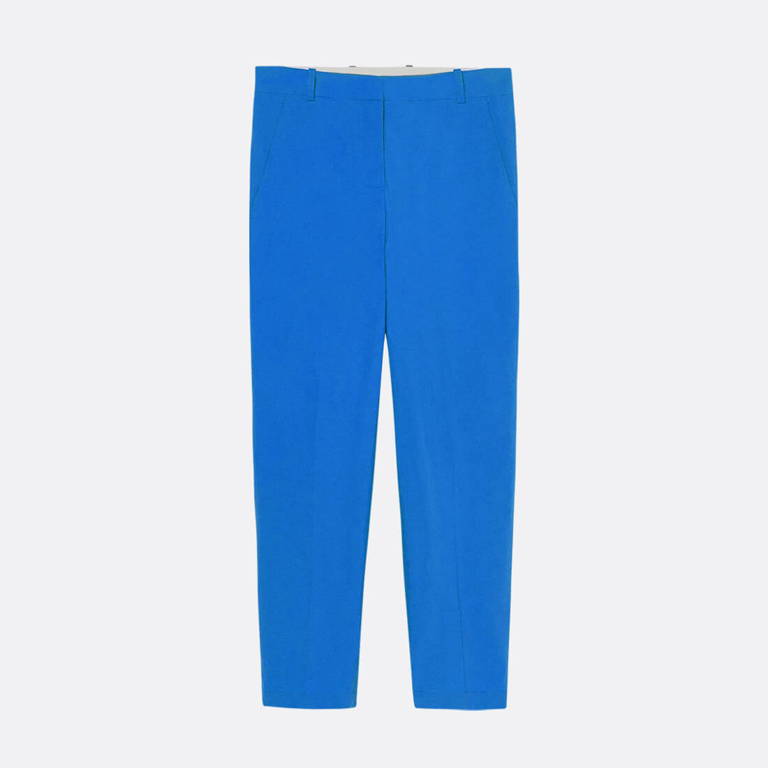 What makes the Loreak brand special in my point of view, is the simplicity in choosing the cut of the pieces, however they always manage to complement it with a strong color. The Amelia pants are very cute and have the particularity of being super comfortable. Besides, they make a really cute outfit with the coat from Oof, just saying.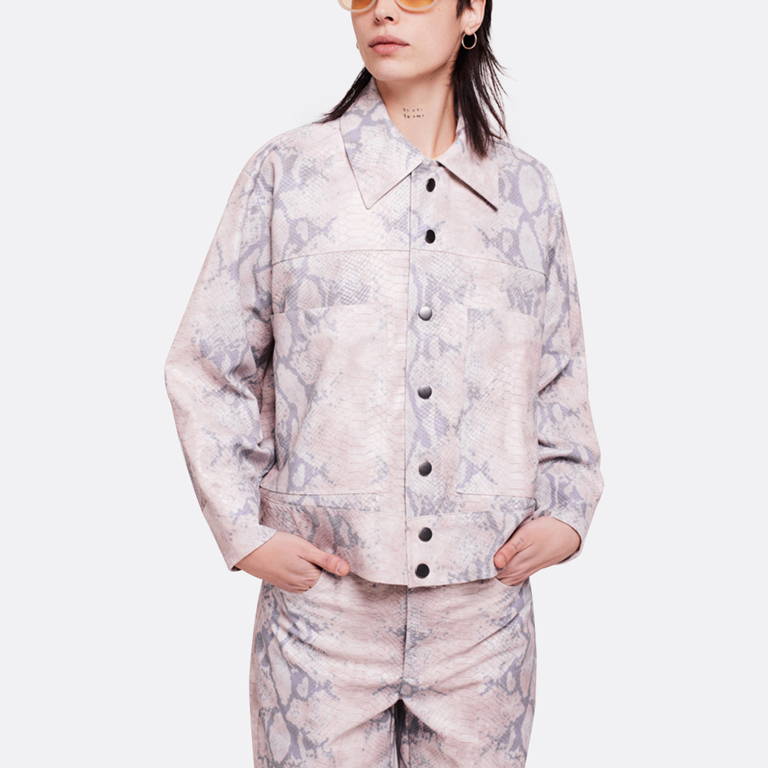 I'm a huge fan of anything with animal prints and this coat is no exception. To complete the look, there are also pants with the same print that are super cool. Also, both of the pieces are unisex!

Discover over 100 independent brands.

30-day returns & exchanges.

New shipping rates to selected countries.