The sun shone and the temperatures rose just a little above regular February weather. Last Febraury 23, the setting was perfect to launch Nobrand's new Spring-Summer collection at The Feeting Room.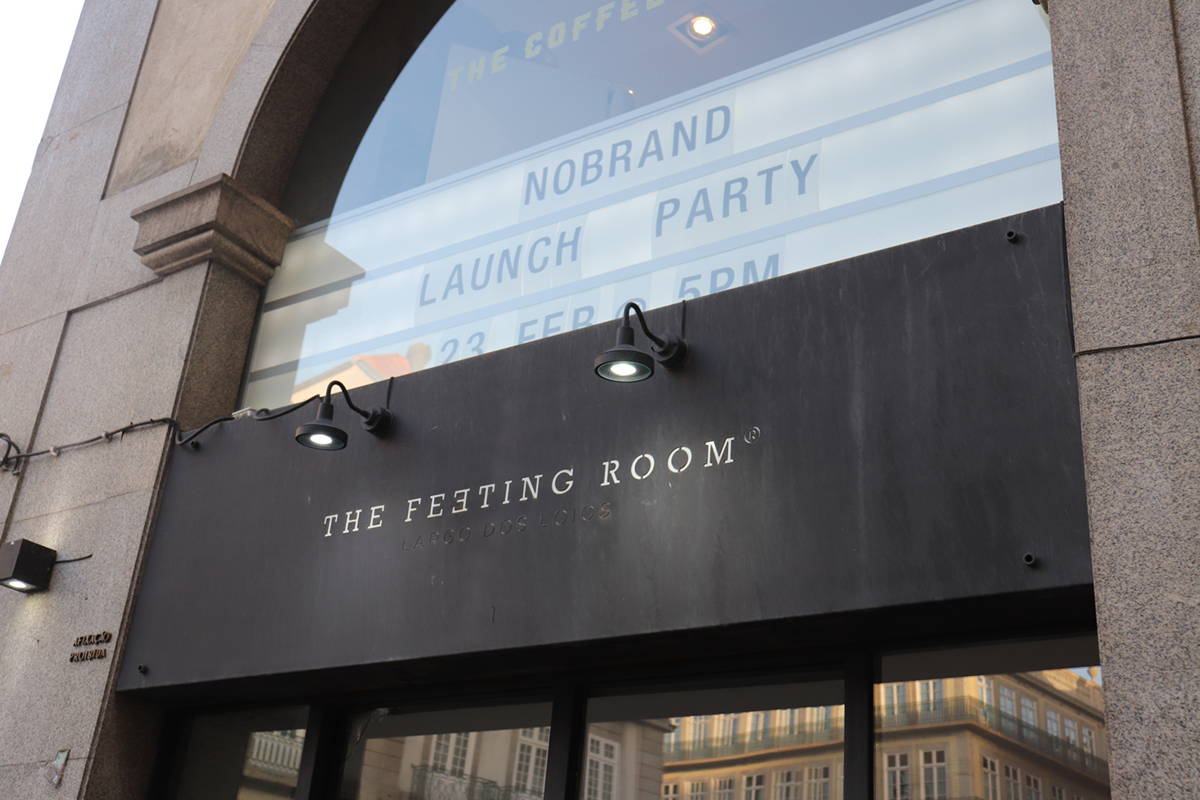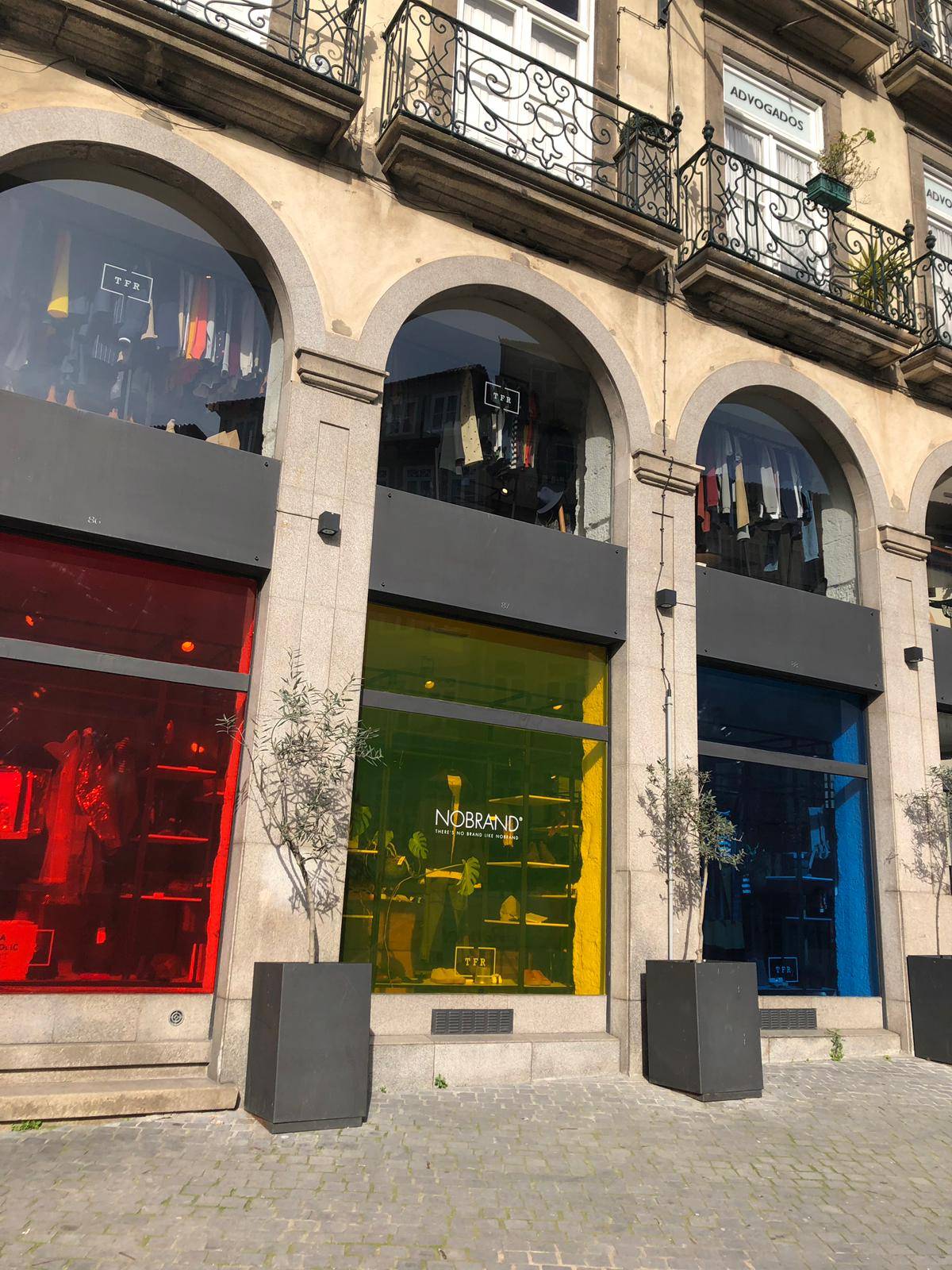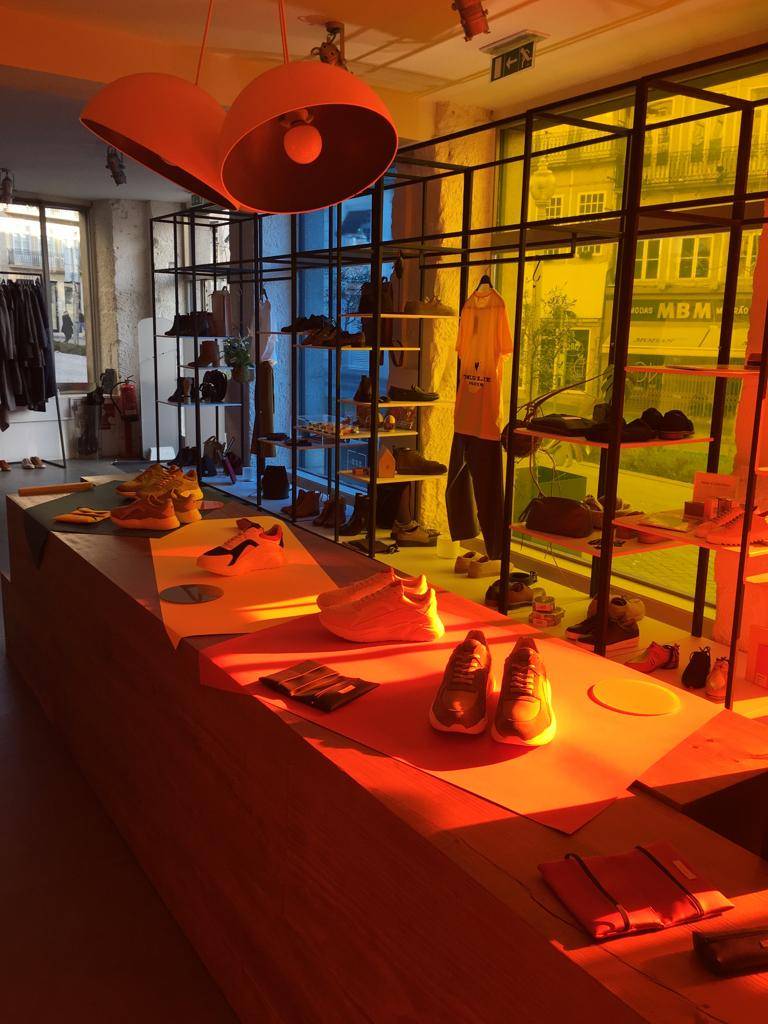 In partnership with Faire Magazine and Contra Coutura, we pre-celebrated the cooler Spring weather with tasty sangria and even cotton candy for the sweetest tooths. The music, curated and streamlined by Alínea A, left a funky vibe in the air, thanks to DJ Pedro Tenreiro's mastery.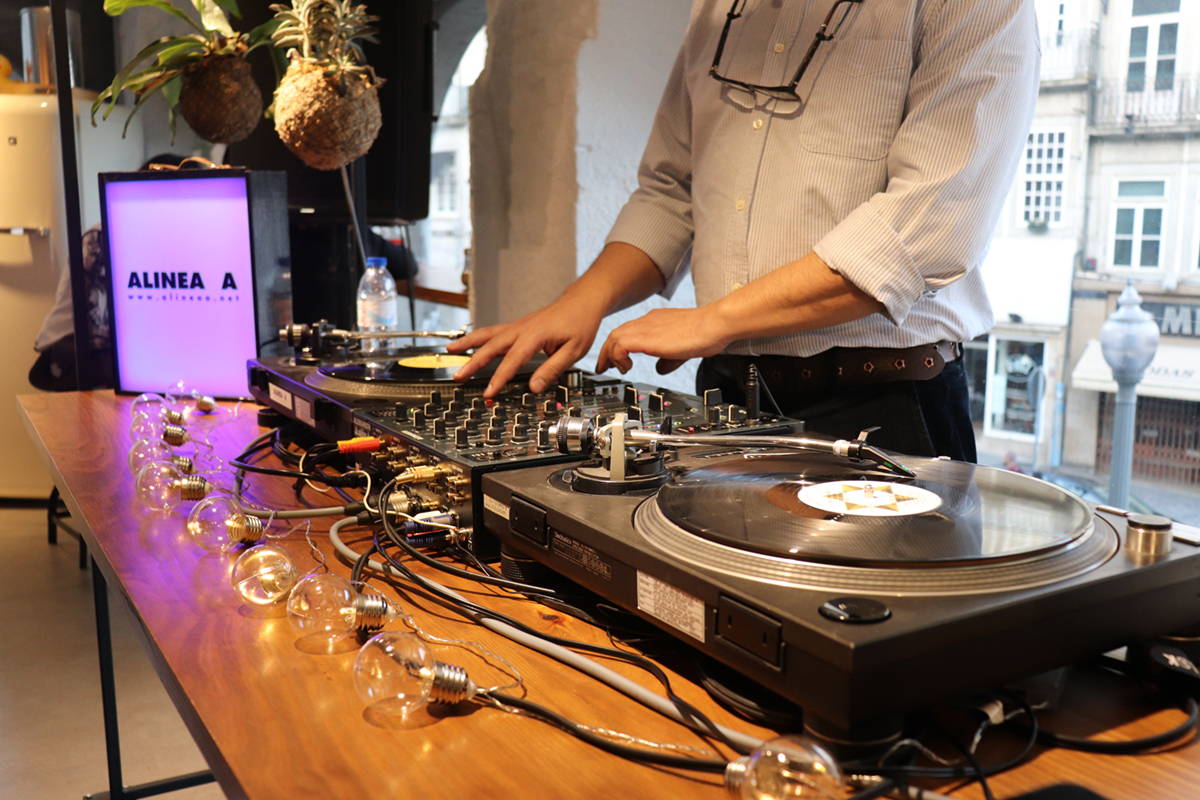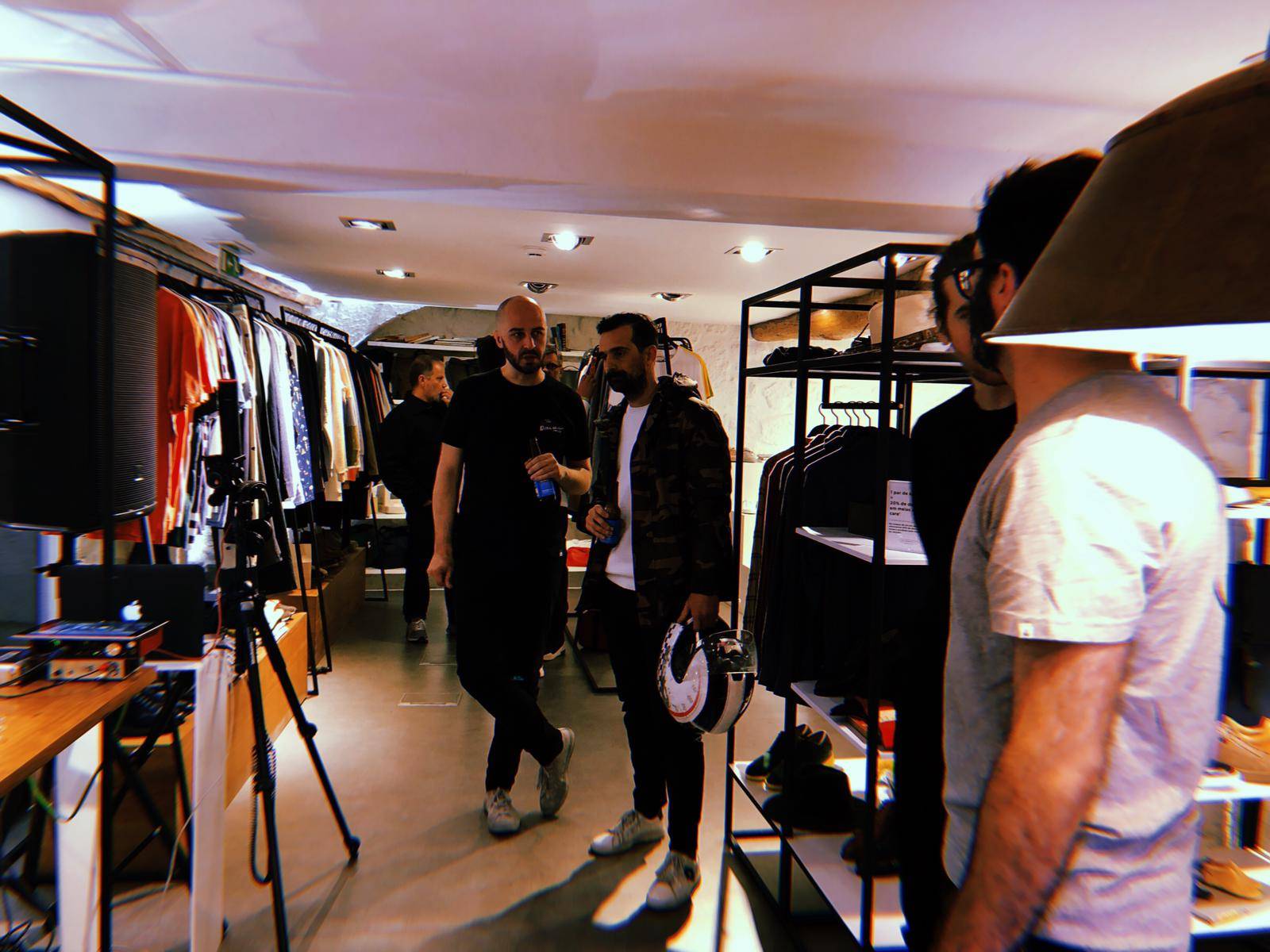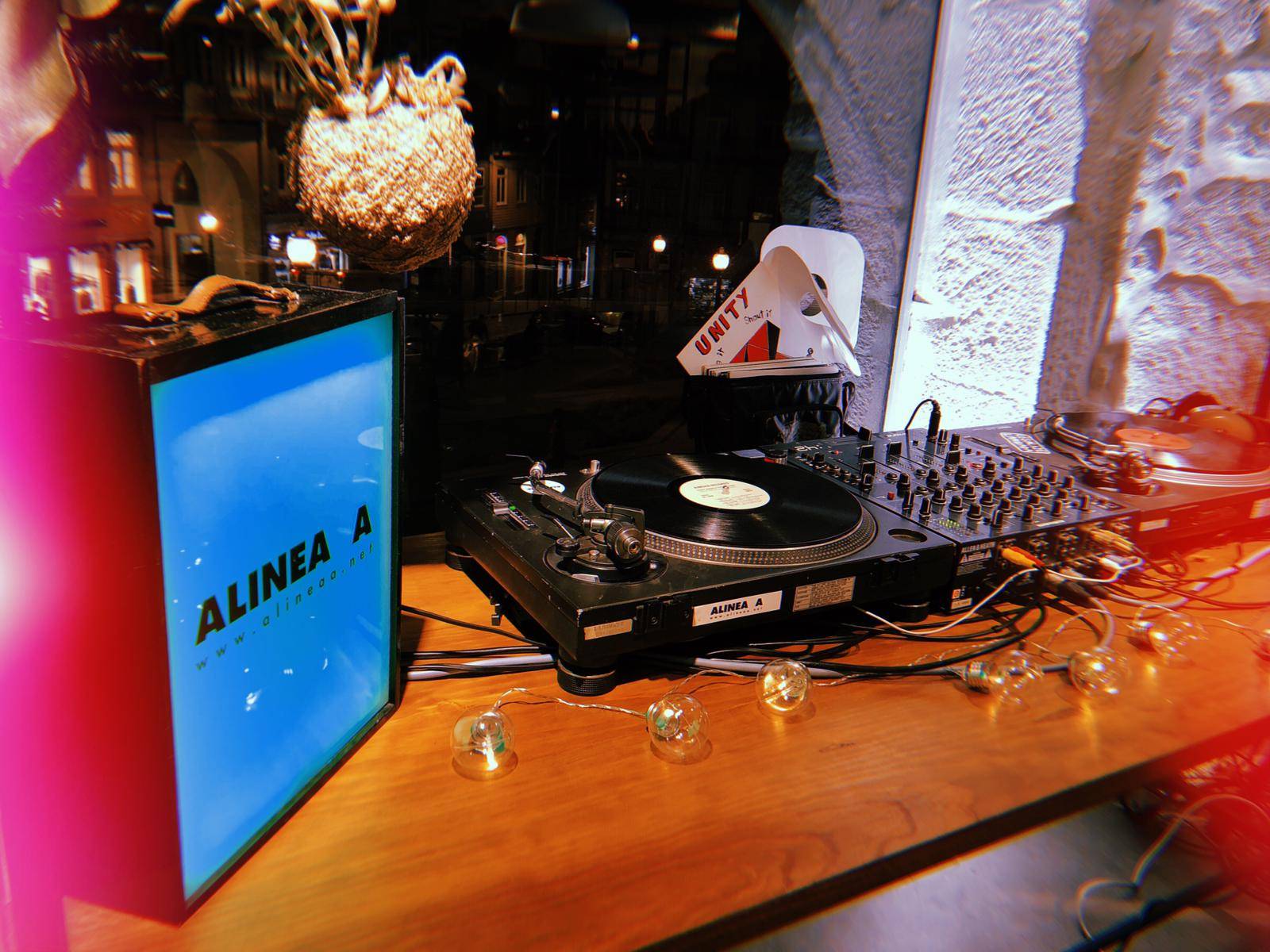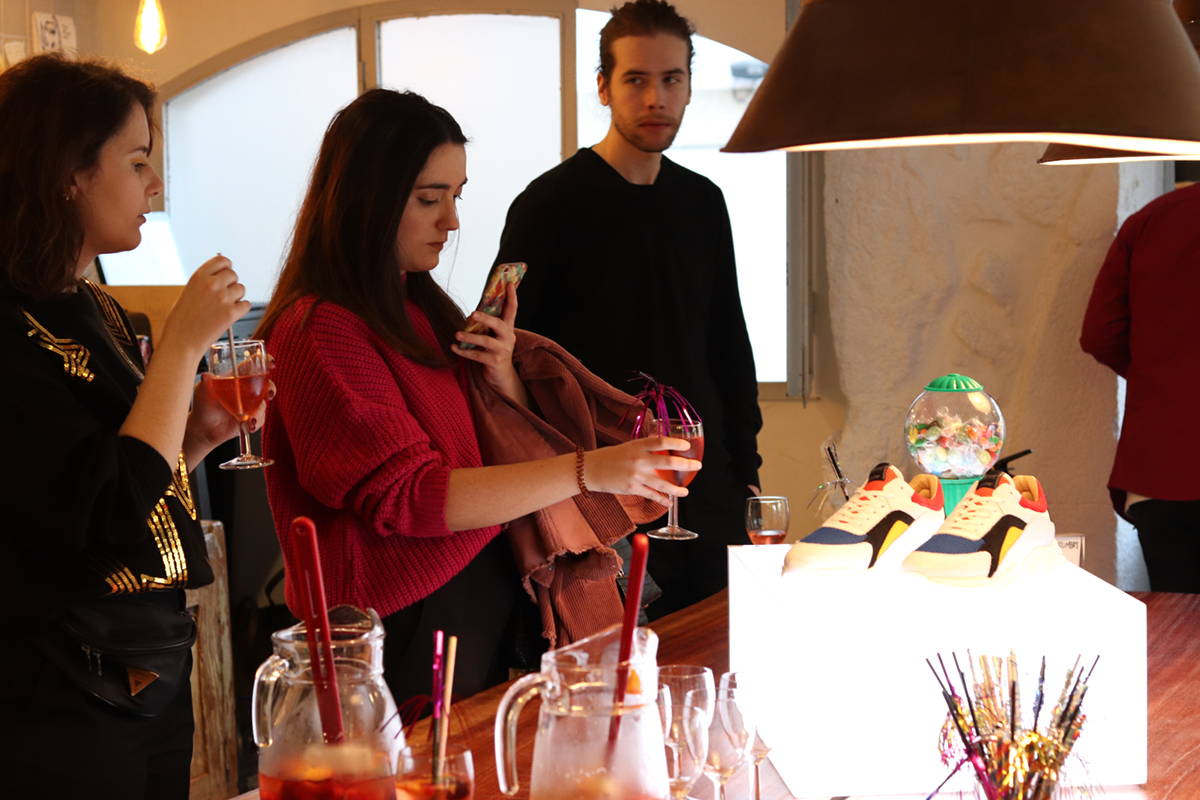 Color dominated the store, from the film-masked window displays to colorful straws. After all, we had to match the star of the party: the multi-colored Vogue Retro Sneakers, a runner design developed in partnership with Contra Coutura.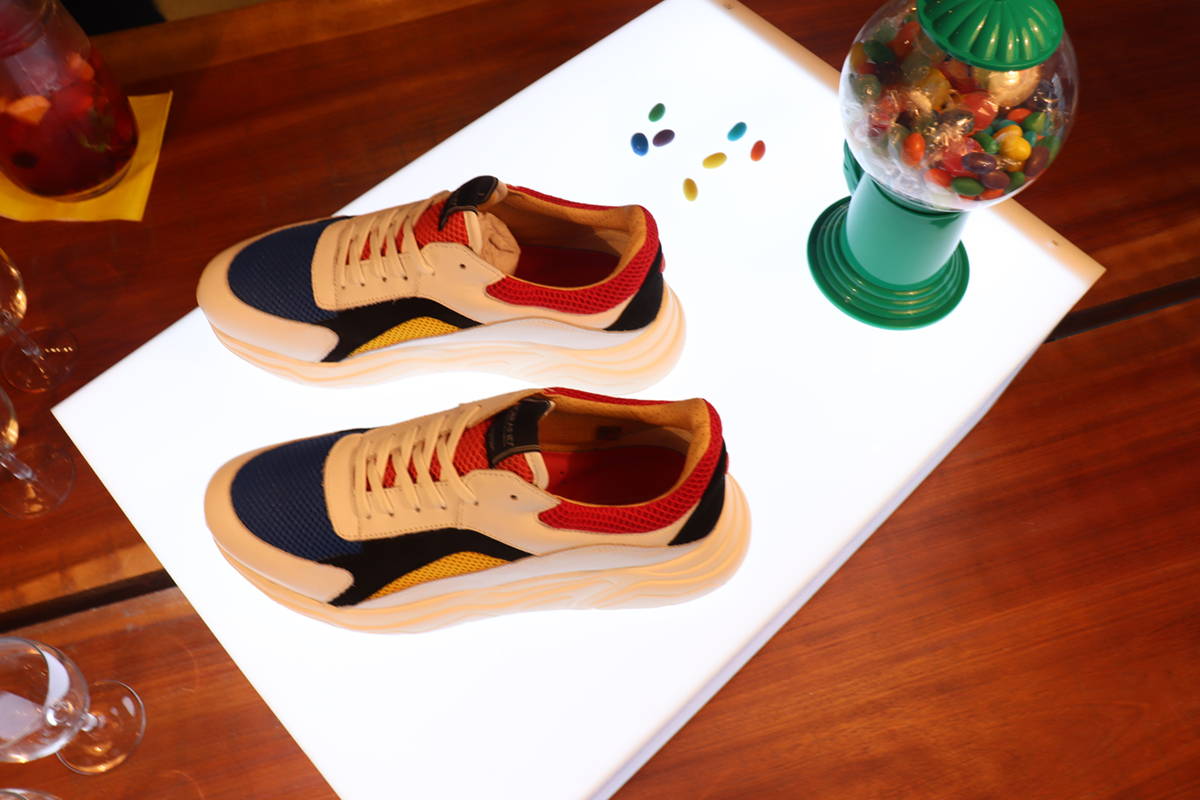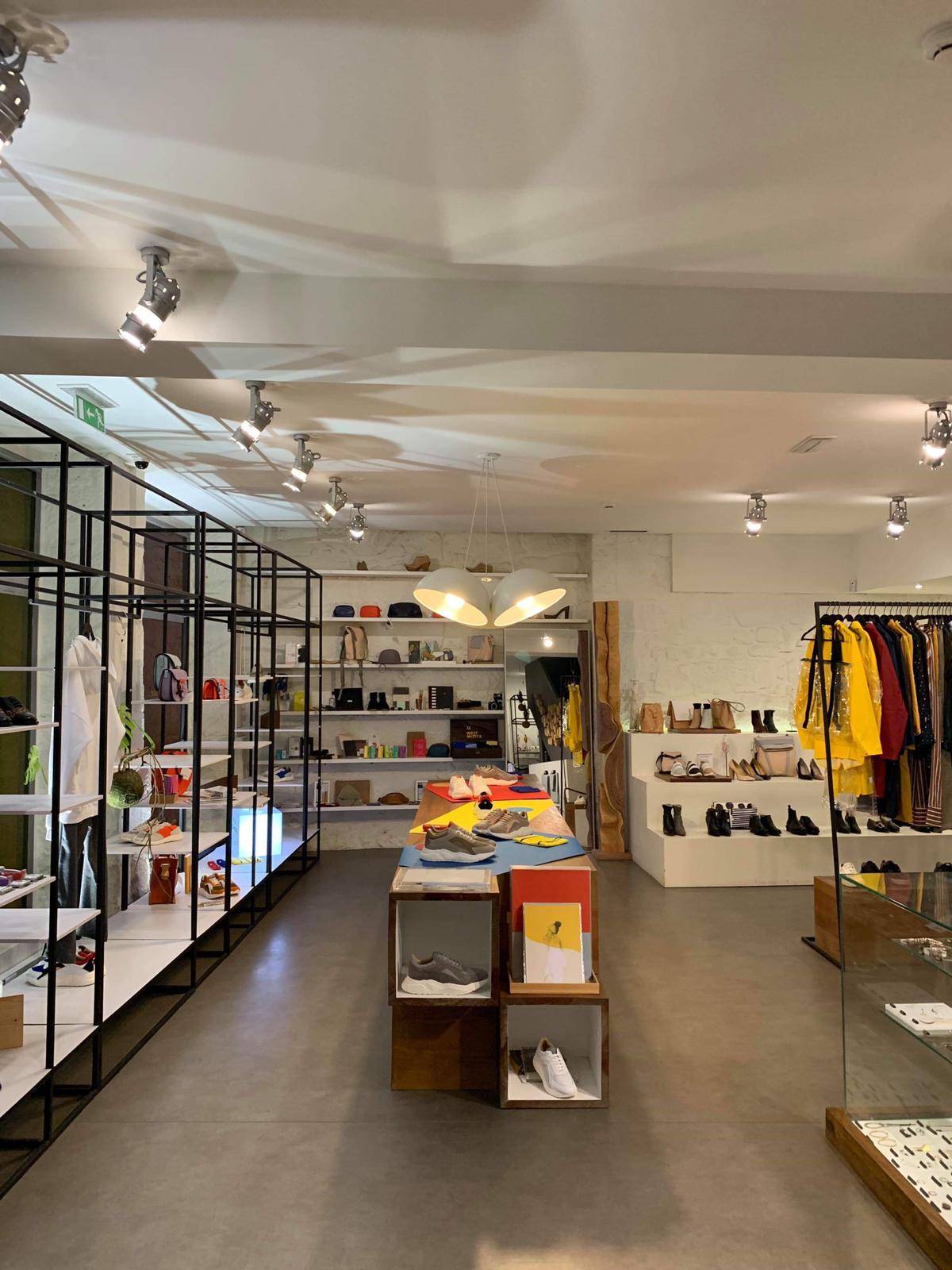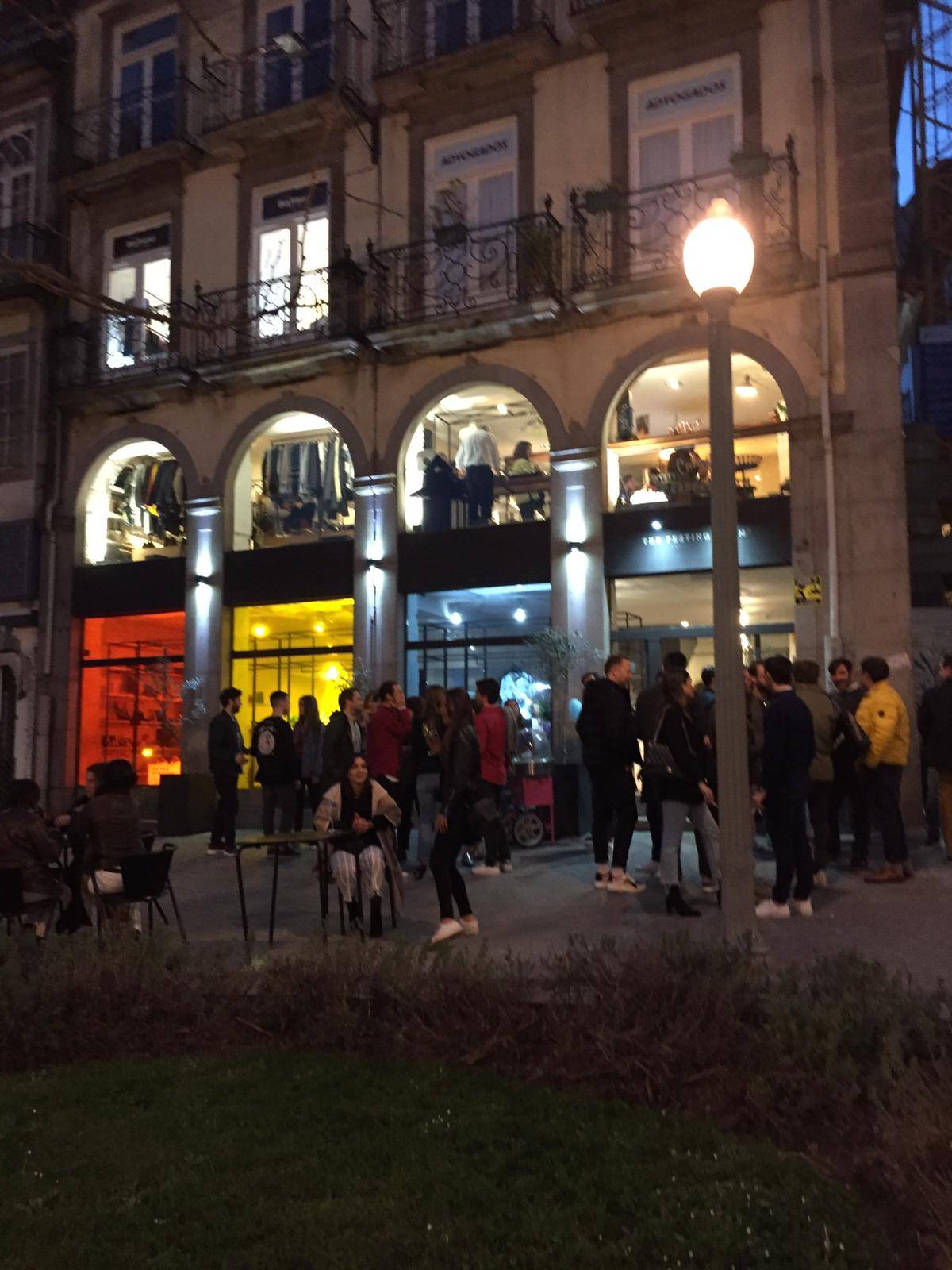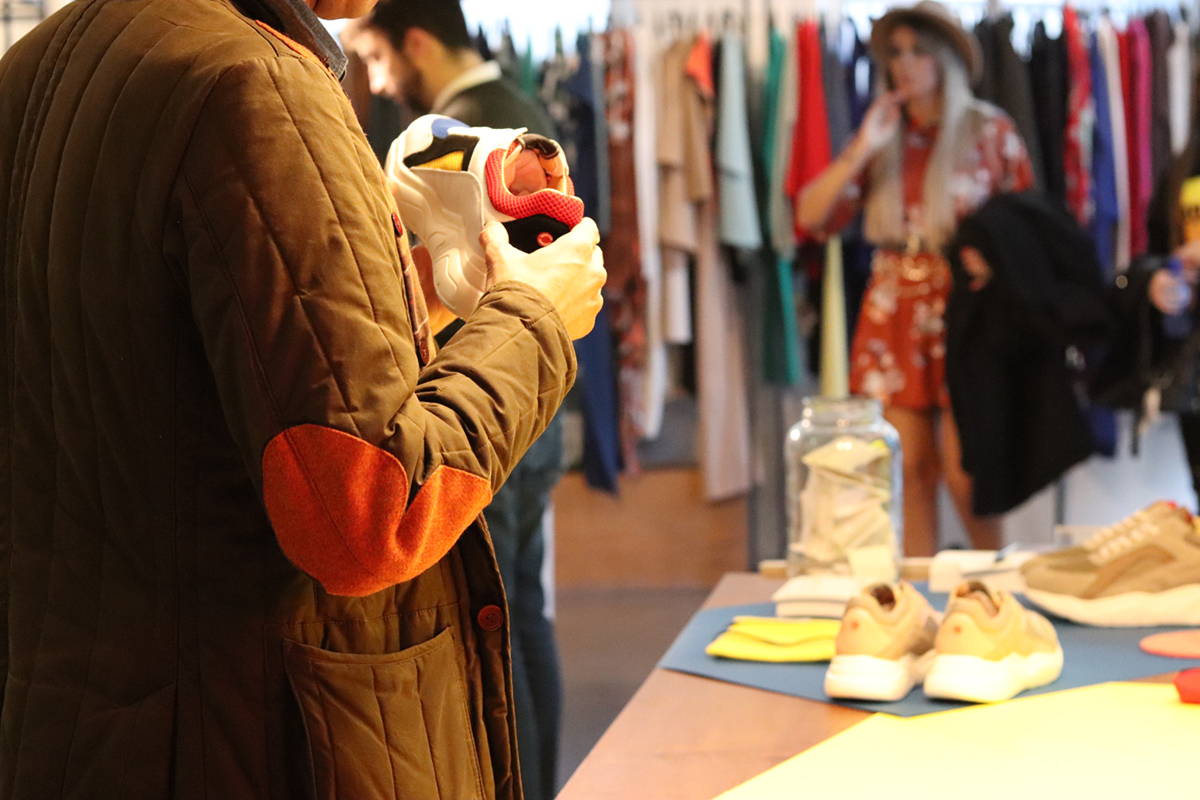 The new Vogue and Hype lines are the highlight of Nobrand's new collection, which marks the brand's desire to keep up with street style trends. We can already foresee these paneled chunky runners as one of the next Summer hits - we could just tell by the many contenders who signed up to win one during the party.