Written by Maria Galvão de Sousa.
When I was younger and started to be interested in fashion, all I wanted was to be cool and look like the girls I saw online. Thenumber of clothes I had was proportionate to how cool I was.
It was 2011, the time of big fast fashion Chinese brands that sold cheap knock offs of designer garments, the pieces would take 2 months to arrive and a long talk with customs but in the end it was all worth it because I had 10 new pieces bought for less than 15 euros. Most of the pieces would only be worn once and would be ruined by the 4th wash but it didn't matter because by that time I would be tired of them and would buy new ones.
Today, I think of those times and I feel ashamed of myself: how did I think that kind of behaviour was ok? But the thing is, that was the normal behaviour. Everyone was doing it so I was just a part of it.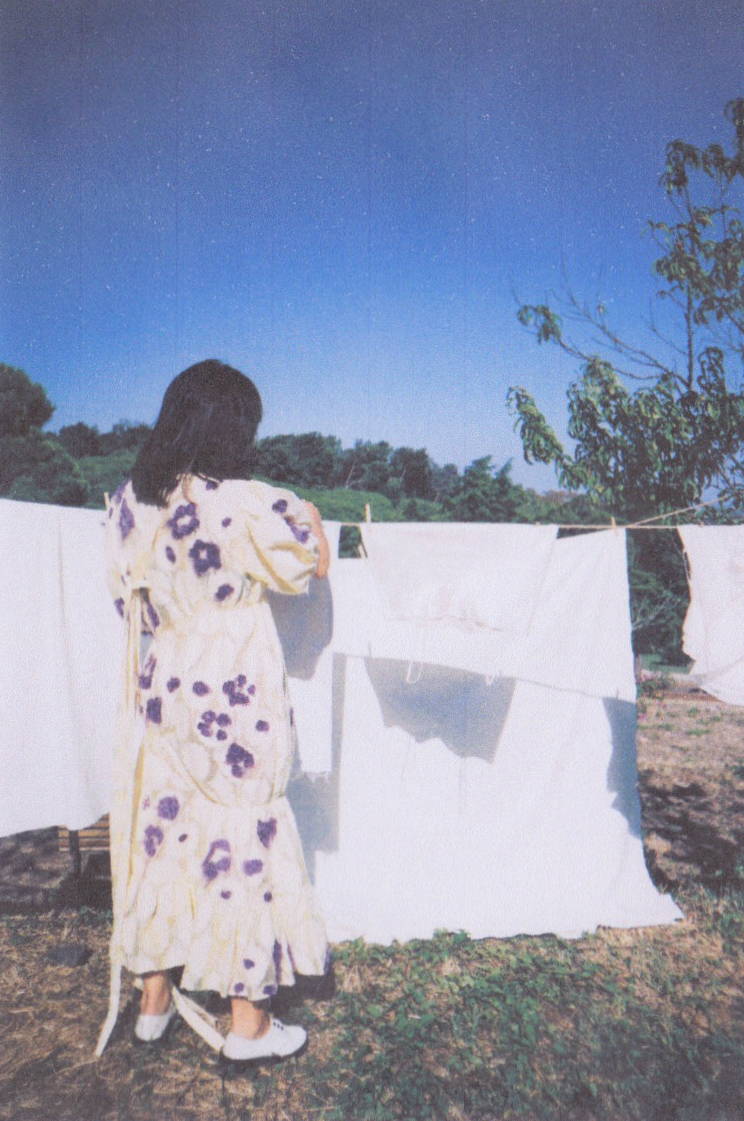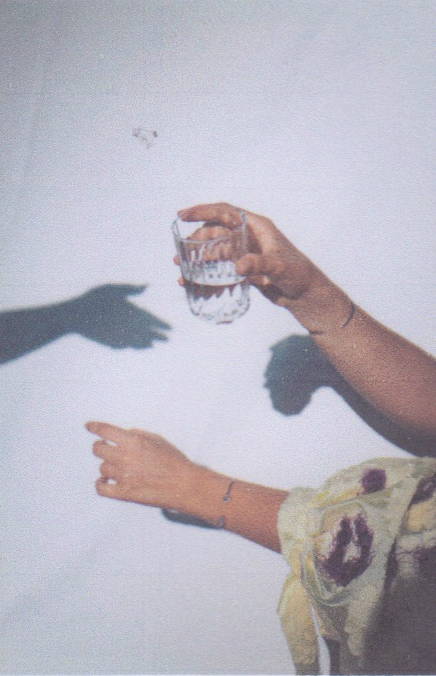 In 2013, when I enrolled in the fashion design course, I started noticing little changes in my purchasing behaviour, I would value much more designer pieces over fast fashion and I've gained an interest in vintage clothing and its uniqueness. Studying fashion was a game-changer for me, I've learned a lot about textiles and their production, visited factories and interacted closely with the industry.
But it was only when I started working in fashion that everything started to come together for me. I was working with production, visiting regularly factories in the north of Portugal that were producing for luxury brands but also fast fashion brands, talking with international designers about their experience with production in different countries, China and India. That's when I realised the state of the fashion industry when it came to waste, resources and socio-economic safety and equality.
For me, it just didn't make sense to keep working in this industry knowing everything I knew at this point about production, the waste of factories and the big "unhealthy" fast fashion industry. Something had to change and if the industry wasn't going to change fast enough for me to be satisfied with it, I had to be the one making changes happen.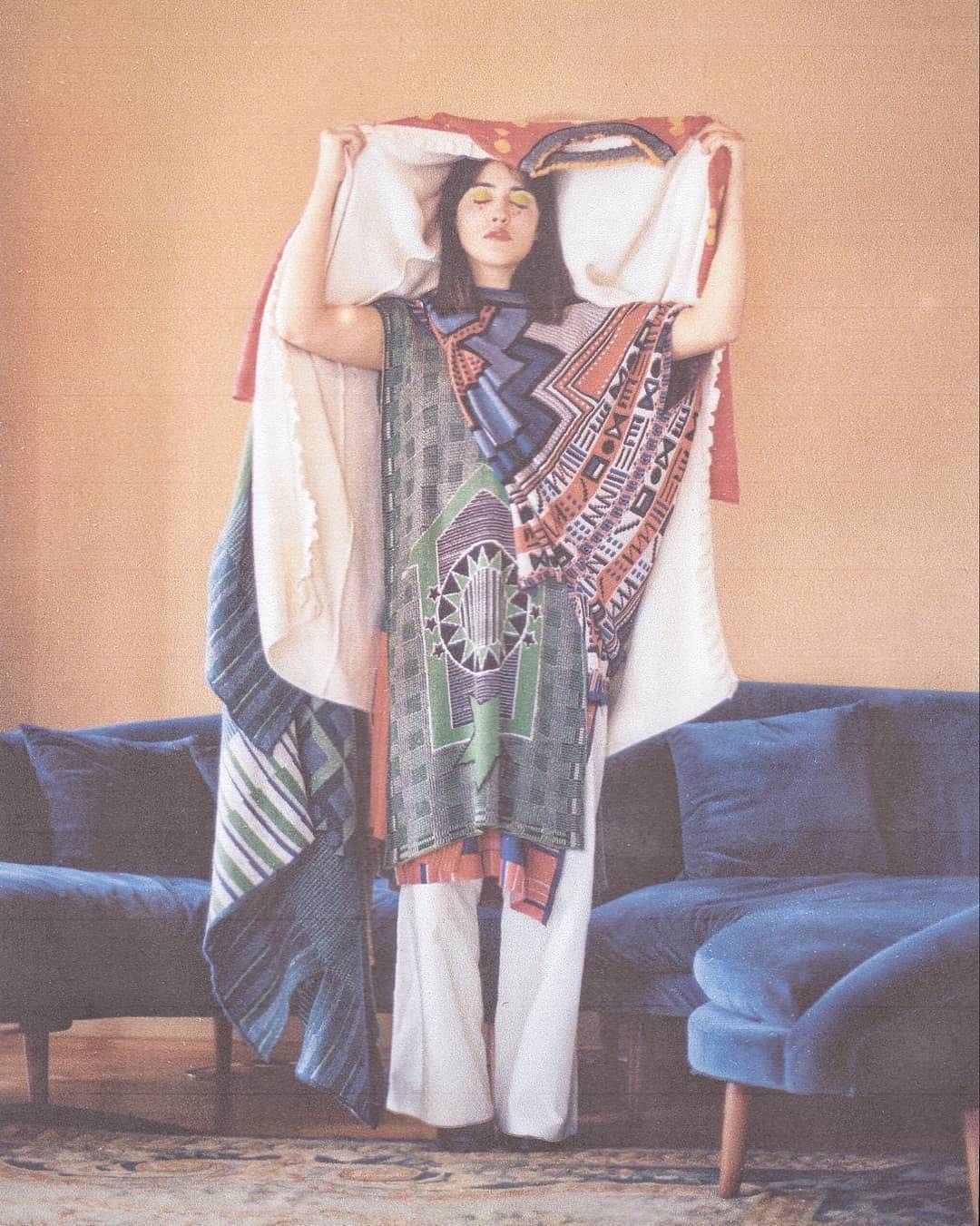 Studying fashion design, seeing big fast fashion companies ripping off some of my colleagues and other brands and the way they produced and disposed of garments, I just couldn't promote or support that kind of behaviour. So I've tried to avoid buying anything from them since two years from now.
I've started to be involved with organisations like Fashion Revolution, Catalyst Fashion, started participating in regular beachclean-ups. I try to look for local brands with great quality or high-end brands that I've always loved. I try to research before buying and understand where everything is produced and eventually if I'm happy about it, I buy it. Buying anything is a process but I want to make sure I'm choosing something that will add value to my life and that will last a long time. In the end, fashion is also about emotion and connection and what you relate to, what brings you long-lasting joy instead of just momentary happiness.
I think about sustainability in fashion and how it's evolving, new studies come out every day and we have to keep up and adapt. I don't know everything about it but I try to keep updated. Sometimes I don't know if I'm making the right choice or not, but I'm making an effort and I think that matters, don't be afraid to make a change just because you think you don't know enough. When it comes to sustainability in fashion, we're all still figuring it out.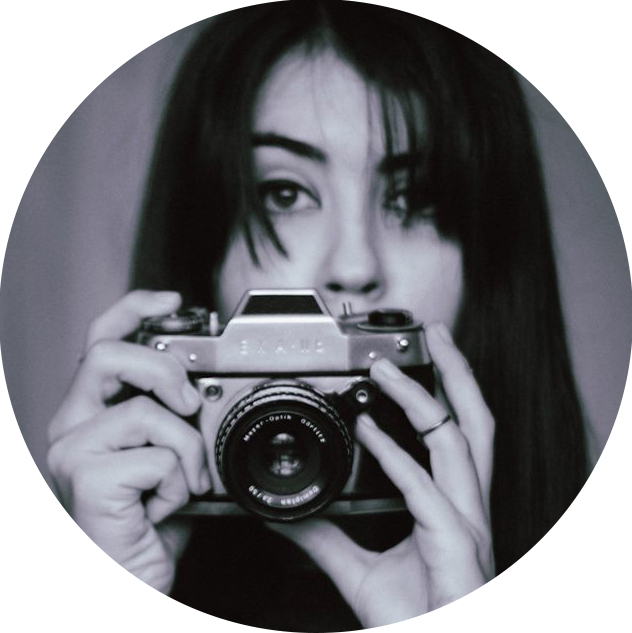 Maria Galvão de Sousa works in fashion production and communication. After her studies in Fashion and Textile Design, she lived half a year in London where she had her first real contact with the industry.For the past three years, she's been working with international fashion brands throughout the main fashion weeks helping them develop their business and communication strategy.She has also been an editor and curator for her own project and blog Contemporary Lives Here for the past 8 years, where she develops editorial content and conceptual campaigns for international and national brands.
Find her work at: