Last month I wrote a small segment about "the big city life" and how music could make you drift away from reality. A month later, reality has indeed drifted away, that big city life is now on hold. For the vast majority of people reality was disrupted, so much so that everything seems dystopian.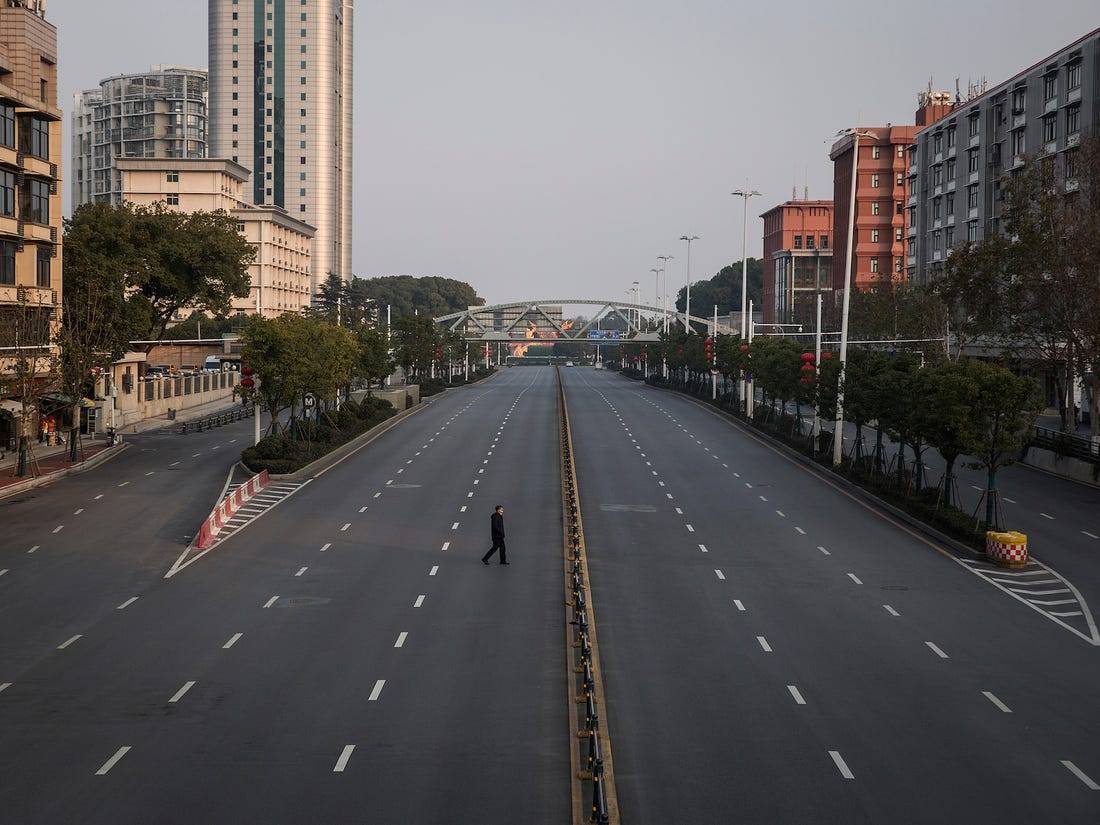 Only in a reality where music ceases to exist proves what I said wrong, as it remains a vehicle for evasion. On this article I'll share my experience during this uncanny period and provide you with some tips on how to insert music in your daily schedule.
Most of the article was written while listening to this record:
I've been trying to learn as much as I can about music, music theory, composing, production, while trying to finish some old projects. I'm also working on my playlists and expanding my music horizon. Cataloguing your music collection is a fantastic exercise as it compels you to think about songs and how they fit with each other. Also, getting out of your comfort zone and listening to something that you're unfamiliar with helps you grow your musical repertoire.
As a matter of fact, music label Light In The Attic assembled an outstanding playlist:

Learning how to play an instrument or music theory is also a fantastic way to have another angle on music. For the idyllic by nature who think that knowing the innerworks takes away the beauty of creation: most times it is the exact opposite as you can value things that would simply fly above your head.
Share music, it's a good time, not only people are craving for something new but also artists need exposure, now more than ever. The pandemic turned the world upside down when most tours (in a broader sense) were about to start. Pay close attention to labels and music distribution platforms - Bandcamp, for instance, waived their fees for 24h and generated 4.3 million dollars directly to artists. Initiatives like Play It Safe, Pausa No Cubs Fest, Festival #EuFicoEmCasa, or artist's personal social media accounts are a great way to keep up with and support your favorite or local artists as well.


Let us never forget this fundamental truth: there's not much we can do other than wait. Hopefully things will get better sooner rather than later. Choose music, choose cinema, choose whatever you want or choose nothing at all, but stay home, stay safe and stay sane.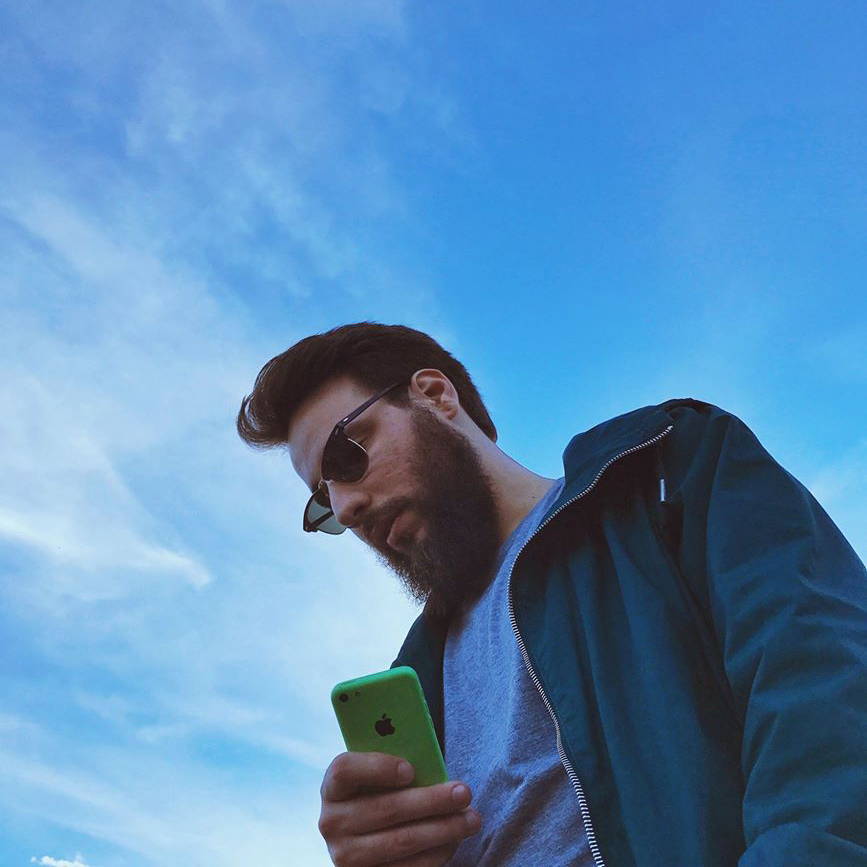 Daniel developed an interest in music since an early age so his father bought him an acoustic guitar on which he sat, breaking it, a week later. During his teen years he wanted to go to every show and festival around so he started writing articles for online magazines in exchange for tickets. He is also very fond of sneakers. He still can't have the pair of his dreams but maybe one day he'll put them on while listening to "Praise The Lord" by A$AP Rocky and Skepta.