Written by Maria Galvão de Sousa.
Let's talk about sustainability? Yes, today we will analyse the way brands communicate sustainability and how it relates with the consumer.
In a time of informed consumers, sustainability is becoming a major marketing and communication challenge. Balancing sustainability and business needs is the main question asked in big corporations and brands trying to make a change.
In past years, fashion consumption has changed and decisions are no longer only based on price and quality, but final consumers tend to choose companies that care and are committed to a more sustainable business model. This growing awareness of the impact of consumption on the environment and people is reflected by a 17 percent increase in millennials' willingness to pay more for garments from companies committed to positive social and environmental impact in the past year.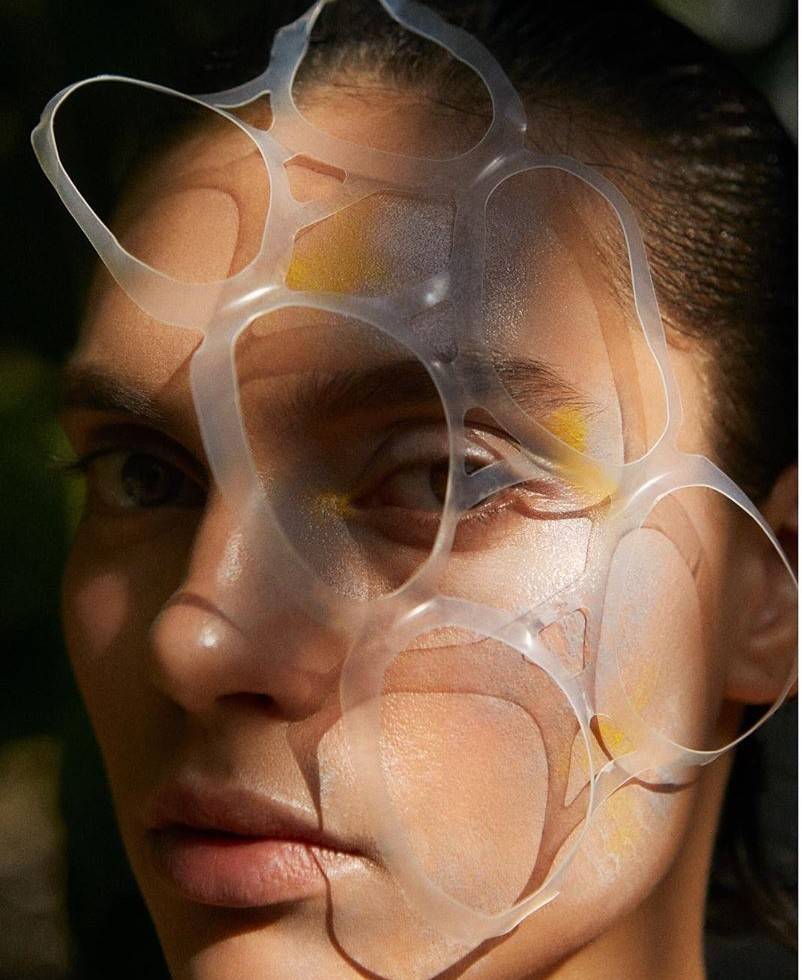 VOGUE Portugal Sustainability Issue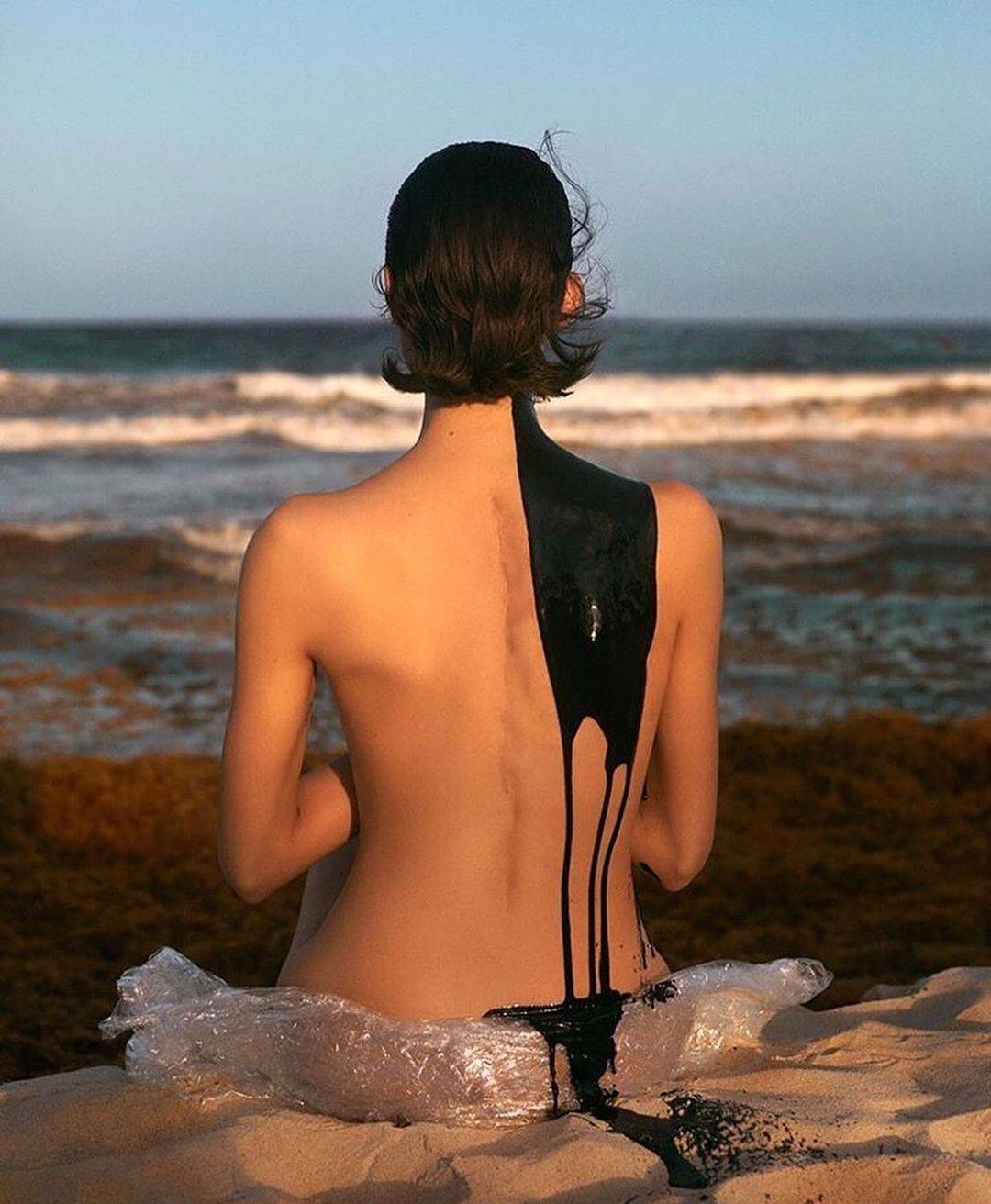 VOGUE Portugal Sustainability Issue

Overall, in order to meet consumers' expectations, many companies are promoting sustainable products and measuring their success not only in terms of financial performance, but also their impact on the environment and the society.
An example of this is the Californian outdoor clothing brand Patagonia. This brand is seen as a front-runner in the sustainable fashion industry.Their mission statement reads: "build the best product, cause no unnecessary harm, use business to inspire and implement solutions to the environmental crisis".
The company started as a climbing equipment startup and expanded into other outdoor sports categories. Patagonia is "the activist company", taking its purpose to protect the environment very seriously by providing extensive information on the projects.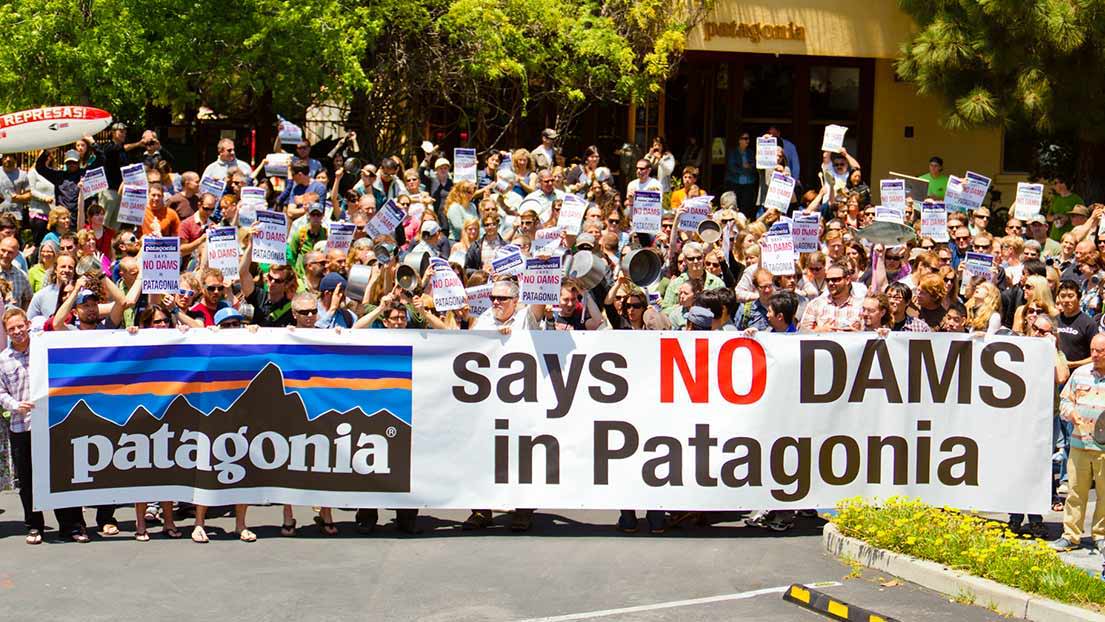 Patagonia "SAY NO DAMS Campaign"

For Patagonia, this impact area can be defined as protecting wildlife, where social sustainability comes second. The brand mainly takes a bigger picture beyond clothing, for example by setting up a petition to stop building dams to ensure saving the habitat for species. Furthermore, Patagonia has specific names for its sustainability programmes in place, such as 'Worn Wear', its efforts in regard to the circular economy, recycling more specifically, or 'The New Localism'.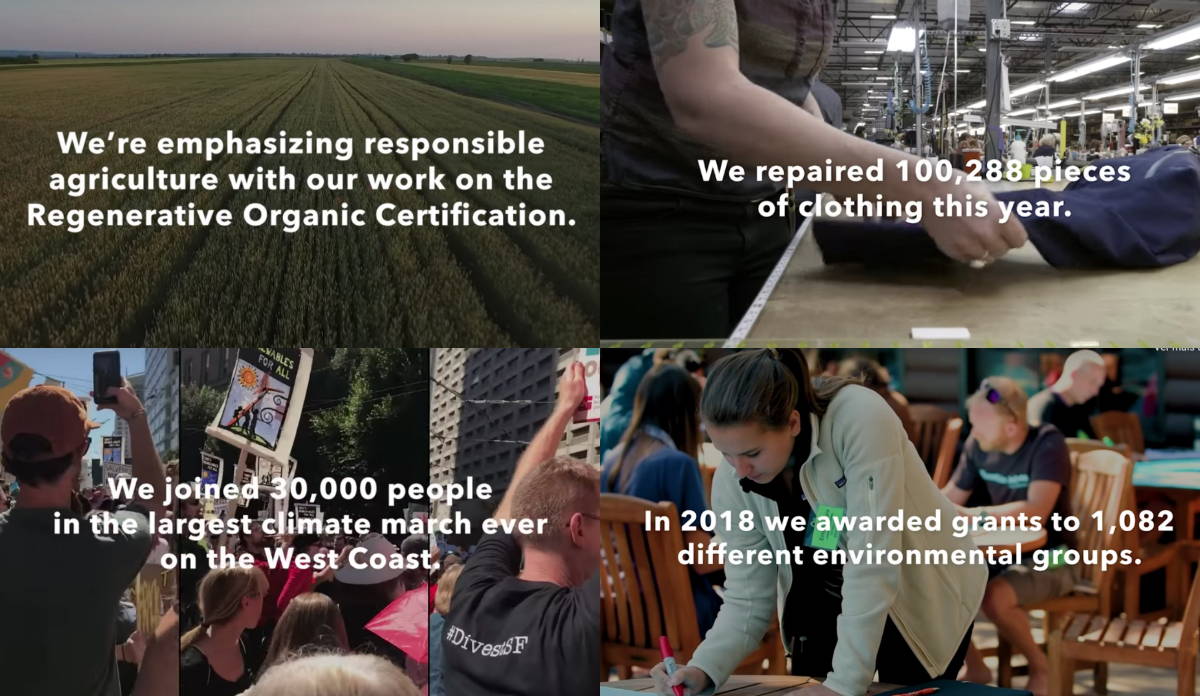 Patagonia "ACTION Works" 2018 Report Video)

Another example is Filippa K, that takes a different approach to sustainability communication and dedicates its efforts towards the promotion of conscious consumption and an extended product life cycle, implementing several programmes such as 'Collect', 'Care', 'Lease' and 'Front Runners', leading the way to making the entire collection sustainable by 2030.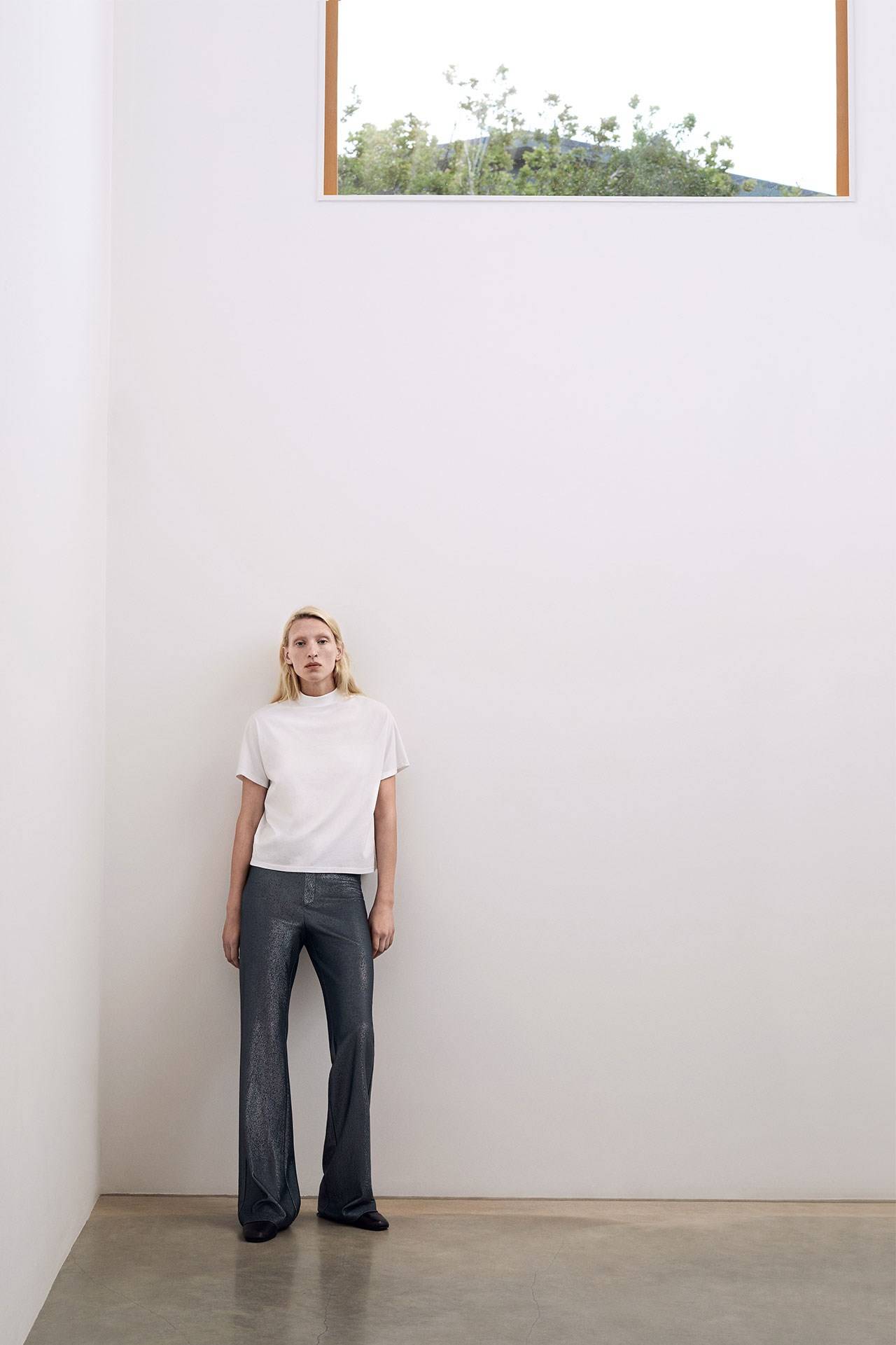 FILIPA K AW19 Collection Campaign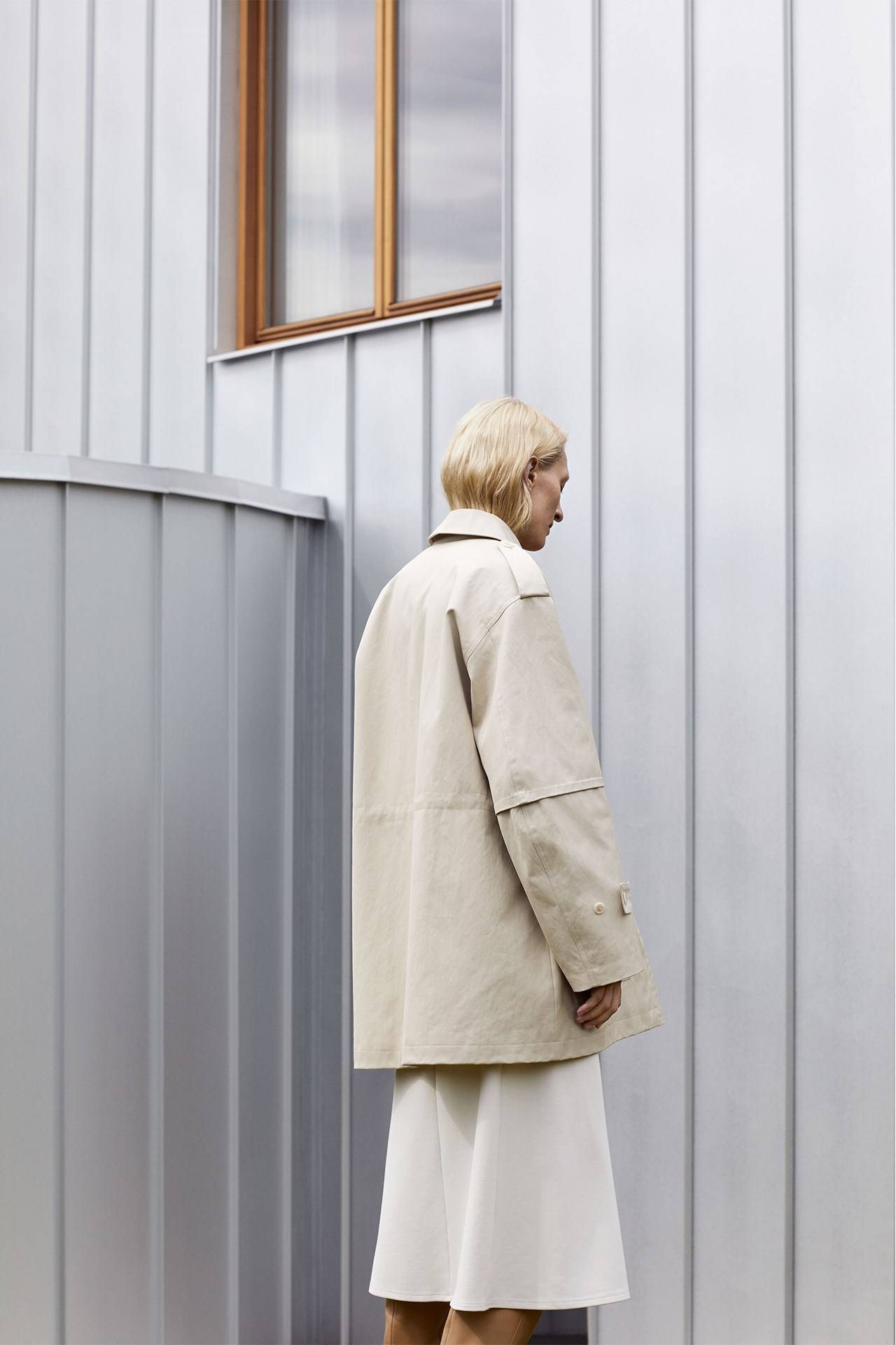 FILIPA K AW19 Collection Campaign

One of the examples from The Feeting Room is the brand Insane In The Rain that makes parkas from recycled plastic. Besides fighting for a sustainable product, they make it their main goal to educate, inform and create awareness about plastic consumption and reduction. They're constantly engaging in social and ecological projects like talks at the Fashion Revolution Fair about slow and sustainable fashion and being part of and actively promoting beach clean ups.

Insane In The Rain Campaign Picture

"When you purchase one of our happy jackets you help reduce the unnecessary production of virgin plastic rain jacket fabric and simultaneously, upcycle from 17 to 23 plastic bottles that would otherwise roam our oceans. Also, your INSANE print helps by spreading awareness and getting the message out in the world to refuse single-use plastic."

The Plastic Movement Beach Clean

We are so grateful to have been part of the big Dusk Till' Dawn beach clean in Cornwall this weekend, hosted by the awesome The Plastic Movement - what a tribe!Around 200 people rocked up to help throughout the day, thats some good vibes right there.We collected a total of 835kg of PLASTIC from our beaches. 80% of the that will be recycled.Thats pretty INSANE!Be dry, keep the beaches clean, beINSANE IN THE RAINThanks @edgevisuals for the clip.

Publicado por INSANE IN THE RAIN em Terça-feira, 11 de abril de 2017
In the end, communication about sustainability in fashion is and will still be a challenge for companies and brands. Nevertheless, taking example on the brands above, there a few points that can be explored and adapted to each company/brand's communication plan: putting the product first and making sure the materials and the way it is produced is done in a sustainable way; educating and engaging consumers on slow consumption and on social ecological practices; being transparent and explicit to gain trust and comprehensiveness from the consumers' side.

Find Insane in the Rain products at The Feeting Room: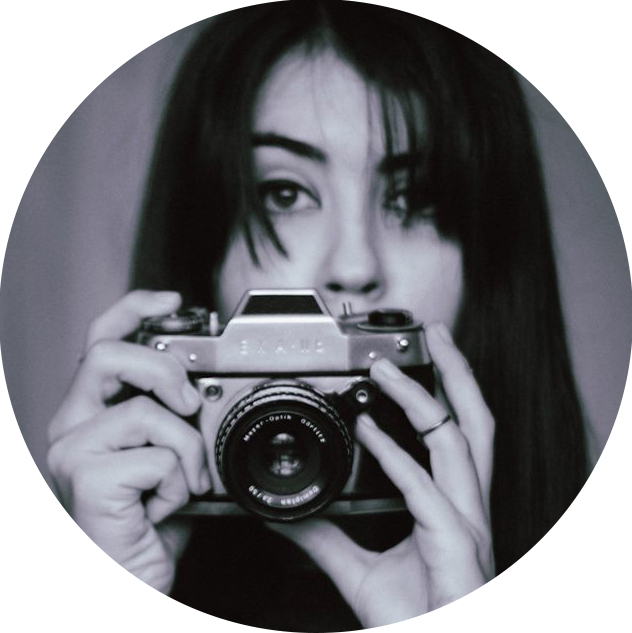 Maria Galvão de Sousa works in fashion production and communication. After her studies in Fashion and Textile Design, she lived half a year in London where she had her first real contact with the industry.For the past three years, she's been working with international fashion brands throughout the main fashion weeks helping them develop their business and communication strategy.She has also been an editor and curator for her own project and blog Contemporary Lives Here for the past 8 years, where she develops editorial content and conceptual campaigns for international and national brands.
Find her work at: