The Plastic Movement Beach Clean

We are so grateful to have been part of the big Dusk Till' Dawn beach clean in Cornwall this weekend, hosted by the awesome The Plastic Movement - what a tribe!Around 200 people rocked up to help throughout the day, thats some good vibes right there.We collected a total of 835kg of PLASTIC from our beaches. 80% of the that will be recycled.Thats pretty INSANE!Be dry, keep the beaches clean, beINSANE IN THE RAINThanks @edgevisuals for the clip.

Publicado por INSANE IN THE RAIN em Terça-feira, 11 de abril de 2017
In the end, communication about sustainability in fashion is and will still be a challenge for companies and brands. Nevertheless, taking example on the brands above, there a few points that can be explored and adapted to each company/brand's communication plan: putting the product first and making sure the materials and the way it is produced is done in a sustainable way; educating and engaging consumers on slow consumption and on social ecological practices; being transparent and explicit to gain trust and comprehensiveness from the consumers' side.

Find Insane in the Rain products at The Feeting Room:
Liquid error: product form must be given a product
Liquid error: product form must be given a product
Liquid error: product form must be given a product
Liquid error: product form must be given a product
Liquid error: product form must be given a product
Liquid error: product form must be given a product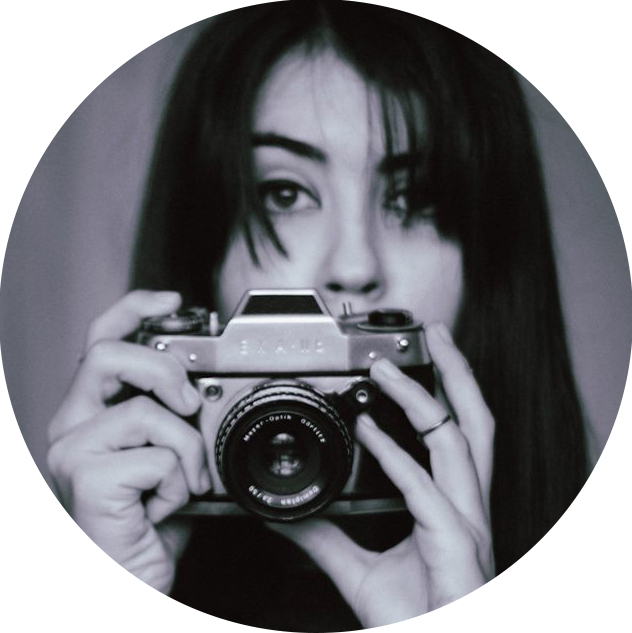 Maria Galvão de Sousa works in fashion production and communication. After her studies in Fashion and Textile Design, she lived half a year in London where she had her first real contact with the industry.For the past three years, she's been working with international fashion brands throughout the main fashion weeks helping them develop their business and communication strategy.She has also been an editor and curator for her own project and blog Contemporary Lives Here for the past 8 years, where she develops editorial content and conceptual campaigns for international and national brands.

Find her work at:

, "mainEntityOfPage": { "@type": "WebPage", "@id": "https:\/\/thefeetingroom.com" }, "headline": "Let's Talk About Sustainability – Fashion and Communication", "description": "On the third article in this series, our guest writer Maria Galvão de Sousa explores how sustainable fashion brands leverage communication and activation to contribute to a better world.", "image": [ "https:\/\/cdn.shopify.com\/s\/files\/1\/0492\/2497\/articles\/ccb4759bf283d4d4cbc0039b9e50174d_800x.jpg?v=1580985323" ], "datePublished": "2019-09-16T15:59:00Z", "dateCreated": "2019-09-16T15:59:22Z", "author": { "@type": "Person", "name": "Guest Writer" }, "publisher": { "@type": "Organization", "name": "The Feeting Room" } }