Party Season is officially on and as it goes we couldn't let it get behind.
Thus, we have curated a special selection of partywear to fit your wild night's fantasy.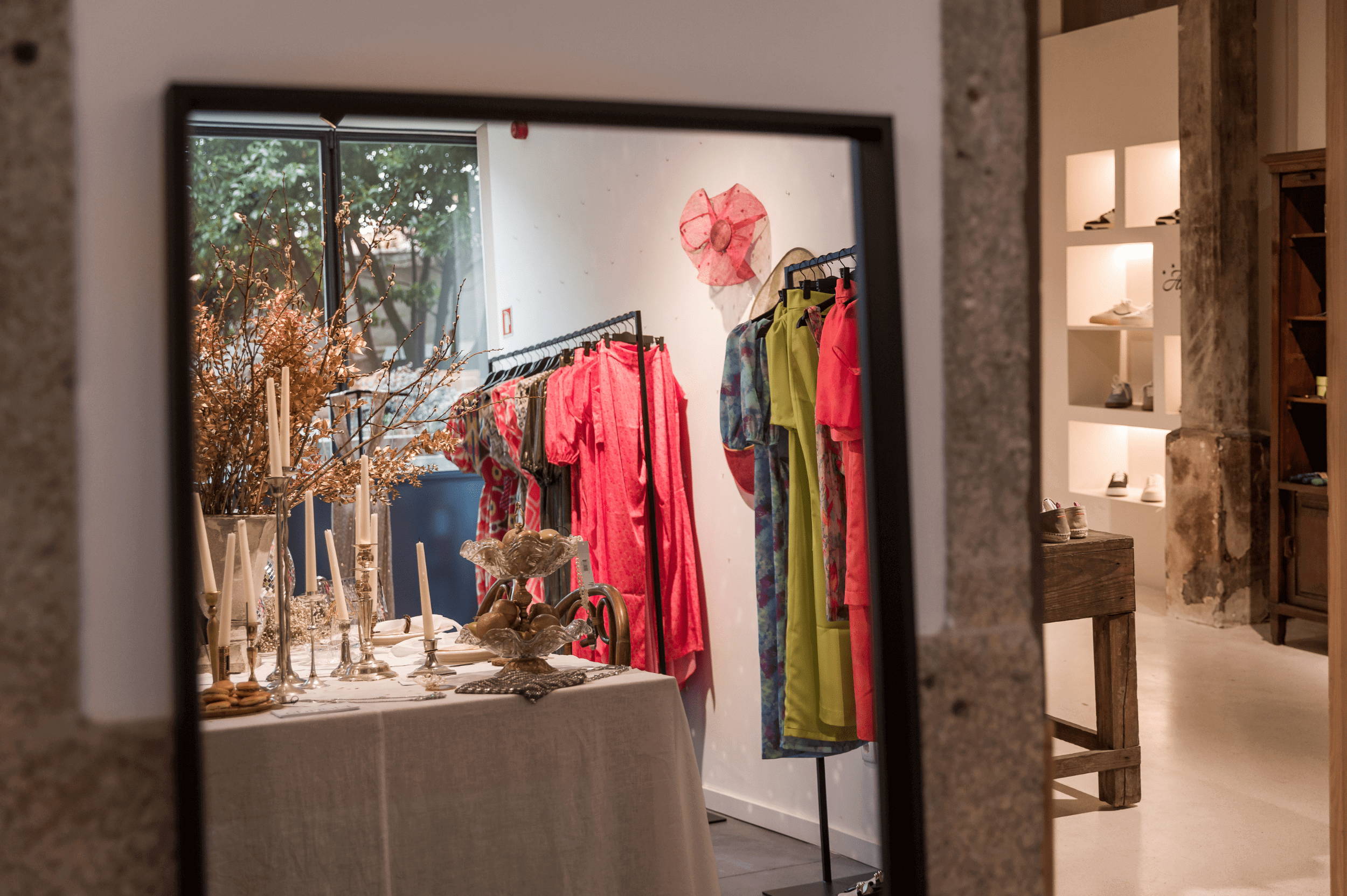 We've got a selection for all the color-crazy ones and those who prefer a more laid-back, neutral vibe. Whether you're craving for vibrant colors that pop or wild patterns that scream personality, we've got it all. And for those seeking a touch of elegance and understated style, we've got some discreetly classy options too.
Accessories are a must for any event, regardless of the occasion. We're thrilled to introduce you to the shimmering allure of our party partners, including Sita Nevado's collection, which features the coolest shiny small bags and jewelry that will make heads turn.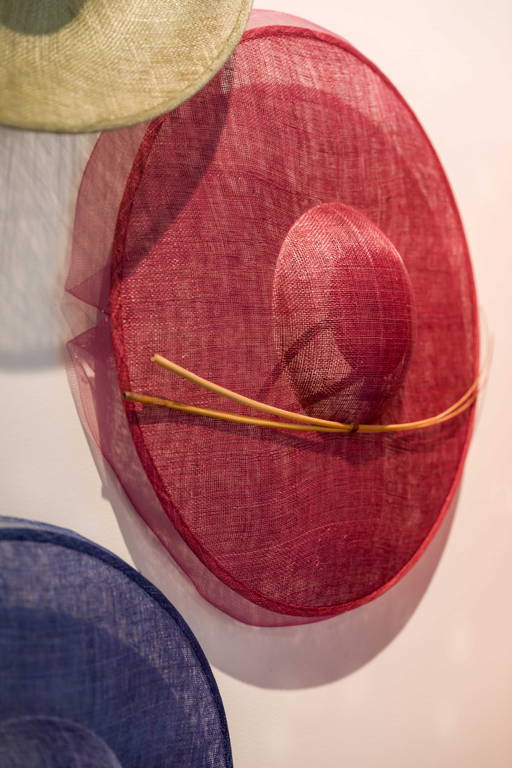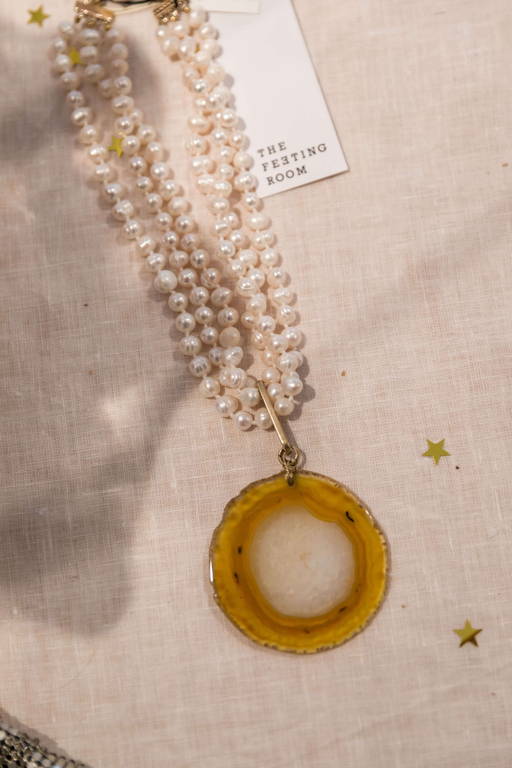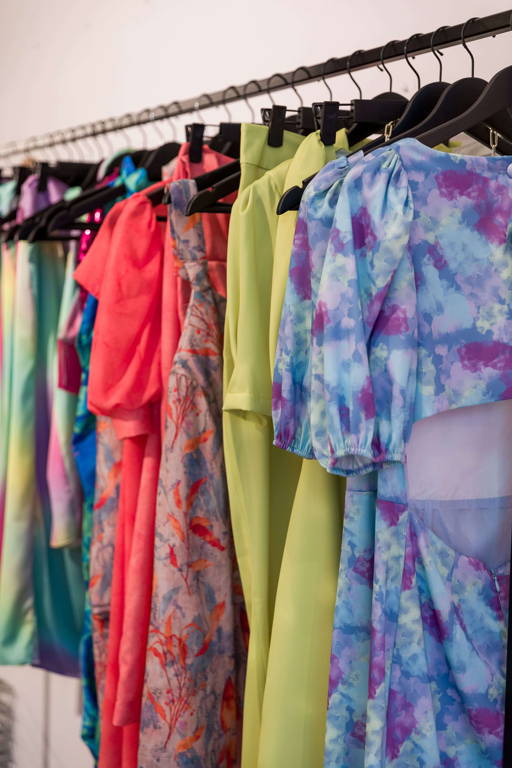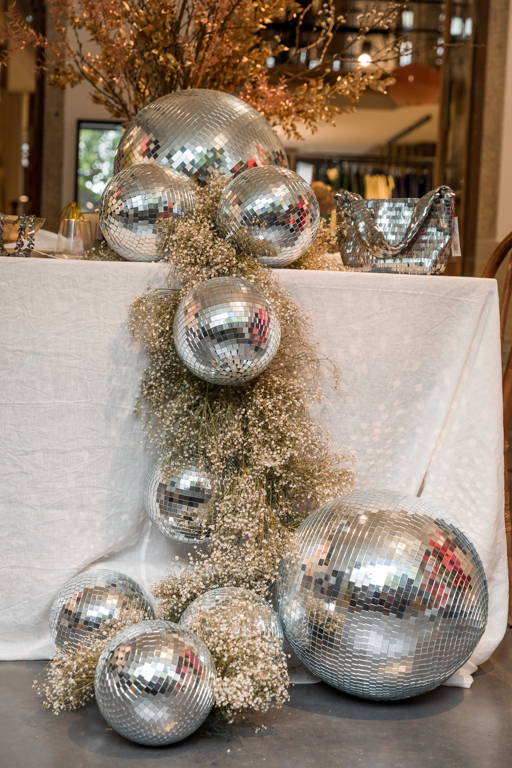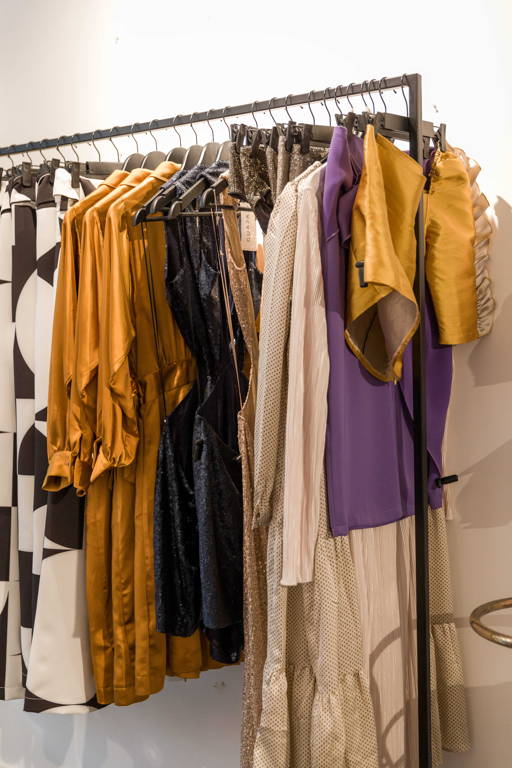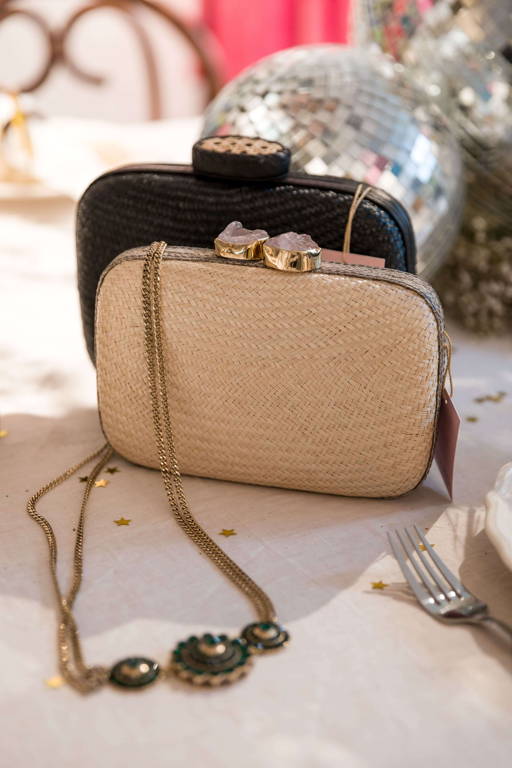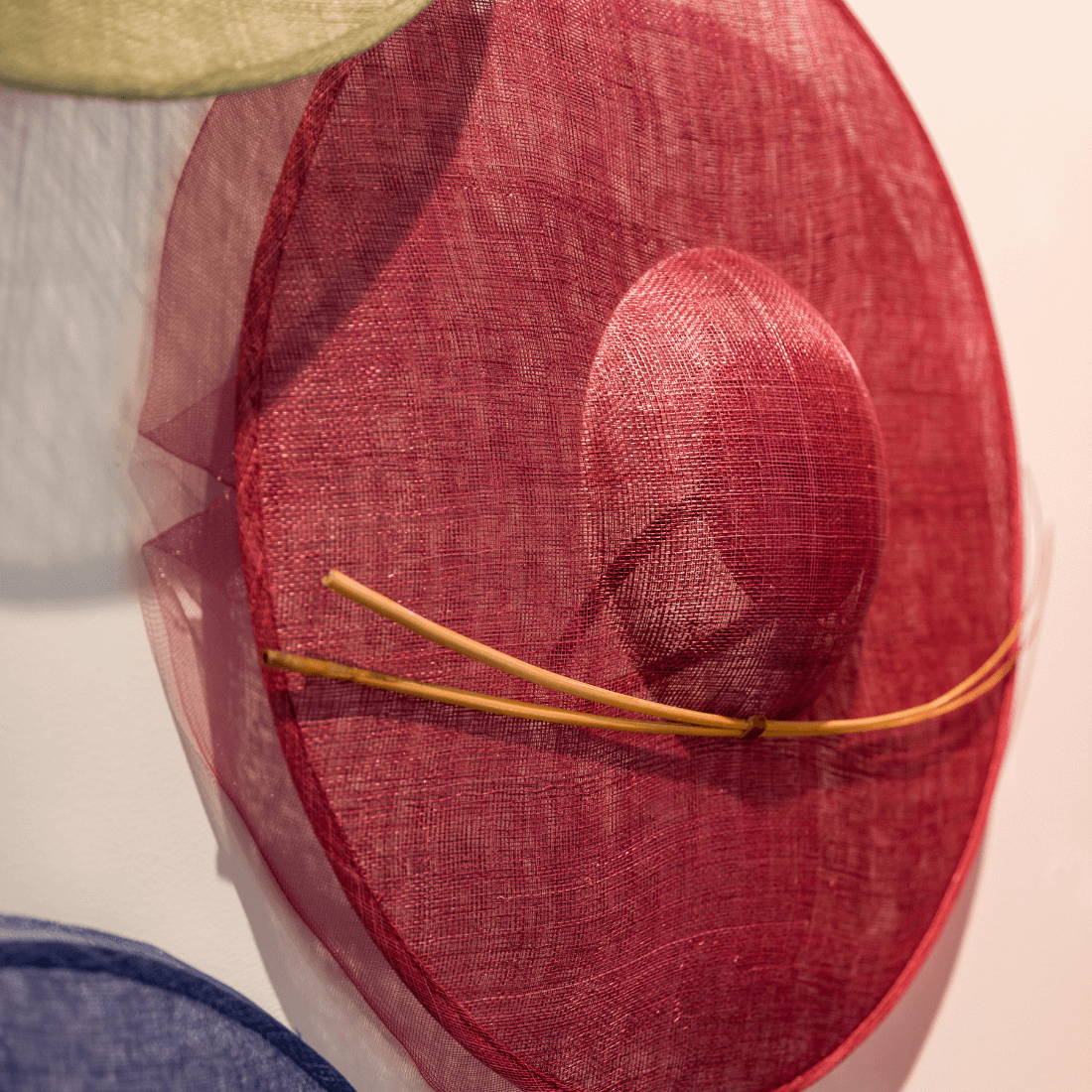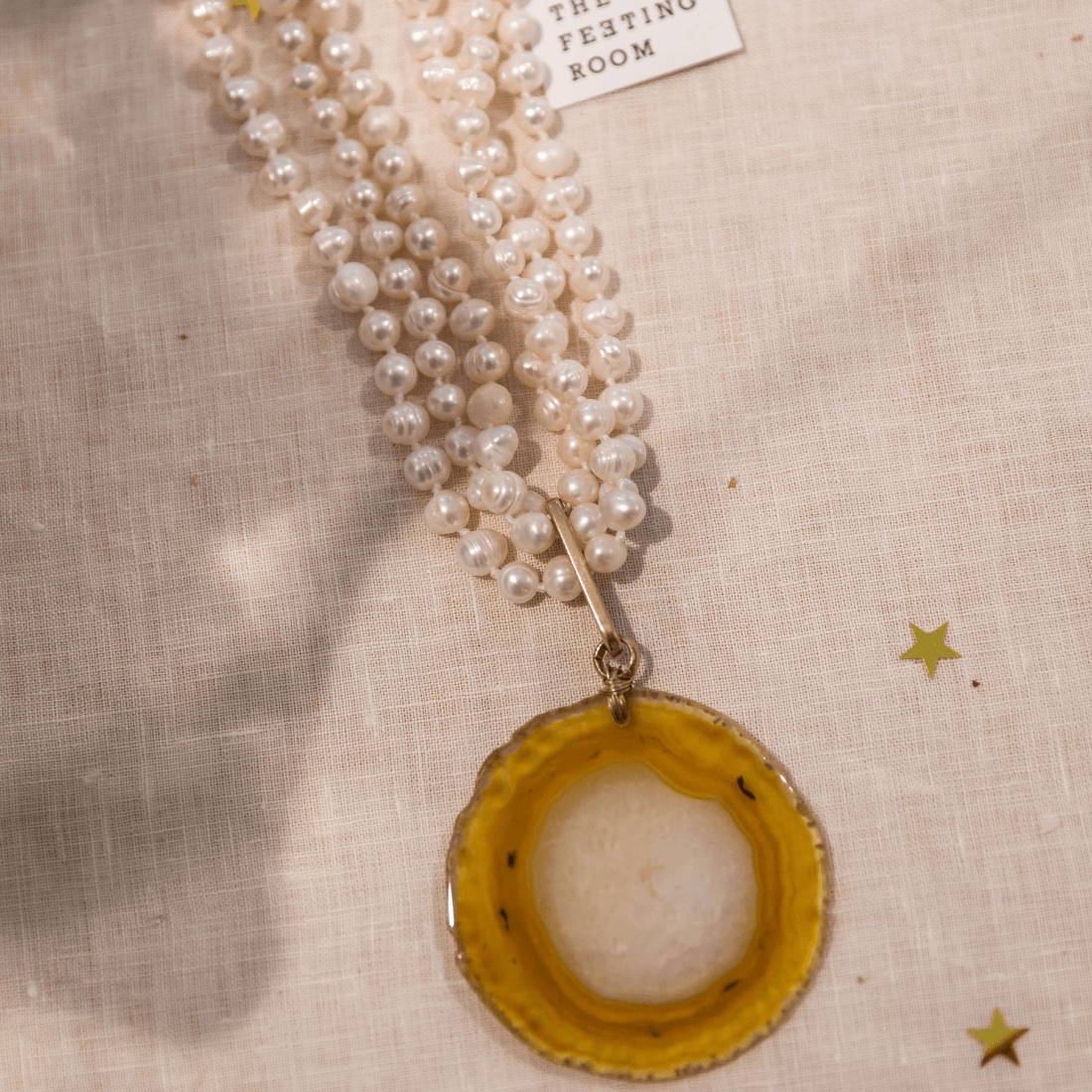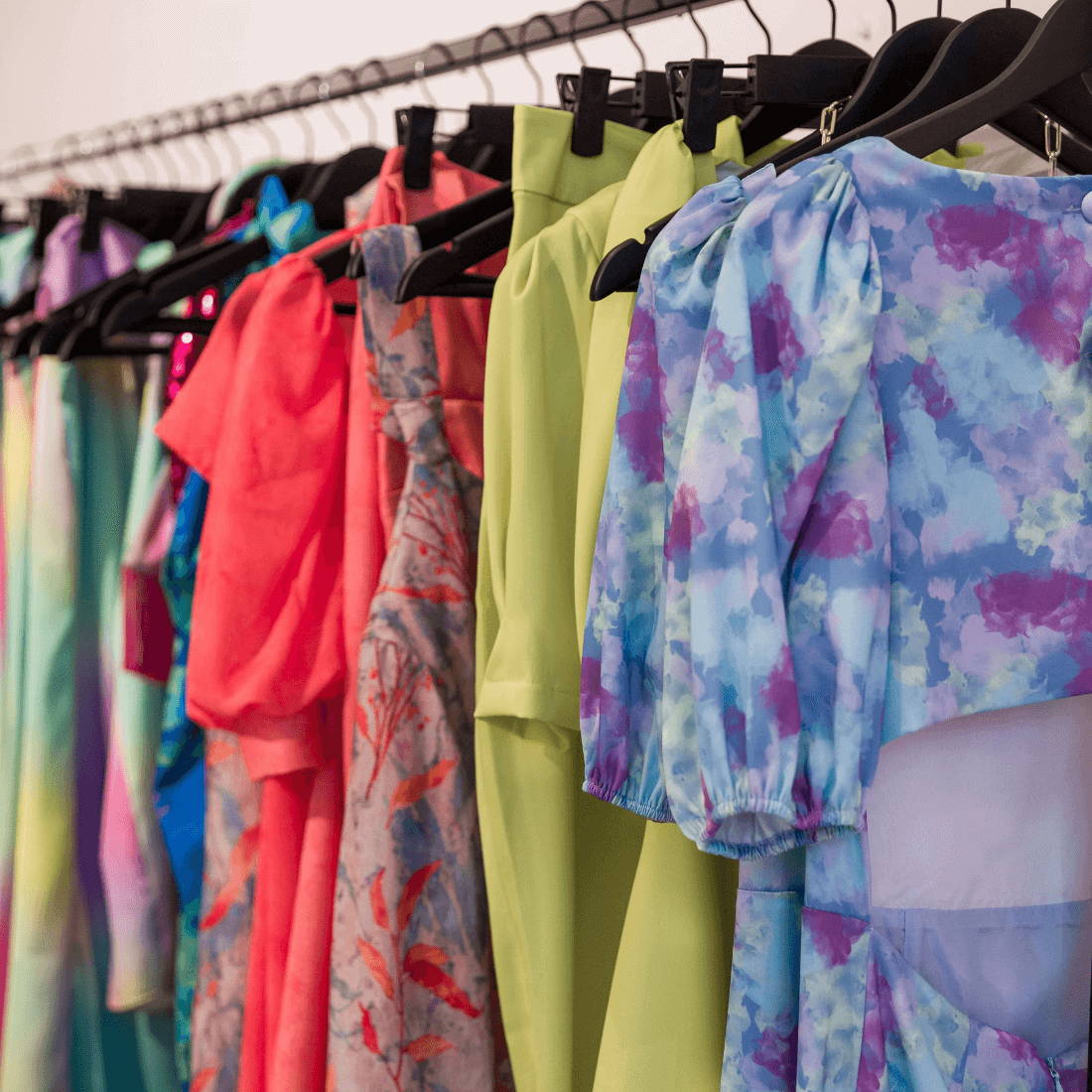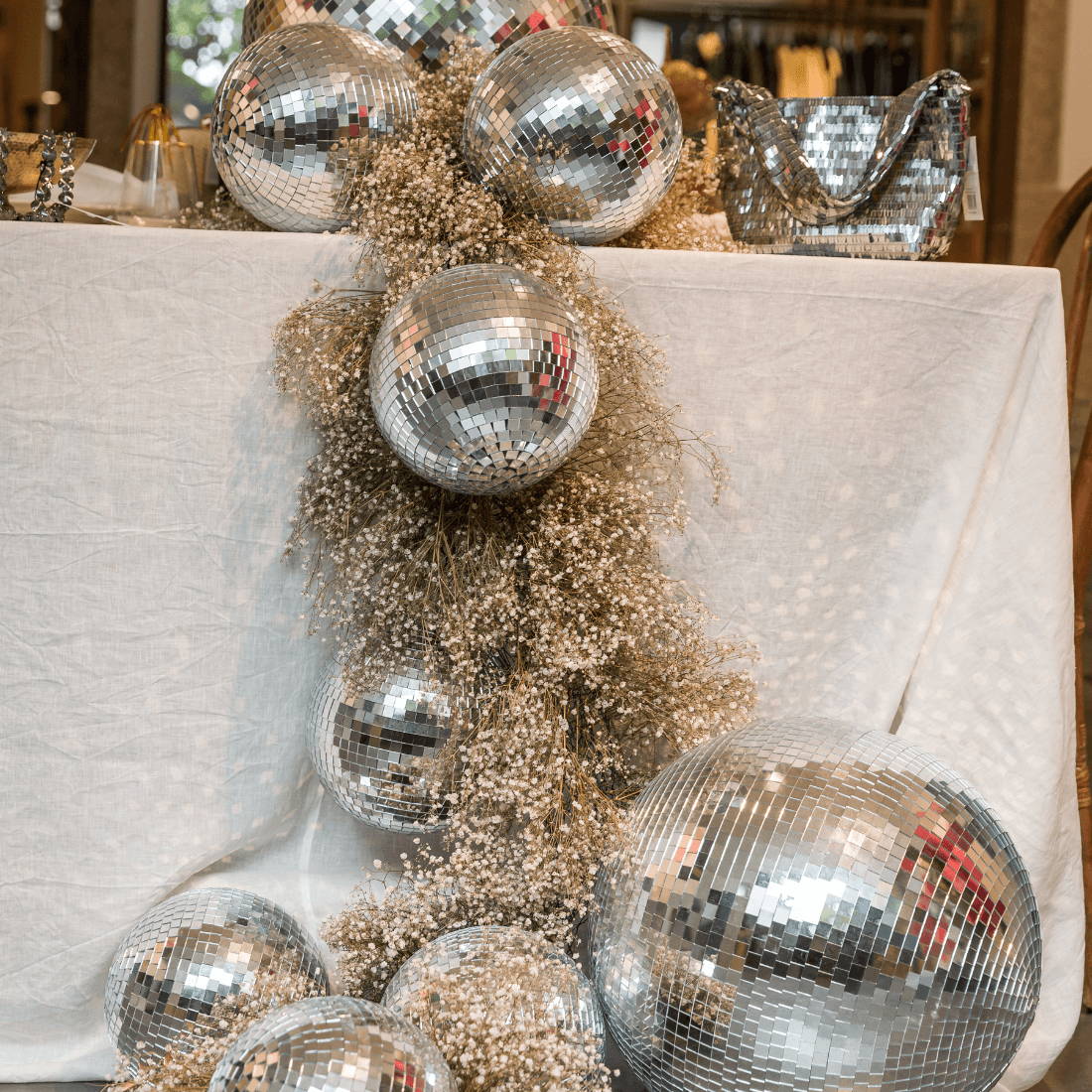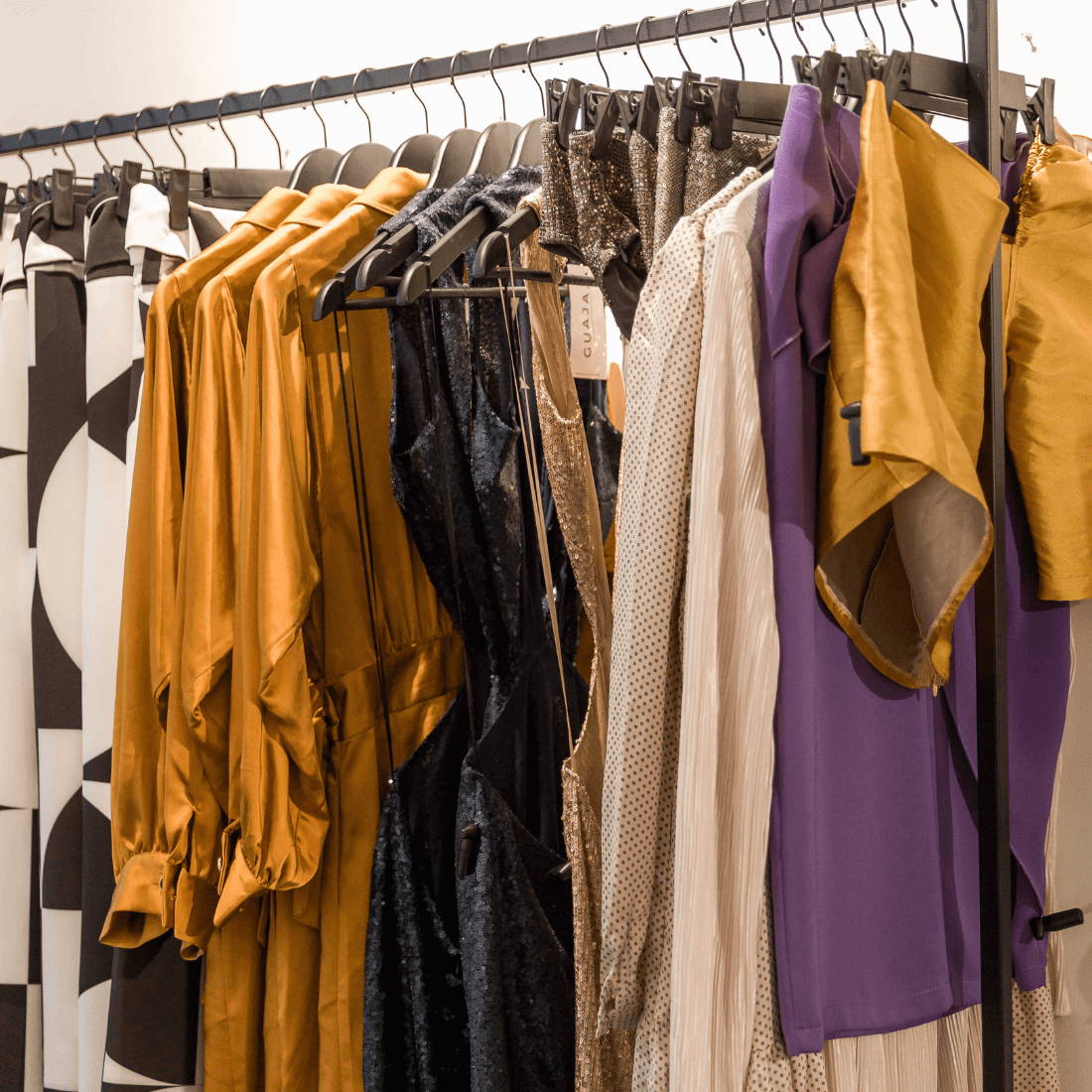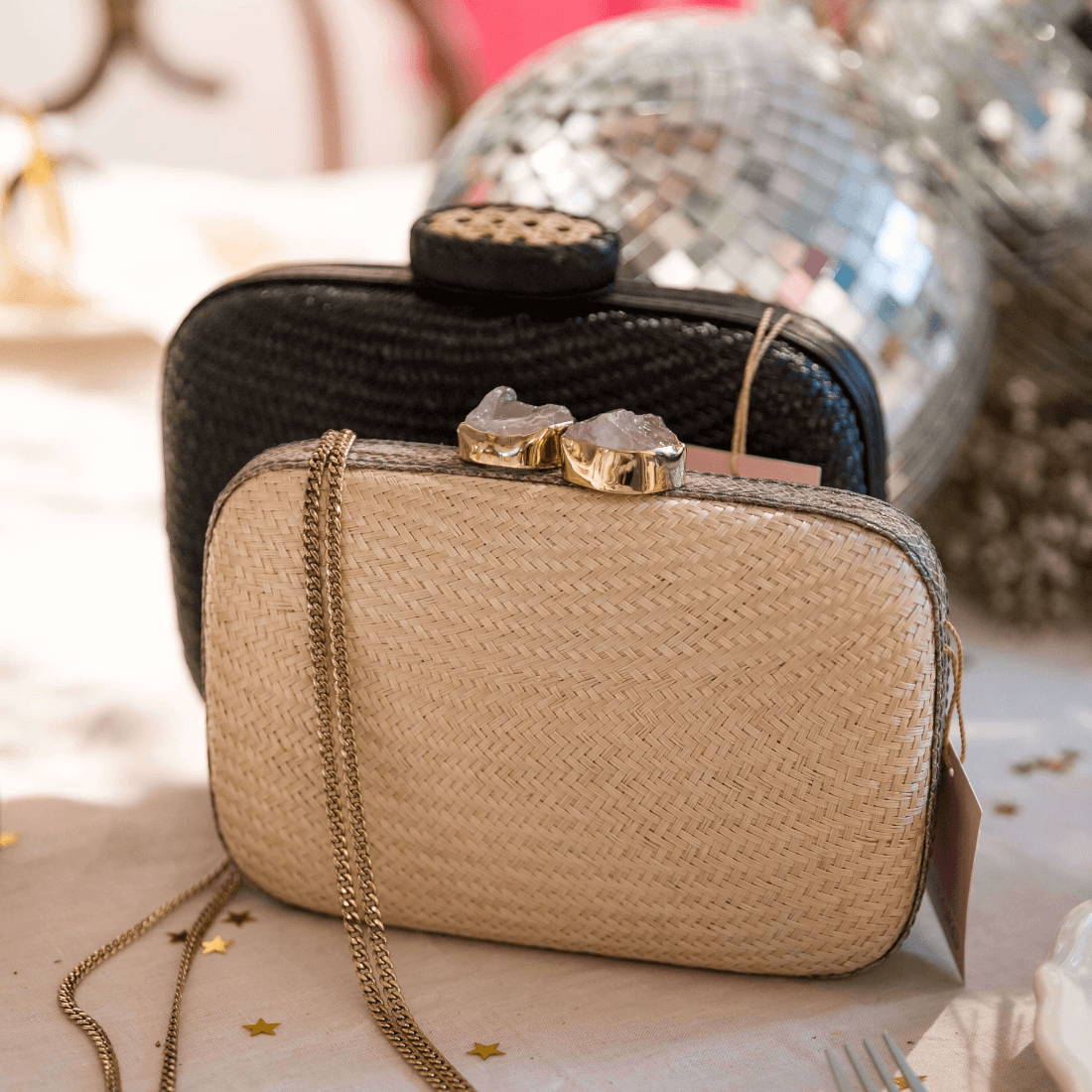 The true showstopper steals the spotlight as a grand table, serving as the centerpiece to the entire gallery. It flawlessly captures the essence of a lavish dining experience, with stunning elements meticulously curated by Flórida, a Porto-based interior decoration store.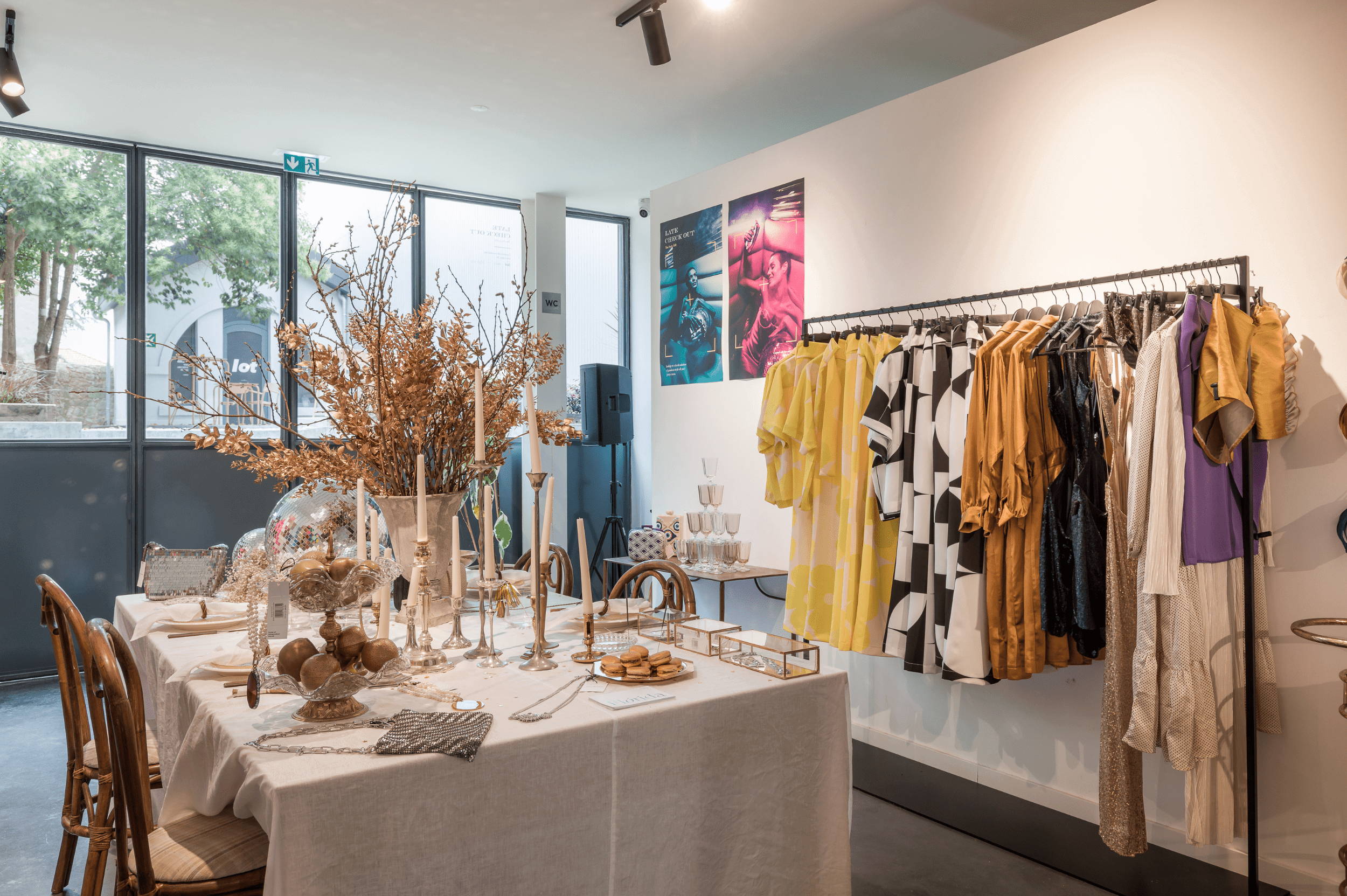 If you're having trouble figuring out the perfect outfit for an upcoming event you can rest your mind assured that you will find a bit of everything that you're looking for.
When you are out and about on the streets of Porto on a weekend afternoon, you are welcome to visit our Late Check Out corner at LOT and take this opportunity to speed up your search for the perfect event outfits.

Discover over 100 independent brands.

30-day returns & exchanges.

New shipping rates to selected countries.