Written by Tiago Martins.
So, menswear.
Menswear has evolved a lot in the past years, the seemingly limited universe of pants, shirts and polos has expanded into grown-up streetwear, genderless clothing and athletic wear that feels like high-fashion.
I've learned about the word athleisure today and I'm shook. Even though the word itself seems funny, the concept is very real. Who doesn't want to feel beautiful and comfortable?

Here we have a couple of great examples, unorthodox pieces that are clearly comfortable and sophisticated: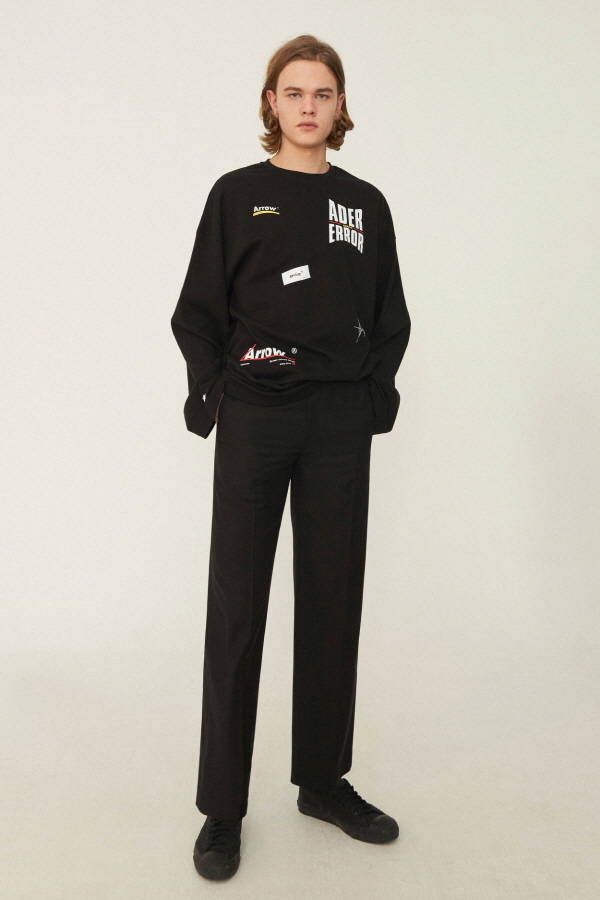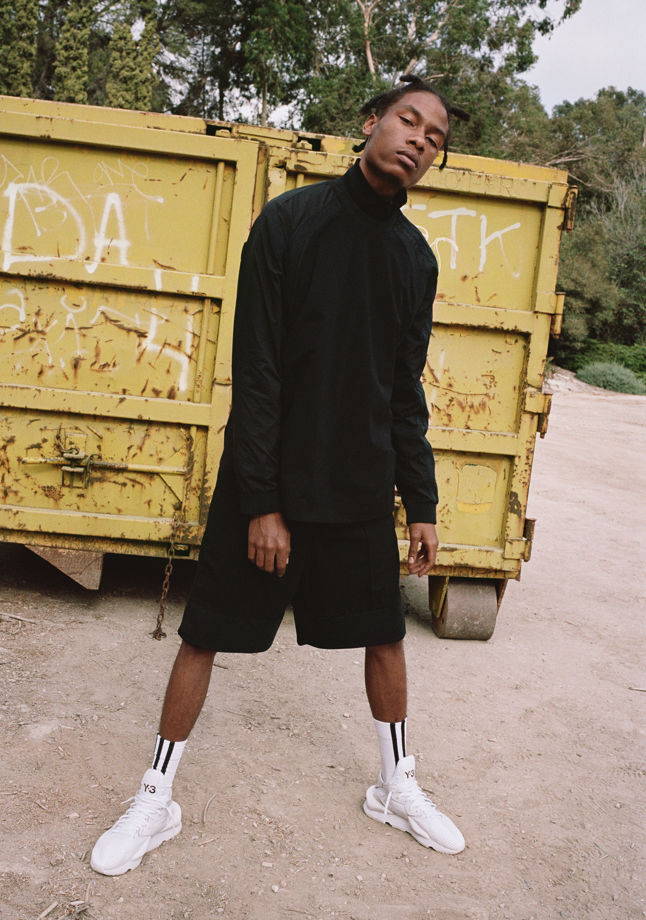 I know, I know, a power suit will always be a power suit! But I don't think one replaces the other. It's just that having the option to wear your favourite sneakers with that same suit and replacing the buttoned shirt with a t-shirt makes it all so wonderful and cosy.
Just wearing sneakers changes the whole flavor of the outfit!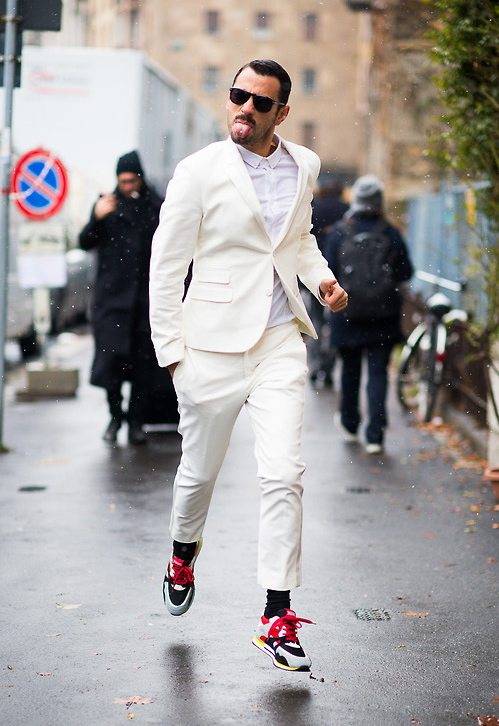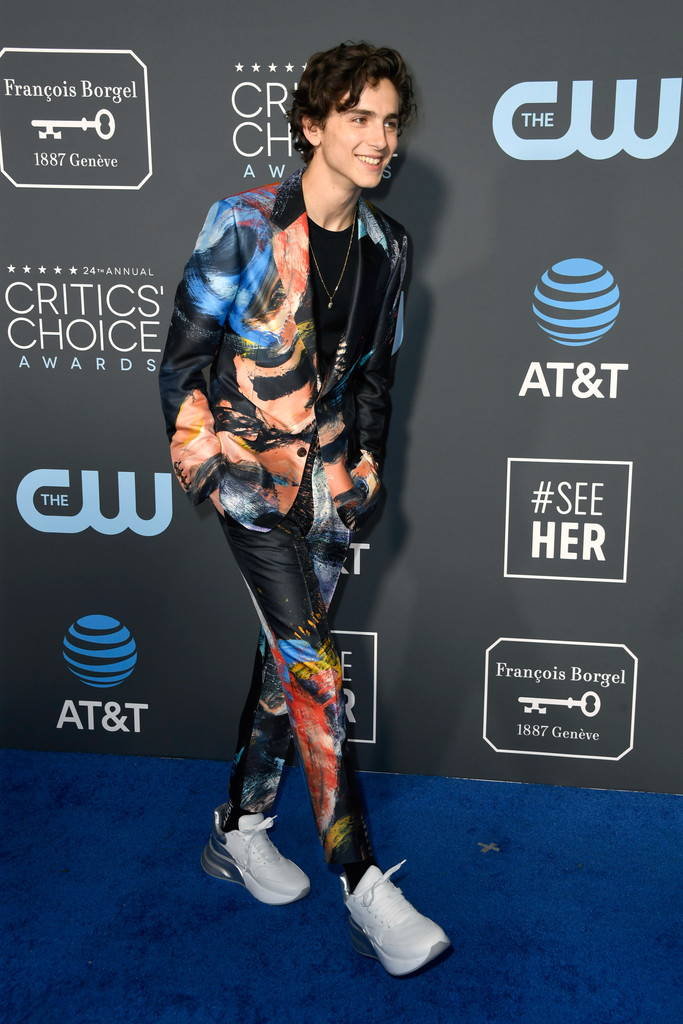 Being able to opt, what a time to be alive! Except people who haven't voted, they can't really say anything. Shush.
When we look at the way the fashion industry has evolved, into this fast-paced/easy-purchase environment, we can surely tell that e-commerce has changed the landscape. If we consider how men have been notoriously known for having no patience when it comes to shopping, this evolution makes sense.
Nowadays, and more than ever, men want to look their best selves, so we shop online. It's a fast growing business and e-commmerce has provided a sense of easy and educated purchases, clearly opening its doors to all the practical people out there, people who don't want to walk around for 2/3 hours just to find that perfect pair of trousers. They'd rather do it from home, or at lunch, on their phone. I'm sure they even have an app for it.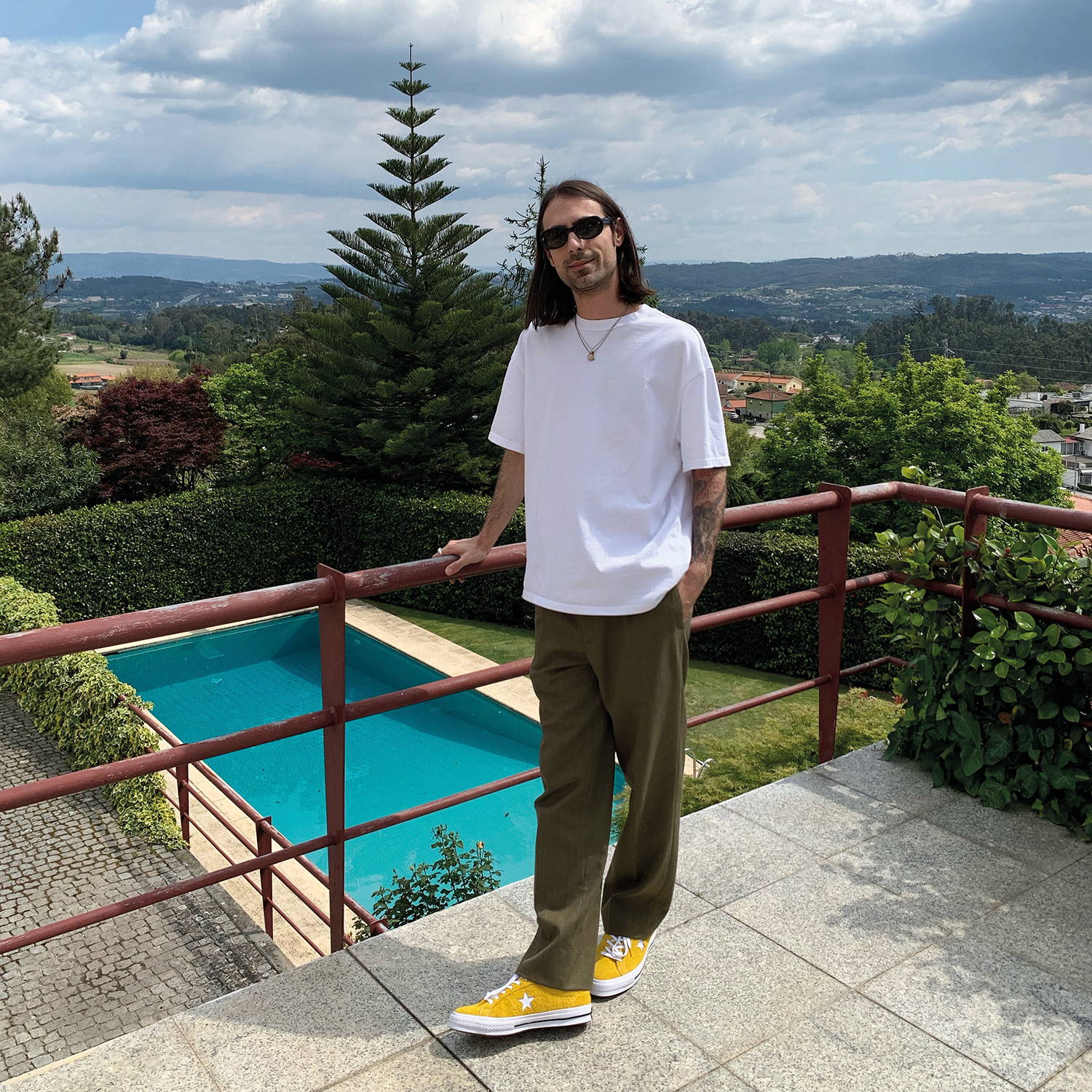 Tiago studied Illustration in Lisbon, there he started working in the fashion industry, a love affair with more than 10 years now.From modeling to managing, designing graphics for clothing, selling and styling. He is currently Store Director at The Feeting Room Porto, always striving to make people comfortable in their own skin, showing them that wearing what they love and letting their personality shine through is what really matters. A quest for acceptance and brilliance is what drives him, and love, a whole lotta love.