Written by Filipa Henriques.
One of the oldest memories I have is of a white and yellow vichy patterned dress my grandfather brought me from Paris. I was probably five back then and I remember very well that my favourite way of getting dressed was with dark blue dresses and white socks, a style that made me feel like a French diva walking around in big boulevards, although I was walking around in my parents' backyard instead.
Growing up surrounded by French roots is something that always influenced the way I get dressed. Twenty years later and my style is pretty much the same: blue and black classic dresses, stripe patterns, white shoes and red lipstick on special days.
I'm sure I'm not the only one that likes to dress like a French actress, so here's a list of five Nouvelle Vague films that inspire my daily style.

1. Le Mépris, Jean-Luc Godard
It's hard to decide if Brigitte Bardot looks better with or without clothes. In Le Mépris she starts with a very casual and humble look that evolves within a more serious, charming character. The one that always stayed in my mind is the white shirt with blue stripes, the dark blue tight shirt and the big blue hair band.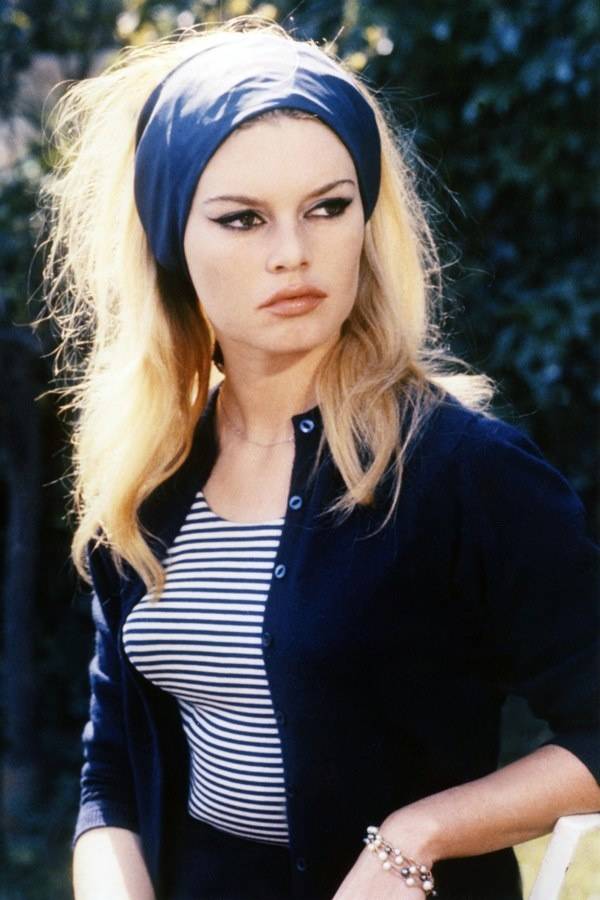 2. Jules et Jim, François Truffaut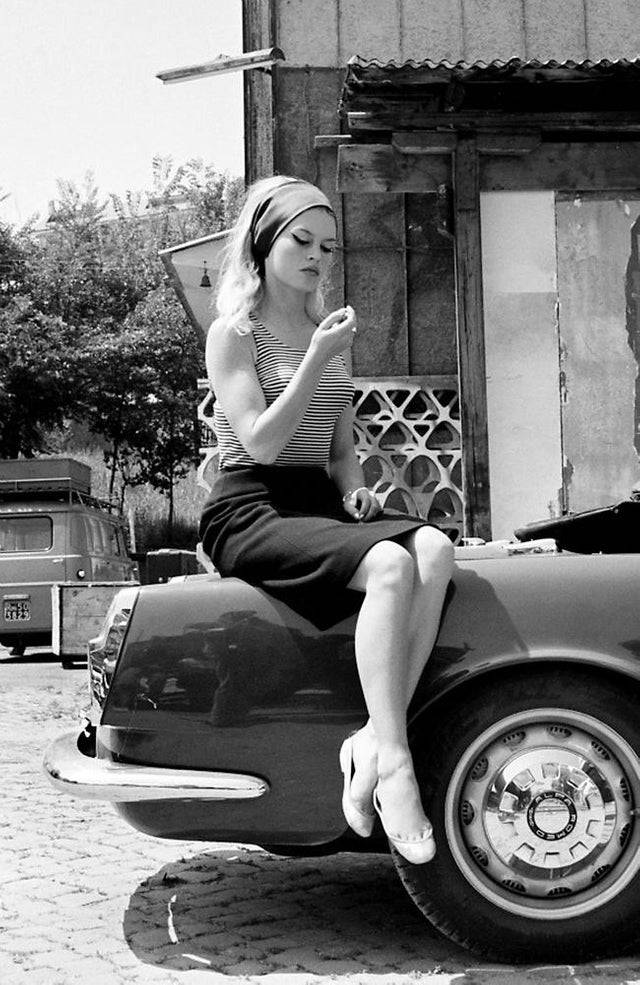 One of the most common themes of the Nouvelle Vague is the love triangle: in Jules et Jim, Jean Moreau is the one between two friends. Catherine is a very strong unstable woman that moves in and out of these two men's affections. She runs and hides and dresses like a man - something that always stayed in my mind. In a decade when women were supposed to be feminine, Truffaut was able to dress one of the biggest French divas in a men's sweater, with a hat and a moustache - and isn't this one of the looks that we want to have every once in a while?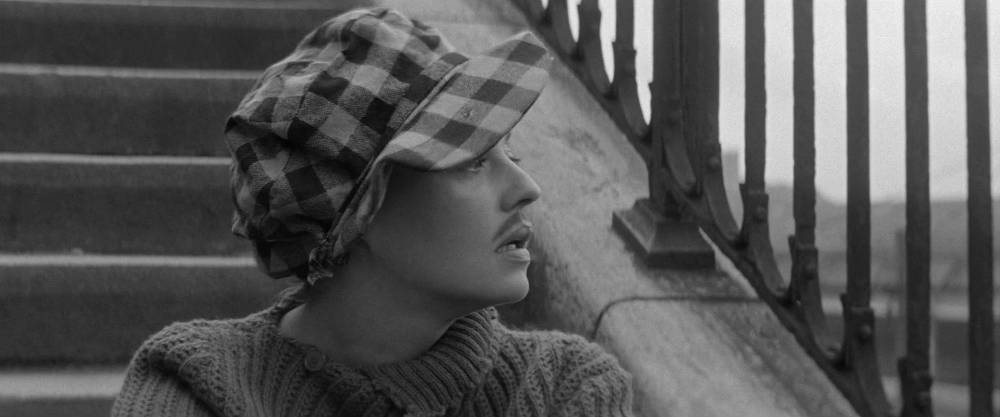 3. L'Amour l'après-midi, Eric Rohmer
Zouzou has one of the most iconic bangs of Rohmer cinema. The reason that made me choose Zouzou in L'Amour l'après-midi is not only the mom jeans and the red turtleneck, but the black leather jacket with the white shirt and the idea of a woman dressing up in a little bit more casual but still sexy way, something that the French always managed very well.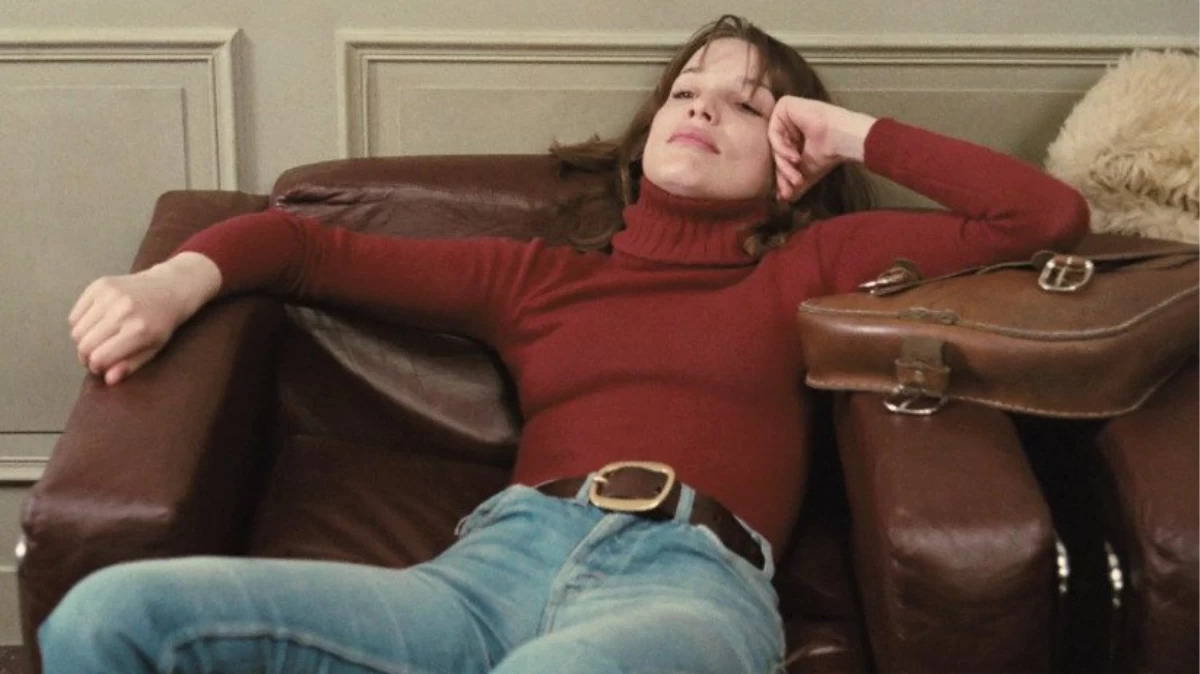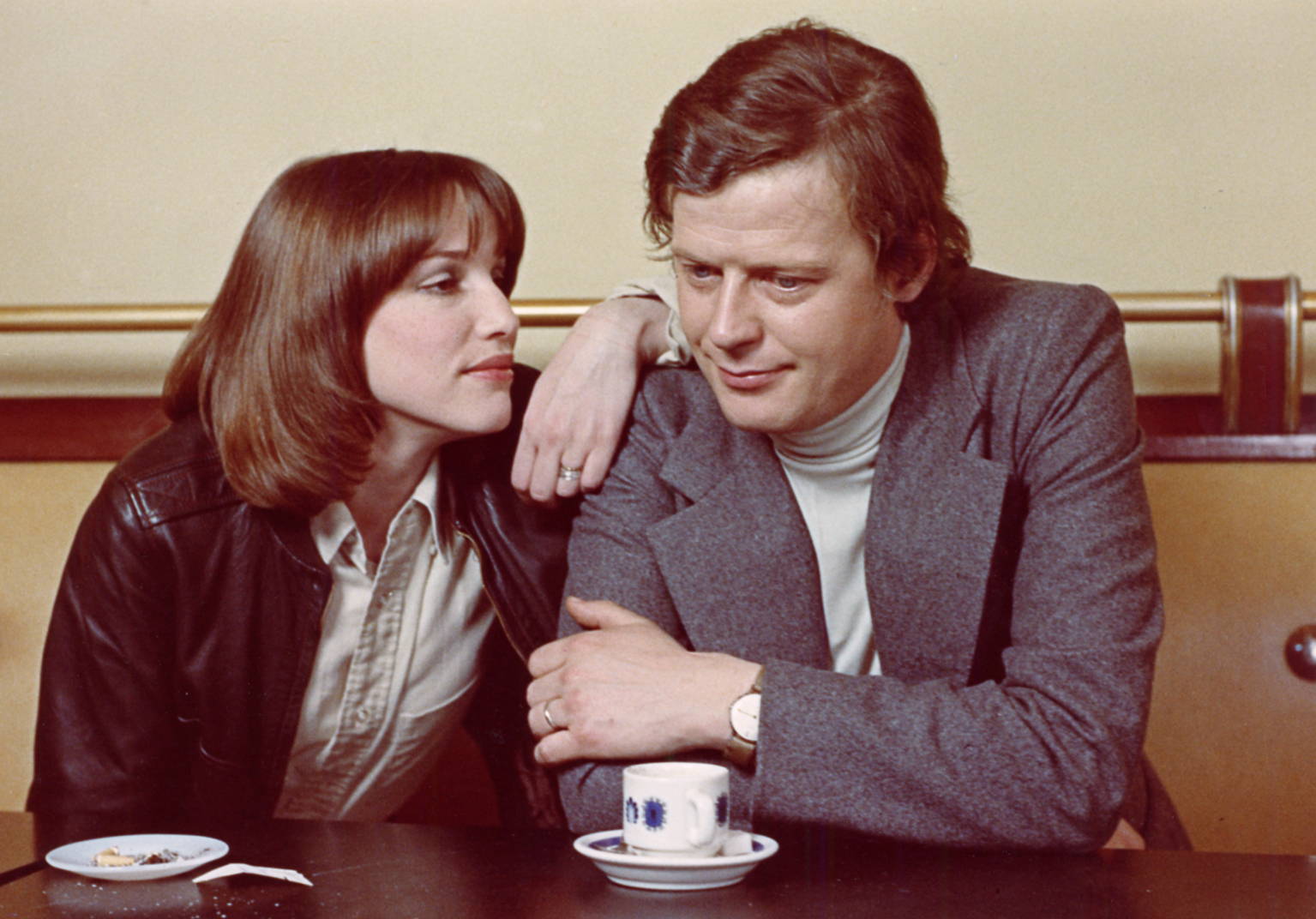 4. Belle de Jour, Louis Buñuel
You cannot think about French cinema and French fashion without thinking about Catherine Deneuve. It's easy to rock any look with that big blonde hair, but the thing for me in Belle de Jour is the way she manages to look graceful in very different types of coats: from a vibrant red cropped jacket to a light beige trench coat, she's never not elegant.

5. Pierrot le Fou, Jean-Luc Godard
I'm not sure who's the stylish one in Pierrot le Fou: if Anna Karina or if Jean-Paul Belmondo. The beachwear style that they both manage to have is so humble but yet so sophisticated that for me it is still avant-garde for our times.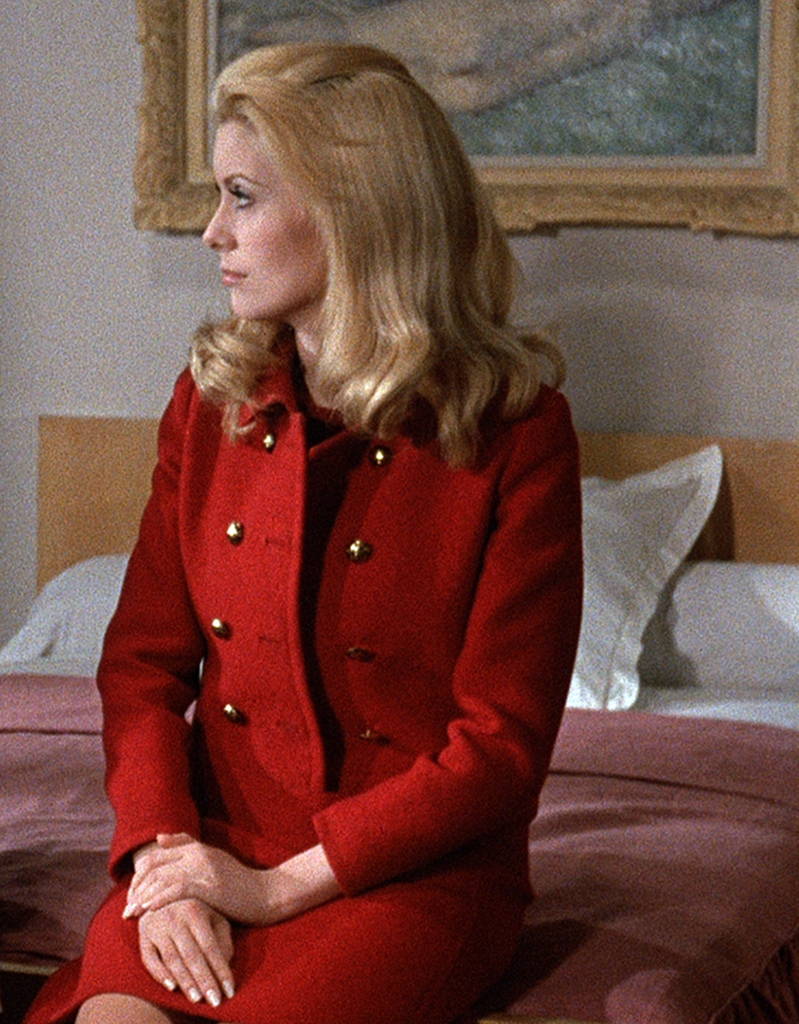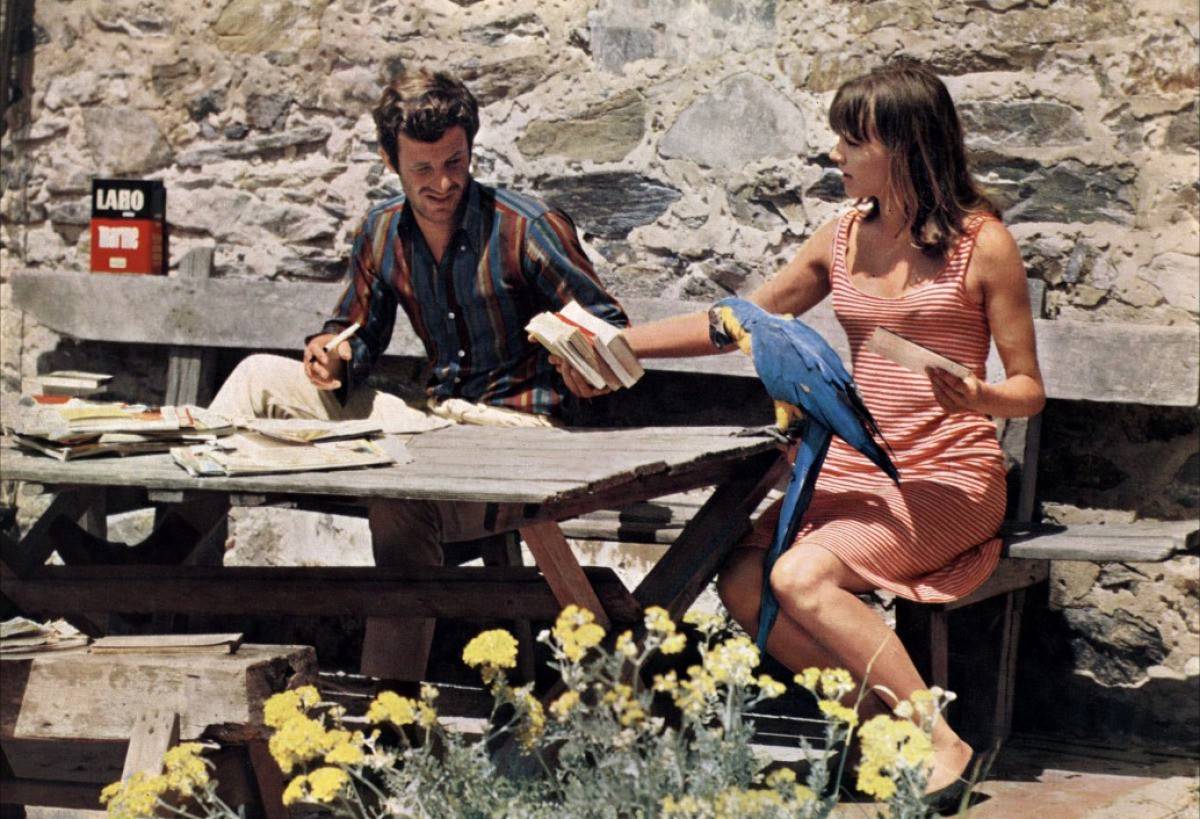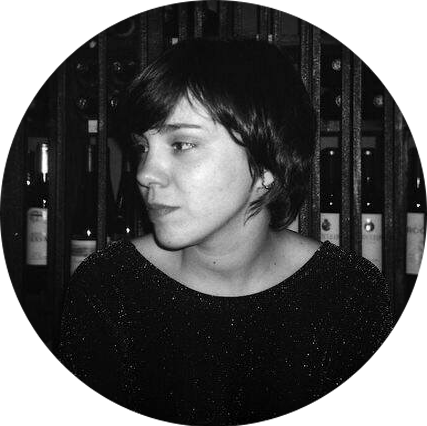 Filipa Henriques works at Portugal Film - Portuguese Film Agency, an institution for the advancement and widespread reach of Portuguese independent cinema. Her studies started in the North of Portugal at Universidade do Minho and continued onto a semester in France's Paris Descartes and a masters' degree in Lisbon's Nova FCSH. After interning at the world renowned film festival IndieLisboa and the documentary film oriented Apordoc - Associação pelo Documentário, she started work at Portugal Film three years ago. She is now completing her studies with a second masters' degree at ISCTE on the Arts' Markets and recently started to collaborate with the IndieMusic selection committee at IndieLisboa.