Written by Miguel Vieira.
If there's a clothing piece whose popularity has been on the rise in recent years, it's definitely the shirt. As the formality of old gave place to more casual, relaxed attires, without the need for suits or sports jackets, the shirt was given new life and quickly became a star item of men's wardrobes. Come to think about it, when you're wearing one, it stands out as the main piece of your look as we tend to establish eye contact and thus your trousers usually get less attention, especially when your up-close and personal.
When on the look for a new shirt, men set a series of priorities according to their personal style, aesthetic, function and wardrobe needs, among others. Their choices are often related to the shirt's main components such as collars, cuffs, fit and of course fabric. However, most seem to neglect another crucial aspect when choosing a shirt: length.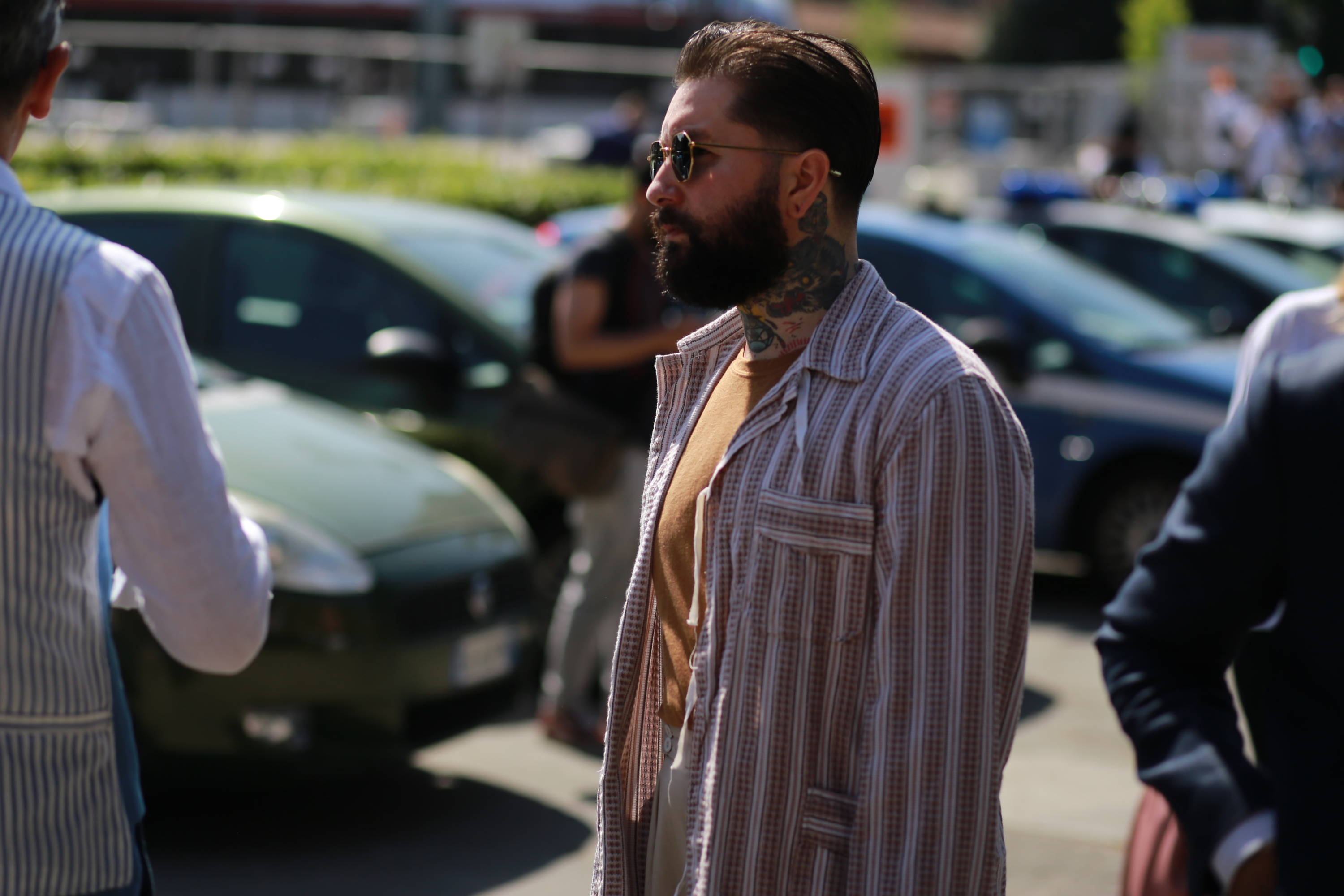 When it comes to a shirt's aesthetic, purpose and functionality, few other elements play such a relevant role as its length. If you're looking for a dress shirt to wear with a suit or tuxedo, chances are you don't want to constantly have to re-tuck your shirt into your trousers after every small movement. On the other hand, if your goal is to find the perfect beachside short sleeve version to wear with a pair of swim shorts, you don't want to go with something that looks like a tunic (unless you're going for a very particular aesthetic).
With Summer calling for more casual shirts, including short sleeve versions, it's crucial to find the right length and design for wearing them beautifully untucked. As usual there are a couple of rules you can keep in mind, without becoming overly strict about how to enforce them.

• If you're not layering anything on top, the shirt should sit at the upper thigh, roughly aligned by the bottom of your side pocket;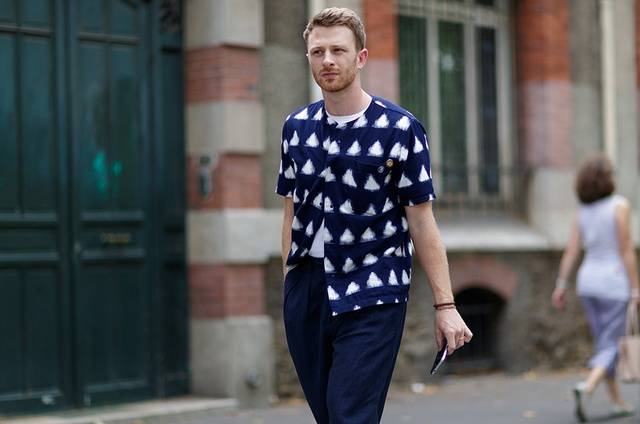 • Casual short sleeve shirts allow for shorter lengths;
• Try layering them with basic crewneck t-shirts in contrasting solid colors;
• For more casual looks go slightly oversized and wear them unbuttoned as well;
• Long sleeve versions work better with rolled sleeves if worn by themselves;
• Go bold: color and patterns are acceptable;
• When going untucked, the ideal shape of your hemline should be straight or slightly curved;
• If you're layering jumpers, sweatshirts or jackets on top of the shirt, you can go a bit longer for added style points as shown below by the master of the untucked shirt: Mr. Bruce Pask;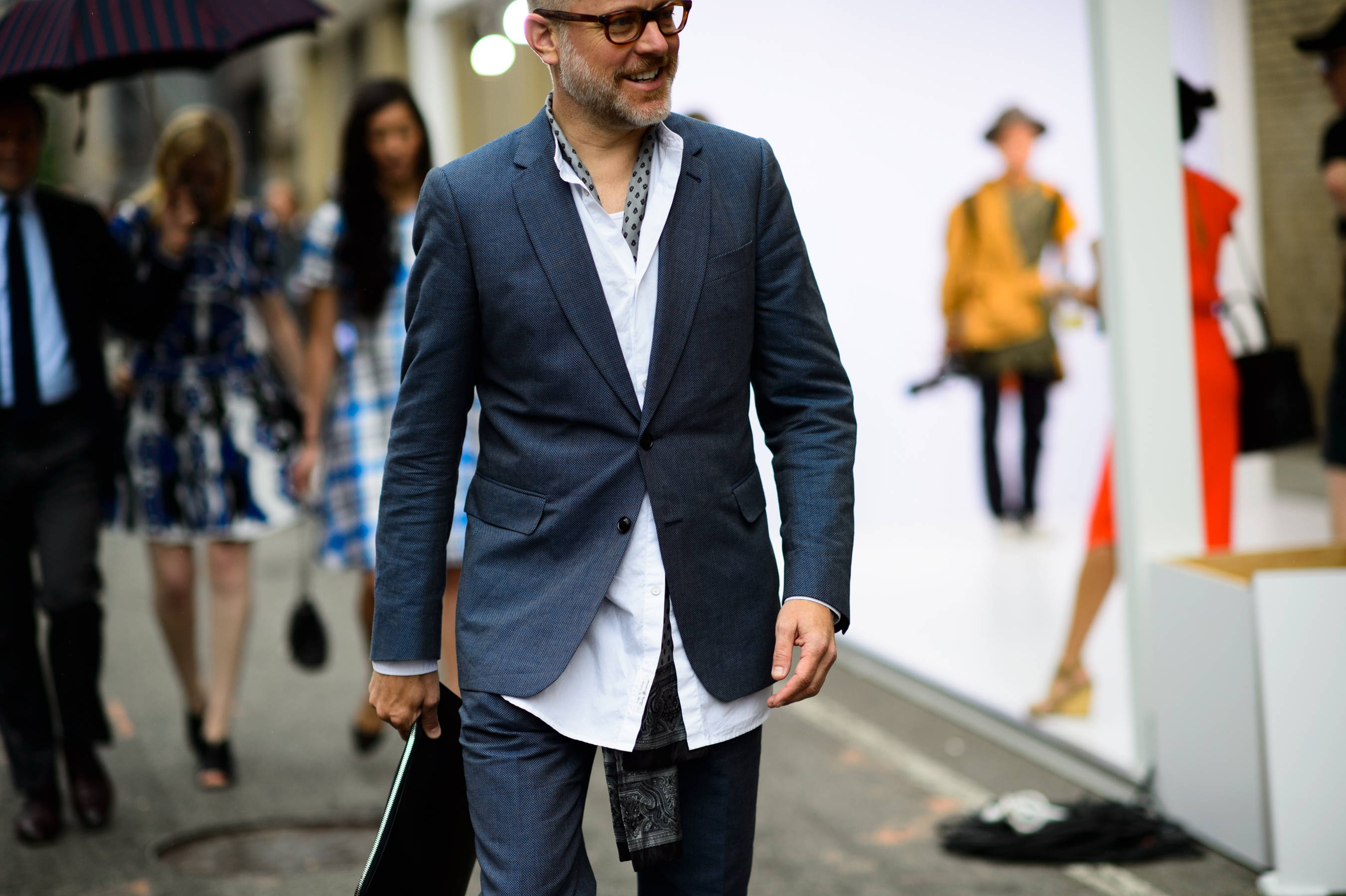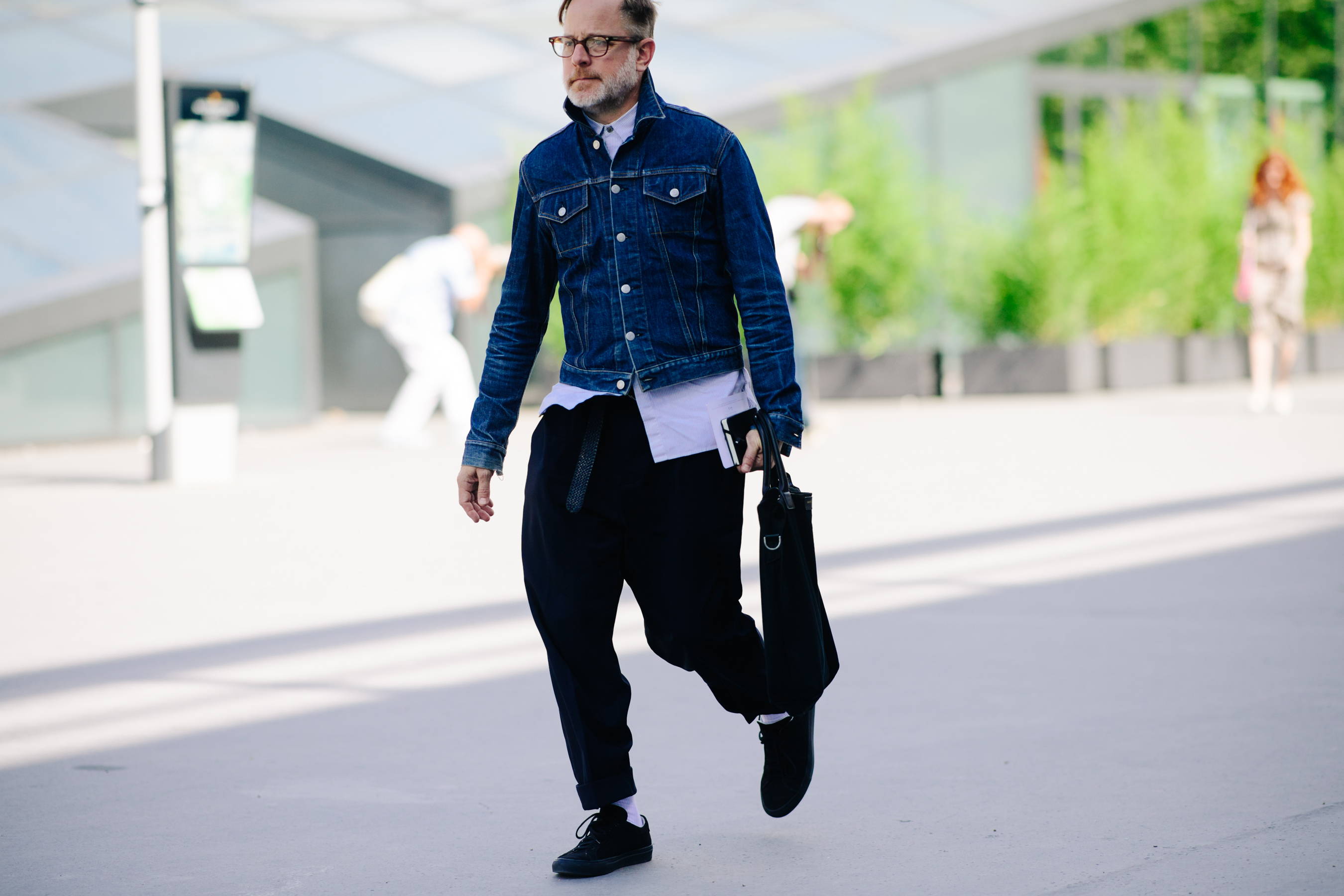 Source: Adam Katz Sinding (AKS)
Find men's shirts at The Feeting Room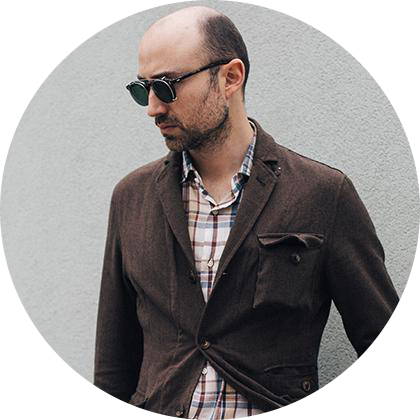 Miguel has been working in Fashion Marketing for the last 10 years, after undergoing a complete life change from his previous work as a Civil Engineer (his academic background). He also founded the well-renowned menswear and lifestyle blog Beyond Fabric. His style has continuously evolved over the years, going from sartorial to a more comprehensive and eclectic approach. Other passions besides fashion, include cars, bikes, watches and cooking.