Written by Maria Galvão de Sousa.
Today's society is completely divided. The future looks uncertain and we feel the urge to act, change and actively speak about our social problems.
Having this in mind, brands need to be hyper-aware of what's going on in our world in order to create products and campaigns that reflect their times.Concepts like racial representation, diversity, the development of modern feminism and the #metoo movement (movement against sexual harassment and sexual assault) are being discussed in our society and we, as consumers, start to choose to only buy from brands that we connect with and whose principles are aligned with ours.
To back this statement, we have the data from The State of Fashion 2019, a report by Business of Fashion and McKinsey&Company, that "Nine in ten Generation Z consumers believe companies have a responsibility to address environmental and social issues."More and more, we're backing our beliefs with our shopping habits, favouring brands that are aligned with our values and avoiding those that don't.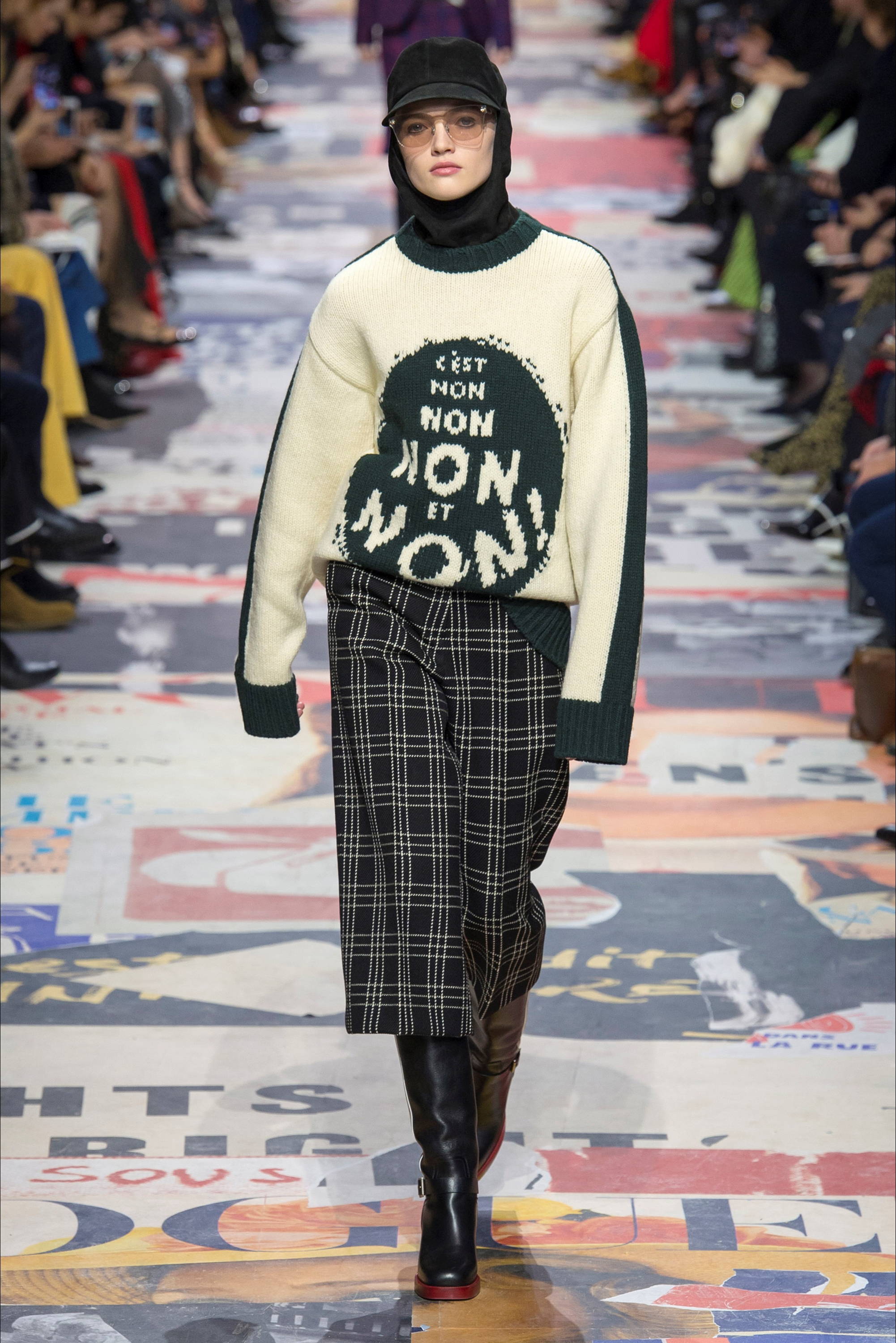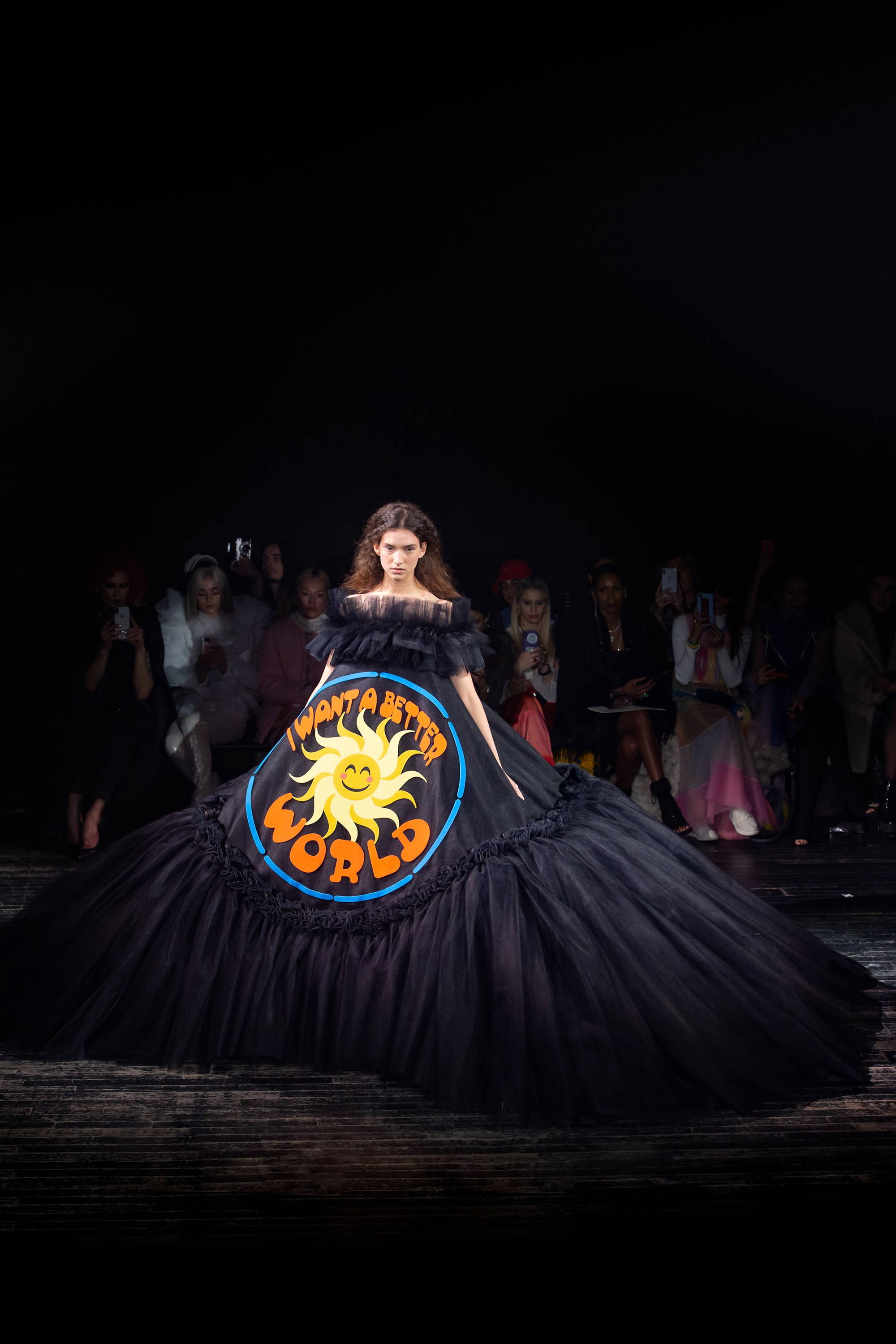 Viktor&Rolf Haute Couture at vogue.com

Some of the brands that are genuinely working these concepts and integrating them on their products and shows are Maria Grazia Chiuri's Dior, with its "C'est Non" knit sweater from the AW18 collection linked to the #metoo movement, Viktor & Rolf with its "I want a better world" from their viral Haute Couture Collection Spring 2019 remembering sustainability in fashion and Jacquemus that showcased its SS19 collection at the garden of the Italian embassy in Paris presented by 63 percent models of colour, according to The Fashion Spot.

Jacquemus SS19 at vogue.com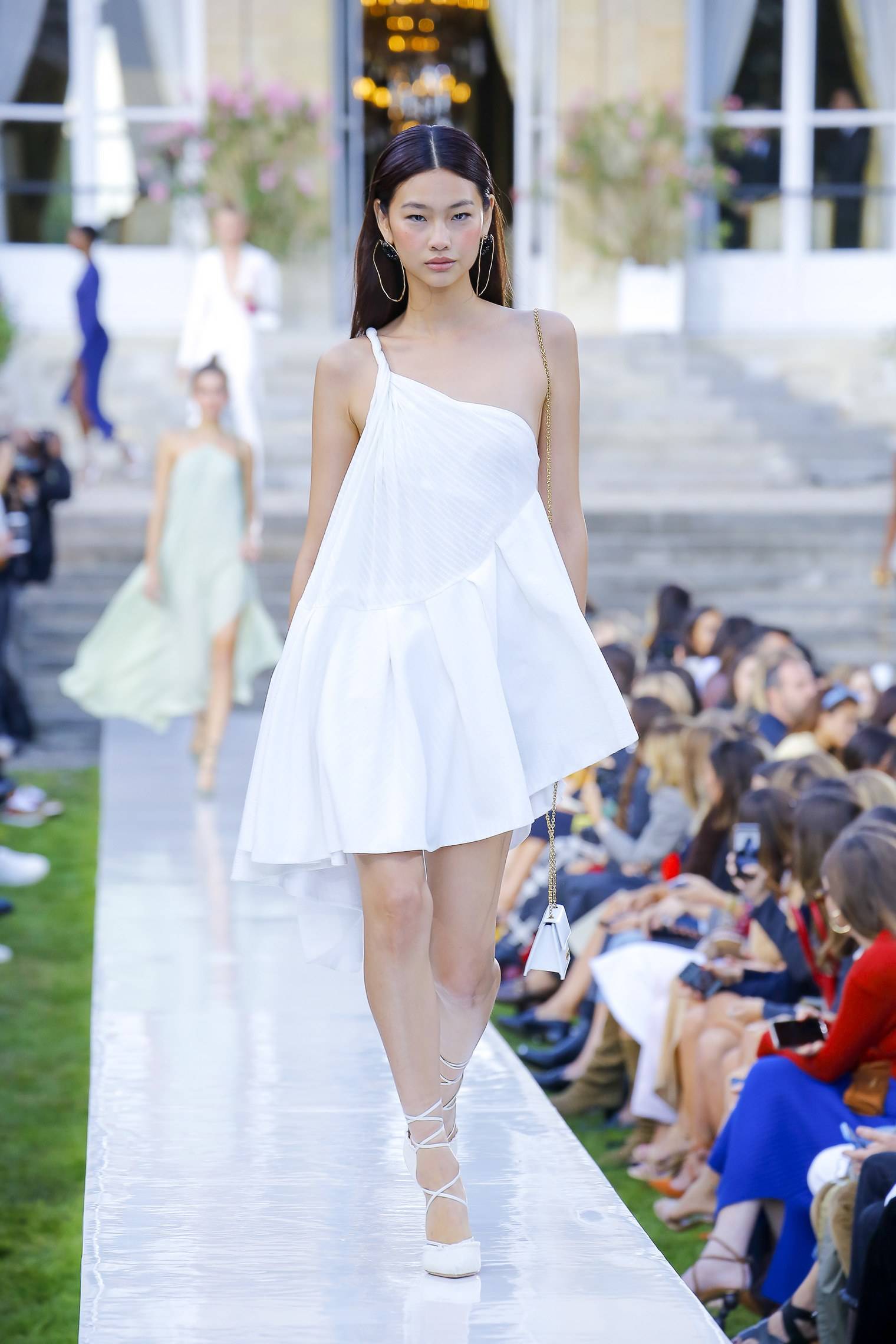 Jacquemus SS19 at vogue.com

Gladz, the Portuguese footwear brand, is deeply inspired by Simone de Beauvoir, the ultimate feminist icon. "One is not born, but rather becomes, a woman." Simone de Beauvoir wrote on her revolutionary book 'The Second Sex' and it's on this idea that the self-proclaimed feminist brand develops their product. Timeless pieces that enhance the beauty of being a free and independent woman.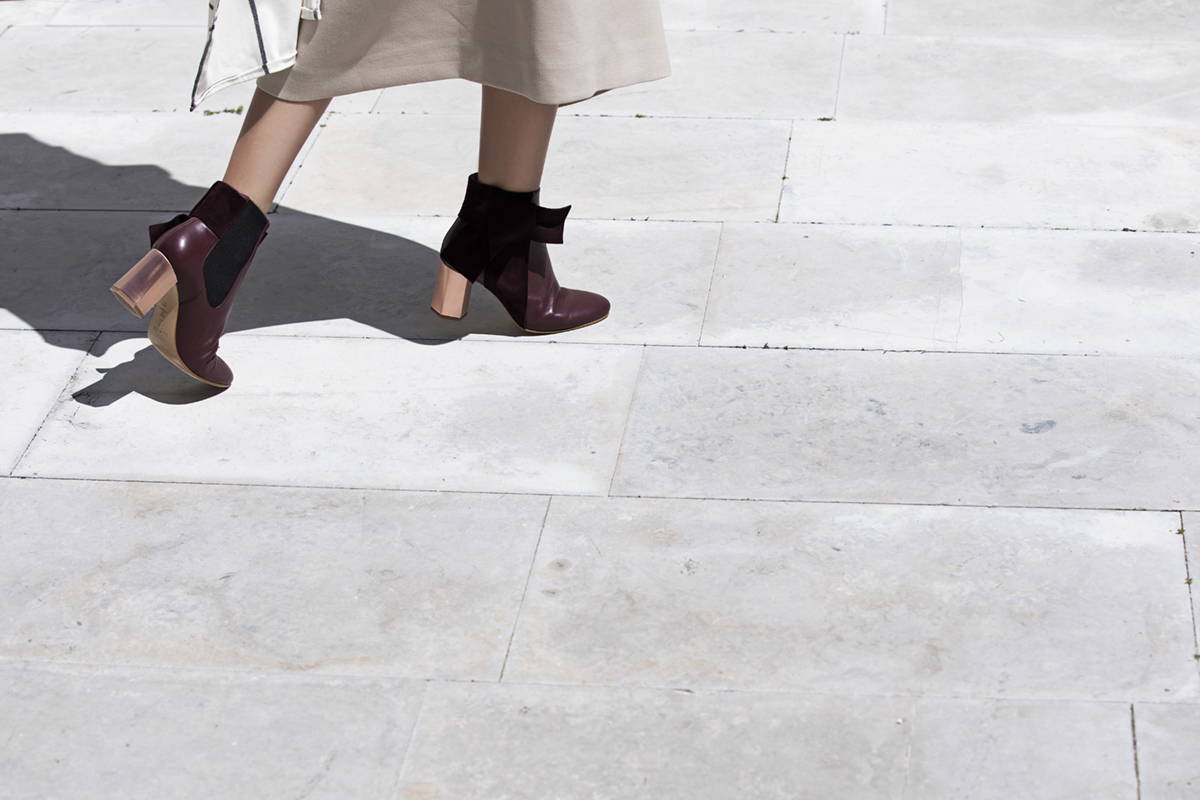 From sculptural high-heels to minimal sneakers, Gladz allies a contemporary design based on luxurious materials with traditional craftsmanship from Portuguese tradition on shoemaking. Thus, being concerned with the design and quality of its pieces but also profoundly aware of today's major social concerns.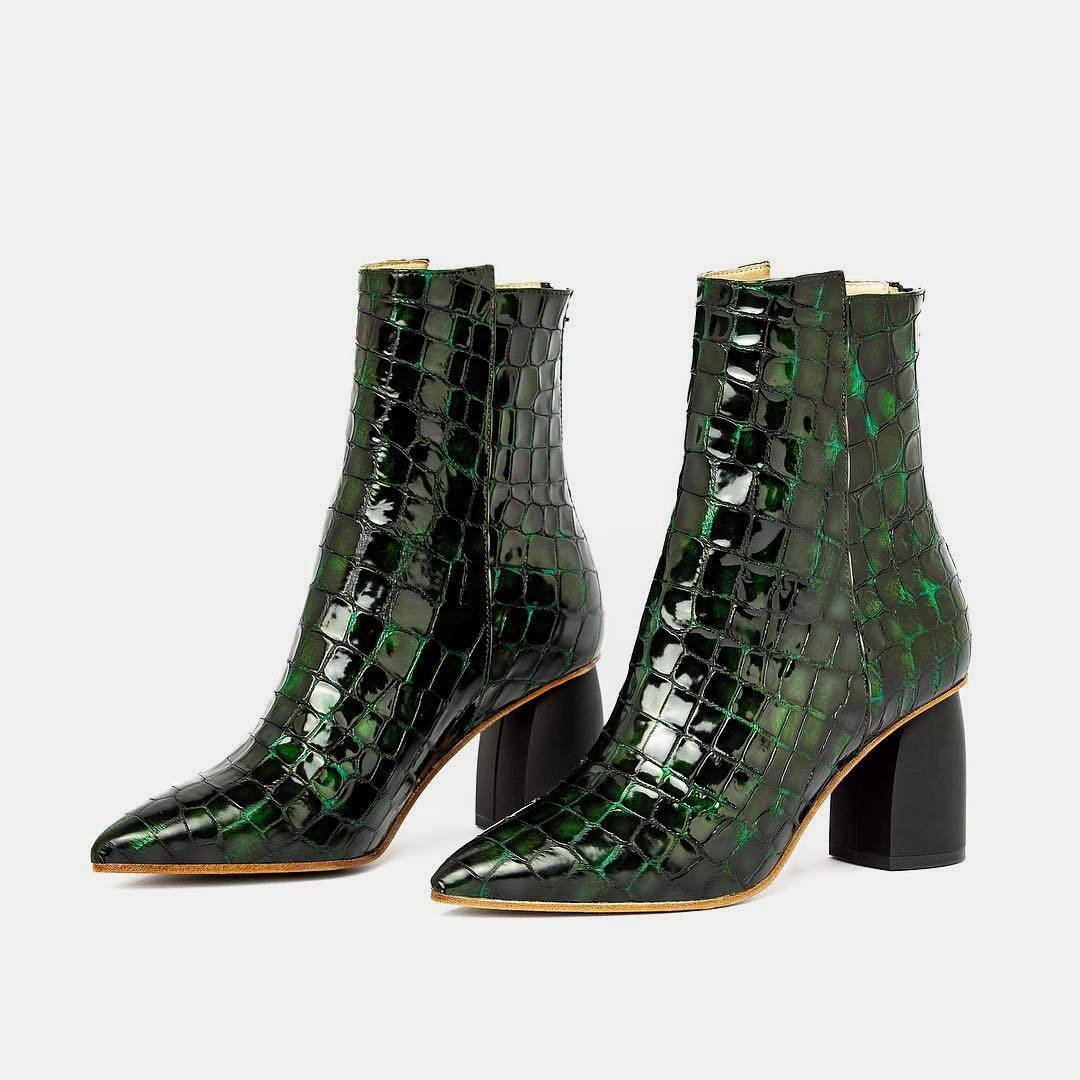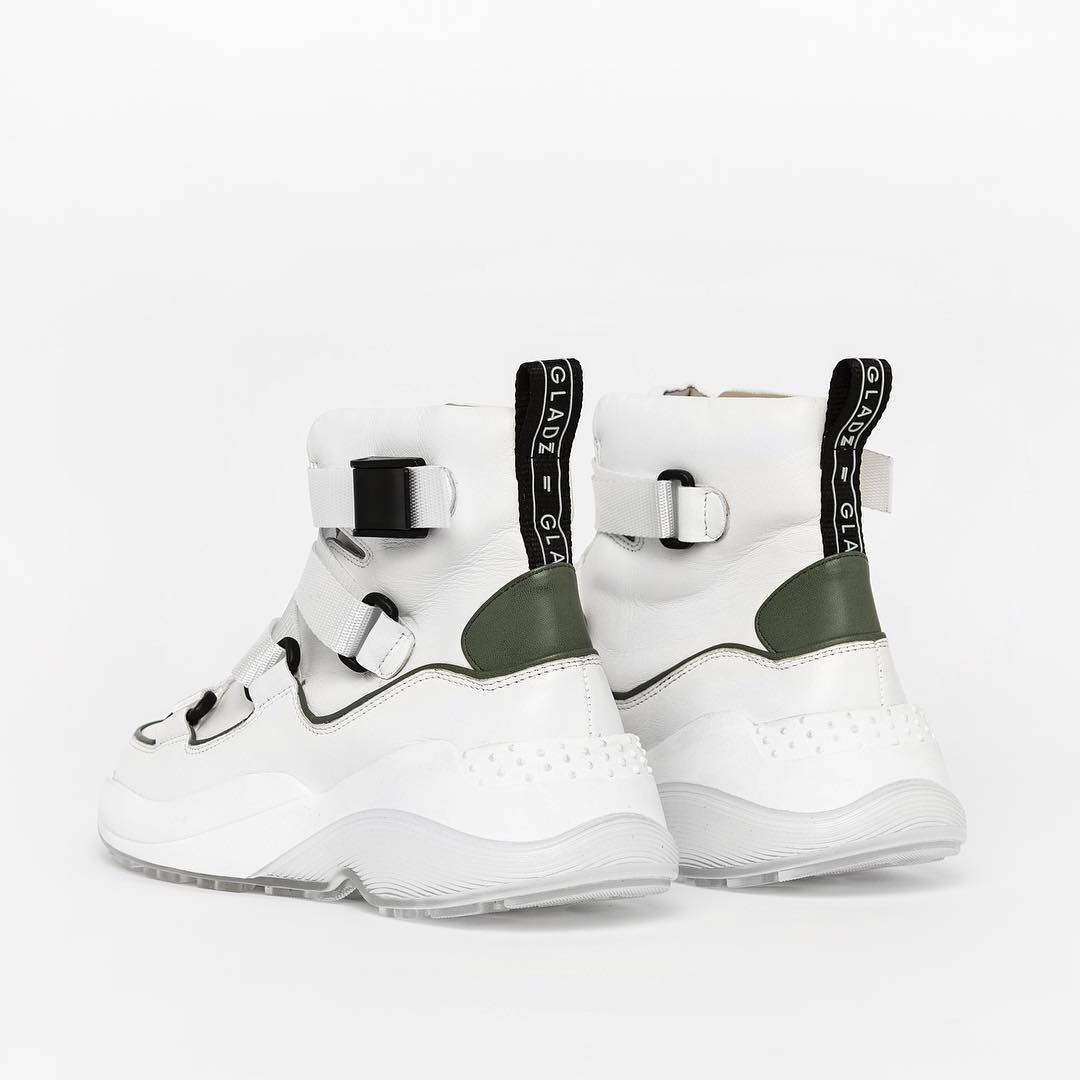 Lastly, let's remind ourselves that a brand's business is still a business and that when we buy something from a certain brand we're connecting with them and giving them our support. So let's fight to support brands that care about gender equality, a fair representation of all races, sizes and ages and care about sustainable practices.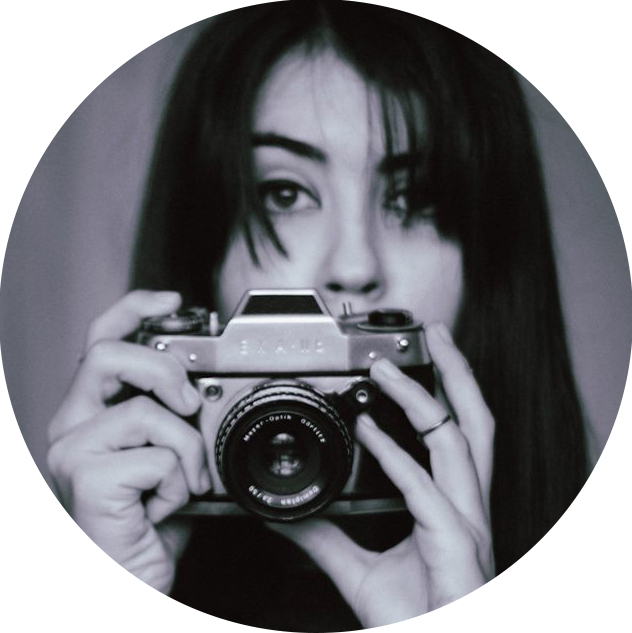 Maria Galvão de Sousa works in fashion production and communication. After her studies in Fashion and Textile Design, she lived half a year in London where she had her first real contact with the industry.For the past three years, she's been working with international fashion brands throughout the main fashion weeks helping them develop their business and communication strategy.She has also been an editor and curator for her own project and blog Contemporary Lives Here for the past 8 years, where she develops editorial content and conceptual campaigns for international and national brands.
Find her work at: