On the 28th of July, one week ago today, we welcomed our partner brand Wheat& Rose for a get together at our Lisbon Store, accompanied by it's latest collection – Rainbow After the Storm –, a representation of what life should look like after an off-color year.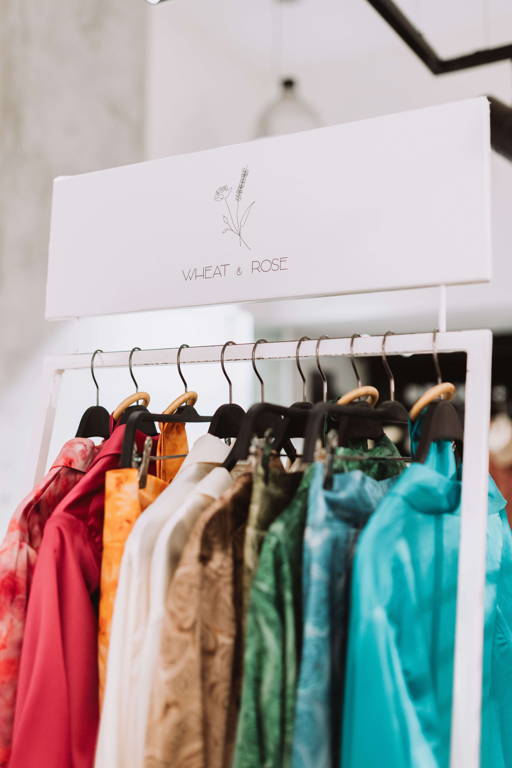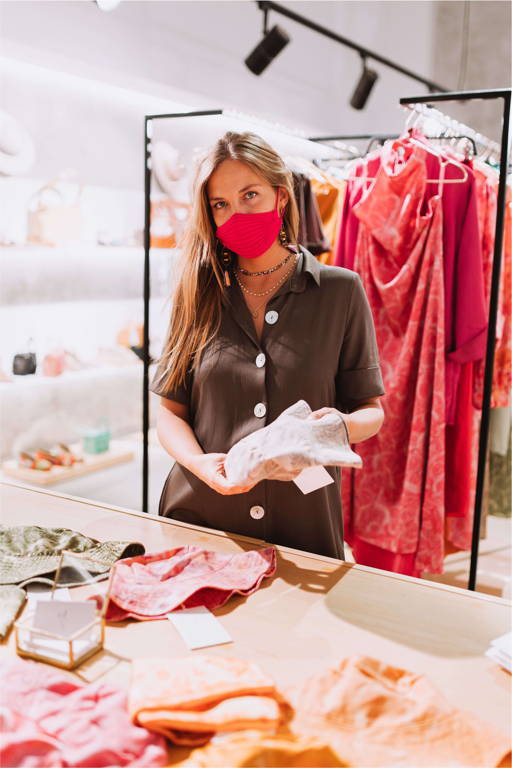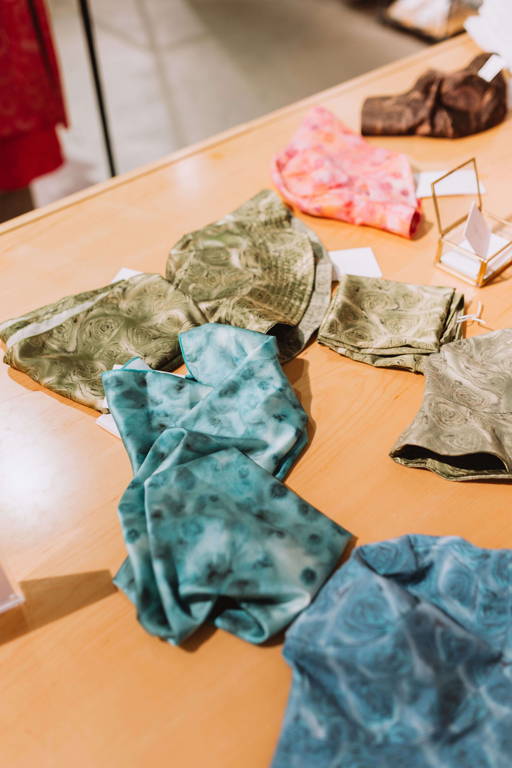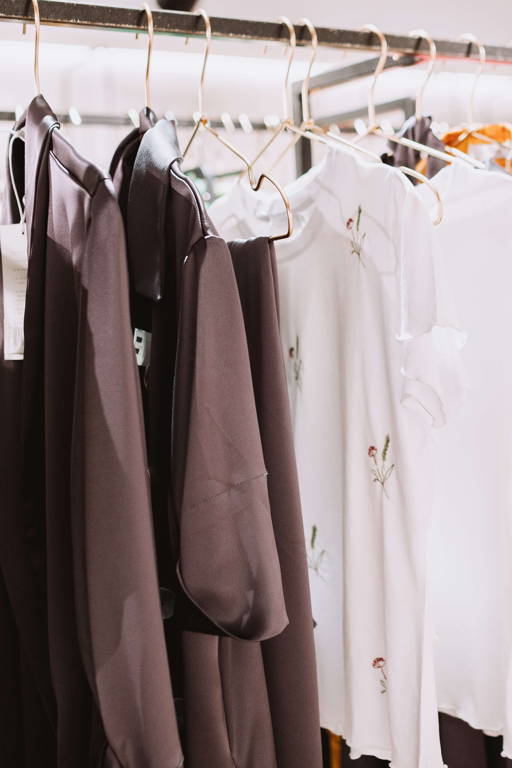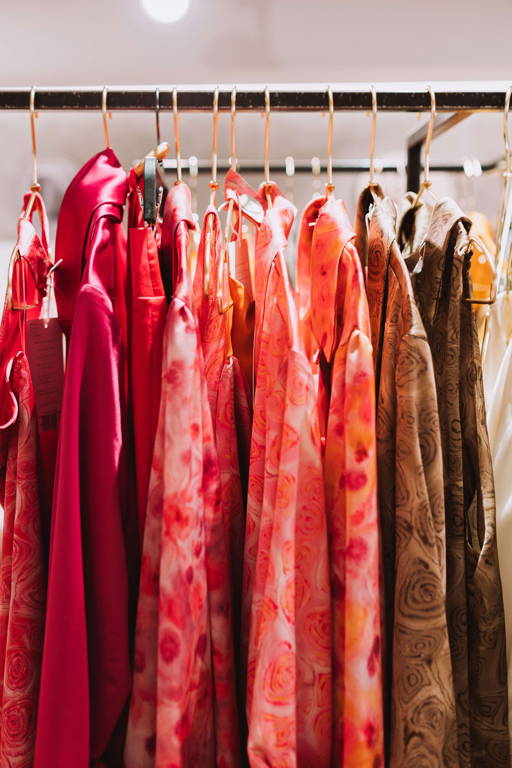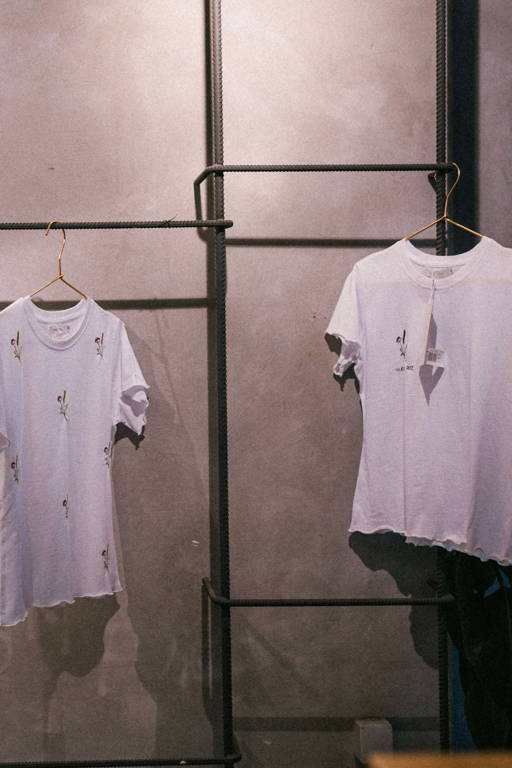 Fotografia Simão de Castro Pernas
Guests were welcomed at our Chiado Store, and got to meet Maria and know more about her brand. As in any other get together, food and beverages were also on the guest list: SO Coffee Roasters made beautiful charcuterie and cheese plates to go along with Casa de Pedra Maria wine. Clash Fragrances partnered up with the event offering pocket sized perfume bottles to guest.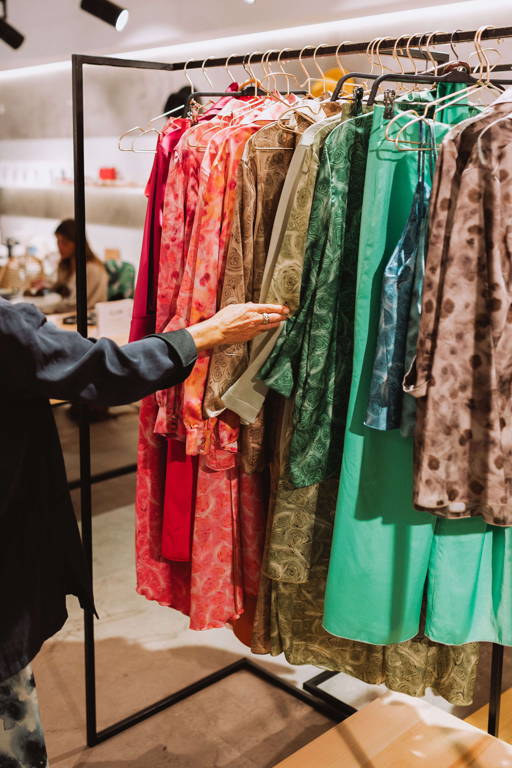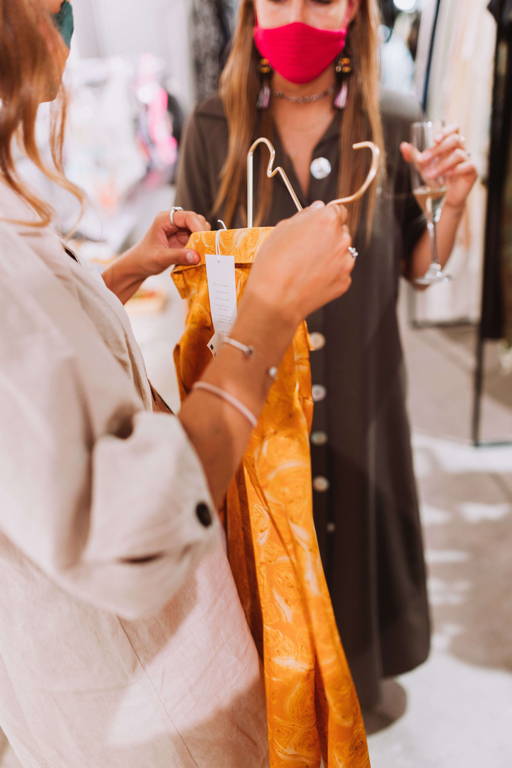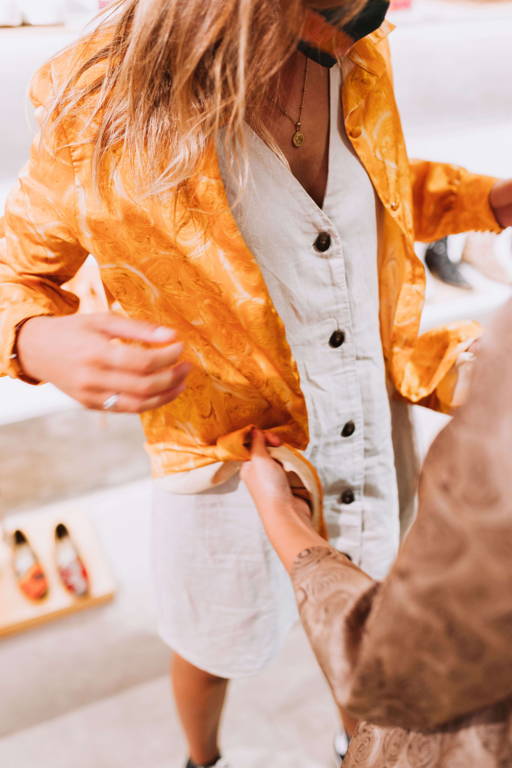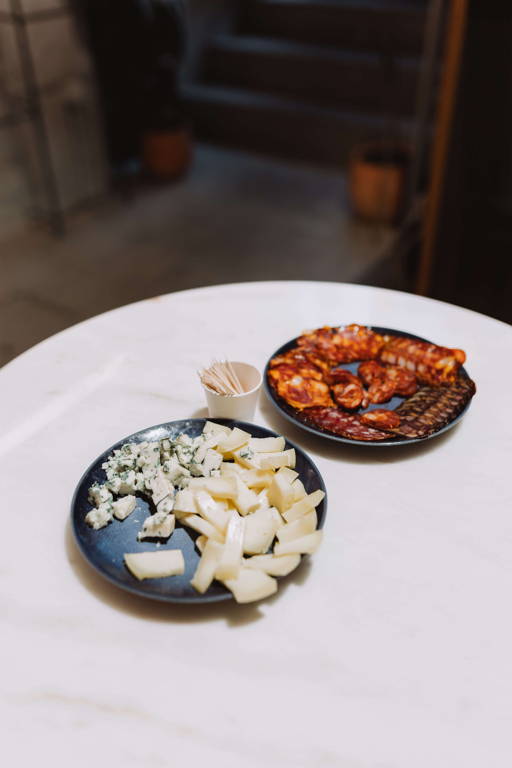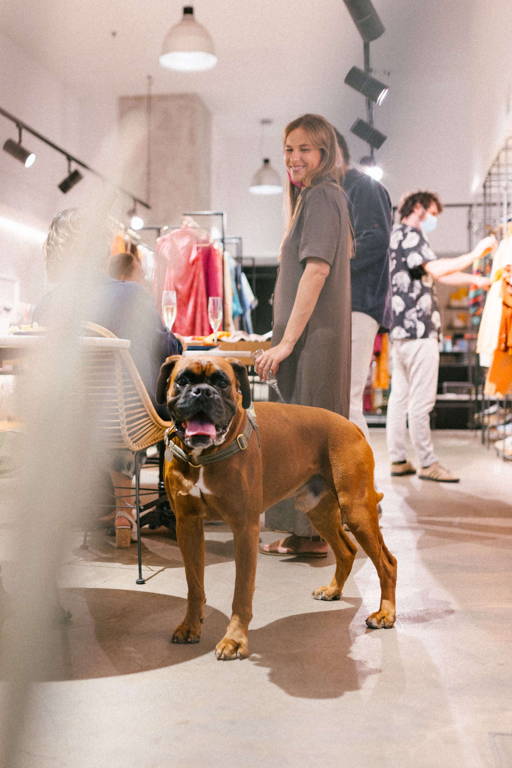 Fotografia Simão de Castro Pernas
Wheat & Rose was founded by Maria Trigo Roza and it pays homage to
her great grandmother Angela Trigo Roza, the person who brought together the family name and inspired the brand's trajectory starting precisely by the name Wheat (Trigo) Rose (Roza)
and going all the way up to fabrics, mood and overall aesthetic. Angela lived between Hong Kong and Portugal so the brand moves between Asian refinement and Portuguese craftsmanship. Wheat & Rose's latest collection Rainbow After the Storm presents itself as a reaction to 2020 and its grayscale tones. Launched in May, this collection wants to bring back color, senses, affection as life should be – la joie de vivre!